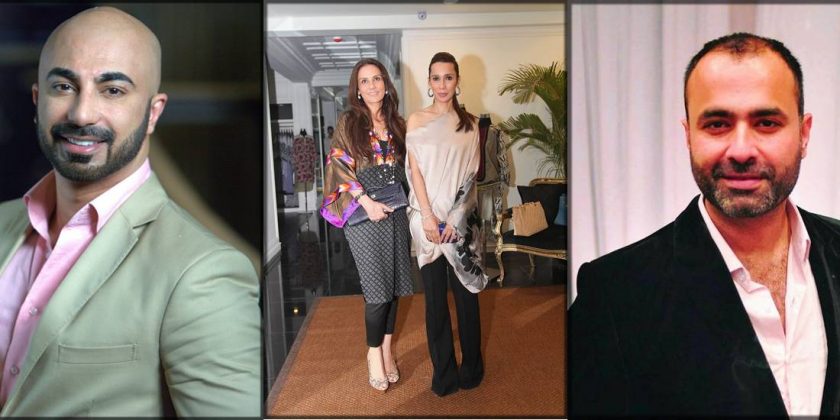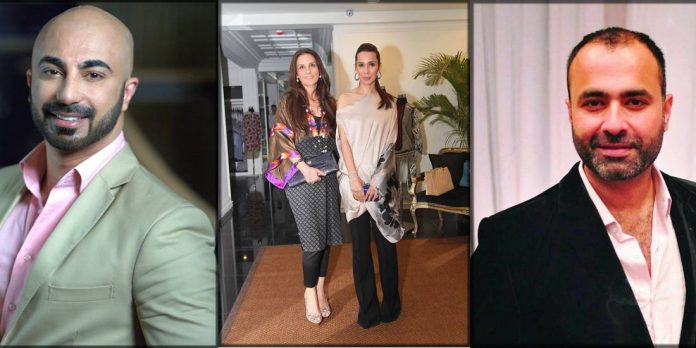 In the past few decades, Pakistan is continuously emerging to become a fashion hub in Asia. However, from simple shalwar kameez or a formal suit to delicate lehenga or a saree, Pakistan is known for the well-designed elegant dresses and is a class apart. Perhaps, the credit goes to the top Pakistani fashion designers.
Because of the efforts to make unique and beautiful costumes, Pakistani fashion designers are ruling the world. However, in the Pakistan fashion industry, we can see many faces serving the industry for so long. But very few have that extraordinary style and magic in hand that gets many people's attention.
Pakistani designers have made their class and reputation, which everyone loves to follow. However, in this simple fashion blog, we will discuss the latest and the top trending Pakistani fashion designers in the descending order.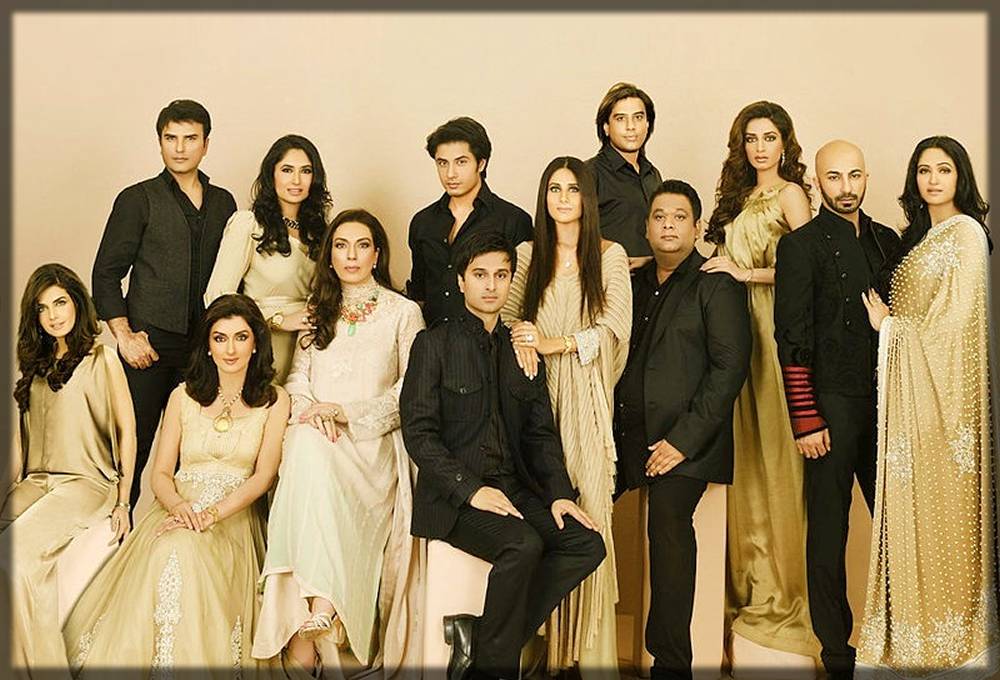 Hit List of Top 10 Most Popular Fashion Designers Name in Pakistan

Here is the remarkable thing about Pakistani designers. They never ignore Pakistani culture and national dresses while making unique and stylish design outfits. However, they keep modifying the national dresses that ultimately looks trendy and stylish. Here are the known names of the top ten famous Pakistani fashion designers who are pride of Pakistan.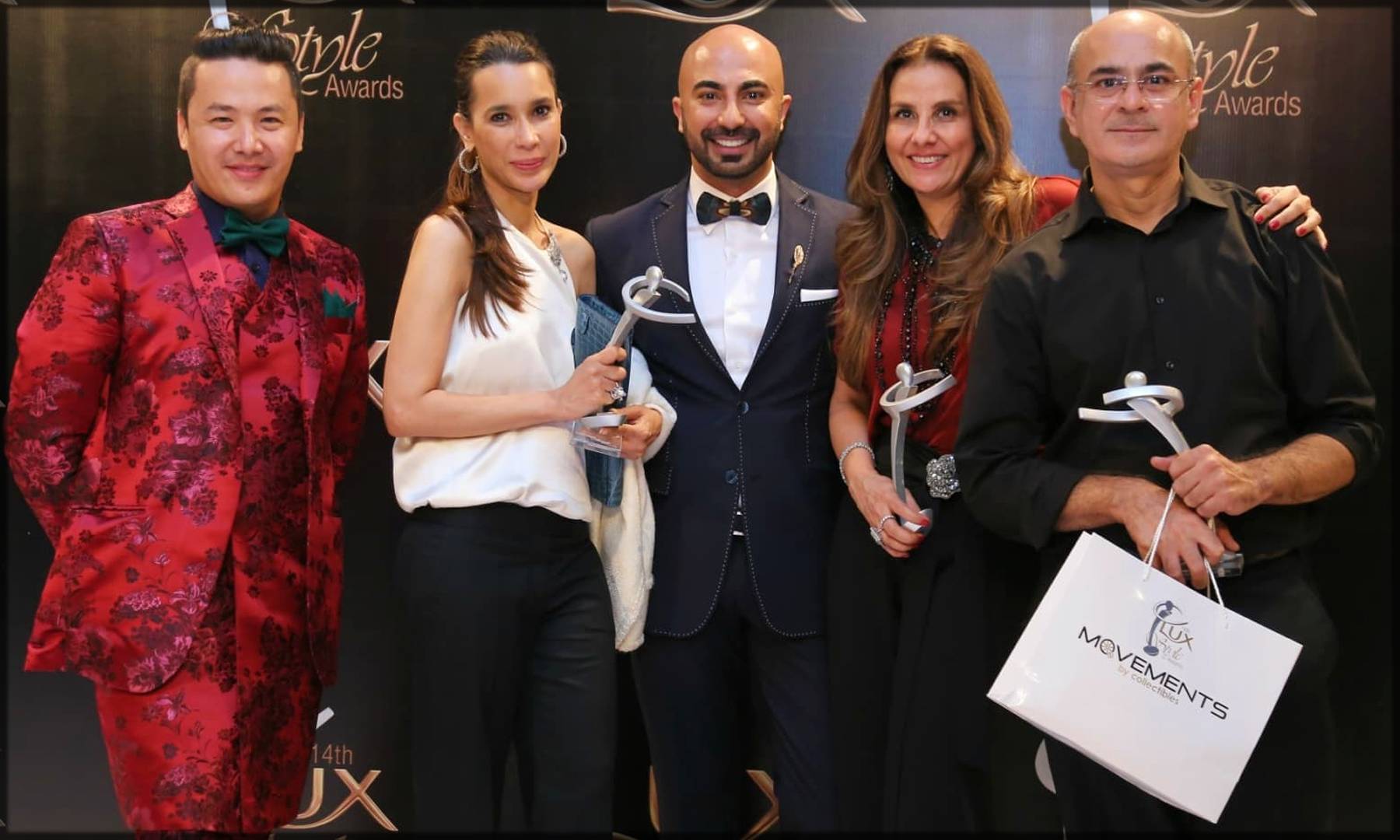 10- Nida Azwer
Nida Azwer is a famous fashion designer who is serving Pakistan with her delicate designs and work since 2005. Indeed, she is the queen of style and elegance. However, Nida's excellent work lead her to win the best designer award in 2009. Furthermore, the dress categories of Nida Azwer's include:
Basic and Luxury Pret

Formals

Bridal Wear


Couture

Chaddars/Shawls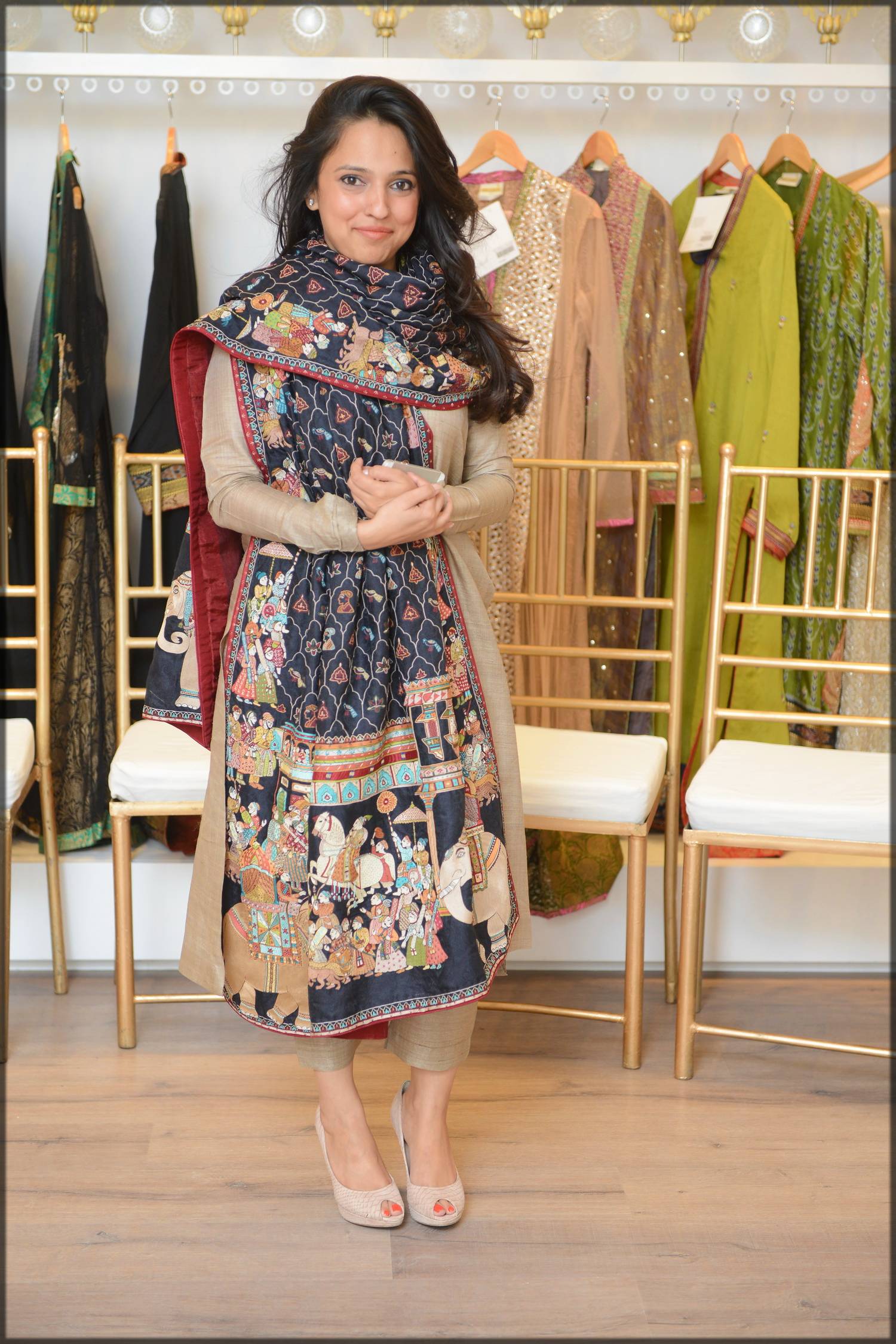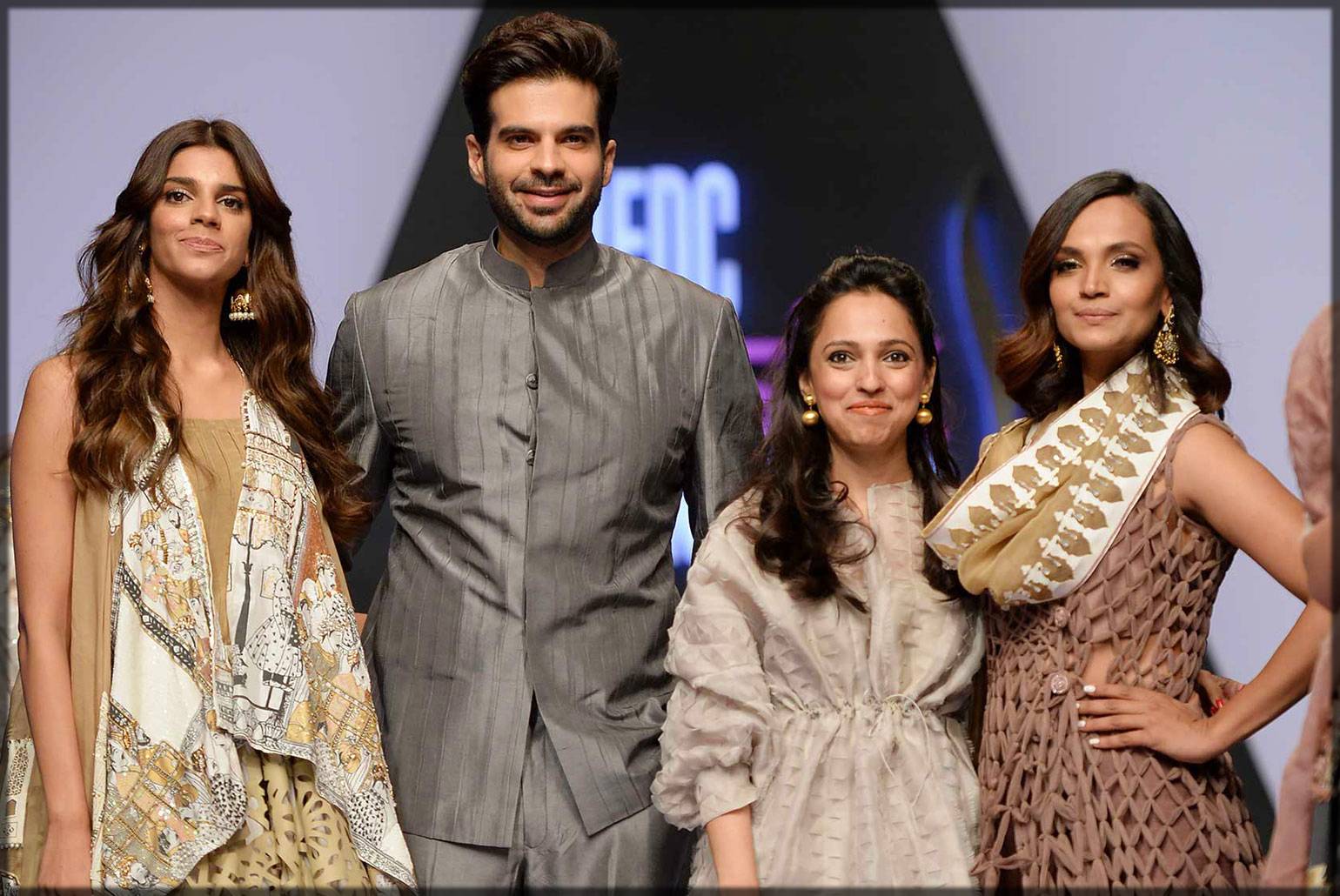 09- Sana Safinaz
This brand's name is the tribute to those two designers who work together and make sophisticated design clothes for girls. Sana Hashwani and Safinaz Muneer are the designers who work together for this brand. However, this is an old designer brand that is serving Pakistan since 1989.
Sana Safinaz also has won several awards at national and international levels because of its funky colors and classy designs. Besides, the product category of Sana Safinaz includes:
Ready-to-wear

Unstitched

Bottoms

Accessories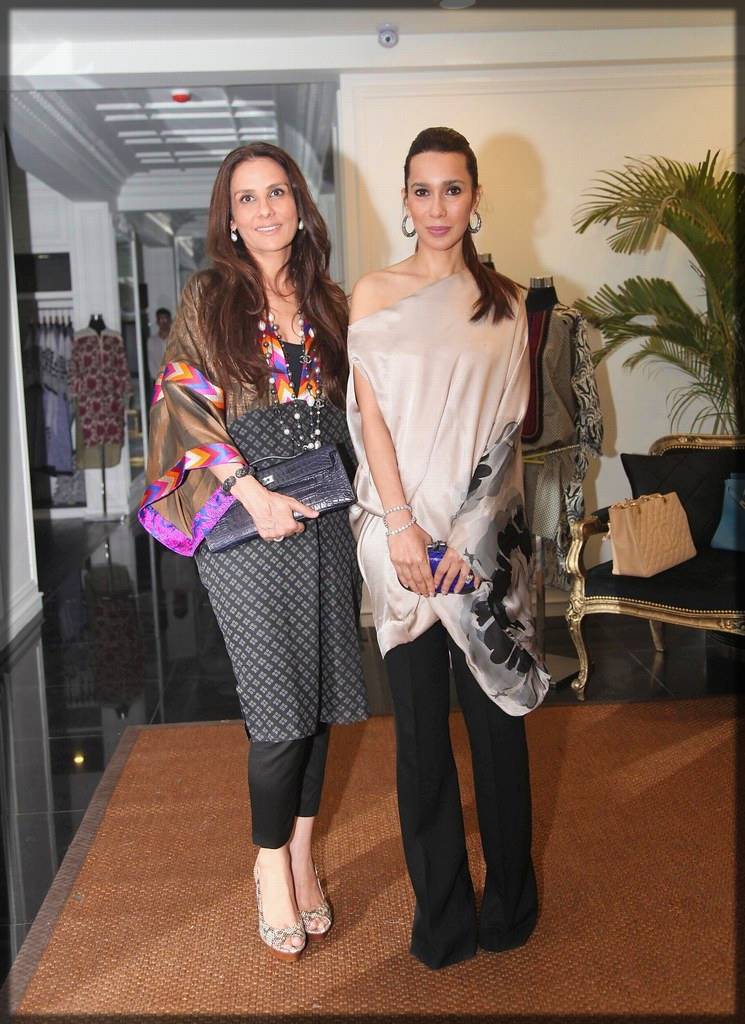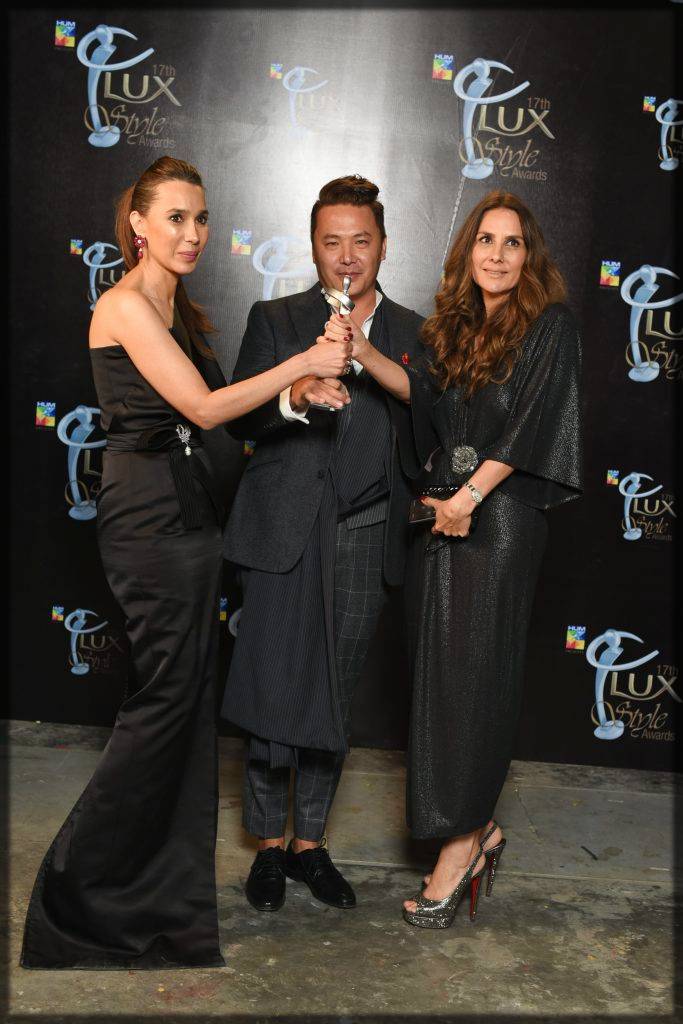 08- Bunto Kazmi
Bunto Kazmi is one of the faithful and loyal personalities of the fashion world. However, Bunto Kazmi is a Pakistani fashion designer who is famous for her traditional designs that reflect the Mughal influence and adds grace to every dress she designs. Furthermore, Bunto Kazmi is renowned for its bridal designs and has a very high demand for this section.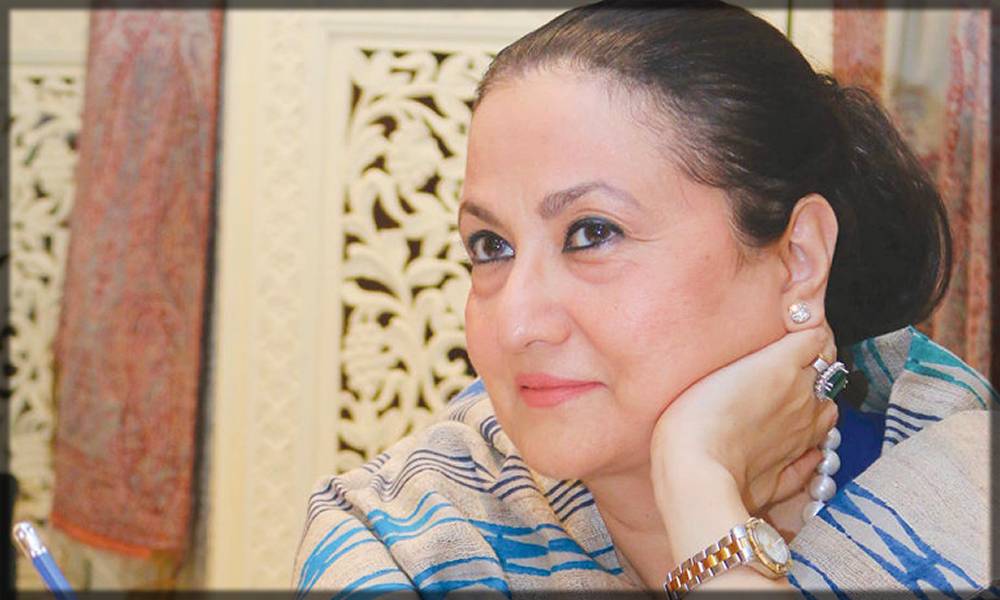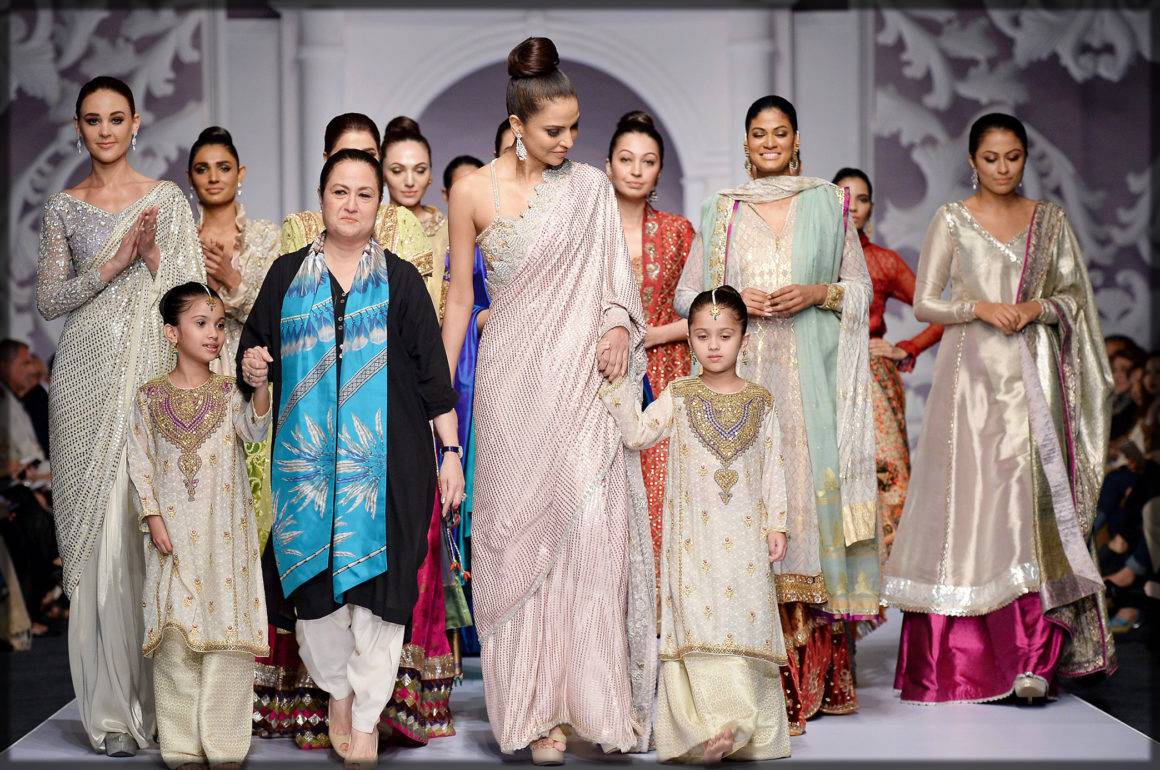 07- Nomi Ansari
Nomi Ansari is the young and developing Pakistani dress stylist who has enough national and international style planning prevalence. However, Nomi Ansari has a notable name in the fashion designing industry because of its stunning design dresses of every type. Nomi is a popular celebrity too. However, Nomi Ansari is famous for its:
Bridal Variety


Luxury pret

Menswear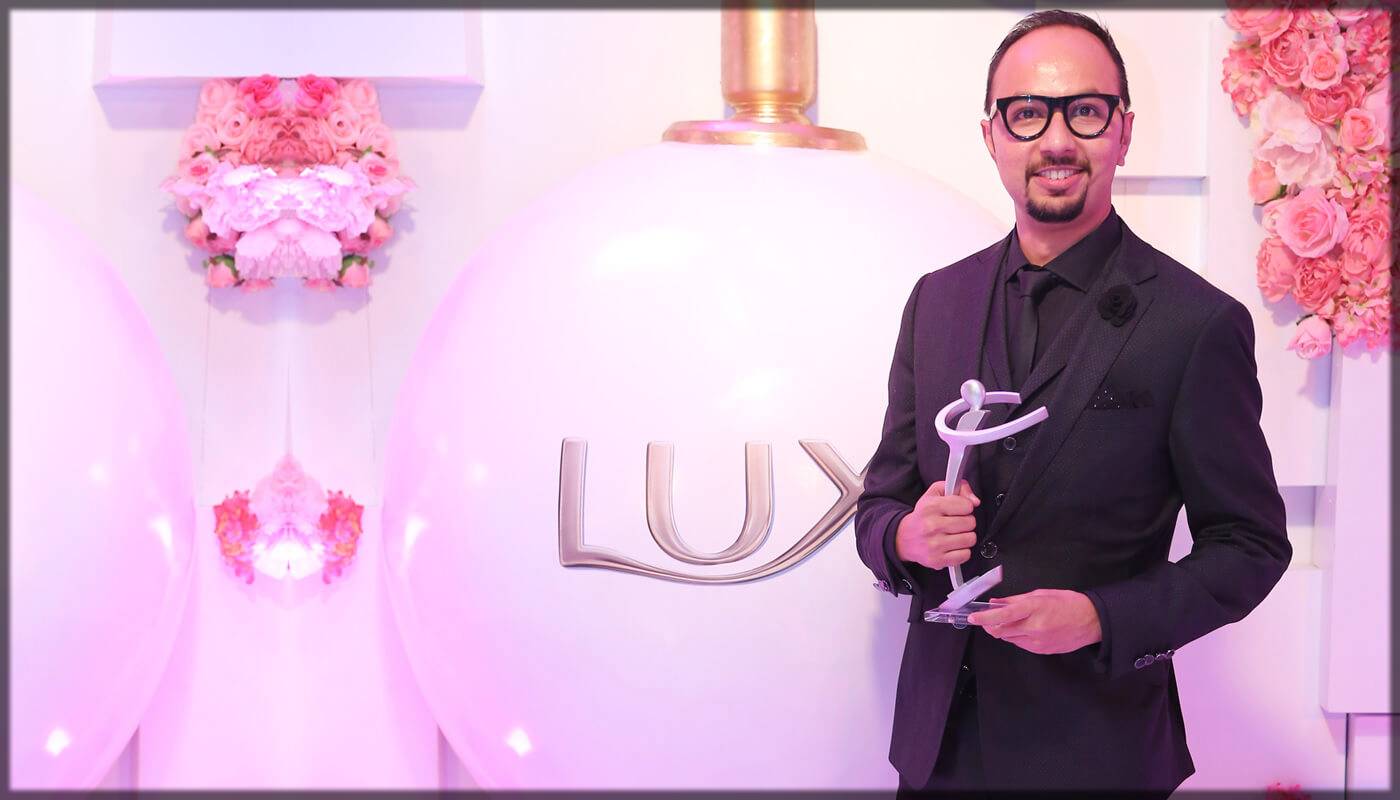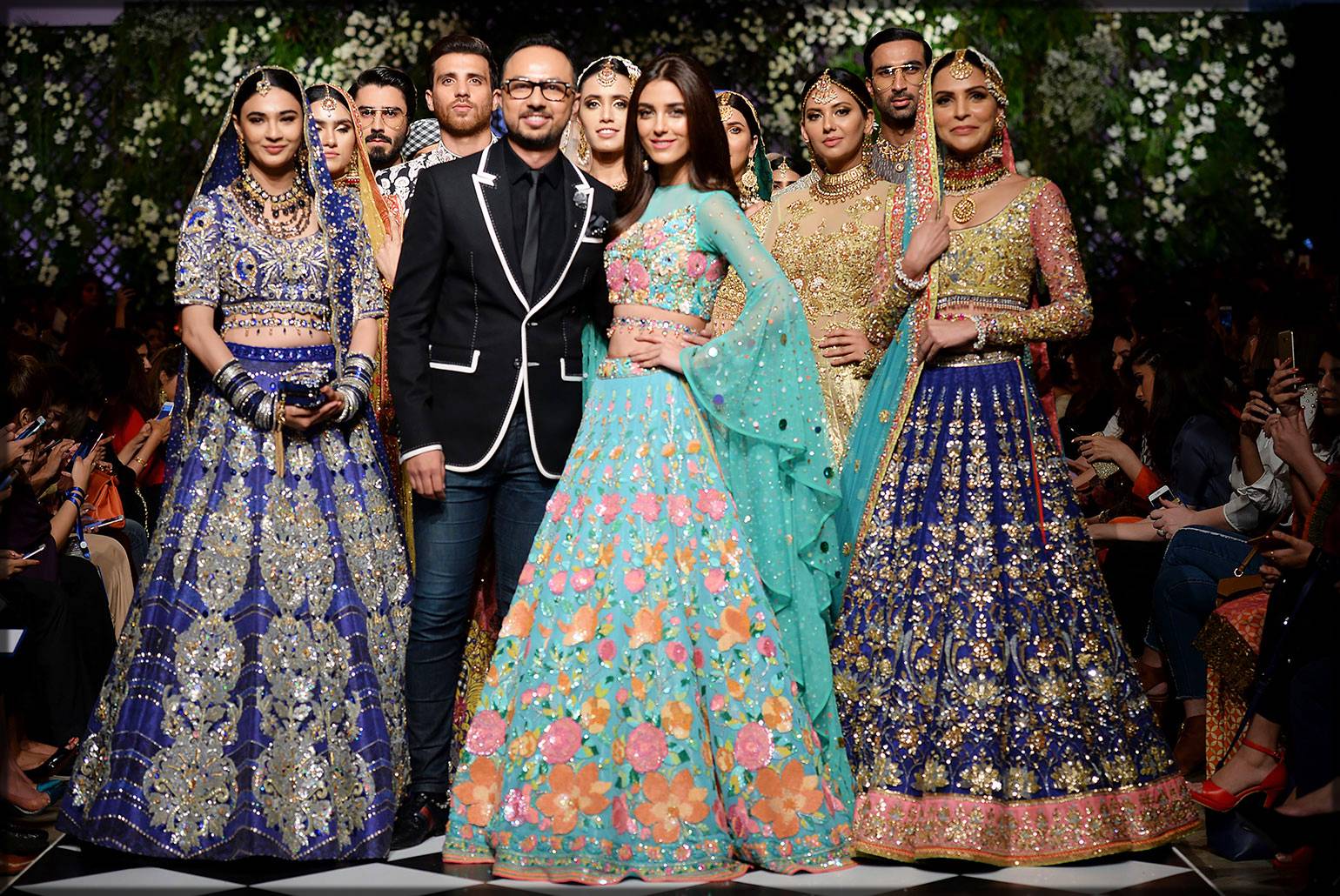 06- Zara Shahjahan
"Be yourself, wear your history and your personality" is the famous saying of Zara Shahjahan, one of Pakistan's hit fashion designers. She has particular inspiration from history and a lovely charm for nature. Therefore, most of the designs of this designer are traditional and cultural.
Moreover, she has extraordinary talent when it comes to formal wear. While the bridal wear by Zara Shahjahan also has tremendous fame. Girls also love to wear Zara Shahjahan summer collection as a casual outfit. Furthermore, the portfolio of Zara Shahjahan includes:
Unstitched

Ready-to-wear

Formal wear

Bridals

Luxury Pret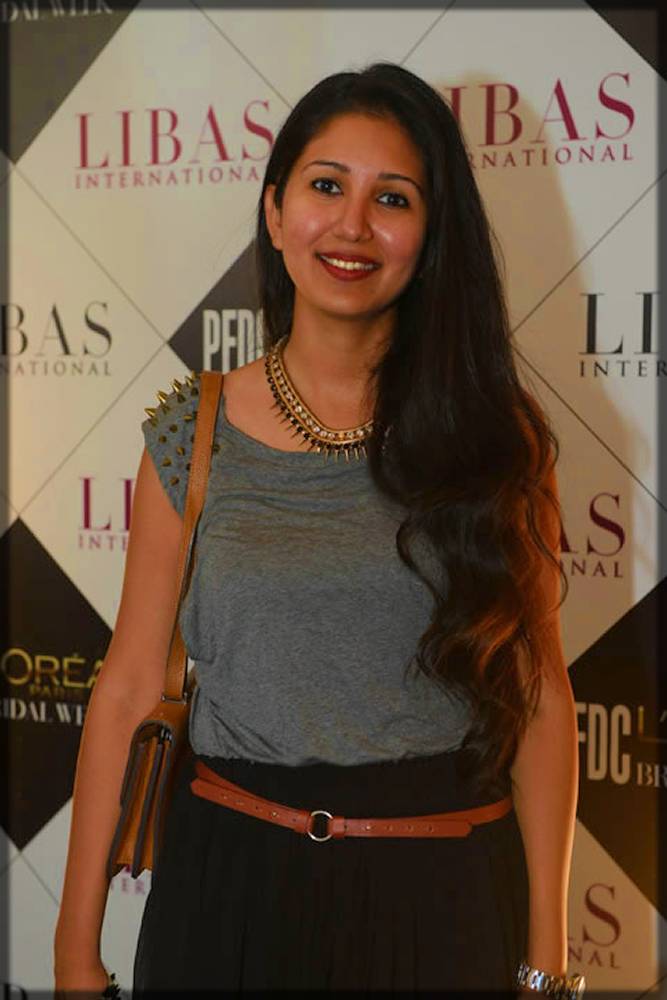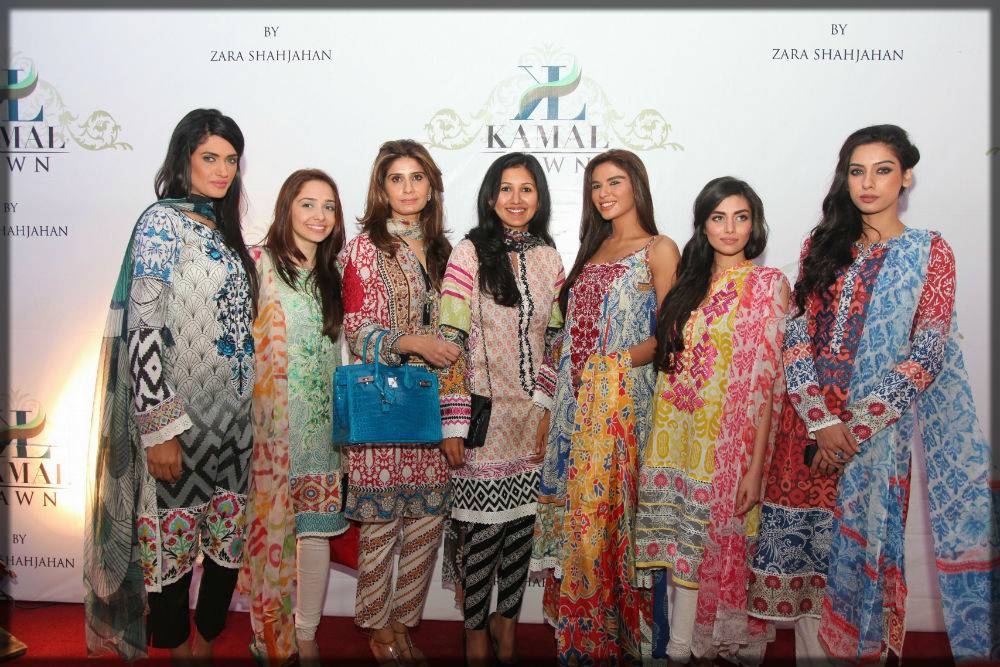 05- Maria B
Maria Butt is also a very famous designer who is renowned for Maria B brand. Indeed, she is an expert trend-setter Pakistani fashion designer. She is renowned for her splendid and creative designs. However, she also recently added the children-wear category to the portfolio. People love to wear the wedding wear collection of Maria B. as well as its unstitched and ready-to-wear dresses. The portfolio of Maria B includes:
Unstitched fabrics

Stitched collection

Ready to wear

Perfumes

Kids collection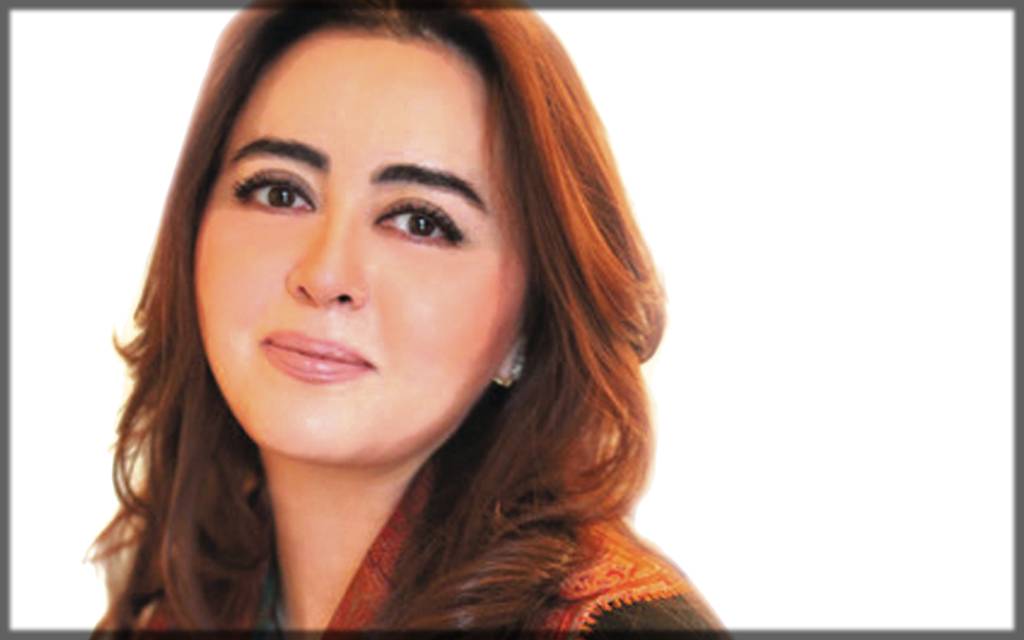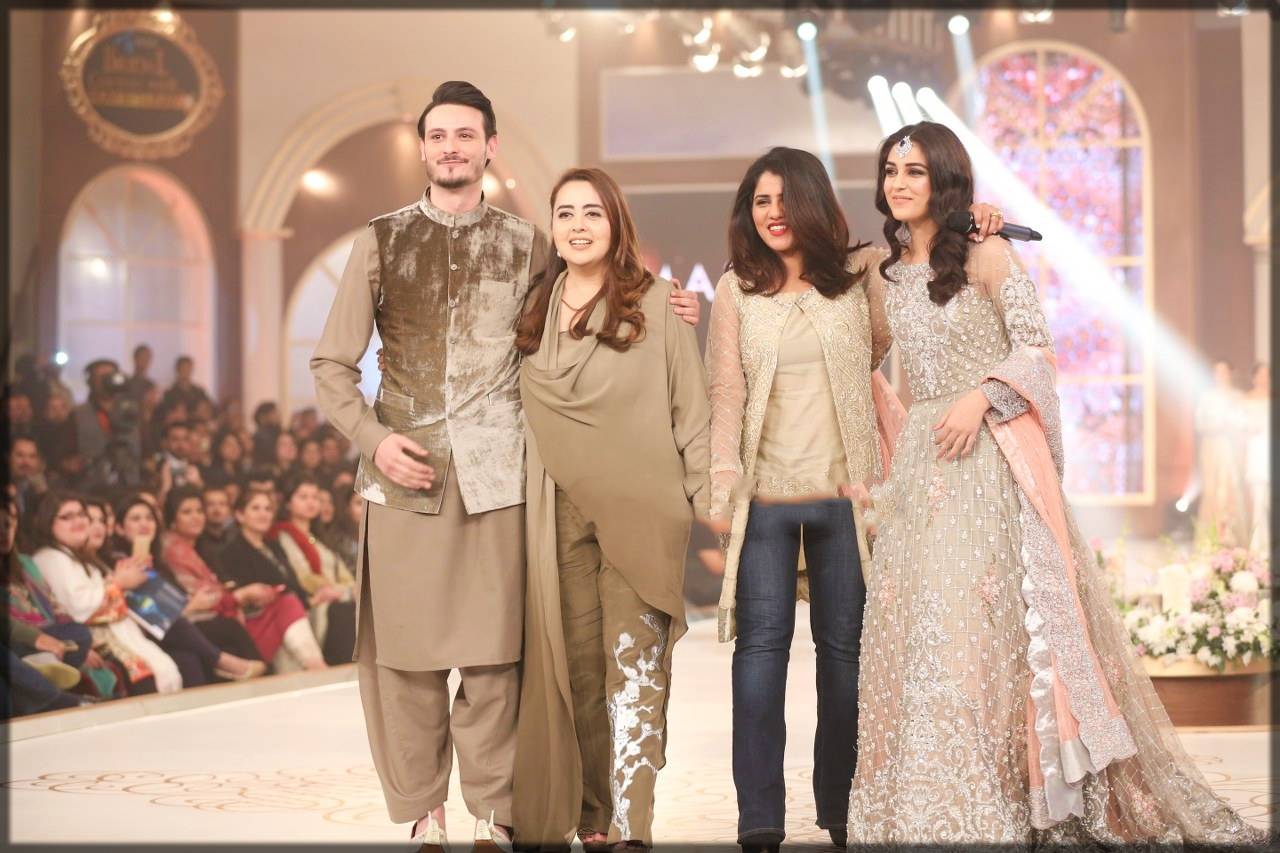 04- Deepak Perwani (Famous Menswear Pakistani Fashion Designer)



Deepak Perwani is the pride of our country. In the beginning, he was highly famous for his exclusive designs of menswear. He got famous internationally because of his fantastic menswear dress line. Later on, he started working on the luxury pret for girls.
However, brides who are daring and want to look gorgeous must prefer Deepak's wedding dresses. Moreover, his bridal collection is to die for, and it steals the hearts of many people. Deepak perwani has numerous categories for both men and women, including:
Formal

Bridal


Waistcoats

Nehru/Bandhgala

Mehndi festive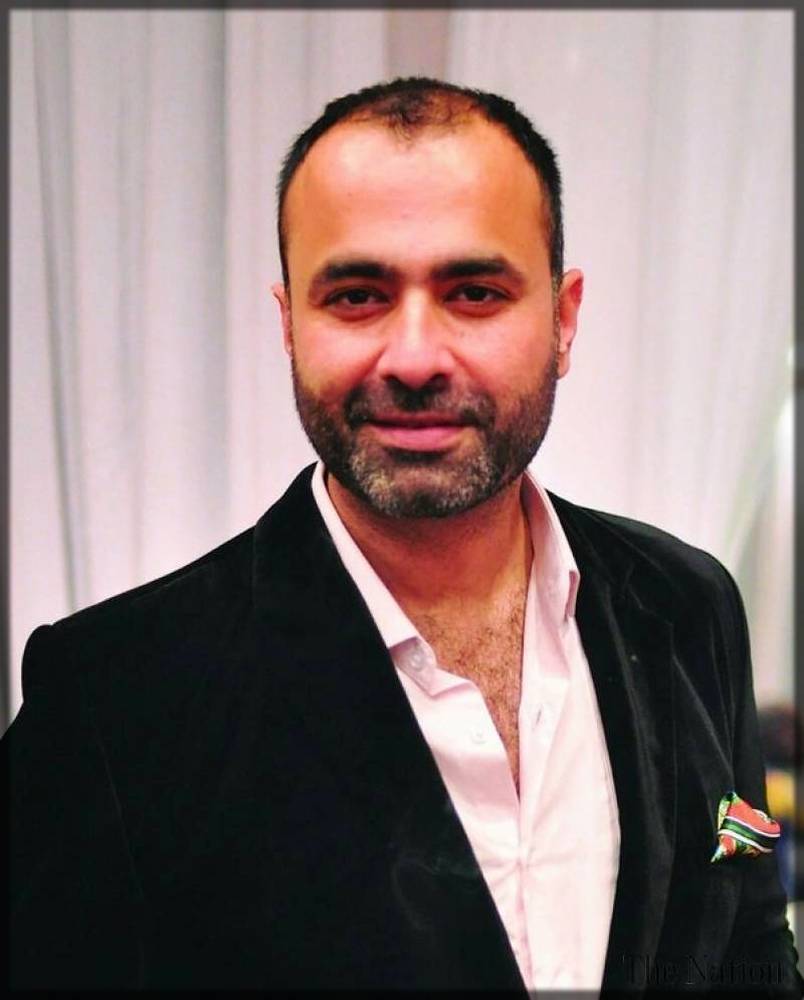 03- Fahad Hussayn (Contemporary Pakistani Fashion Designer)



Fahad Hussayn is the leading Pakistani fashion designer, famous for his contemporary themes and classic work. However, he is a graduate in Textile Designing from Beacon house National University. Moreover, he has a specialization in Wedding wear range for brides. Therefore, he always comes up with something fabulous in case of bridal wear dresses.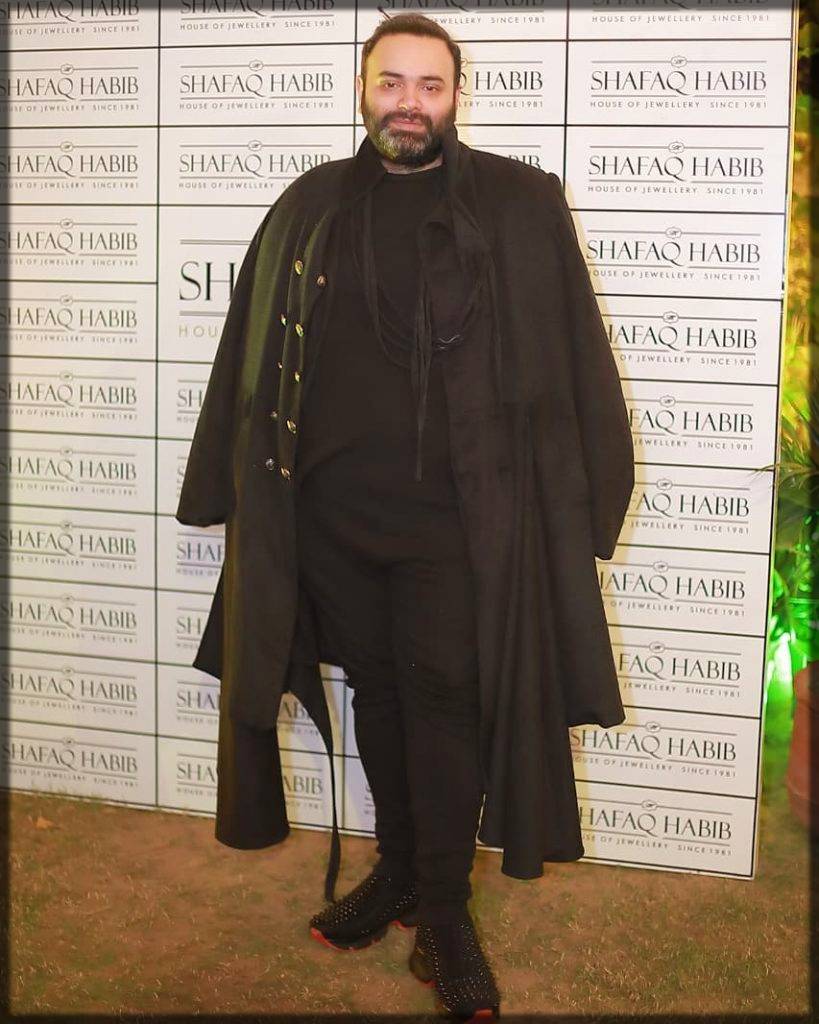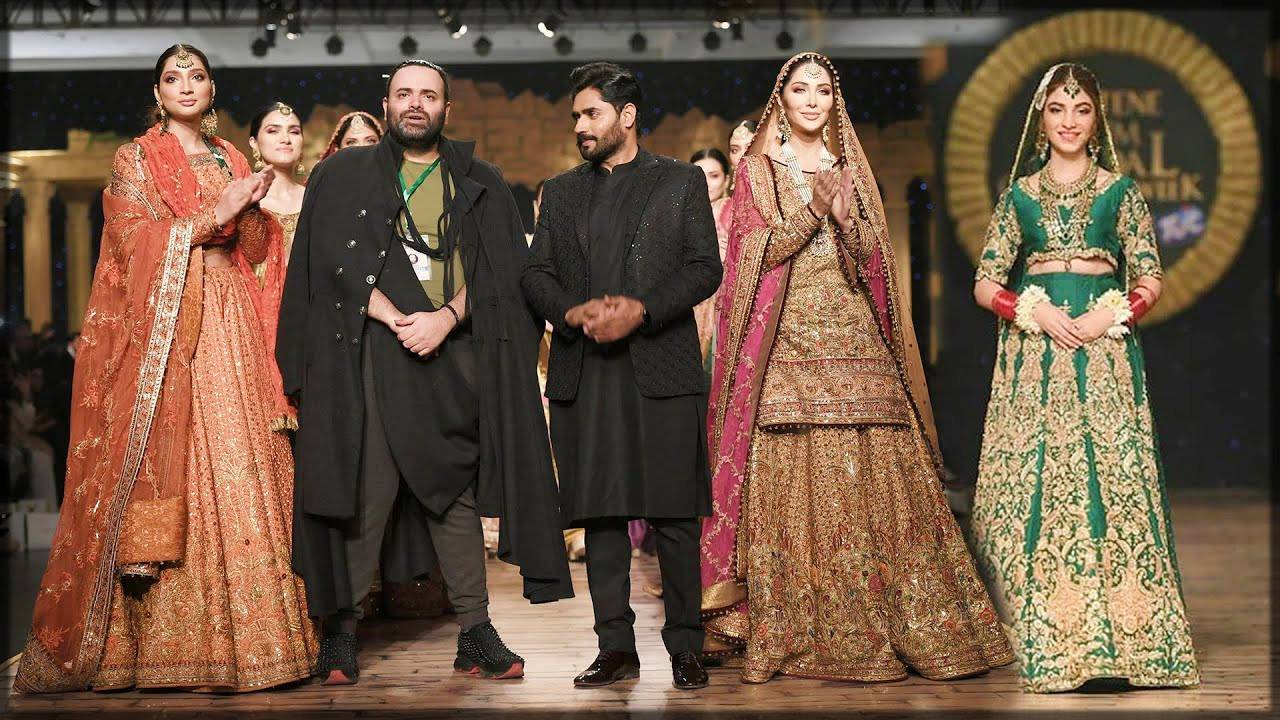 02- HSY (Hassan Sheheryar Yasin)
Hassan Sheheryar Yasin is one of the most capable style architects of Pakistan fashion industry. He began his career in 2000 by his name HSY. Many people recognize him as the New King of Couture by an international bestselling magazine called 'Harper's Bazaar.' However, people also call him the "Style Guru of the year" by Indus style awards. Besides, his categories of dresses include:
HSY women

Formals

HSY Men

HSY signature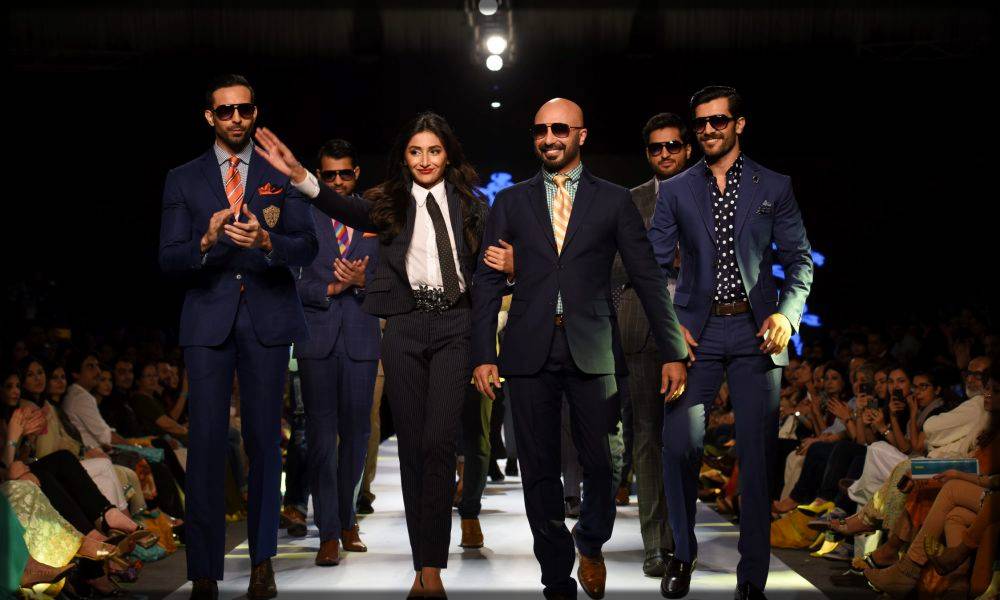 01- Asim Jofa (Top Pakistani Fashion Designer)



Finally, here comes the top Pakistani designer who is rocking the fashion world with his exclusive workings. Asim Jofa is a gem designer of the United States and the topmost designer of Pakistan. He is currently rocking the fashion industry by making exquisite and precious design dresses for girls. However, the best of his work that makes him unique from other designers is his mix combo of eastern and western cultures. Moreover, his collection categories include:
Ready to wear

Western wear

Wedding

Signature (embroidered collection)

Luxury pret

Chiffon collection

Pakistani fashion designers are not only serving Pakistani people. However, they are also very famous worldwide because of their great combinations and sophisticated designs. Some designers even mix up the eastern cultures with western and then come up with some different styles that attract many people worldwide. Subsequently, many designers serve our country, but this blog is all about the leading Pakistani designers.