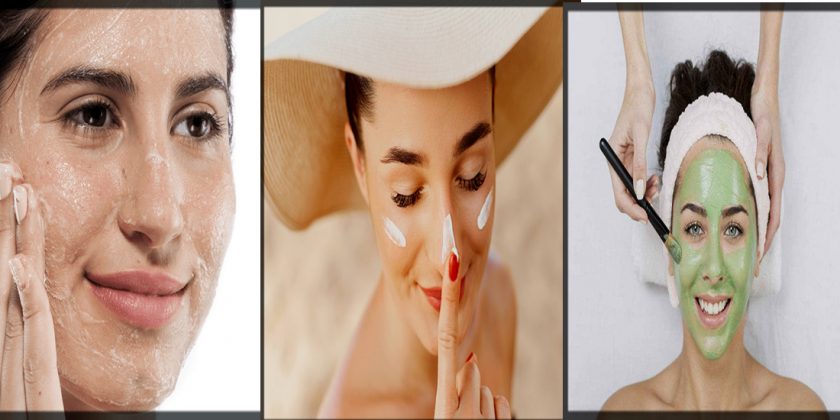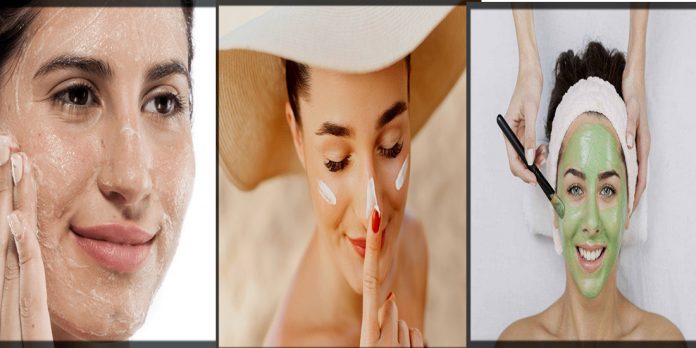 Wedding is a most precious event for each lady. All ladies want to make the wedding event more memorable and jazzier. In this manner, your flawless and naturally radiant skin encourages others to stare at you and appreciate your bridal look. Get some bridal skincare routine tips here that will help to maintain your beauty and make it appear dazzling and elegant.
In this blog, you will get the fifteen useful tips for fixing your bridal skincare routine for a glowing and radiant look. You need to follow these tips about three to six months in advance. If you don't have enough time, then start these bridal skincare habits as soon as possible.
Great makeup can enhance your look but can not add natural shine to it. If you want to make your bridal look more than a princess, then treat your skin with some extra care. The below essential tips and tricks regarding wedding beauty regimen help you out to get naturally glowing skin.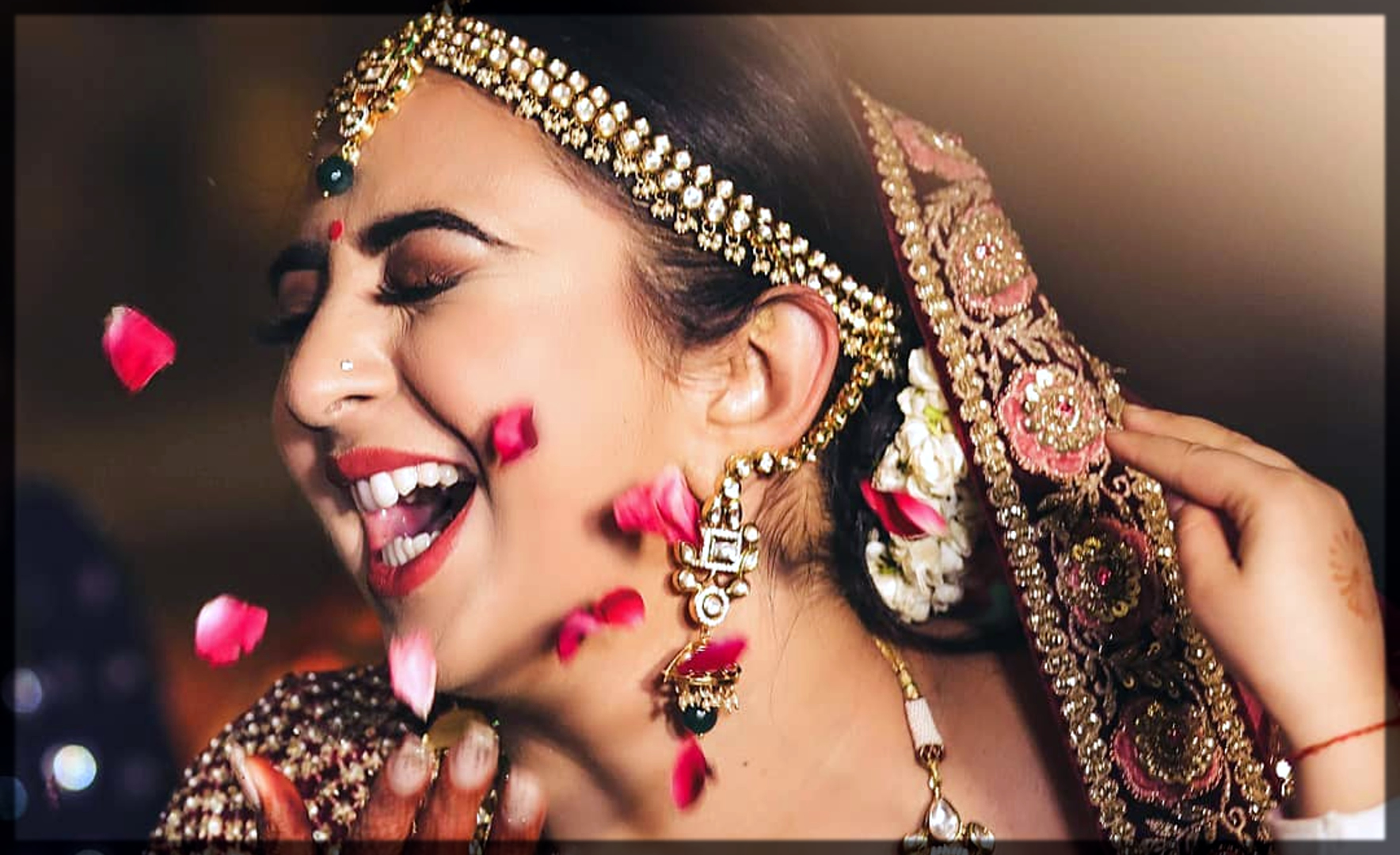 How to Fix the Pre-Wedding Bridal Skincare Routine?
On wedding days, every girl dream of looking more beautiful and lovely. Hence, to make your marriage day more bright and memorable, you need some tips and skincare treatments for getting naturally shining and glowing skin.
Not only luxury outfits, classy footwear, and fabulous makeup can prettify you. You also need flawless skin because if you have perfect and impeccable skin, it's easy for the makeup artist to do your bridal makeup and make all your gaze jazzier and breathtaking. You need to add the following skin care tips into your bridal skincare routine.
| | |
| --- | --- |
| 1. Do Double Cleansing | 2. Use Eye Cream for Dark Circles |
| 3. Use Primer and Serum | 4. Wear Sunscreen to Avoid Sun Exposure |
| 5. Use Sheet Mask Once a Week | 6. Moisturize Your Skin Regularly |
| 7. Do Hydra Facials | 8. Drink More Water |
| 9. Eat Healthy Food | 10. Sleep 8 to 10 Hours |
| 11. Use Clean Makeup Products | 12. Start Yoga Exercise |
| 13.Try Home Remedies like Neem Face Pack | 14. Relax Yourself and Don't take Stress |
| 15. Do Regular Manicure and Pedicure |   |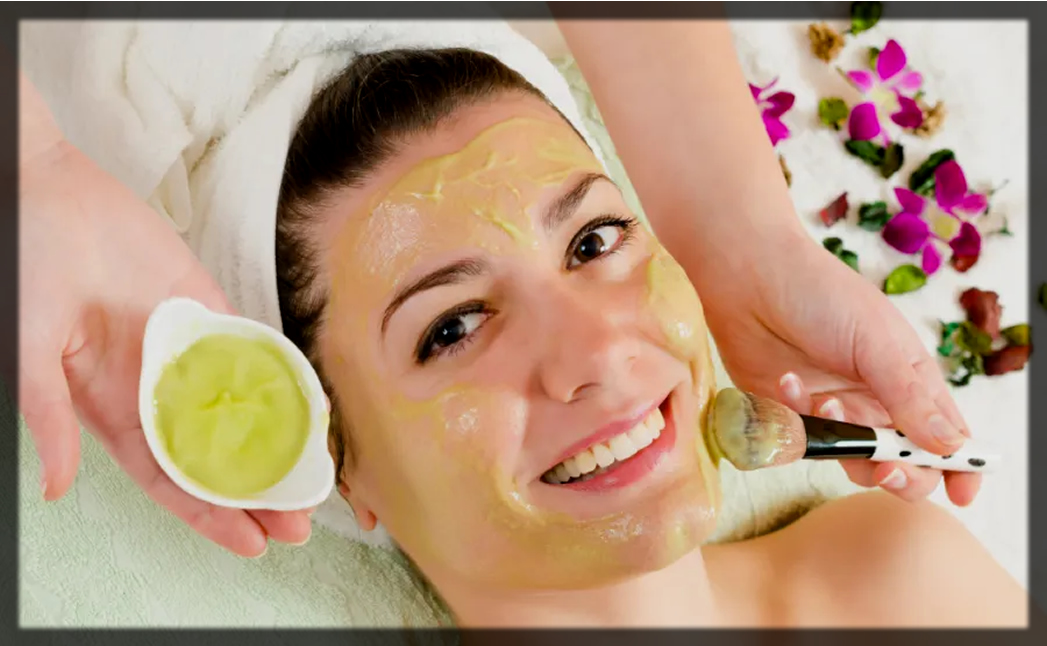 1- Double Cleansing
A skincare routine is started with cleansing. The primary purpose of cleansing is to clean your face from all pollution and dust. Whenever you go outside, you must wash your face with fit cleanser milk.
It will aid in keeping your epidermis hydrated and likewise help to get rid of laugh lines. We recommended you cleanse twice, once in the morning and the second before going to bed after a long day at work. It will keep your skin relax and hydrated. For doing your cleansing, all you need:
Wash your face and let it dry.

Then, Pick your favorite cleansing milk, apply it to your face with the help of your fingers.

Now rub it in the annular motion.

Massage your skin for at least 15 minutes, then rinse it off with fresh water.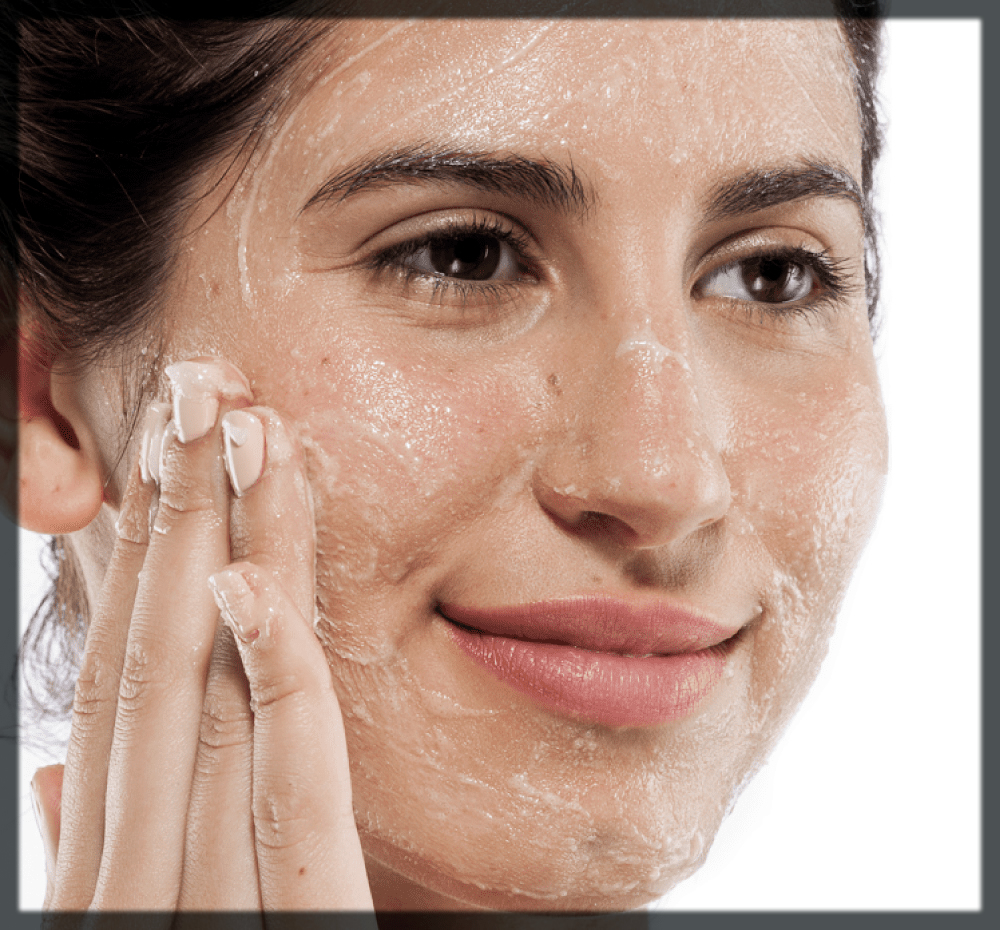 2- Eye Cream for Dark Circles

The dark circles will hide your beauty and make it appear dazzling. You need to use an eye cream to get rid of it. Concern with your dermatologist and pick the right eye cream for the dark circles. 
Wash your eye with face wash, then let it dry.

Now apply the eye cream around your eyes and leave it overnight.

In the morning, rinse it off with lukewarm water and apply any moisturizer.

Do this process regularly and within 10 to 15 days get useful and valuable outcomes.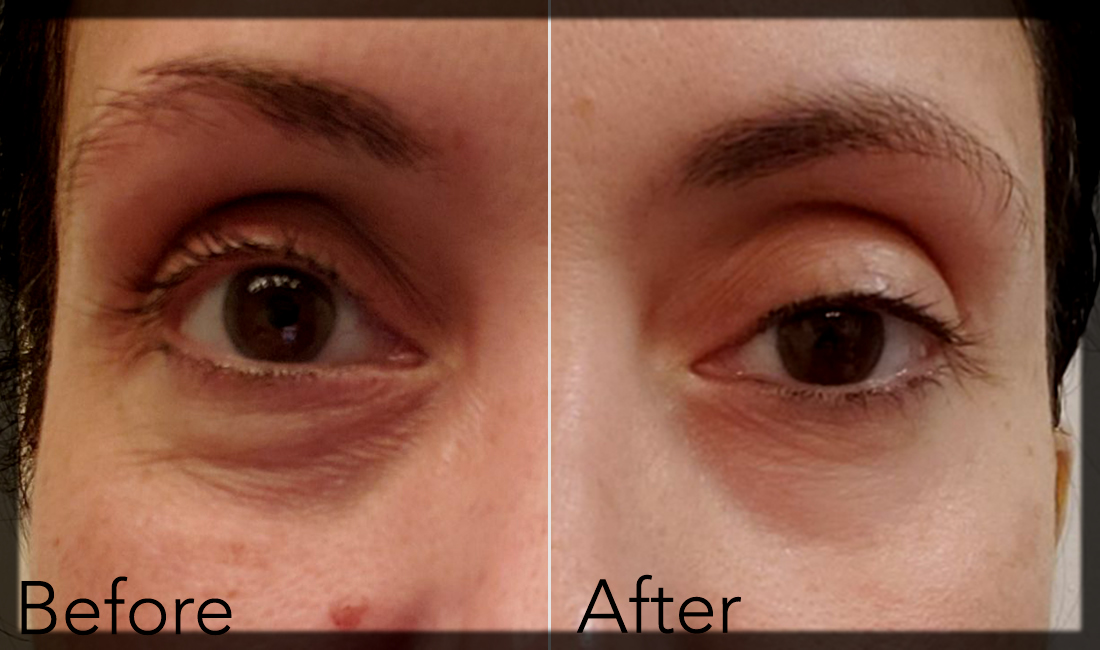 3- Use Primer & Serums
Get the naturally glowing and shining face by using the best primers and serums. Add the primers and serums in your daily life routine to naturally remove acne, pimple marks, and dark spots.
Primer not only keeps your makeup all day long, but the regular use of primer will also heal all skin problems and add smoothness to your skin. In contrast, the serums improve the presence of fine lines and wrinkles by protecting your bridal skin. So append both items to your everyday habit and get impeccable and luminous skin in just a few days.

4- Avoid Sun for Skincare

Avoid the sun for one to two months before the marriage to get soft and radiant skin. Especially evade the sun in the middle of the day because when the UV rays are more potent, they can burn your skin. 
Most of us work outdoors regularly. When you go outside, always obey the below steps to protect your skin. 
Always wear sunscreen that contains SPF property.

Avoid the ultraviolet rays of the sun from 10 am to 3 pm. 

Wear sunglasses.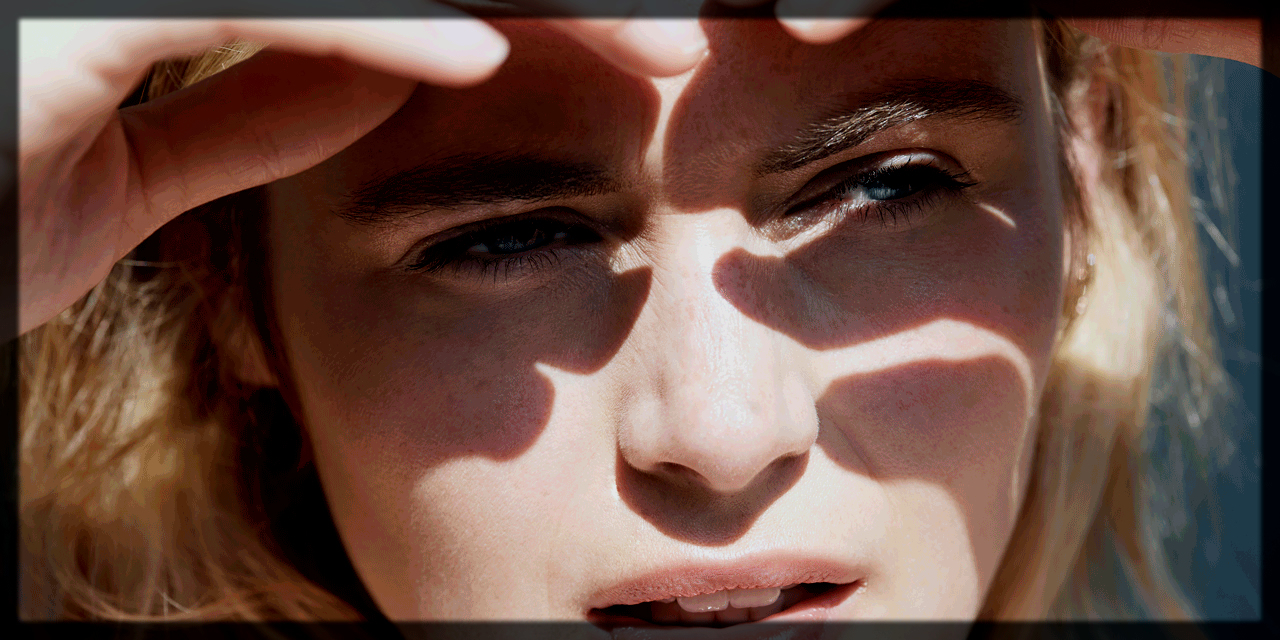 5- Use Sheet Mask a Week

If you want to reduce pore-clogging, decrease oil, diminish dark circles from your face. In this manner, sheet masks are the best that help to make your face look more elegant and appealing by cleaning it. Try to use the mask made with natural ingredients to get a gleaming and glowing complexion. Never leave the sheet mask overnight it will burn your skin.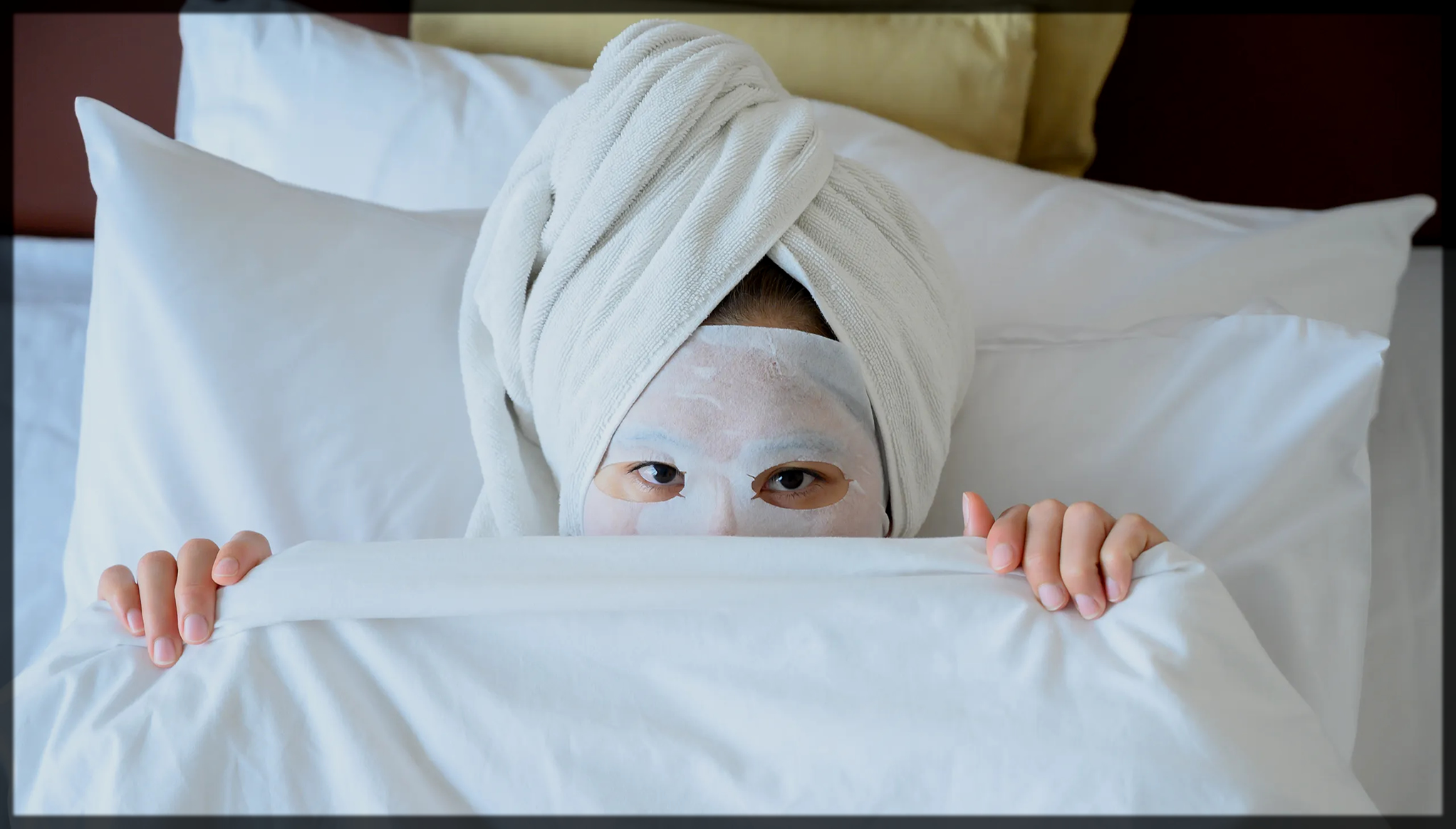 6- Moisturize Your Skin Regularly

In winter, moisturize your skin regularly with the best moisturizer as per your skin type. Moisturizer diminishes the opportunities of skin problems and the appearance of other blemishes. Moreover helps your skin stay younger.
Use the best moisturizer that must contain Vitamin A and Vitamin B5. Use moisturizer after a bath because the water removes all the moisture and oils out of your skin and leaving it dry. Hence, whenever you clean your face with water, never skip moisturizing.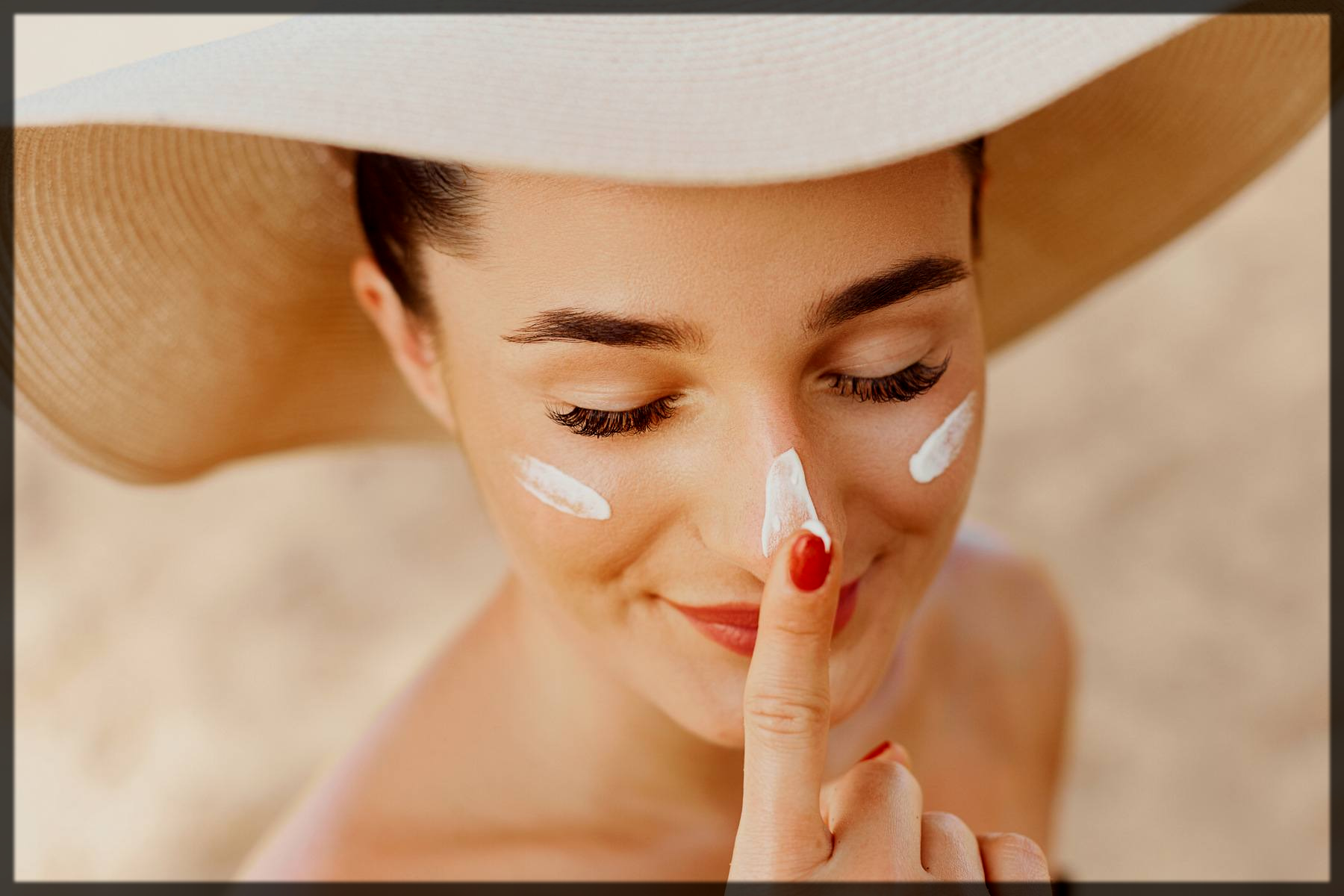 7- Do Hydra Facials
Once a month, do a hydra facial for the fair and bright complex. It removes fine lines, acne, pores, and wrinkles from your face. It's a three-step process that will increase your beauty and make it appear radiant and glowing. This deep clean treatment will hydrate your skin and eliminate all dryness and spots. Concern with your dermatologist and do once a month to resurface your skin.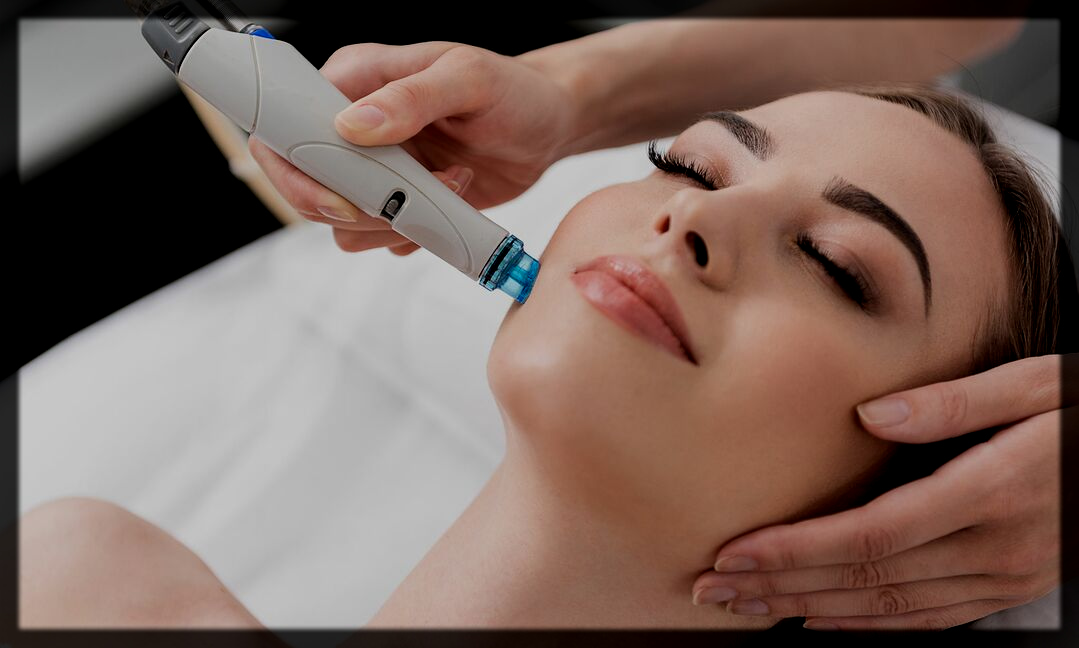 8- Drink More Water
Set your daily goal to drink eight glasses of water. The water not only lessens your thirst also improves your health and clean your skin. Water will hydrate your skin and remove all illnesses and spots from the face.
For those who suffer from acne and other skin problem, drink 7 to 8 glasses of water, and I am damn sure within few months you will get rid of it without using any cream or treatment.
9- Eat Super Foods to Get Glowing Skin

Add more proteins and vitamins to your daily diet, which keep your skin protect from greasiness and oiliness. Look at the following list of foods and vegetables that must include in your daily diet for a perfect glowing skin.

Papaya

Lemon

Oranges

Tomatoes

Eggs

Bananas

Grapes

Spinach

Dark Chocolate

Tumeric

Garlic

Apple

Nuts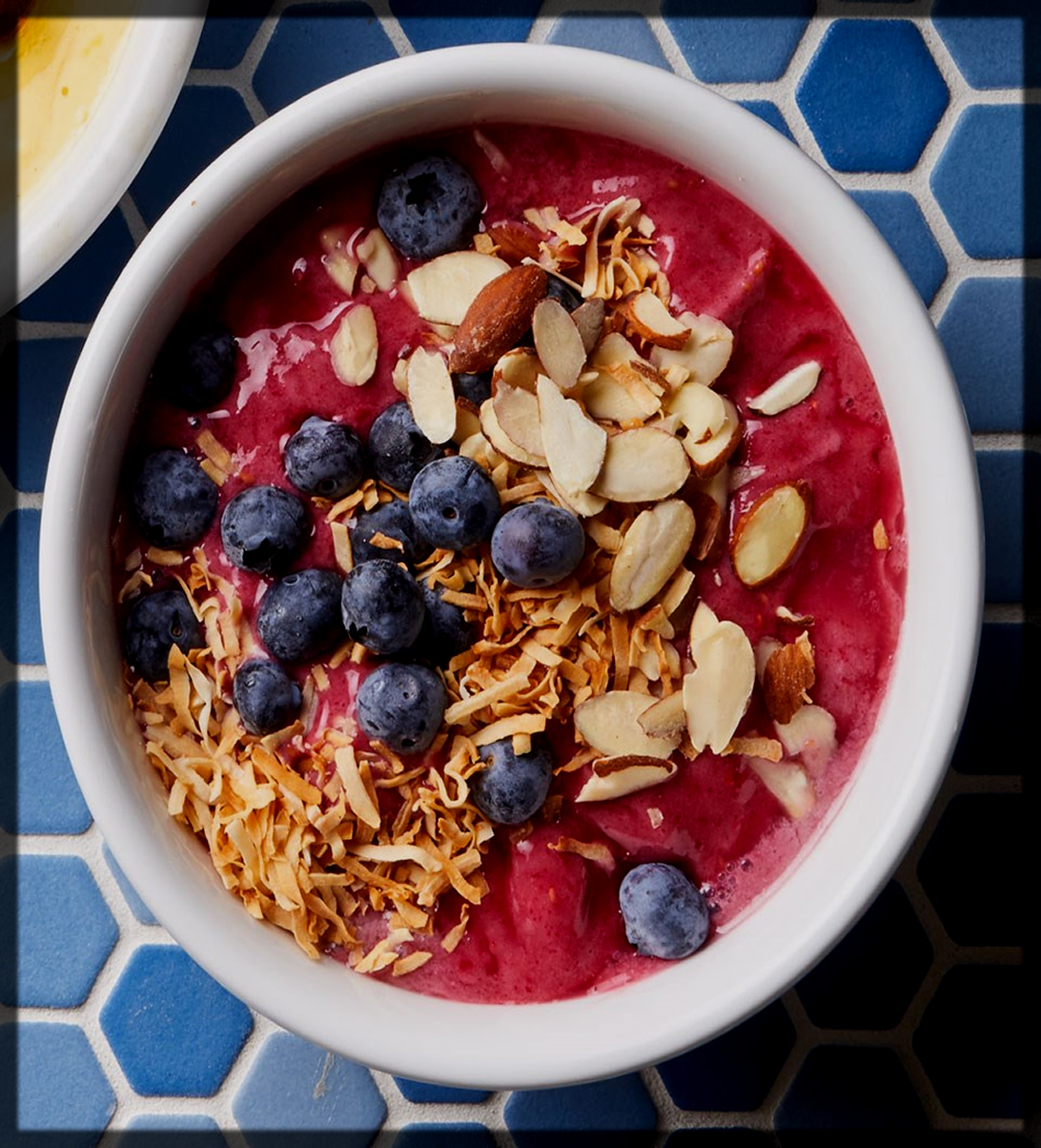 10- Sleep 8 to 10 Hours

Science shows a proper sleep can make your skin resemble younger. One night of adequate sleep helps to reduce all skin problems. Snooze at least 8 to 10 hours a night. It will fewer wrinkles and less puffy eyes and give you a smooth and soft texture. Before persisting to bed, clean your face with your chosen face wash, apply any night moisturizer, hide your eyes with sleep masks and turn off the light.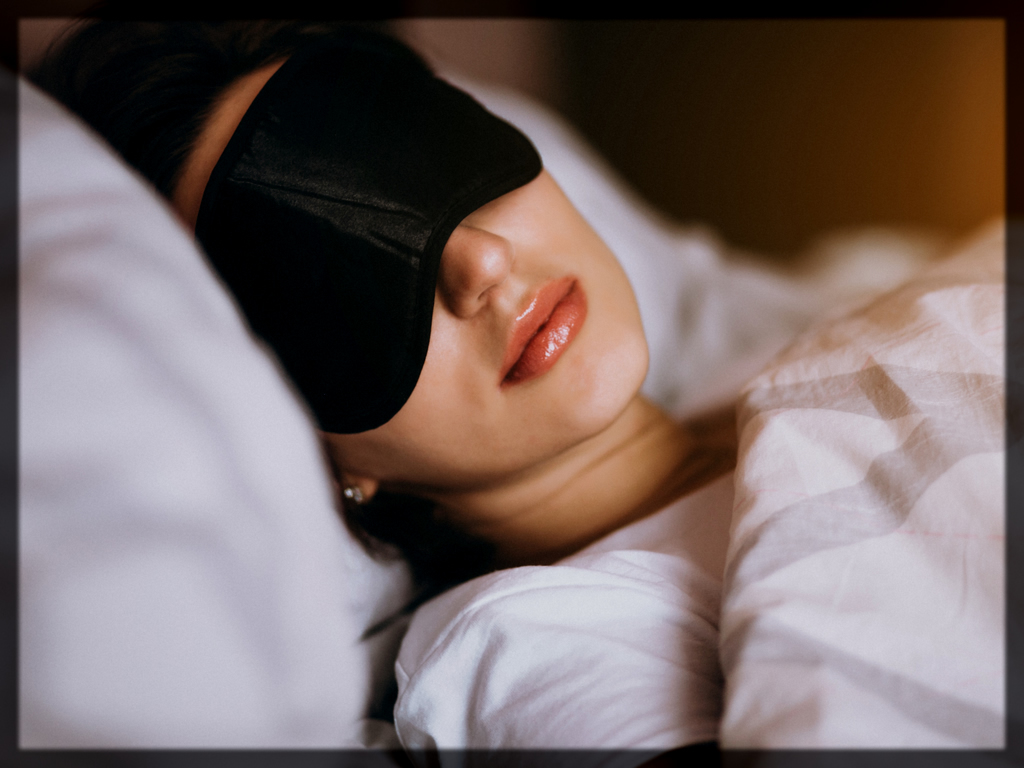 11- Start Yoga Exercise

A healthy, glowing, and sumptuous skin is the dream of each woman. If you want to get a flawless and clean surface to make your bridal look more striking and noteworthy. Then start yoga. Yoga is the most powerful way that not only maintains your health also helps clean your face and make it appear shiny and luminous. Below some yoga poses will refresh your texture and help to attain the charming glow. 
Matsyasana

Bhujangasana

Dhanurasana

Uttanasana

Tadasana
You might also interested in:
12- Use Clean Makeup Products & Brushes
Always use clean makeup products and brushes. After use, must wash your makeup brushes with shampoo or soap. Plus, Try to use alcohol-free products for the shelter of your surface. Use products that are produced with natural ingredients to maintain your skin health and shine.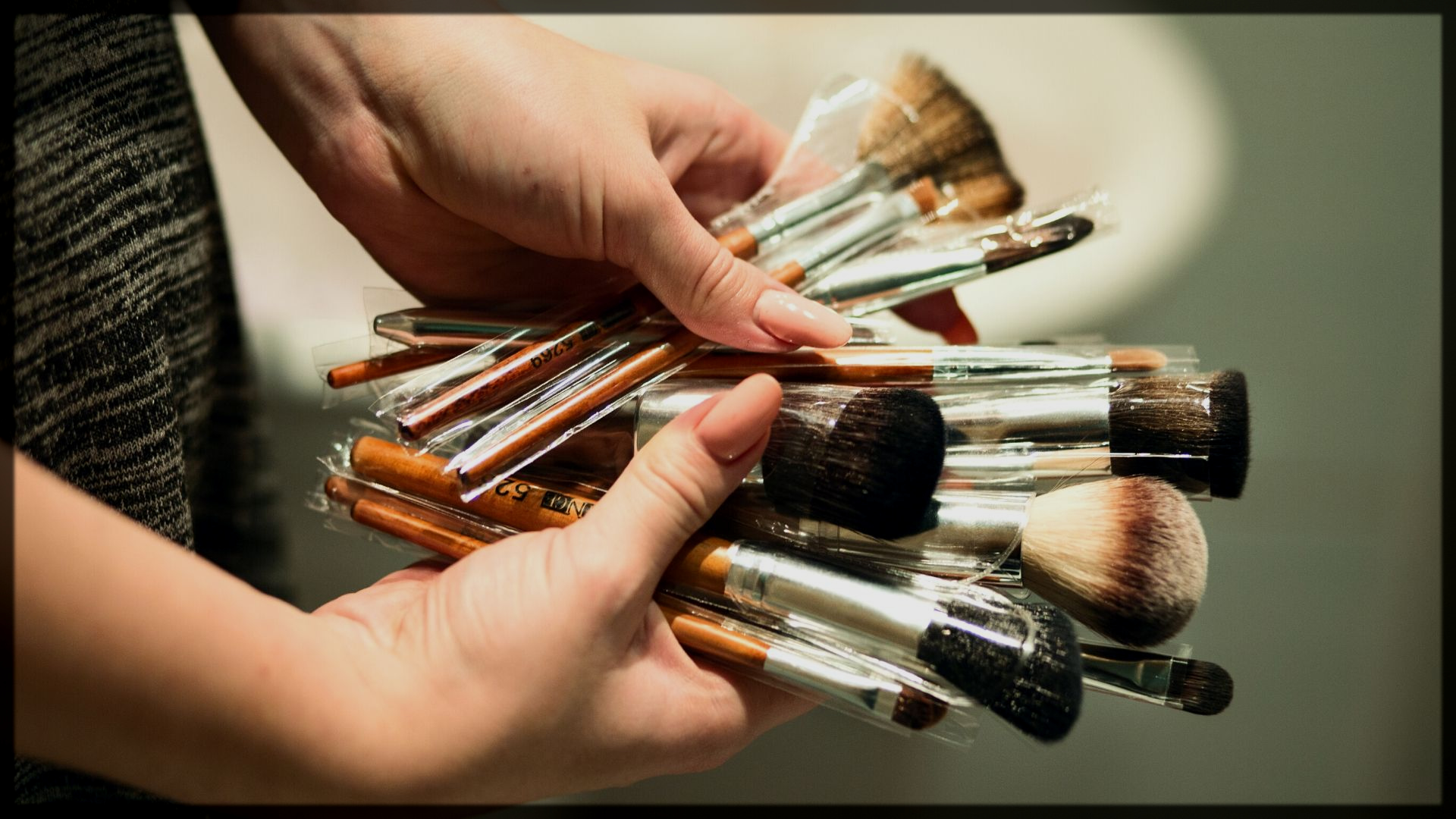 13- Use Homemade Neem Face Packs

Homemade neem face packs are best to clean your skin and remove all spots and wrinkles from your face. It also helps to maintain your beauty by tightening your skin. Apply the neem face packs once a week to get flawless and radiant skin.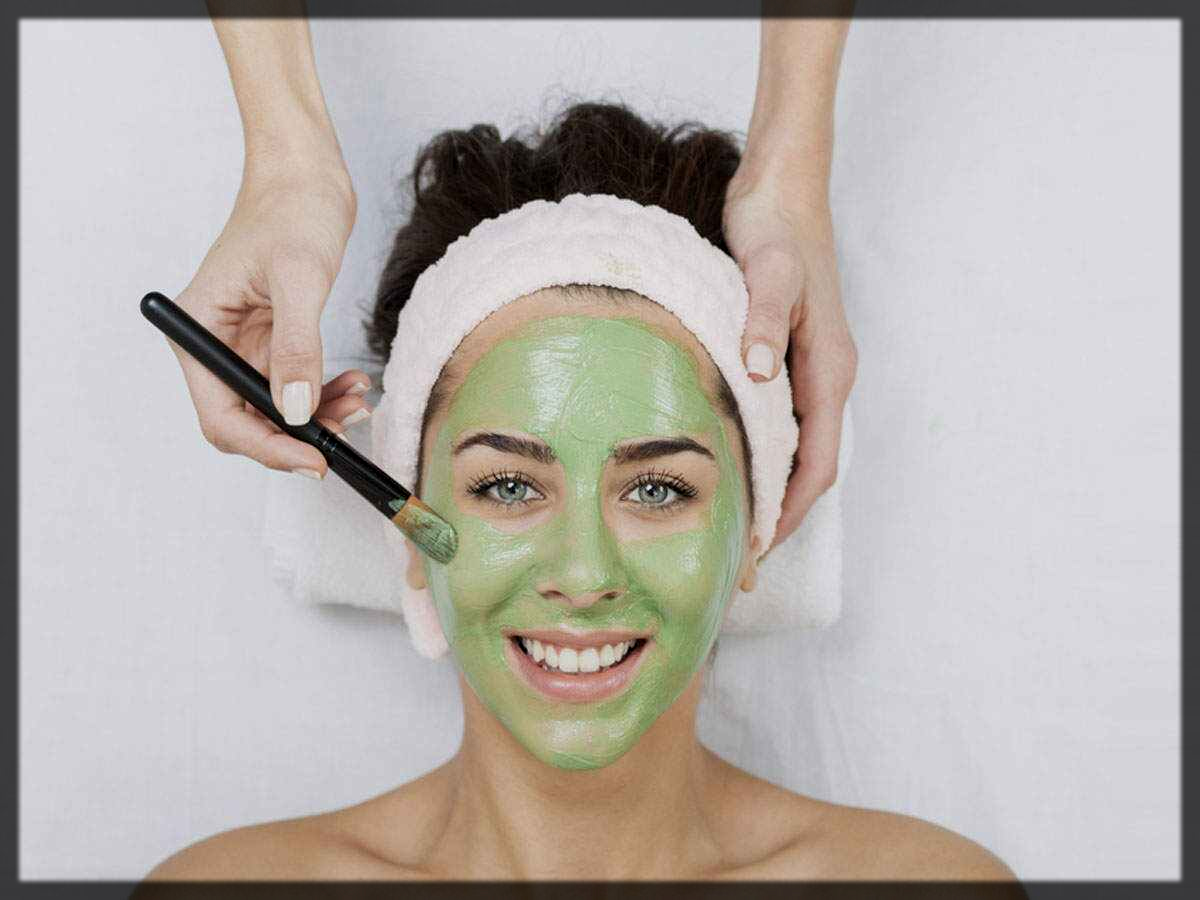 14- Manage Your Stress

Stress can aggravate skin issues and rashes. Therefore must manage your stress. You can control your stress by doing exercise, drinking water, and eating healthy food. Don't be too harsh on yourself always remain humble and relax for maintaining your beauty.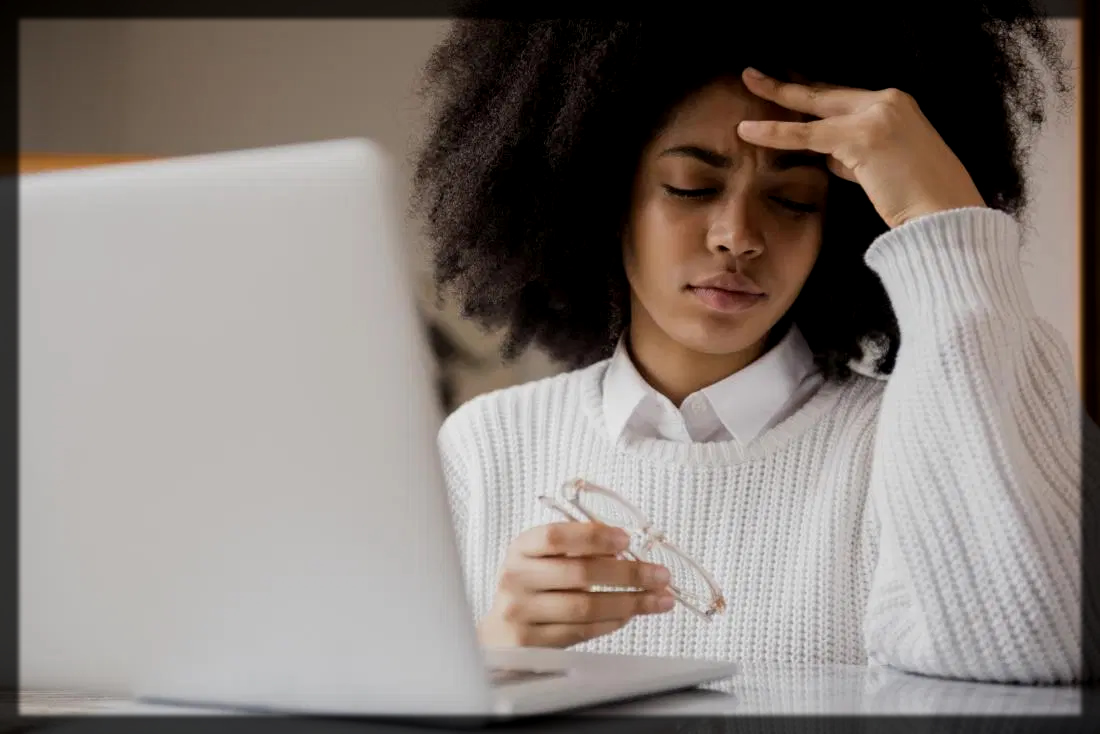 15- Regular Manicure and Pedicure

For your classy bridal look, you also need to take care of your hands and feet. Because at the mehndi event, brides prettify their hands and feet with henna. Therefore, if you want to make your bridal look dazzling and charming, do the whitening manicure and pedicure daily to deeply clean your hands and feet and appear them fair and brighten.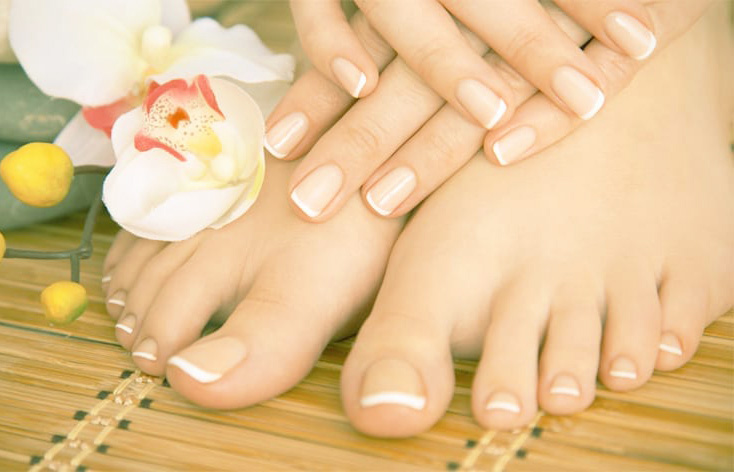 Hopefully, this blog will help you get naturally radiant skin to make your bridal look more splendid and jazzier. The above bridal skincare routine encourage brides to get a flawless and shining bridal look. Add these habits to your everyday routine and get impressive outcomes.