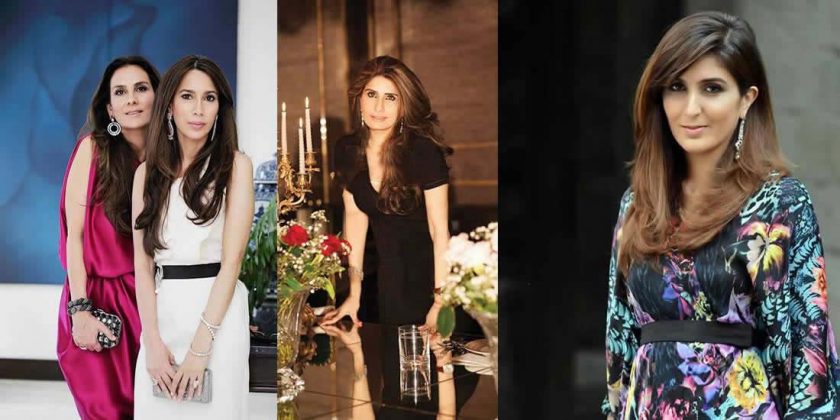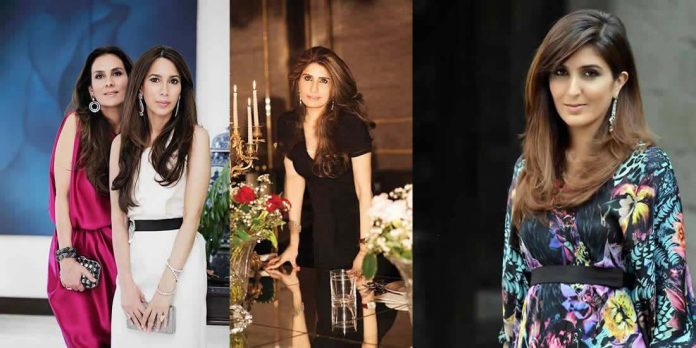 The fashion industry of Pakistan is also flourishing with the advancements in technology. Also, the designers are busy in producing unique outfits for people. This article has a list of popular Pakistani lawn designer names. You will also find out their marvelous lawn collection.
Moreover, the summer season arrives with new collections by designers. Also, women rush toward the market for the up to date clothing styles. Although, there is a massive burden on designers to manage the traffic. Everyone comes up with the best and latest techniques.
Furthermore, most of the lawn dresses are plain and printed. With time, the trend of the embroidered lawn dresses has also increased. So, are you also searching for famous lawn designers? If yes, then check out the following top Pakistani lawn designer names and their trendy collections.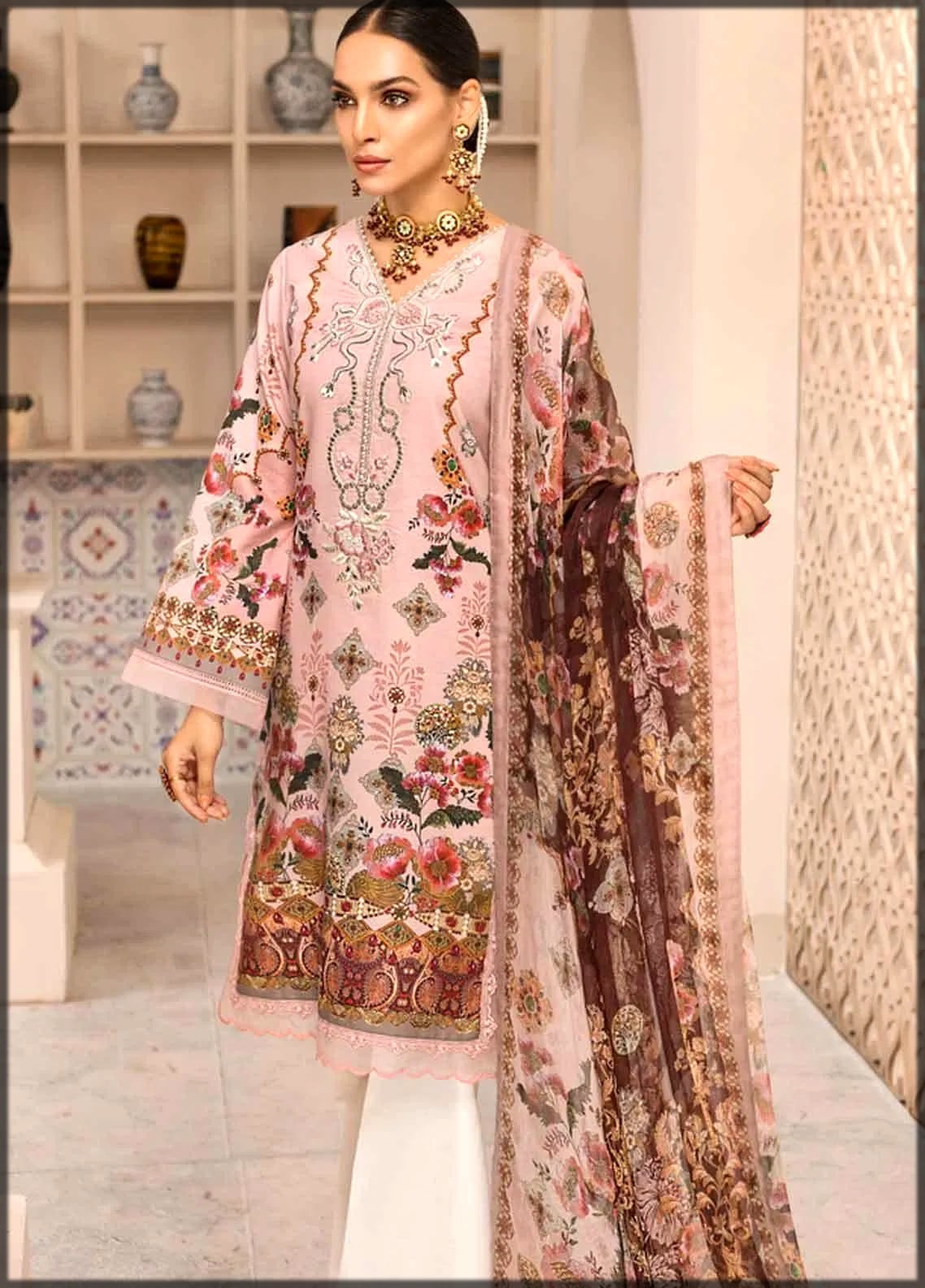 Top 10 Most Popular Pakistani Lawn Designer Names



The summer season arrives with a thrill. However, it also brings pressure on the designers to craft chic and stylish collections for women. Also, designers create beautiful suits for both casual and formal wear. Are you searching for a beautiful lawn attire by a top lawn designer? So, here is the list of top lawn designer names:
Tabassum Mughal

Zainab Chottani

Sobia Nazir
Maria B
Nida Azwer

Asim Jofa


Zara Shahjahan

Sana Safinaz

Zahra Ahmad

Anaya by Kiran Chaudhary
10. Anaya Lawn by Kiran Chaudhary

Anaya by Kiran Chaudhary, is the foremost brand in manufacturing high-quality clothing products. Also, the brand has vertical diversification with weaving and stitching facilities. Markets are over-flooded with the immense variety of Anaya Lawn. Well, they also respect the demand of their customers and always meet their desires.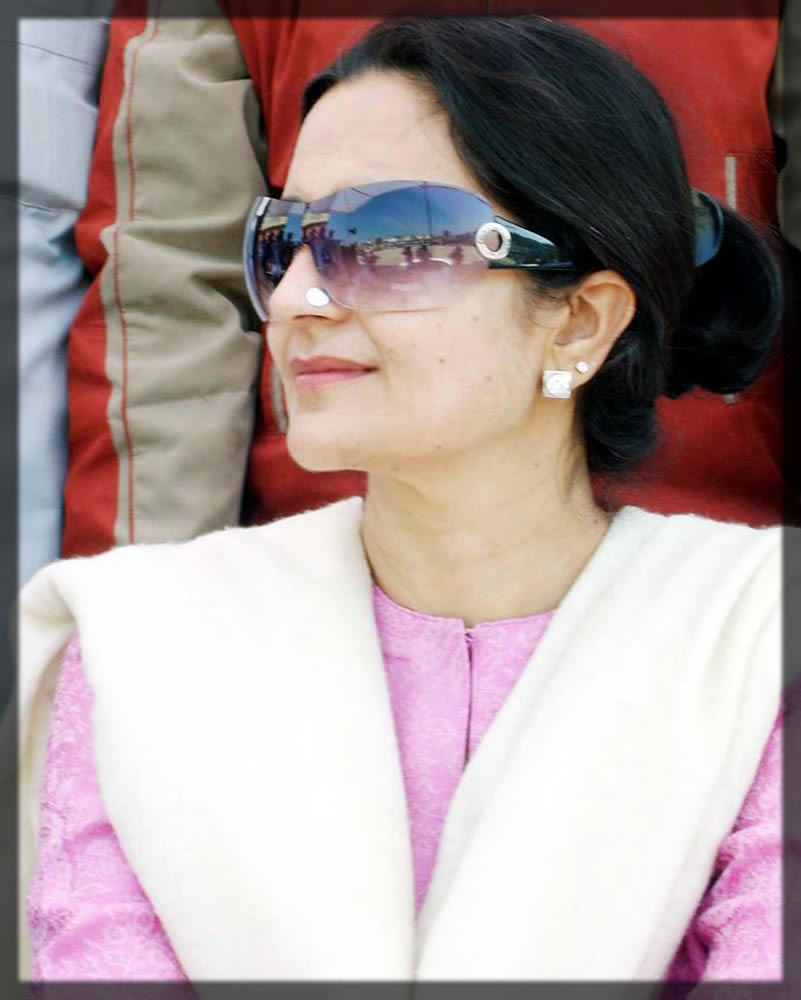 Do you want to accompany the latest lawn collection by Anaya lawn? So, check out the latest collection of the Anaya lawn by Kiran Chaudhry to explore fascinating dresses. Also, the artistic embroidery on clothes brings stunning looks. The collection includes:
Festive Collection


Summer Collection

Premium and Luxury Pret

Bridal Dresses
Jewelry
09. Zahra Ahmad

Zahra Ahmad stands among the leading brands in the fashion industry of Pakistan. Also, it is serving its customers nationwide through online shipment. However, it has its retail outlets in some areas of Pakistan.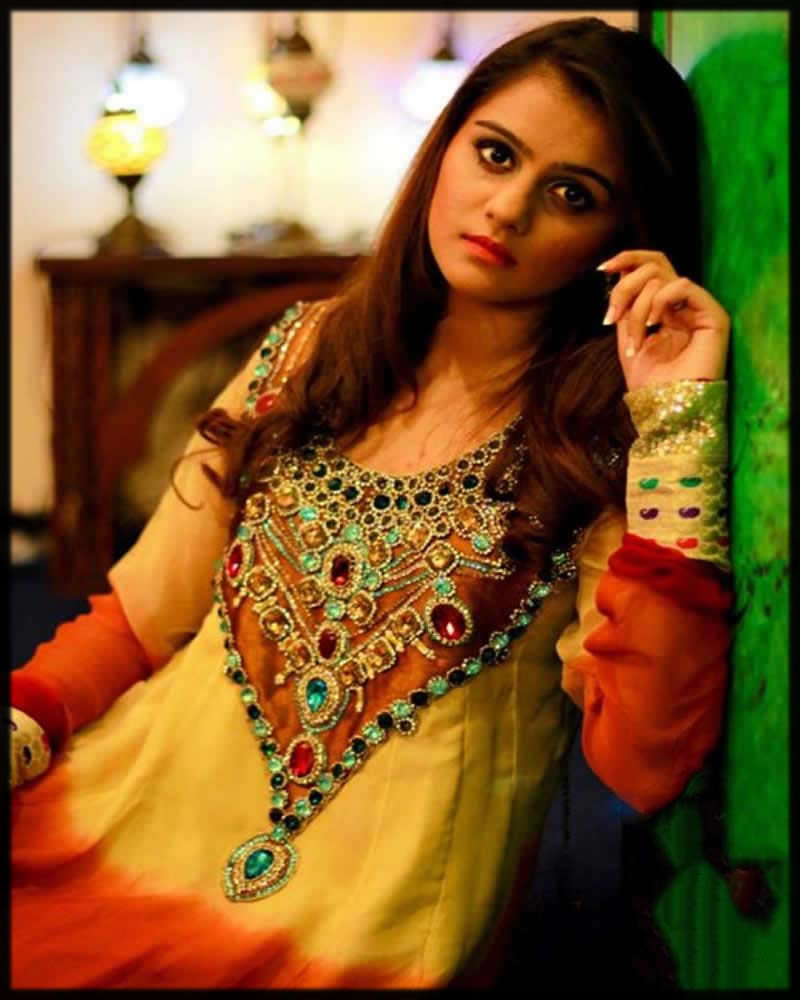 The brand manufactures versatile clothes in the lawn, premium, and luxury collection. However, it is most famous because of its bridal collection. Well, the categories of its clothing include:
Unstitched Basic Collection

Basic and Luxury Pret

Exclusive Formal Wear
08. Sana Safinaz
This prestigious brand is a part of the fashion industry. It is working in Pakistan since 1989. However, the brand got fame in early 2000 for its exclusive variety. But, the two sisters took the brand at its best for its whole type.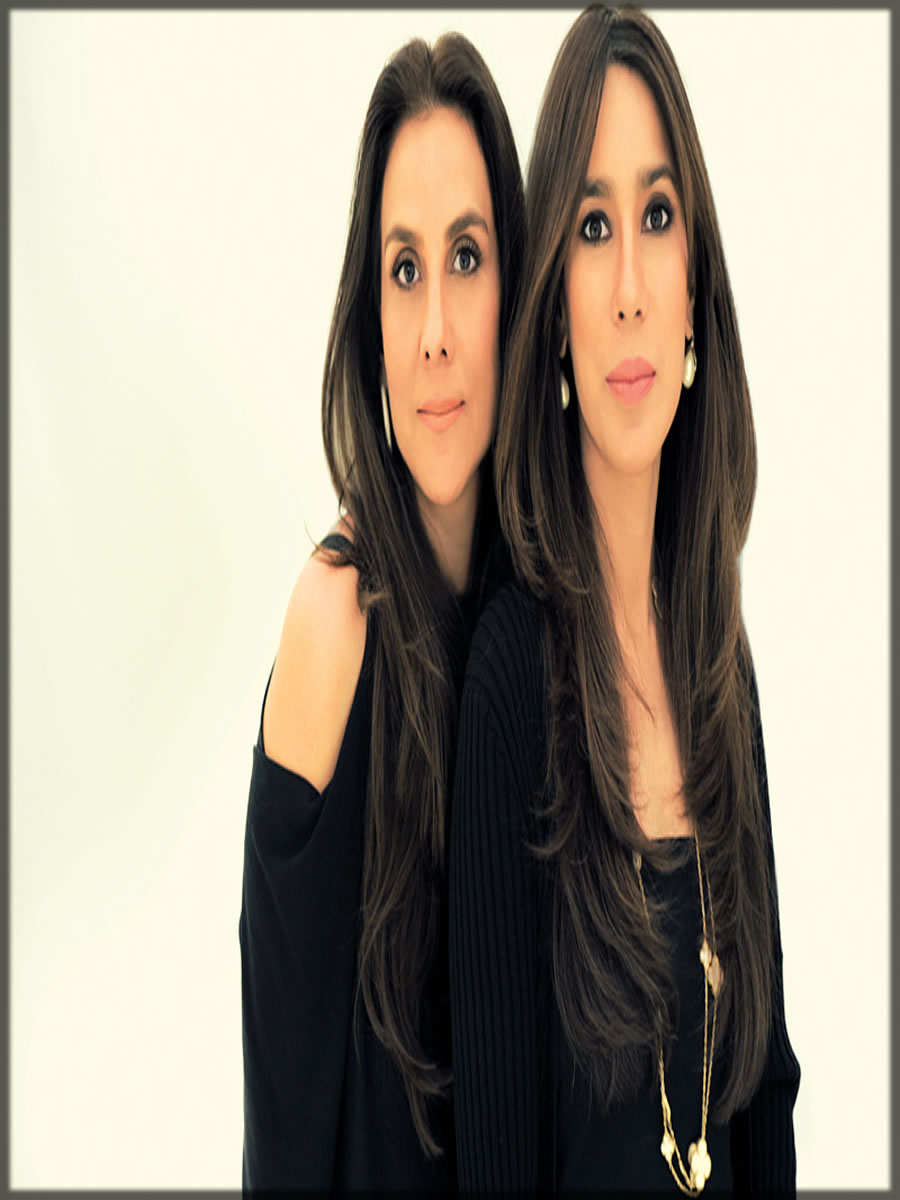 It offers a variety of accessories with clothing. Also, the tasteful printed and embroidered clothes force the public to wear the chic summer lawn by Sana Safinaz. Well, the clothing categories include:
Summer Collection

Luxury Lawn

Basic and Luxury Pret

Signature and Exclusive Collection
07. Zara Shahjahan
The famous Zara Shahjahan is not an ordinary lady. She is renowned for her exquisite collection of formal and casual wear. Also, the well-known brand has deep roots in the fashion industry. However, it is much famous for her stunning bridal portfolio. Therefore, most of the girls prefer her bridal collection to wear at weddings. Check here Zara Shahjahan bridal wedding dresses.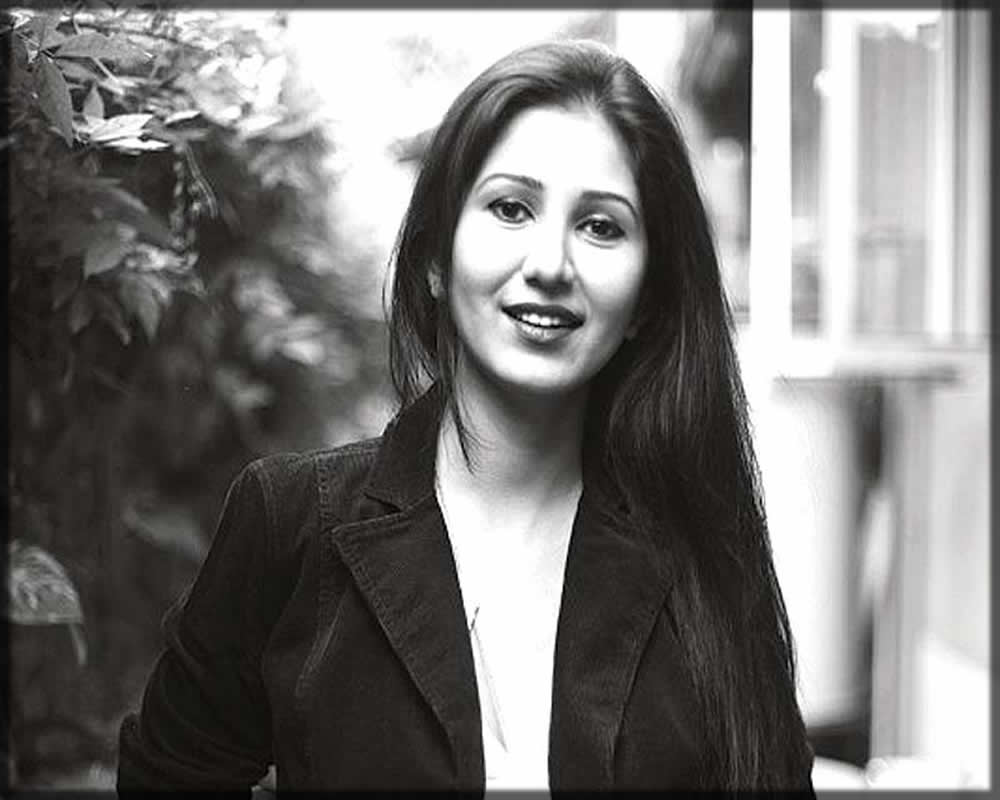 It has several retail stores in big cities of Pakistan. However, some are opening soon in other places. Moreover, it provides an online facility and satisfies its customers completely. Well, the clothing categories include:
Spring Lawn

Luxury Pret

Formal Wear

Staggering Bridal Collection
06. Asim Jofa

Asim Jofa is unapologetically adventurous. He is famous for crafting beautiful clothes at minimal prices. Further, the brand is delighted to mingle with the fashion industry's biggest names. Also, it tends to bring to you collections that are groundbreaking and tasteful. Currently, this brand is collaborating with talented and award-winning designers as well.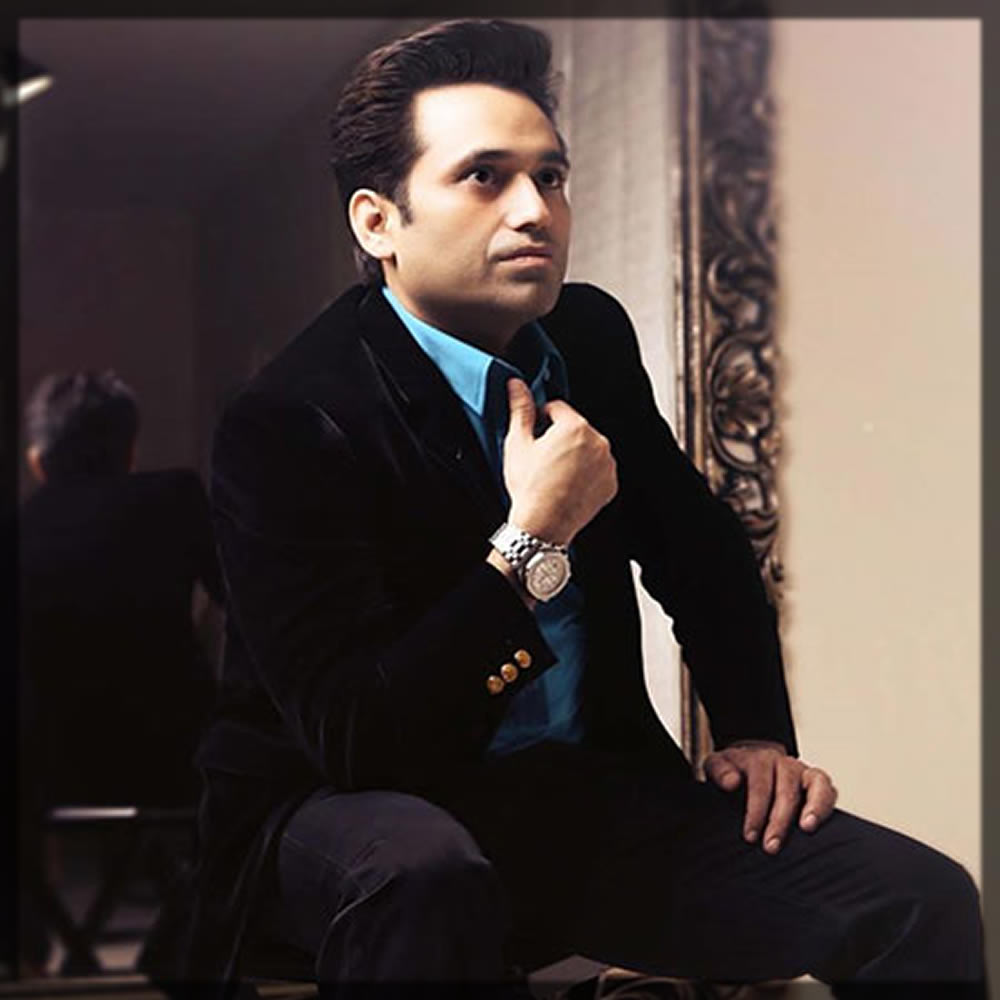 With the advancement in technology, Asim Jofa is also creating the most elegant clothes. Also, the cutting edge production technologies for weaving and dyeing help to stand out in the market. Furthermore, the embroidery on high-quality fabrics makes a beautiful embellishment. However, the collections are vibrant and completely stunning. The clothing categories include:
Chiffon Collection

Embroidered Collection

Western Wear

Wedding Wear
05. Nida Azwer

This famous brand is synonymous with elegance. Therefore, women looking for an elegant outfit always look for a fantastic collection by Nida Azwer. She is the renowned director of this brand. Also, this brand leads the other fashion designers in the industry for its intricate designs.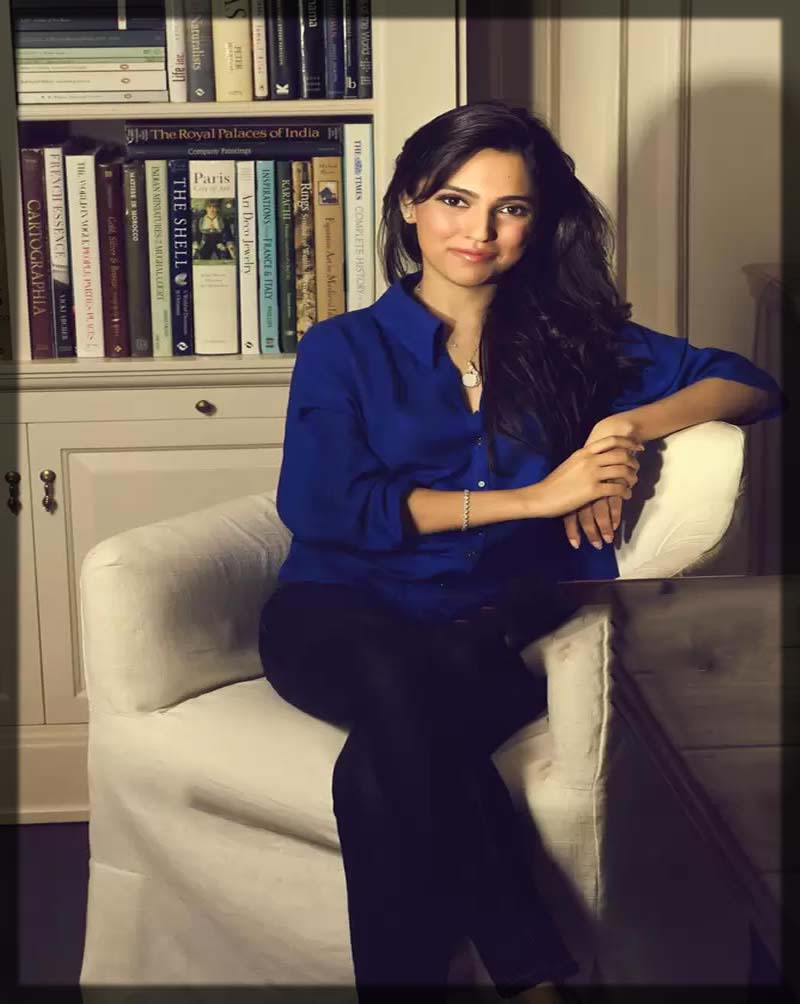 Are you looking for intricate hand stitching? If so, then Nida Azwer is best for you. Also, it meets the international standards of clothing. Moreover, employing classic and vigorous styles, the clothing collection includes:

Basic Pret


Luxury Pret

Festive Collection

Wedding and Bridal Wear
04. Maria B
Maria Butt is the most innovative fashion designer of Pakistan. The stunning collection catches the hearts of people. Also, people love the inspirational designs of this brand. Therefore, it stands among the renowned fashion brands in Pakistan. Currently, it is operating its retail stores in multiple cities of Pakistan. Also, it provides an online facility to its customers. Do you want to explore its lawn collection? So, check out the latest Maria B summer collection with prices. However, its clothing categories include:
Semi-formal and Formal

Luxury Collection

Unstitch Summer Lawn

Perfumes
03. Sobia Nazir

Leading fashion designer Sobia Nazir is also the most diverse fashion designer in Pakistan. She is famous for an immense variety of incredible designs as well. Also, the dresses are offered at affordable prices. Furthermore, the brand has its retail networks nationwide in the UK, USA, UAE, Bangladesh, India, and Qatar.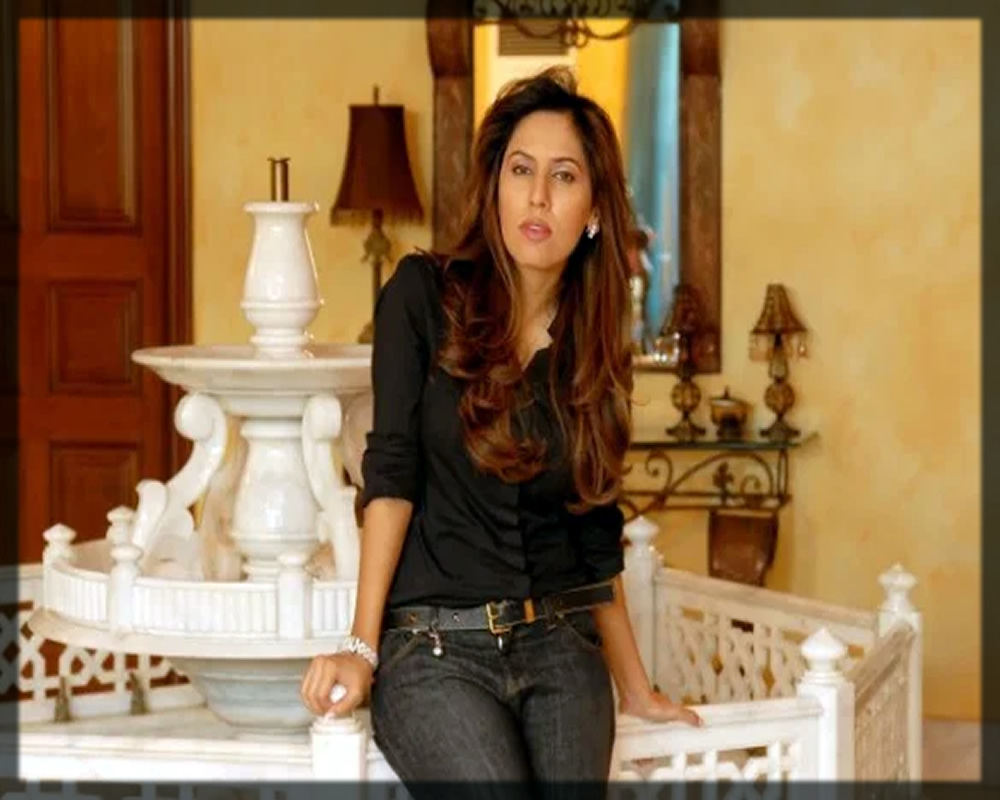 With a versatile quality and design, the brand introduced traditional and formal outfits for the public. Also, it offers multiple ranges of clothes at pretty great prices. The clothing variety of Sobia Nazir showcases:
Unstitched Collection


Luxury Lawn and

Vital Collection
02. Zainab Chottani
Zainab Chottani is one of the famous clothing brands. However, the prices of the dresses are generally high as compared to the other clothing brands. Wanna know about the exact costs of summer dresses? So, check out the latest Zainab Chottani summer collection here.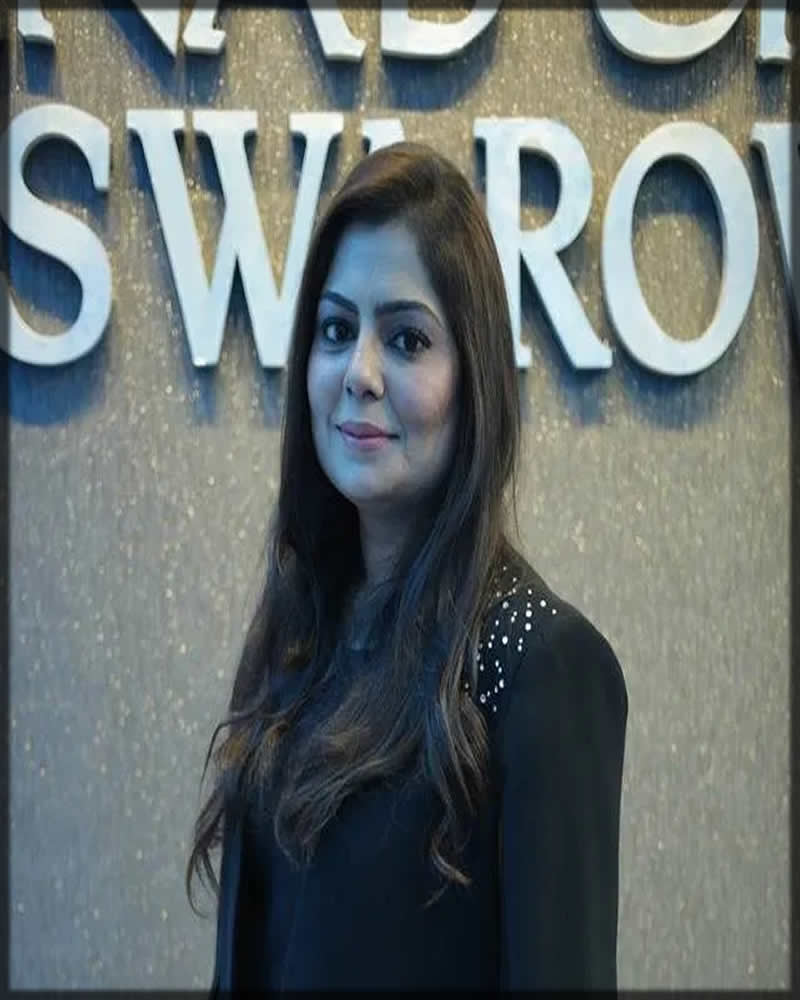 Also, the brand is famous for its bridal couture. So, you can see the staggering bridal dresses for your unique bridal outfit. See the clothing categories of this prestigious brand. These include:
Basic Pret

Luxury Pret

Formal Wear

Bridal Wear
01. Tabassum Mughal
Tabassum Mughal stands among the leading brands. It was launched in 2007 and managed to capture the success in the clothing market. Also, Tabassum Mughal is a great inspiration for modern women. The fabulous designer crafts an appealing collection for women. However, it has a retail outlet in Karachi currently. But, it provides an online facility to its people. The clothing category resembles other brands. However, the prices are comparatively high. These are:
Basic Pret

Luxury Pret

Formal Wear

Bridal Wear
Pakistani women always prefer a stylish wardrobe. Therefore, they look for designer dresses. So, above we have mentioned a list of top Pakistani lawn designer names in the fashion industry along with their collections. The famous fashion designers hit the market with incredible designs. Also, the beautifully crafted dresses engage the public. Therefore, this blog is beneficial for women looking for the best brands for lawn dresses.