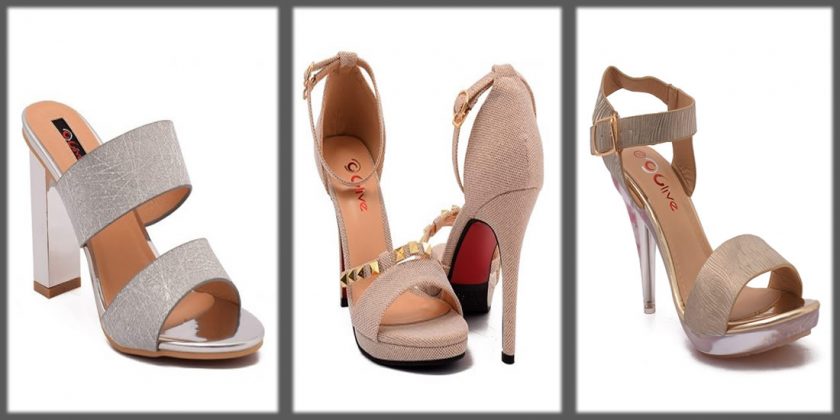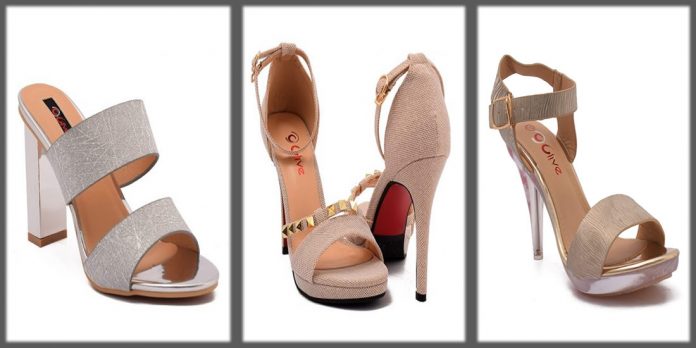 Women always look for awe-inspiring and easy-going footwear for every event. Eid is a special occasion to the Muslims of the entire world. Everyone celebrates the prestigious event with new clothes and shoes. Especially, women are fond of style and fashion. Clive shoes eid collection comes up with a variety of footwear styles for women.
Women and teens are always ready to welcome trendy styles. Also, the young girls are always excited about the new collections of outfits and footwear. Undoubtedly, a comfortable pair of shoes will always be helpful to stay active throughout the event. Luckily, Clive shoes present you with the most easy-going styles for eid.
So, are you ready for the collection? Extract a little time to appreciate the efforts of makers. The shoemakers have crafted flattering shoe styles for you to make your Eid look much magnificent. Let's take some time to have a quick look at the following article. Pick the style that can coordinate appropriately with your Eid dress and style.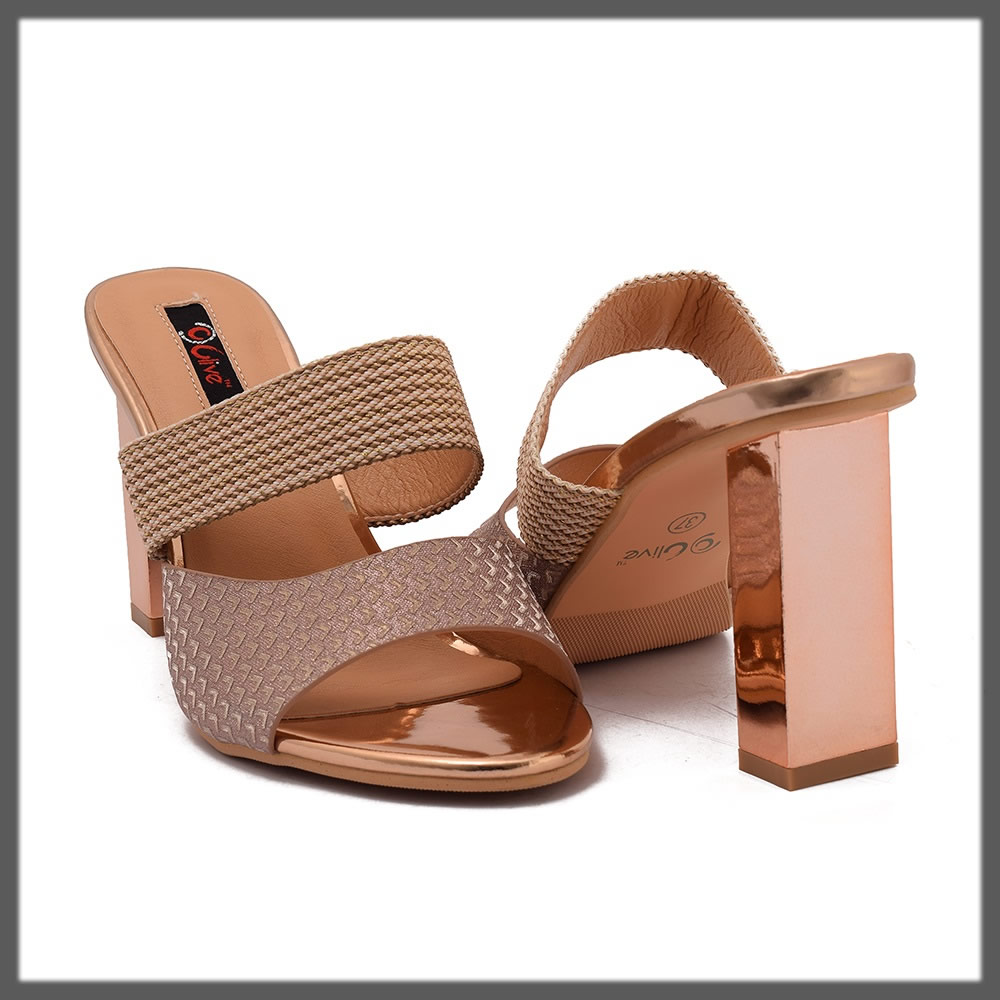 About The Brand History
Clive was known as Fine Shoes for the past 50 years, and then the name changed. It was a wholesaler shop in the Shahallam Market. With the launch of one single store, the merchandise soon became the talk of the town because of the best quality and designs of the shoes. Clive's fruitful journey as a reputable brand has been its ability to stay on top of fashion in a competitive market.
The Clive is a name of a leading-edge fashion brand and footwear specialist. The brand proudly offers exceptional comfort and the best quality designs for men, women, kids & Accessories. The brand focuses on providing quality shoes for women in Pakistan. Clive has become quick at anticipating changes in fashion and catering to them with customer needs and wants.
Latest Designs of Clive Shoes Eid Collection for Women

Clive is a leading-edge fashion footwear specialist that offers high-quality products to its customers. Formerly, it was known as fine shoes for 50 years in the Shahalam market of Lahore. The lady brand urge to provide modest footwear designs to style-conscious women. Clive shoes is a notable brand with a very unique and versatile product range.
The apparel collection includes dynamic footwear for both men and women. Also, it presents a variety of kid's collections too. You can see a variety of ladies' bags at this brand too. Also, there is a special corner for men's perfumes and wallets. I hope that the Clive shoes Eid collection will satisfy your desires and bring an ultra-comfort level to you. The new arrivals in Clive shoes eid collection include the following styles:
Casual Chappals
Comfortable Slippers
Flat Sandals
Fancy Sandals
Formal Heels
Pointed Heels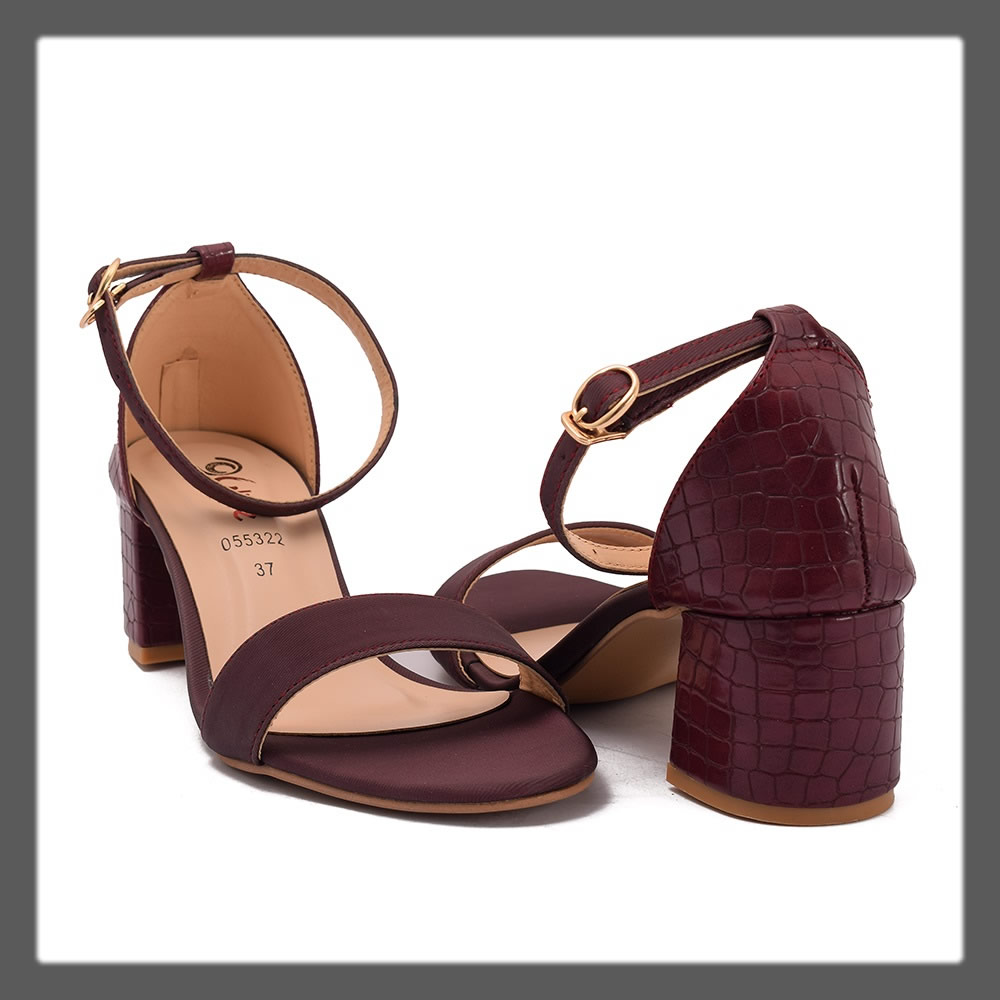 1- Casual Chappals by Clive Shoes Eid Collection
Breathtaking designs and colorful styles are waiting for you to pick and welcome them with love. The awe-inspiring modest footwear designs will always enhance your entire look. You need to combine a pair that can coordinate well with your Eid ensemble for a whole dazzling look. Here we have some dynamic styles for you to wear on Eid.
Please take a look at the image gallery below. Simple and decorative styles are available at affordable prices for you. Especially, women who wear straight pants and Capri shall go for these styles. Undoubtedly, it will be an ideal option for a classy look. You can see similar comfortable and stylish casual chappals from the Stylo eid collection too.
2- Casual Slippers for Teens
Are you looking for an easy-to-wear and carry style? Do you want to enhance your look simply? If so, then we have an ideal collection for you. Undoubtedly, the casual chappals below are one of the finest and most easy-going styles to wear on Eid. The flattering designs are available in a variety of colors for you to pick the odd one out.
Please have a look at the image gallery below. For a significant image of a magnificent impression, one must go for the following style. Luckily, the Clive shoe eid collection showcases studded chappal styles for women and teens to wear on Eid. Pick up the style that can coordinate with your outfit well for a whole jazzier and flaunting eid look.
3- Comfortable Slippers for Women
Aged women can not wear casual slippers and chappals. Instead, they look for a high yet comfortable soft sole for ultimate relaxation and comfort. Therefore, Clive never dis-satisfy its customers and brings all the essential kinds of footwear for every segmented group. Here are the comfortable casual slippers for aged women to wear on Eid.
Please take a quick look at the following image gallery to seek comfortable styles. You can go for a buckled style if you want to bring glam to your look. Undoubtedly, your look is incomplete without a contrasting pair of shoes. So, I advise you to go for a wise choice in order to stay modest. I hope your struggle will pay you in the end.
4- Stylish Flat Sandals for Girls
In a competitive market, it might be difficult to stand at the top. Well, Clive always manages to stand tall and dominant among its competitors. Therefore, it struggles well to craft engaging footwear designs for its customers. Here is another different category for you below. The flat sandals for women are now available for you at your favorite brand.
For an appealing Eid look, you need to combine well-crafted footwear. Plus, the attractive color combinations will upgrade your looks as a whole. Those who are wearing shalwars on Eid shall go for the following styles. Undoubtedly, it will enhance their look to catch more dominant eyes and vibes. Please give it a thought and have a blissful Eid.
5- Classy Formal Heels for Eid
How can an event or occasion end without dynamic heels? Undoubtedly, you can appear blazingly stunning if you wear comfortable and graceful heels at Eid. Therefore, the Clive shoe collection comes up with awe-inspiring, refined designs for you. Please take a while to explore the fundamental and fashionable heels for your Eid below.
Black is the most versatile color that combines effortlessly with every dress color. People who wear black on Eid shall go for the following black formal heels. On the contrary, people who wear well-decorative outfits shall go for a well-crafted pair of shoes too. Therefore, we have some basic fancy heels for you too. Please give it a thought.
6- Elegant Sandals for Ladies
Every shoe brand has to add a fancy collection for the maximum audience. Since most women love to wear sandals with 2 inches heels, we are here to bring you the desired style. I am glad to say that the shoemakers always struggle hard for your ease and happiness. Therefore, you must appreciate their efforts with love.
Please take a while to explore the fantastic and fancy heels below. The versatile colors and designs will enhance your entire Eid look. Pick up the style that can suit you the most. Apply a coat of matching nail color to your feet for more attraction. Want some more similar designs? Head over to the Metro shoe eid collection and grab your favorites.
7- Pointed Heels by Clive Shoes Eid Collection
Well, it is completely fine to be obsessed with your outfit and footwear. Being a girl, you must be conscious about your fashion and looks. Undoubtedly, stylish footwear will elevate your entire look. So, if you want to vanish your obsession, quickly go for the pointed heels on this year's holy festival. You will steal the show if you opt for any of the following heels.
Women always love to be the center of attraction. Also, people keenly love to observe the choice of a woman with the selection of her shoes. Therefore, it is a matter of respect and impression—built-up a positive impression with the wise choice of footwear. Luckily, the Clive shoe eid collection has flaunting footwear styles for you to gain attractive looks.
Rightly, money can't buy you happiness. But, investing in the right place for comfort and ease can make your life much satisfactory. I would like to request you all to opt for the Clive shoe eid collection this year for significant styles. Indeed, you will be able to conquer the world with a pair of dynamic shoes. Be a woman with defined class and style, and you will be able to kill the ugly things. I hope the words of wisdom will propel you enough.