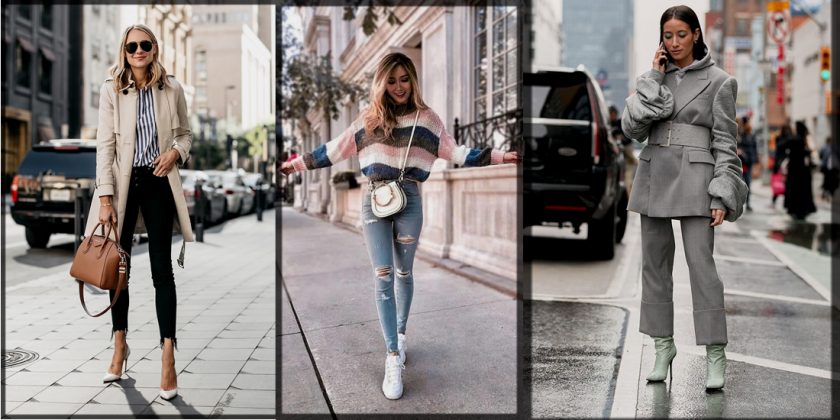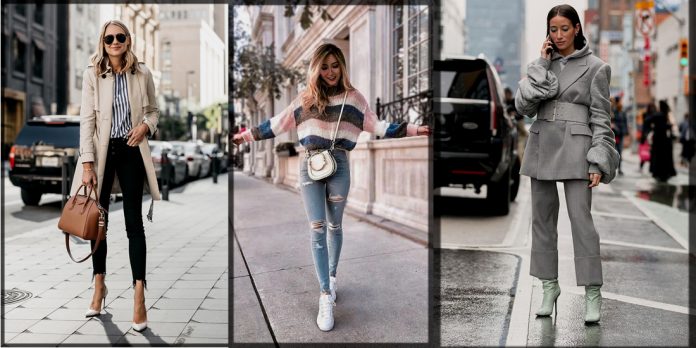 Winter is the most favorite season of the ladies because it offers both stylish and practical outfits. Especially for teens, fashion is important. This cold season, style yourself with the latest trends and patterns for getting the other's attention. So, in this post, look at these winter outfits for teen girls.
This blog will help you to express yourself in your unique style. It will allow you to groom yourself and will also help to make your look more stunning. By reading this blog, you will be able to present yourself to the world by prettifying your look.
The clothes you wear in your daily routine allow you to make your splendid impression and give other people a flash of who you are. Hence, you always need the most jazzier and stylish attires so that you can make all of your looks striking and noteworthy. So, Let's get started and wrap ourselves with the trendy patterns.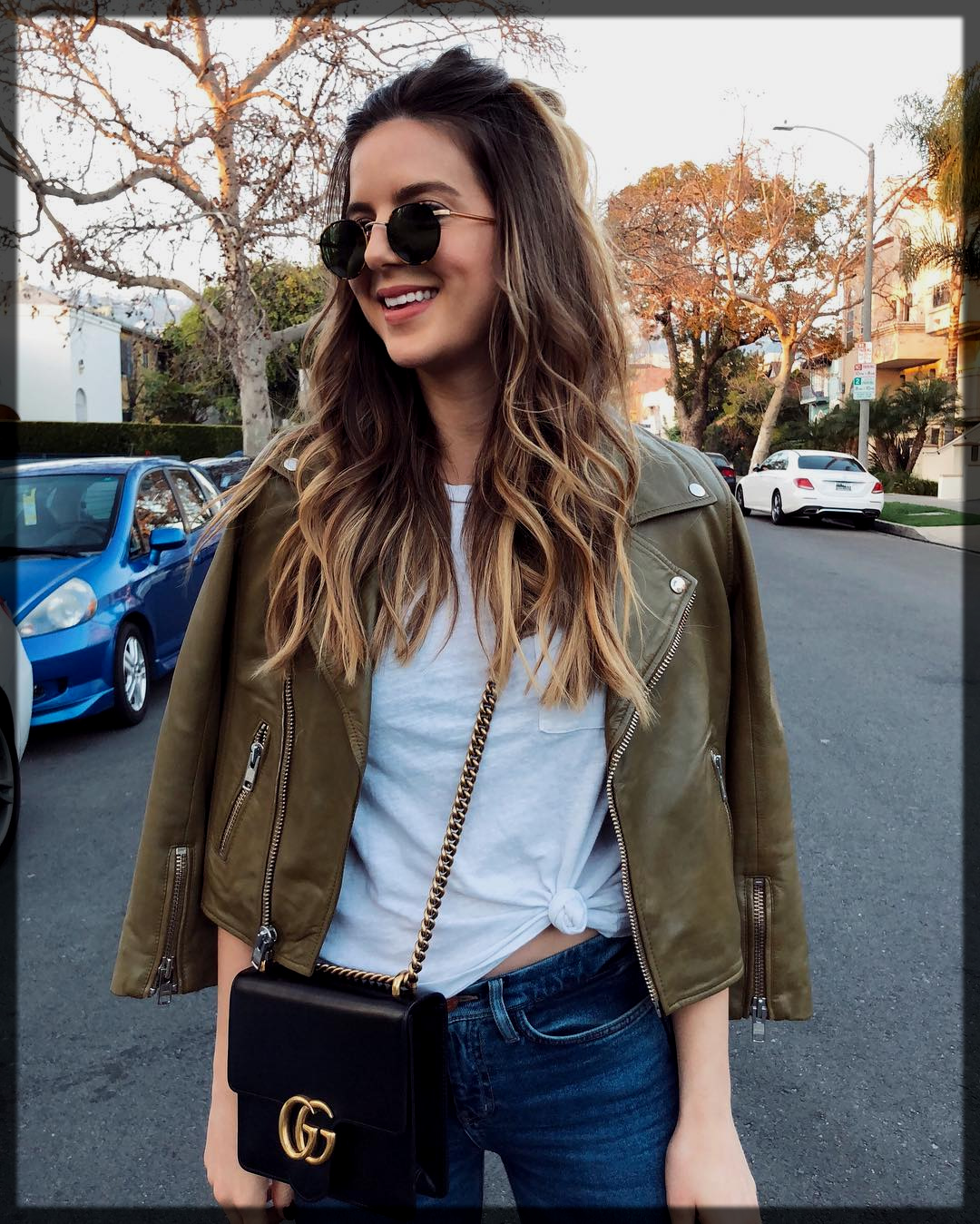 Cute and Trendy Fall Winter Outfits for Teenage Girls
Are you looking for a stylish winter outfit? Are you searching for the most agreeable stuff in this season? Then you are in the correct place. This blog will encourage you about what kind of outfit will be the best for you. Let's explore this blog and get the most jazzier ideas here. Here we bring the 20 new and latest ideas that will help you to inspire the world with your fantastic look.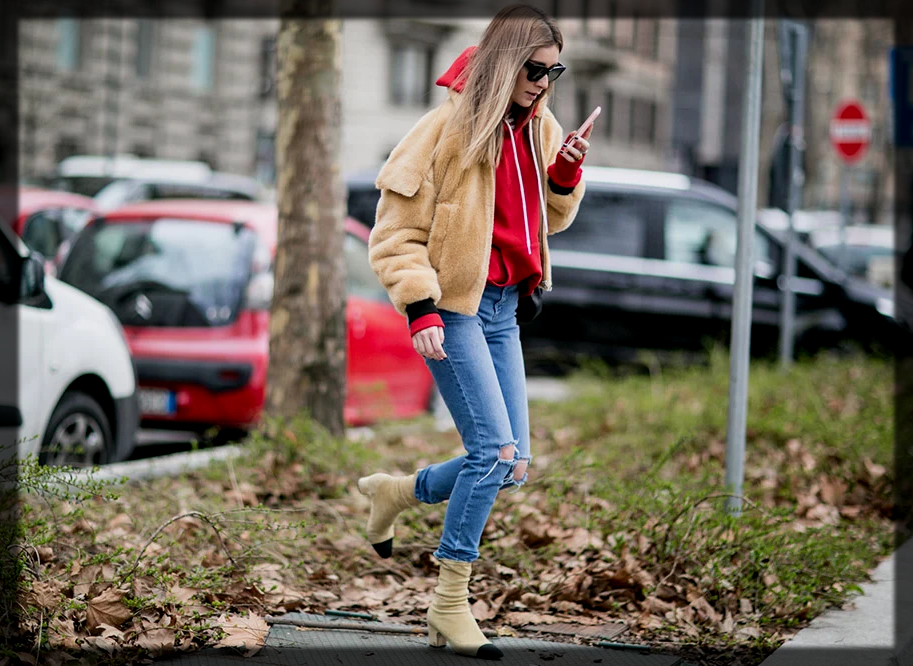 20- Dazzling Skirt with Sleek Black Sweatshirt
The sweatshirt is the most fabulous outfit that is in-trend these days. It keeps you warm and safe in winter. You can pair your sleek black sweatshirt with a warm skirt for a jazzier look. This timeless style is waiting for you to try it.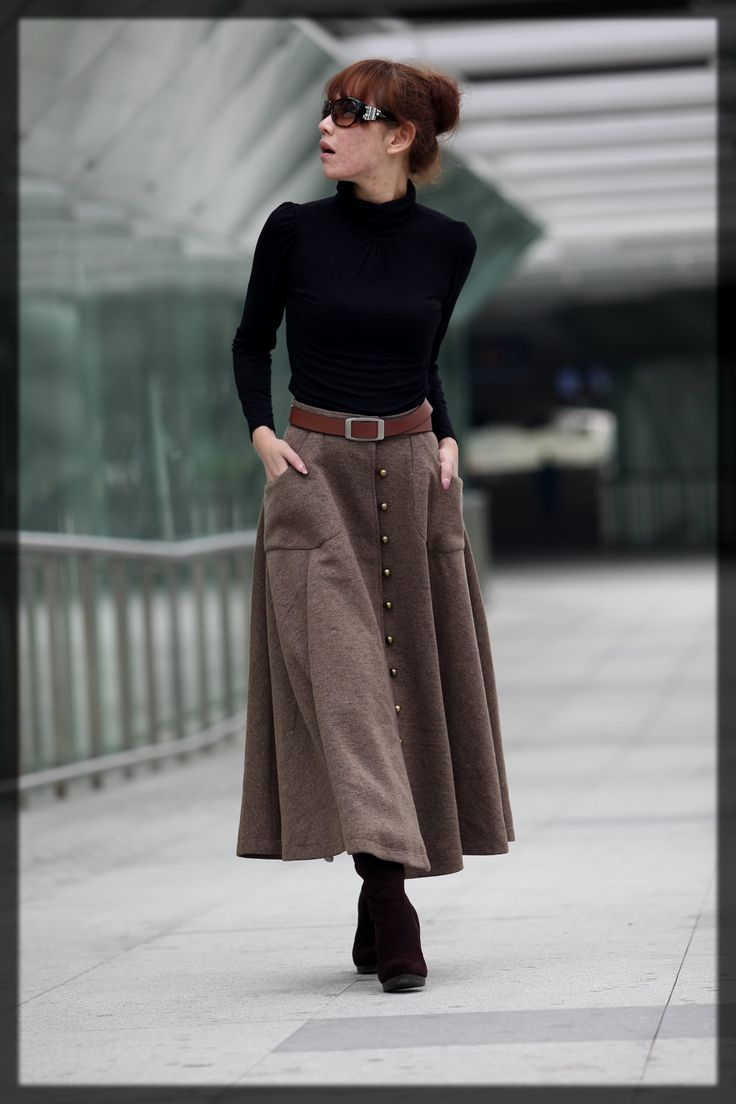 19- Lavish Pink Cotton Jeans with Fur Detail Jacket
Teens select dresses with fur to look more stylish and alluring. Look at the awesome pink combo below that consists of the impressive pink cotton pant and fur detailed jacket.
Further, pair your outfit with chunky boots. If you want to wear something unique, then khaki pants are also the best choice. Tie your hair in a hair bun and get a fantastic and pretty look.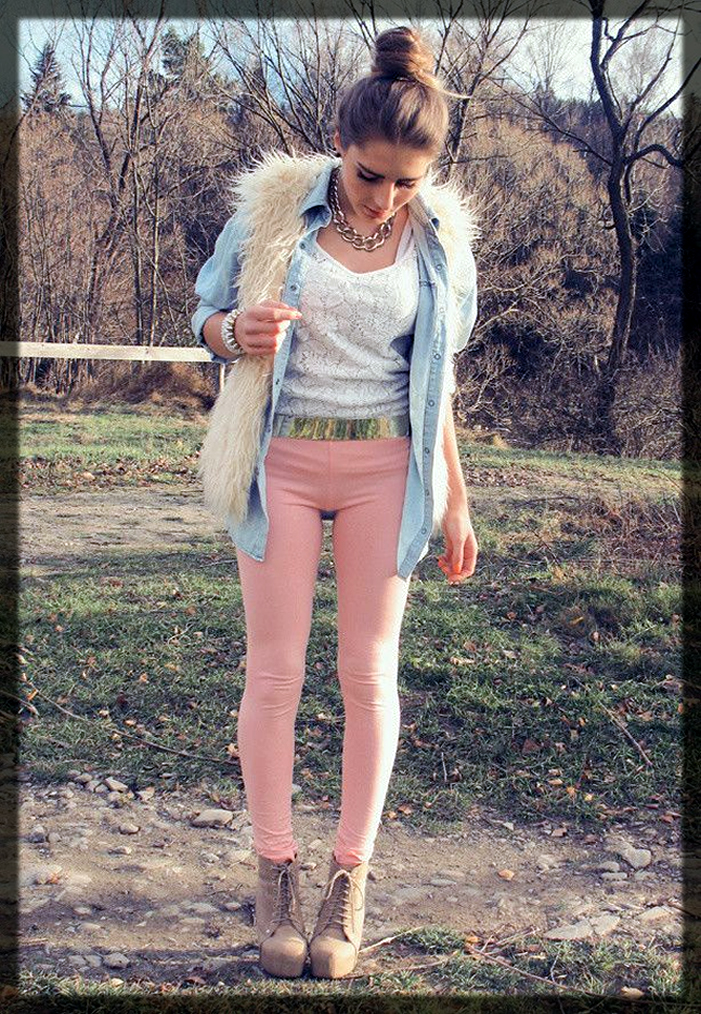 18- Impressive Winter Leather Jacket with Plain Jumper
The leather jacket is in-demand nowadays, because of its warmth. You can wear a classy leather jacket with a plain jumper and cotton trousers. For a more stylish look, wrap a warm winter scarf around your neck and enjoy your winter party by holding the leather bag. Further, visit the wide variety of winter jackets for women.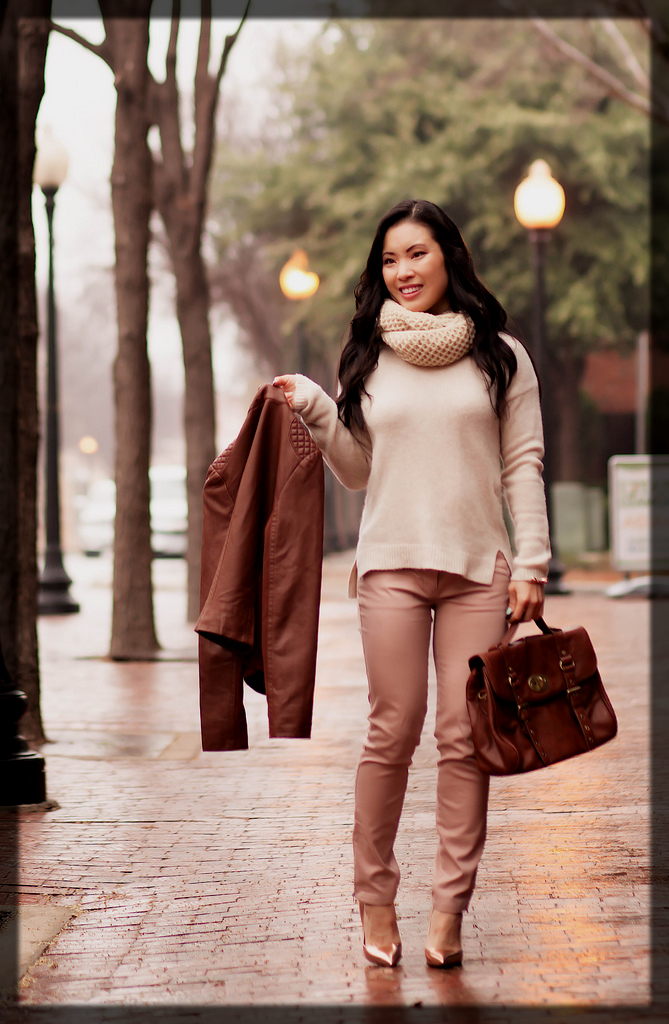 17- Casual Style with Knee-Length Coat
Are you looking for a casual but stylish winter outfit? At that point, try the underneath combo that will add more charm to your look. Wear your pant with the graphic logo shirt and hoodie. Pair your stunning outfit with the heels to get the perfect look for a casual gathering.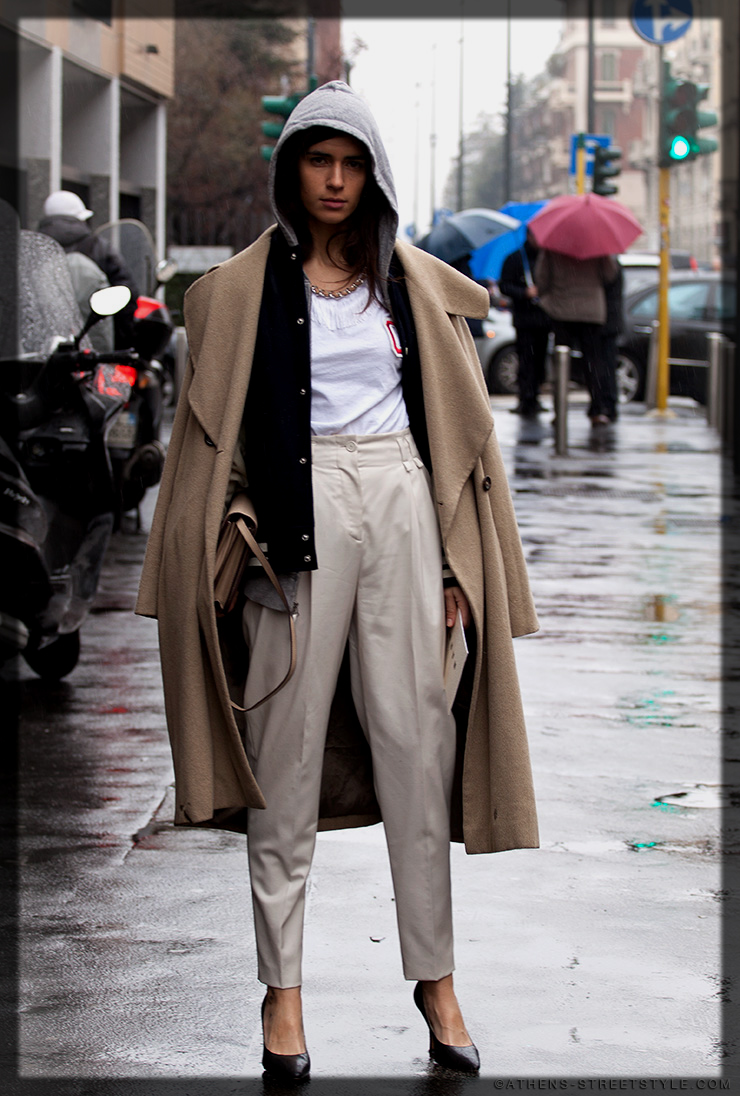 16- Cute Winter Outfits for Teen Girls
Are you going with your friend for an outing or attending the winter party? Then never miss the fleece jacket for a striking look. You can combine it with the impressive black jeans, shirt and ankle boots. To complete your cute and pretty look, keep your hair open by protecting your eyes with sunglasses. Stylish jeans are also available in the Breakout western collection.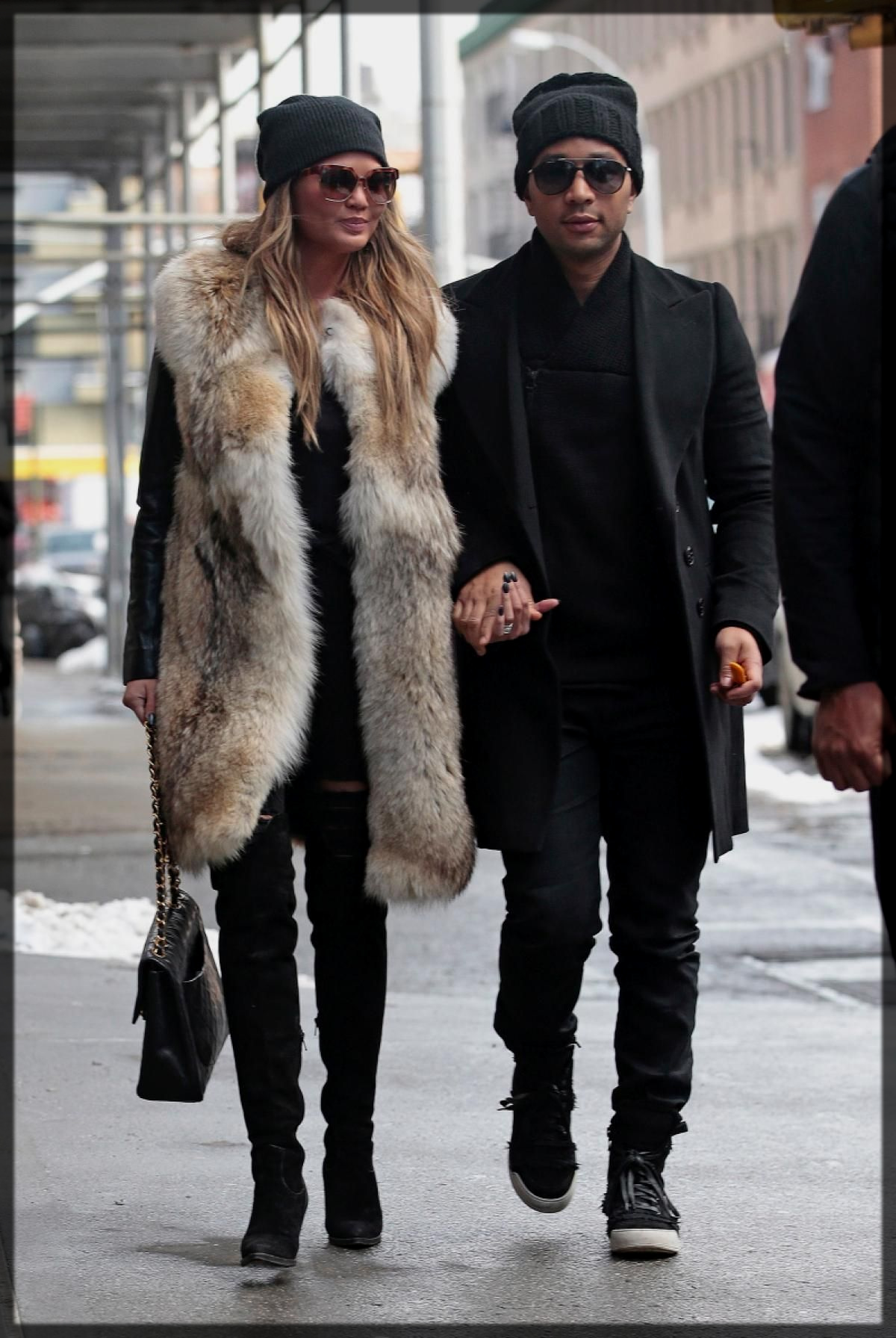 15- Casual Winter Outfits for Teen Girls
The stylish coat is best to keep you cozy in winter. Further, it keeps you in comfort by updating your look. You can wear this coat with a casual outfit for getting a striking look. Hold a classy bag in your hands and walk with confidence.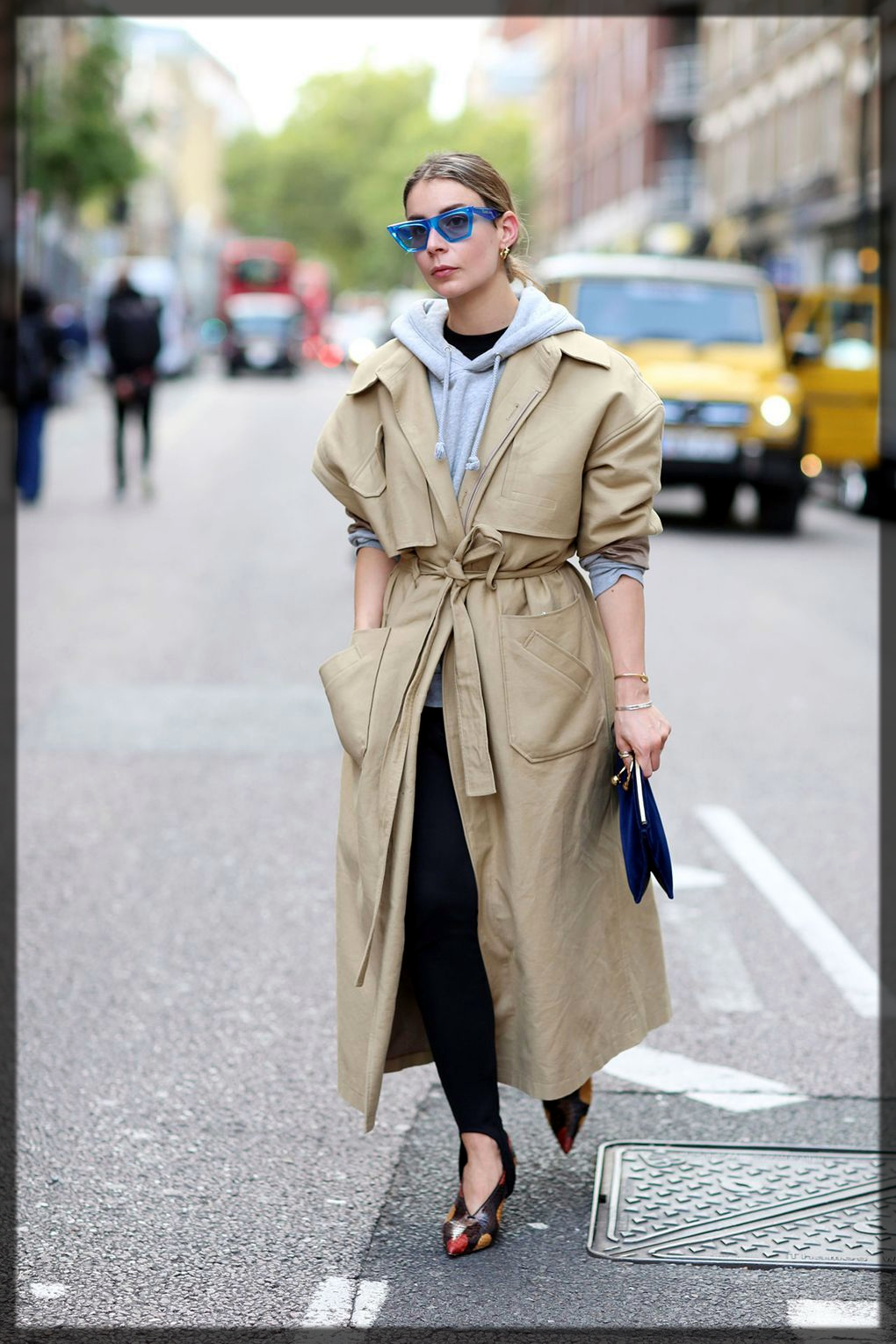 14- All About Leather Winter Outfits for Teen Girls
Leather jackets are much better than other coats. You can also get leather leggings or trousers for the teens so they can complete their fantastic leather outfit look. Try this outfit at your winter parties and overpower others to appreciate you.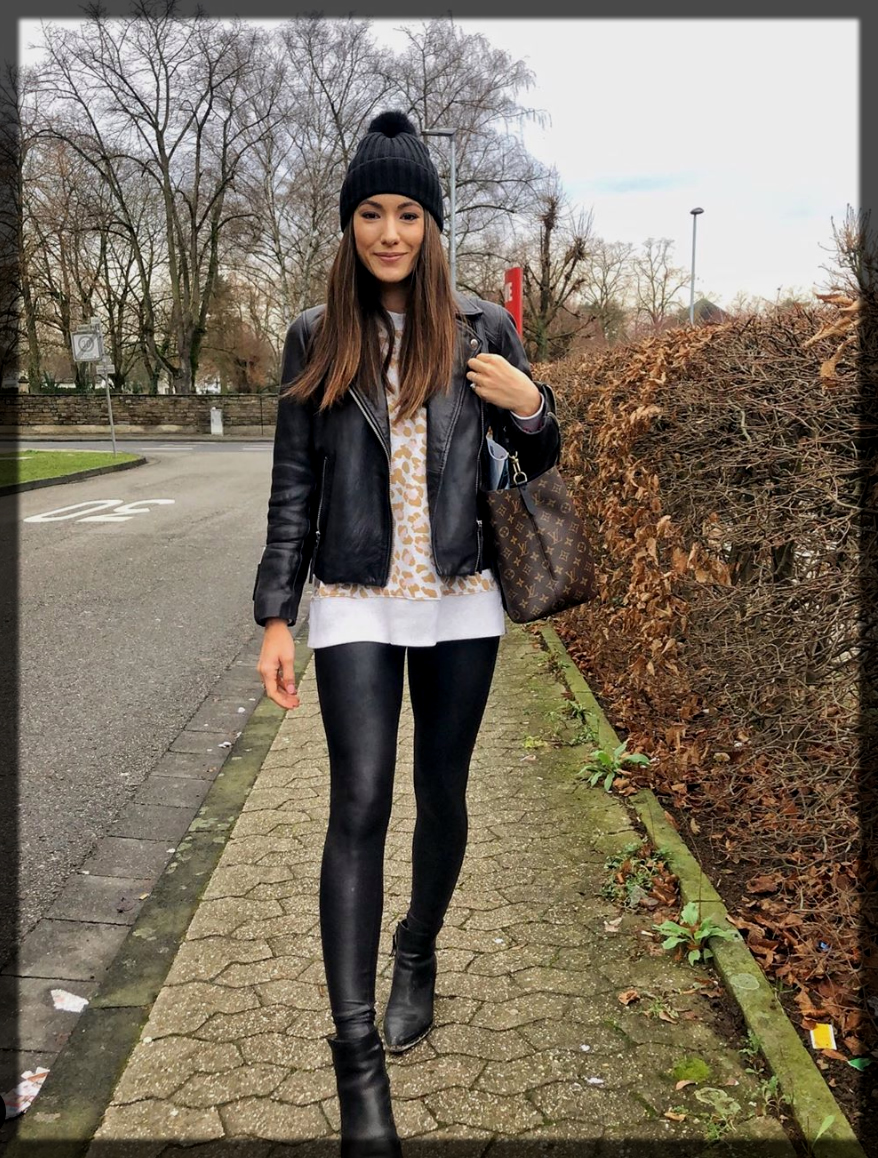 13- Appealing Red Leather Coat with Skinny Jeans
Dress up your slim fitted jeans by pairing them with the long red leather coat. This lightweight leather coat is excellent for transitioning. This plain red coat also has a shiny appearance, so it makes you stand out among the people.
You can also wear it with any outfit for a striking look. Wrap a plain black scarf around your collar and get a fabulous and gorgeous look. For getting a more stylish variety of jackets, advance to the latest Outfitters winter collection.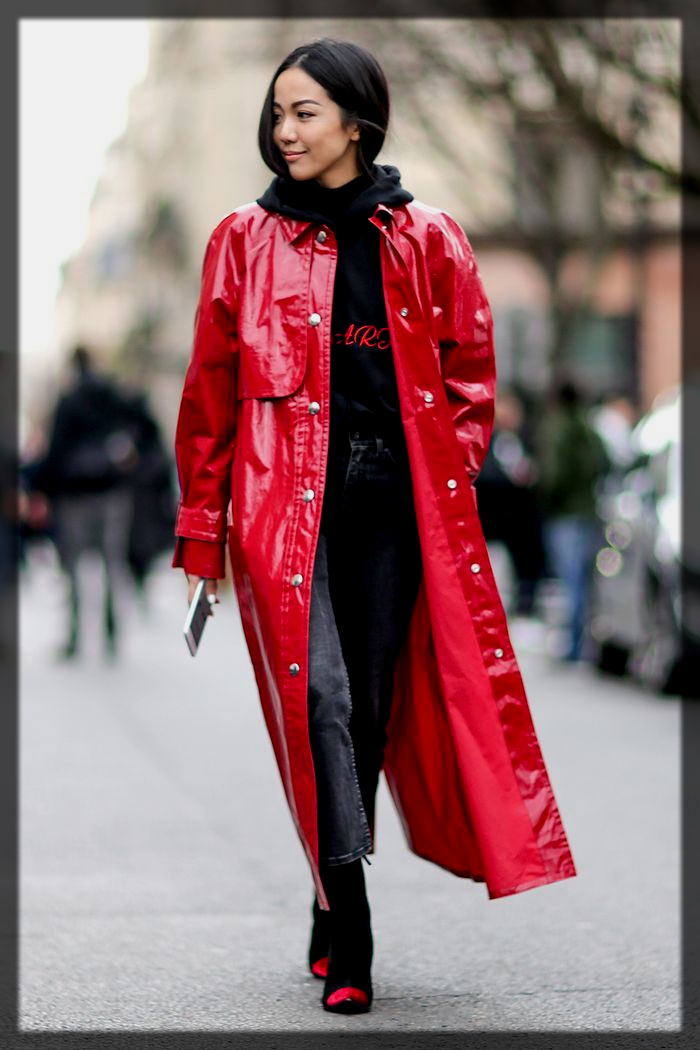 12- Fleece Winter Coat with Sweatshirt and Scarf for Teen Girls

Are you going on a winter trip with your friends or family? Then wear the fleece coat that will keep you warm and help you to enjoy your snow party freely. By wearing the fleece coat, you will feel no cold, and you can happily and willingly enjoy all of your moments.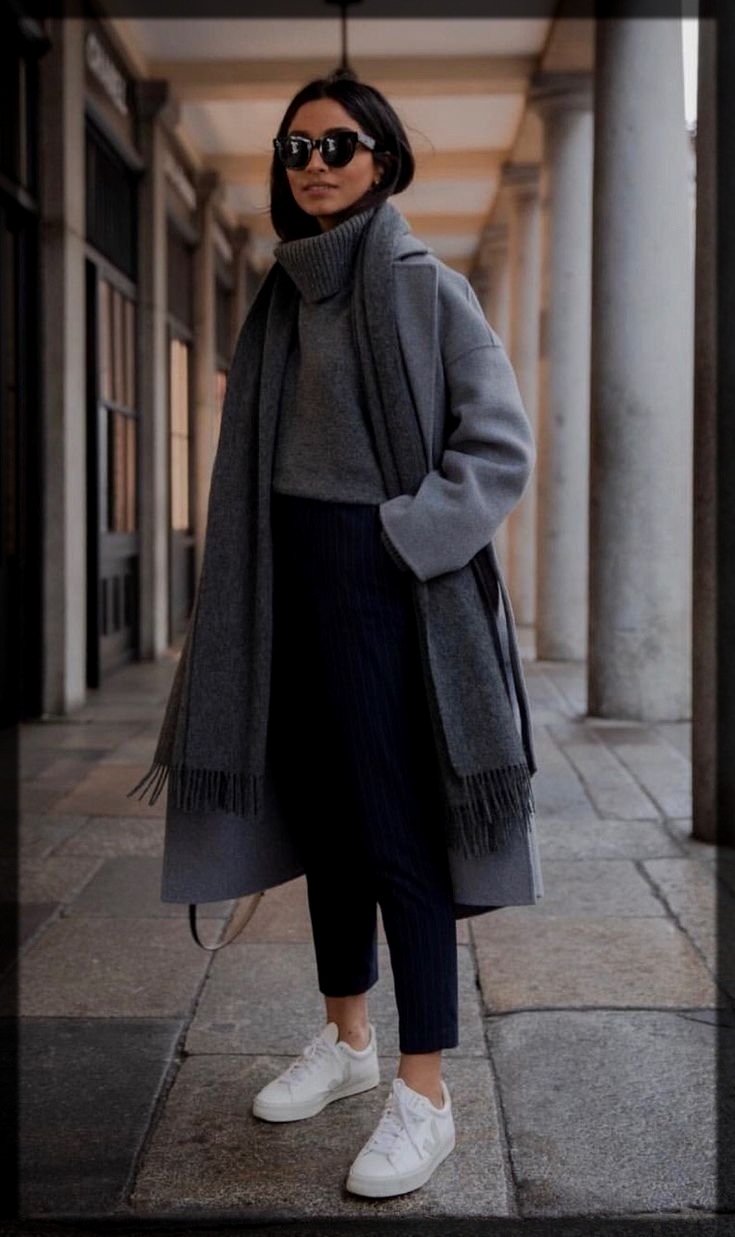 11- Alluring Winter Formal Outfit for Teen Girls

Are you searching for a formal yet stylish dress? Then look below and get some inspiration. The following outfit will help to make all of your looks striking and awe-inspiring.  A pantsuit also gives you a professional appearance. The following grey colored pantsuit is the right choice for teens to get the graceful vibes.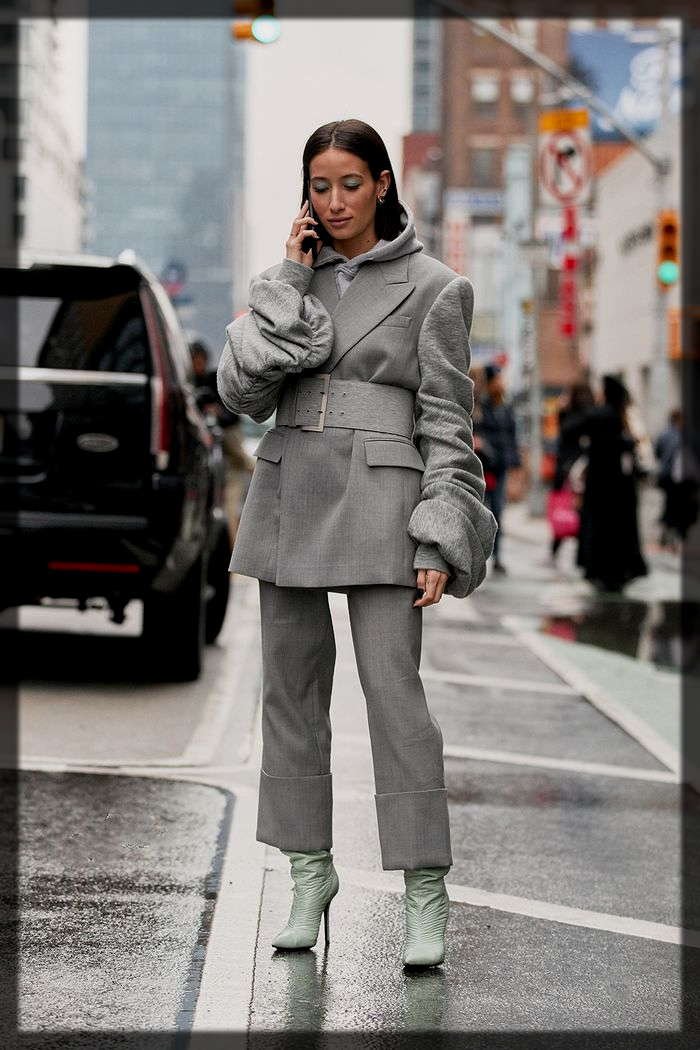 10- Wear Midi Dresses in Winter
Midi dresses are the most favorite article of the teens. Midi dresses are the summer outfits, but you can also wear them in winter by combining them with a sweatshirt for keeping yourself warm. So, this winter, without any delay, wear your midi dress with the sweatshirt and enjoy your unique look.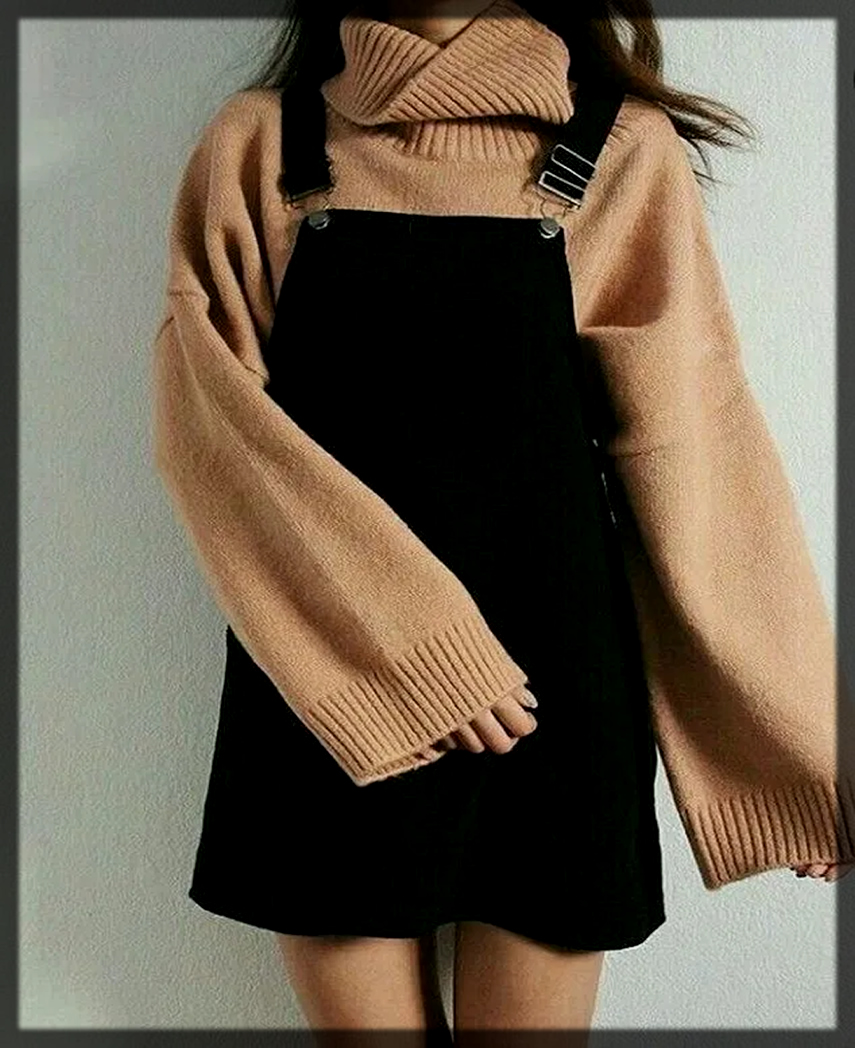 09- Elegant Cape Coat with Ripped Jeans
You can also combine your slim jeans with a winter shawl and wrap and get the most appealing and alluring look. For a more stylish outlook, keep your hair open in loose curls and apply the nude makeup with smokey eyes.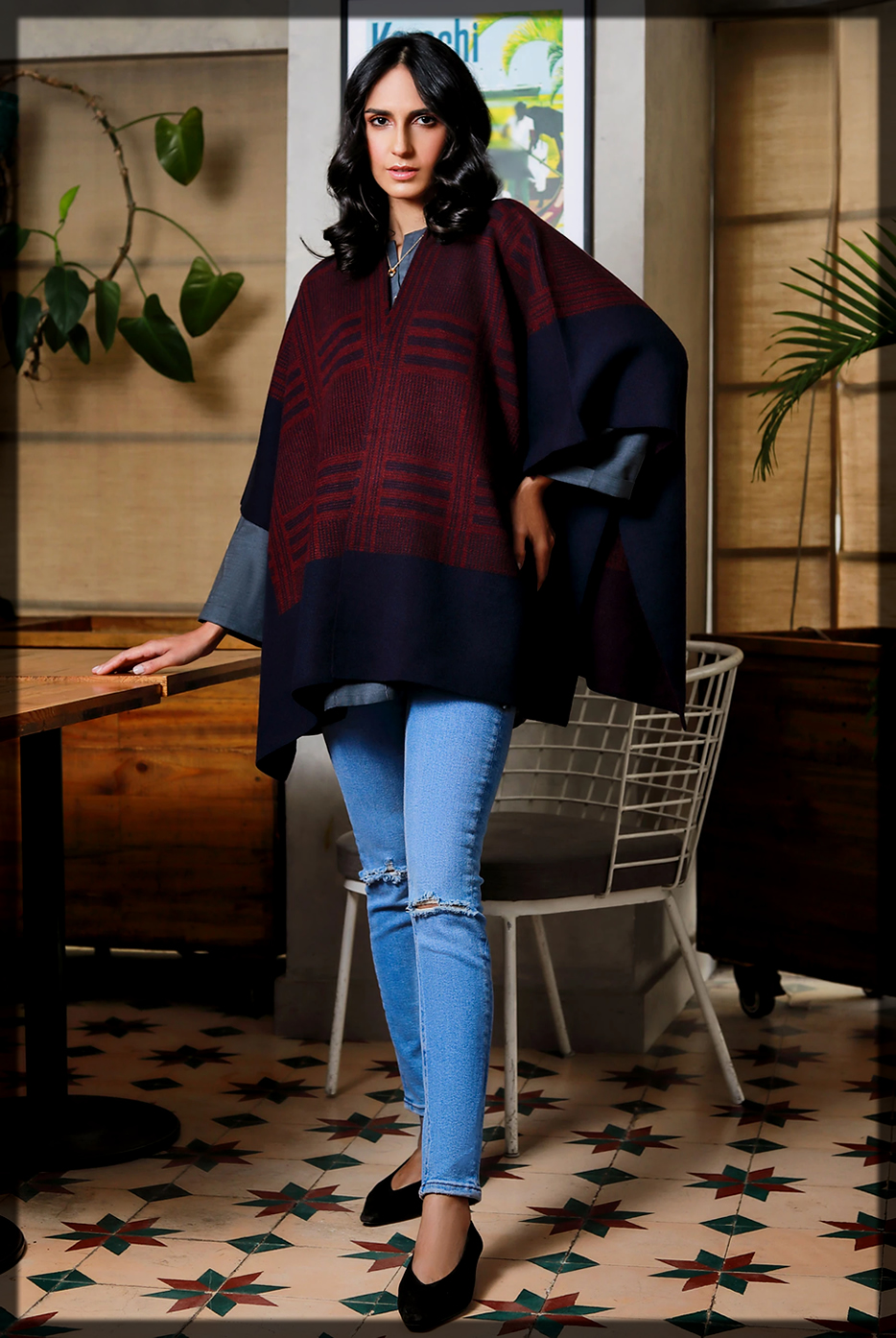 08- Stunning Skirt with Plain Jumper
The jumper is the priority of the ladies in winter. For getting the most excellent look, combine your best winter sweater with your warm skirt and knee-length boots. This great combo will make you look more stunning and splendid.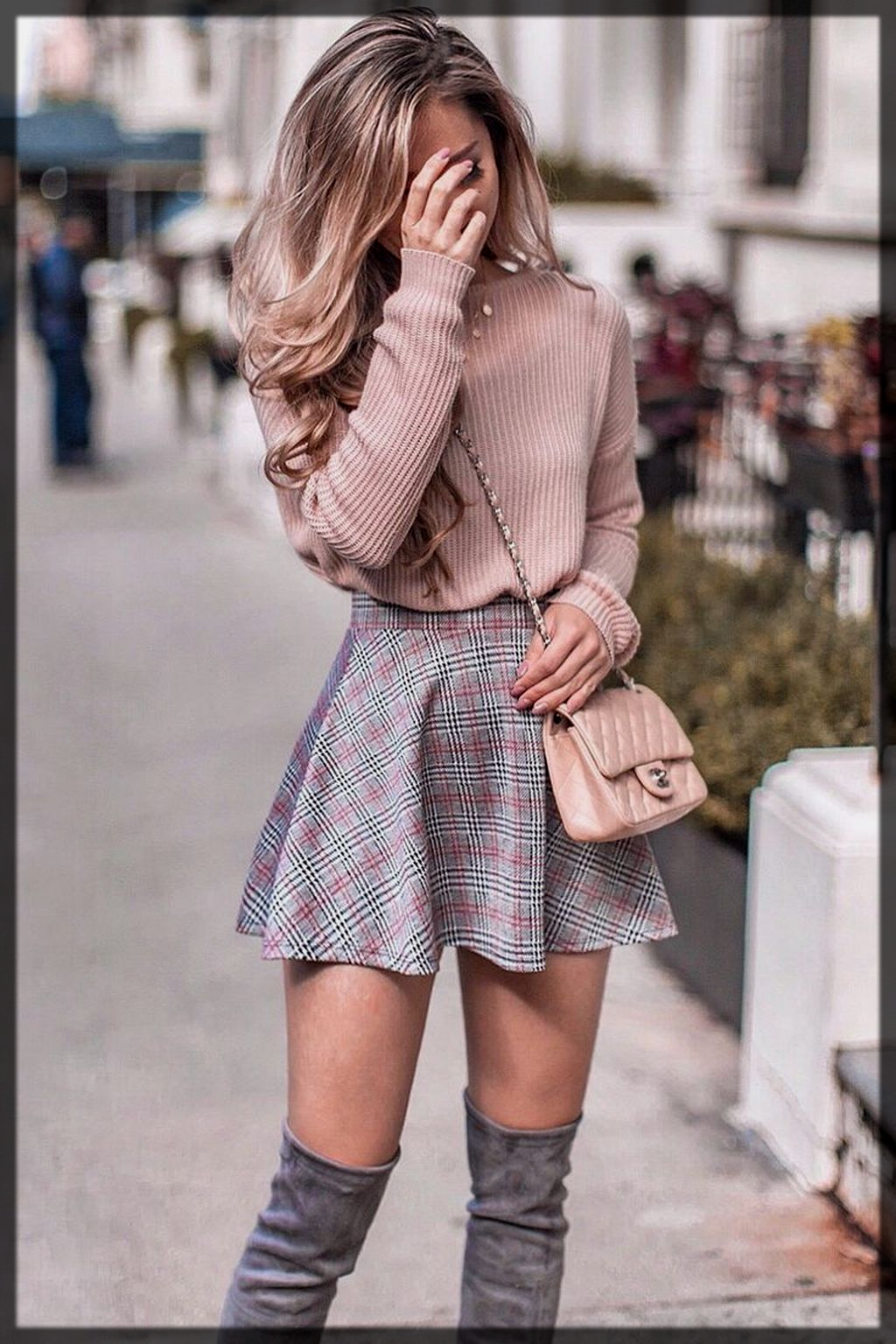 07- Noteworthy Winter Outfits for Teen Girls
Are you going on an outing with your friends? At that point, pick the sweatshirt and wear it with the ragged jeans for an impressive look. Further, pair it with the white sneaker, and your pretty winter look is complete. The following shirt has black, white, and pink stripes in it. This is giving such colorful vibes. You can also use it in your daily casual routine as well.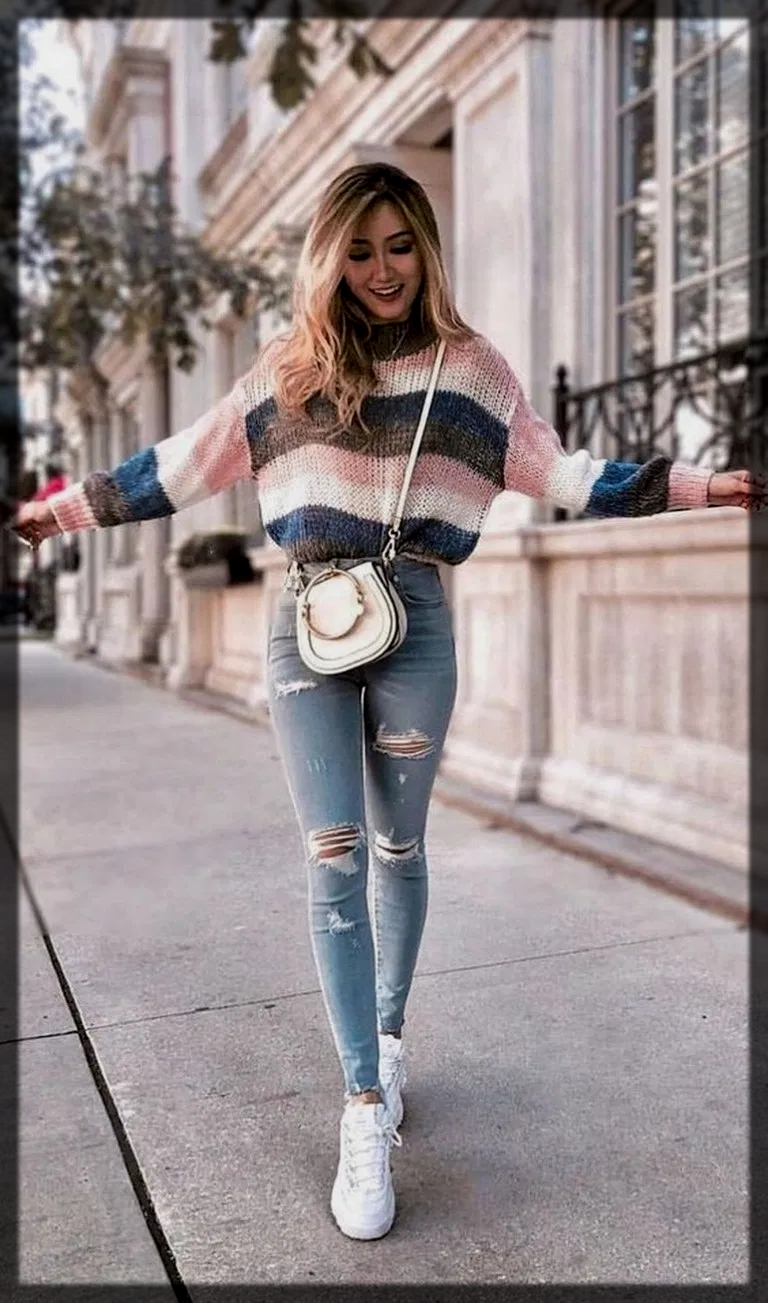 06- Chunky Ankle Boots with Fleece Shirt
This winter outfit is perfect for a weekend party. Wear the sleek black jeans and pair them with the fleece shirts and chunky ankle boots. Further, wear a stylish pendant for a modern and lovely look. You may also opt for this style as a Christmas party outfit.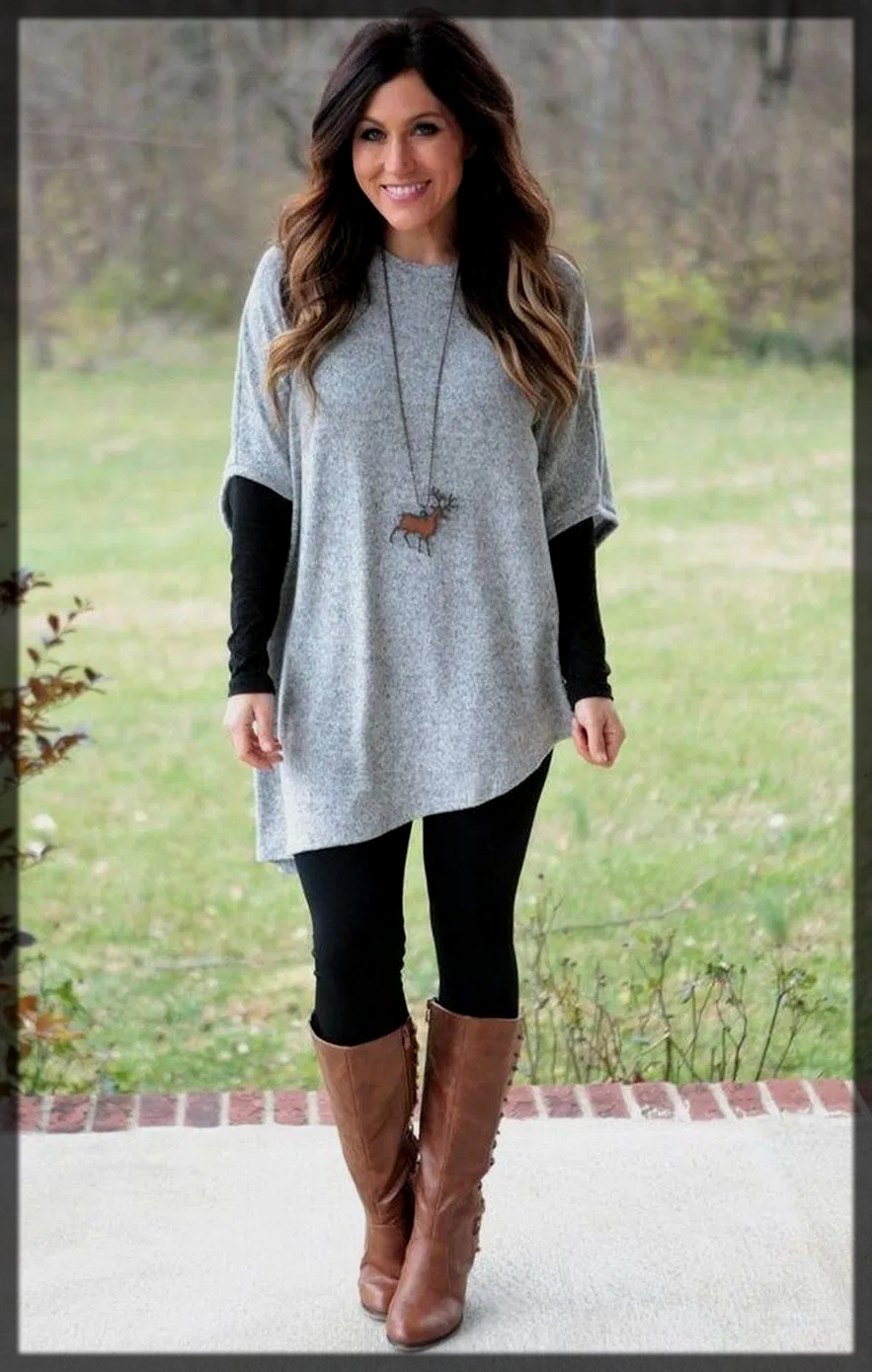 05- Jeans Shirt with Long Trench Coat
Trench coats are the warmest choice that will help to keep your body warm. By wearing a trench coat, you can voluntarily relish your winter snowfall party. You can combine your trench coat with impressive jeans and a shirt for a more prosperous and lovely look. Further, wear pencil heel shoes for an attractive look.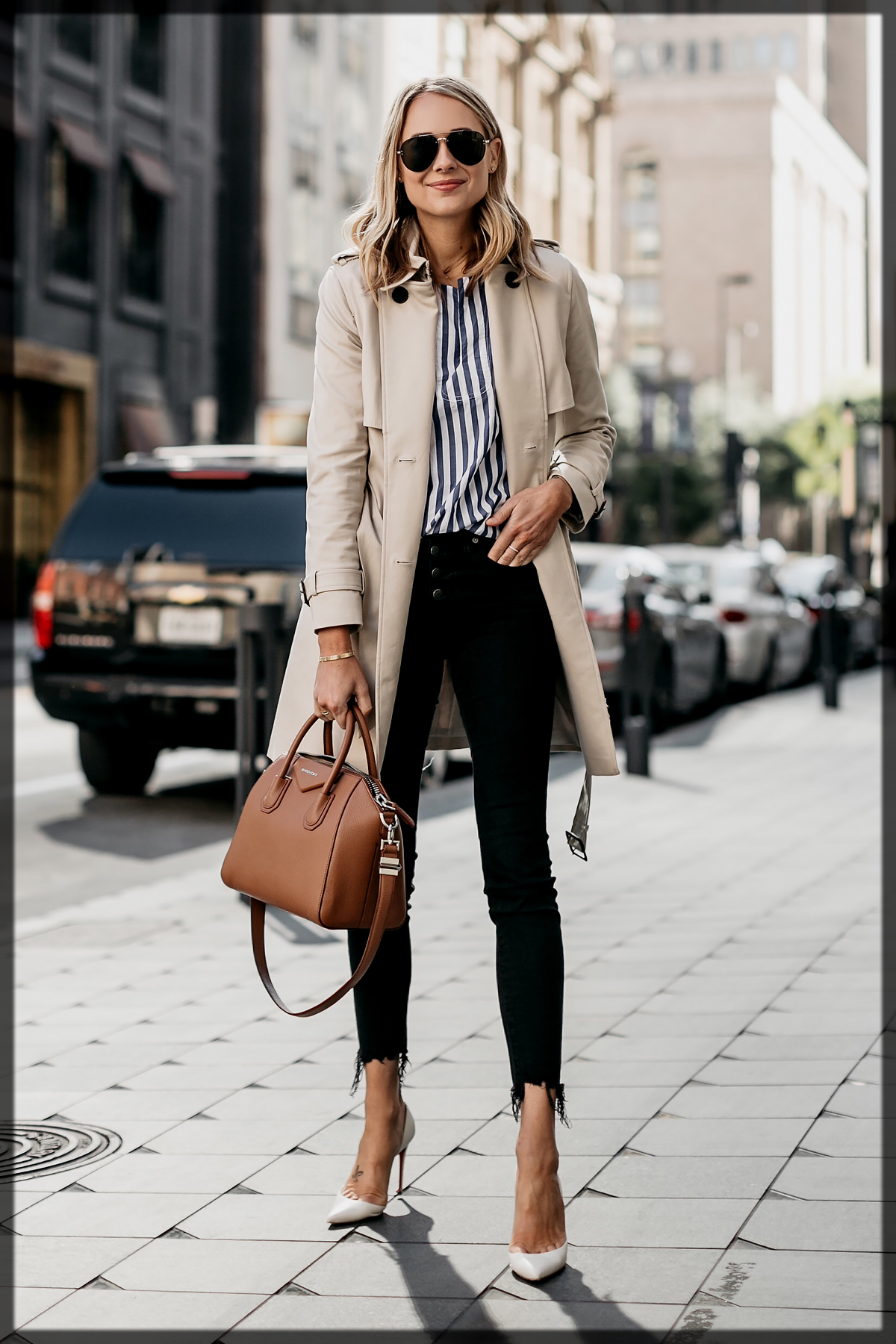 04- Sporty Winter Style

Express yourself in your unique style. This is possible when you dress up nicely. No matter where you are going, you always need a classy and rich dress to add more shine to your personality. The below displayed sporty outfit is perfect for looking more glammy and jazzier.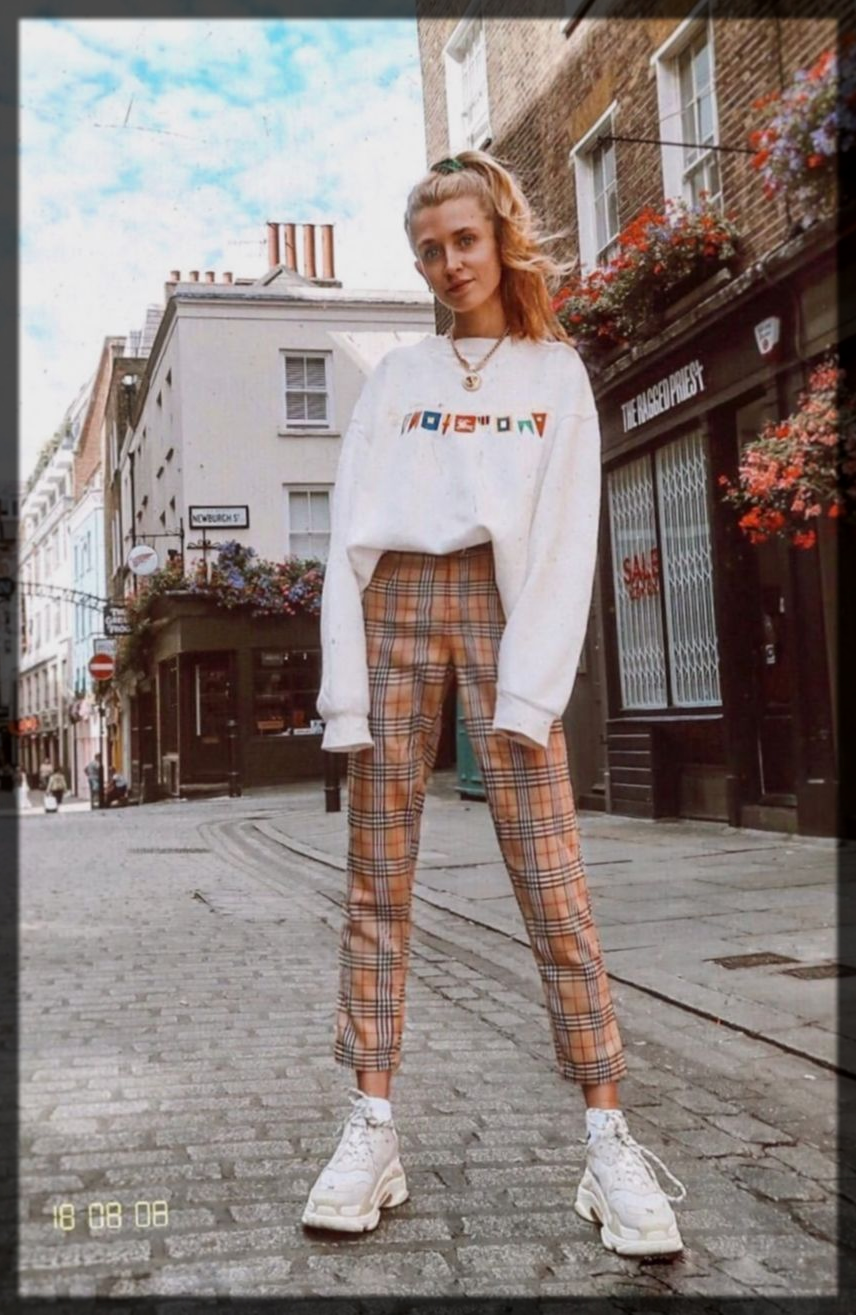 03- Sleek Black Leather Jacket

If you are going shopping, you also need the perfect dress for the most impressive outlook. Below is the most fabulous outfit that will modify your outlook and make it more dashing. Pair your skinny fitted jeans with your black leather jacket plus leather bag and get a cool appearance.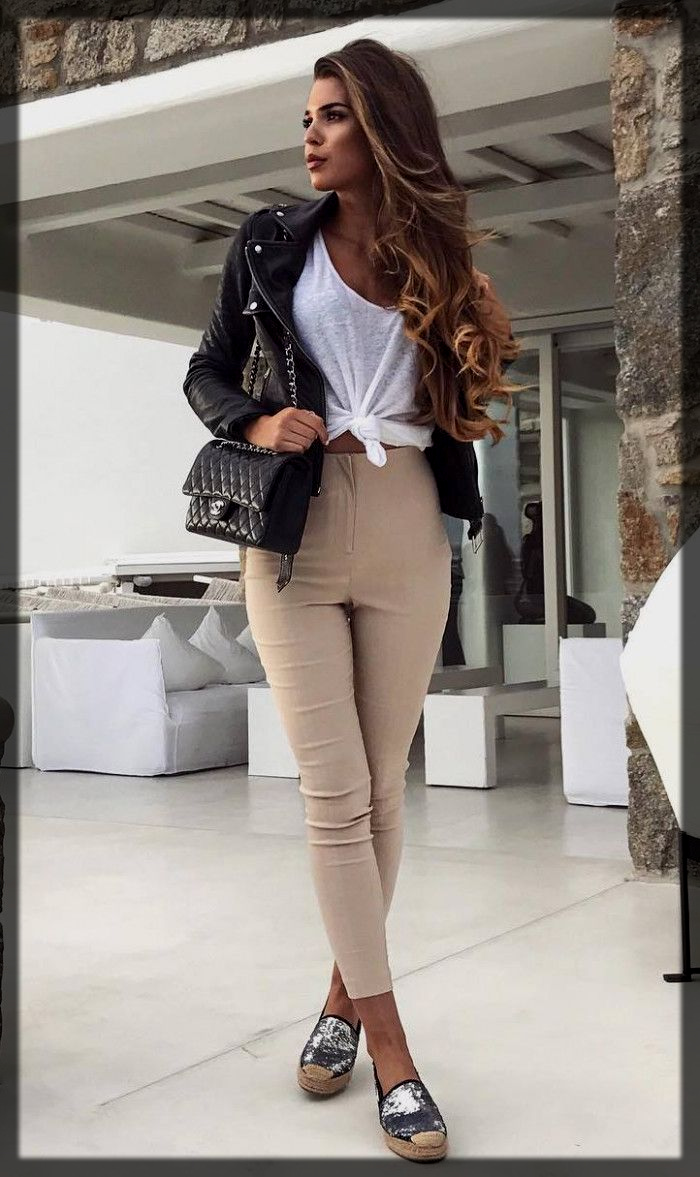 02- Shimmery Leather Trouser with Parka
The combination of jackets and trousers is a new emerging trend among teens. Various styles of jackets are prevalent among teens. This parka style jacket is getting popular among teens. You can pair these Parka jackets with stylish leather trousers. Both of them are not only good at keeping you safe from the cold but also are modern and up-to-date.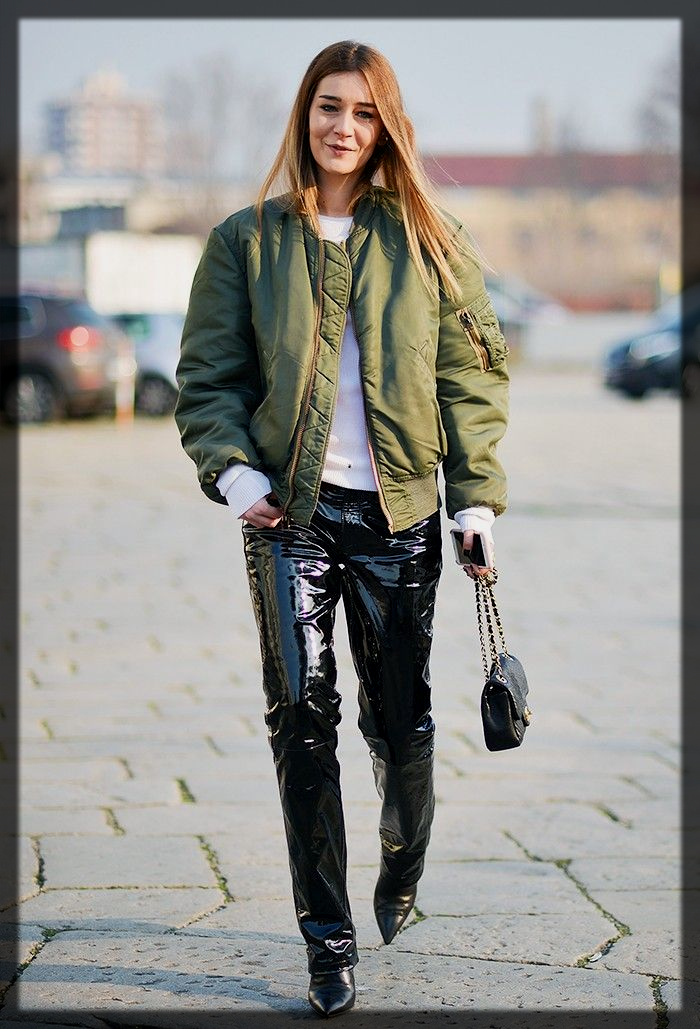 01- Black Leather Trouser with Hoodie

The black shade is an evergreen choice. Trousers always remain the first preference of the teens. Black leather trousers make a graceful combination with all the colorful uppers and hoodies.
They should opt for any vibrant shaded hoodie like green or orange with black trousers in their everyday routine. Also, the dark shade of the coat shoes will go well with this combination.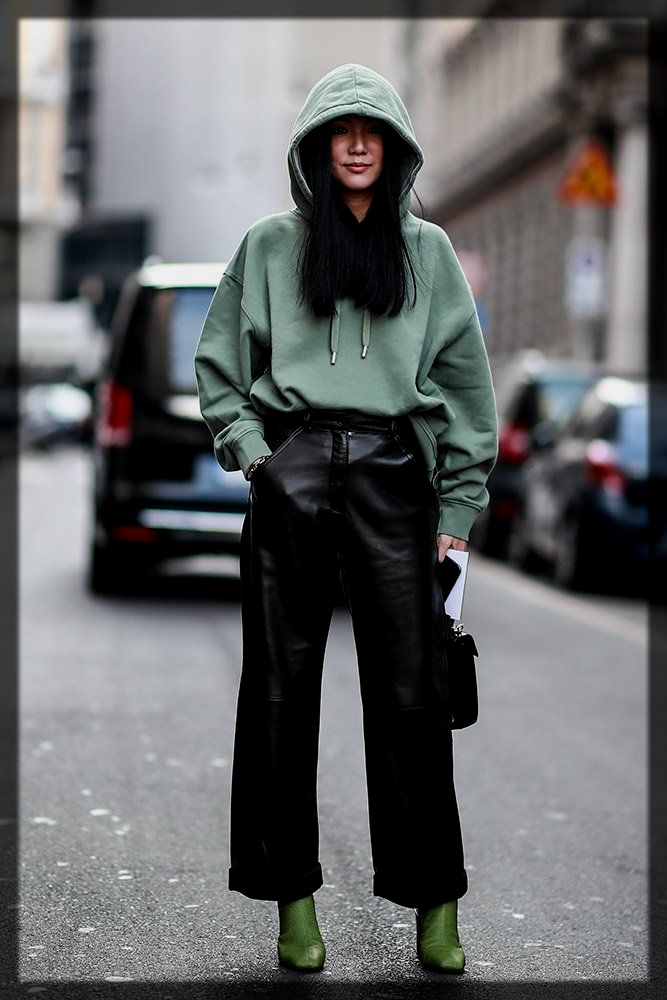 You can find all of these stylish outfits from your nearby market and retail stores. So, rush up and get some newest winter outfits for yourself and keep yourself warm and gorgeous. All these comfortable clothes will reflect your personality and make it more pretty. Have a happy winter!