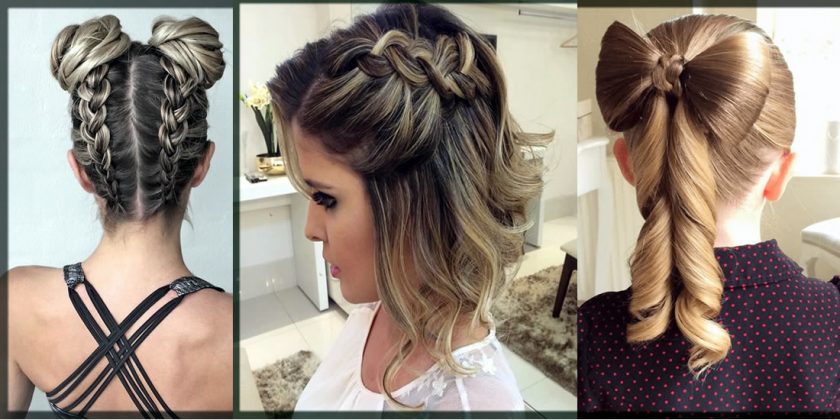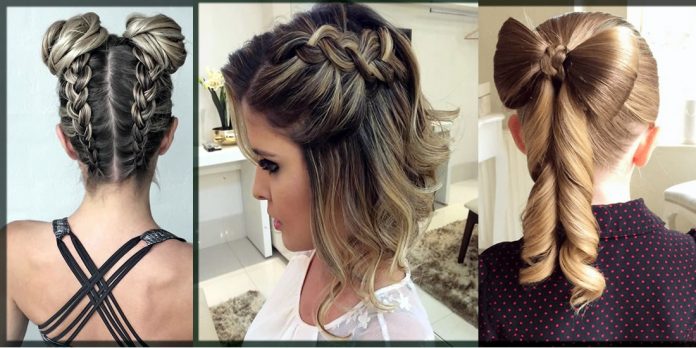 Your luxurious winter look is inadequate without elegant hairstyles. Winter hairdos are somewhat different than summer haircuts. In this blog, you will get attractive and stylish winter hairstyles for women. It will assist you in enjoying the winter snow party.
Summer is going to end soon. It's an ideal opportunity to welcome the winter season by styling your hair. We're ready to begin contemplating all the great winter parties. You can add to your enjoyment by following these stylish hairstyles.
Are you searching here and there for the best hairdos for women? Do you have no idea which hairstyle is on trend nowadays? Which hairstyles will suit you? There is no need to stress. Pursue this blog, and get engaging hairstyles for your winter look. There are various hairdos for winter. Each one of them is easy to make.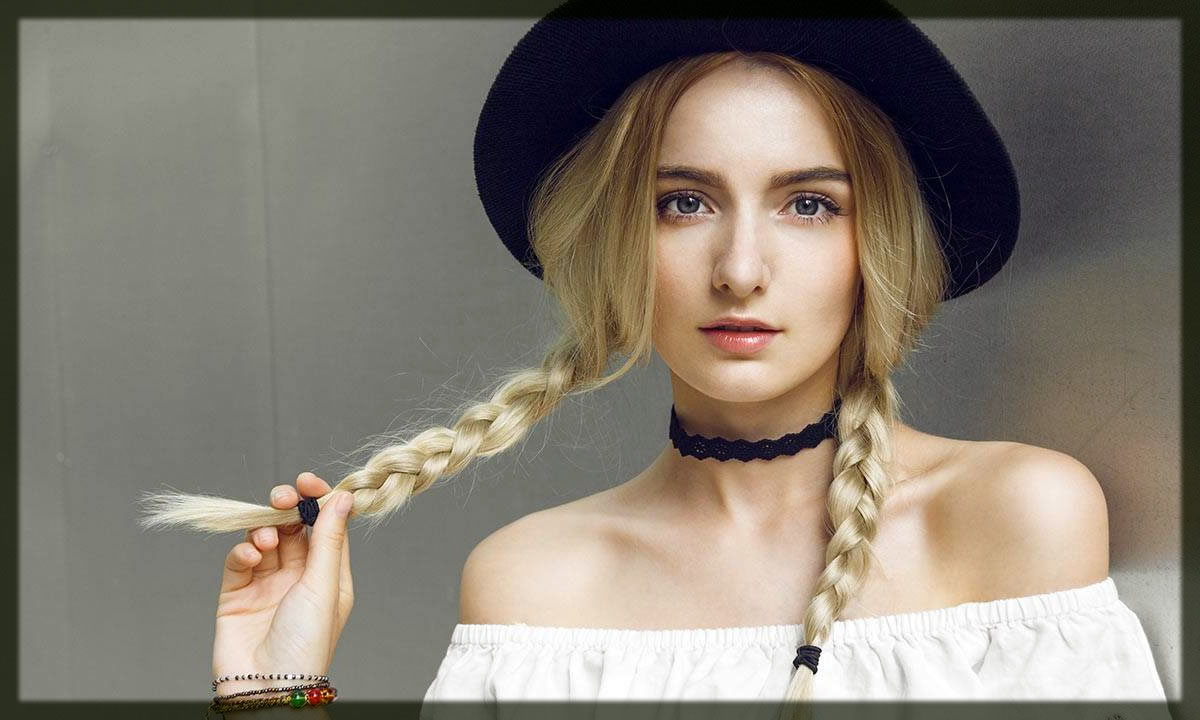 Ladies Trendy Fall/Winter Hairstyles for Short and Long Hair

Are you excited to enjoy the snow party with your friends? For making your gathering enchanted, you likewise need to look well, regardless of how dry and rough the climate is. You should go for the bewitching hairdos, stylish footwear, and always remember to style your hair for looking more stunning and lovely.
We're taking motivation from our famous superstars and have accumulated the most elegant hairstyles for you. In this blog, you will get the fascinating winter hairdo styles that will add more appeal to your winter look.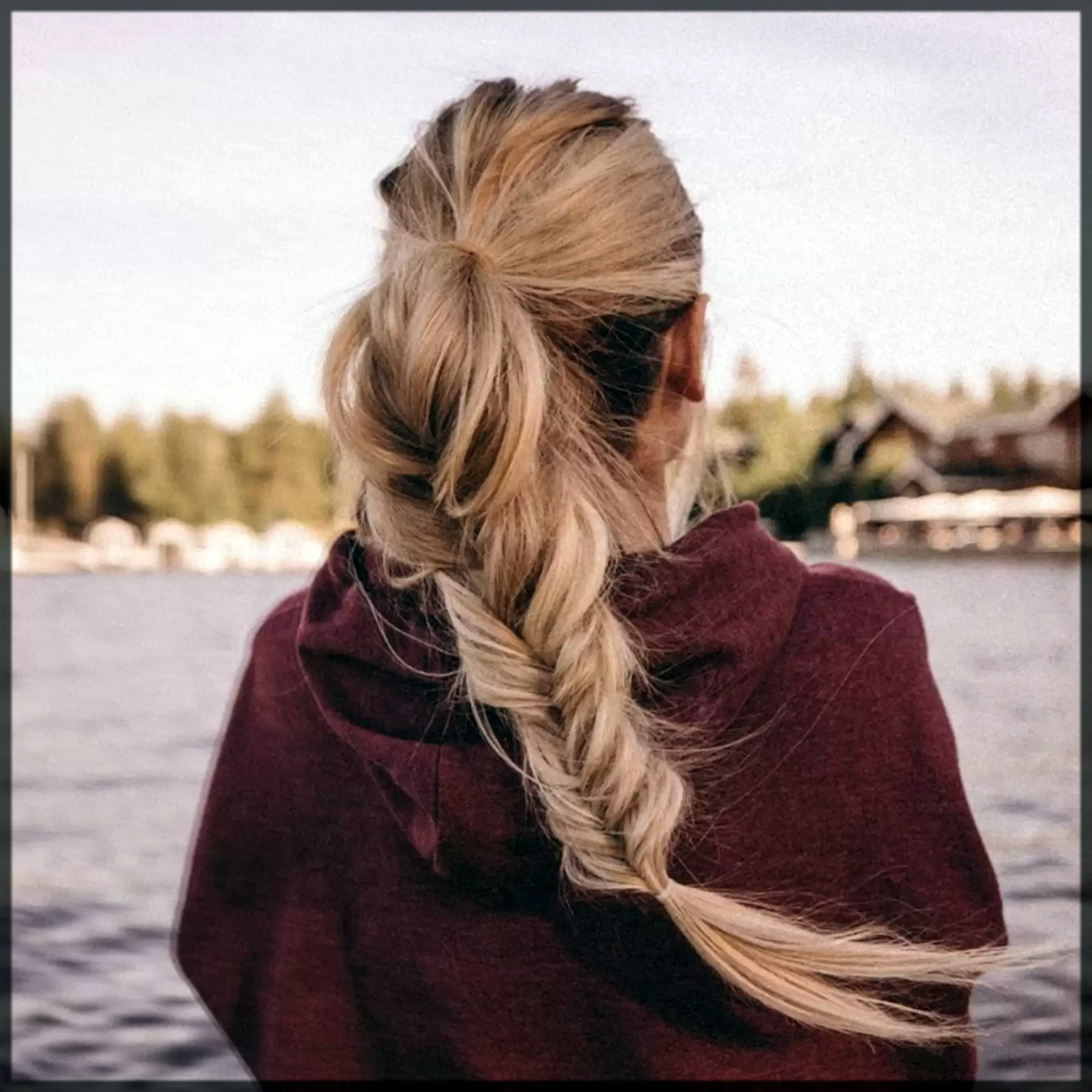 Appealing Winter Short Hairstyles for Women
Everyone has their own choice, as most teenagers prefer short hair while others love long hair. Modern girls love short haircuts and hairstyles. Styling the short hair is a little bit tricky. But you can set your short strands just with the help of your fingers. Women have always preferred to decorate their styles.
You need to style your short strands with appealing designs. Check out the six different types of hairstyles for short hair below and make all of your looks jazzier. For more ideas, check out the short haircuts and hairstyles.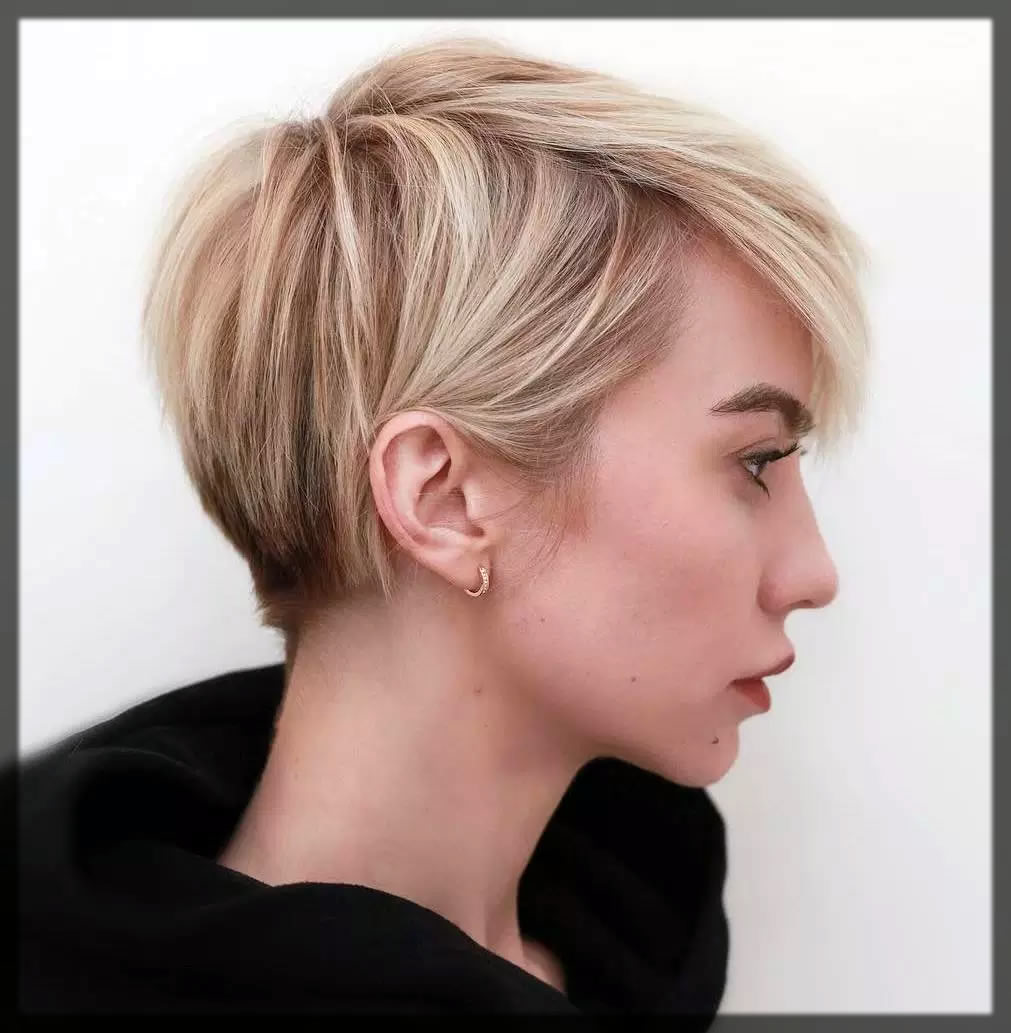 Twists are the best option to do for making your strands slaying. There are different types of twists. You can make a twist by using one strand, two strands, three strands, french, and four strands. You can pick any style for your short hair as per your choice and start to style your short strands by twisting in upper to lower form.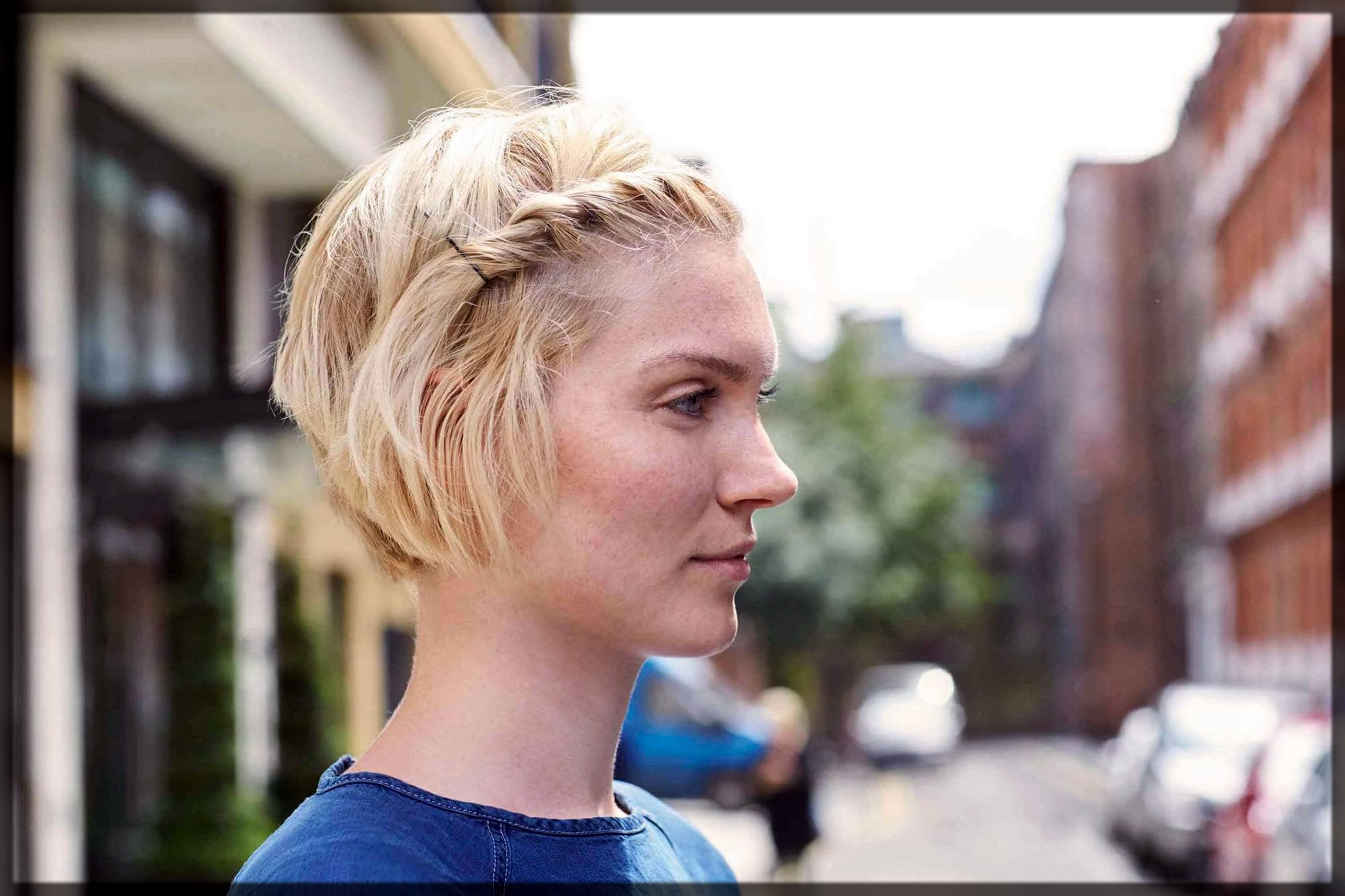 It is one of the most alluring and decent hairdos for teenagers. Make the hair-bow at the center of the hairs and keep the remaining section open by straightening or curling them. Further, add some pearl on the bow for making it more magnificent and pretty.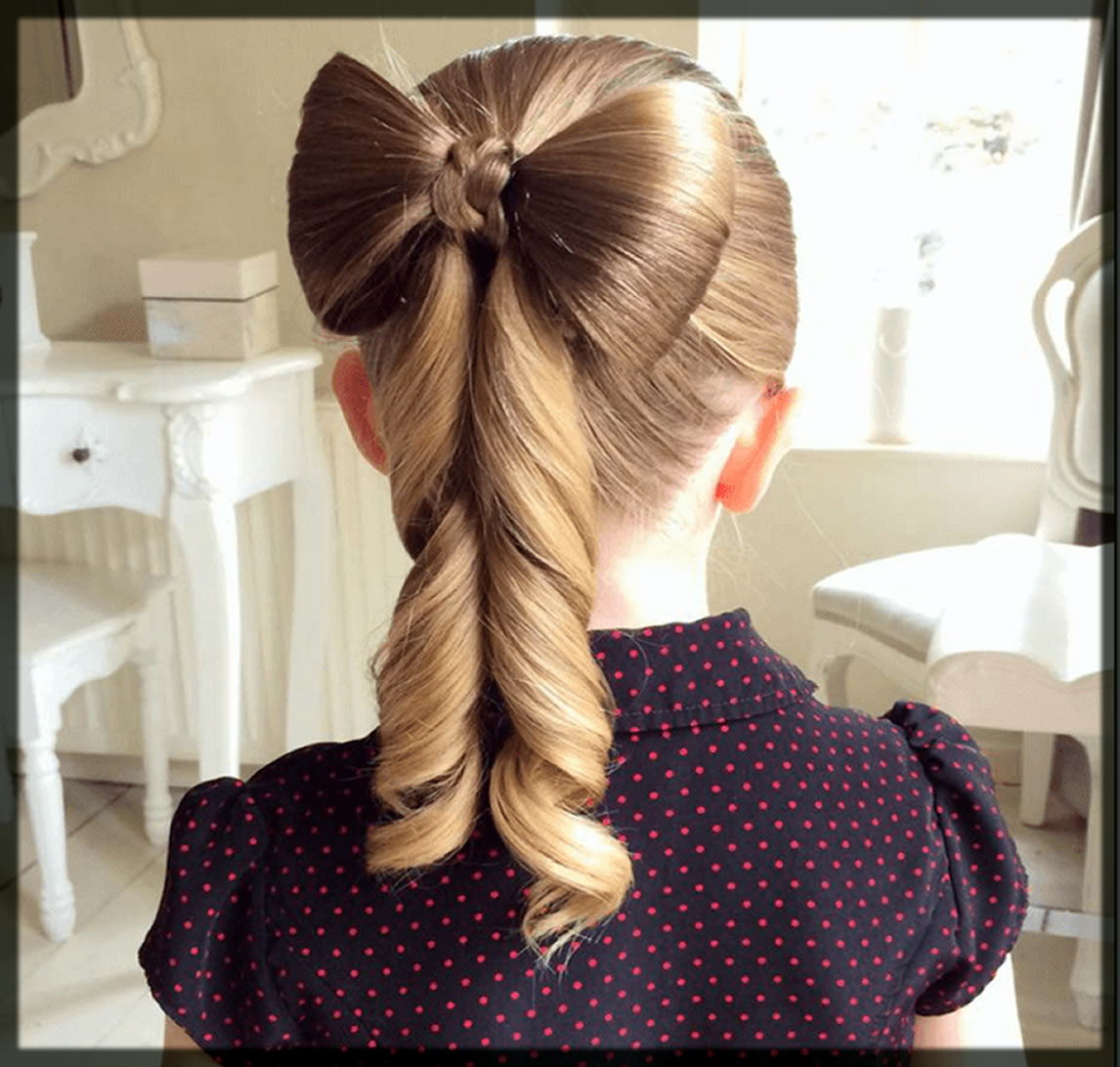 Winter Hairstyles of Waterfall for Women
The waterfall is the most unique and fantastic hairdo to enjoy your winter party. A waterfall is a half-French twist. In which some portion of the hair is twisted, and remaining strands are left to course down. Therefore, it is called the waterfall hairdo. Also, it is one of the famous Asian hairstyles for women. It's a little bit tricky to do but not too difficult.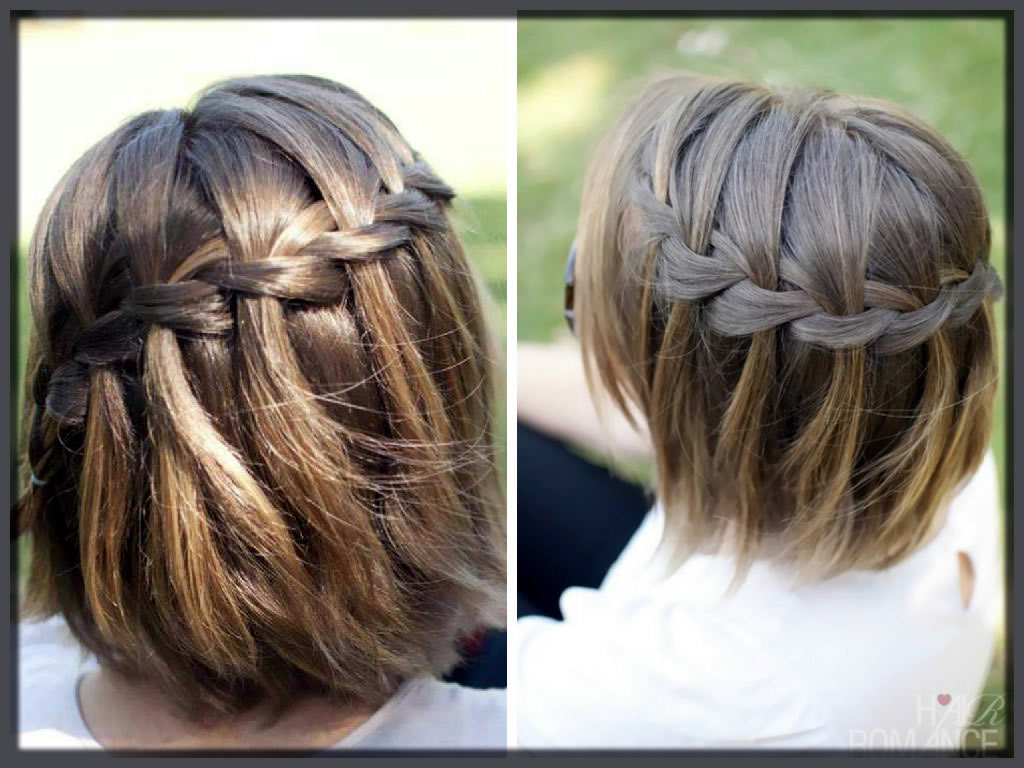 If you want to do your hairstyles quickly then straighten your short strands. The straight strands give an awe-inspiring look. You can also wear a band or accessories to make your hair look more impressive. You can also follow the natural ways of straightening hair before making this style. Pair this elegant hairdo with a cute outfit, and you are ready to go out.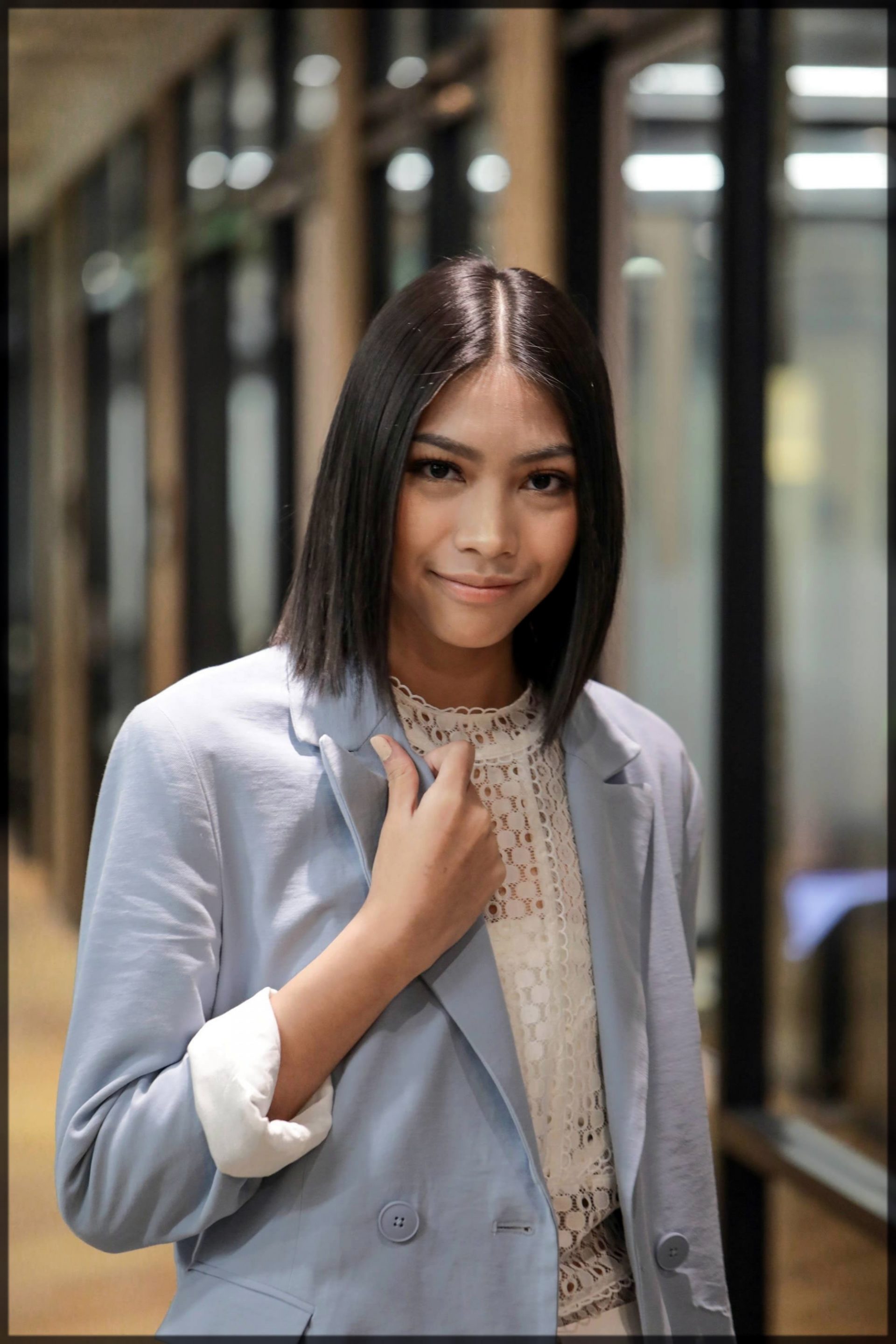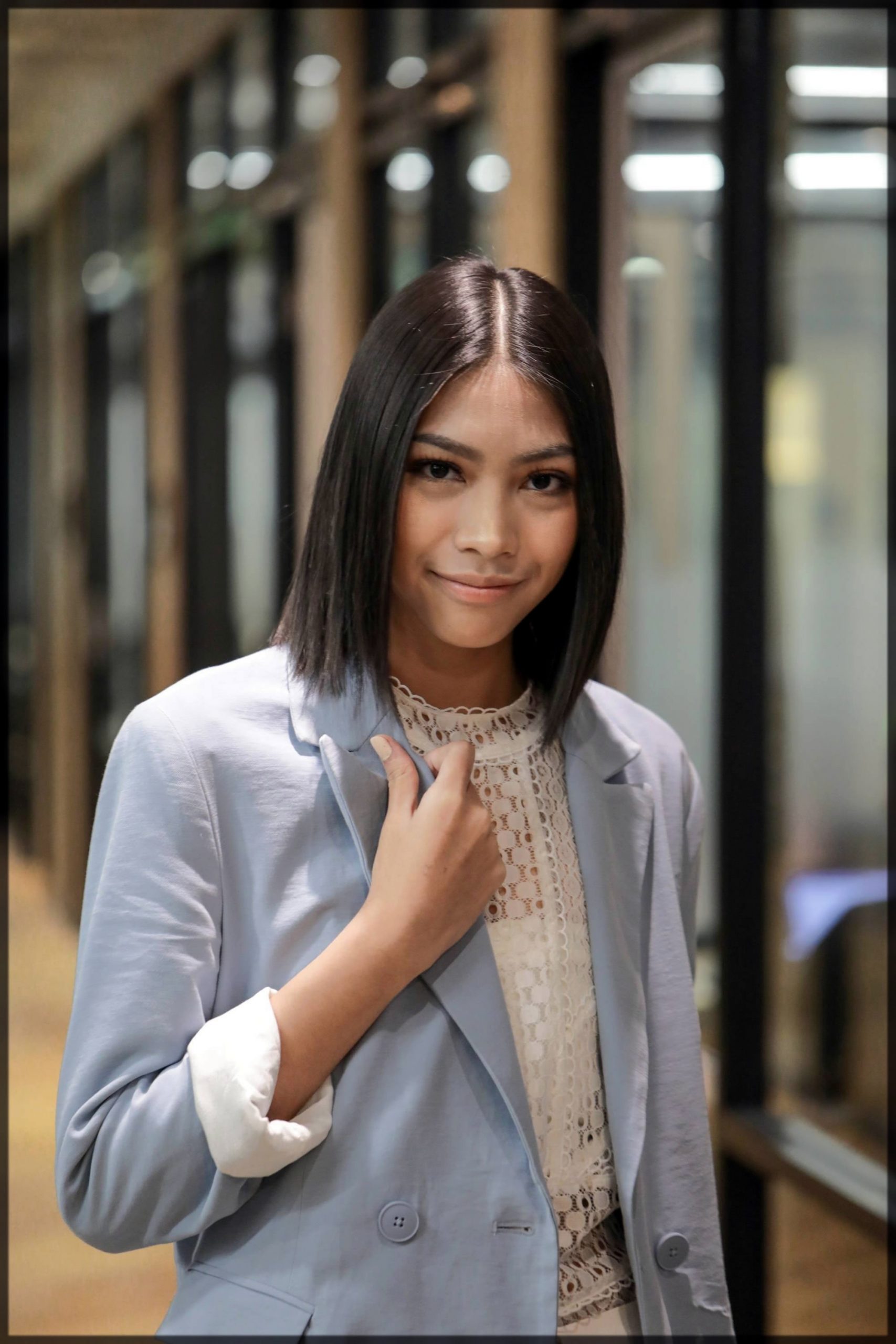 Wrap Ponytail Winter Hairstyles for Women

It is another high-class hairdo for short hair. Do the high ponytail with care. Then take one portion of your strands and wrap it around the pony. It's one of the classic styles for the casual routine. You don't need to brush your strands again and again.
If you bored with your straight hair, then try to curl the strands in a cropped way. The cropped curly hair is the most alluring style for looking agreeable and stylish. This style will look classy on the round face shape.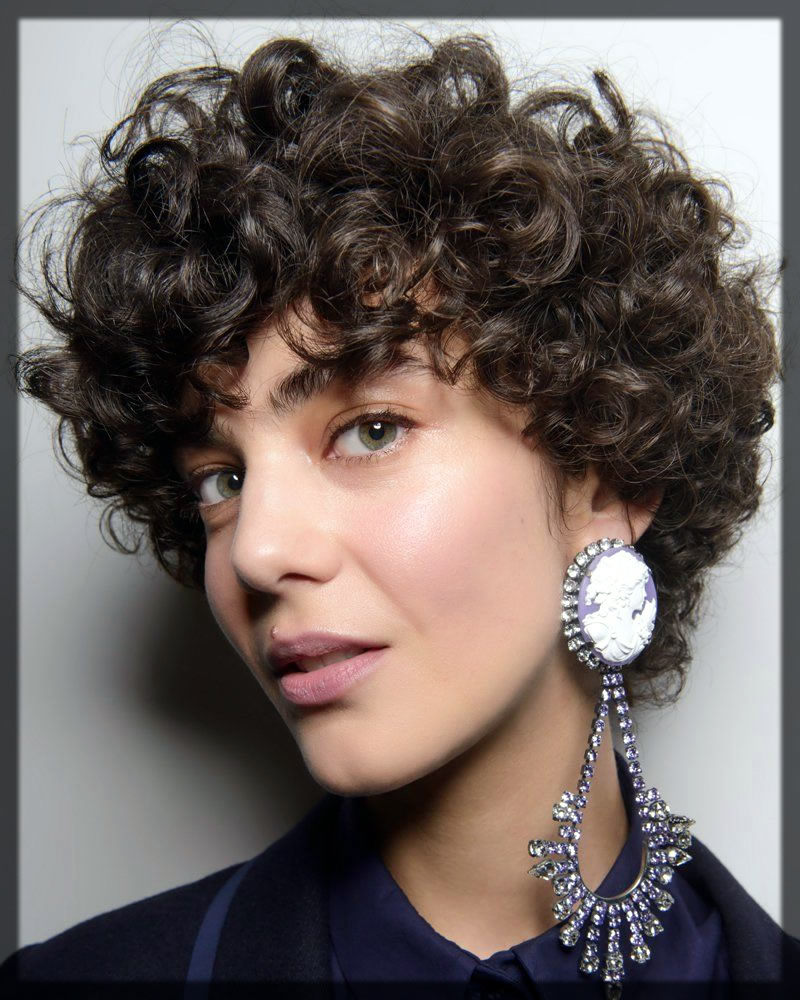 Stylish and Awe-Inspiring Long Hair Styles for Winter

Long strands always represent the beauty and magnificence of the ladies. The length trend is changing with fashion. But the styling of long hair remains constant. You can also dye your long strands at home to make your hair silkier and shining. It's very easy to dye your strands at home.
There are many options to style your long strands with subtle patterns. Women, who like to have long hair, also use the best oils for hair growth. I will show you the different six long hairstyles that would help you to add more charm to your personality. Further, look at the women's long hairstyles that will help to make your look jazzier.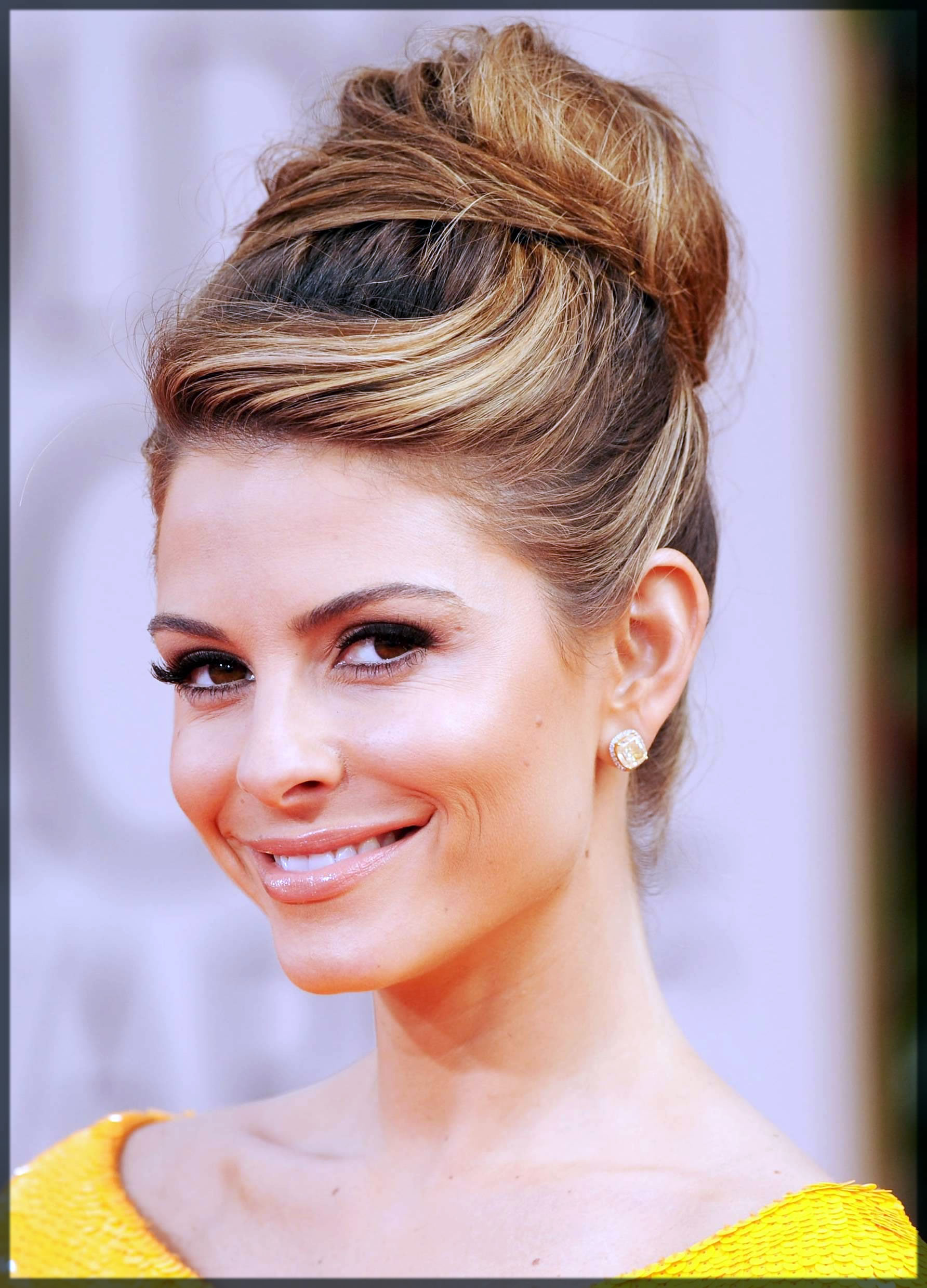 Dutch Braid High Bun Style
Dutch is the most alluring design to style your strands. It is the easiest and dazzling hairdo that will normalize your dull look and make it more fresh and stylish. Try this hairdo in the evening or a beach party.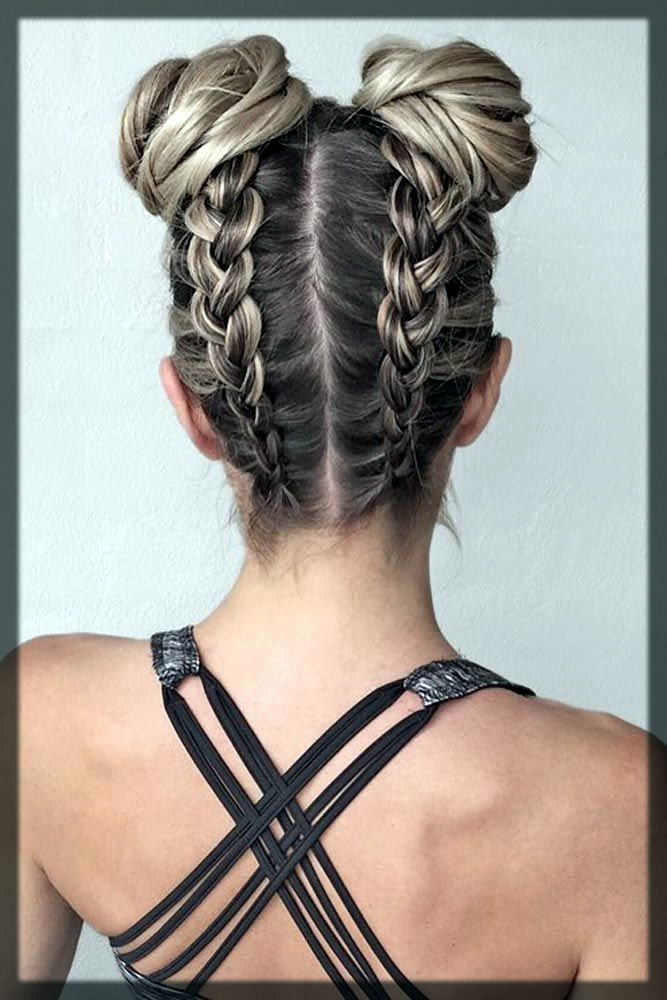 Keep your standards high by doing your classy ponytail. You can also style it in different forms, like wrapping a portion of strands around the pony. Also, you can pair it with the crown braided hairstyles for making it more striking and dashing. You can also make the pony in the upper half and keep the remaining hair open. Ponytail has always been the trendy long hairstyle for women.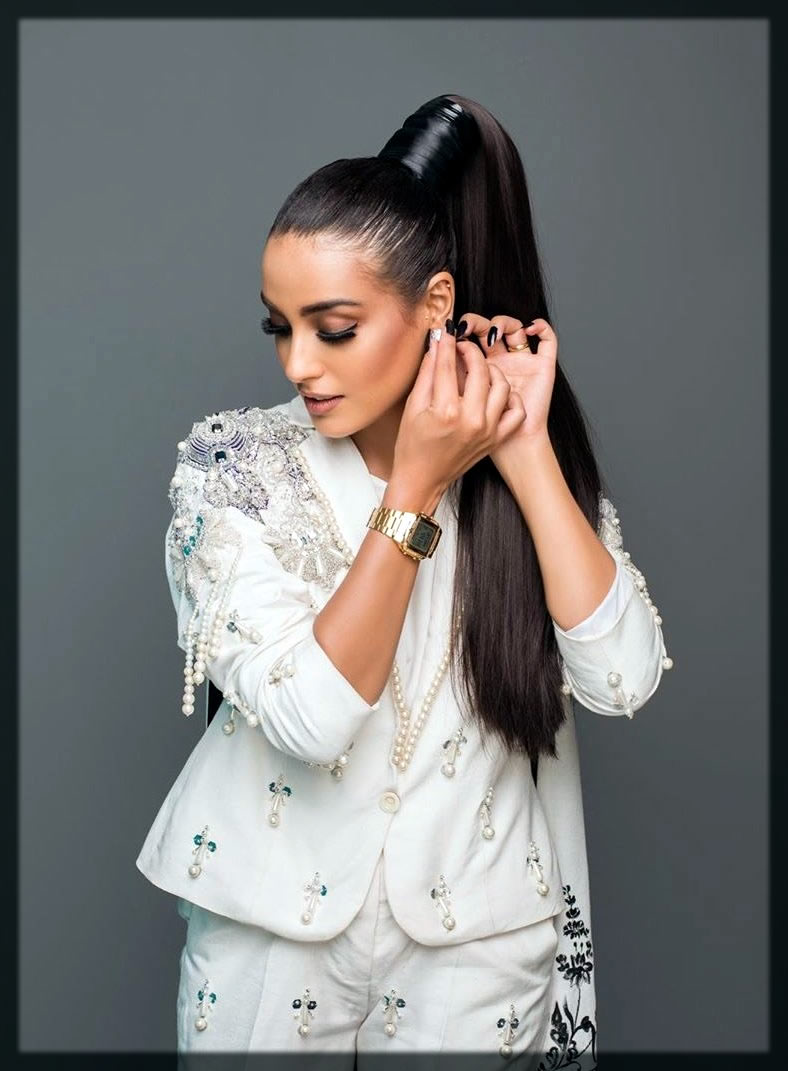 Twist Braid Winter Hairstyles for Women
The twist braid is the best and most dazzling style for the teenager. You can twist your strands from the front or center where you like. Further, keep the remaining hair open with loose curls. You can enjoy every winter gathering by doing this lavish style.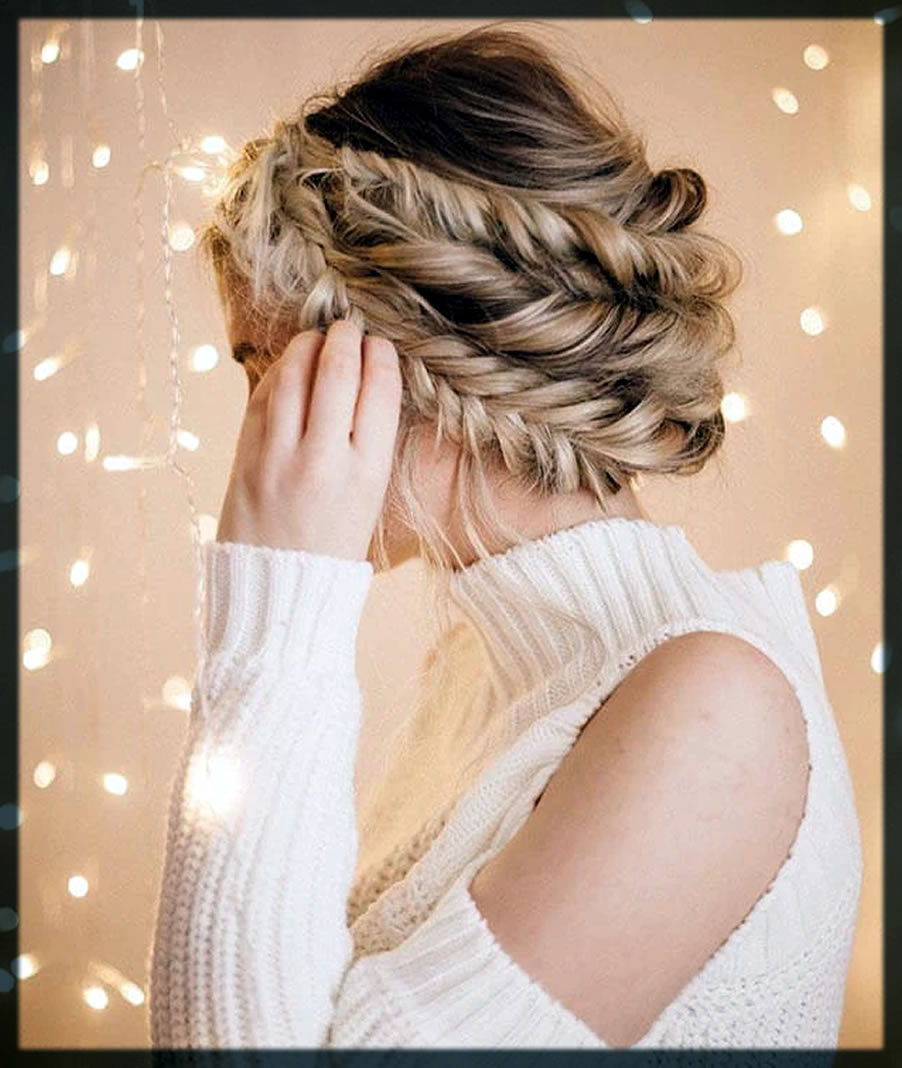 Take a look at the half-up hairstyle. In which you can style your half hair. You can make any style like a twisted updo, bow, and others on the half strands. Further, add accessories to the half-up hairdo and complete your splendid look.


Messy Hump Winter Hairstyle for Women

Do you want to make your look messy? Then try this lavish style. It would help to create your perfect look. Making this style is the best choice whenever you are going for any friends gathering. The more you try to keep your look messy, the more you look splendid and appealing.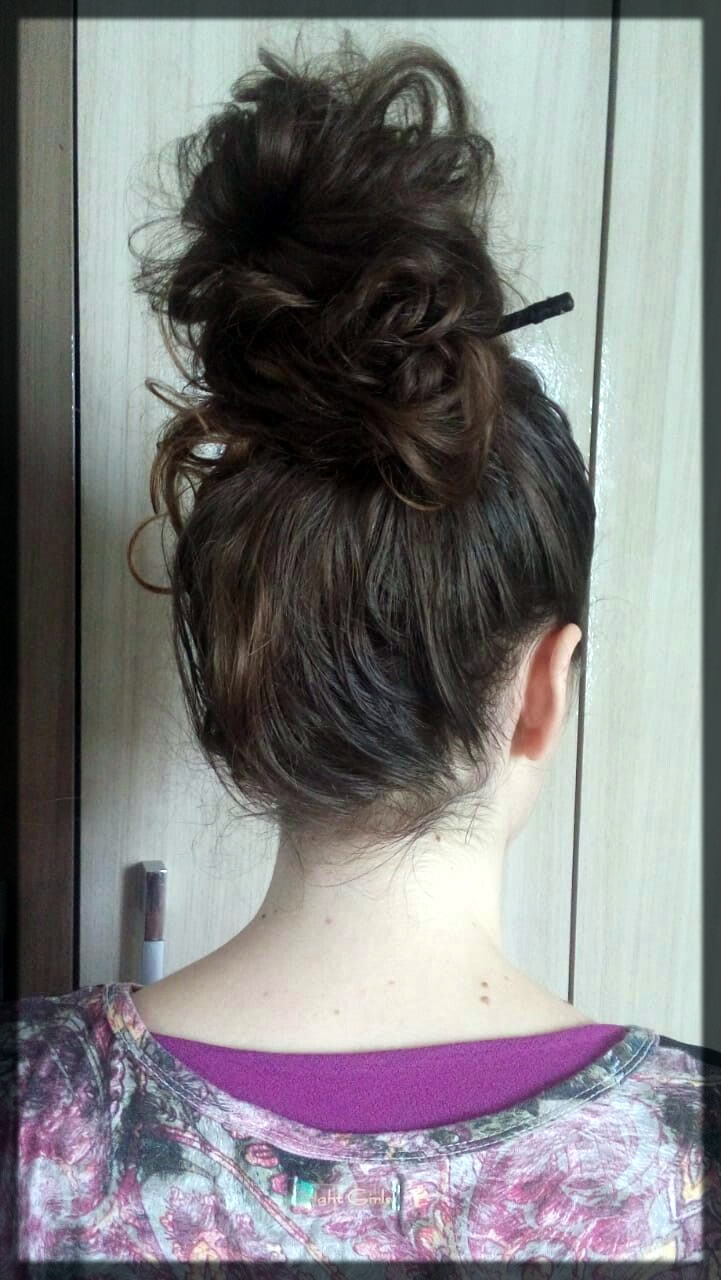 Another teenager style that would help to add sparkle to your look is the bubble pony. Take a pony and start to wrap it on the small section of strands, then wrap it on the next half and then on the next half till the end of the strands. Also, you can add beads or pins to it, if you are going to a friends gathering or party.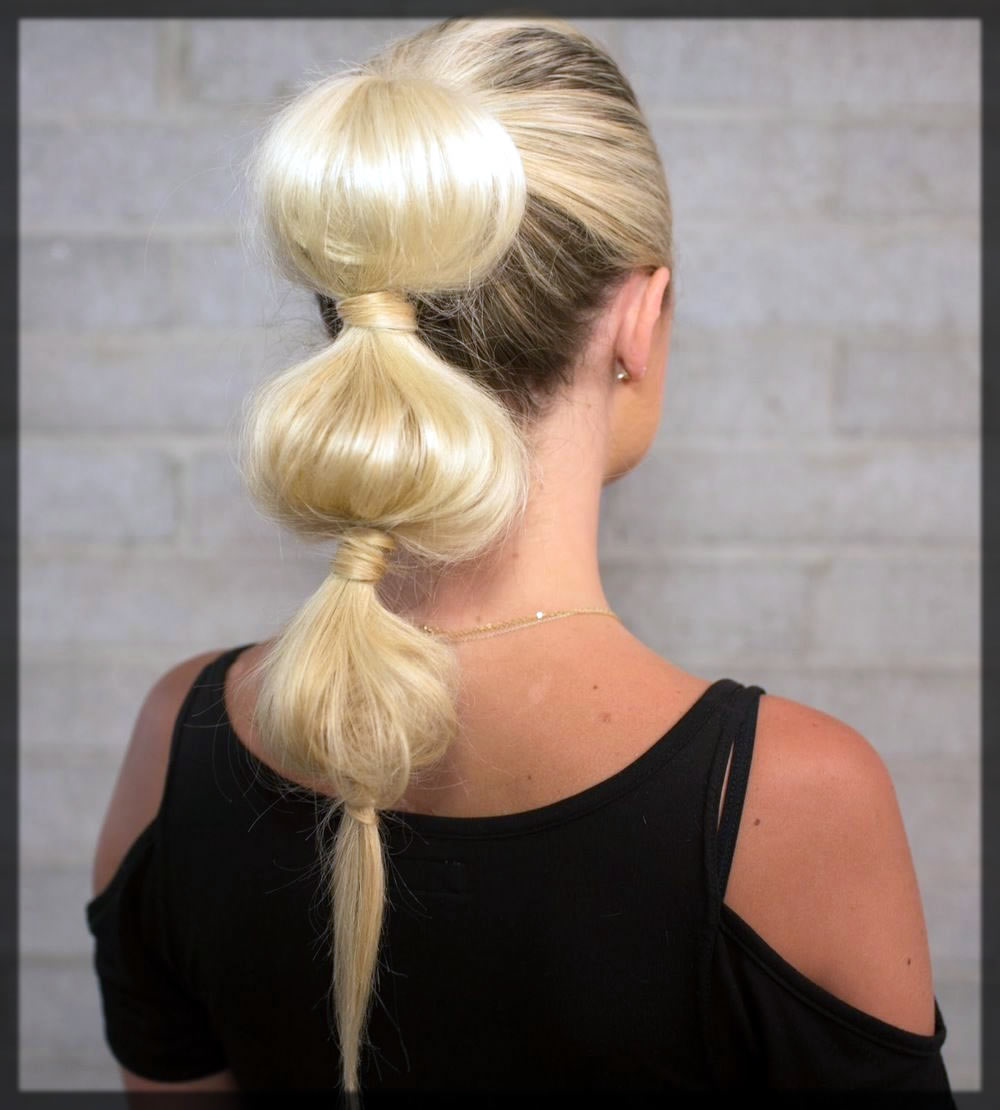 Some Classy and Easy Fall Hairstyles for Girls

All of these styles are the best and easy hairstyles for girls. You can make them on the front section, middle, or on the back portion of the hair. A proper hairdo complements your personality really well. Also, check out the latest spring summer hairstyles here.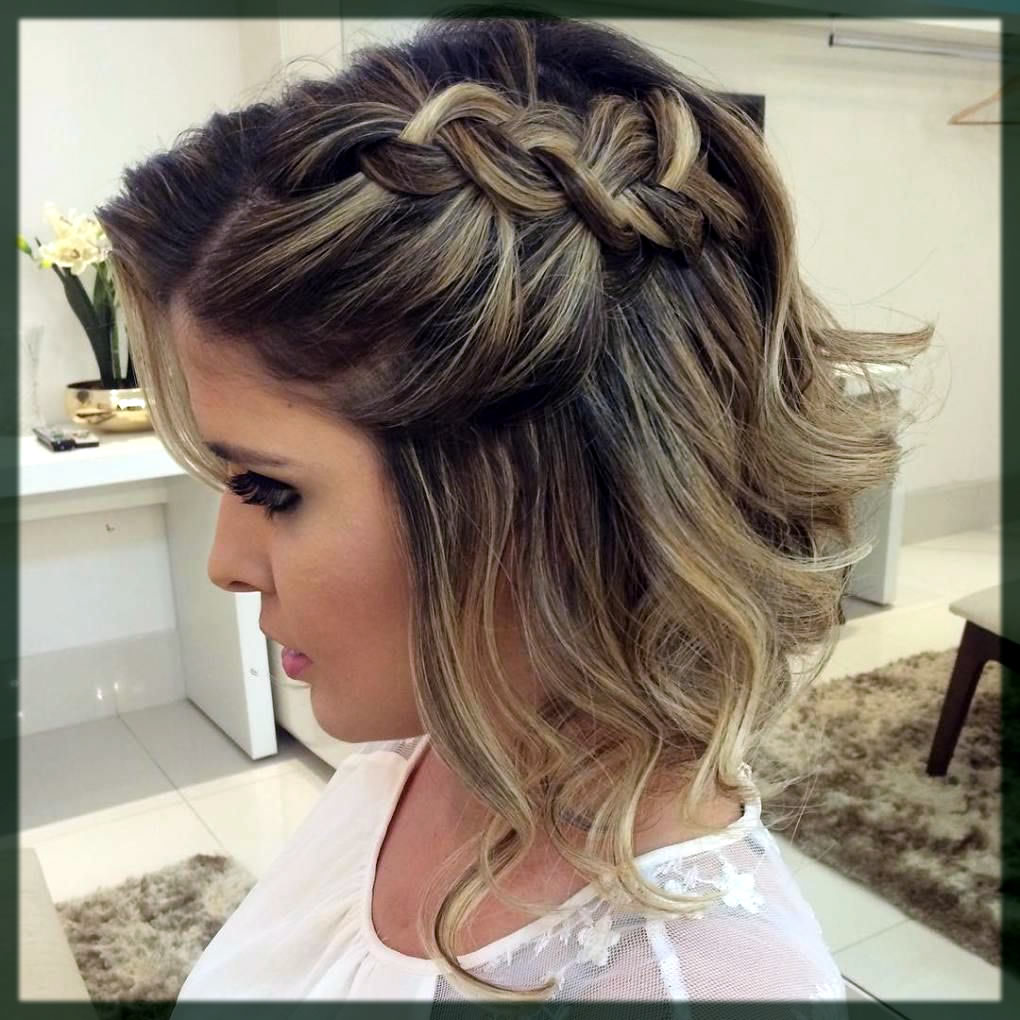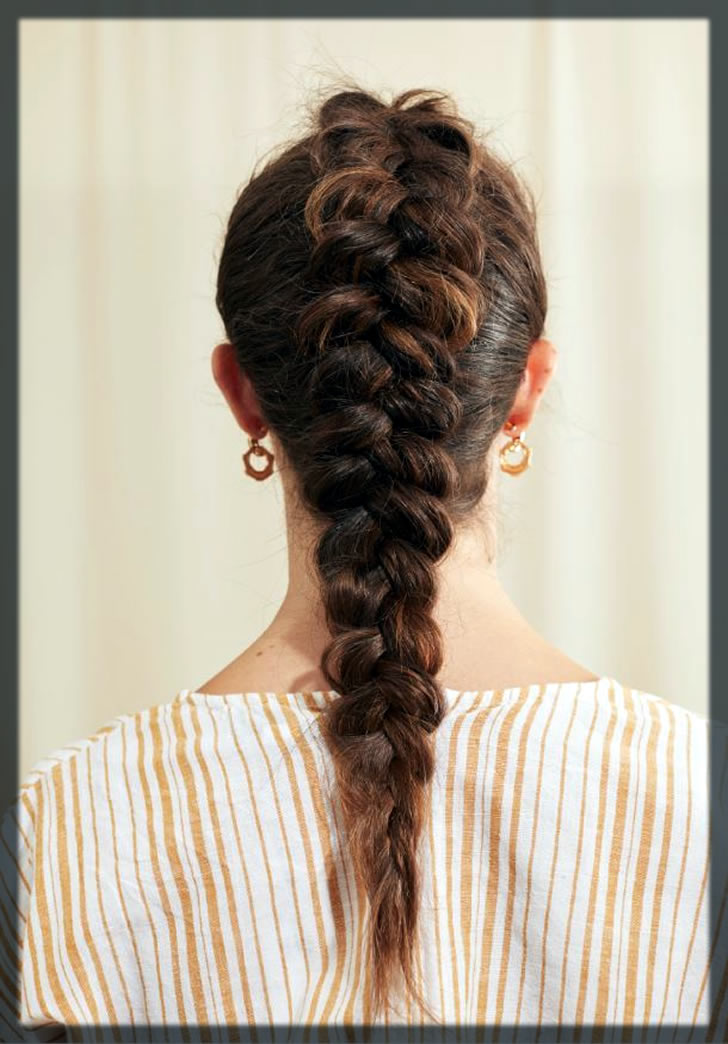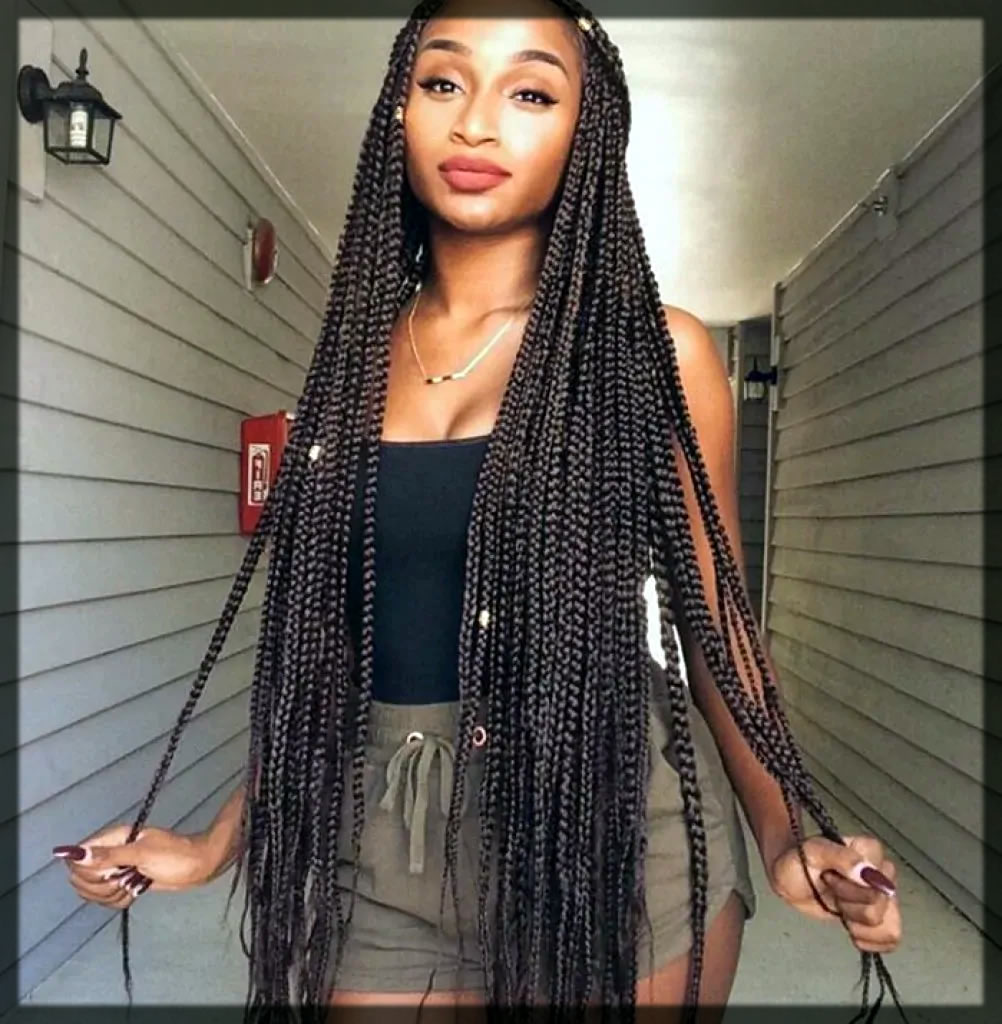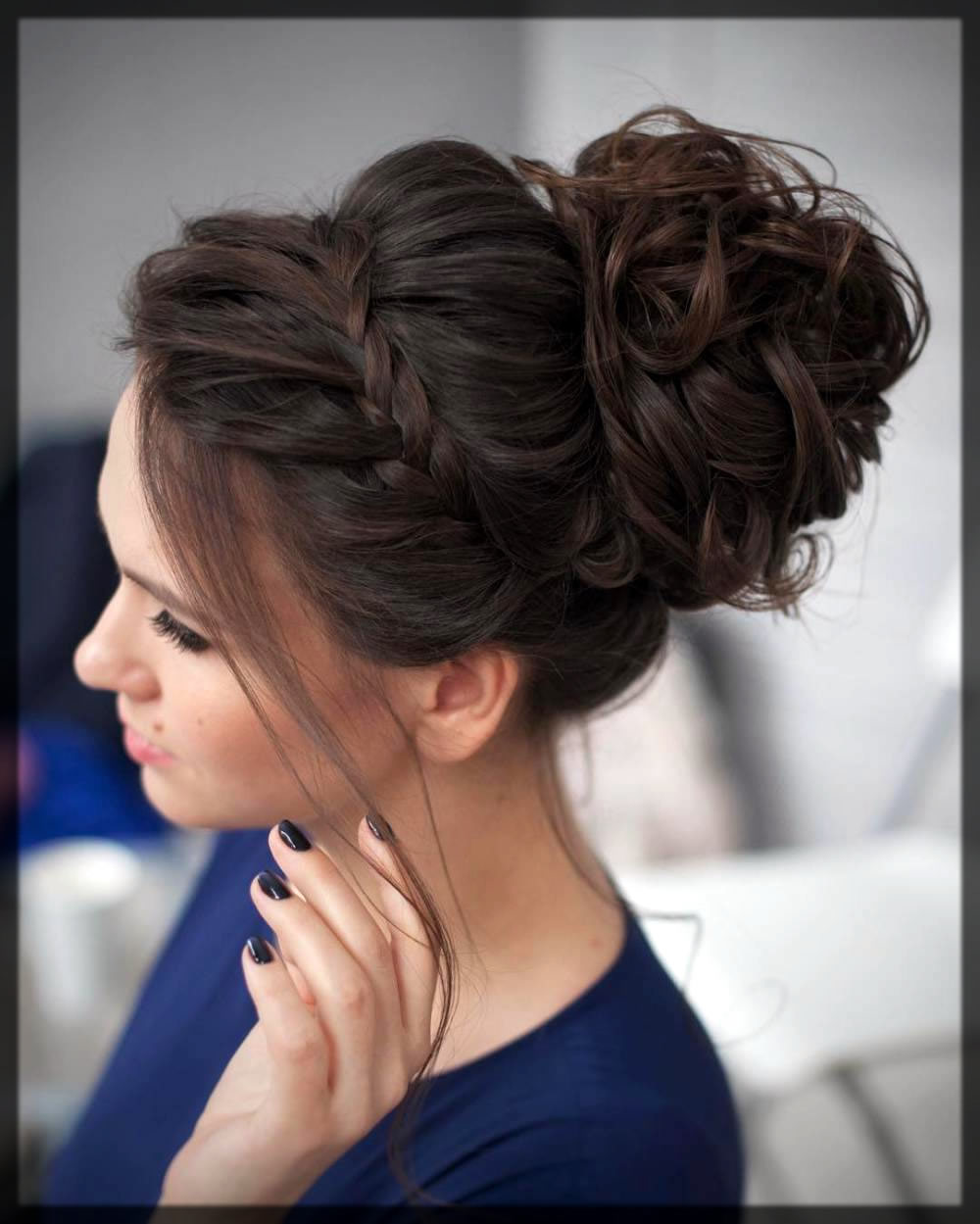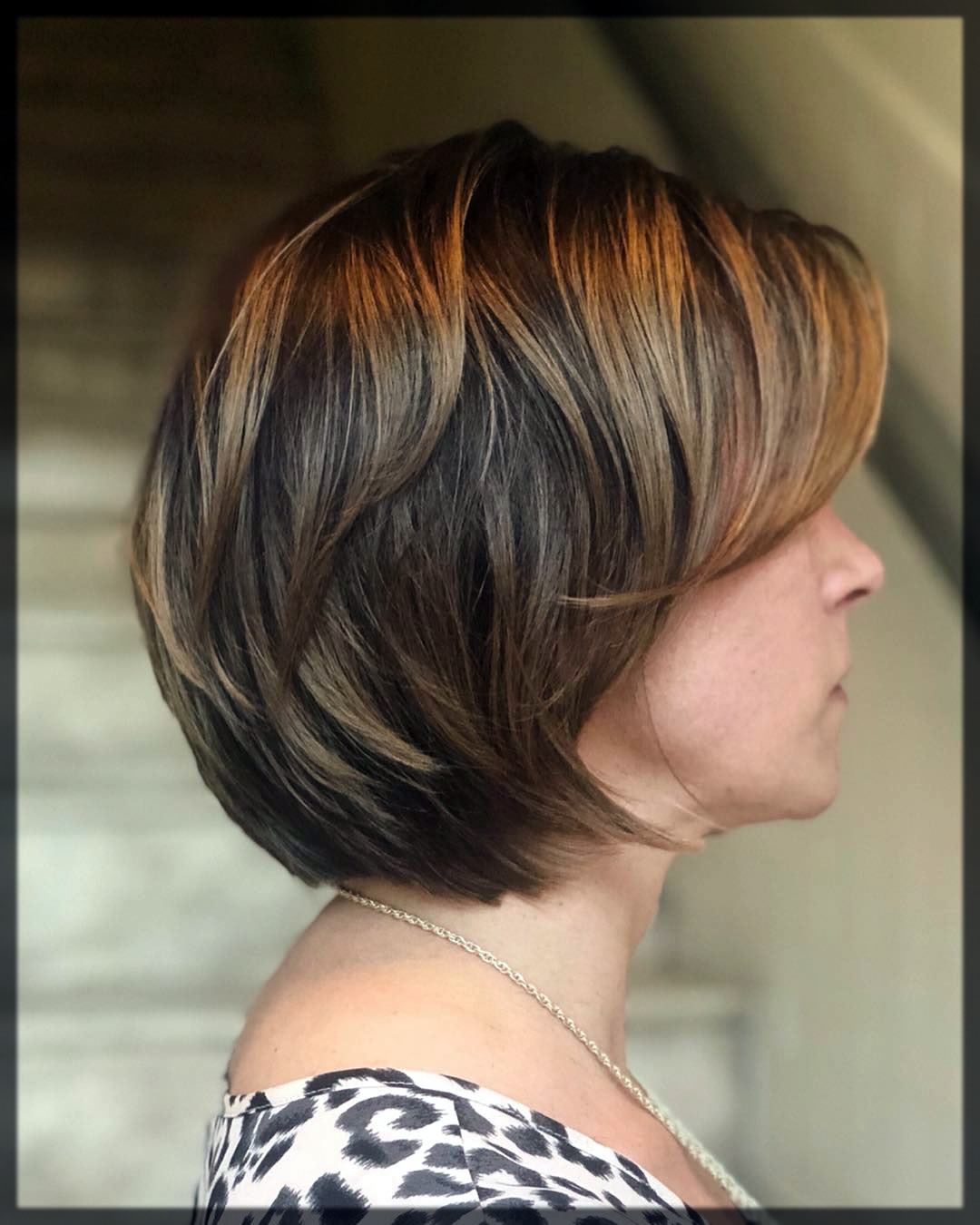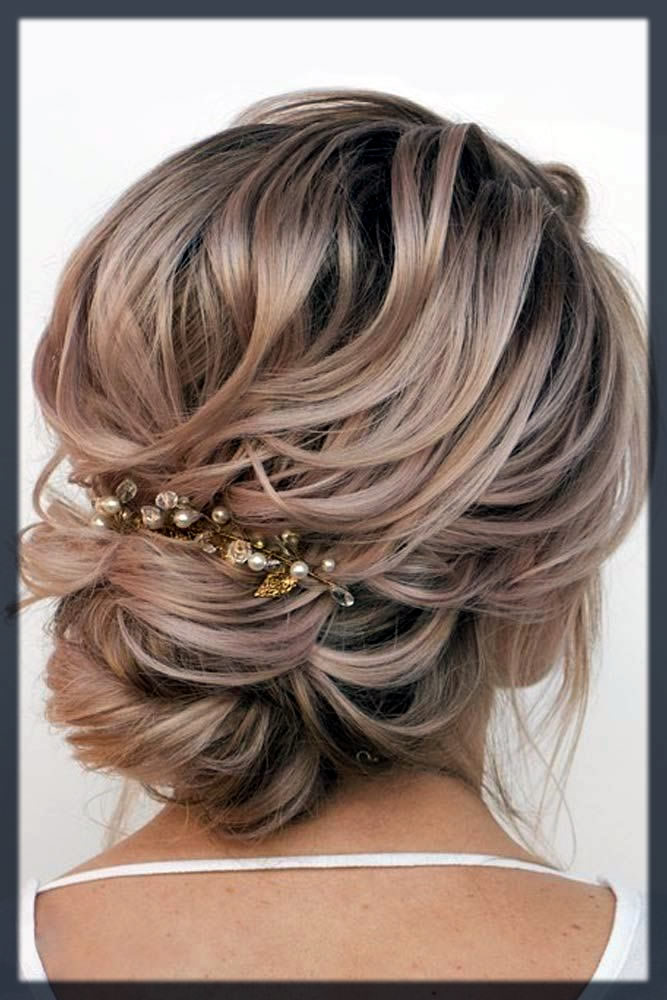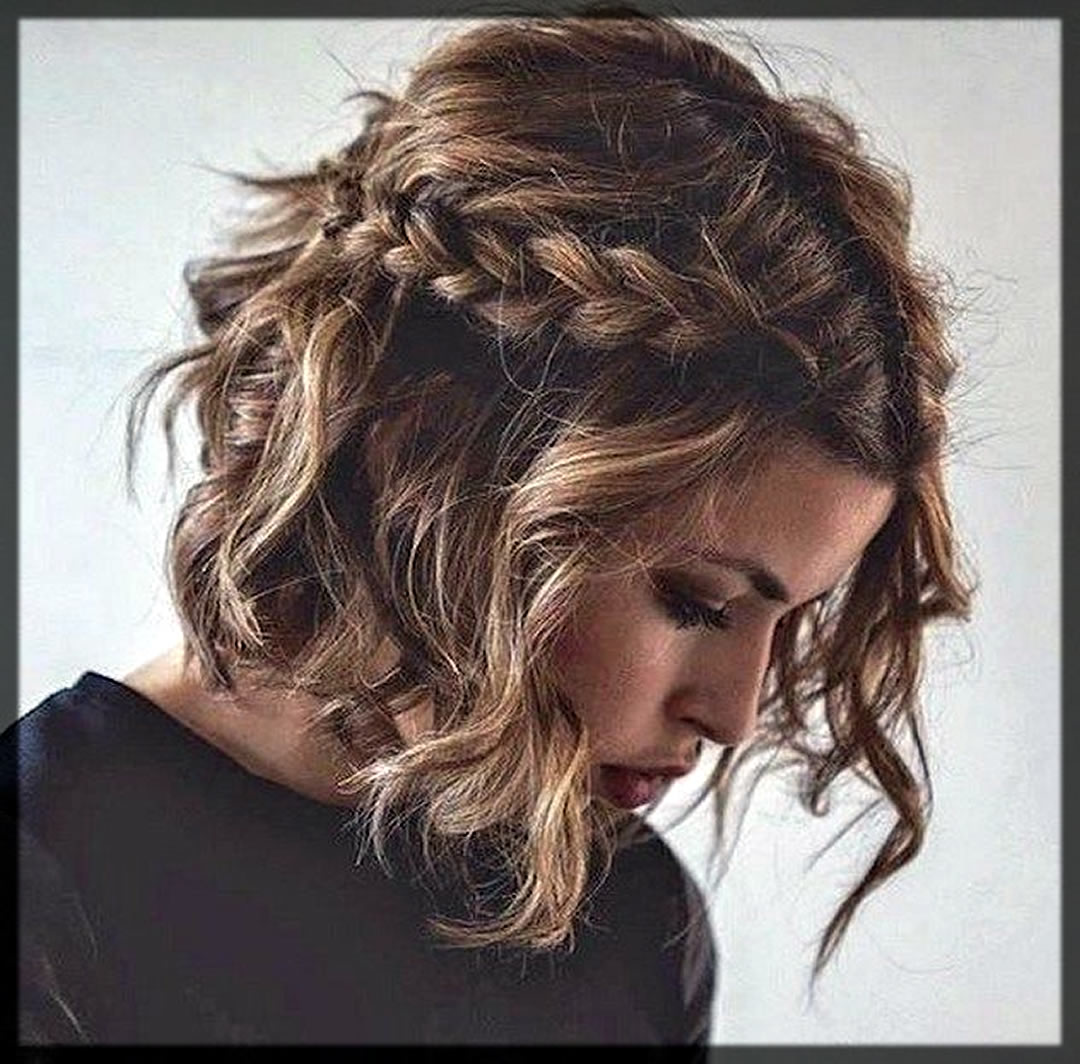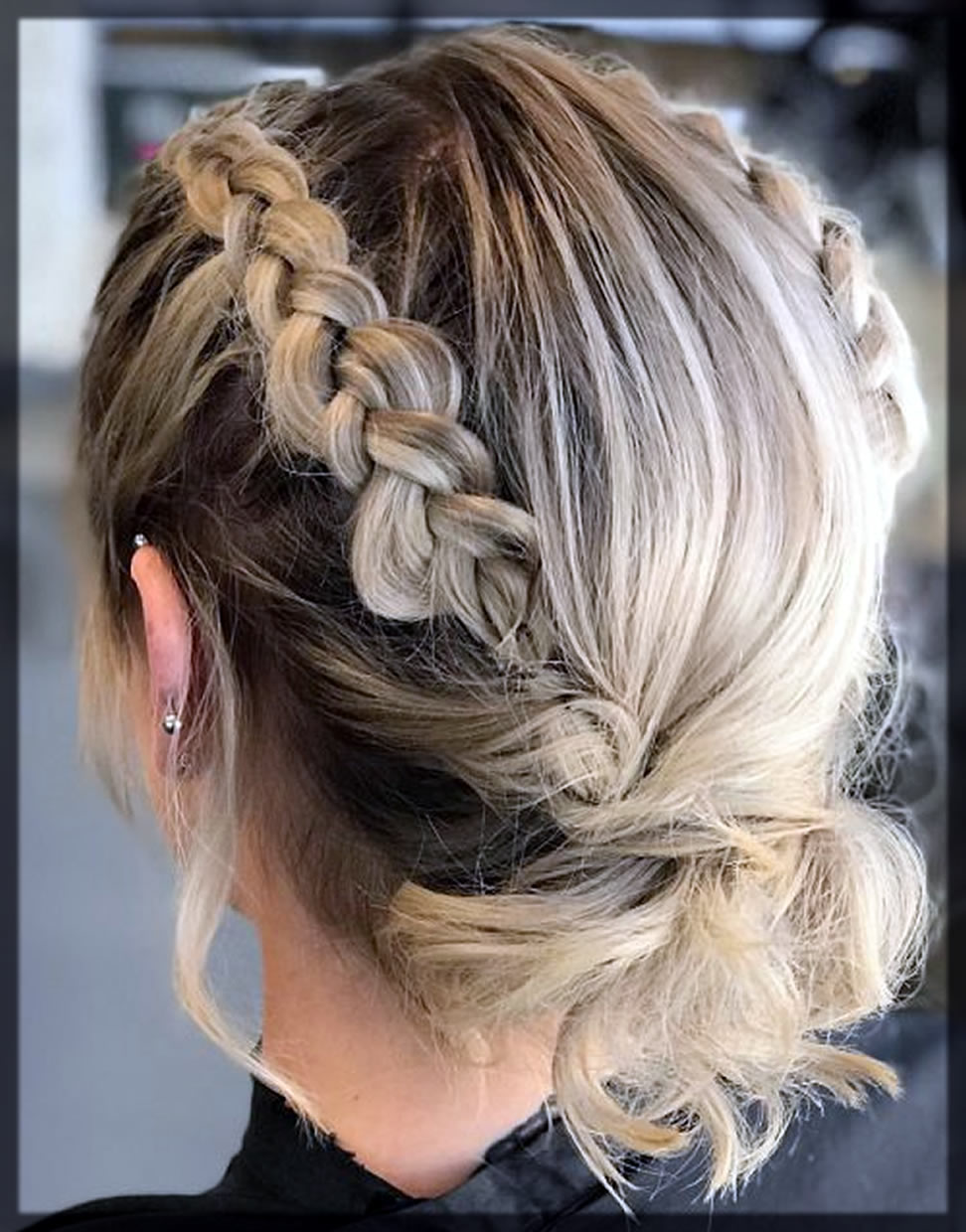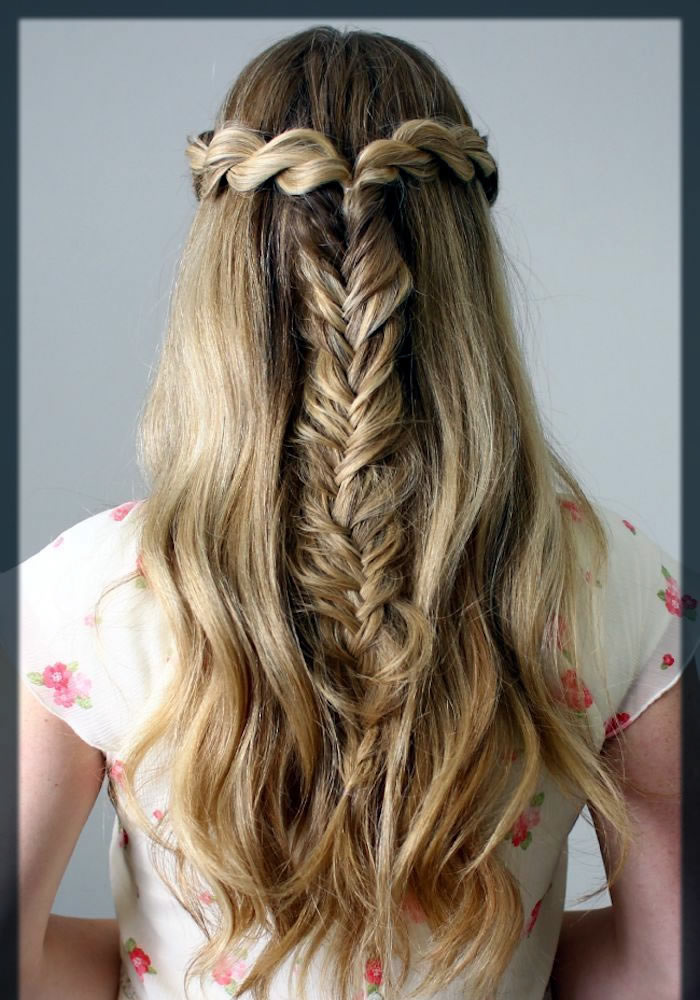 All of these hairstyles are perfect for winter. You may select any of these styles and enhance the outlook of your personality. Also, they are very easy to make. You may also add the pearls and beads on strands for formal events and parties. Moreover, the hairstyle also grooms your personality.