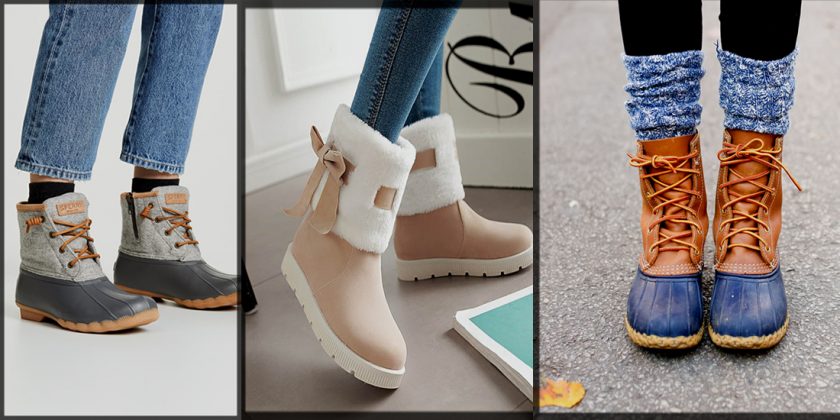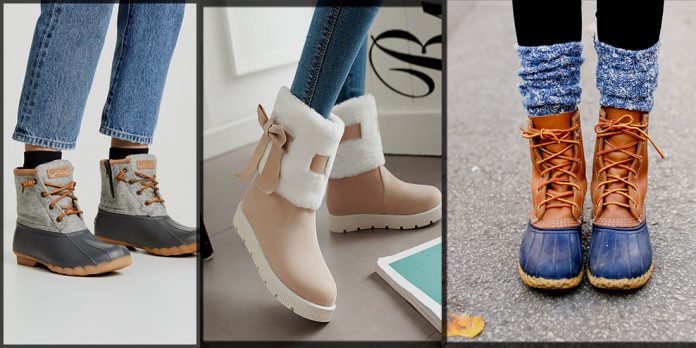 As the winter season begins, warm and waterproof boots are a must-have. It would be best if you needed a good pair of shoes for hiking and a snow party. Because the good quality shoes will help protect your feet and keep them heated. Look at the latest and chic winter boots for women here to protect your feet from the bad weather.
In winter boots, you get a wide variety. Read this blog till the end to learn about the various styles of boots that you can wear this winter. All these shoes are very impressive and chic that help to create your look more stylish and fashionable.
A good pair of shoes will help you to walk or run efficiently. So, if you want to enjoy your winter party freely and happily, at that point, pick the right pair of shoes to keep your feet warm and in solace. Have a look below!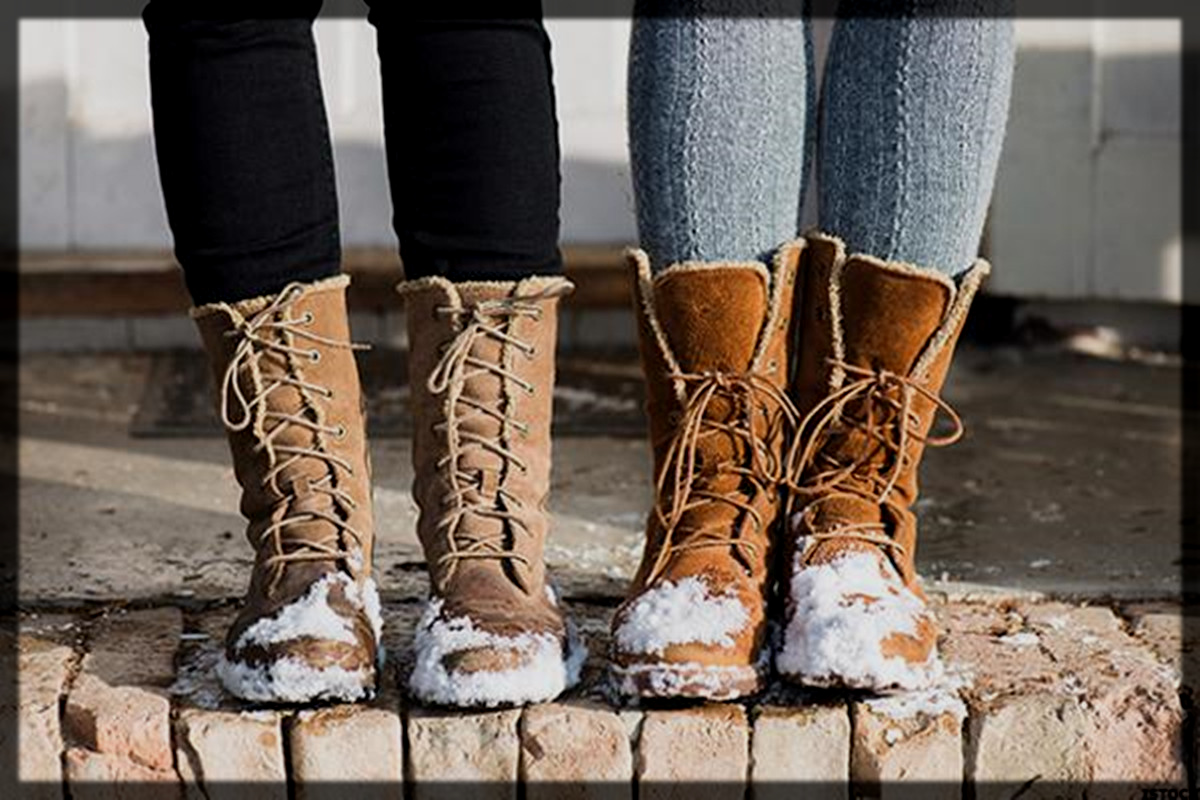 Some Key Factors to Consider While Buying Suitable Boots
There are a few essential factors to acknowledge when looking for the warmest and best winter shoes. Keep the following things in your mind before you get shopping to keep your feet mild in winter:
Must check the inner fabric of boots for keeping your feet warm.
Pick the height of boots as per your party or event. so, that you can happily enjoy any moment.
Also, check the material of boots especially the sole. Make sure they are made with wool and have a thick sole.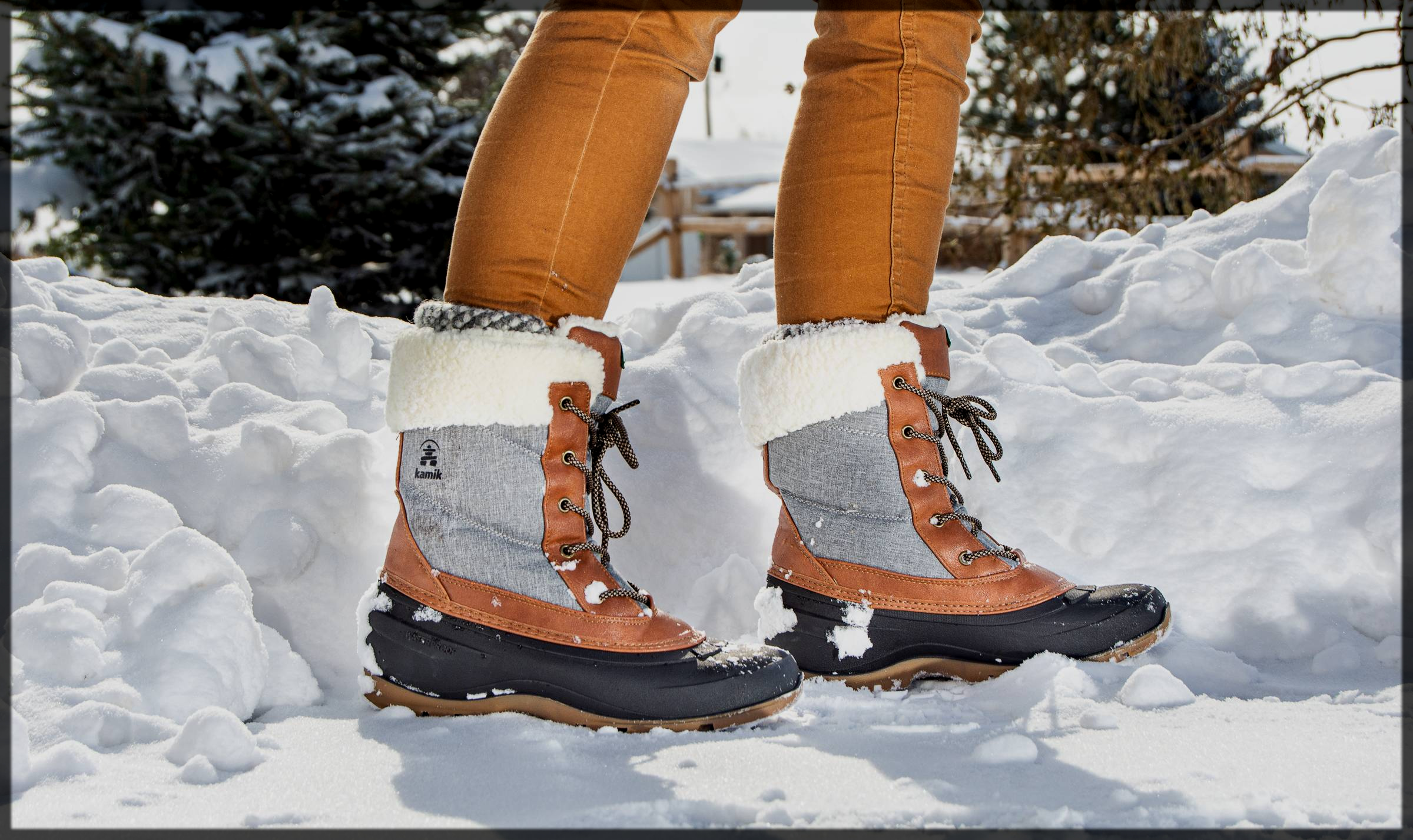 Best Winter Boots for Women to Wear this Season – 10 Unique Styles



In this blog, you will get the 10 trendy winter boots that encourage you to make your look more pretty and dazzling. Let's explore the following styles of boot:
| | |
| --- | --- |
| Beautiful Women's Saltwater Emboss Wool Boots | Elegant Waterproof Winter Boots |
| Graceful Arctic Winter Boots for Women  | Marvelous Maritime Repel Suede Boots |
| Attractive Camdale Fashion Boots for Women  | Wonderful Bailey Chukka Boot |
| Lovely Bean Boots for Women  | Splendid Pehuea Hulu |
| Gorgeous Vanity Waterproof Boots for Women  | Rich Short Lace Boot |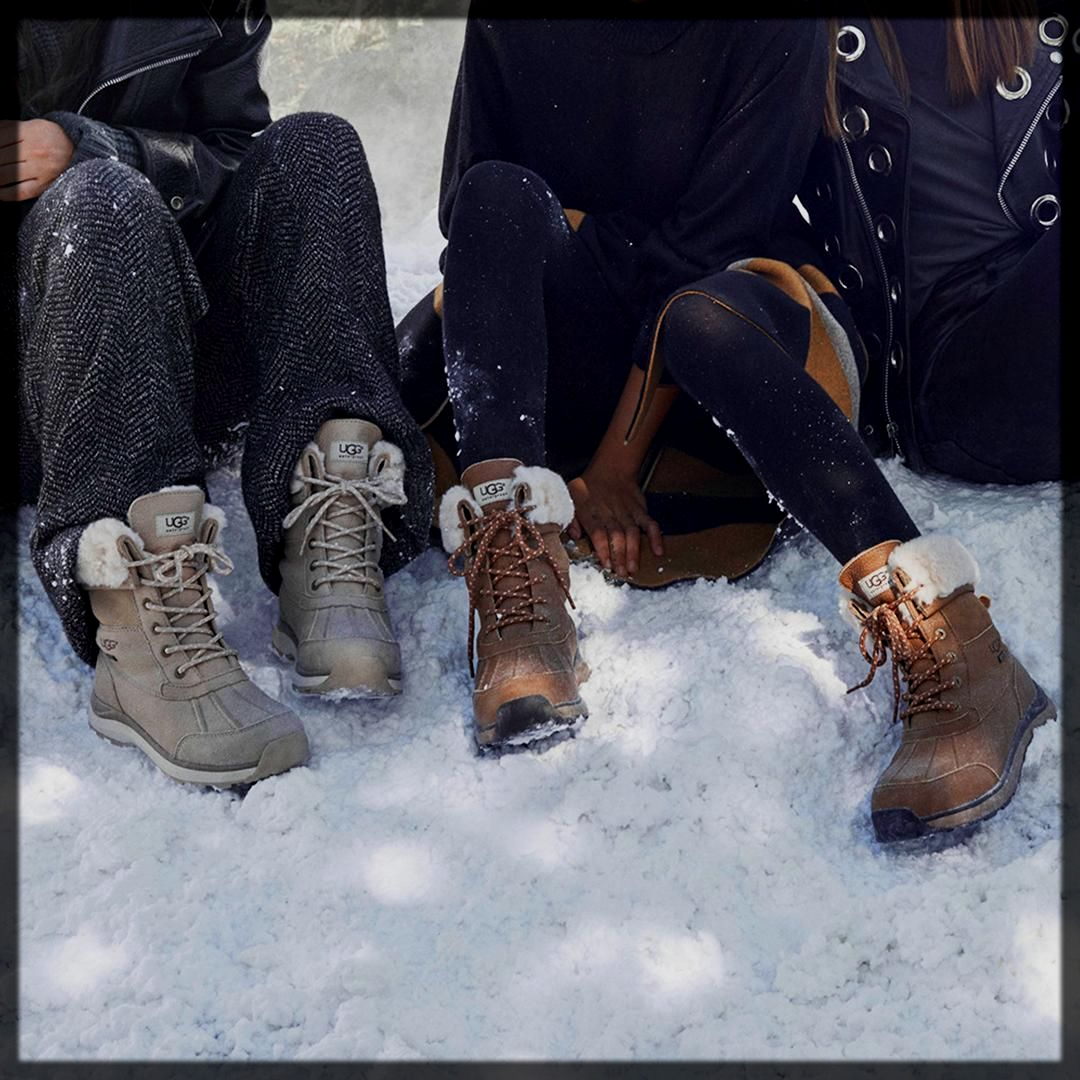 10- Beautiful Ladies Saltwater Emboss Wool Boots
Buy this superb saltwater emboss wool boots, prepared with the wool that will keep your feet in pleasure. The thick upper of this shoe will protect your feet from the wind. Further, this affordable waterproof boot also works well in the rain or heavy snow. The short laces of the saltwater boots make it more attractive and cool.
You can pair this classy footwear with impressive blue jeans and a top. Further, wear the trendy fur wool coat and protect yourself. It is not only cozy but also toasty to wear like the Unze London winter collection.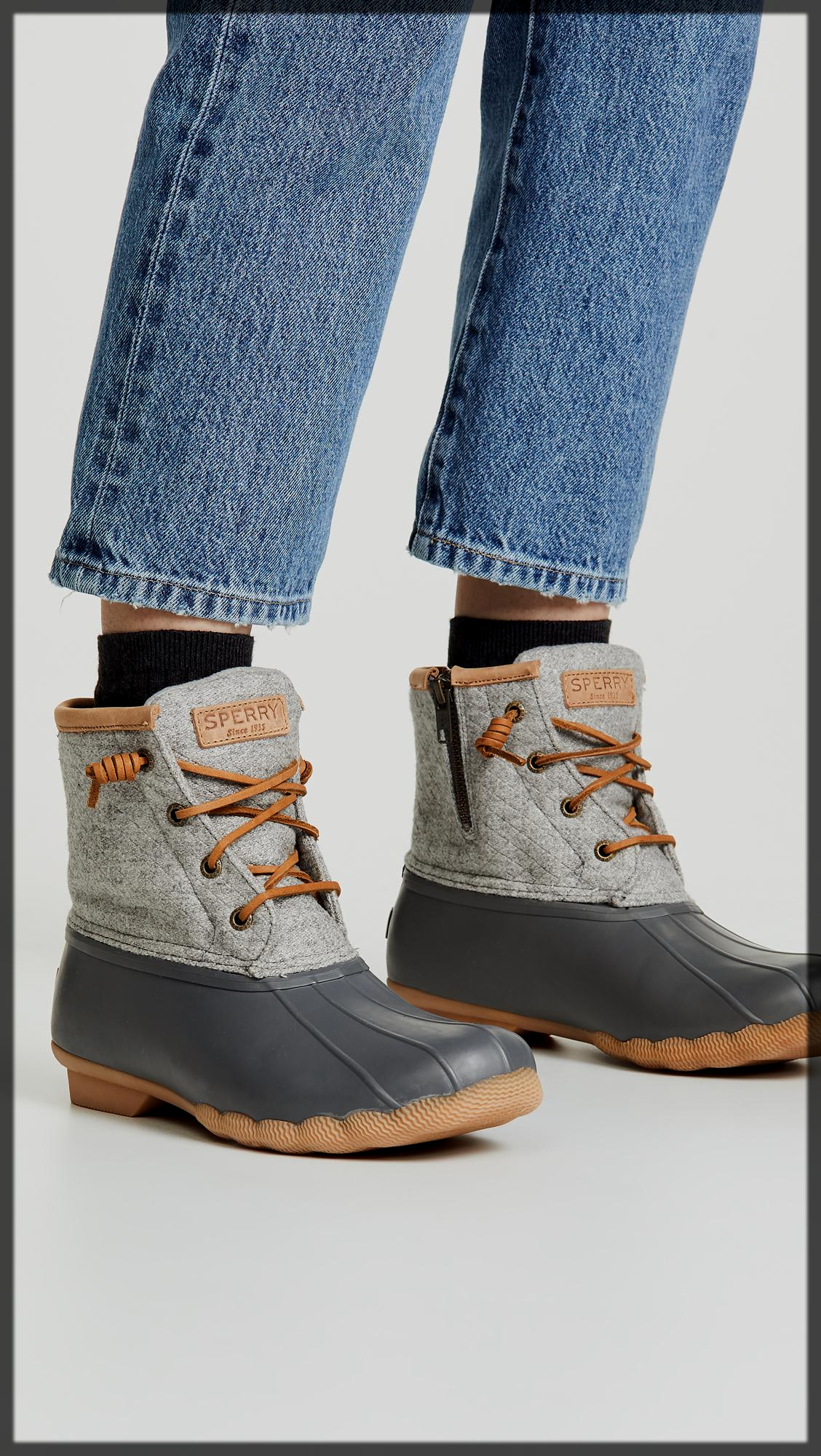 09- Elegant Waterproof Winter Boots for Women 
In winter, you suffer from cold feet. Hence, if you want to keep your feet warm, at that point, pick waterproof boots. It is made of waterproof leather. These stunning shoes are designed to keep you heated while blocking the snowfall and wind. Further, it is decorated with fur that makes them more relaxed.
Suppose you have a plan to play in the snow all day. Then never forget to keep the waterproof boots in your traveling bag. Pair these kinds of boots with your leather bottoms to get a fantastic and superb look. Also, have a look at the Stylo winter shoes for more trendy footwear.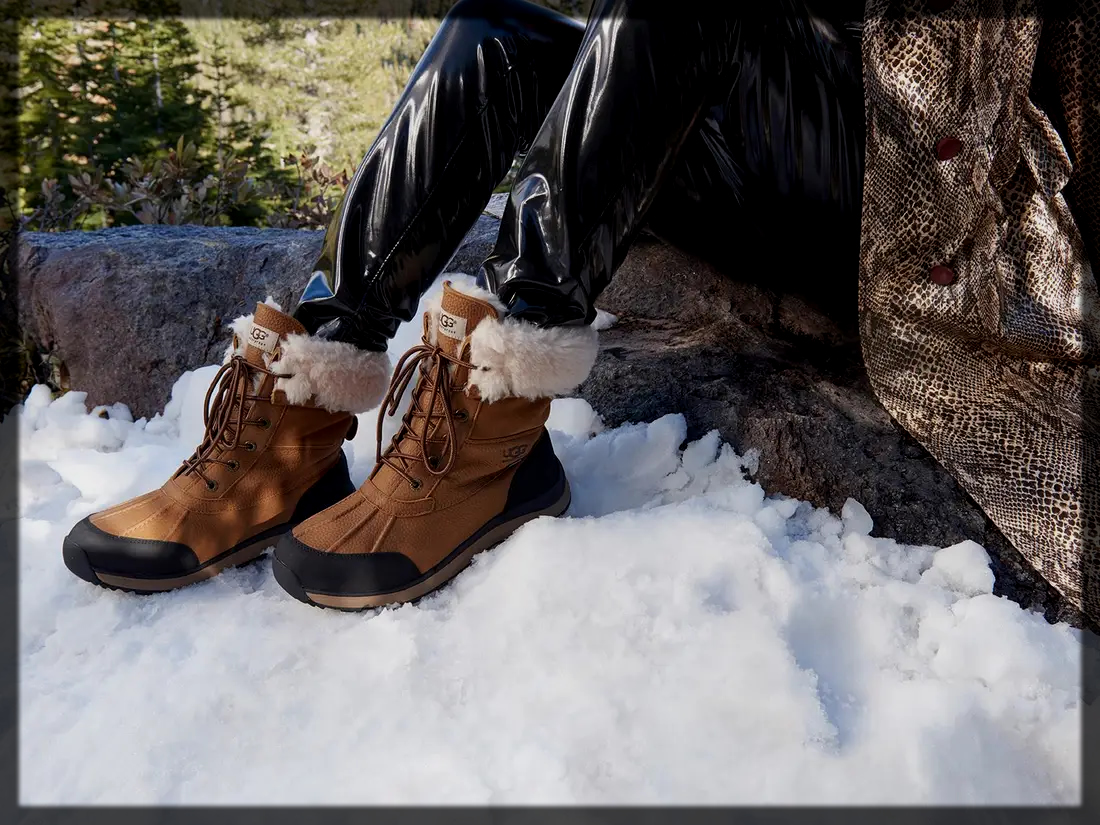 08- Arctic Snow Winter Boots for Women 
If you are a trend follower, then pick these arctic shoes that surely update your boring look. If you wear the chic top or jeans, pair your cute outfit with the arctic boots to get the pretty and stylish look. Arctic snow boots have a leather upper and rubber sole that indeed keep your feet protected and warm.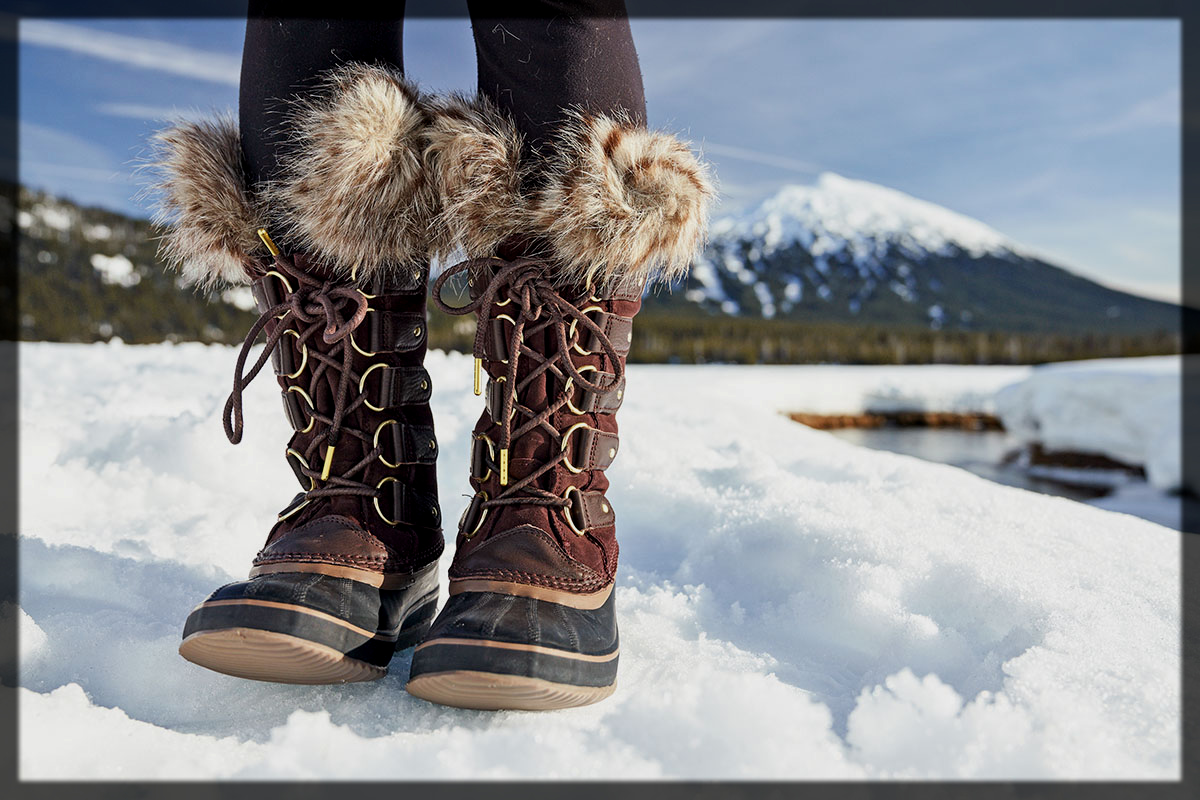 07- Marvelous Maritime Repel Suede Boots
Furnish the good vibes to your look by wearing the lovely light pink maritime repel suede shoe. The soft wool fabric of this shoe makes it more striking and splendid. They come in various colors, but this lovely pink is a winner.
These are perfect boots for the heavy snowfall. The white fur on the top of the shoes makes it jazzier. Pair it with your elegant pink fur coat and white jeans to make all of your unique and awe-inspiring looks.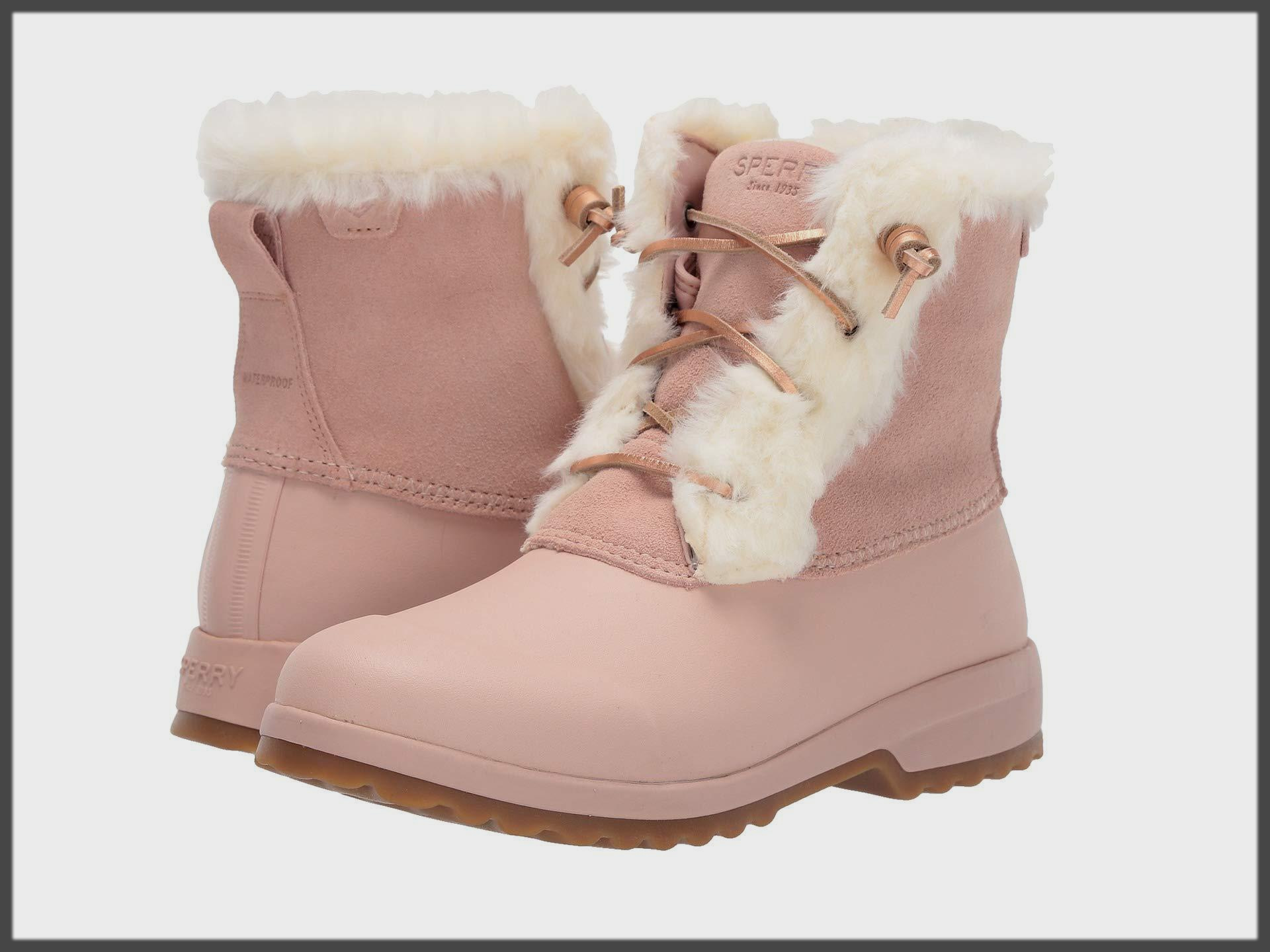 06- Attractive Camdale Fashion Boot for Women 
It is a perfect shoe that is both practical and stylish enough to walk in the street. The block heel of this stunning shoe makes it formal. You can also wear these gorgeous pair of shoes at your formal event and social gathering to complete your lovely look. Ladies always prefer the latest fashion.
The fashion you are following reflects the culture from which you belong. Hence, always pick the right pair of shoes to demonstrate your solid character because the shoes are also the most important thing that reflects your personality. If you need to show your glammy character at that point, try this footwear this season to inspire others.
05- Wonderful Bailey Chukka Boot
Bailey chukka boots always remain in-trend. They provide lots of warmth. The best thing about these boots is that they are very lightweight and convenient to wear. These boots are made with a waterproof soft leather upper that makes them chicer. You can combine these boots with your dazzling outfit to look more exquisite and classy.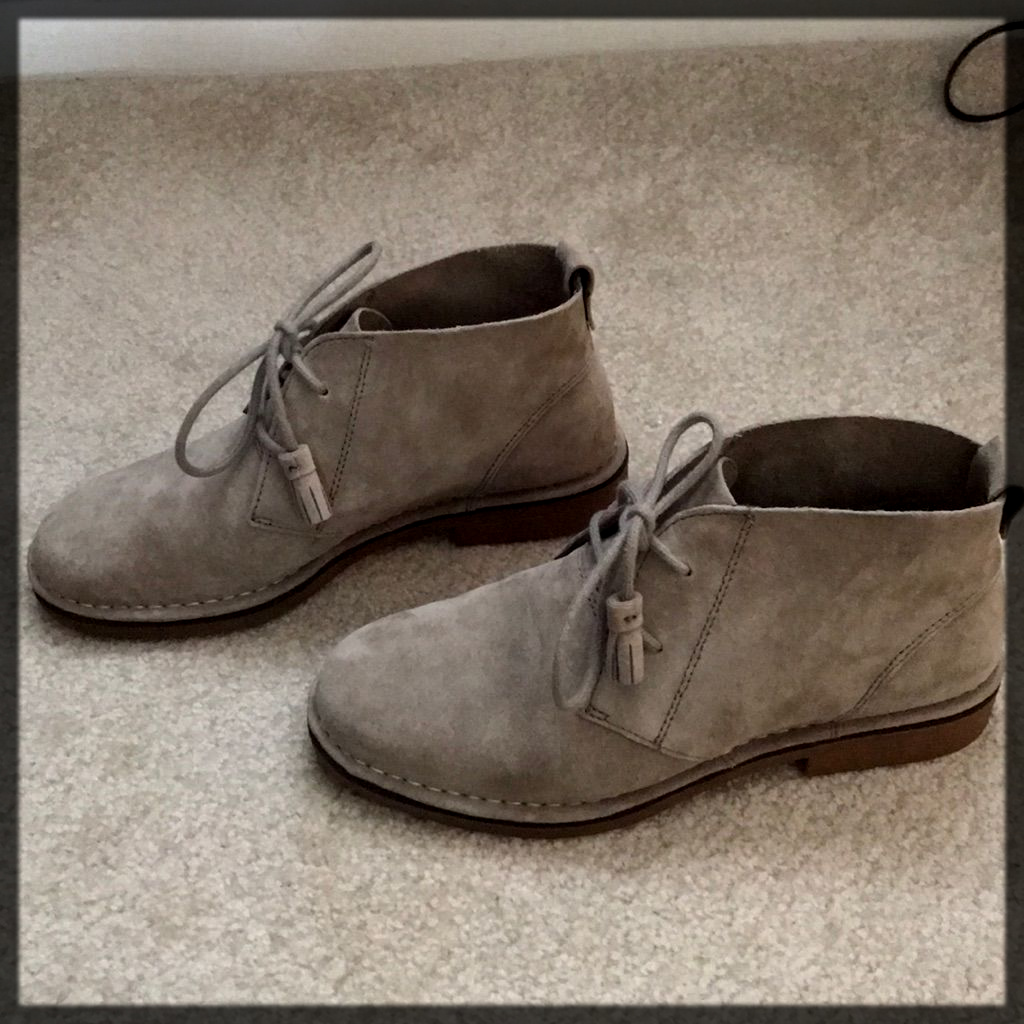 04- Lovely Bean Boots for Women 
Finding the right pair of winter footwear is difficult but not tricky. Whenever you are going to buy shoes, then pay attention to the sole and upper of shoes. Go for warm and reliable footwear so that you can efficiently run or walk.
Look at the bean boots that are both warm and soft. Bean boot is the most favorite footwear of ladies. They come in a variety of shades, but this stunning brown makes a statement. They are not waterproof but encourage us to enjoy the snow party freely and happily.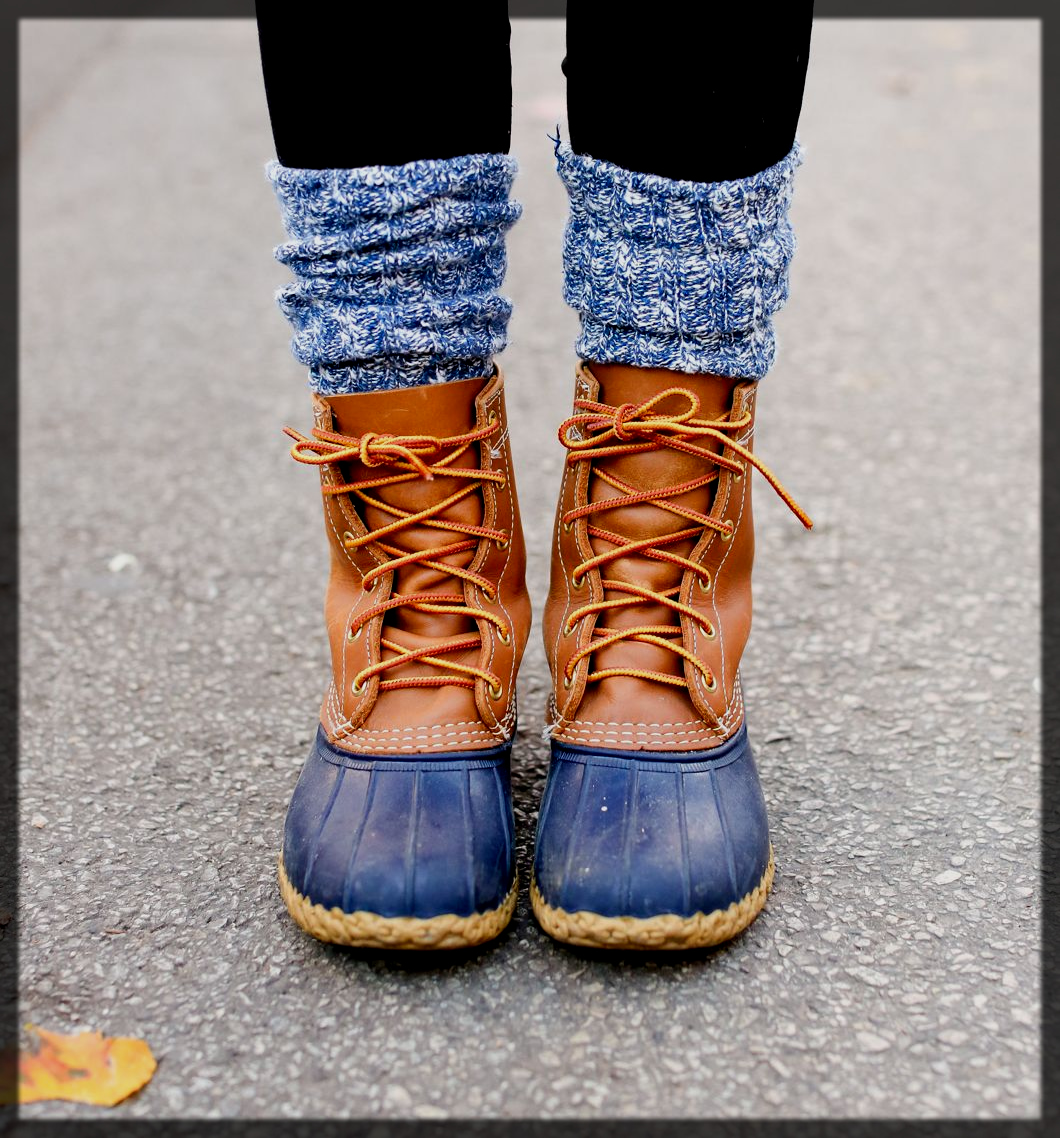 03- Rich Short Lace Boot
These short lace boots are so easy to slide on and remove. It also protects your feet from deep snow because they are waterproof. You can also wear these classy boots at your cocktail or casual winter gathering to add more grace to your flash.
The inner sloe of this lovely shoe makes with wool that will keep your feet in warmth. It's unisex that works well for both men and women. You can pair this classy pair of shoes with a striking outfit to make all of your jazzier and lovely looks.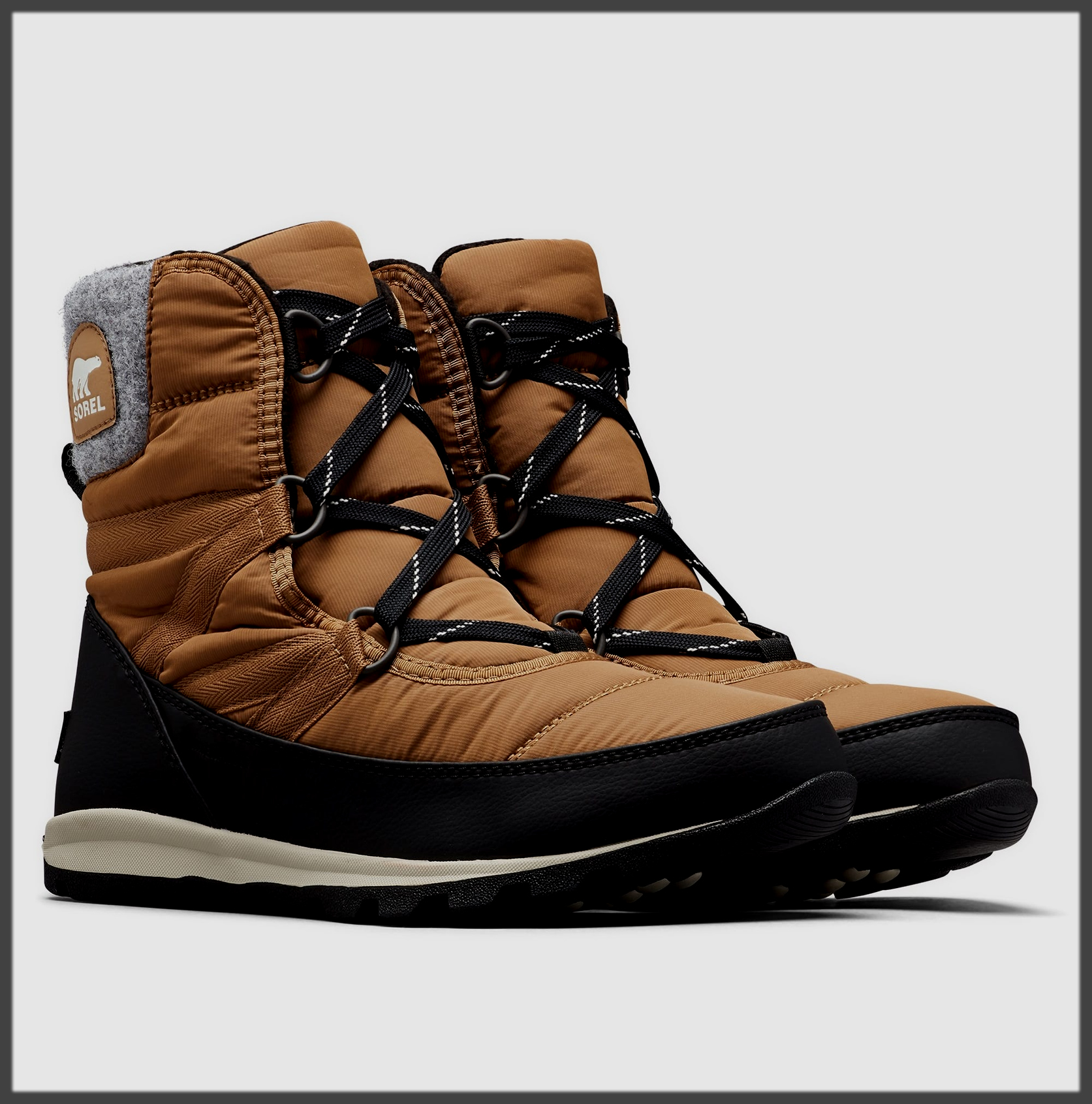 02- Gorgeous Vanity Waterproof Boot for Women 
In winter,  you just need the one waterproof boots that protect your feet from ice paddles and snow. If you are going with your friends to enjoy the snow at that point, these vanity waterproof boots are the best to wear.
It is made with a pure soft fabric that keeps your feet in solace. The fur on the top of the boots makes it more dazzling. You can pair these stunning shoes with your classy outfit to get the dreamy and lavish look.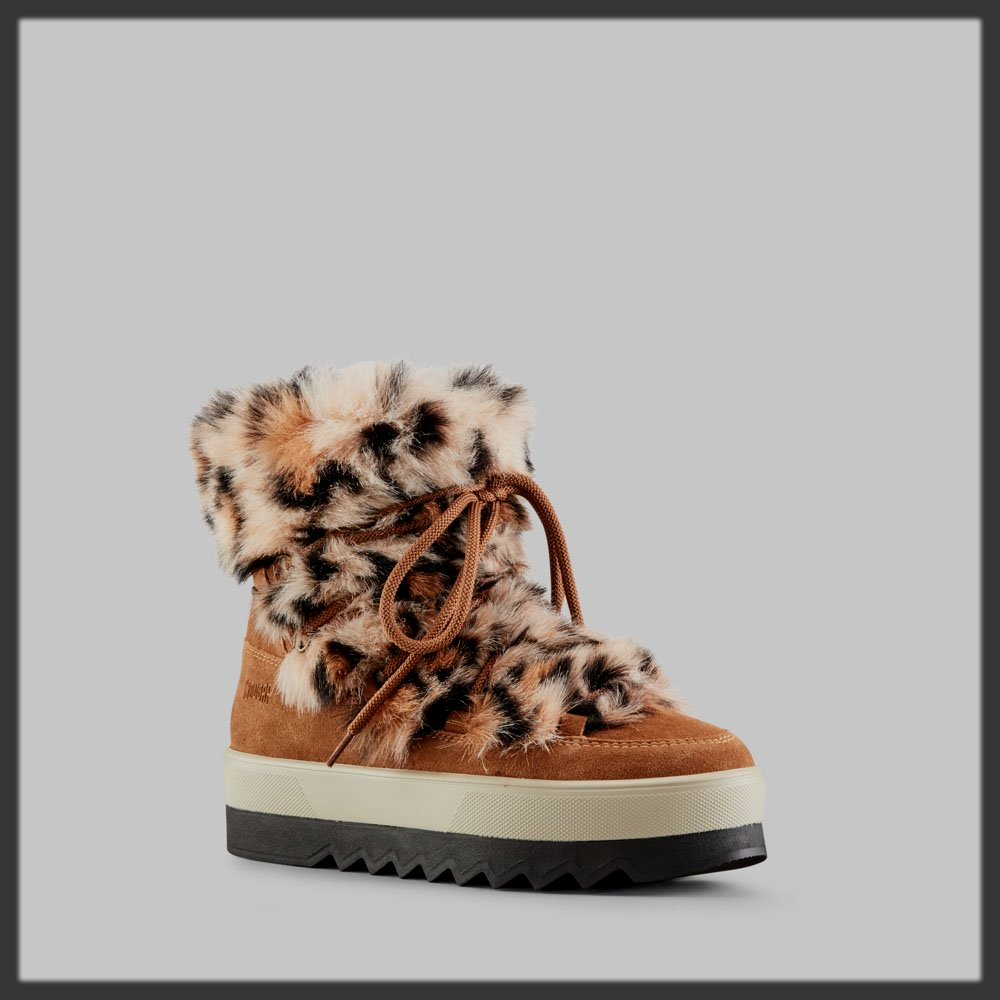 01- Splendid Pehuea Hulu
These are professional work shoes that you can wear at your business meeting or social gathering to complete the classy look. One of the most comfortable shoes that will add grace to your looks. Go for the right size to provide relief to your feet. Like taking the wide sizing if you have wider feet. In contrast, taking the small sizing if you have small feet.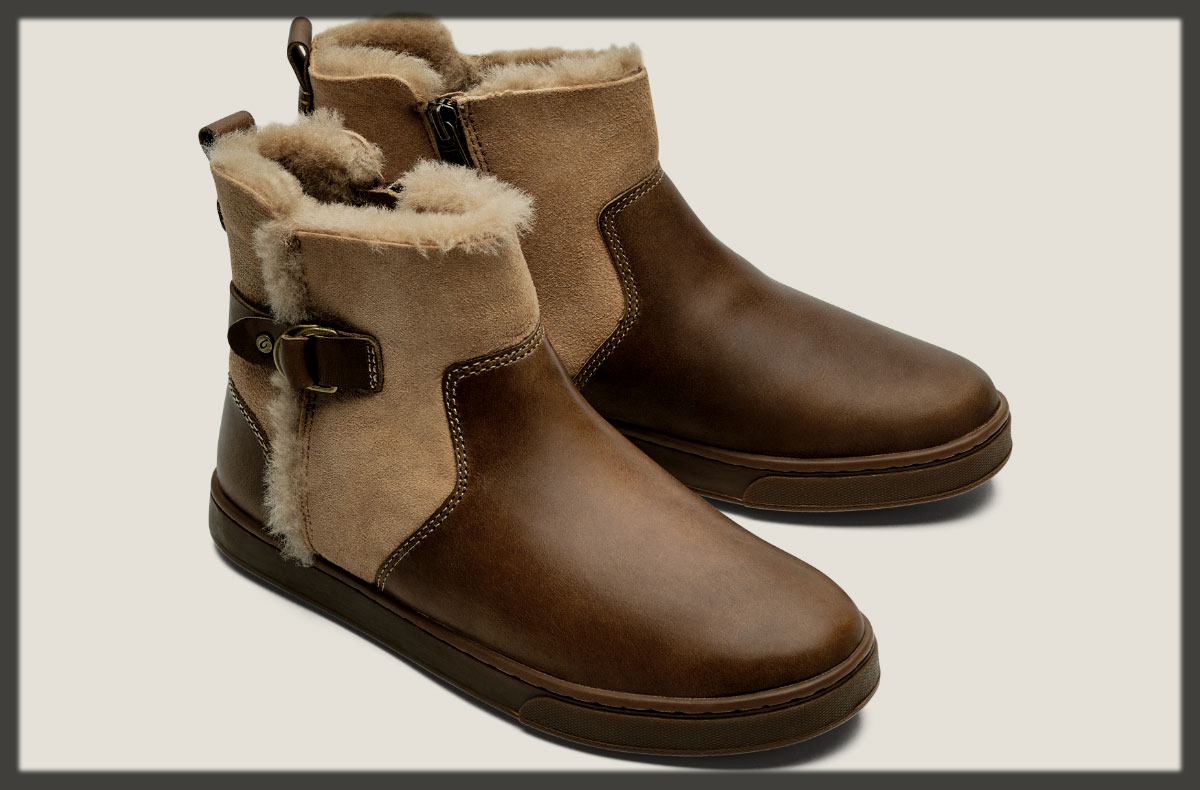 Some Trendy Styles of Winter Boots for Girls
Further, explore the more trendy and chic winter footwear. All you need is to combine your classy winter footwear with a noteworthy outfit and striking makeup. Also, visit the Borjan winter shoes that also have a wide and alluring variety of winter footwear. All these below shoes are super comfy to wear this winter.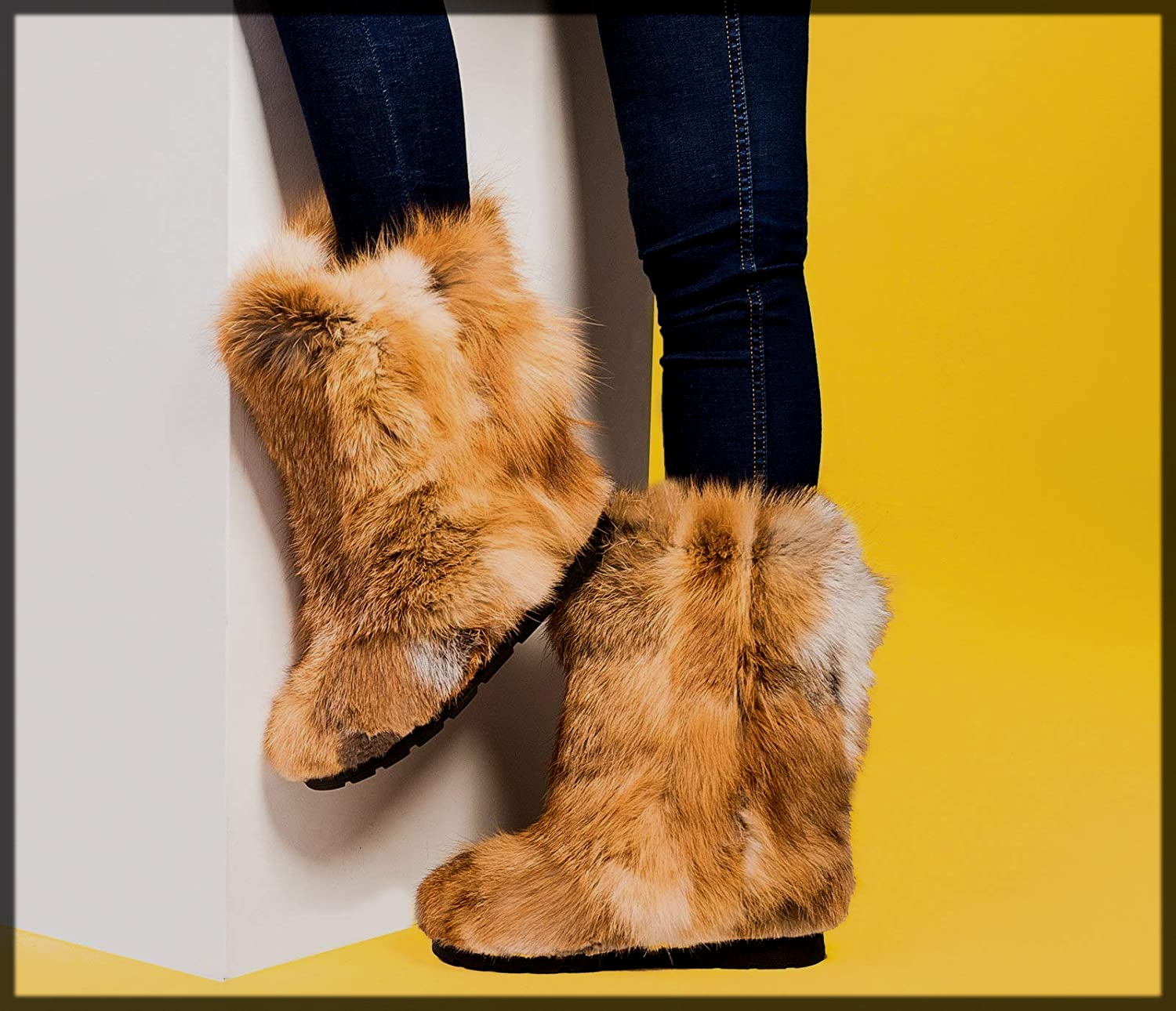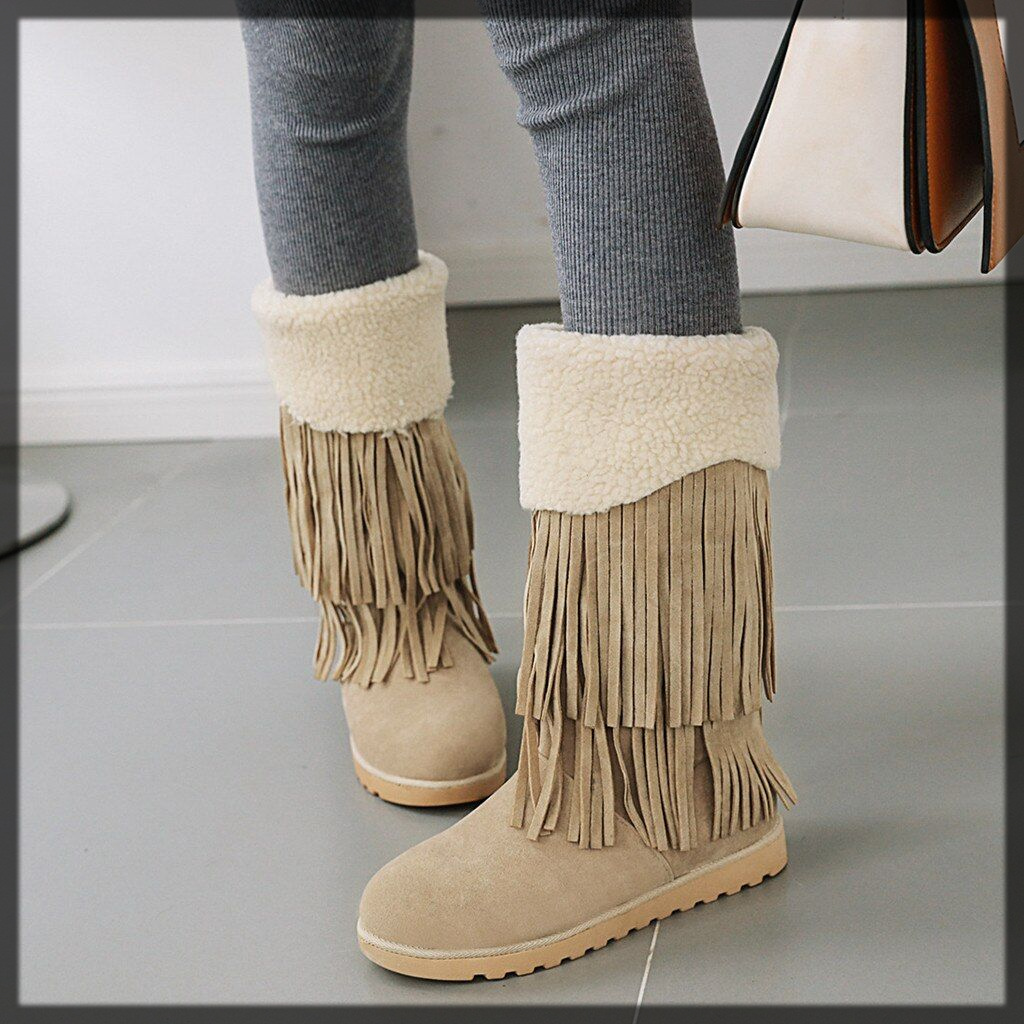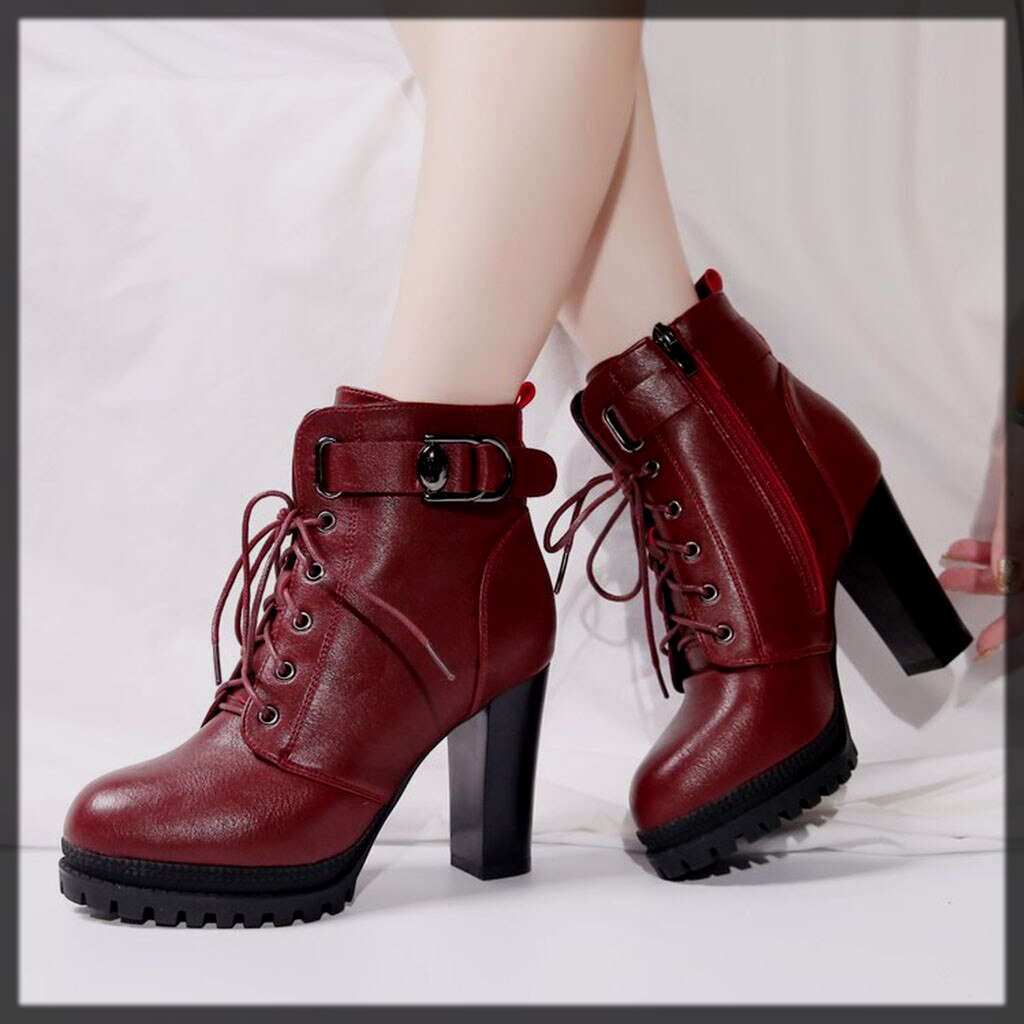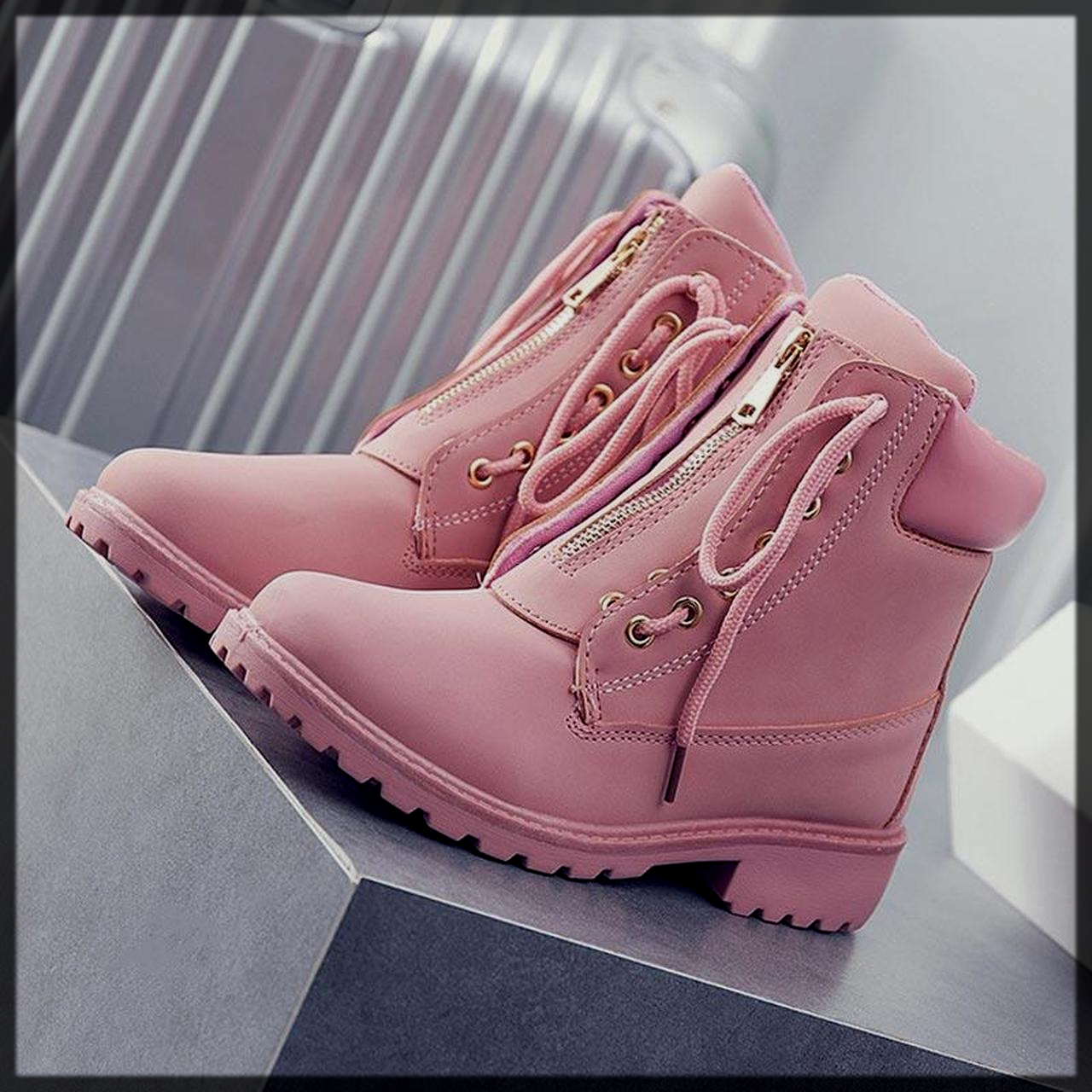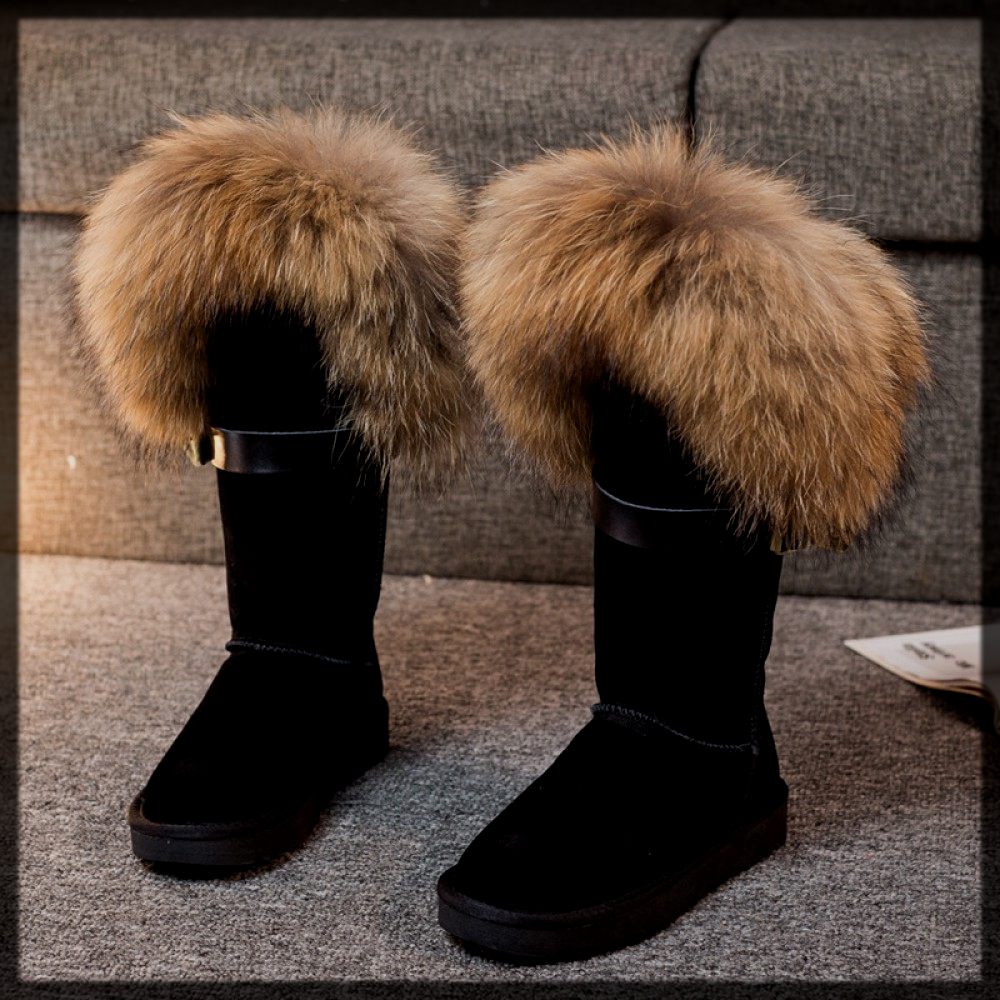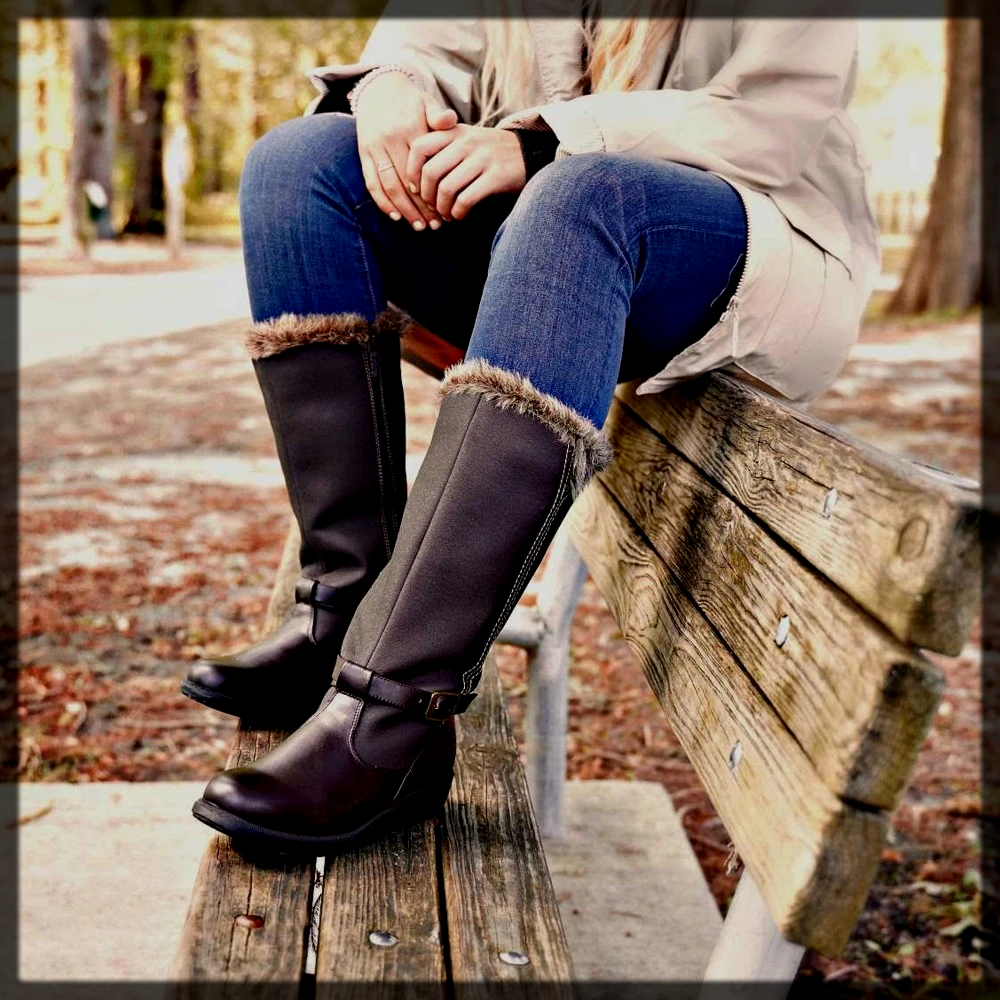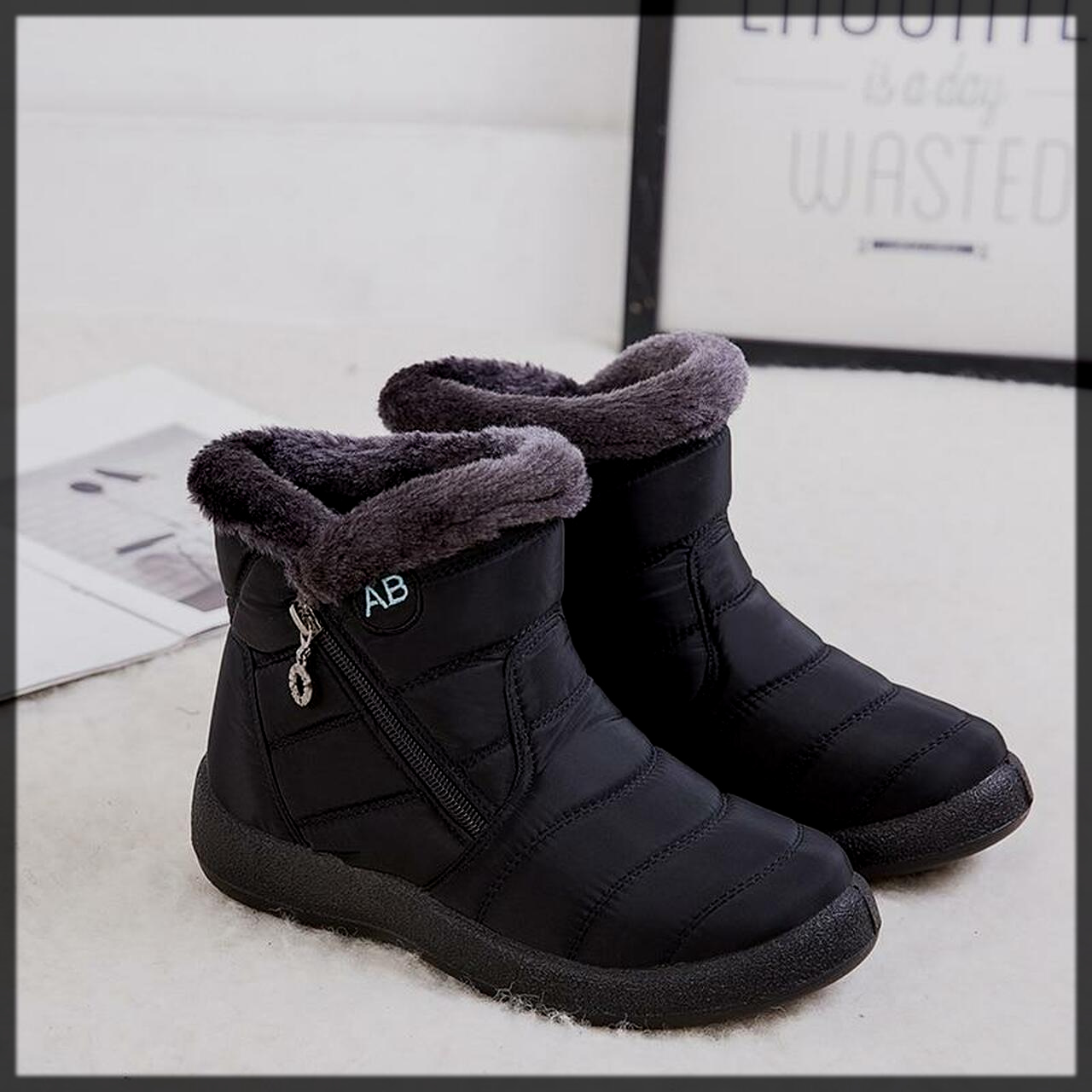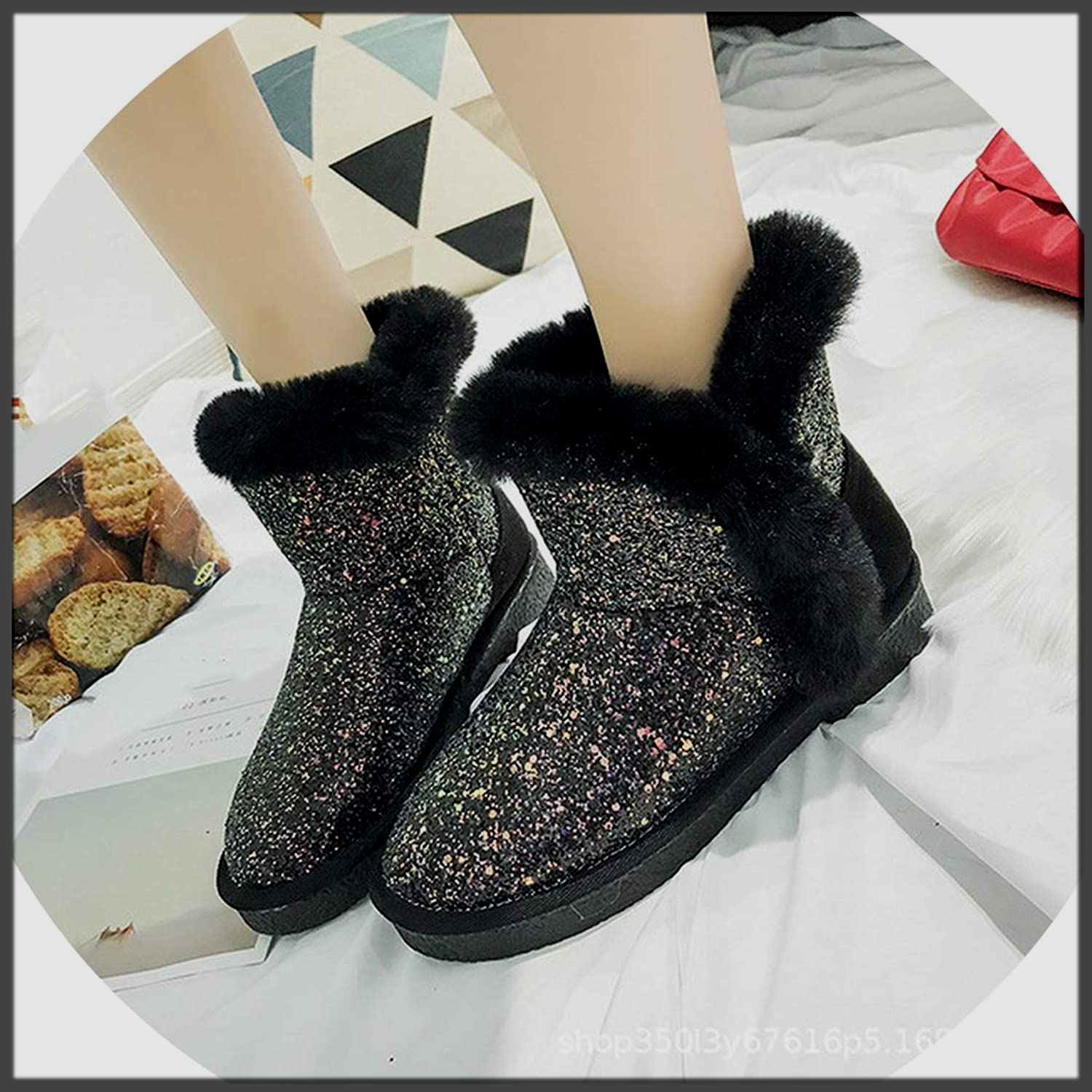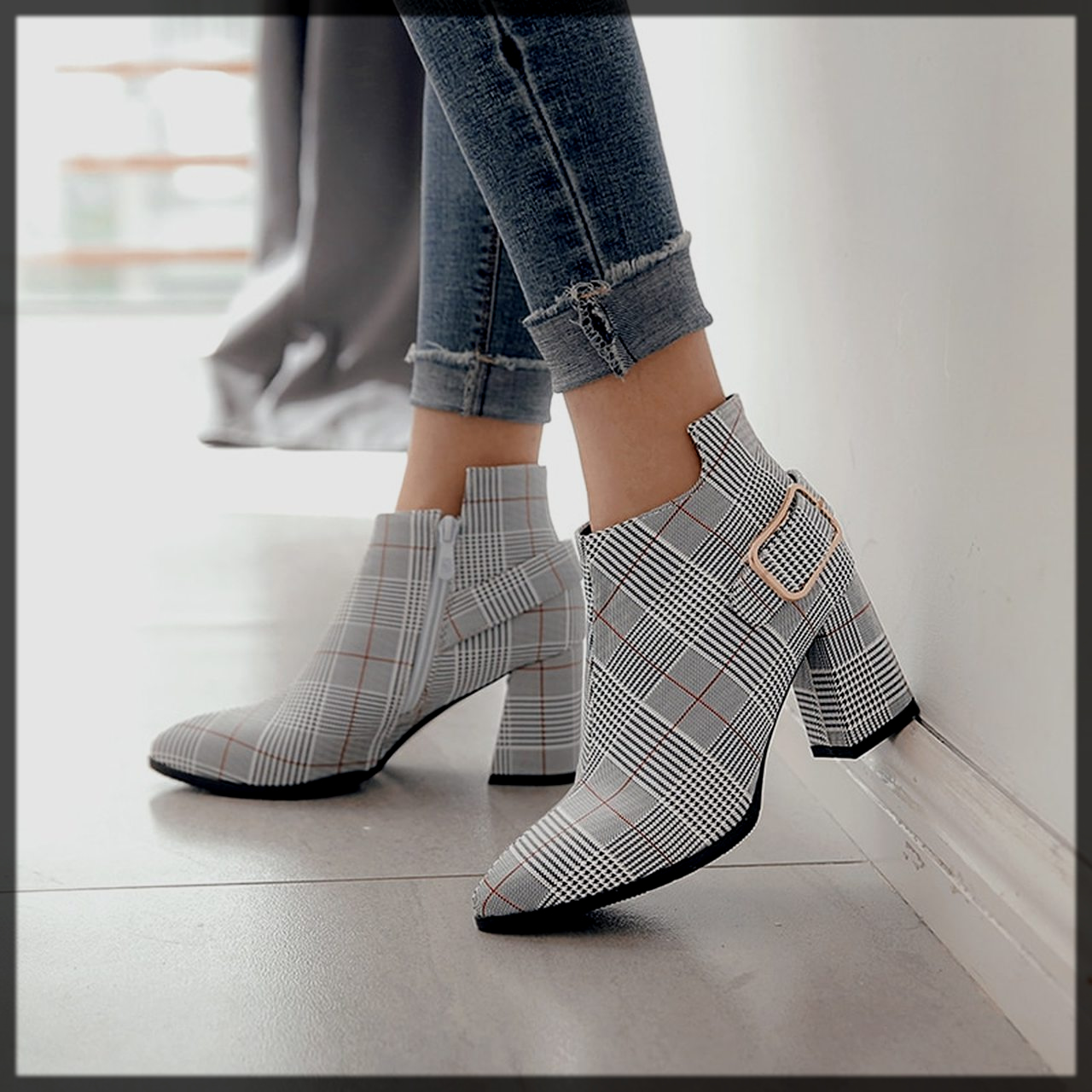 Always remember to pick soft shoes so that you can easily move or walk. I hope this blog will be helpful for you to choose the right pair of shoes. You will get all these shoes in the market because all these styles are trends that each shoe mart must have in their store.