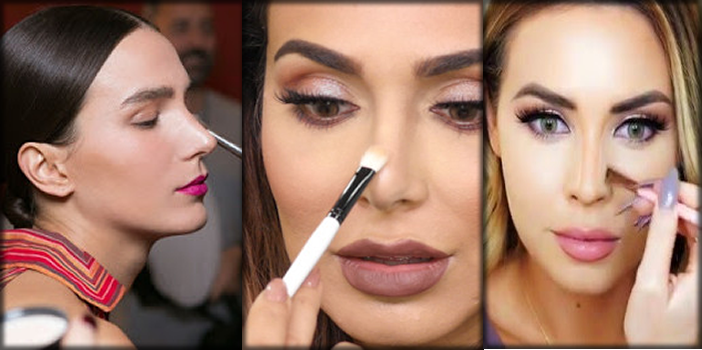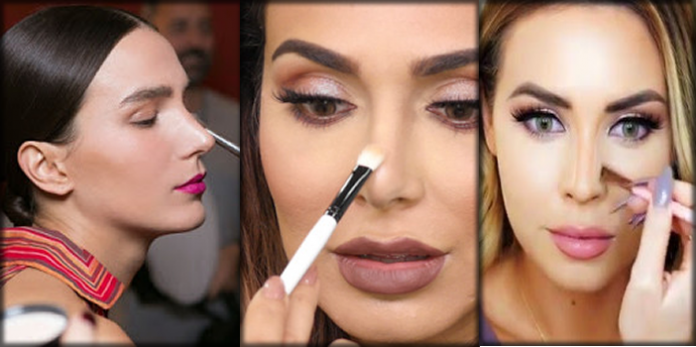 Being a girl is pretty evident that you must be beauty conscious. Every girl wants to look happy after applying makeup. Some of you may have a bit of wide nose and nostrils, and they might be worried about making it look thinner. So, no worries at all now. I have some magic tricks which will help you to make your nose look thinner with makeup.
If you want a thin and slim nose, then there is a bundle of tricks that you may follow. There is not a single way to make it look slimmer, and there are multiple methods to pop-up your thinner nose.
3 Ways to Make Your Nose Look Thinner with Makeup

Following are the three makeup techniques to make your nose appear as thinner:
Contouring

Blending
Sculpting Face with Contouring to Make Your Nose Look Thinner



It is an outline of a curving shapeless figure. It implies to draw a line which may adjust your shape. A contoured surface is never flat. It is either curvy or has slopes. A nose to be contoured is a similar thing, as mentioned. It may be curved, it may be broad, or it may be sloped. The first makeup technique for a thinner nose is to contour it properly.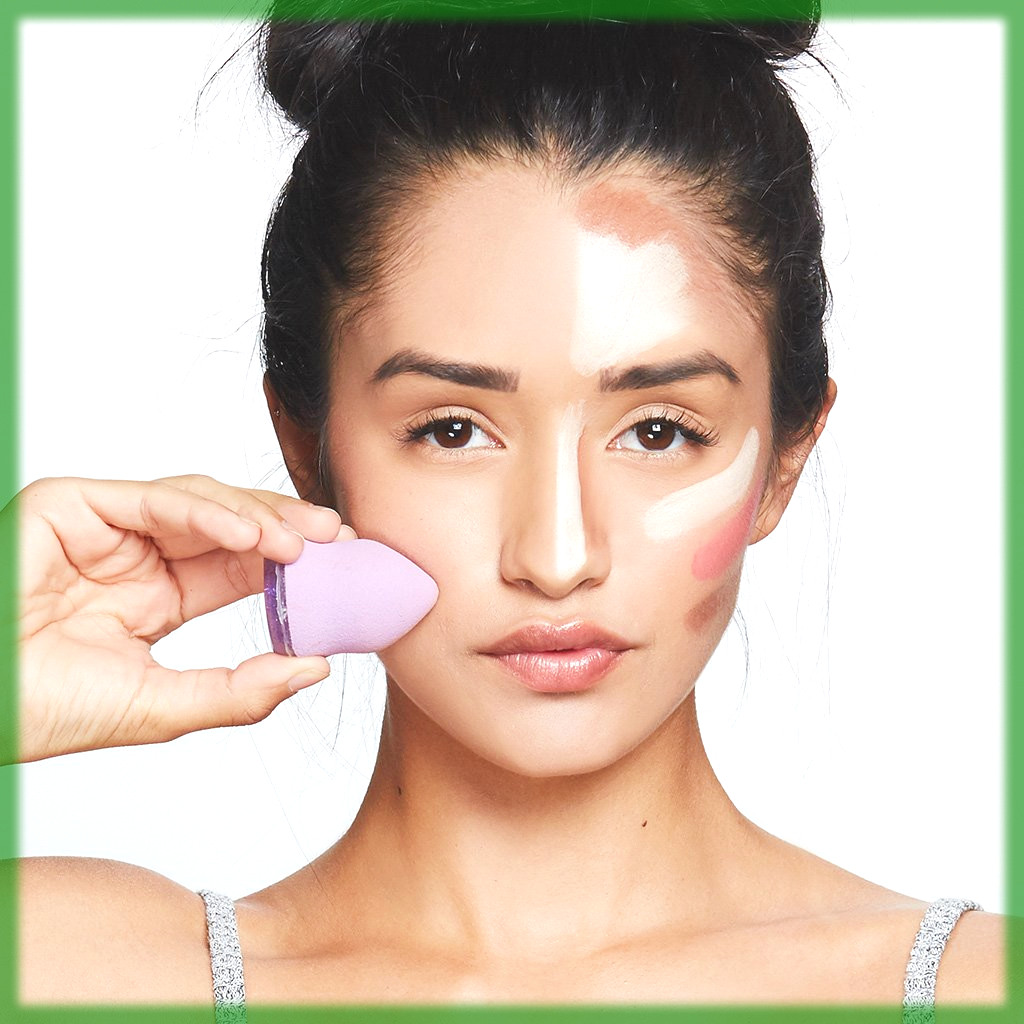 The first step of contouring is to apply foundation all over your face properly. Start putting foundation to your face, including your nose. You will contour your nose on the top of the foundation. This will give you a natural look. Always use good whitening creams for flawless skin and attain a clean canvas for makeup. Learn here how to apply the foundation perfectly.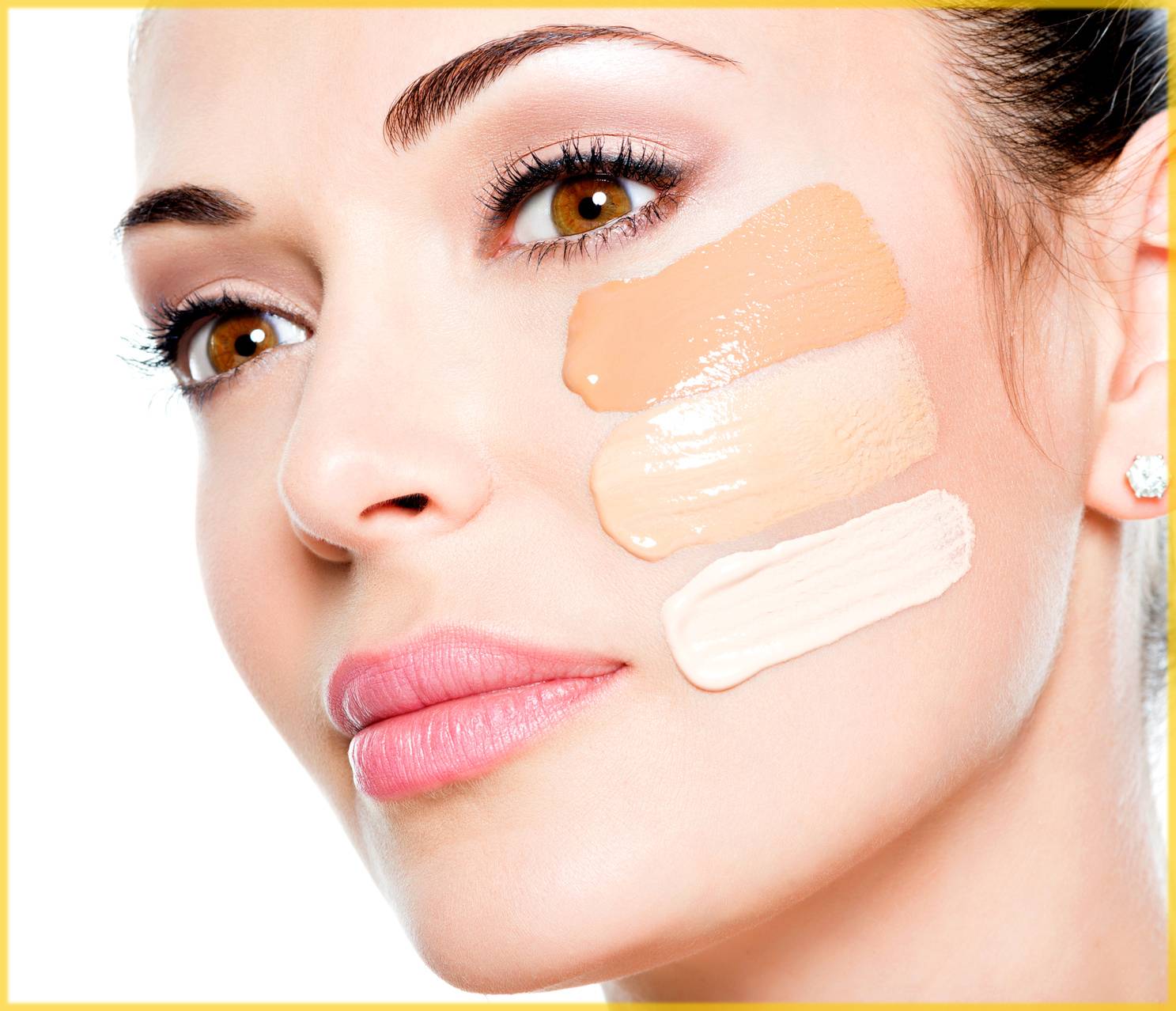 Once the foundation has been applied, you have to apply the dark outlines, down the sides of your nose. To make your it look slimmer with makeup, you can use dark color pencils and fine brushes.
Method to Apply Cream Bronzer:
Star drawing the lines from the level of your eyes and bring them straight down to the end of your nasal bone.

As in case if you have wide nostrils as well, it will look more appropriate if you draw a chunk of this darker shade on your nostrils as well.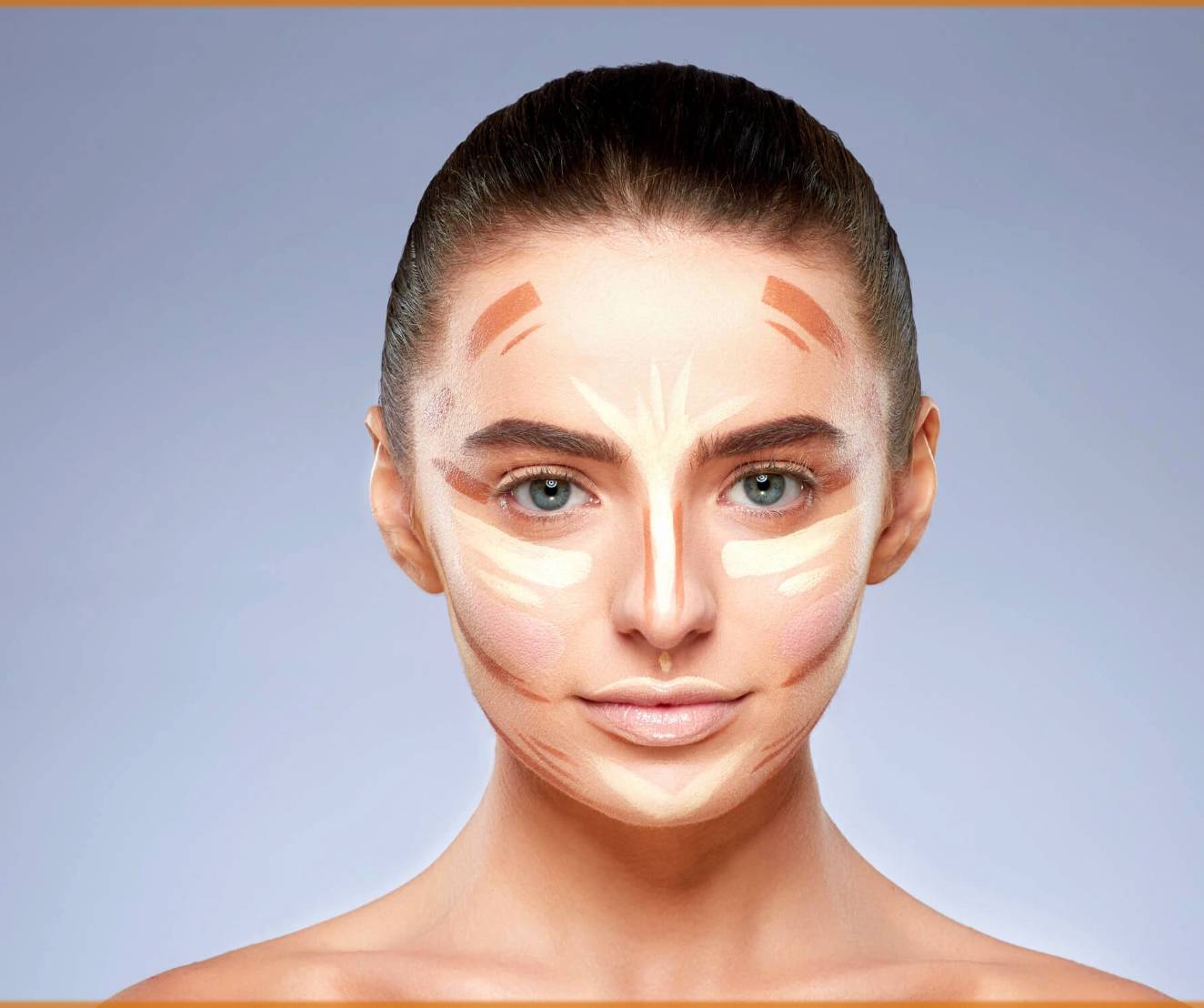 Blending to Make Your Nose Look Thinner
After applying foundation, concealer, and dark shades around your nose, your next step is to blend them in a right way properly. The best thing about contouring is that it creates an illusion so that your face looks smooth and delightful. In this way, you can make your nose look thinner with makeup products.
Method to Blend:
You have to blend them well to give a smooth and shiny look. 

You can use your blending brush in a circular motion for the satisfactory blending.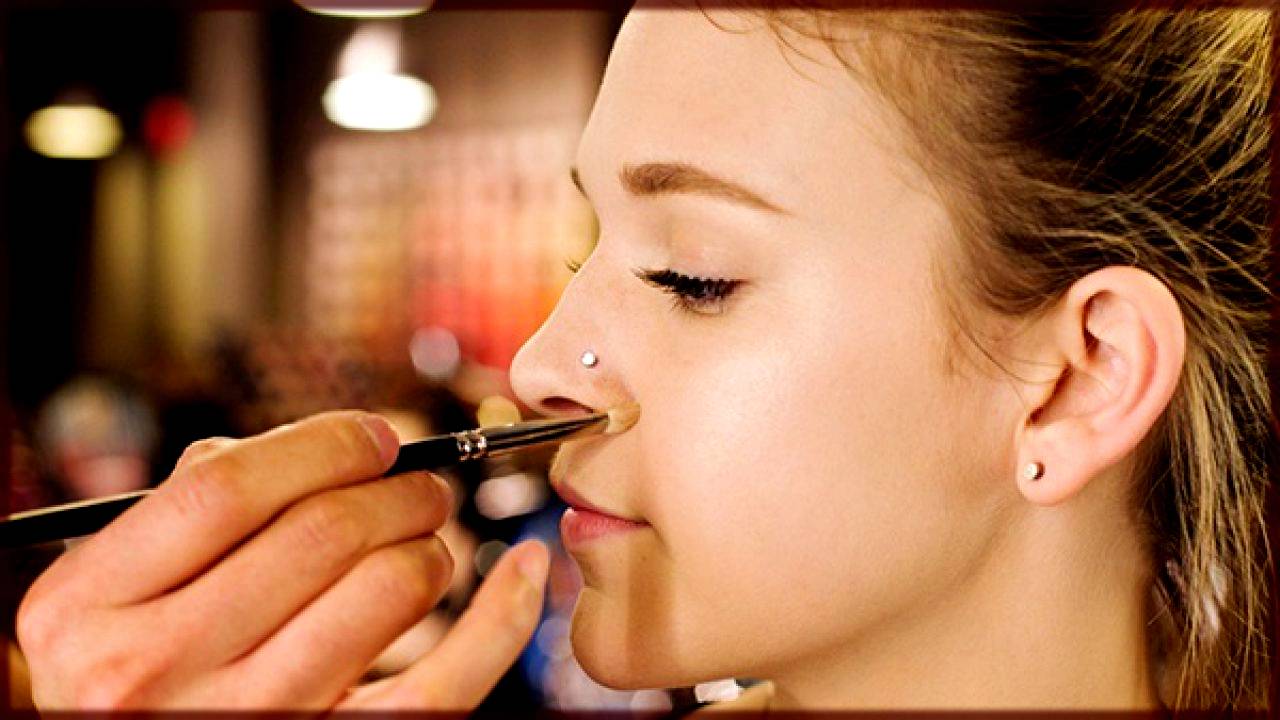 After applying the foundation to your face, the next step may be to apply bronzer to your skin. It is unnecessary to apply bronzer, but if you use it, it enhances your beauty and makes your skin glow and seem natural. Remember, before getting a bronzer, always choose one shade darker bronzer than your original skin color.
Method to Apply Powder Bronzer:
You must have a special bronzing brush with a rounded top to apply the bronzer well. As if in case you can't get the particular brush, still no worries. Your foundation brush will help you in bronzing too. Keep in mind that the brush shouldn't be too small. It must be of adequate length with much fluffy rounded top. Otherwise, you won't be able to apply appropriately.
For fair skin, go for honey-colored bronzer.

If you have a mild complexion, use a gold-flecked bronzer.

If you have a dark complexion, your skin will be best enchanted with tawny bronzer.
Remember to choose the bronzer color according to your skin tone. Bronzer in powder form is best for summer makeup looks.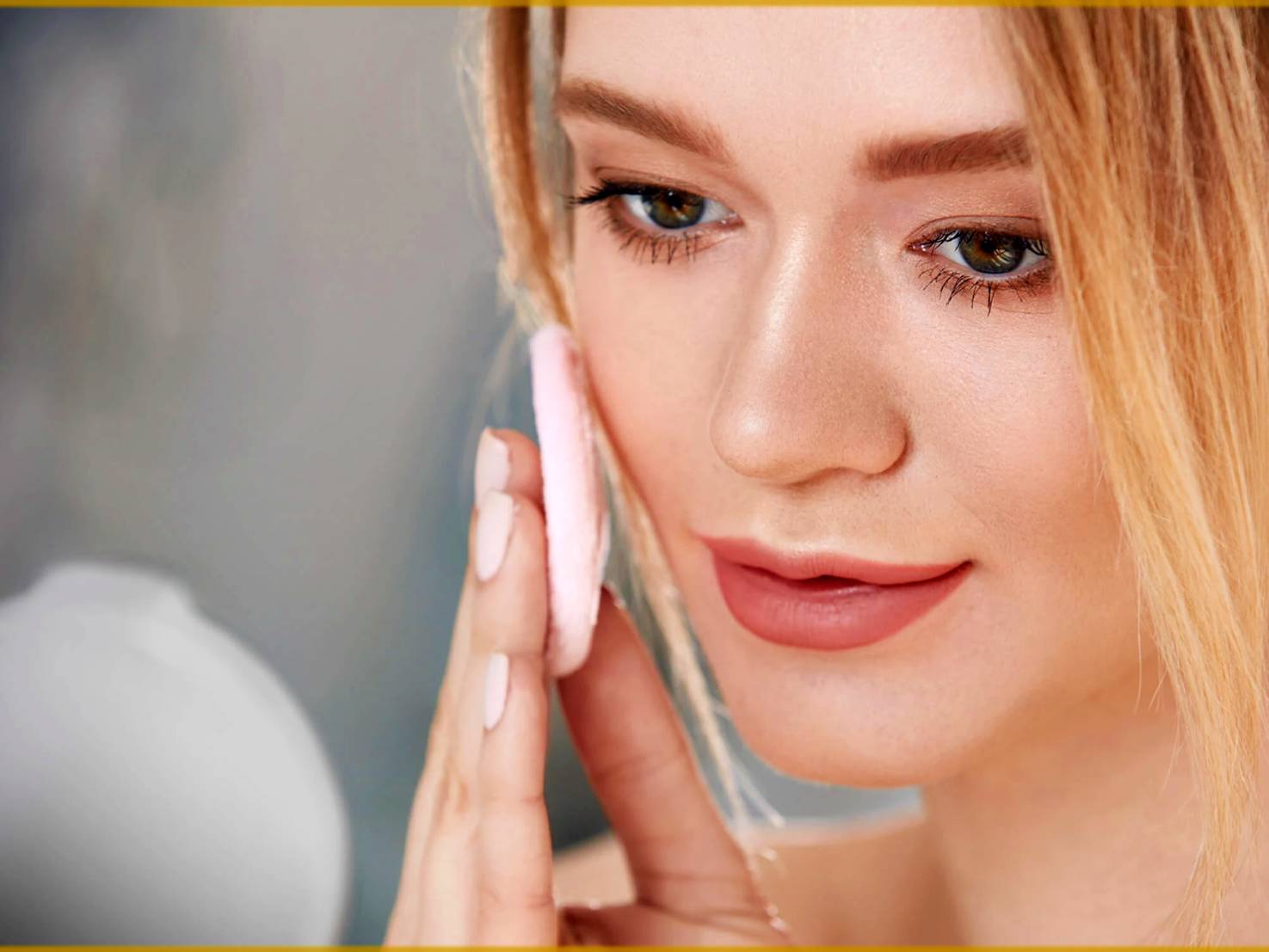 Applying Highlighter to Nasal Bone

There are different angled brushes available, which you can use to apply highlighter, and as if in any case you don't have, you can use beauty blender or fingers. 
Method to Apply Highlighter:
Apply a beautiful line of highlighter to the bridge of your nose. 

Start it at eye level and stretch it along with your nose just an inch before your nostrils. 

You can use your fingers as well to apply them correctly.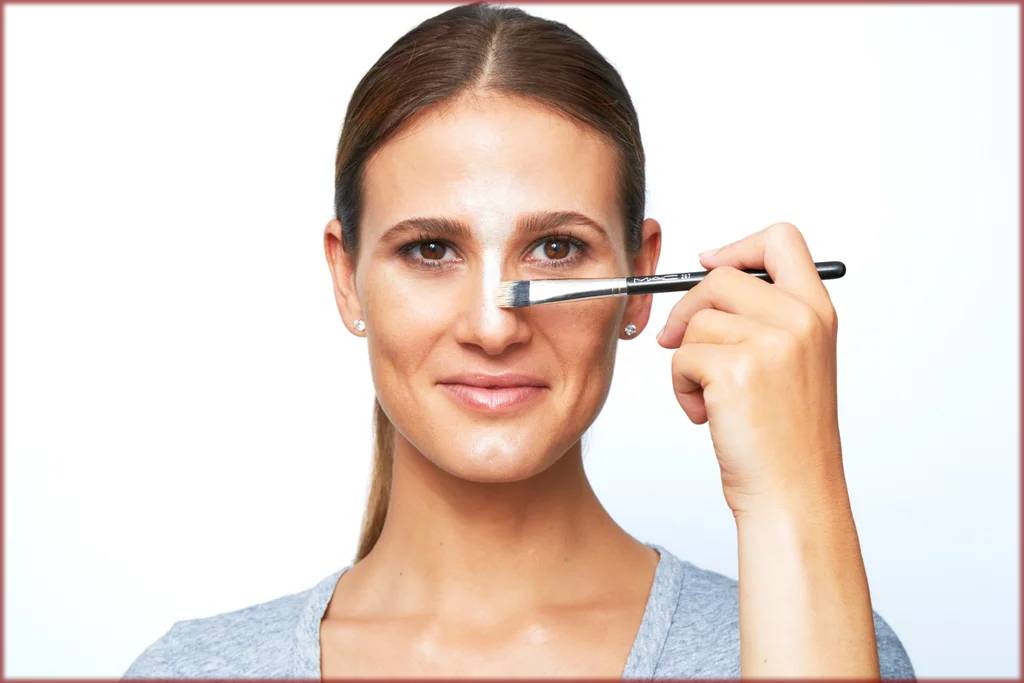 What if there is no brush?
There is no need to stress at all. Although makeup brushes are preferred the most, if you can't buy the brush or forget to buy, you can also blend it with your hands but in a circular motion and a particular manner. You can use makeup brushes for beginners if you don't know much about brushes.

USING THE RIGHT MAKEUP PRODUCTS
For the sake of conspicuous makeup, one must have the right makeup products. The right makeup products include:
Face primer or moisturizer.

Foundation.

Blush, Bronzer, and Highlighter.

Eyeliner and Mascara.

Eye shadow palette, and eyebrow pomade.

Translucent powder.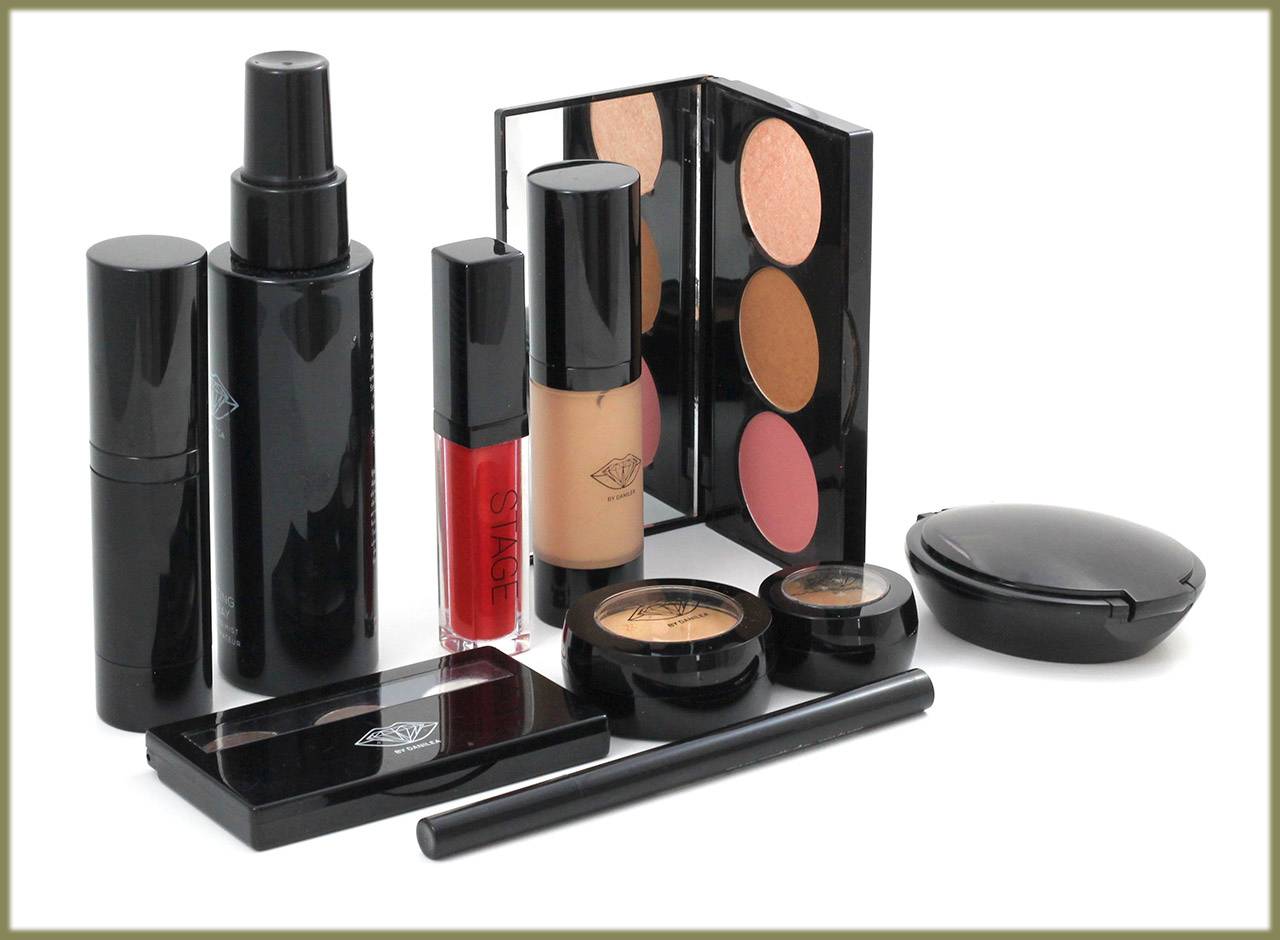 Use Branded Makeup Brushes to Make Your Nose Look Thinner



To give your face a thin and skinny look, make sure you have branded makeup brushes. You will need different kinds of brushes. There is a separate brush that may aid you in applying your product, and it may have tightly packed bristles which work perfectly for burnishing powder base.
Tips for Perfect Application:
You have to use small, angled brushes for your nose.

 The brush will have a flat side.

 Use this flat edge to apply the highlighters and dark lines across your nose. 

You can also use a fluffy blender brush to alleviate your face. 

Using fine makeup brushes will help you to look congenital.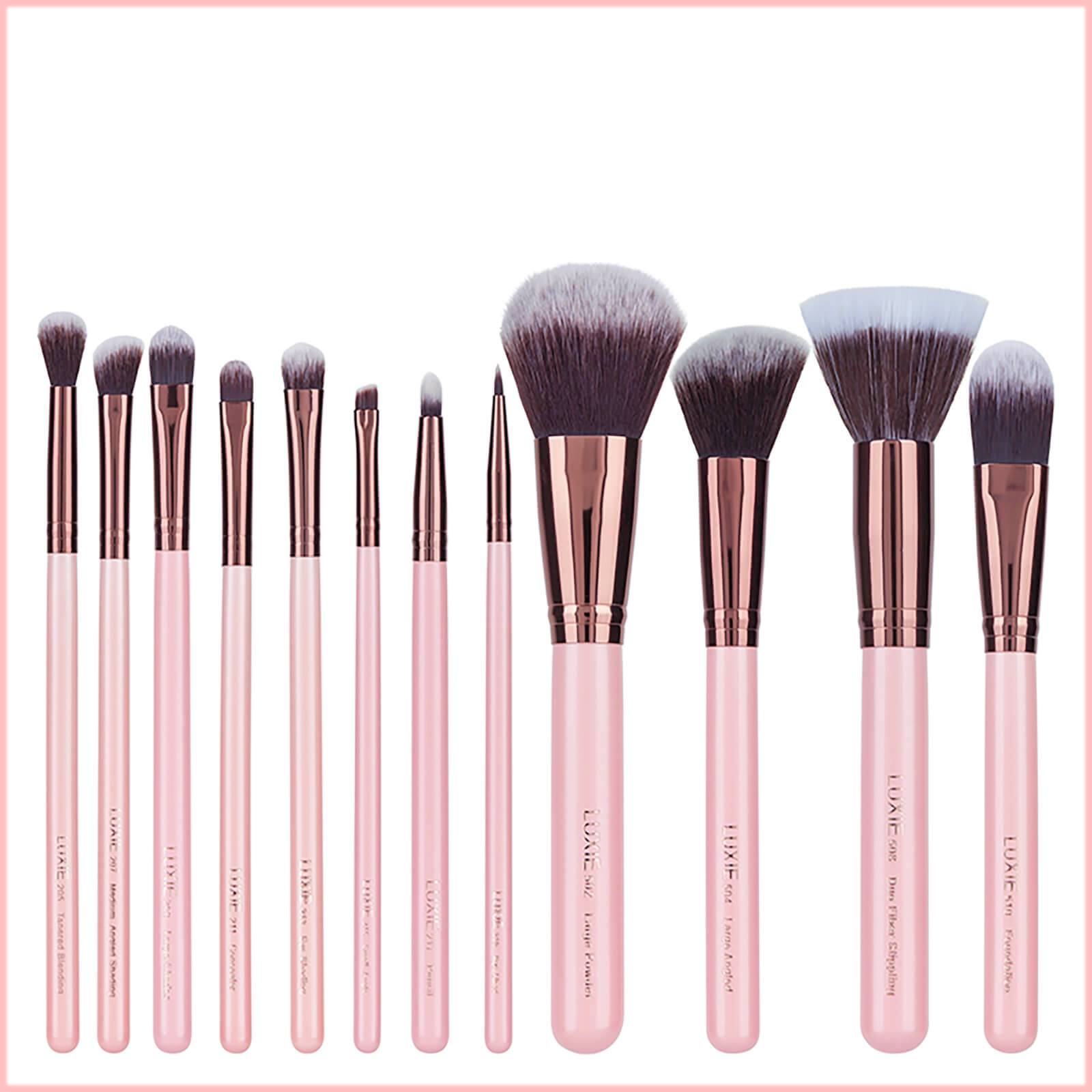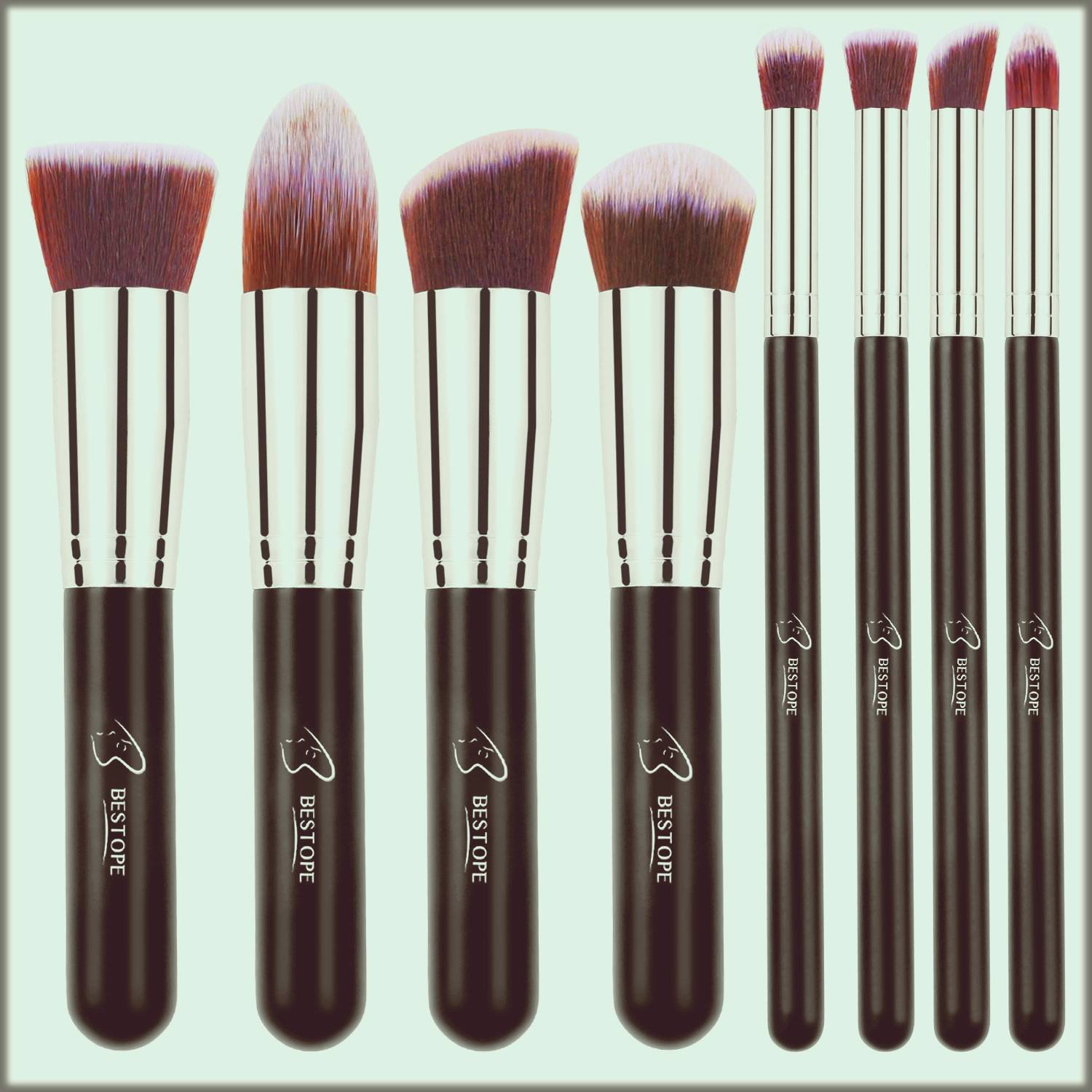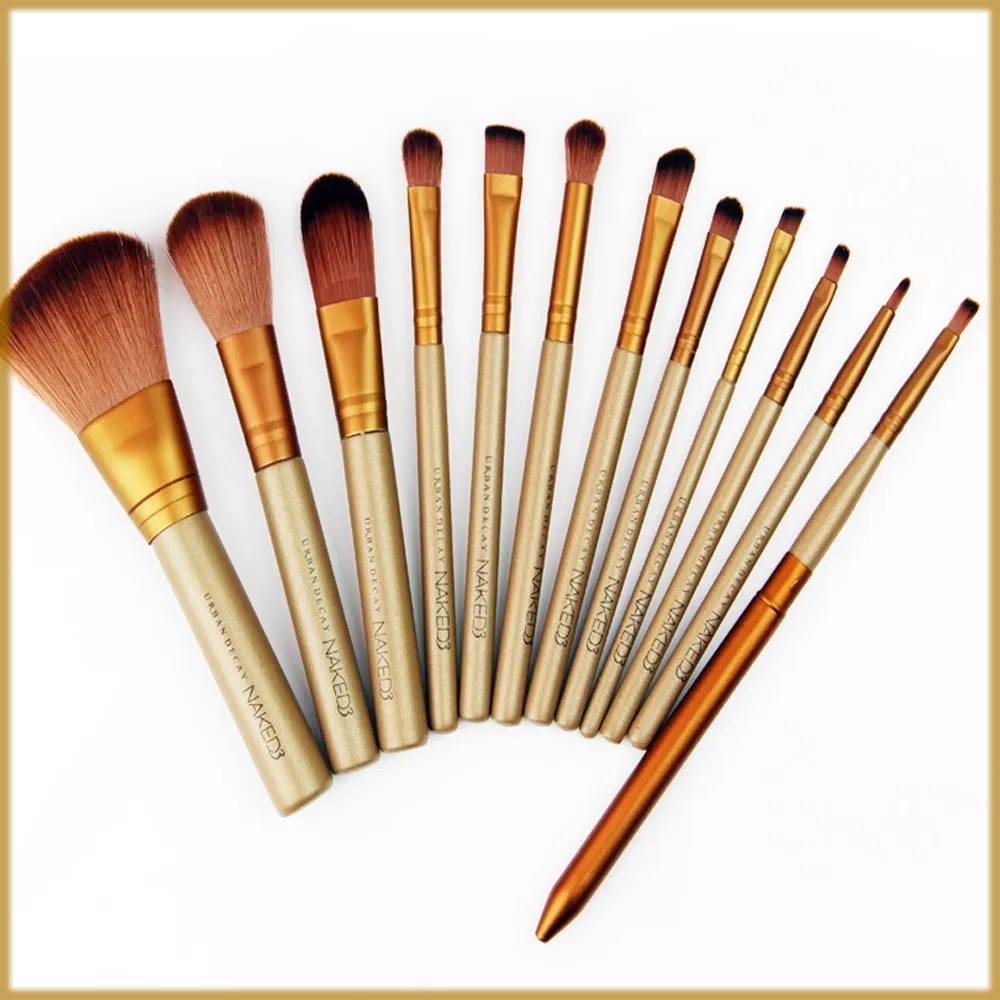 Use Best Highlighting Products



To highlight your nose in a shiny way, you must use a dazzling highlighter. Keep in mind that the highlighter you are using must be lighter than your original skin tone. Remember, if you want to apply a glistening highlighter, you must put it after the completion of your entire makeup.
Following are the highlighters for all the kinds of skin:
L'Oreal

Sephora

Avon true color

Fenty beauty by Rehana and many more.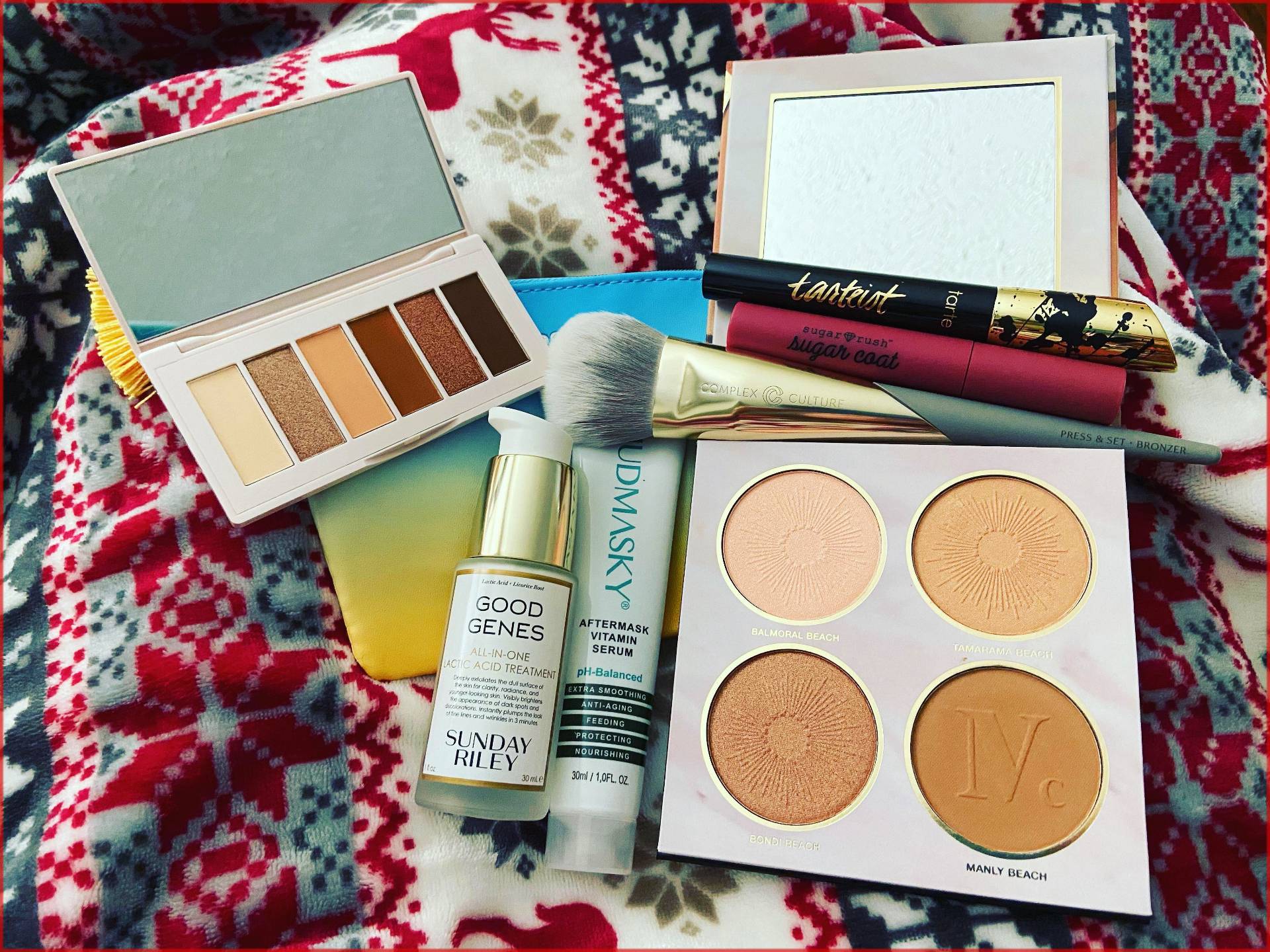 Have a Darker Shade in Bronzer Powder
To construct your nose as thinner, you have to use the right color. 
Tips for Perfect Application:
Dark colors will make your nostrils look slimmer.


Apply the dark powder across the sides of your nasal bone to construct a sharp yet delicate look. 

Before applying the powder to your skin, make sure that is must be two shades darker than your skin.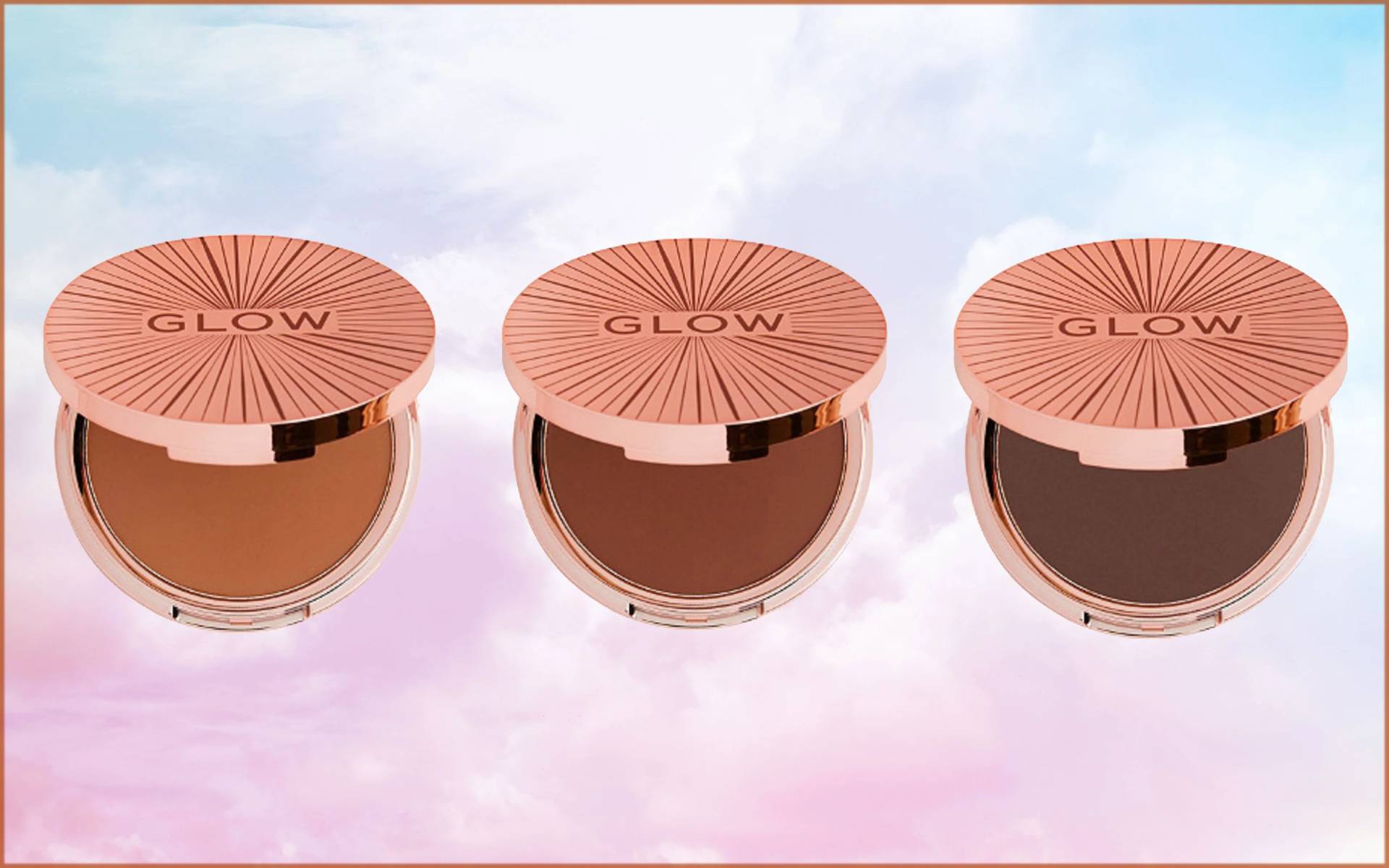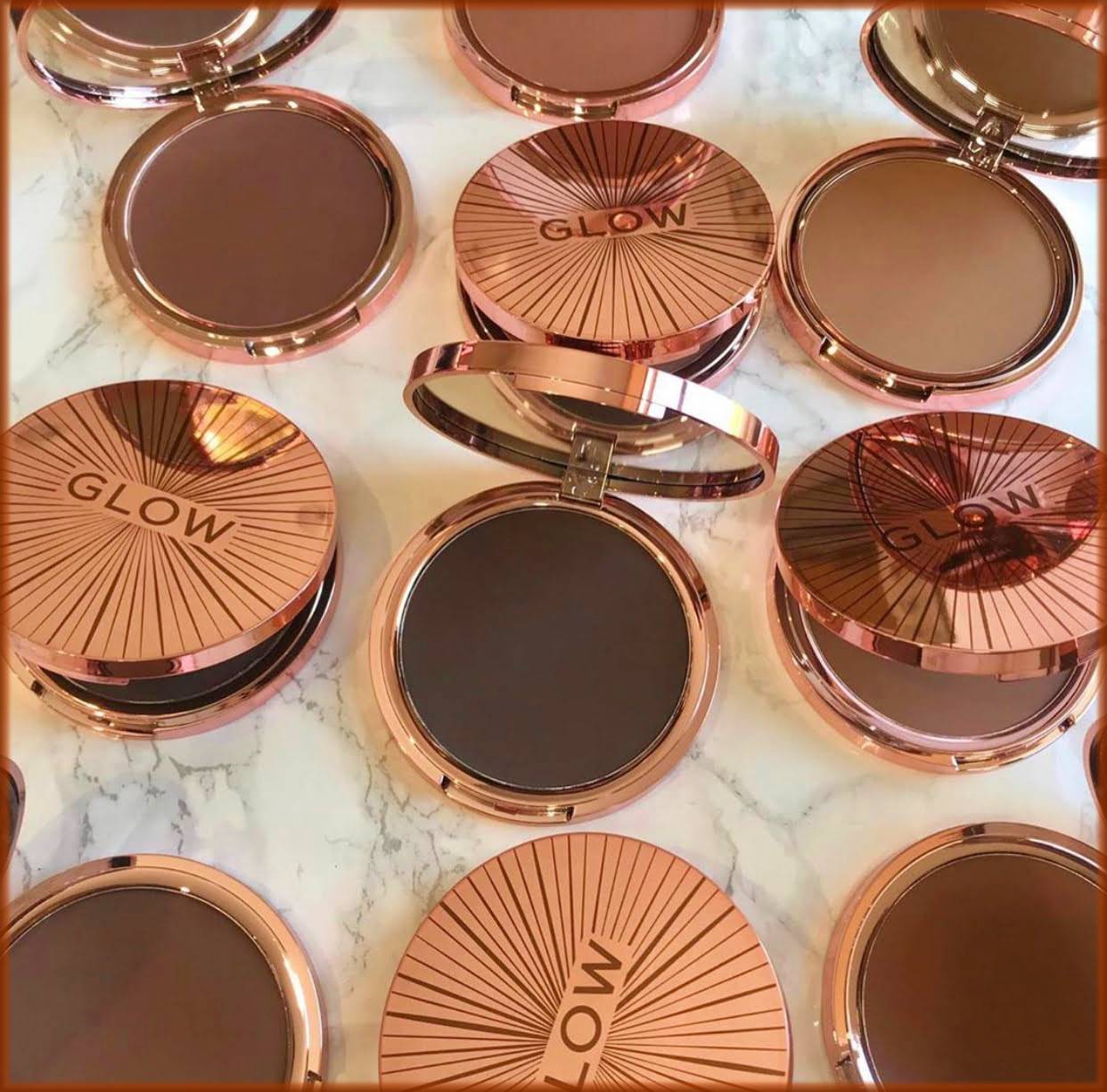 Buy a Concise Contouring Kit



As if you are not able to get individual concealer or highlighters, here comes a second and better option for you. All you have to do is to put some more money into it. Once you buy these kits, it will be easier for you to construct a thin nose. If you are a beginner at doing makeup, still no worries. The package is easy to use and has been proven beneficial for beginners too. Once you start doing it regularly, you may become professional at assembling a thinner nose. You can also do some face exercises for the slimmer and sharp nose.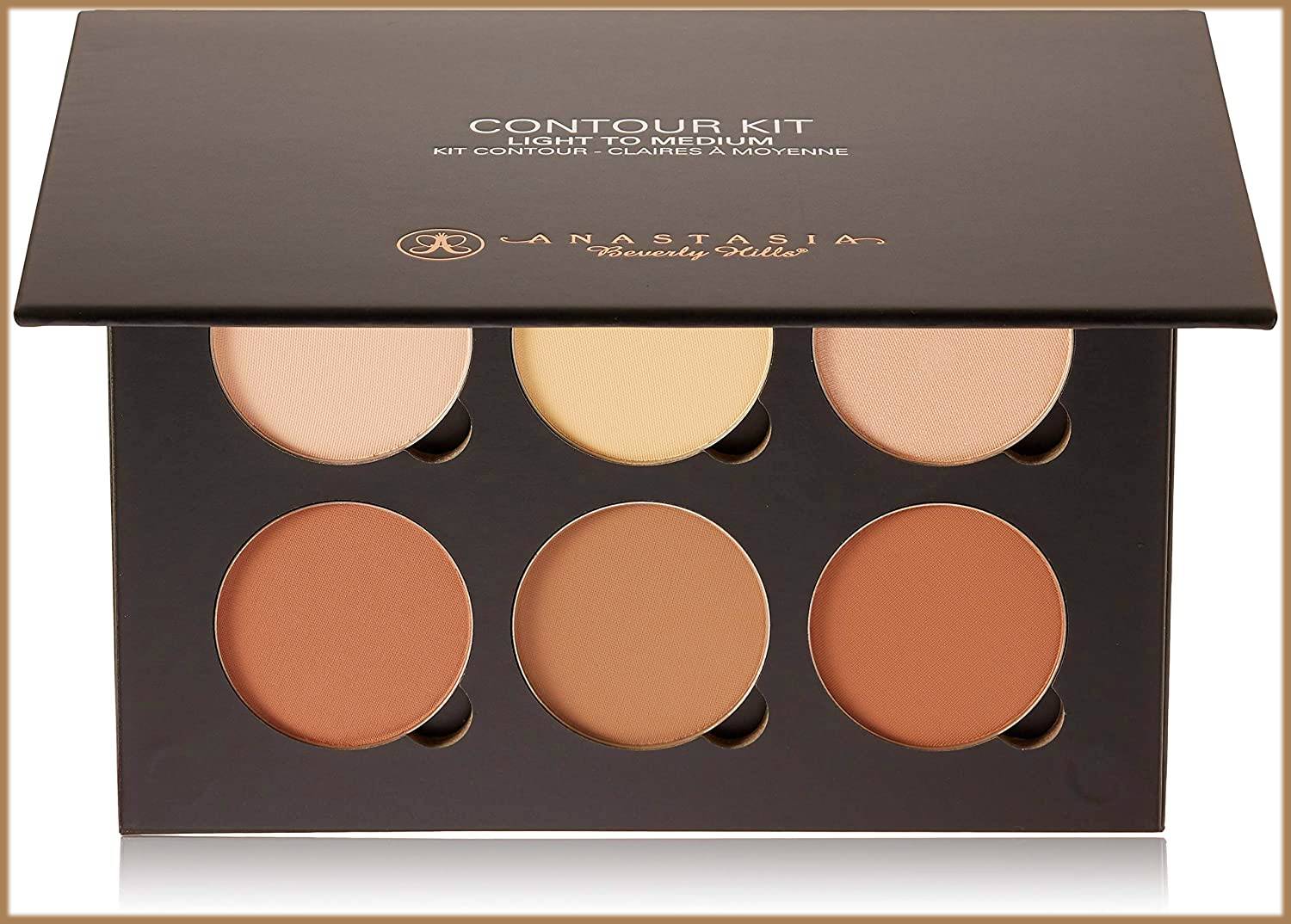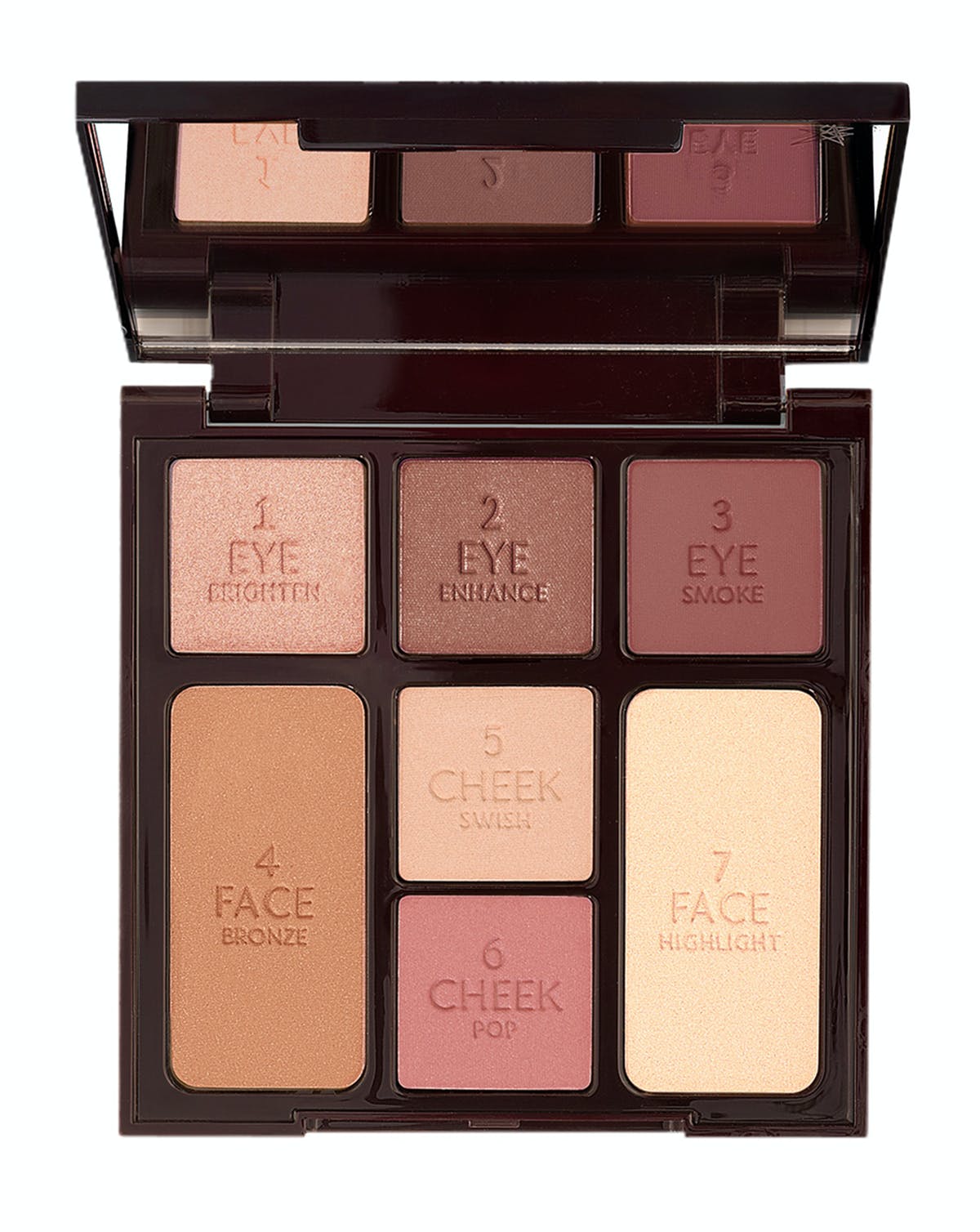 From Where to Buy this Kit?
There is nothing to worry about it. Such makeup kits are readily available at every cosmetic retail store. You can also buy them online. If you are too concerned about the quality and effectiveness of cosmetic products, you may get them from the professional makeup stores.
Your Picture Perfect Look is Complete
Congratulations! You have completed all the steps of doing makeup so that your nose looks thinner than it is. If you want to go for something shimmery, now you can apply highlighter on the edges of your face after when your whole makeup is done. You can try ideal easy makeup looks in the future by this technique.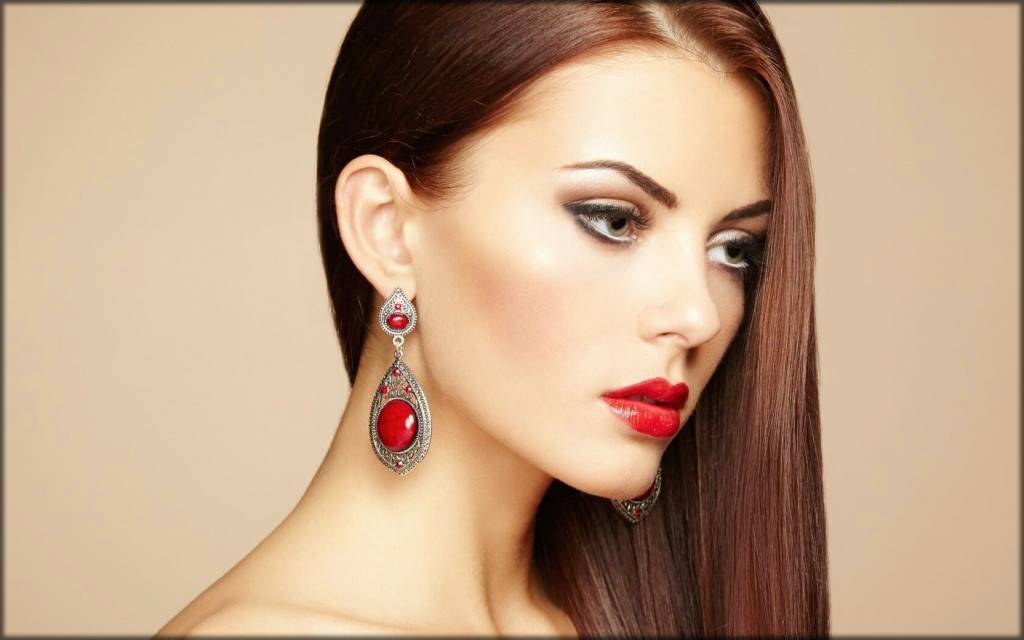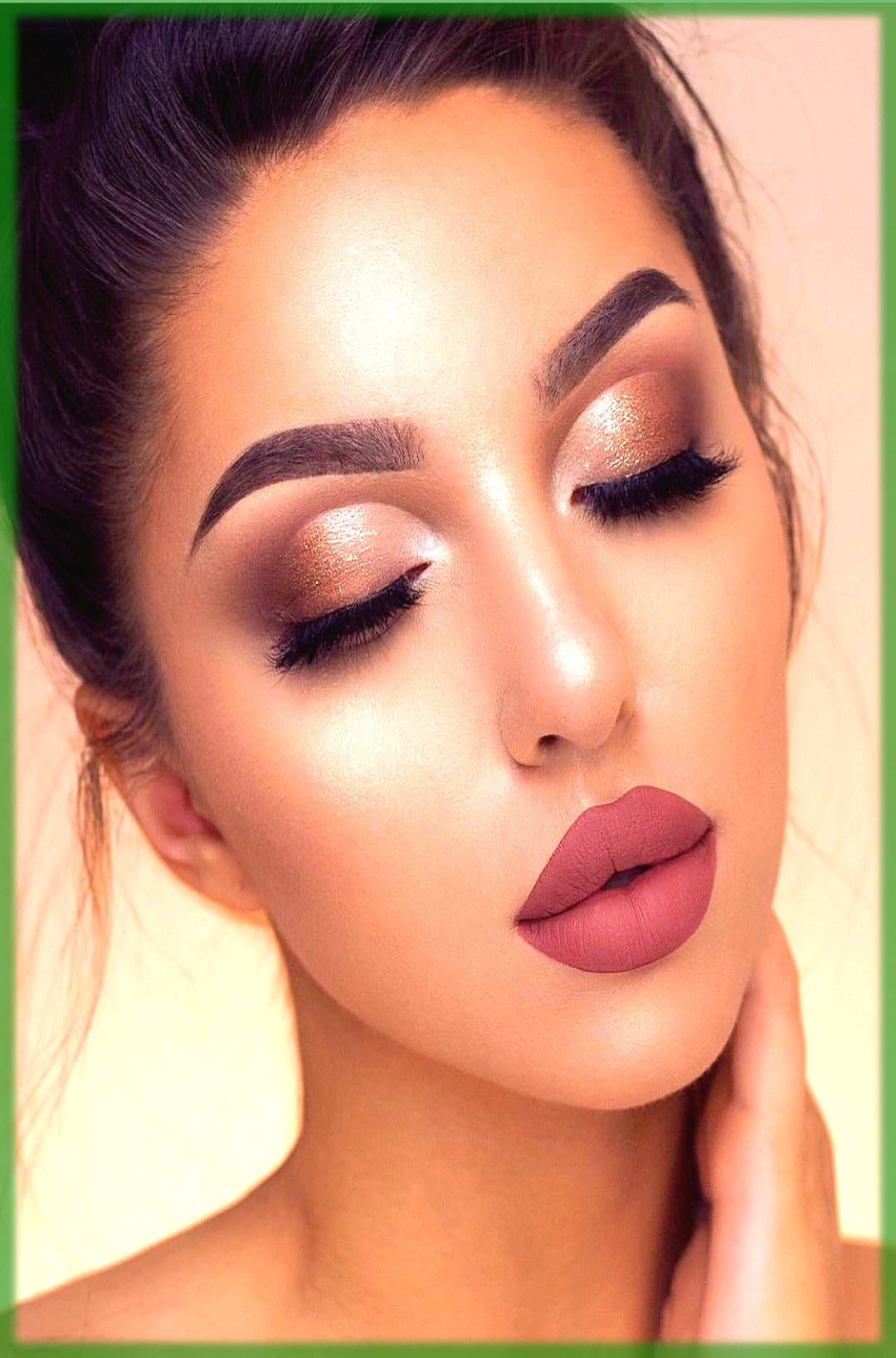 This was all about making a thinner nose. Remember that you don't have to focus only on your nose. Focus well on your eye makeup and lips too. This will give you a complete and amusing look.