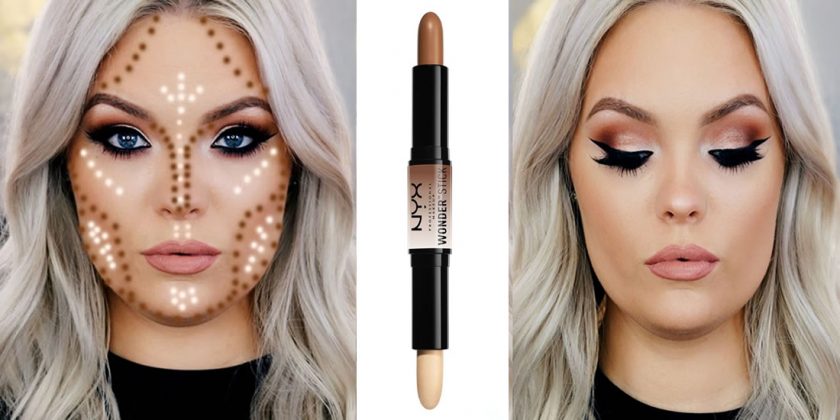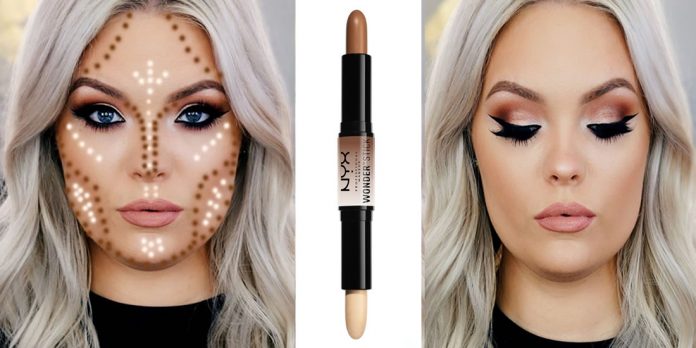 Contouring is a makeup technique that enhances and sculpts the structure of your profile. By contouring your face, the features will appear more prominently. Hence, it will bring a definite gleam in your appearance. This article will help you to learn about how to contour your face.
There are many techniques for contouring. In the past few years, contouring has become a part of beauty standards in fashion. Overall makeup looks incomplete without contouring. Therefore, we are presenting you with some mind-blowing contouring techniques.
Primarily, contouring refers to the highlighting of the face to make the features more bright. Hence, the areas that you like to accentuate are to be highlighted with gleamy powders. Make sure to blend the areas you are going to depreciate.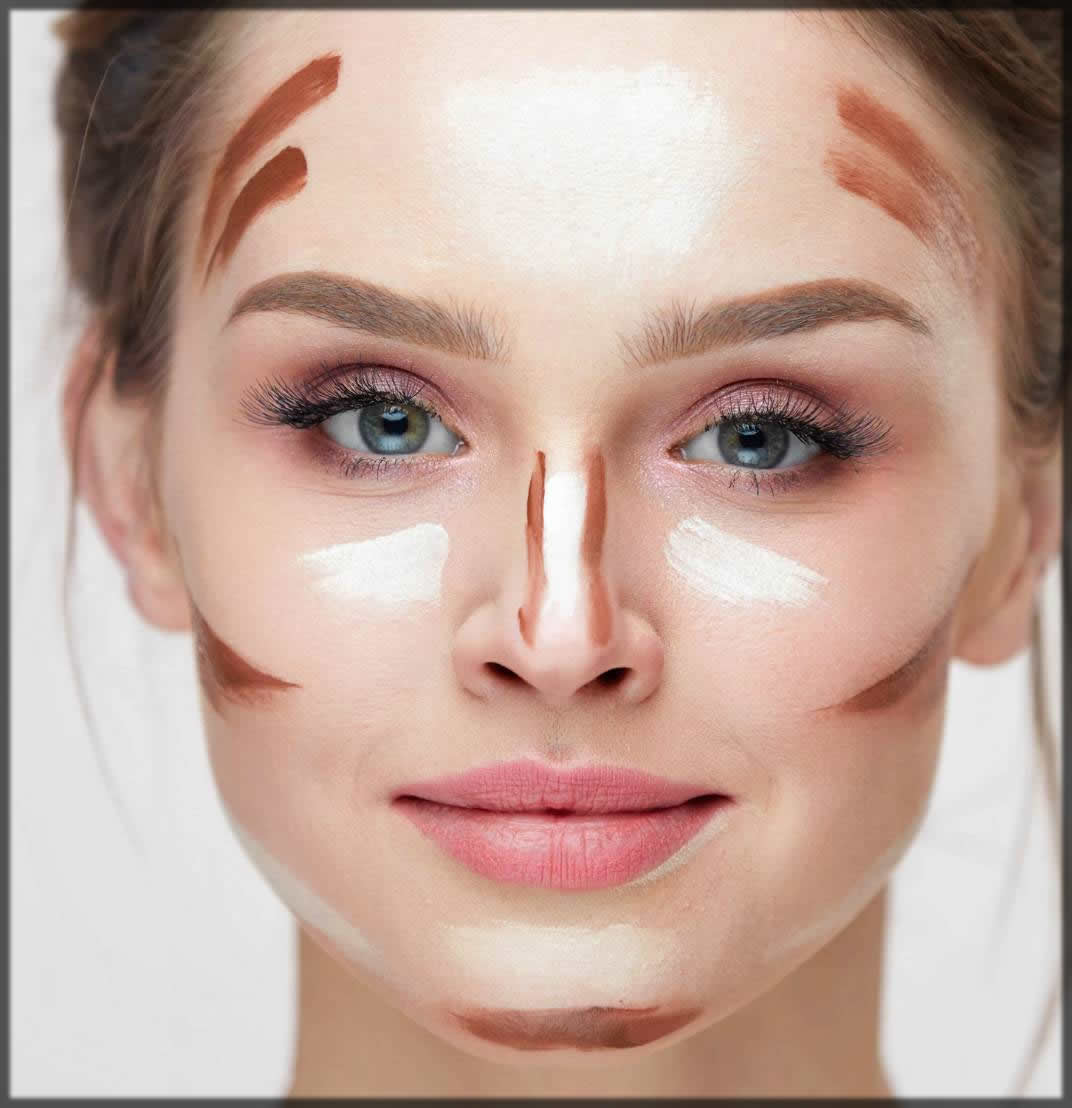 Learn How to Contour your Face Accurately – Contouring Makeup Tips with Tutorial



You need a lot of practice and patience if you are contouring your face for the first time. Therefore, we have step by step techniques for your ease. There are multiple ways to highlight your face. Following are specific steps to contour your face:
Map your face with foundation.
Blend foundation properly.
Draw lines with the contour shade.
Blend your contour with a damp beauty blender.
Apply powder bronzer to accentuate your areas
Apply powder highlighter to add shimmer.
Use a spray or setting powder.
1. Map your Face with the Foundation
Trace your face with foundation. Apply it to even out skin. Everyone has a different complexion. Therefore, use the foundation according to your facial tone. Choose a healthy shade of foundation and apply it correctly.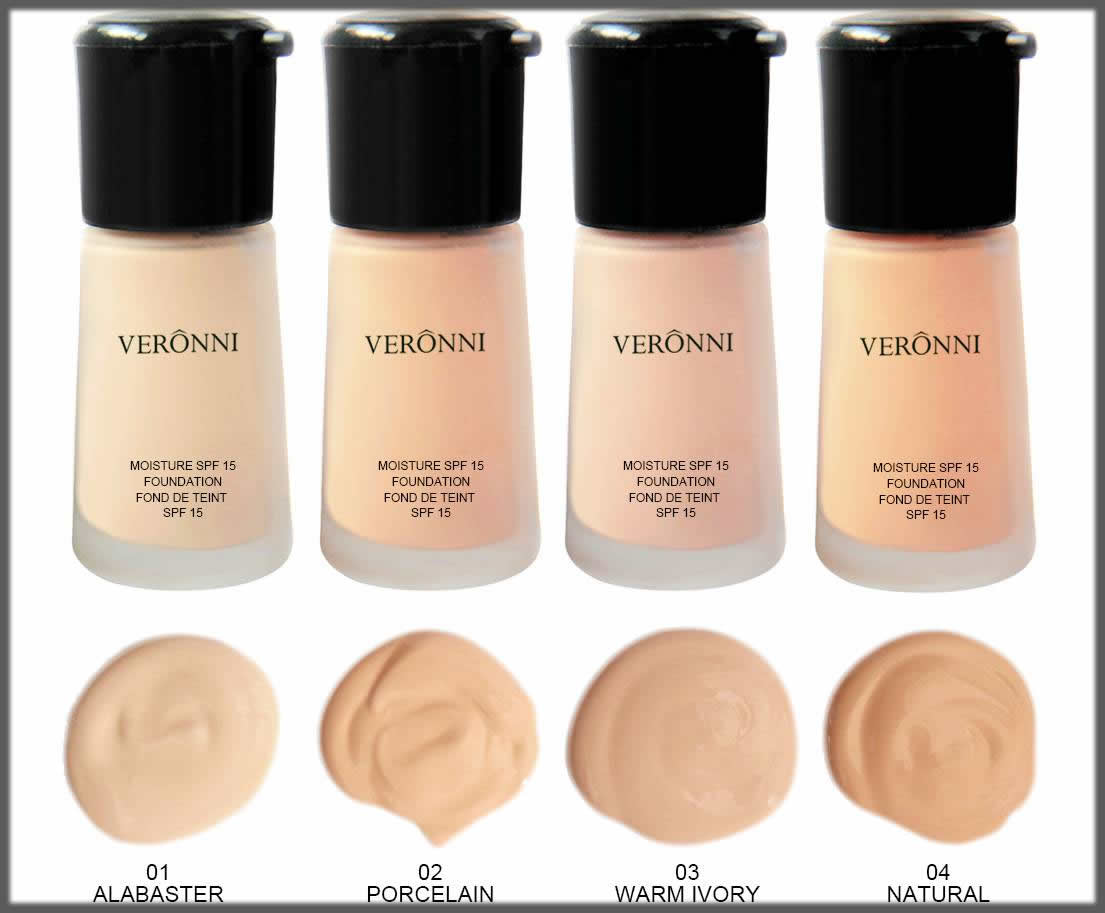 2. Blend Foundation Properly
Blend your product with a damp sponge or brush. Some of you may not have brushes to apply foundation. Consequently, we have an idea for them. Use fingers instead of makeup brushes. Massage with fingers to blend the foundation accurately. Moreover, make sure not to rub your face too much with fingers as it may cause irritation. Apply concealer for dark circles and to highlight your prominent parts.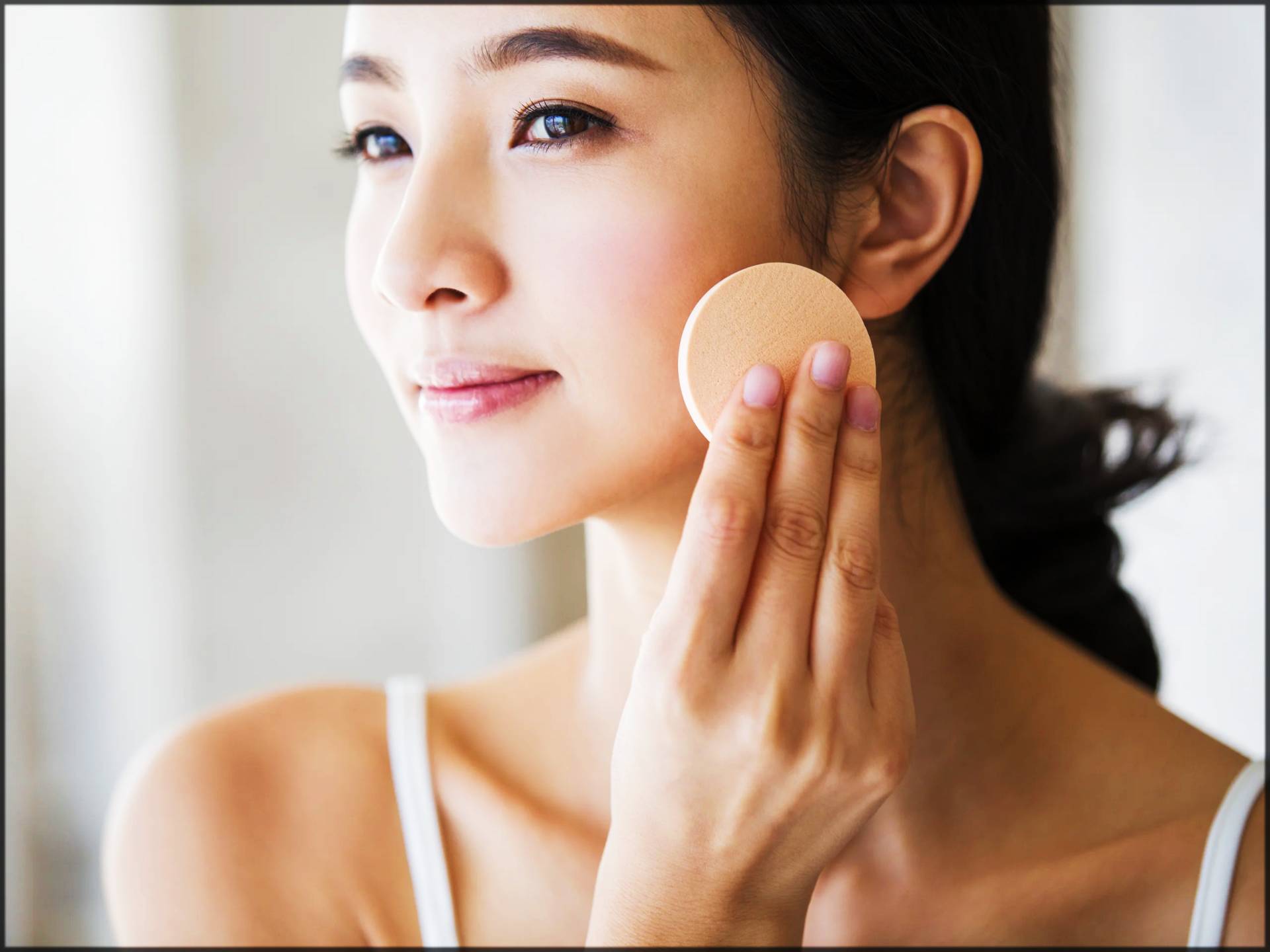 3. Draw lines with the Contour Shade
Suck your cheeks into your mouth. Doing so will help you to find hollow spaces of your face that you need to contour. Swipe a line with a contour brush to your cheekbones and bridges of your nose. However, if you are using a contouring stick, then apply it directly to your features by drawing lines.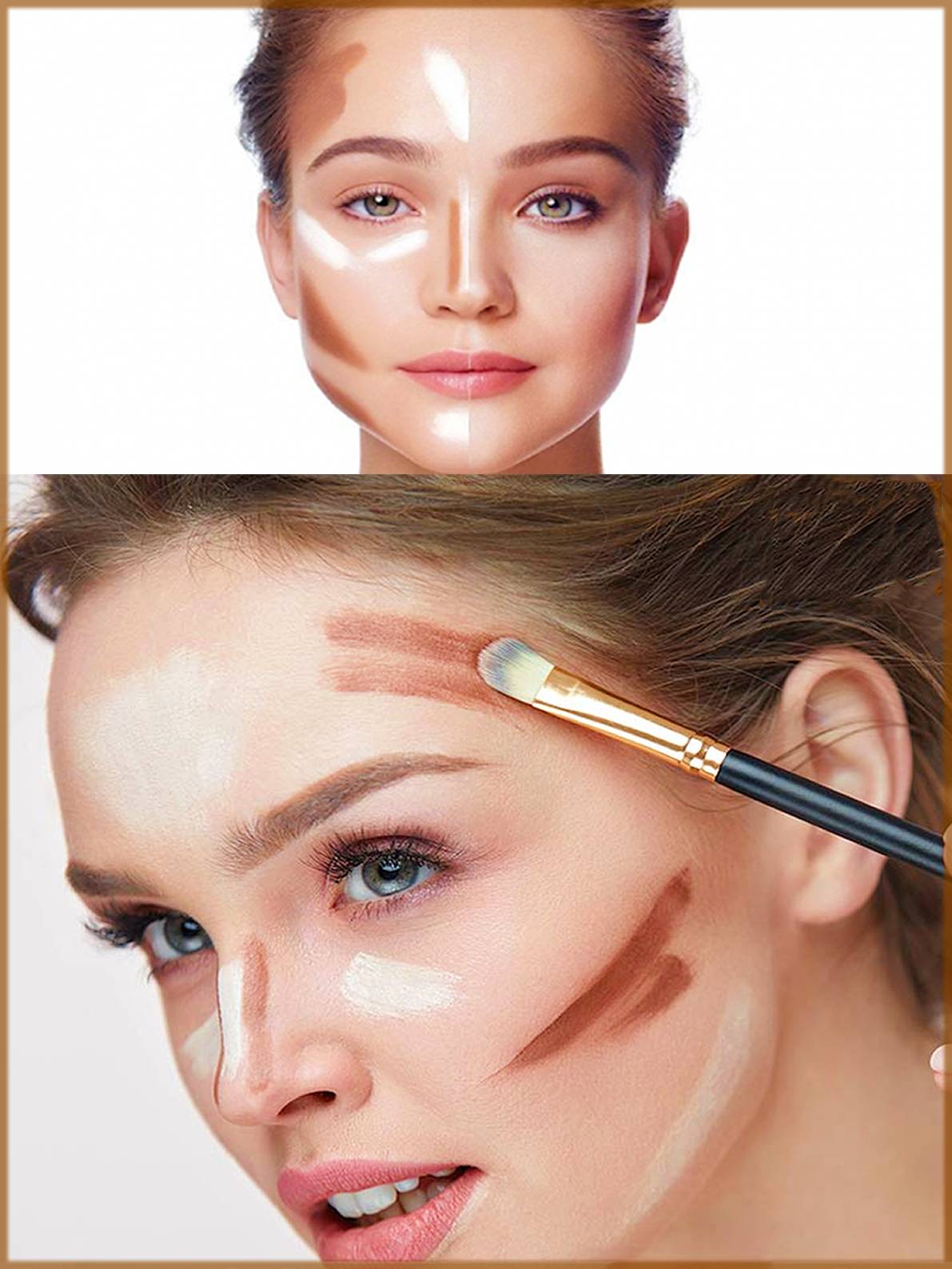 4. Blend with a Damp Beauty Blender
The most significant part of contouring is to blend the product properly. Therefore, you may need a sponge or a blending brush to blend it perfectly. Let the sponge or the brush that you are using to go over every line that you have drawn. Moreover, mix the contour shades in an upward motion. Please do not stop until they are blended. Remember to choose a shade darker than your skin tone. However, use a light hand to amalgamate the shadows.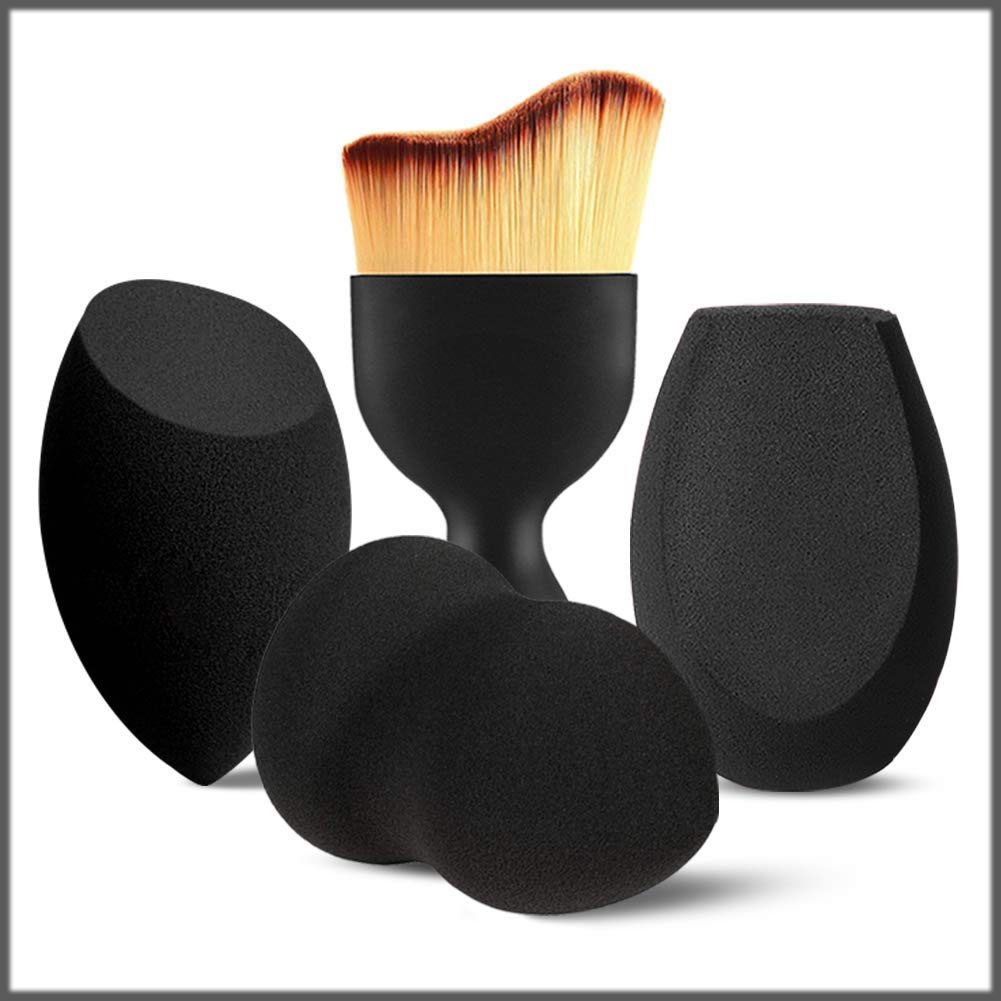 5. Apply Bronzer

Sometimes, contouring is not enough. You may need to add more depth in your jawlines, nose, and cheeks. Therefore, you need a bronzer and a thin stiff brush. Create lines on these areas and easily blend them out. However, if you want to bring a natural look in your makeup, do not apply bronzer.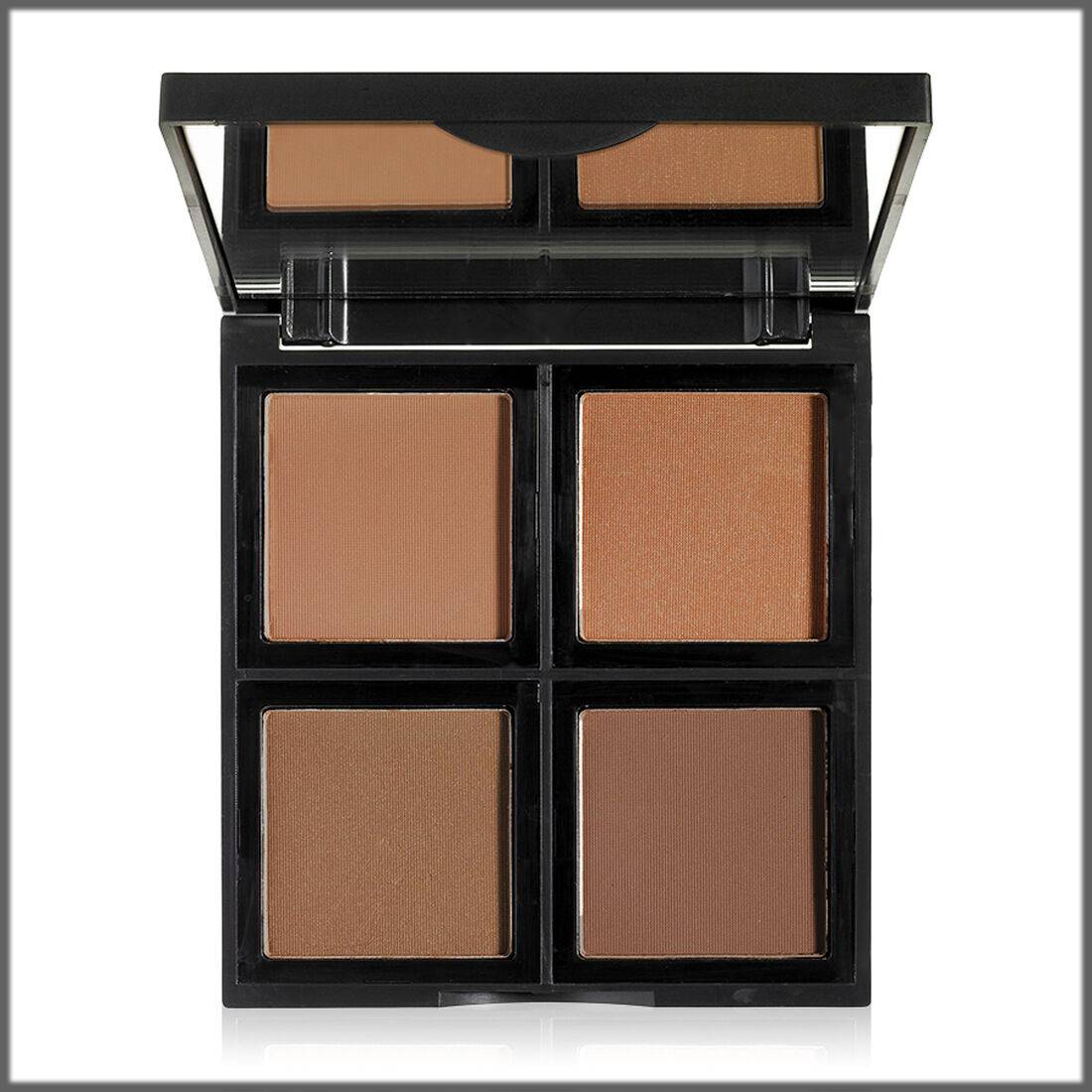 6. Apply Powder Highlighter for Subtle Glow
The highlighters are among cosmetic products that bring a shiny look to your face. It usually has some shimmer that delivers the gleam. However, makeup does not require a highlighter to be compulsory. Apply highlighter to your brow bones, the tip of your nose, and cheekbones to stand them out. Highlighters have many different shades. However, a light white and peach tones are generally used.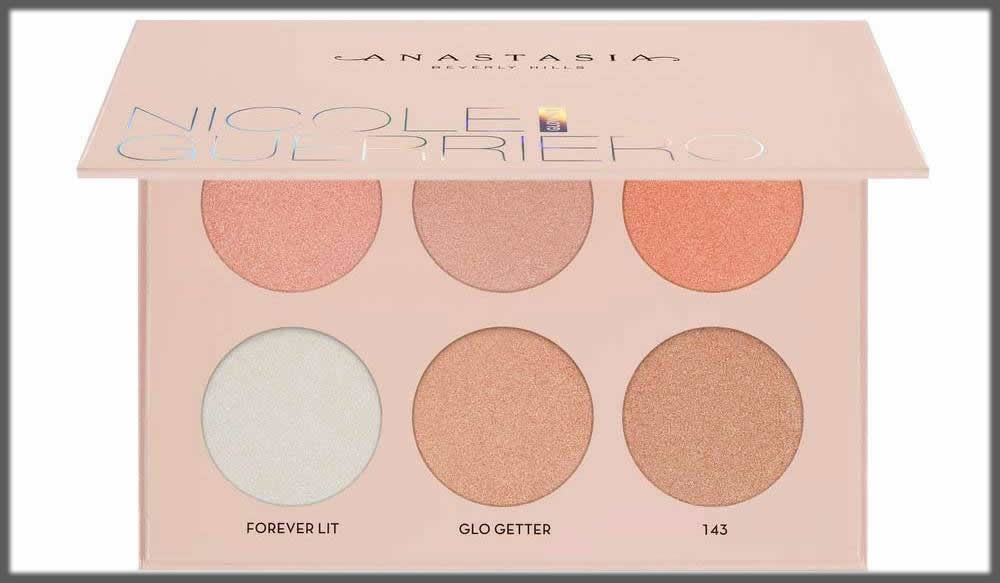 7. Use a Spray or Setting Powder
Cosmetic products have some oil in them that may result in an oily face. Therefore, a setting powder is used to retain the makeup. If you are going for an event where you don't want to look greasy, take a spray with yourself. Lightly spritz your face with setting spray. Let it dry completely before getting out anywhere.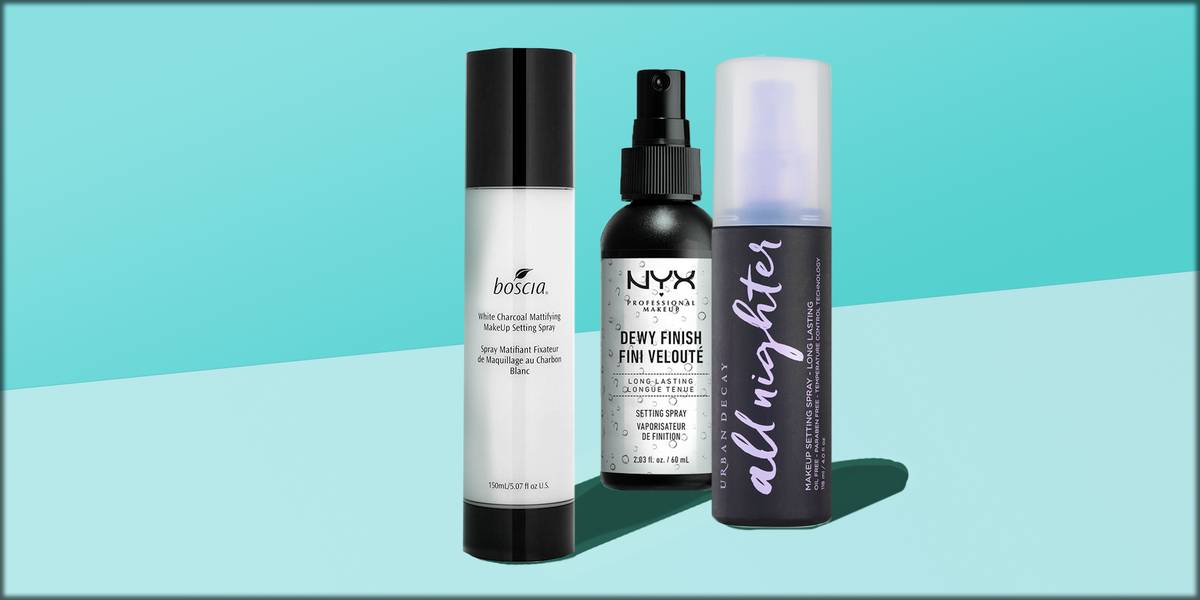 Contouring Techniques for Different Face Shapes
Contouring techniques are different for people with various face shapes. Some may have an oval or round shape, while others may have a square one. Therefore, we are adding techniques for all the forms accordingly. If you have chubby face, then try some face exercises for a naturally sculpted face.
How to Contour a Round Face
The round profiles are usually symmetrical and small in length. Therefore, the features are mostly short and rounded. However, the cheekbones of rounded are much broader. So, you have to create such shades that highlight the angles of your face.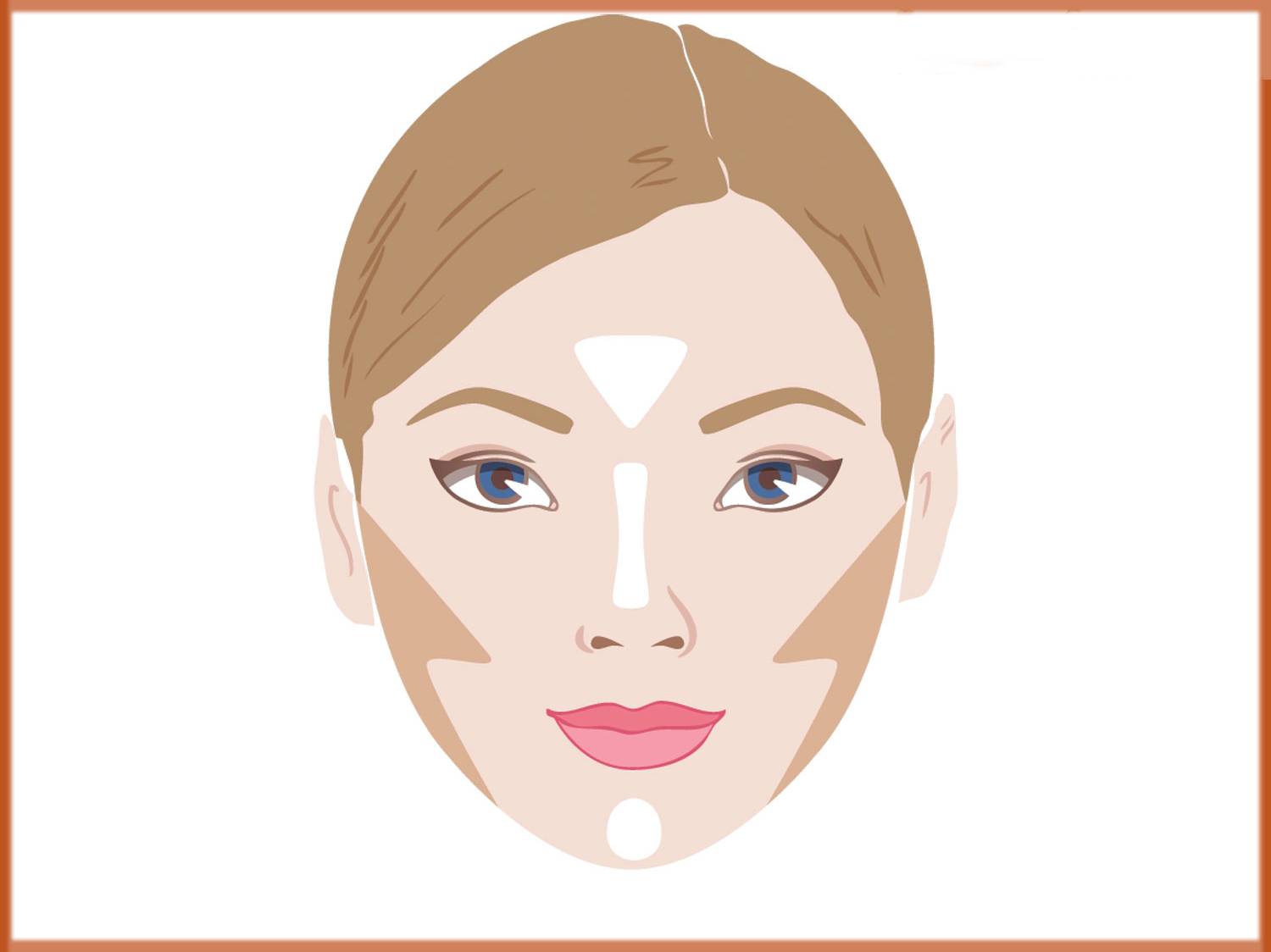 How to Contour an Oval Face
The oval features are slightly longer and somehow similar to the shape of an egg. Therefore, there are different techniques for contouring such faces. The cheekbones are more extensive, however, the jaws and forehead are rounded. Consequently, you have to draw lines on your cheekbones correctly to prominent them.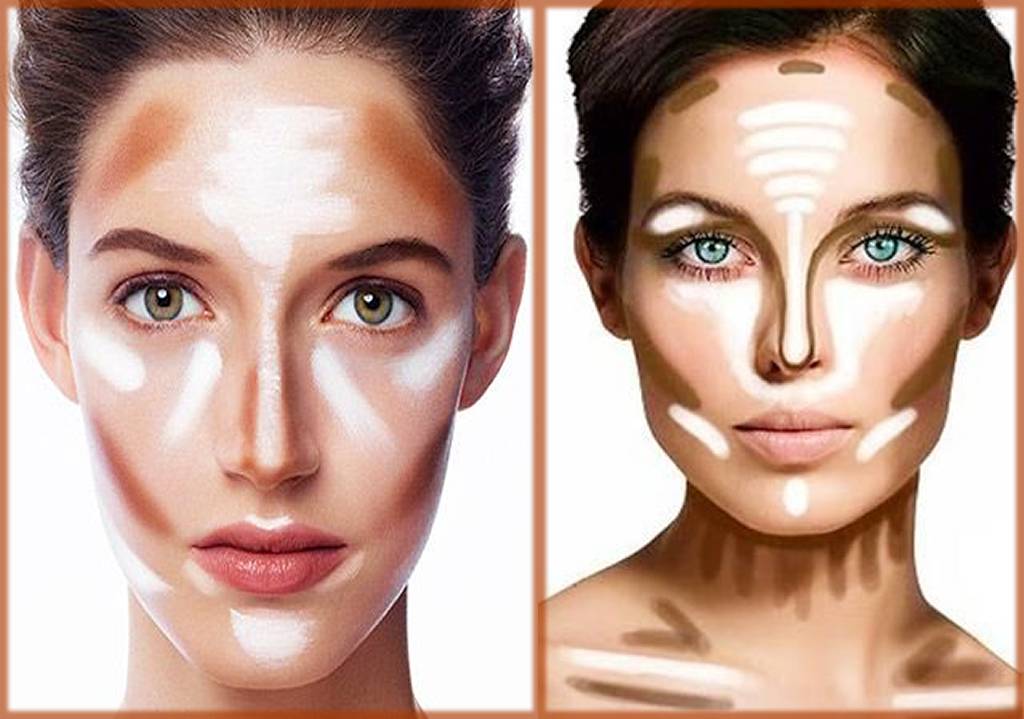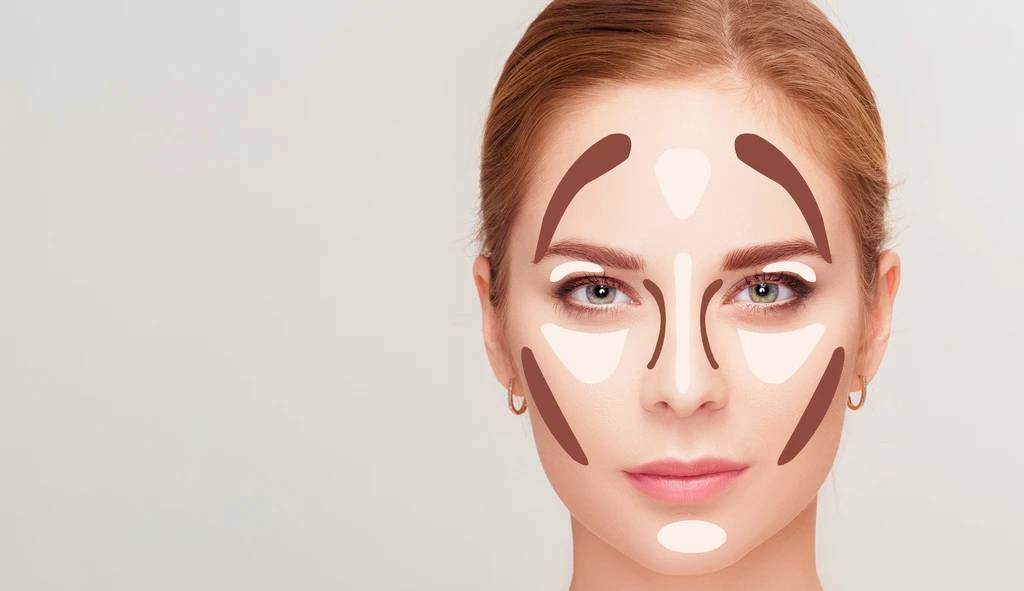 How to C

ontour a Square Profile
A square face is a cylindrical profile with softer angles. Therefore, the sides of the front curve slightly outward instead of being straight. Apply the shades of contour to the edges of your features correctly to make them look perfect. Moreover, if you have a full nose, you can also make your nose look thinner with these contouring techniques.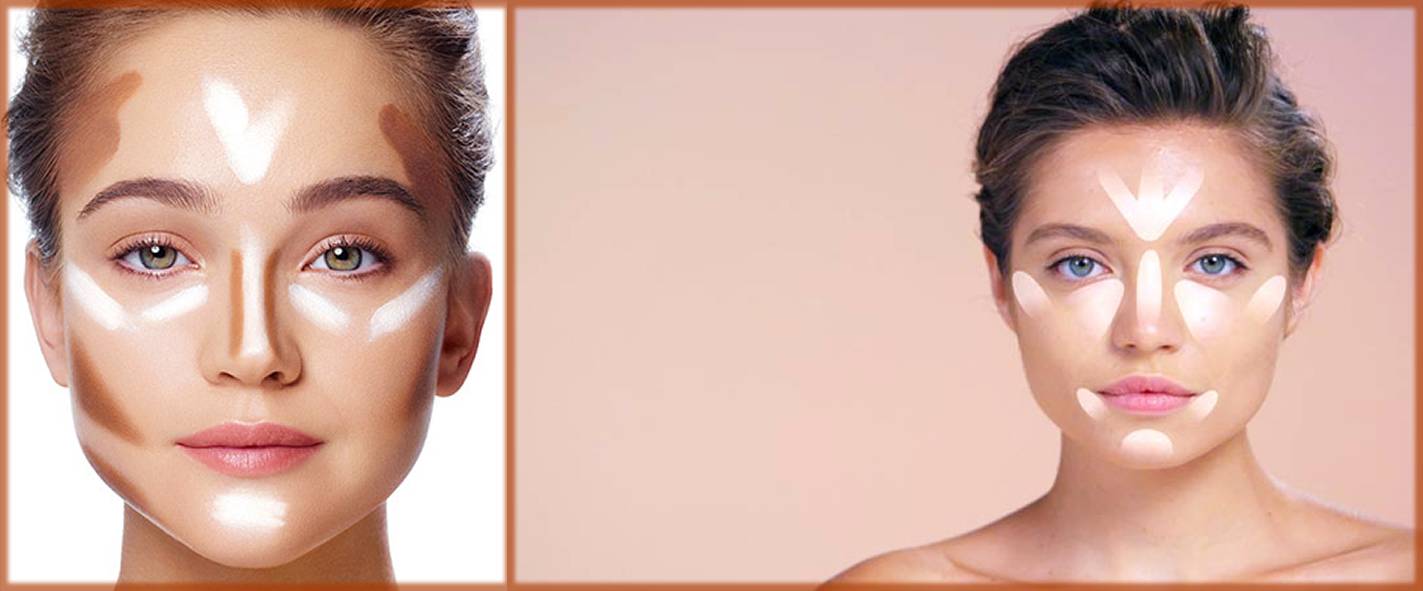 Finish your Rest of the Makeup
Once you are done with foundation and contouring, put a little mascara and eyeliner to give a finishing. However, keep in mind not to add lots of makeup. It may result in a dirty and messy look.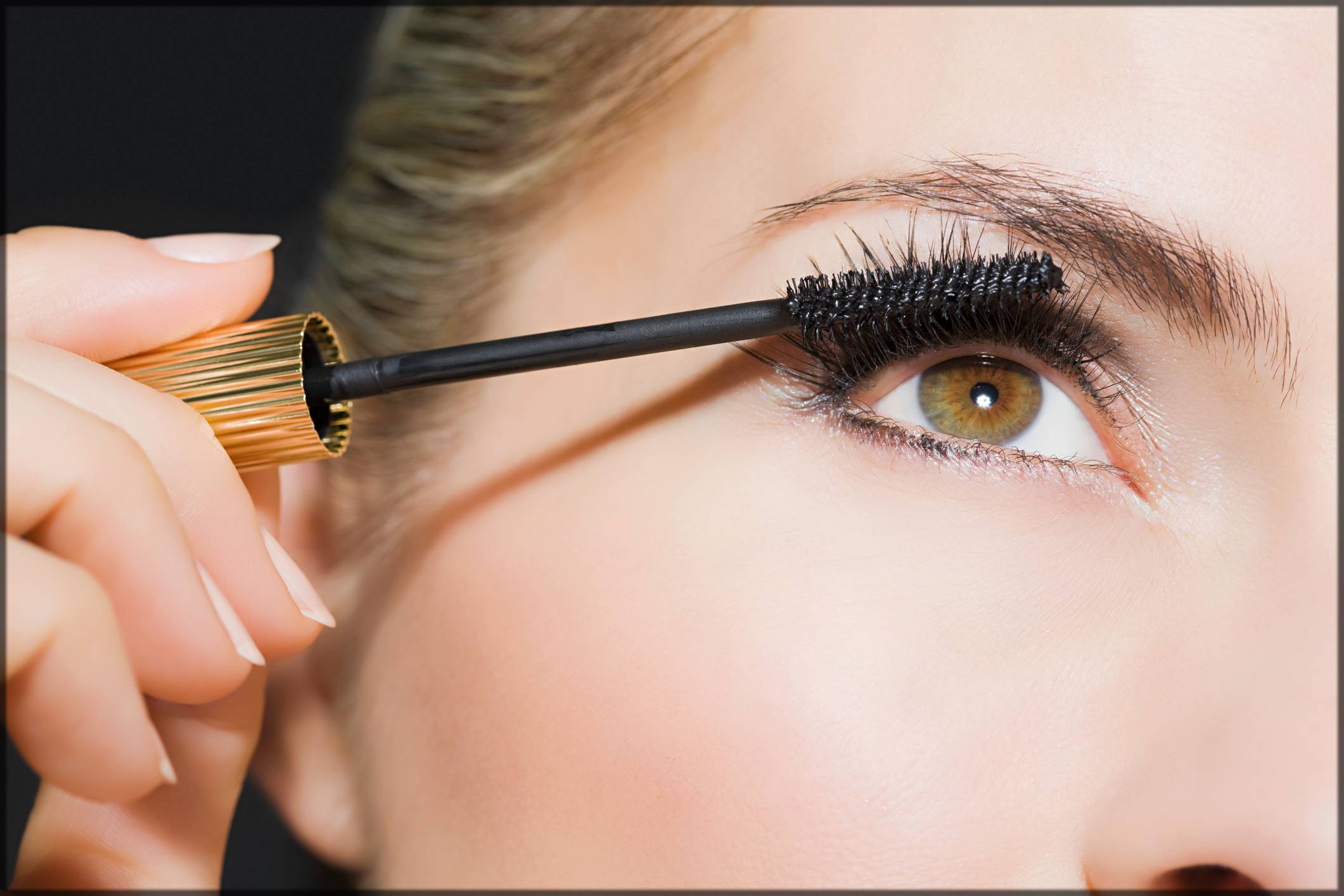 There are many contouring techniques for people with different features. By accurately drawing lines, you can make your features look bright. Moreover, this contouring brings an entirely different look. There is a variety of contouring shades. However, it would be best if you prefer a shade that is darker than your skin tone. This will bring out a distinctive yet elegant look.