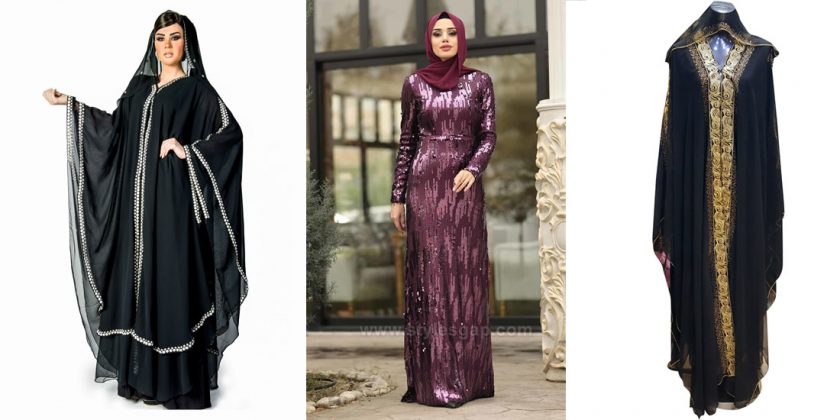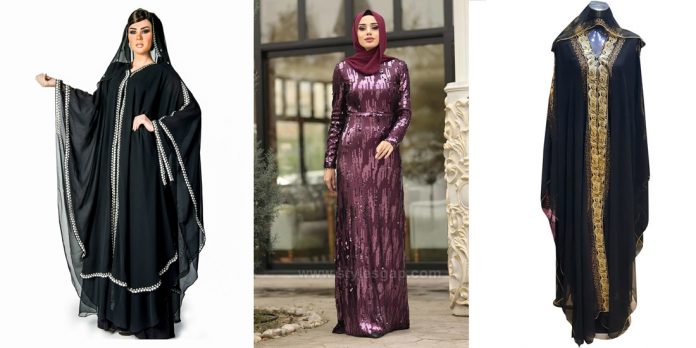 Abaya is a clothing garment that covers all your body instead of your hands and feet. It is a form of Parda that women of the Muslim world prefer to do according to Islam. Nowadays, they are available in every hue, style, and variety. Therefore, the girls who want to obscure themselves at events can have fancy abaya designs exclusively.
Abaya is an article of trendy clothing that comes commonly in black color. But, today's generation has a bright mind. Therefore, they prefer to wear amazing loose garments of different shades. There is a wide variety of abayas of different hues.
There are different fabrics for crafting abayas of incredible styles. Most commonly, chiffon, georgette, and silk fabrics are used. Moreover, in winter, people prefer velvet abayas. Therefore, we are presenting a fancy collection for you here.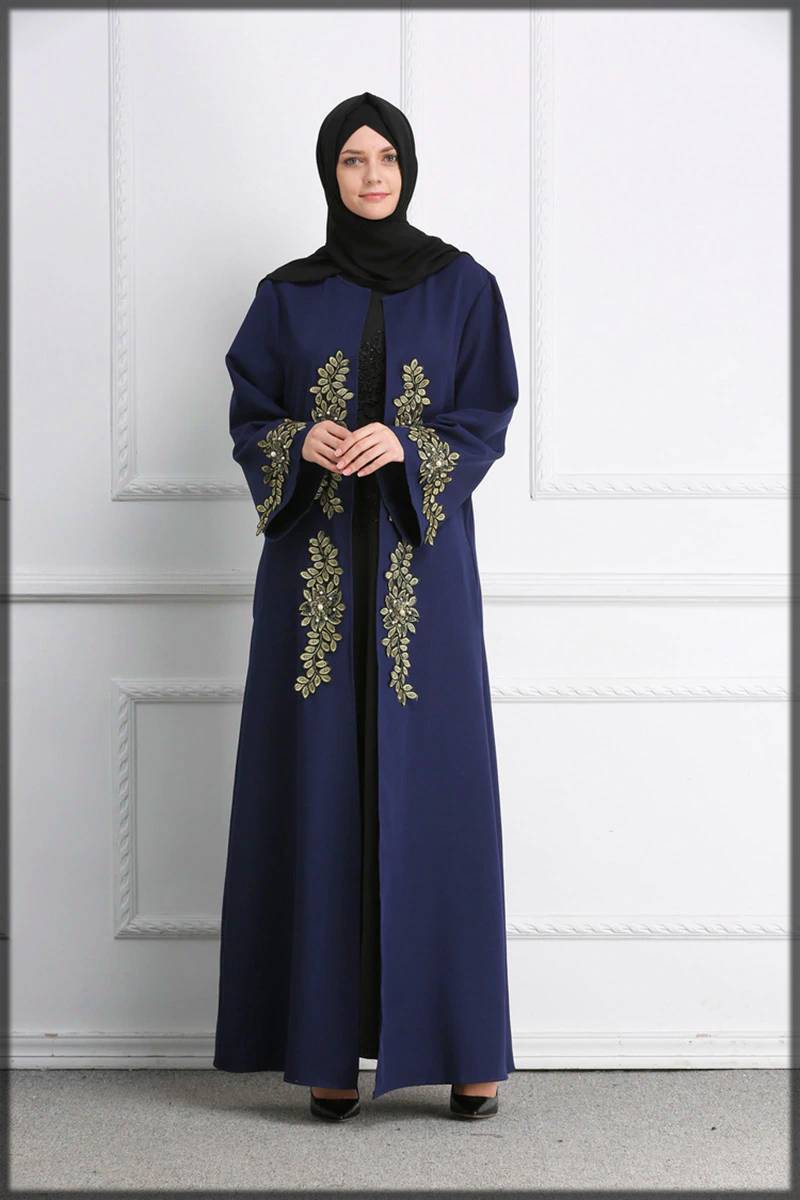 Beautiful Fancy Abaya Dresses to Wear on Formal Parties and Wedding Events

Abayas are very common in Muslim countries. Women who are fond of wearing abaya always prefer to wear them on events too. Therefore, we are presenting a collection of stunning abaya designs for you. For the sake of having a dazzling look, women pair abaya nicely with hijab. This looks extravagant and incredible. Moreover, the variety of hijab styles also add much grace to the fancy abayas.
The fabric of the latest abaya designs is according to the prevailing weather in the country. However, in most Asian countries, women prefer georgette abayas. In this article of fancy abaya designs, you will find:
Embroidered abaya designs.
Motifs in abaya styles.
Cape style abayas.
Chic wedding abayas.
Open style abayas.
Kaftan style abayas.
Turkish abaya styles.
Arabic abaya styles.
Stylish net abayas.
Fish-Tail abayas
Party wear fancy abayas.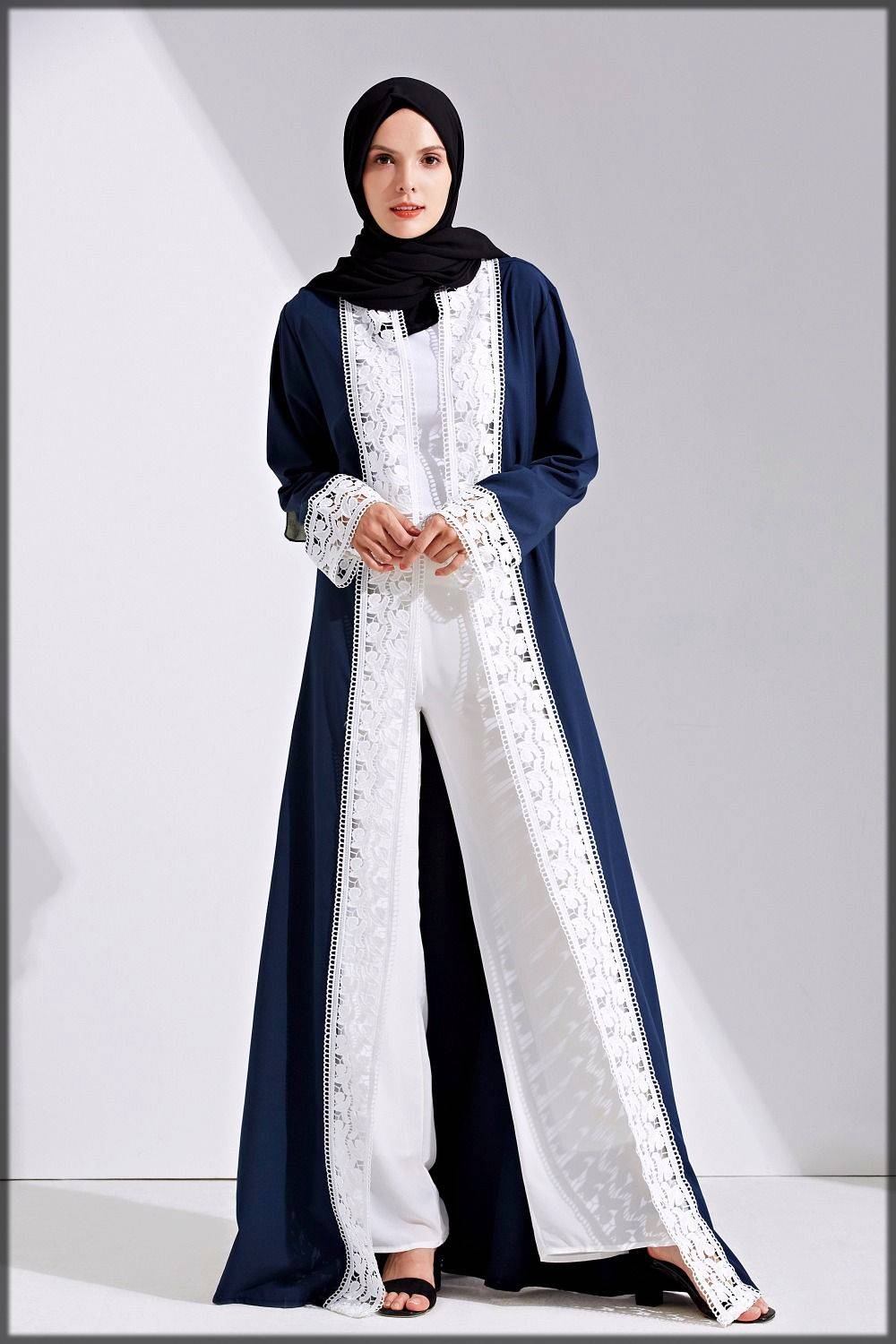 Embroidered Abaya Designs
Embroidered abayas are made up from the best fabrics and latest styles. Such marvelous embroidery demonstrates fantastic attire, hence bringing much impressive look as overall. Therefore, these styles are always in high demand by customers. Embroidered robes are among the top leading fashionable and exquisite abaya styles in Asian countries. Velvet abaya dresses are also very trendy in winter season.
Alluring Motifs Abaya Styles
The stunning black clothing speaks a thousand words when it is decorated with beads and motifs. The ultimate embellishment in the stunning designs and styles of incredible abaya patterns brings an impressive outlook. Moreover, the sequins and patterns are so much fabulous that one cannot stop herself from getting such incredible robe like structures.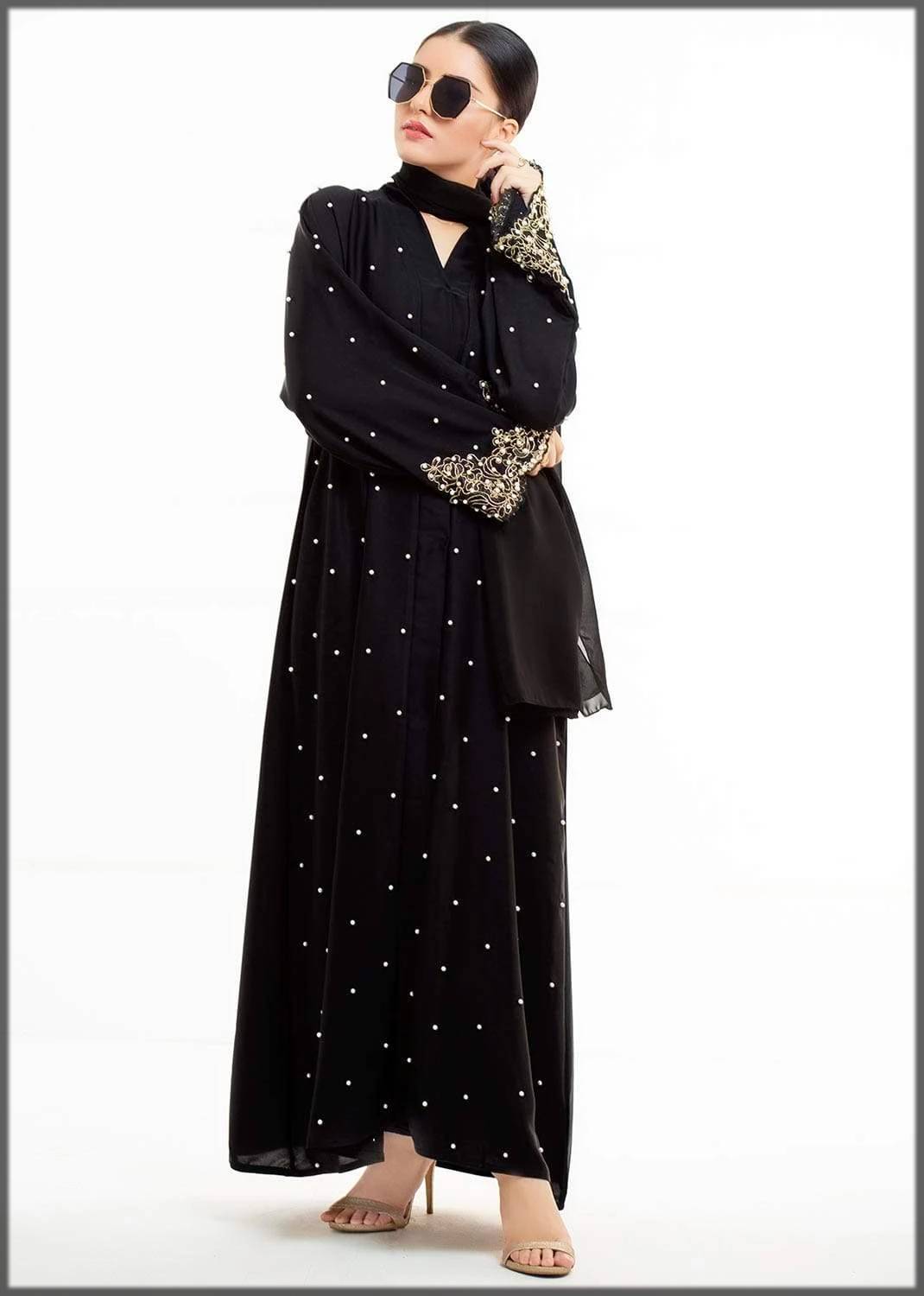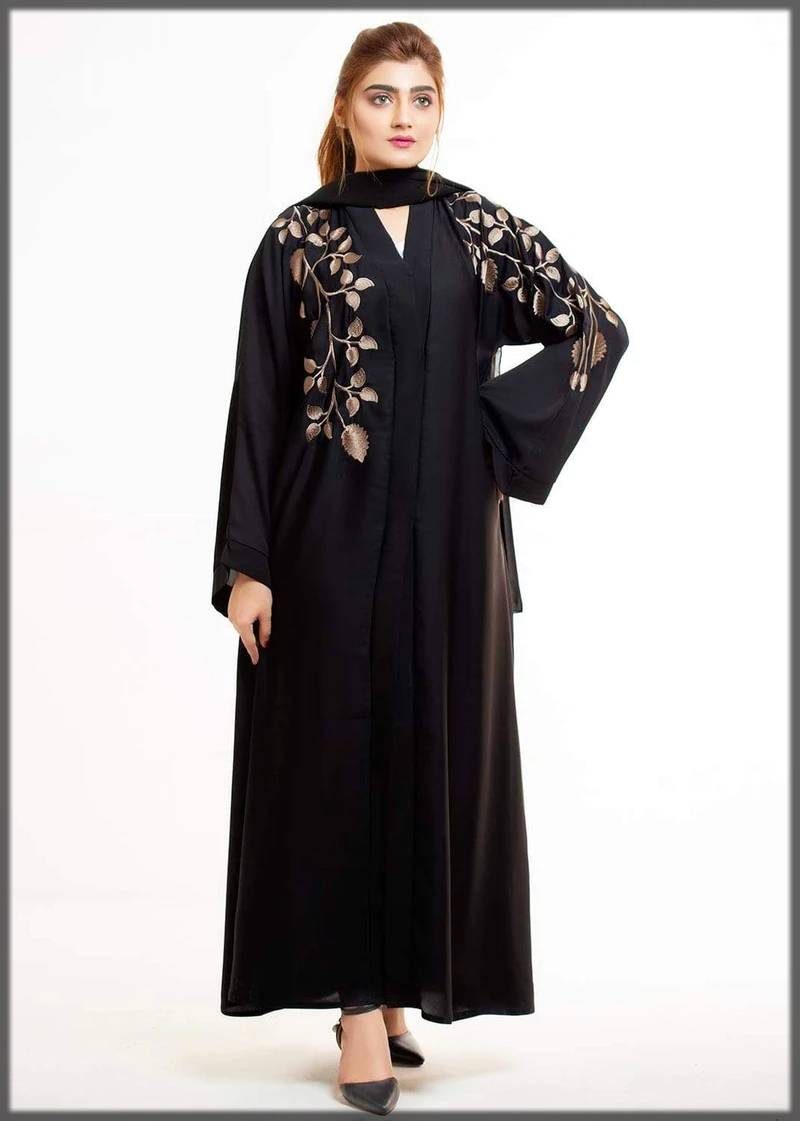 The girls who are fond of wearing abaya on every occasion look for an attire that may add elegance to their ultimate outfit. Therefore, they prefer to wear a cape style fancy abaya design on different events. The abaya industry crafts several designs of embellished cape style abayas. Hence, featuring a flowy shape having elongated sleeves on the sides with pearls look dazzling. Moreover, the trendy full jackets and the round neckline is for formal wear. Also, explore more about stylish hijabs with jeans.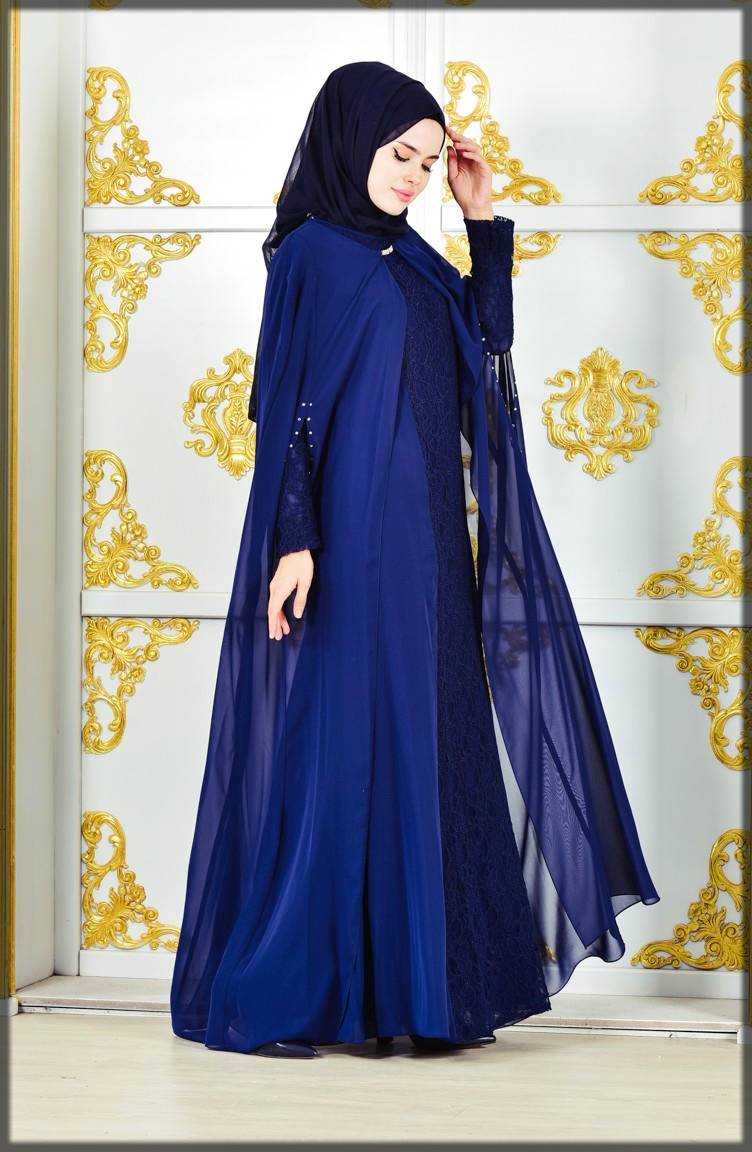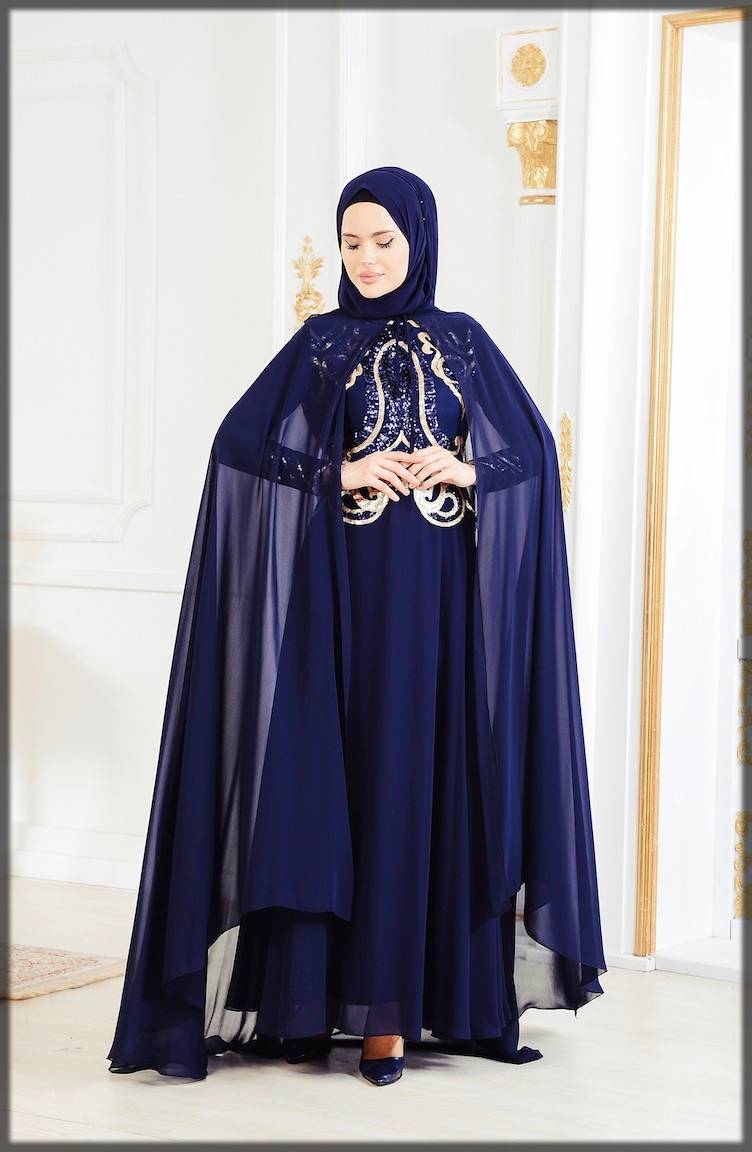 Chic Abaya Styles for Wedding

For the young generation, there is an assortment that gives a much attractive look. There is a wide variety of fashionable wedding abayas. Ladies nowadays always want to have a dramatic look at weddings. Therefore, this chic collection will aid them in choosing the best attire for them.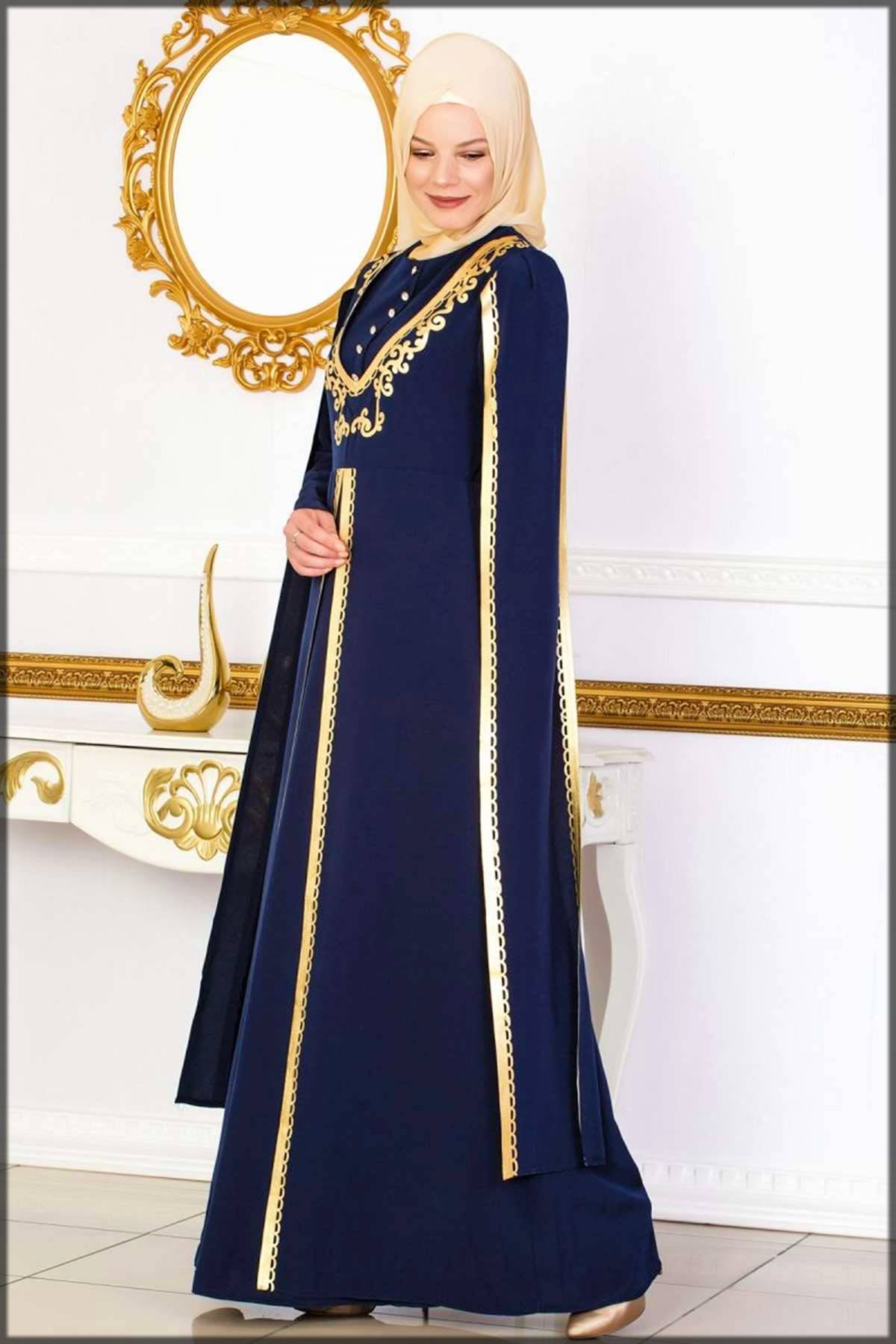 Open abaya designs are casual in design. The girls who need to wear a gown while going to college or university want to add sparkle in their outfit. Therefore, they prefer a fancy style of the loose robe-like garment with an open front. Wearing an open abaya is comfortable and easy to carry. Moreover, the variety of hues and designs are available for girls who want to look simple yet sophisticated.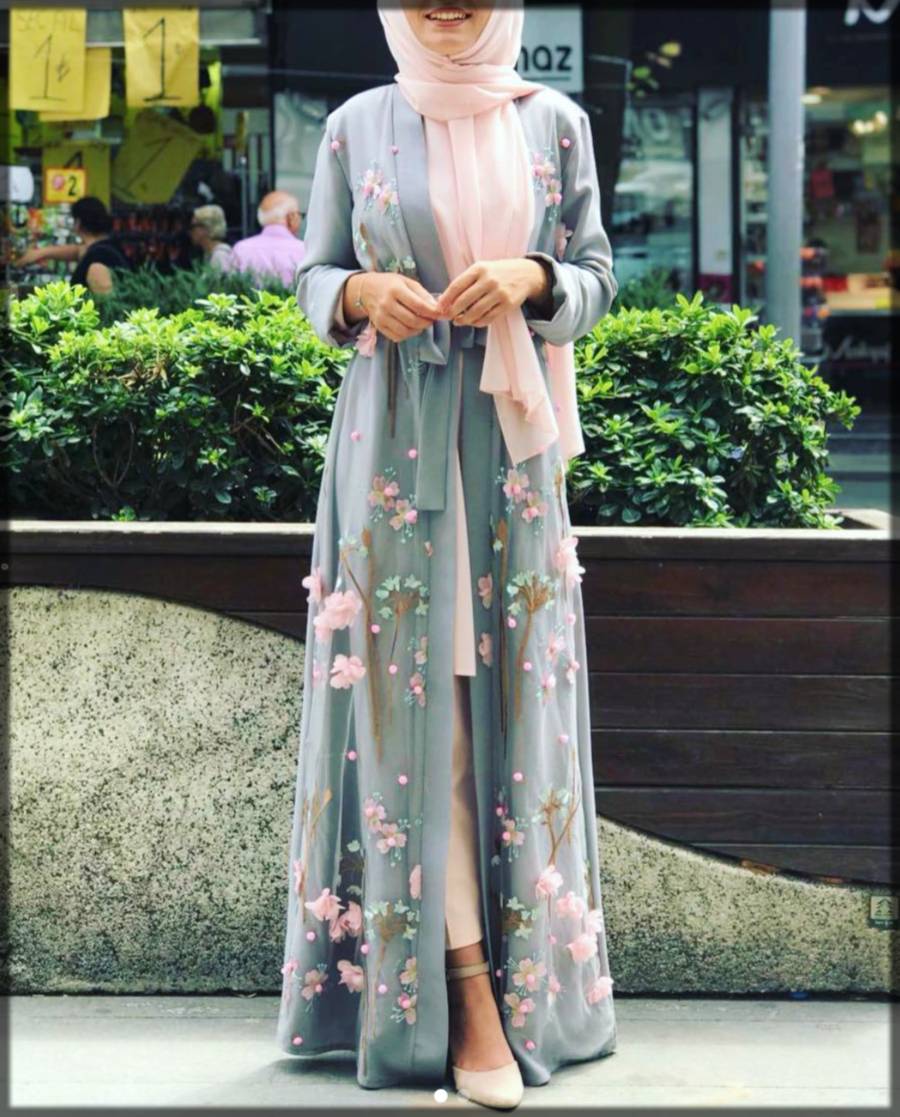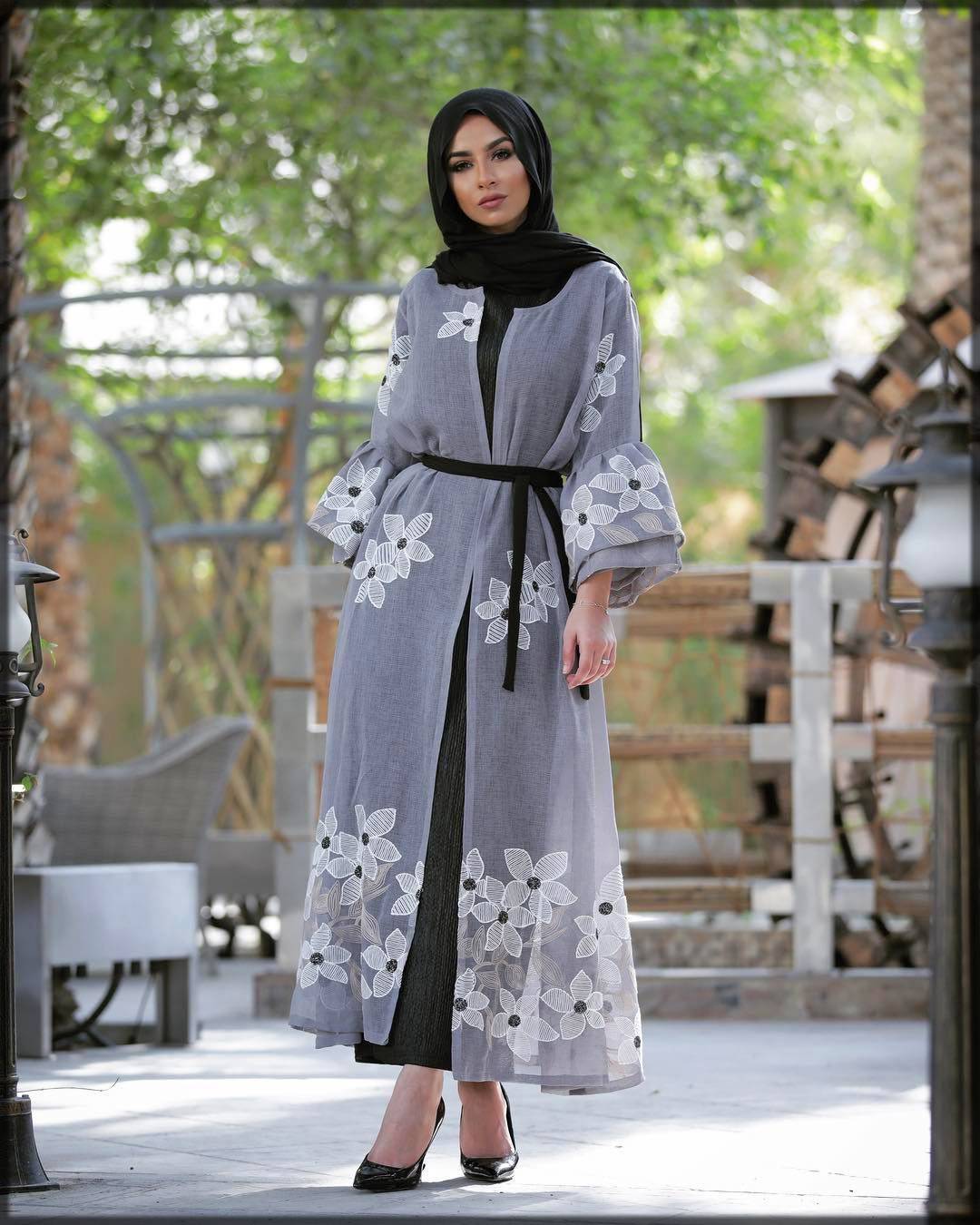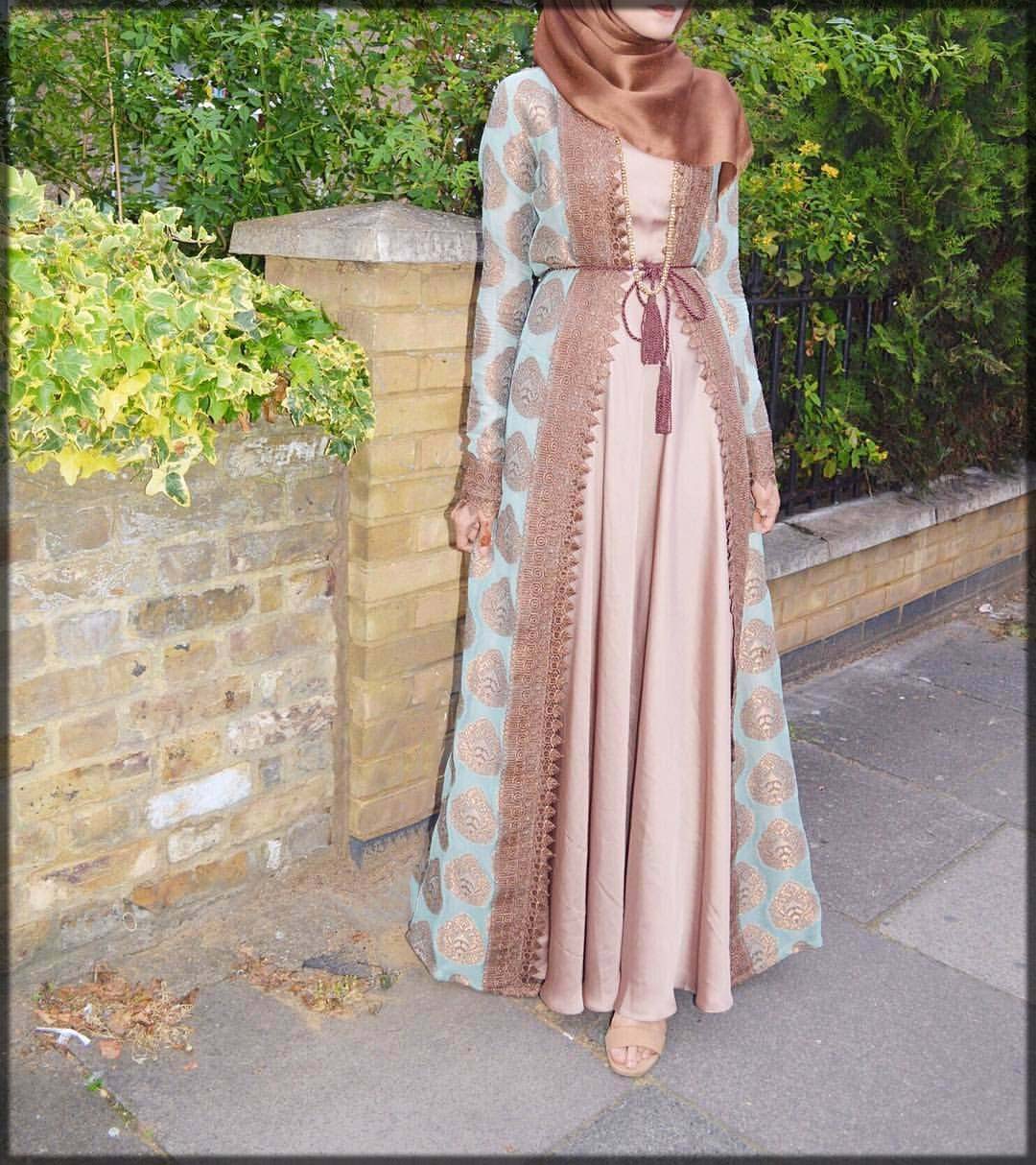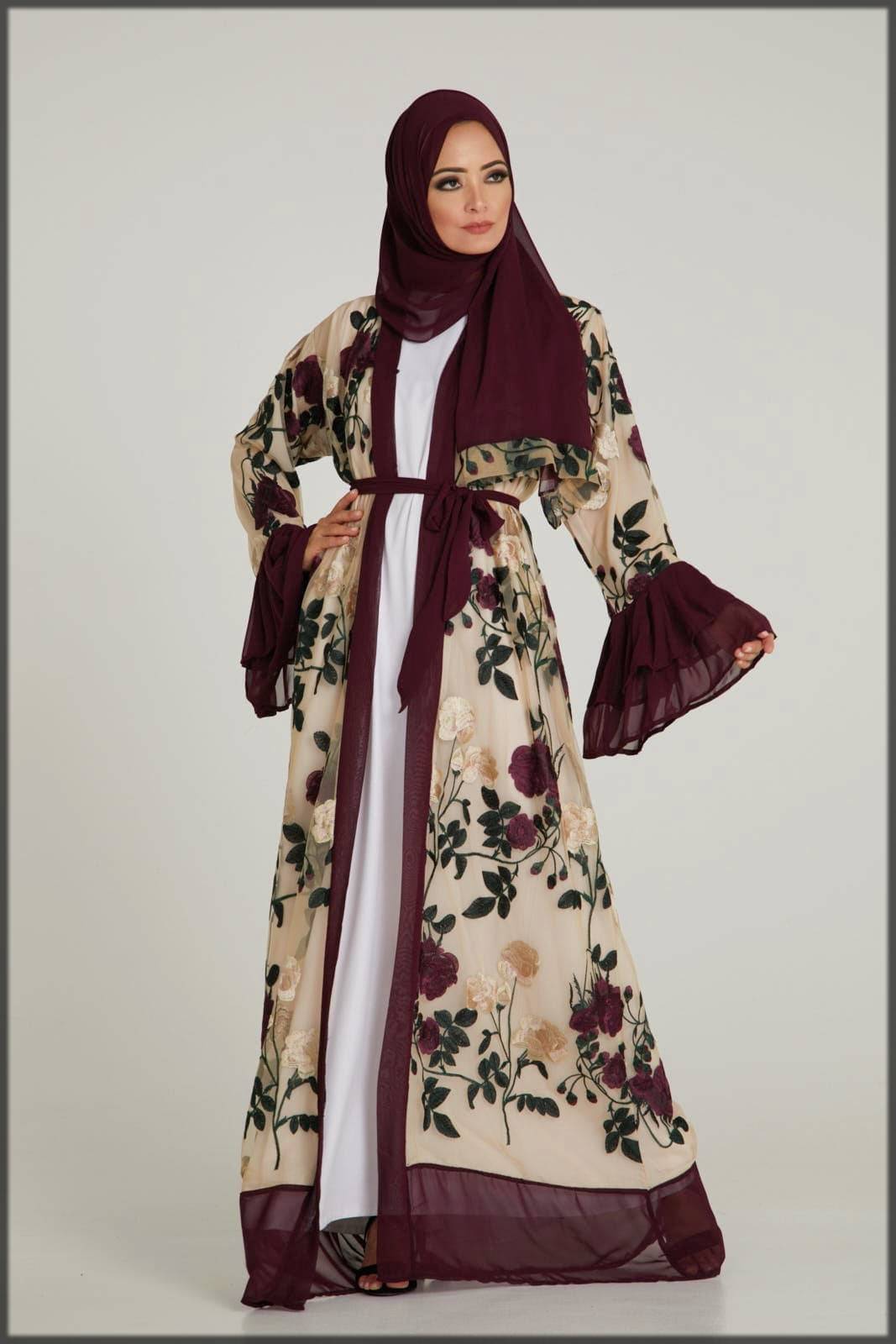 Weddings are a part of the cultural heritage of any country. Women who always want to obscure themselves from na-mahram prefer to wear this robe-like clothing garment at weddings. Therefore, we craft a unique style of the outfit in a much loose form that is quite stylish. These festive and fancy designs with incredible patterns look fantastic on everyone.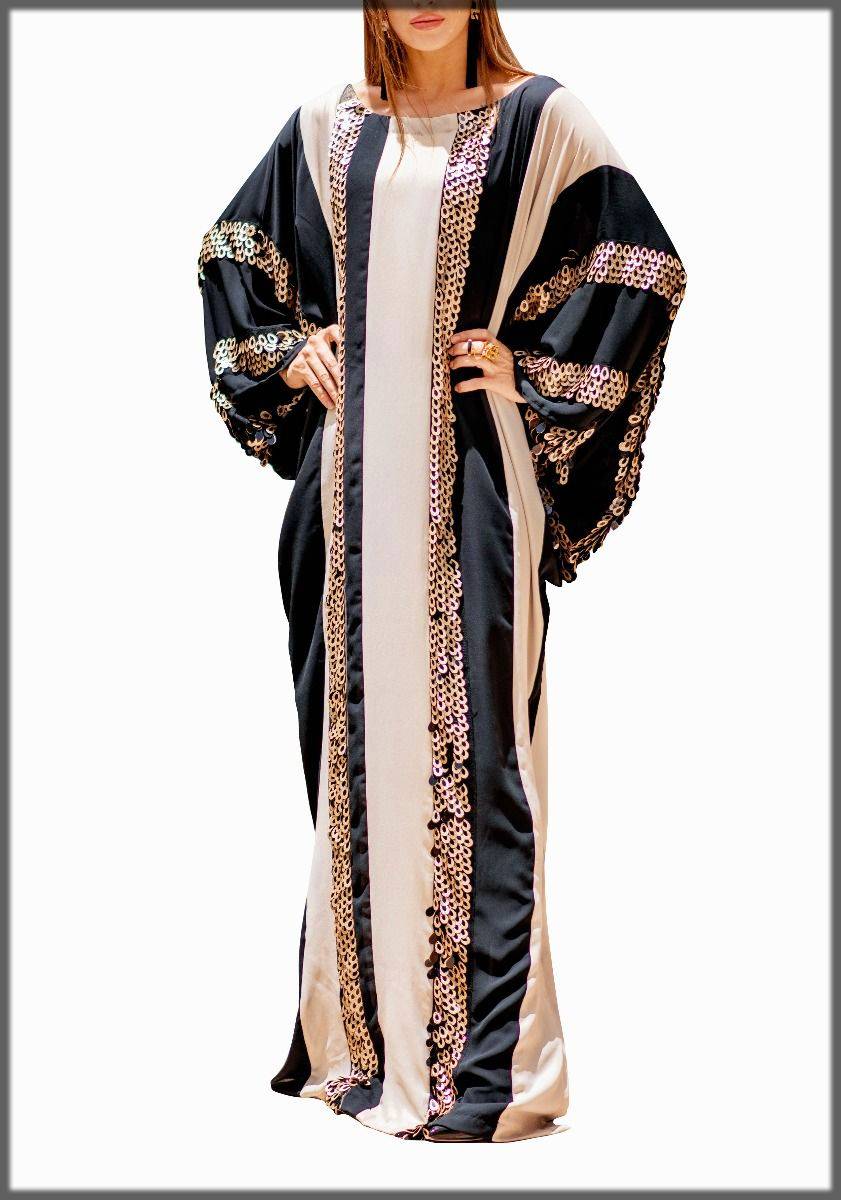 Incredible Turkish Abaya Collection
Turkey is a transcontinental country located in the western Asia. There are different religions in the state. However, Muslims are still the majority in turkey. Muslim women of Turkey always find sophisticated ways to obscure themselves. Their stylish and unique collection of abayas is famous all over the world. They pair them nicely with hijabs to add much gleam to their outfit. Therefore, the Turkish industry crafts a magnificent collection for Muslim society. Also, check out Turkish hijab collection.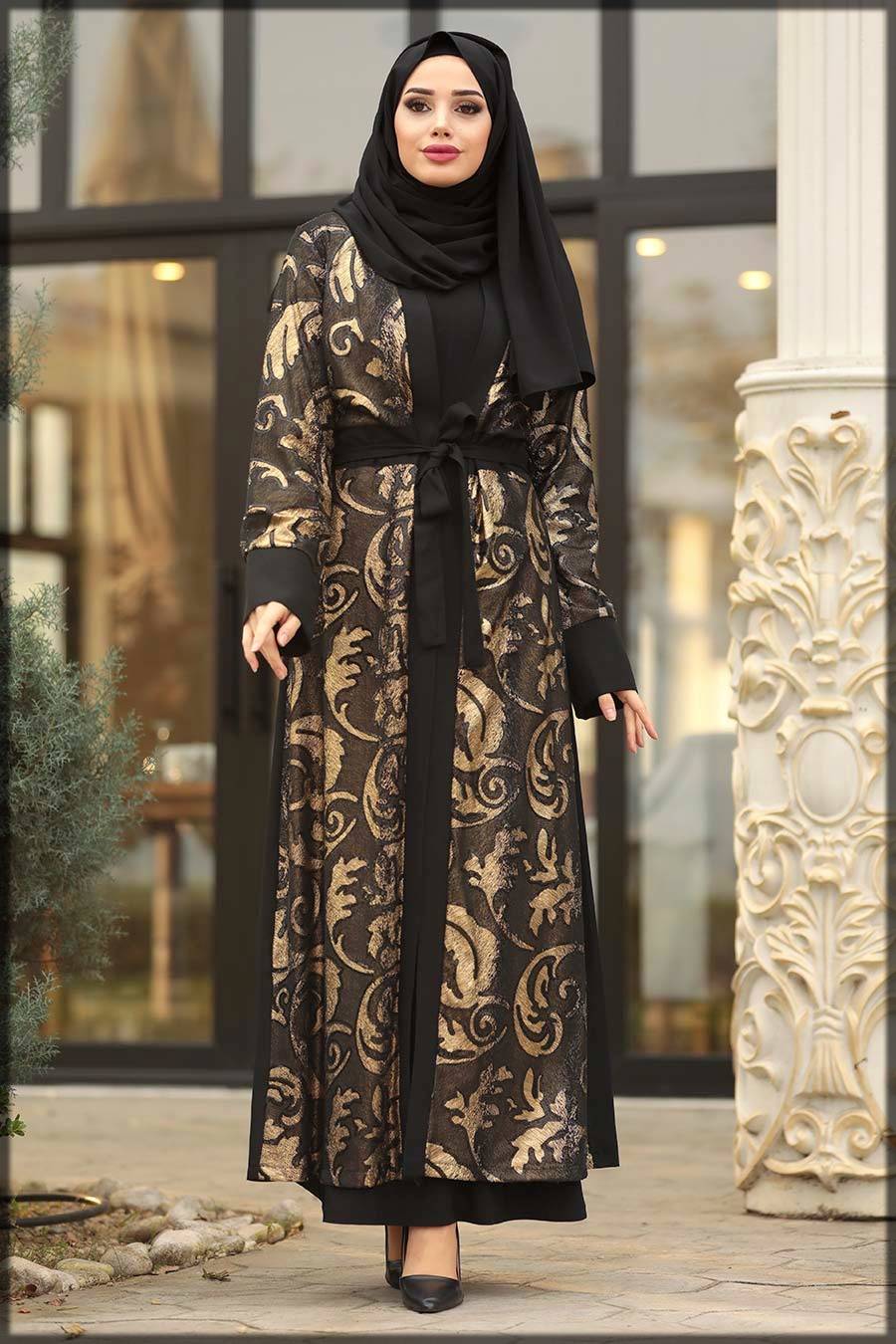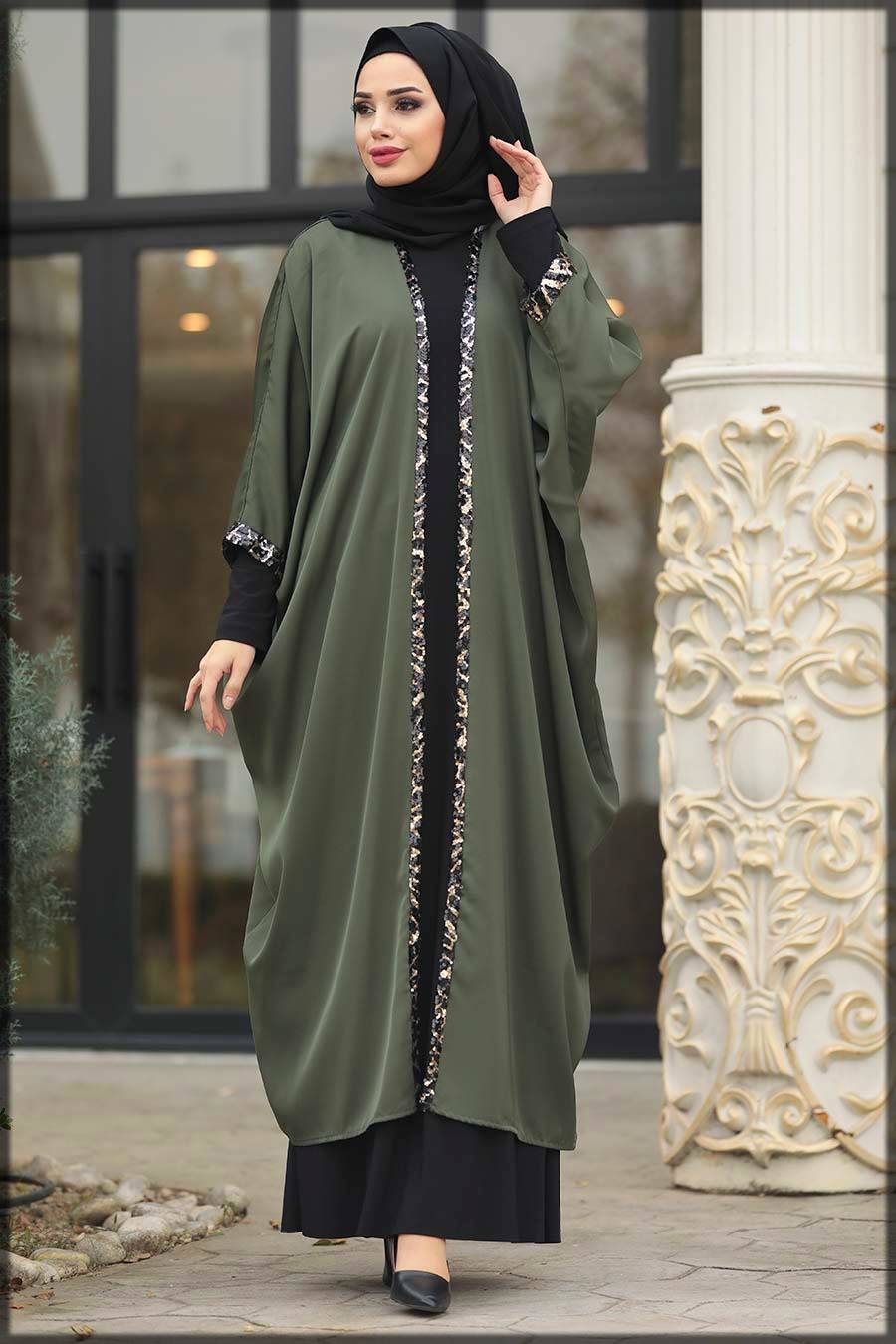 Fancy Arabic Style Abayas

The stunning Arabic fancy Abaya designs are incredible and look much graceful when nicely paired with beautiful hijabs. The ladies who are conscious of covering themselves entirely whenever they go out can wear such gowns. Moreover, this fancy abaya design is perfect for girls to wear at formal gatherings.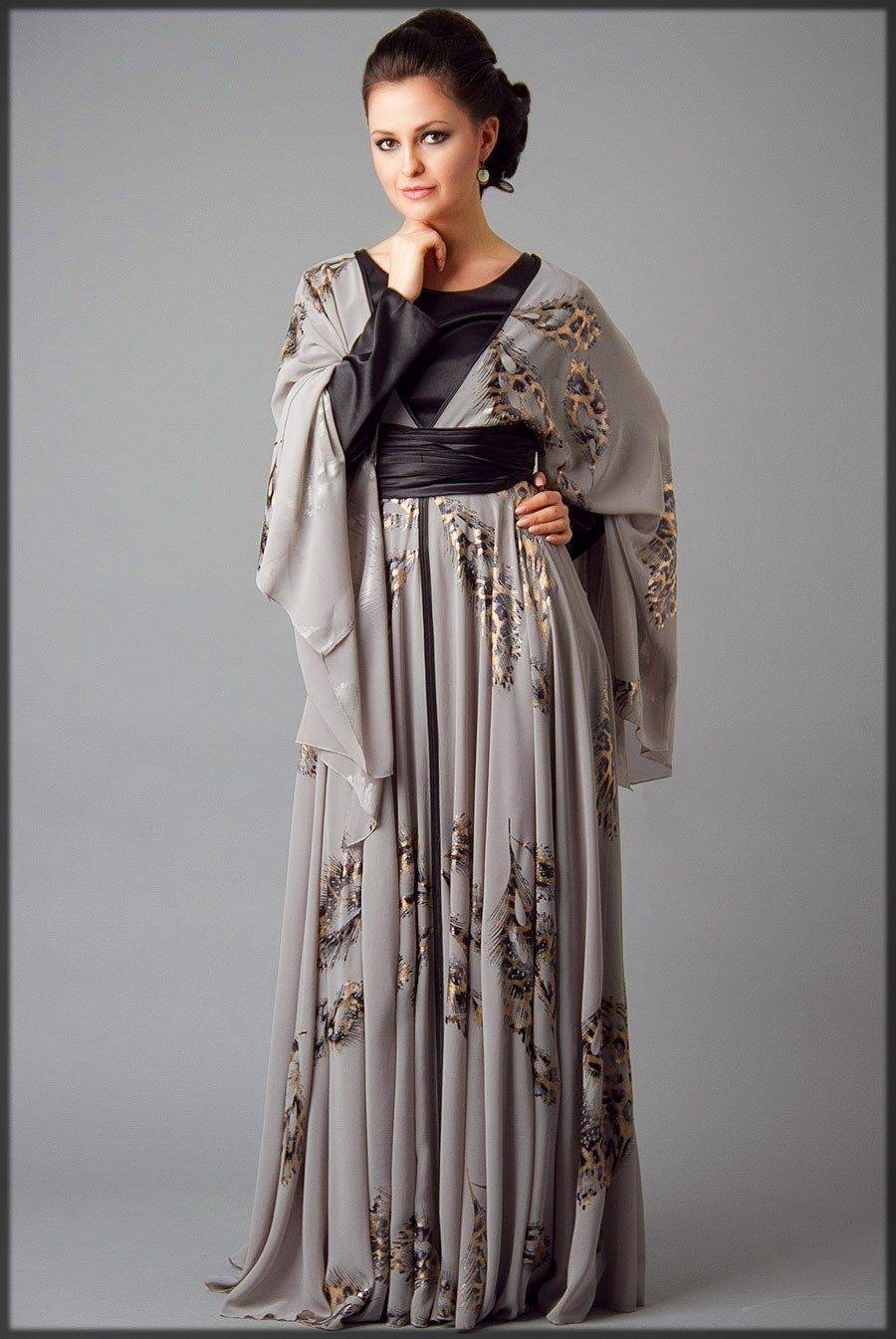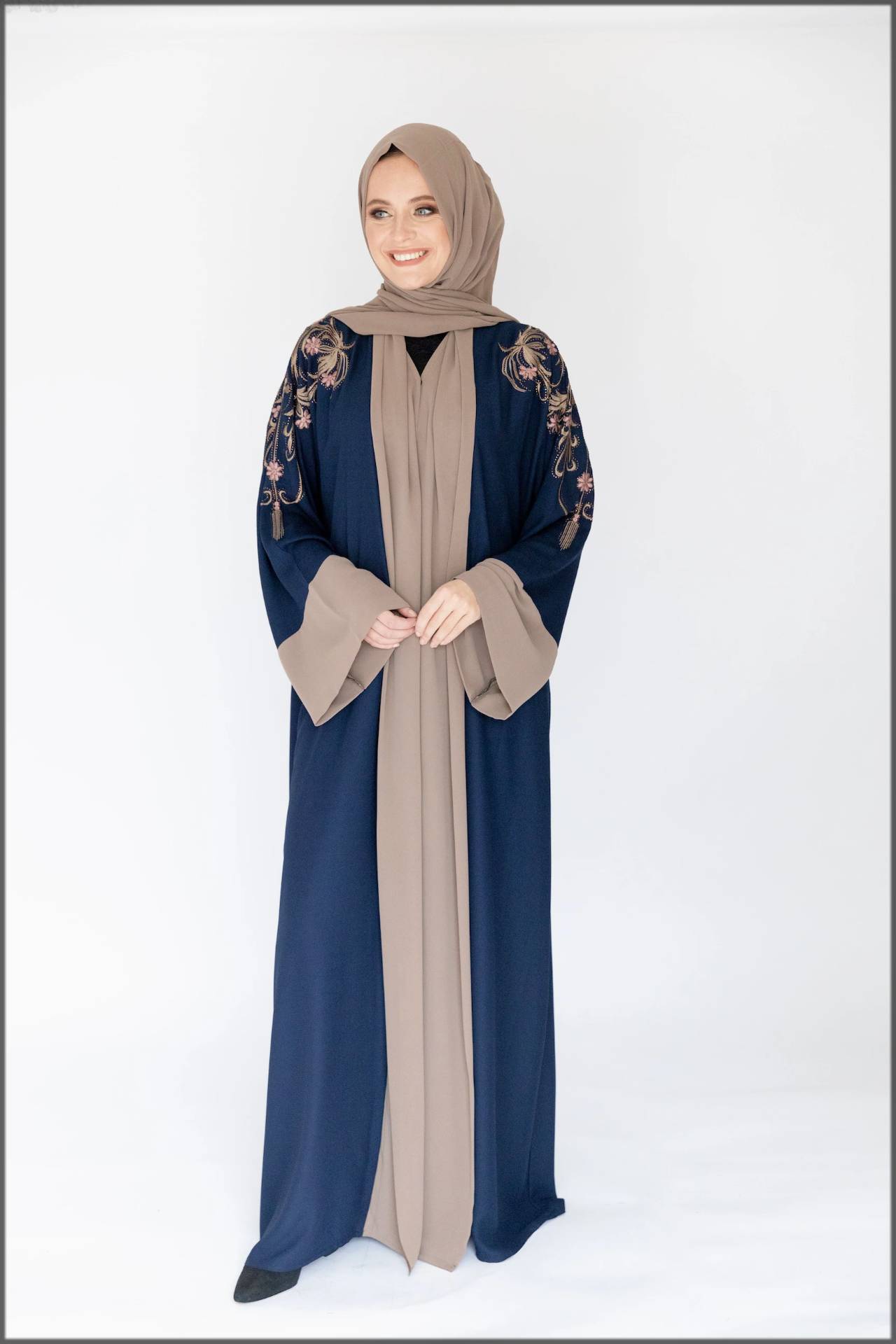 Stylish Net Abayas for Girls

The stunning and detailed handwork brings beauty in every clothing. Therefore, traditional women always prefer such handwork on abayas too. The look becomes more classy whenever you wear a net abaya.
Moreover, wearing such an ethnic style of this robe-like garment adds vision to your personality. The impressive and unique net stuff of this style has a distinctive appearance. The net fabric looks formal and, wearing an exclusive outfit, brings out a precise yet delicate look. You can wrap your preferred hijab according to your face shape.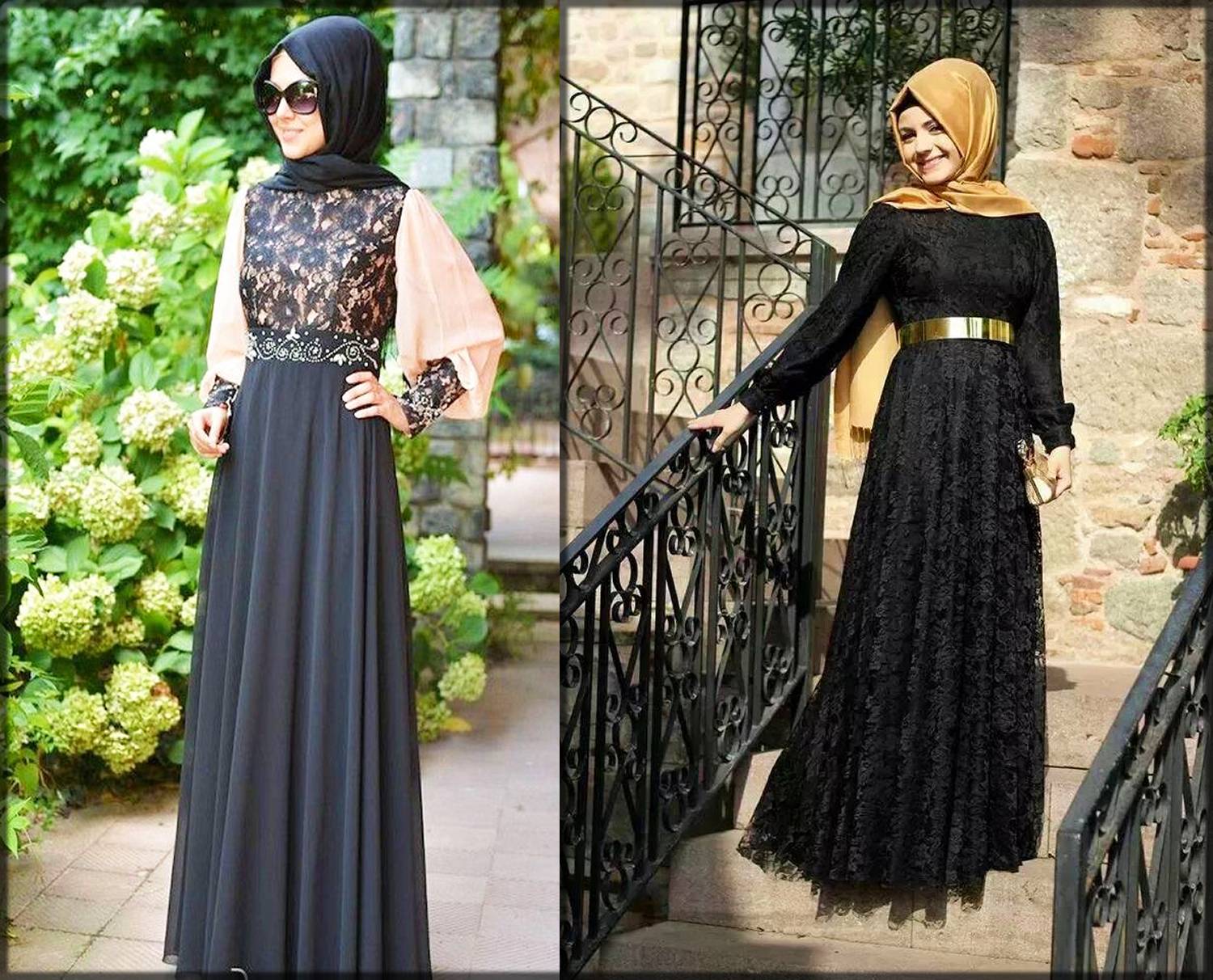 It is a flowy dress that people wear formally. The exquisite shape of this clothing looks extravagant in different hues. Therefore, girls who like to wear such styles prefer to have a gown in this style too. The beautifully crafted light-colored gown looks so fancy and stylish.

Party wear Fancy Abaya Designs
Weddings and formal parties are a part of the cultural norms of every country. The girls who prefer to obscure themselves at such events look for something alluring and festive. Therefore, here are some festive designs for girls. The embellished loose structures are stretched from shoulder to toe fantastically. Stunning hijab styles with festive outfit look beautiful together. Therefore, the modern generation always prefers them to wear at the wedding events or other occasions.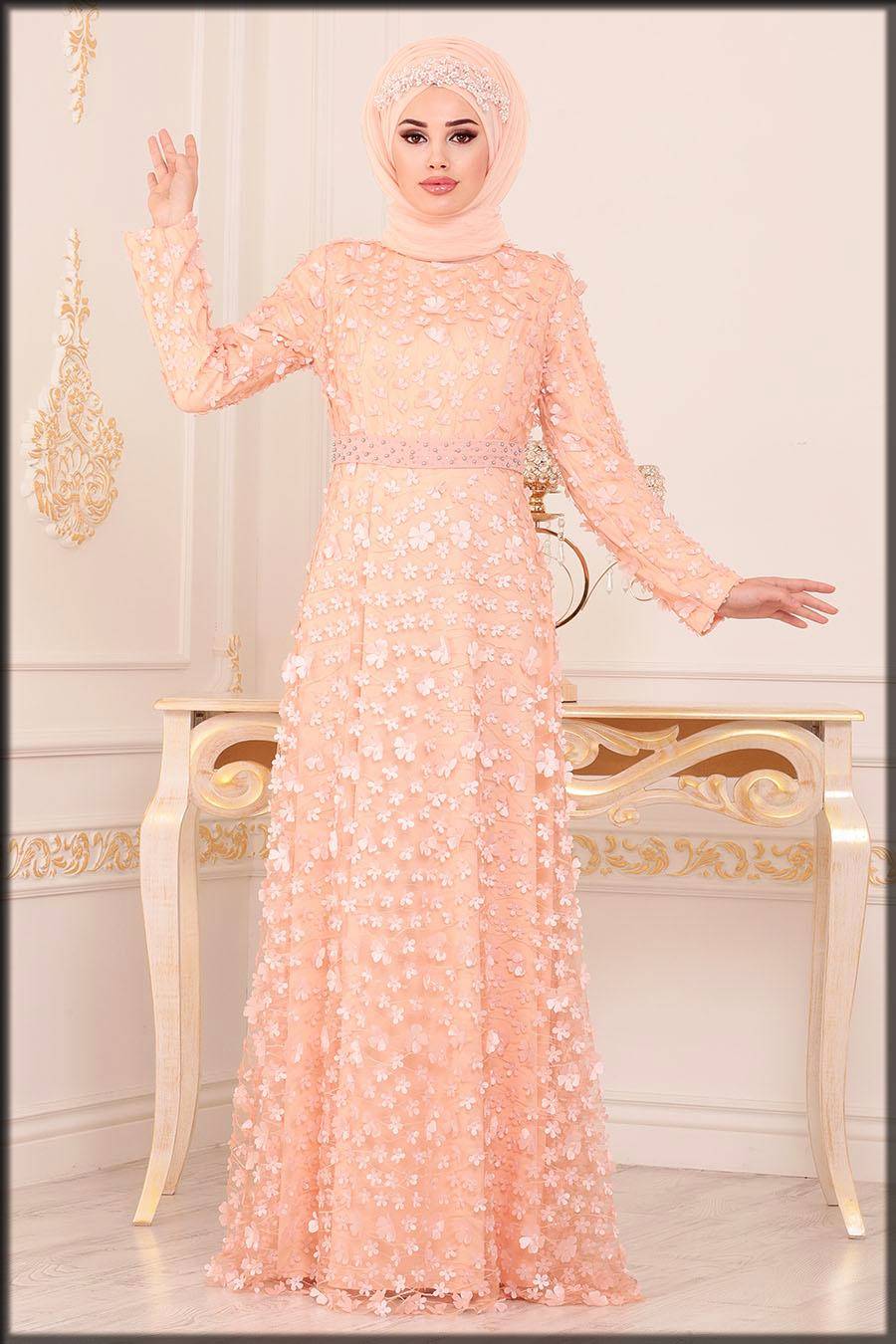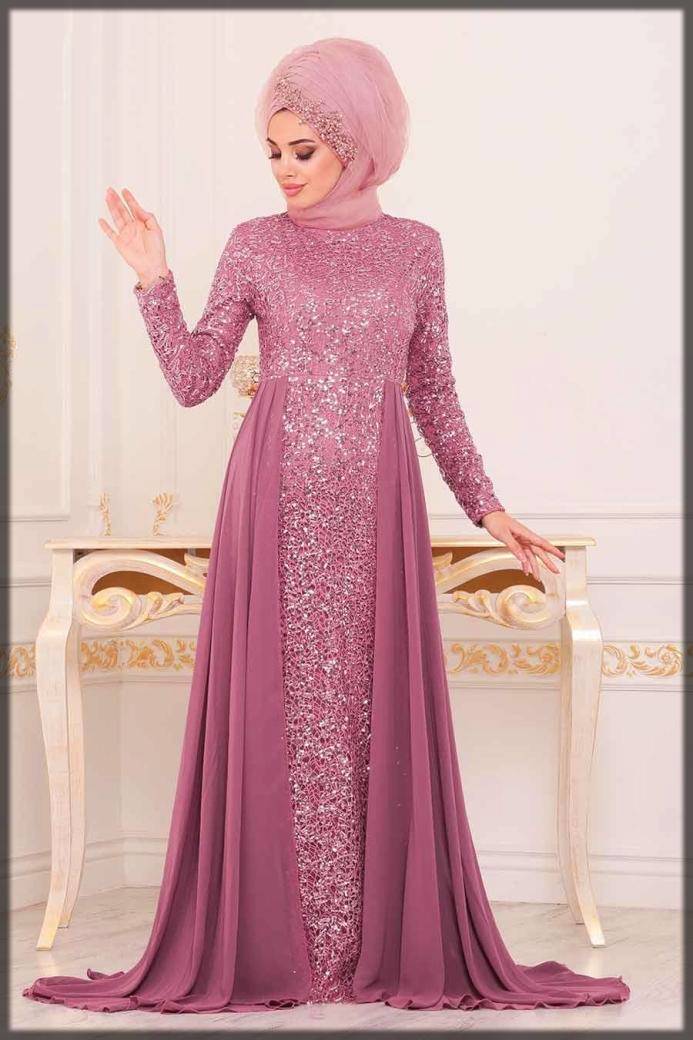 The stylish abaya designs include unique styles and patterns. Wearing these fancy outfits purely provides a feminine look. Moreover, various hues and designs of the above collection are worth the embellishment and make your attire stunning. Several colors look amazing for crafting them in various designs. These include blue, brown, and grey colors majorly. However, pink and white colors are also preferred.
This amazing collection will help you in getting your favorite outfit from any shopping center. Moreover, this substantial and stunning variety has a distinction in colors, fabrics, and styles. Grab your favorites before its too late.