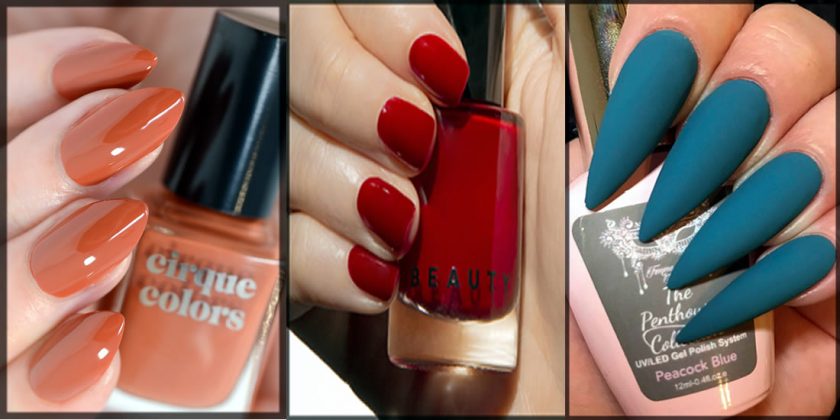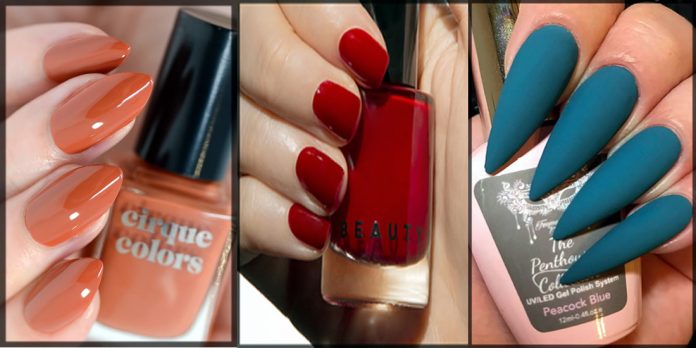 Autumn is a chilly season, so for fall-winter nail colors, you need bold hues like red, blue, green, orange, etc. The energetic shading adds more appeal to your hands and makes them more charming and appealing. Everything you have to do is to pick the right shades according to your skin tone.
In all beauty tips, skin tone matters the most. Young ladies, who have a dark complexion, should go for the light tints. On the other hand, young ladies with fair complexion need to utilize dark shades. So, always try to pick the correct shade which suits you the most.
In this blog, you will get the most unique and lively winter nail colors that will help to update your boring look and make it all the more striking and jazzier. I will talk about the distinctive winter nail hues that will be appropriate for every skin tone. So, check out all these shades and go for the one, which fulfills your demands.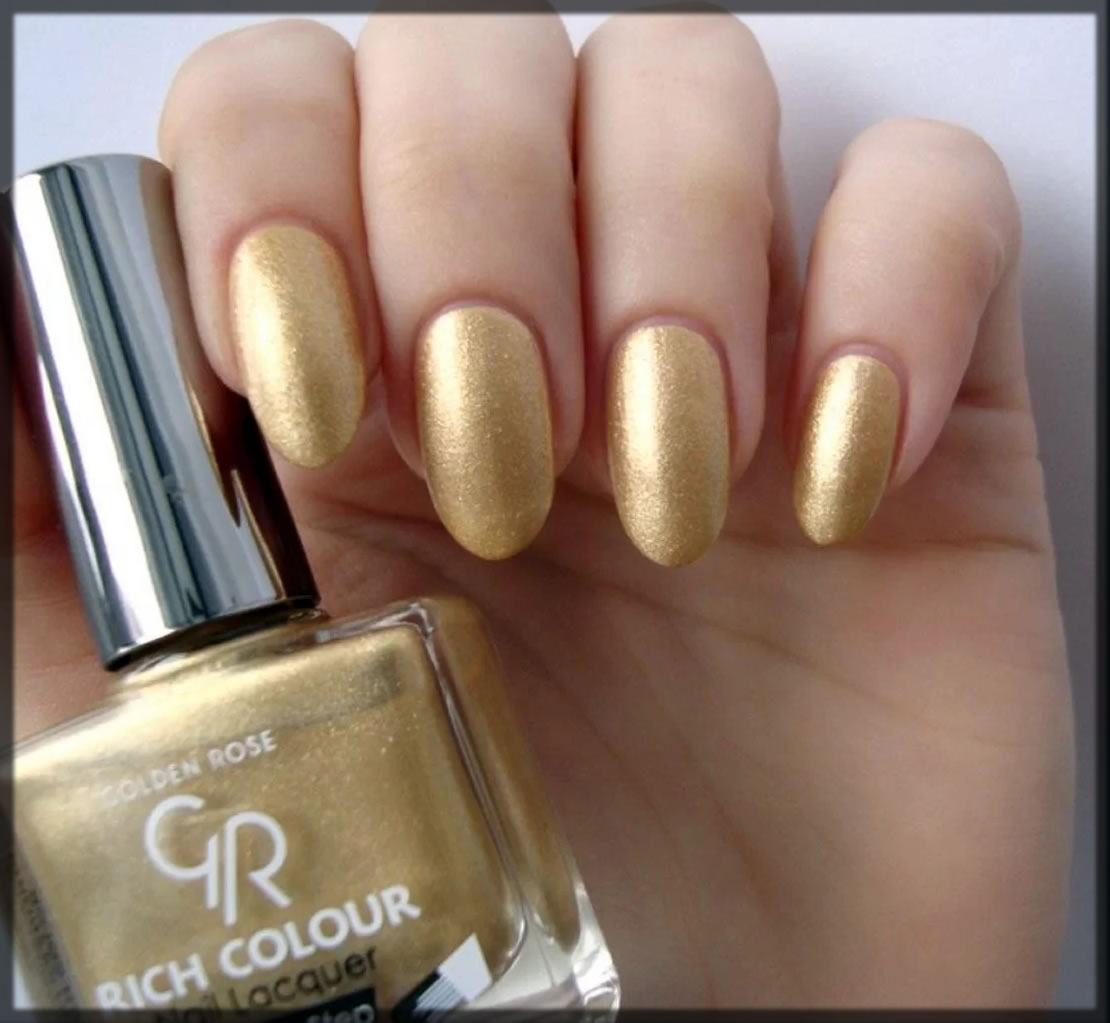 10 Trending Fall-Winter Nail Colors for Every Skin Tone

Your ideal and flawless casual look is incomplete without the striking nail paint. The nail polish furnishes beautiful colors to your nails. You can either match them with your dress or go for general colors like golden or pink, whichever looks good with your dress.
Since the hand is a prominent part of the body, so you have to decorate it nicely. There are numerous options in the winter nail colors that will make your look more lovely. Pursue this blog till the end, and get ideas regarding the fall-winter nail polishes below for finishing your beguiling and dazzling look.

10- Green Nail Color for Fall-Winter

The green color represents freshness, energy, and life. For a fresh look, add the green color to your nails. Further, if you are going to wear a green outfit, then pick the right green shade as per your outfit color. After applying the nail paint, you can also do nail art at home.
Green comes in different shades, so always go for the one that matches your dress. During the cold days of winter, enjoy your jazzier look by applying the green nail polish. You can also add glitters to it for making it more stunning.
Pro Tip: Apply the gel polish on your nails with a base coat to make them long-lasting.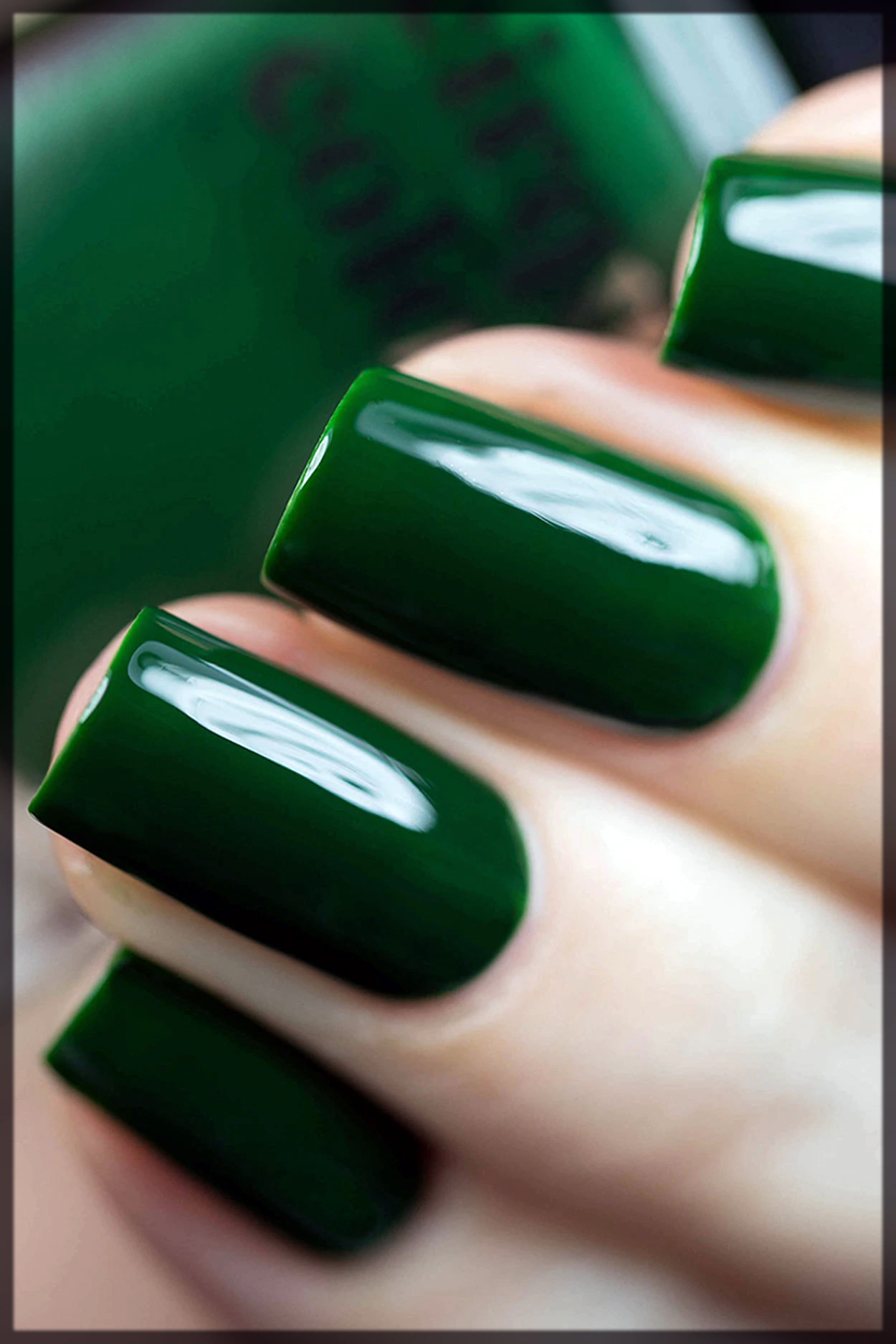 09- Radiant Purple Nail Paint for Winter
Purple is the most favorite color for girls in the winter season. You can see below the classy purple shade that will match perfectly with your fair skin tone. By applying the matte shade of purple you will look very elegant and stylish.
Purple has the meaning of wealth, wisdom, dignity, peace, pride, and magic. So, apply the beautiful purple color to make your look magical. It makes you present your sophistication in front of others. For the party events, you can use the matte purple color to complete your chic and appealing look.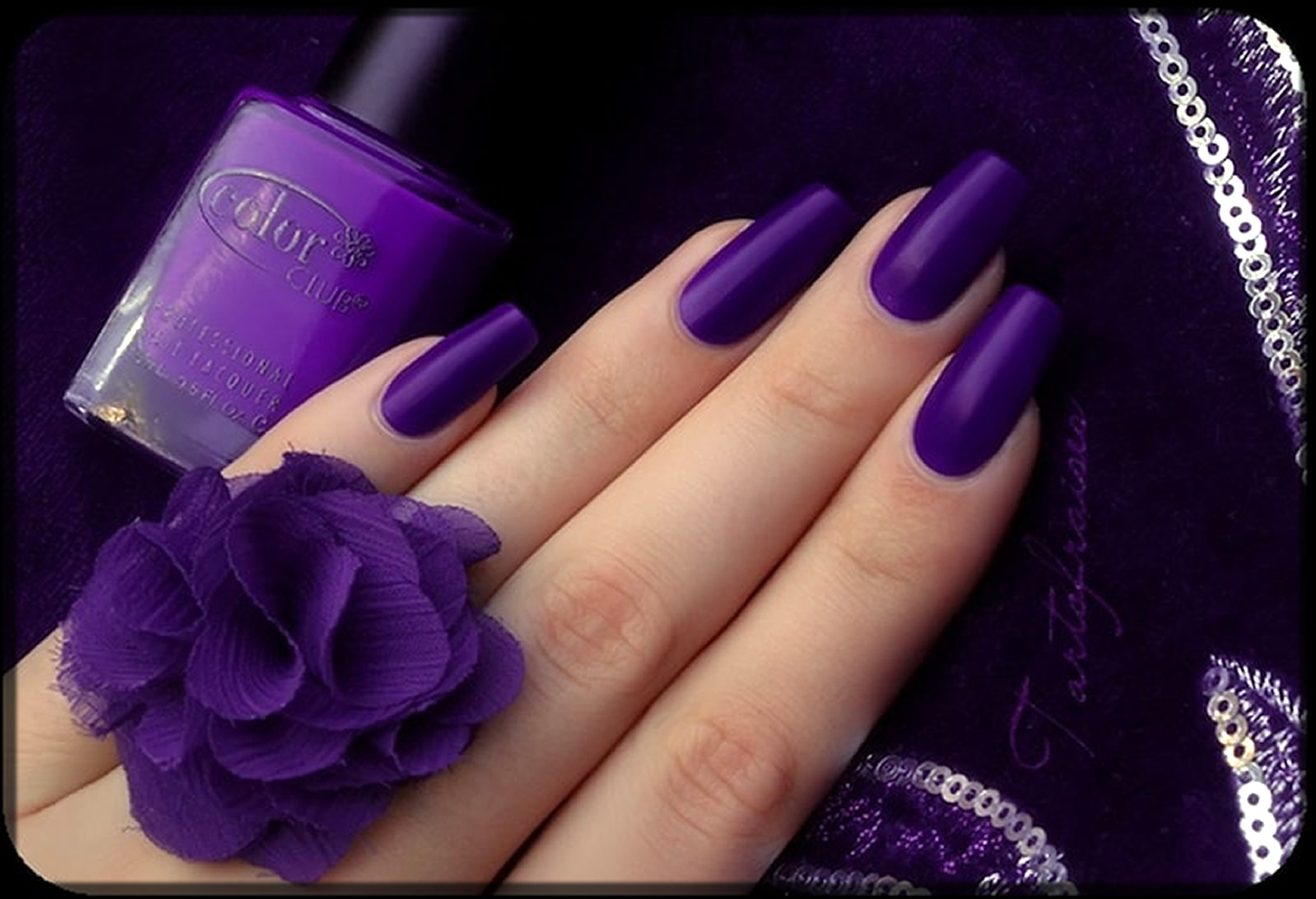 08- Pretty Pink Winter Nail Enamel
Like purple, pink is also the most favorite color for girls. Most teenagers want everything in pink. Even they decorate their room in pinkish shades. Because they want everything in pink. Therefore it is usually called the girly color.
If your outfit has a pink shade, then never miss a chance to apply the pink color and give the right vibe to your stylish look. The pink nail paint looks best on acrylic nails. Before using the pink tints on your nails, apply the acrylic nails first if you have small nails. The acrylic nails help to standardize your dull look and make it more splendid and classy.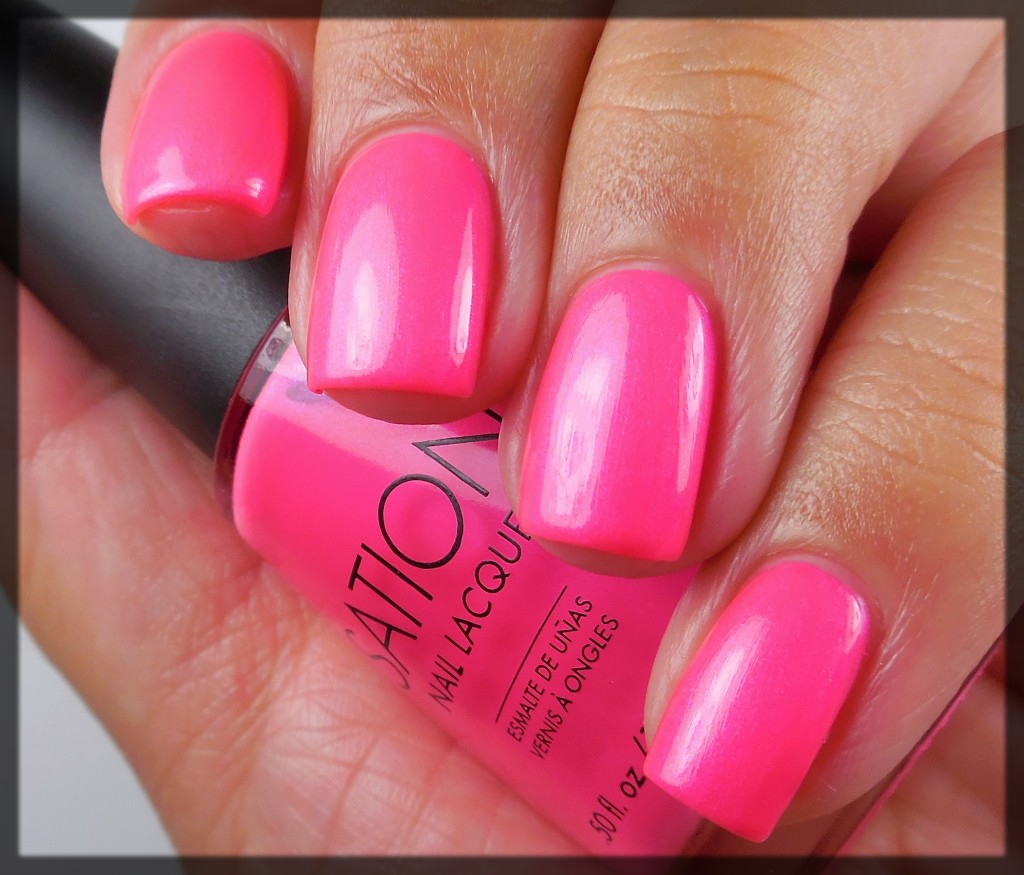 07- Classy Orange Fall Winter Nail Colors

Orange is a stunning color that is a mixture of red and yellow hues. Orange is a symbol of solidarity and indicates your power in the winter by painting your nail with this shade. The orange shade represents the fall season and it is perfect for Halloween a well.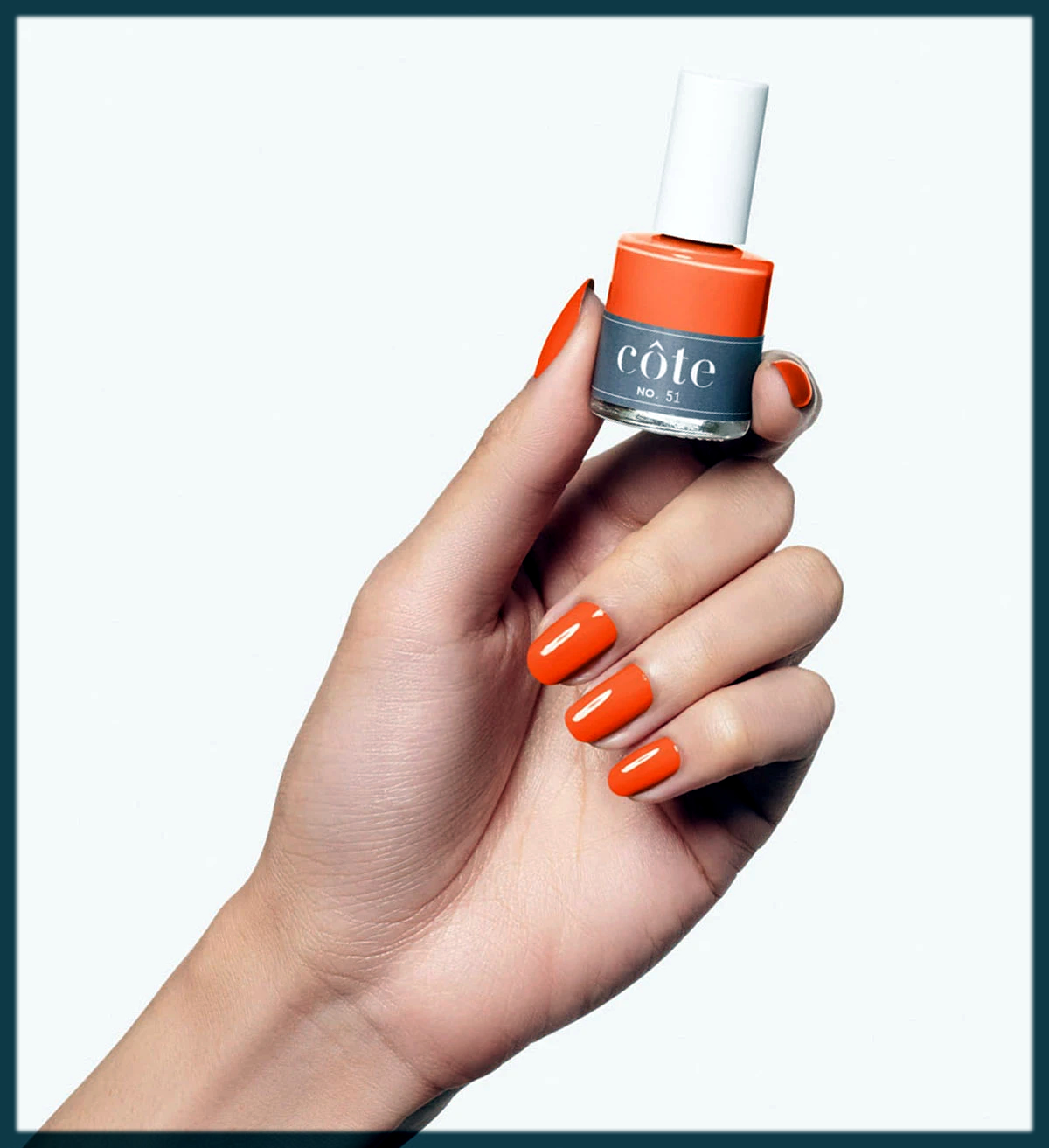 06- Attractive Blue Winter Nail Color
Blue is the most noteworthy color that further has staggering shades like sky blue, royal blue, etc. The royal blue is the most pleasing shade to normalize your look. While, on the other hand, sky blue is a concealed tone that works fine on all complexions.
Nail polish serves to make your hands all the more beautiful and appealing. Young ladies consistently need to decorate themselves at various sorts of events. Like Christmas is practically around the corner. The majority of the young people are searching for Christmas nail art for celebrating their event.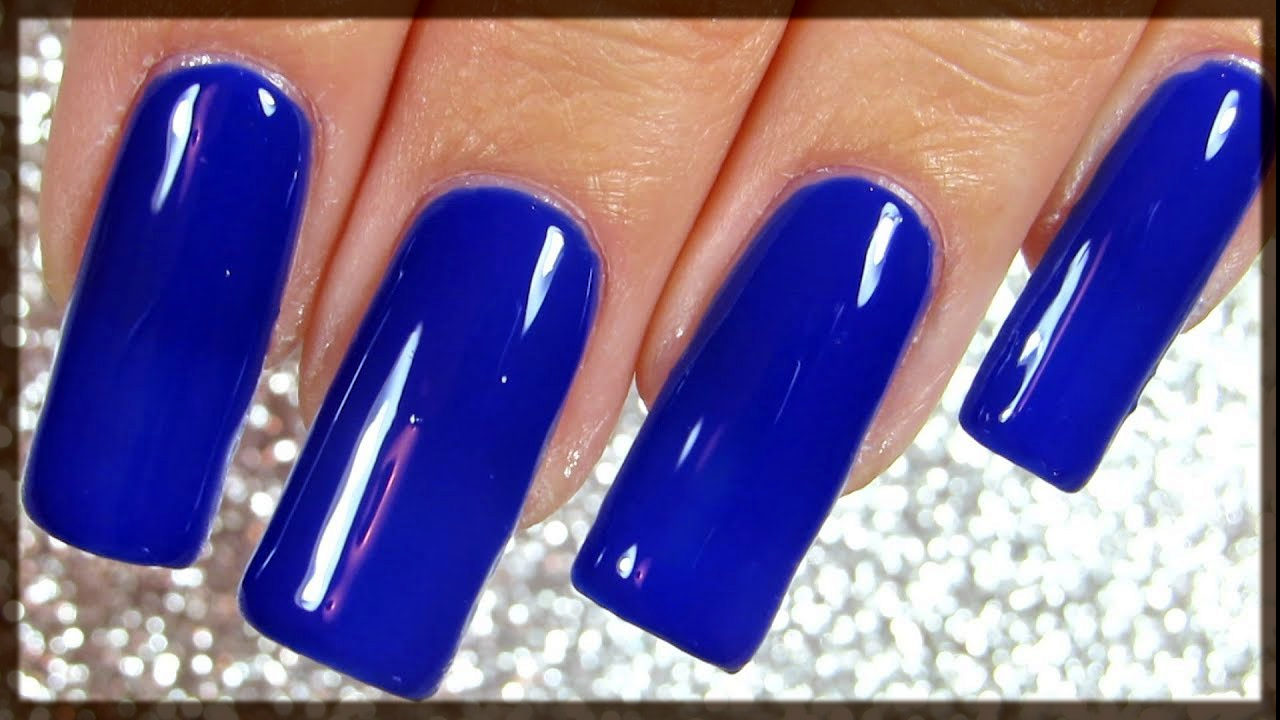 05- Impressive Red Winter Nails Tints

Red is the most favorite shade among young ladies. Also, this shade is the priority of the brides as well. It enhances the beauty of the bridal dress. Undoubtedly, red color is very common in nail enamels but looks absolutely gorgeous. More than 50 shades of red color are accessible in the market.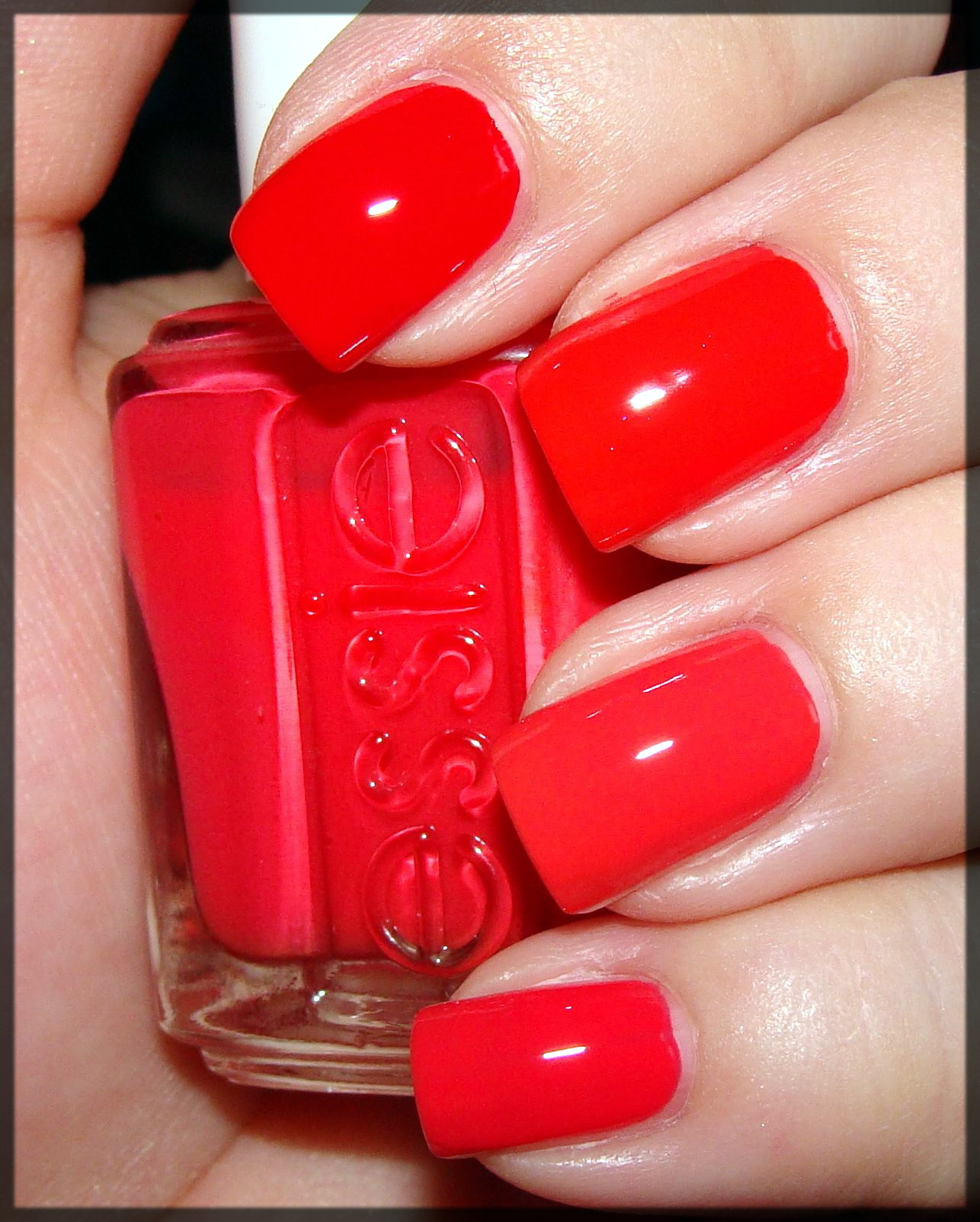 04- Yellow Fall-Winter Nail Paint
Try this lavish yellow nail color this winter to make your look more dazzling and stunning. This cool pastel color will look perfect with the sleek black outfit. Further, you can also match it with any dark shaded outfit. Cover your nails with the yellow paint and get a fabulous and classy look.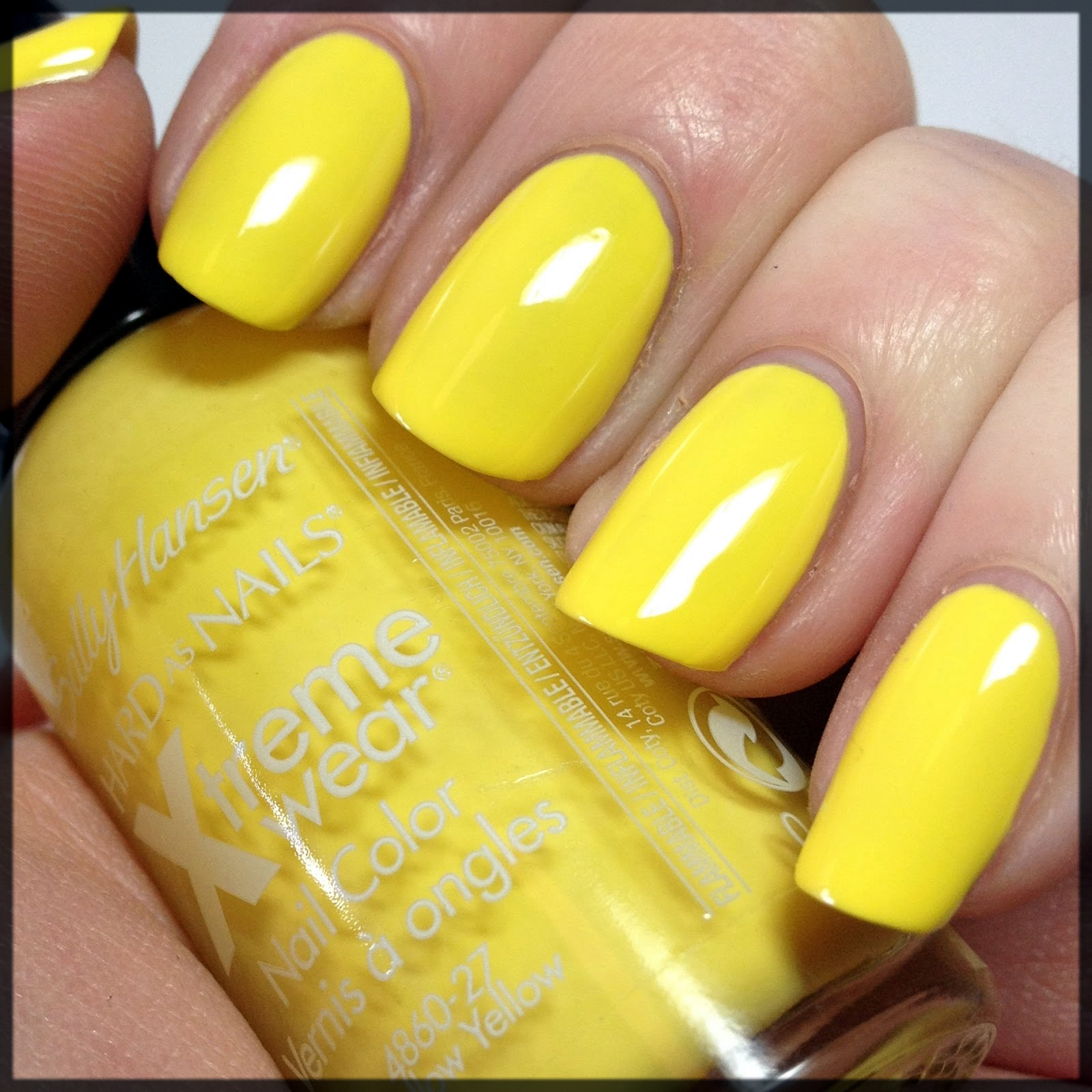 03- Stunning Maroon Winter Nails Tints
Maroon is the most excellent color that adds good vibes to your winter outfit. During the cold days of winter, the maroon nail paint on your hands will provide you with an engaging and jazzier look. You can coordinate your tasteful outfit by wearing a long coat including maroon color. Also, this is the right choice for formal gatherings and events.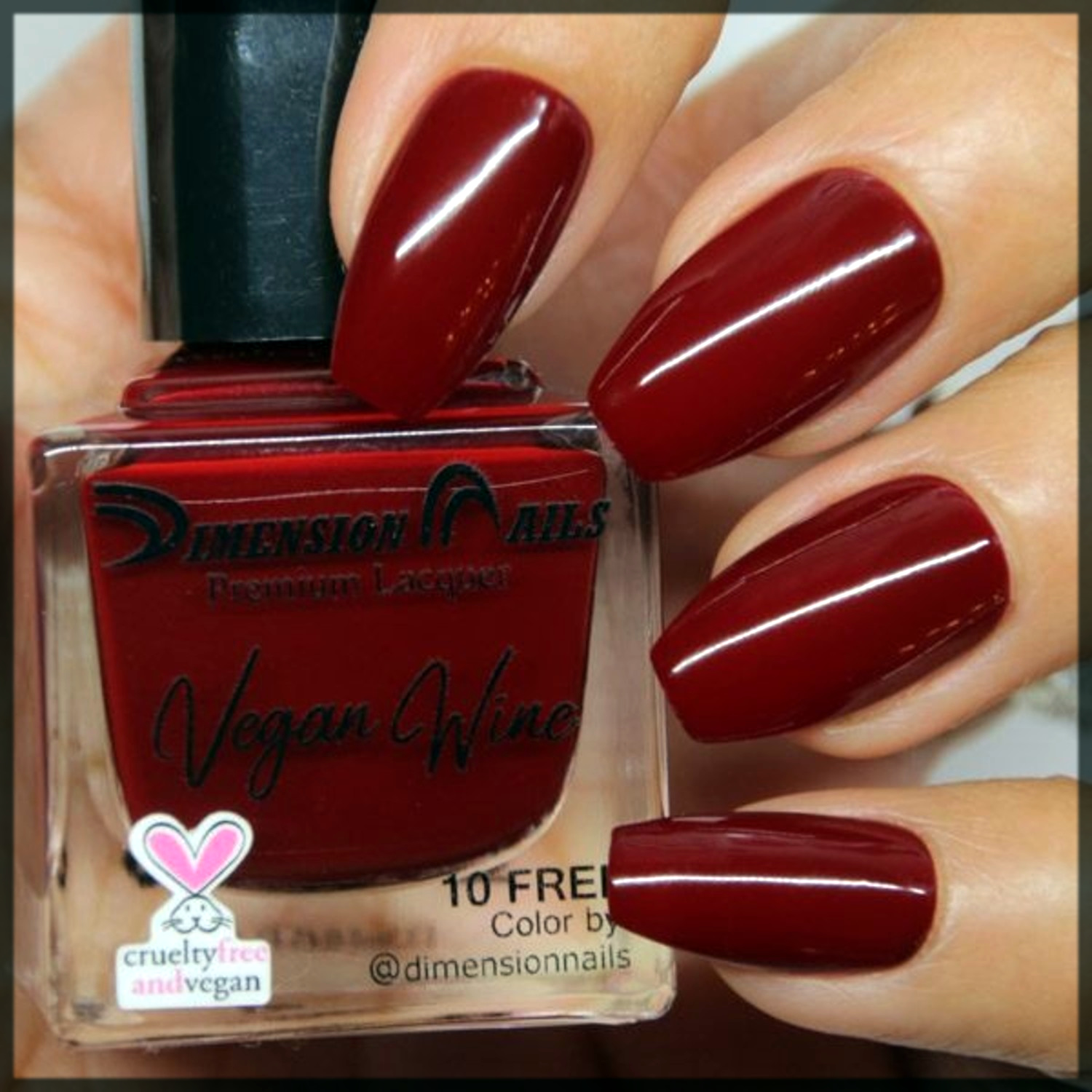 02- Dazzling Sky Blue Fall-Winter Nail Colors
Girls prefer to apply this shade to special events and festivals. After coloring your nail with this shade, you should also opt for the festive nail art design for enhancing the beauty of your hands. The sky blue shade is the ideal decision to apply at any gathering or wedding occasion.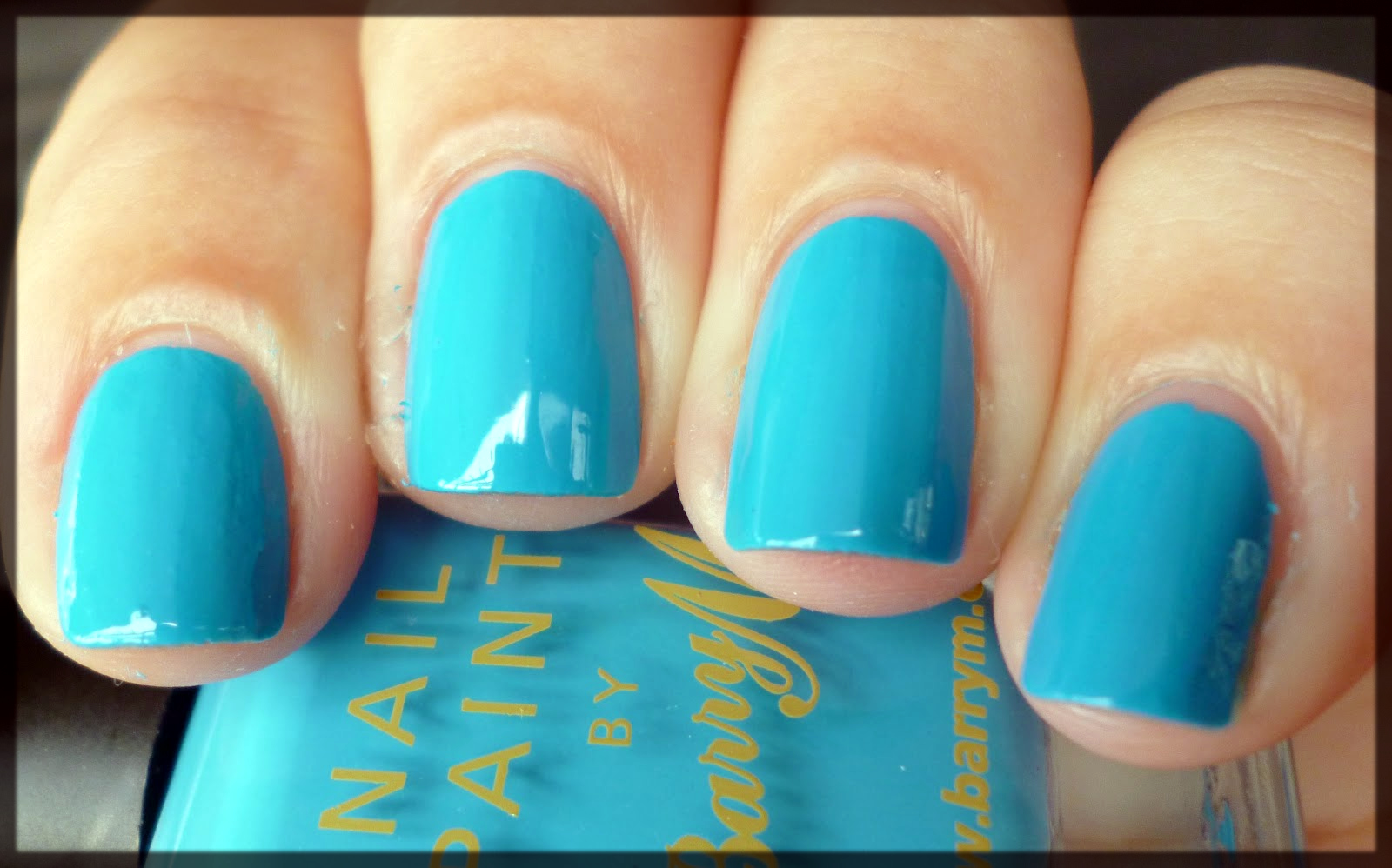 01- Striking Silver Fall Winter Nail Color
Silver is the richest color that you will apply to your fair hands. This color is perfect for the winter cocktail or snow parties to make your hands more beautiful. You can combine this shiny color with any dark or nude shaded outfit for a more dazzling and noteworthy look.

More Autumn Nail Color Ideas for Trendy Manicure

Get some fantastic ideas below that will help to make your hand look more appealing and charming. For a party or wedding event, you can add glitters as well. Further, you can design your nail paint with the brush if you like. There are many choices to design your nails, so picking the right one is a bit tricky. You can also apply the best winter nail art designs for getting a fancy look in this weather.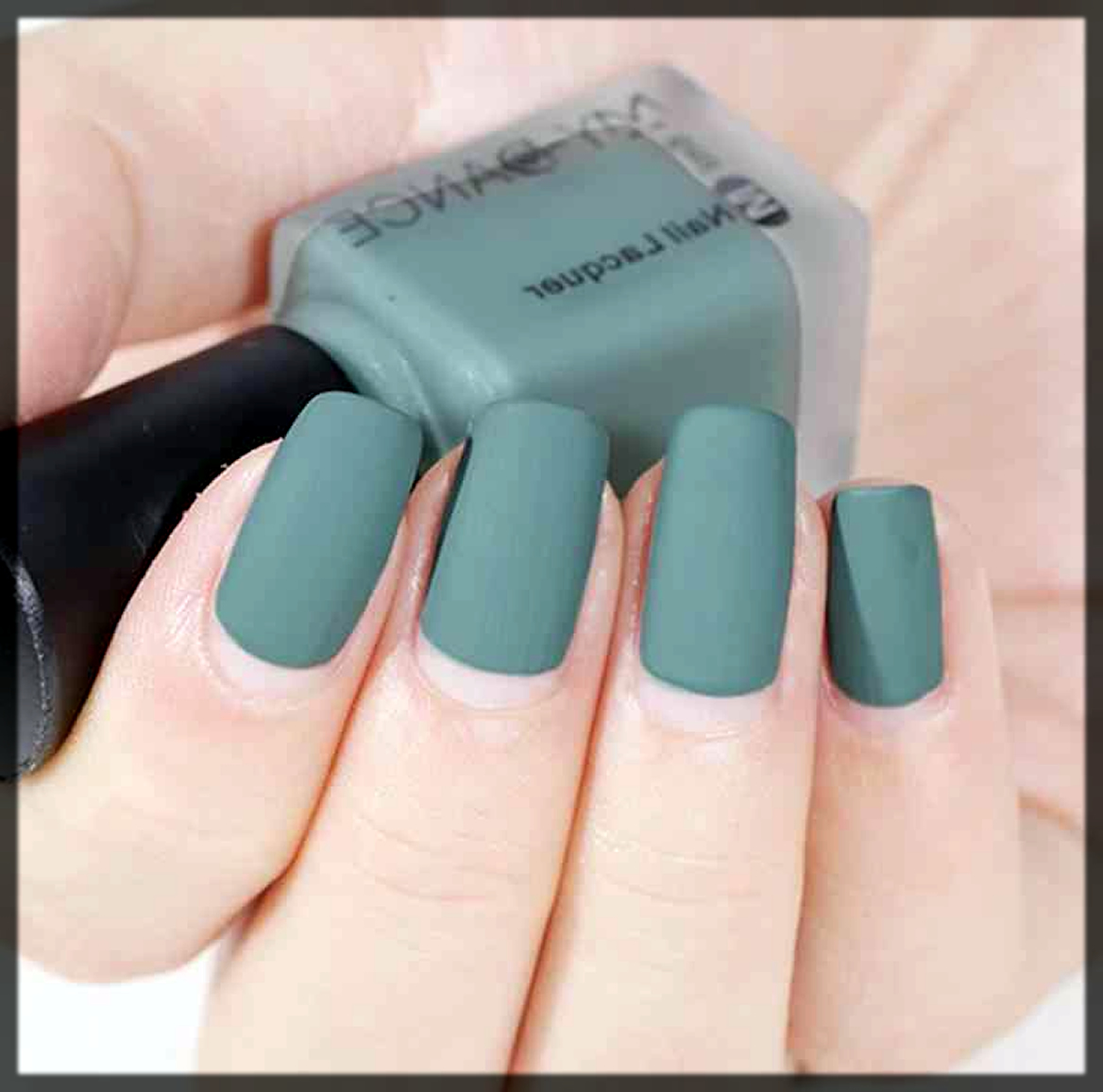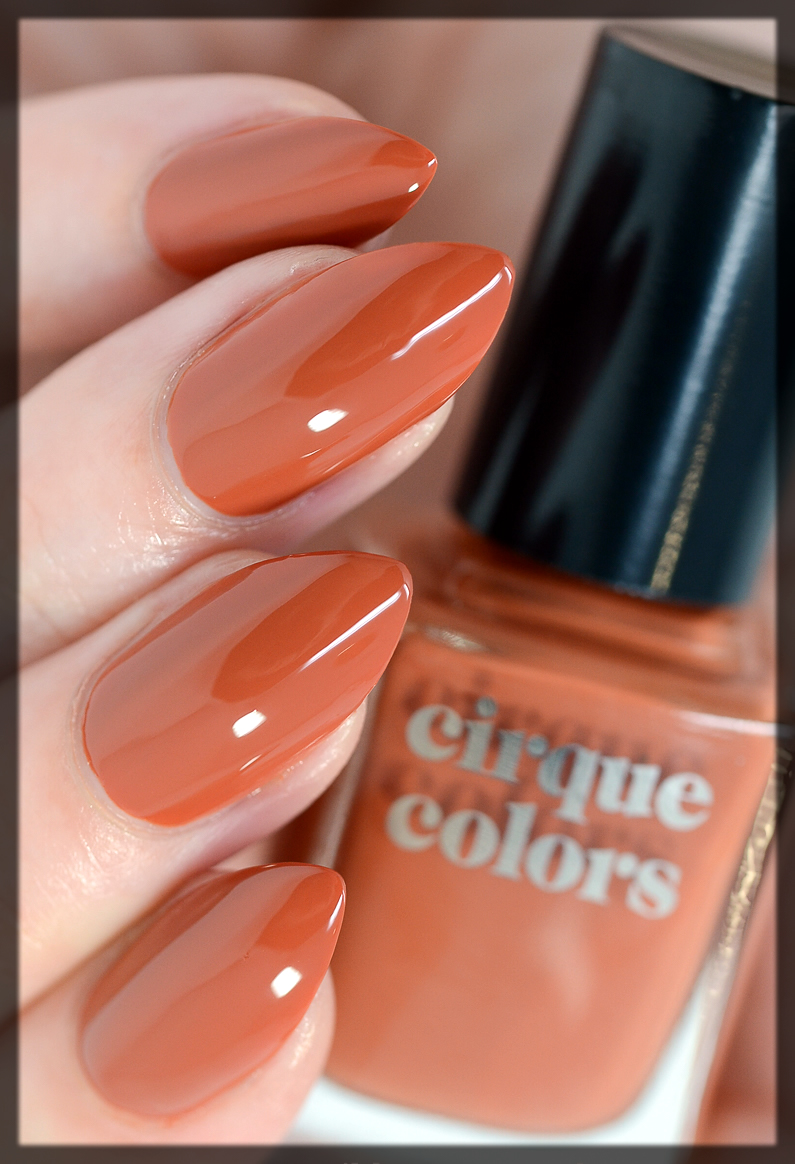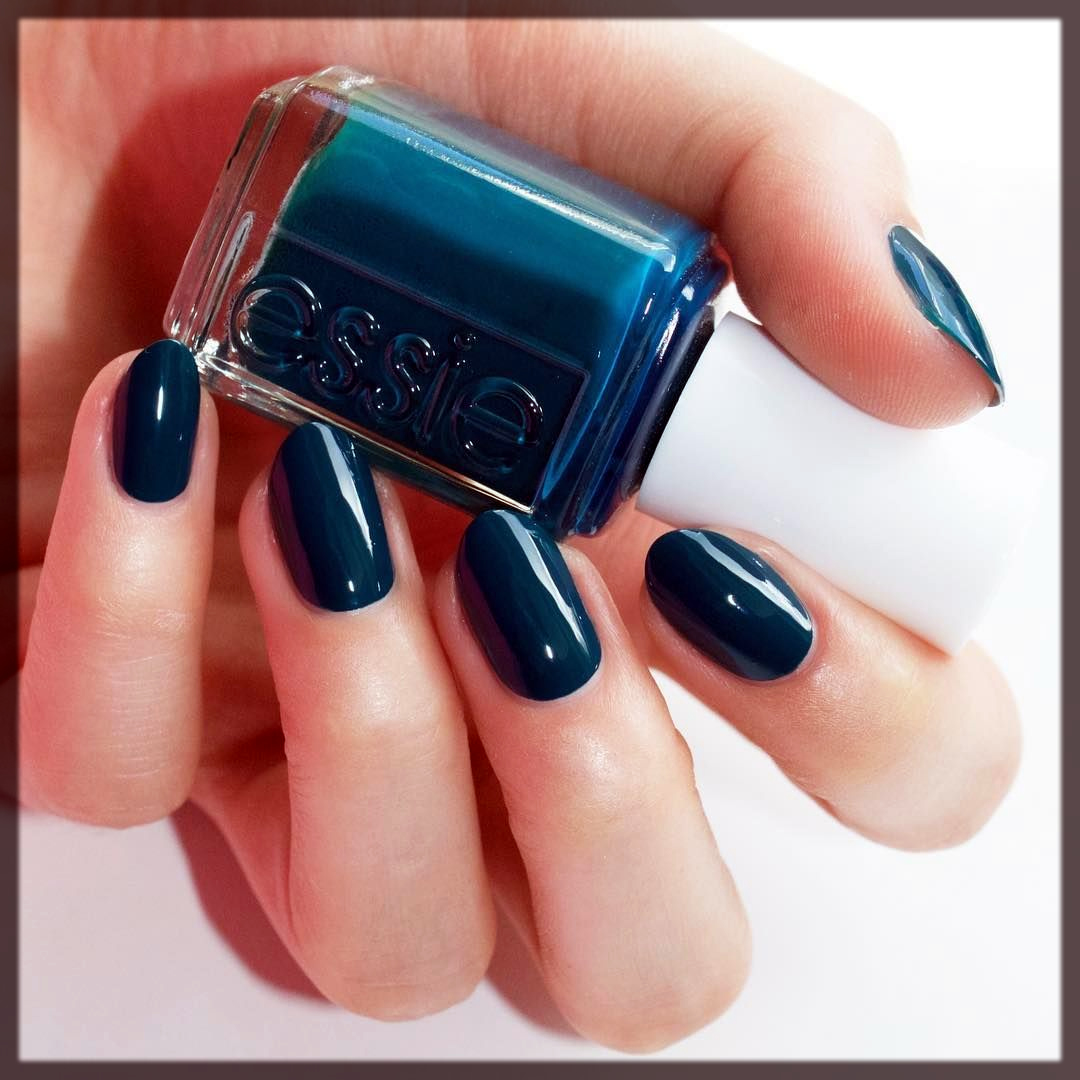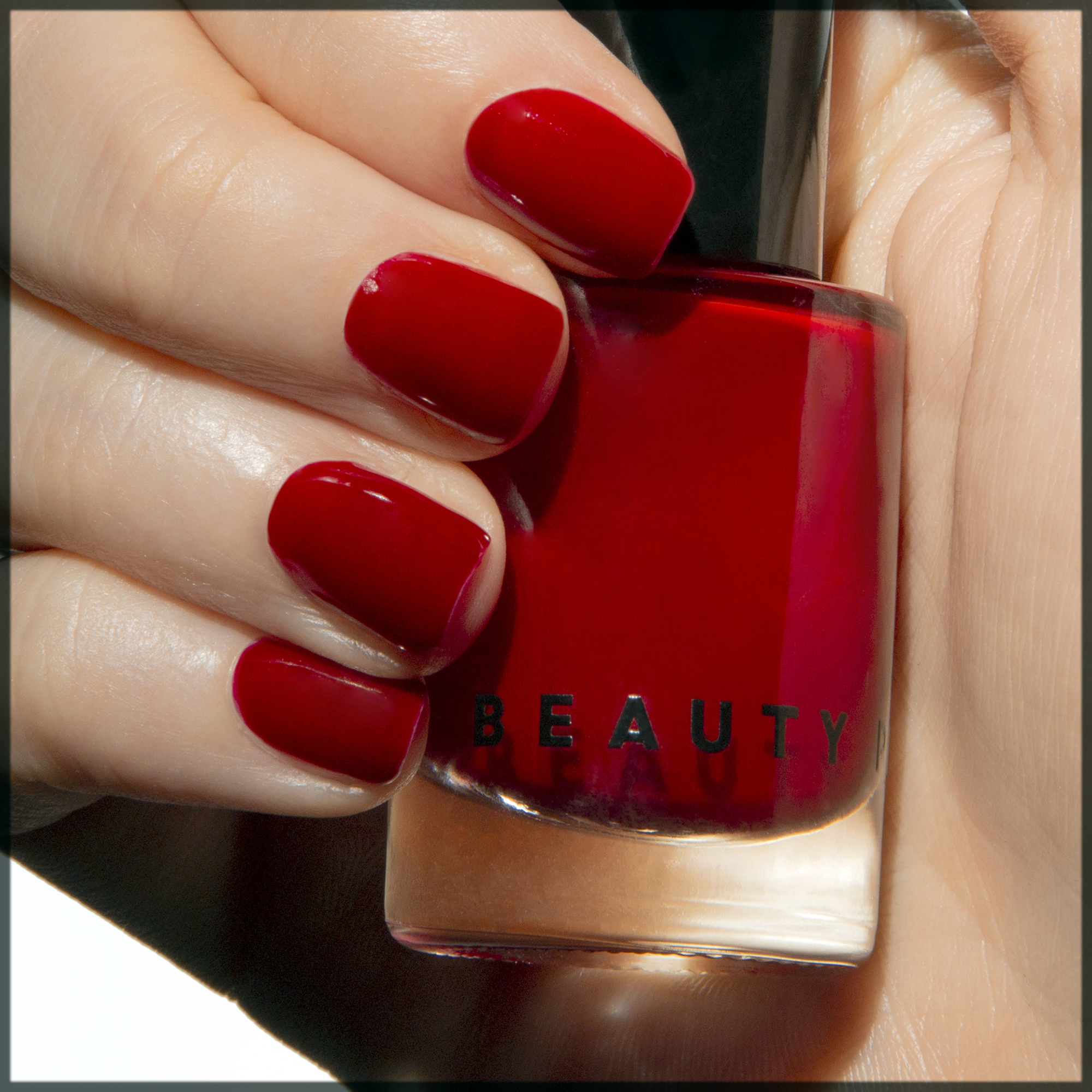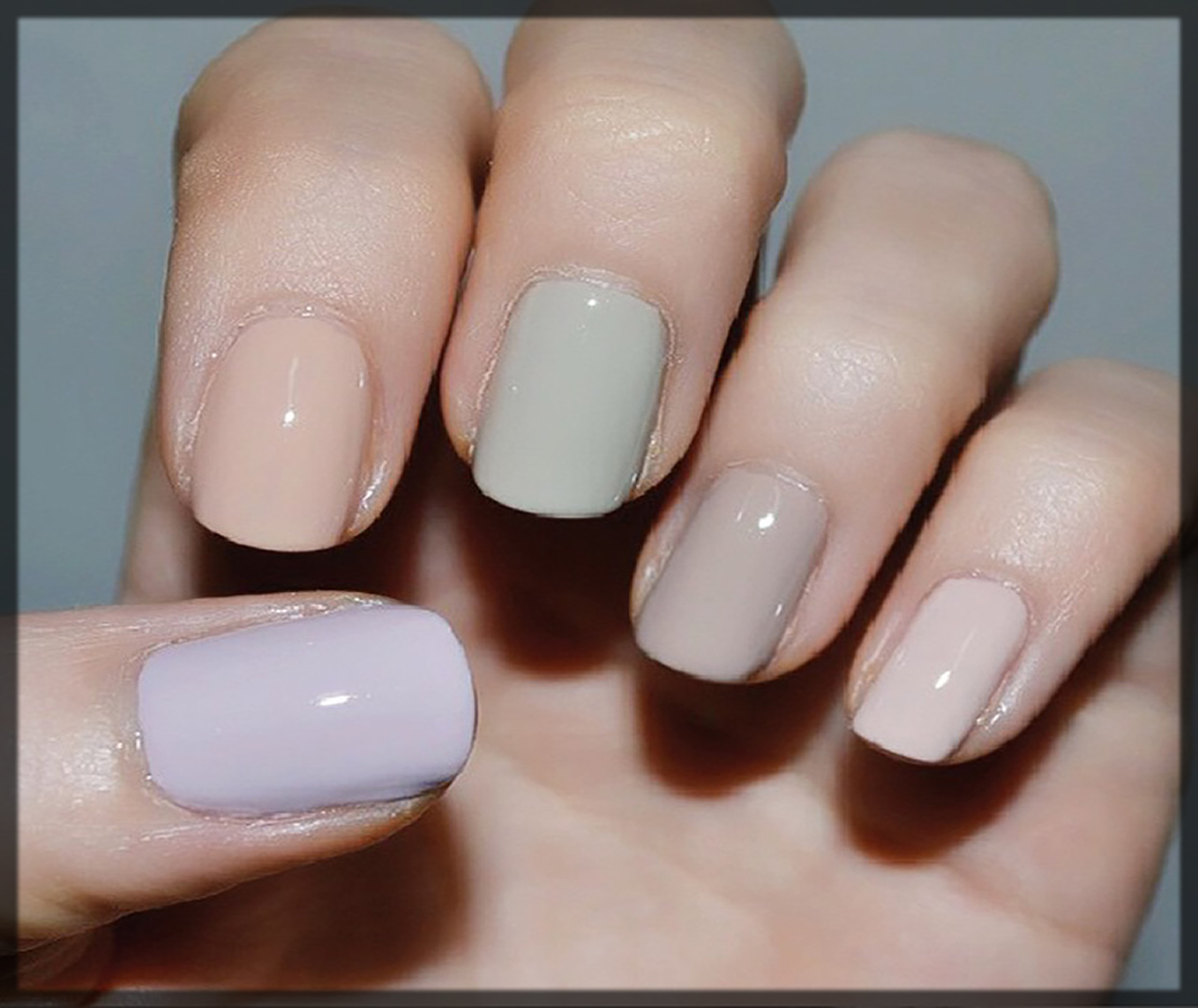 Make your life brilliant and beguiling by applying pretty nail enamel to your fingernails. Further, for making your hands classy, wear pleasant armbands, and rings. The fantastic outfit, stylish footwear, striking cosmetics, and impressive nail art on fingers will make your display magnificent at any gathering.