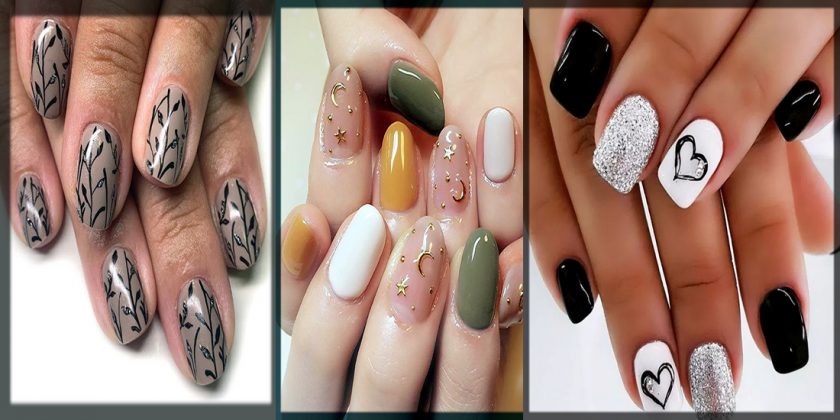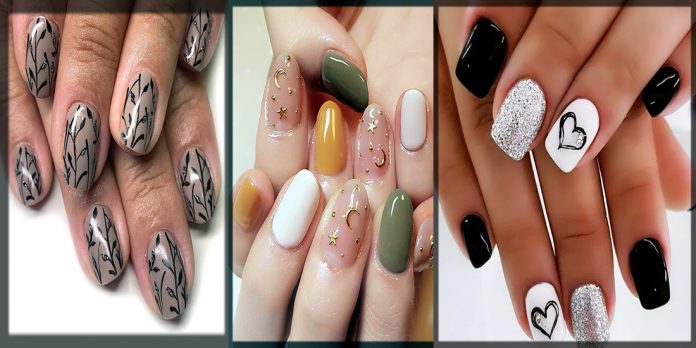 Nowadays, many new trends are on the market. Nail art is one of them. There are many nail art salons available in every corner of the world, which provide specific nail art services with unique patterns and designs. Many out of the box winter nail art designs are now emerging. So, without further ado, let's talk about them.
I hope you will appreciate this article if you love to design your nails. Every young lady needs a more exciting look. So, your exquisite look is deficient without nail artistry. You can either go to the salon to get your nails done, or you can do it at home easily.
In this blog, you will get the most appealing and brilliant nail designs that will make the entirety of your charming looks. You can get the ideas and suggestions for practice or show it to your nail salon service provider.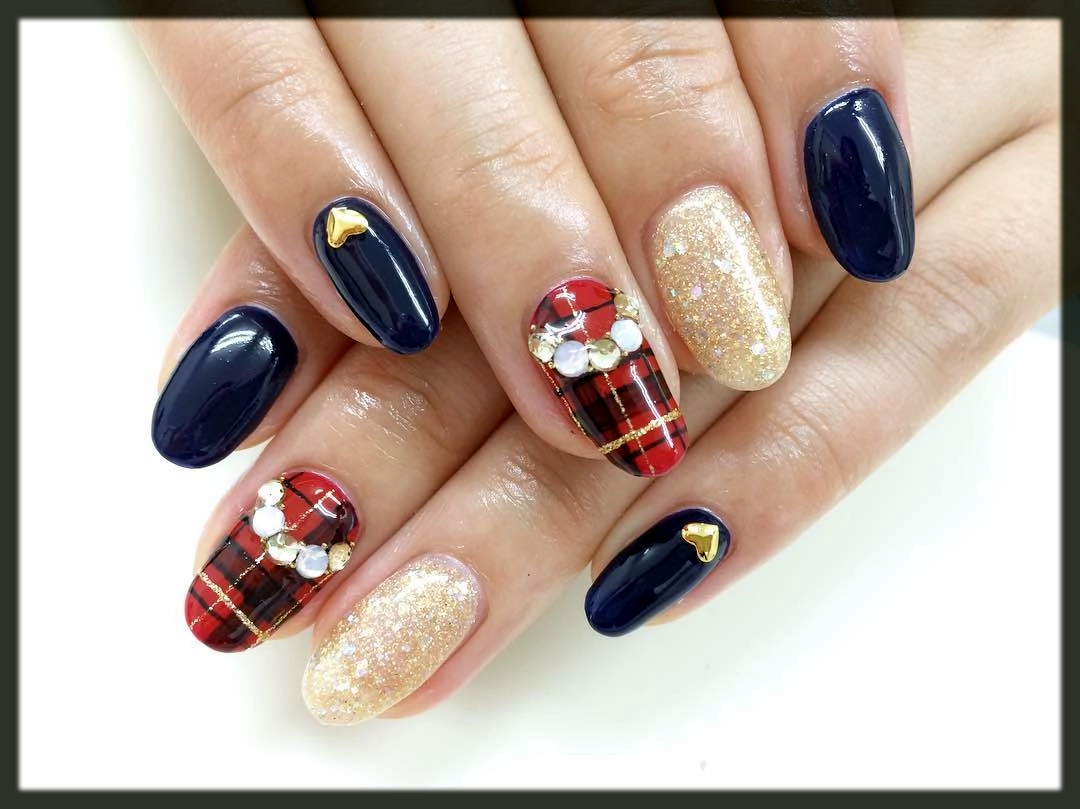 Easy Winter Nail Designs for Beginners to Do at Home

Winter is almost around the corner. Also, every one of us is searching for winter fingernail designs. So, keep calm, because you have come to the right spot. The change in season implies new trends in fashion. Apply bold and bright colors on your fingers to cheer up dry cold weather this year.
This winter, add a touch of shimmer/sparkle by structuring them well in a dazzling style. Look at the accompanying winter fingernail designs below and enjoy the entirety of your appealing looks.

1- Snowflake Nails Art

Teenagers prefer to design their fingernails with modest styles and designs. This winter nail design is for those ambitious young ladies. The snowflake winter nail paint will provide your nails an alluring look.
Application:
First of all, apply the royal blue nail polish on all fingers.
Then draw the snowflakes with the brush or any tool you have.
You can also add glitter in flakes, for an extra effect.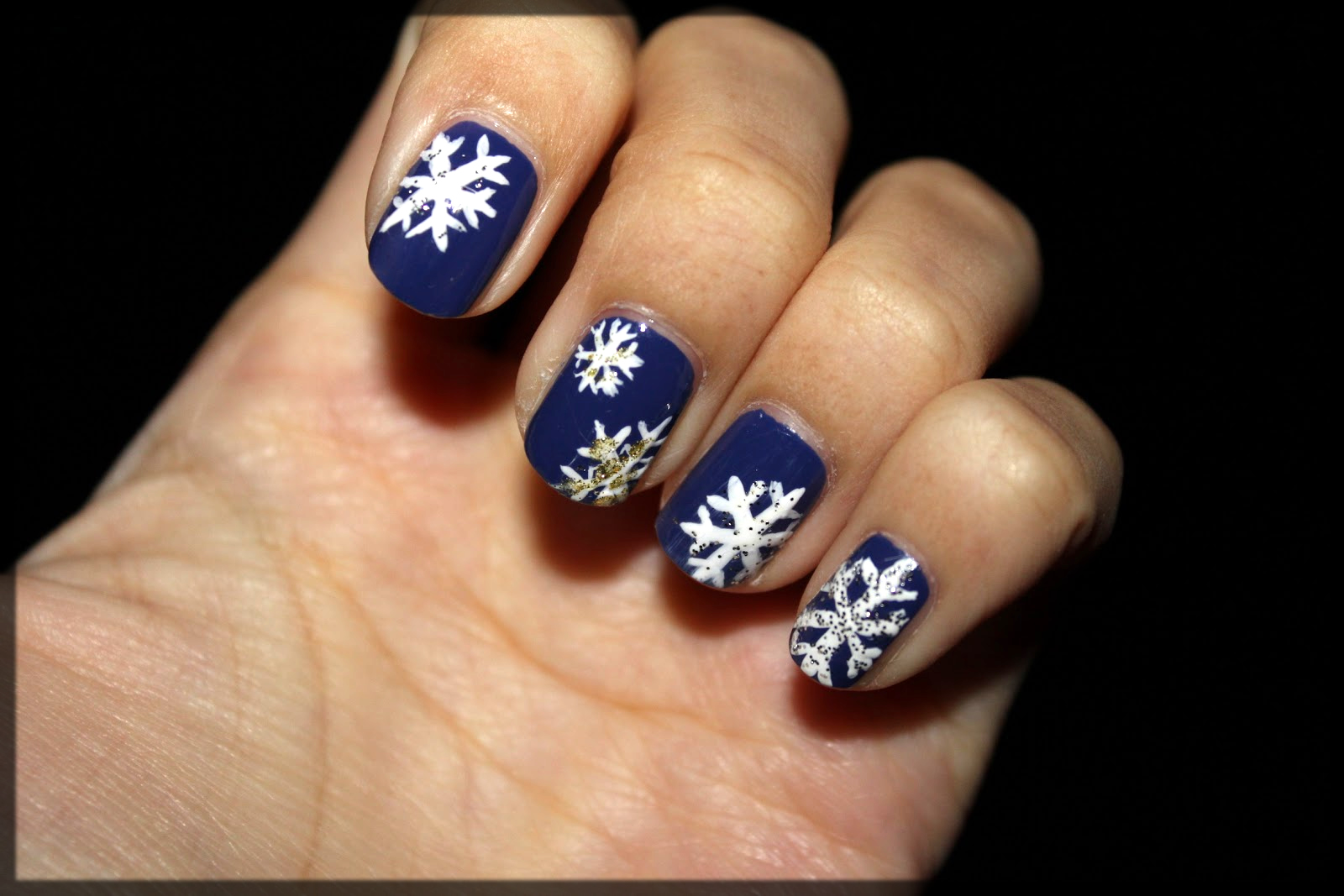 2- Striking Chand-Tara Nails Art

Explore the best and cool nail artistry below in the Chand-Tara style. It consolidates various shades, including white, yellow, green, and light pink. It's a perfect nail art design for both casual and formal parties.
Application:
Apply a different shaded polish on all fingers.
The gems of Chand-Tara are accessible in the market that you can easily buy from any shop.
What's more, include these gems with the help of gel on your nails.
Moreover, always remember to apply the gel layer at the end.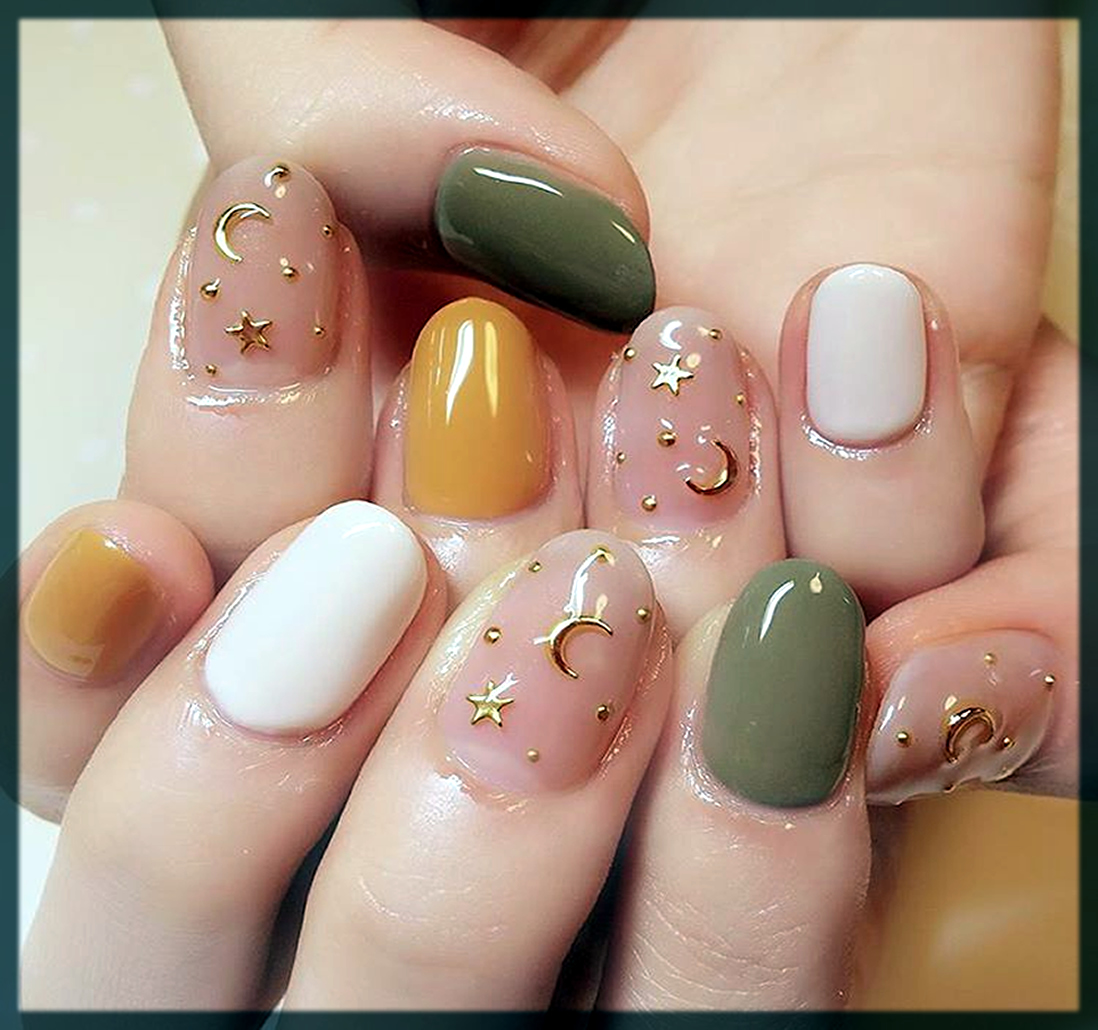 3- Appealing Glittery Winter Nail Art Designs

Sparkles make all things shiny. Try to add glitters into your nail paint to make it more stylish and modest. You can apply any color glitters coordinated with your outfit. You can try this splendid design anytime.
Application:
Firstly, clean your nails, then, apply a base coat.
Later take a brush and dip it into the sparkles.
Soon add glitter with the brush carefully.
After applying it all over the nails, again apply the gel paint and expel the additional sparkles from nails.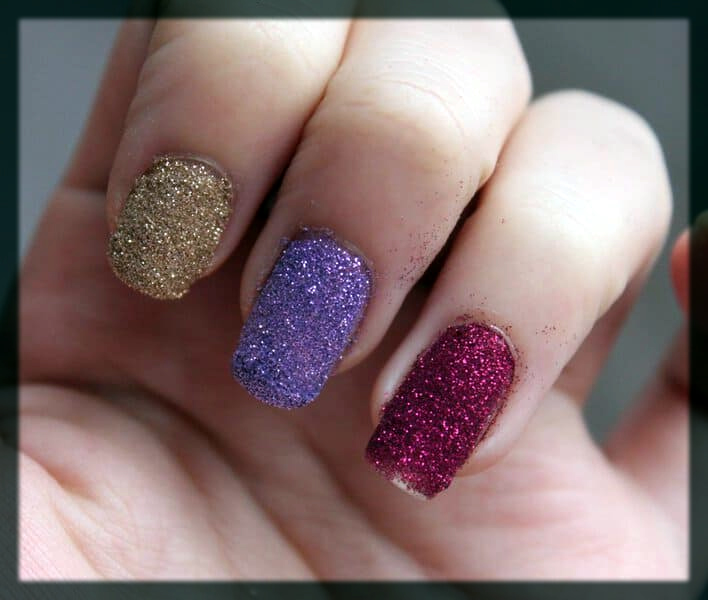 4- Simple Red-Hearted Art
It is one of the most casual yet cutest nail artistry that will provide you a magnificent and stunning look.
Application:
All you have to do is to apply any nude nail color on all fingers as a base coat.
Take red nail paint and began to draw hearts on every fingernail. In the market, many nail art kits are accessible for your ease so you can buy them and draw any design you like.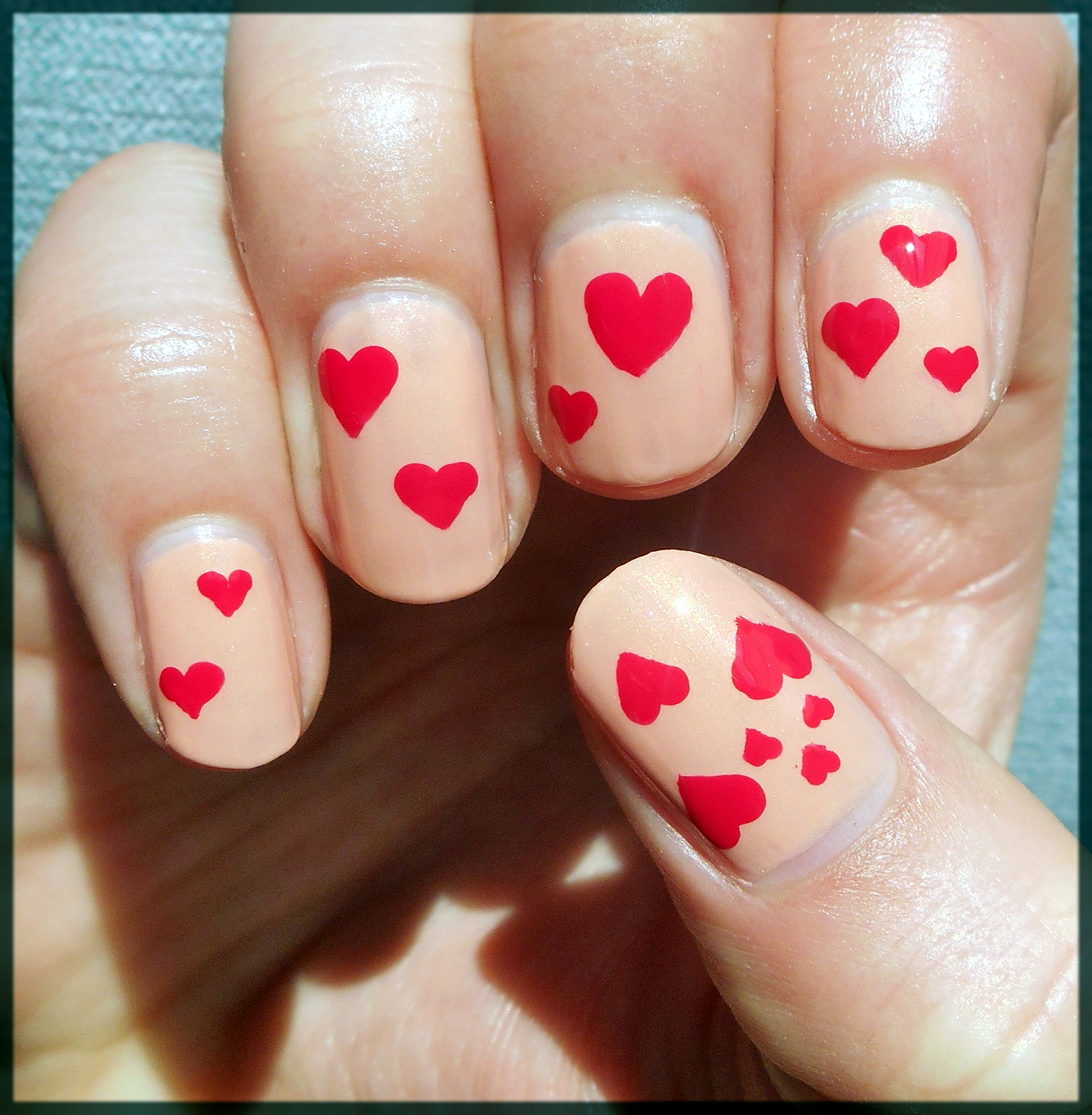 5- Simple Dotted Nail Decoration Idea

If you are going for any get-together or casual event, then try this lavish art this winter. The nude color nail paint will provide your nails with a new and fresh look. You can pair any two colors of your choice, or matched with your outfit.
Application:
Apply any nude color polish on all fingers.
Then take a small brush and start to apply the dots in a pattern you like.
It is one of the most alluring and elegant design.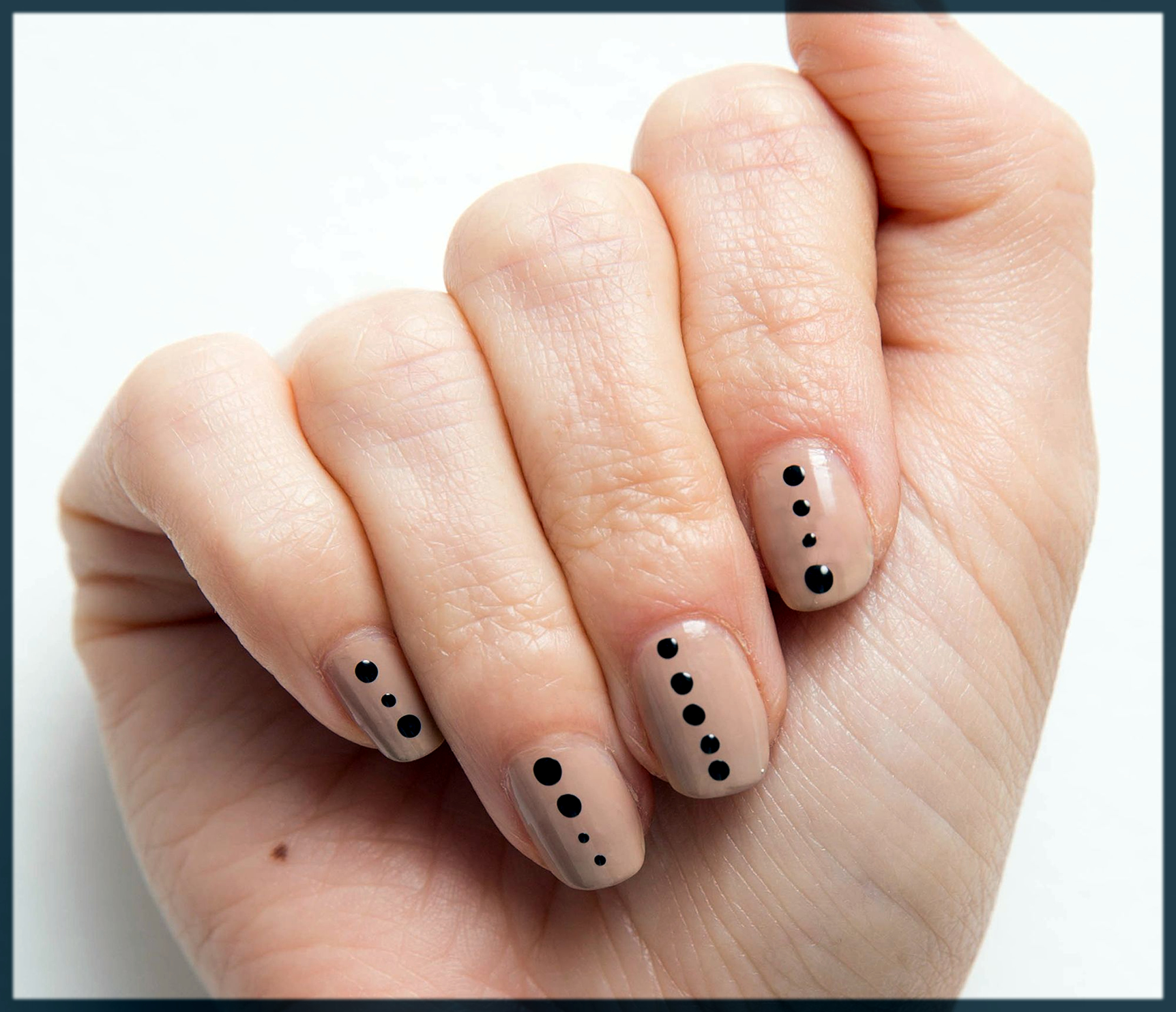 6- Popcorn Winter Nail Art Designs
This winter, enjoy Netflix with popcorn nail art. The more significant part of us loves to eat popcorn while watching movies. The popcorn nail art is very unique yet cute.
Application:
For this, everything you have to do is to apply the white nail paint on the middle two fingers while red on others.
Further, draw a red line and paint pop corns on it with the assistance of a brush.
Likewise, include shimmery red paint and chill.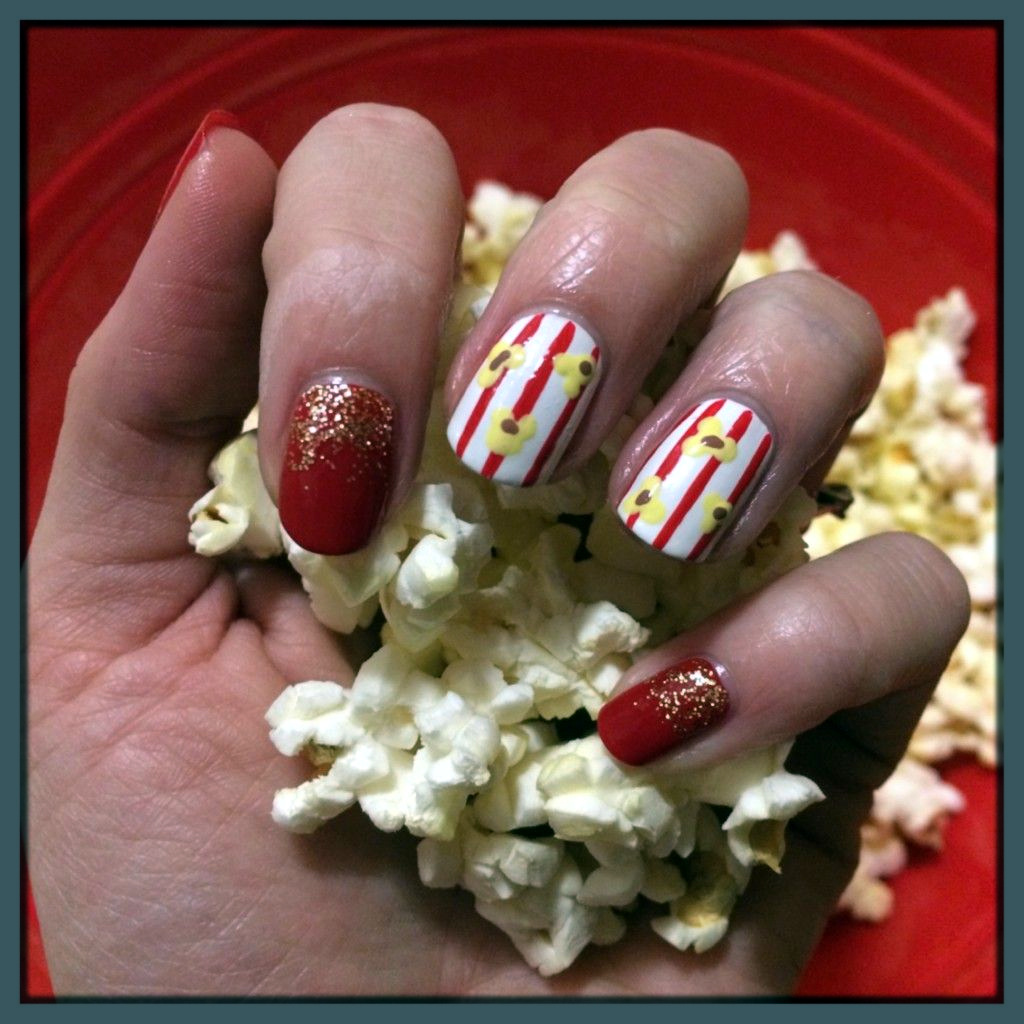 7- Nails Art for Sport Lovers
As you know, young ladies are crazy about thrilling games and adventures. If you are going to cheer up your favorite team then, nail art is the most brilliant decision to show your love. The gaming artistry stickers are likewise accessible in the market, which you can most effectively buy. On the off chance that you are going to watch any sports match, at that point, it is the ideal decision to design your nails with the sporty themes.
Application:
Apply any color nail paint as a background.
Then apply the sticker on it of your favorite sport or further draw a ball, which is easy to make.
Then apply the layer of gel and enjoy your dazzling look.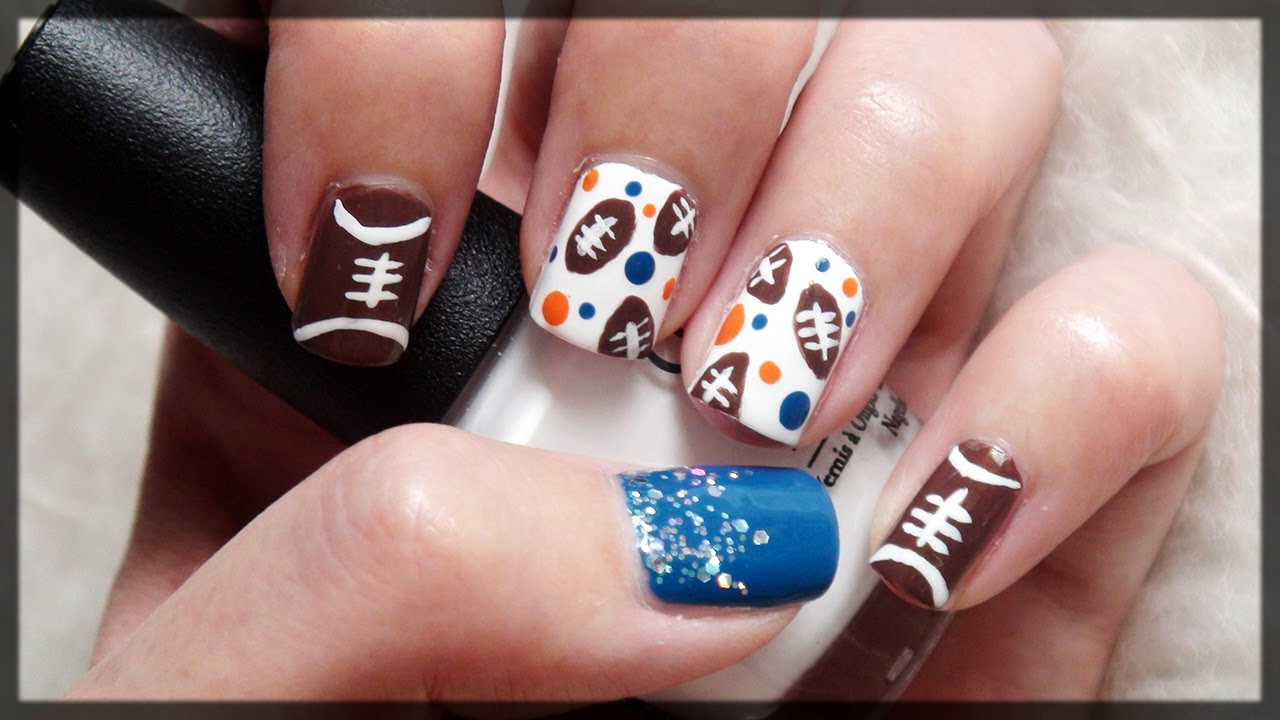 8- Matte Black Nails Art
Black is the most alluring shade that will provide you with a magnificent look. If you like gothic themes and dresses, then black nail polish with simple parallel lines and geometric shapes in white will look out of the box.
Application:
Apply the black matte nail paint on all fingers and let it dry.
Now you can decorate your black nails with the white polish to add more appeal to it.
Further, you can also add beads and pearls with the gel if you like an extra dramatic effect.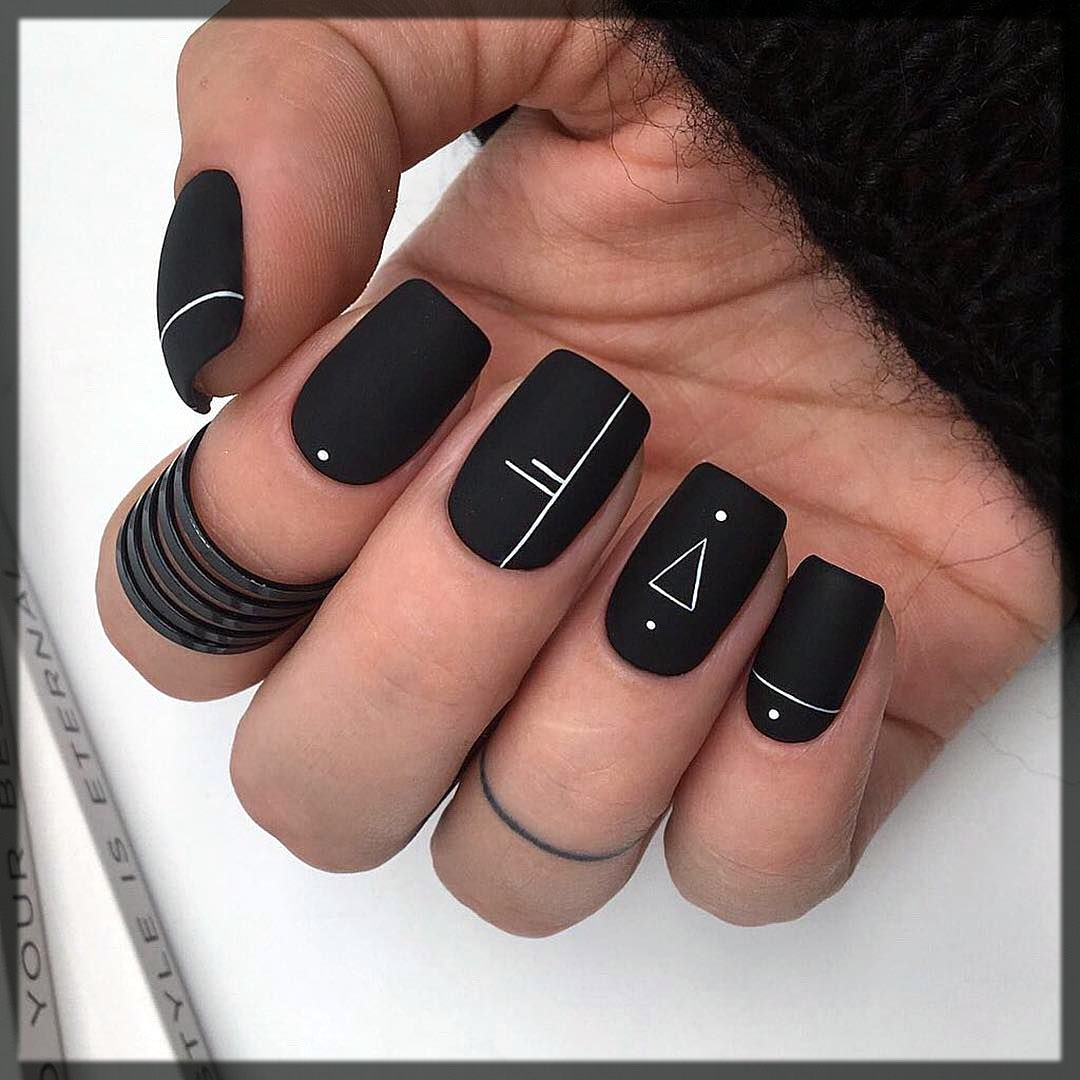 Trendy Fall-Winter Nail Art Designs Gallery for Creative Girls

Here, I have accumulated the most decent and in-vogue winter nail designs that would help you to add more appeal to your charterer by applying and structuring your nails in a simple and modern way. In this gallery, you would likewise discover what kind of colors are in fashion these days. These designs are best for parties, gatherings, casual get-together, etc. You can match your nail polish with your outfit and accessories or in contrast.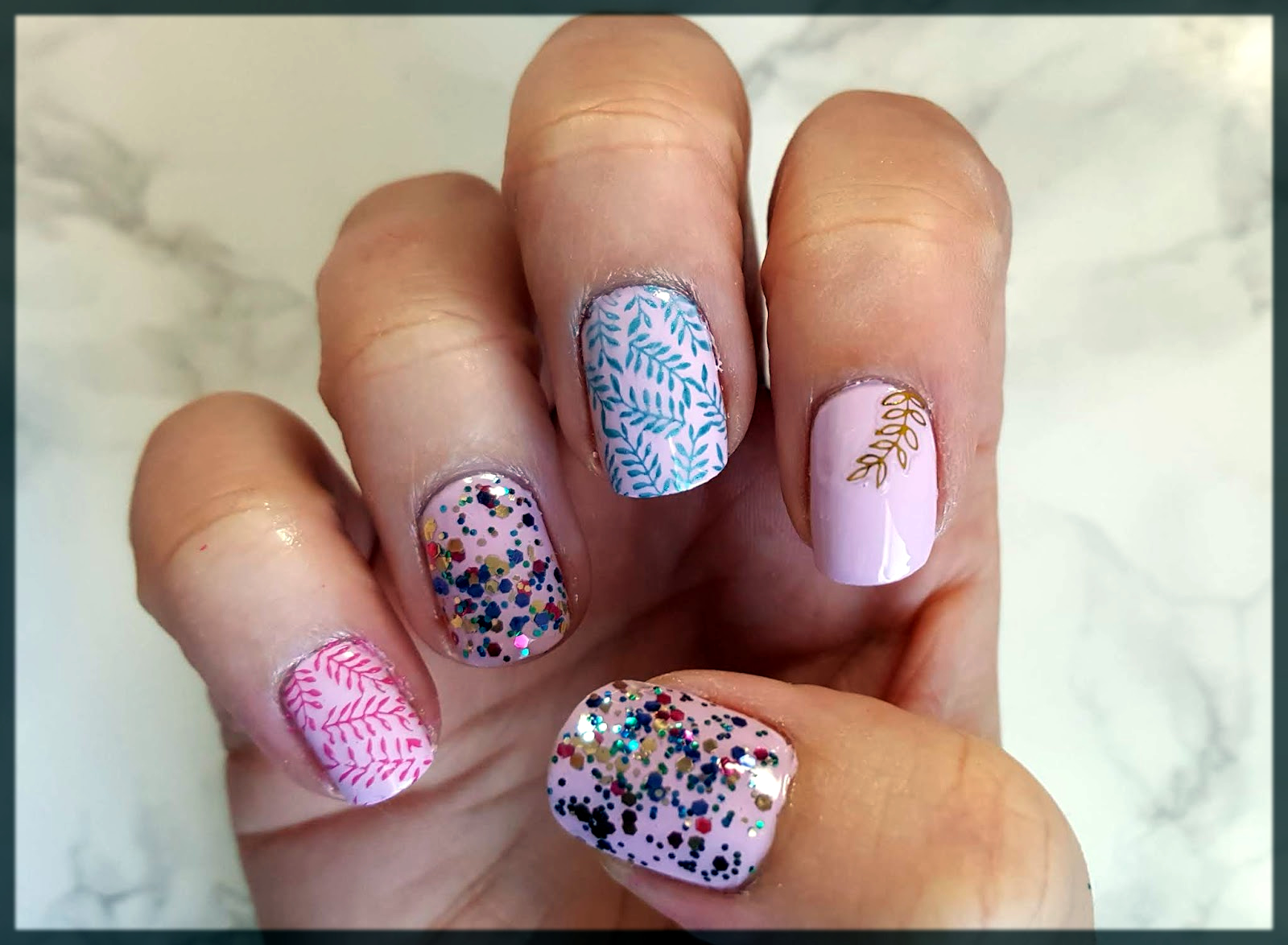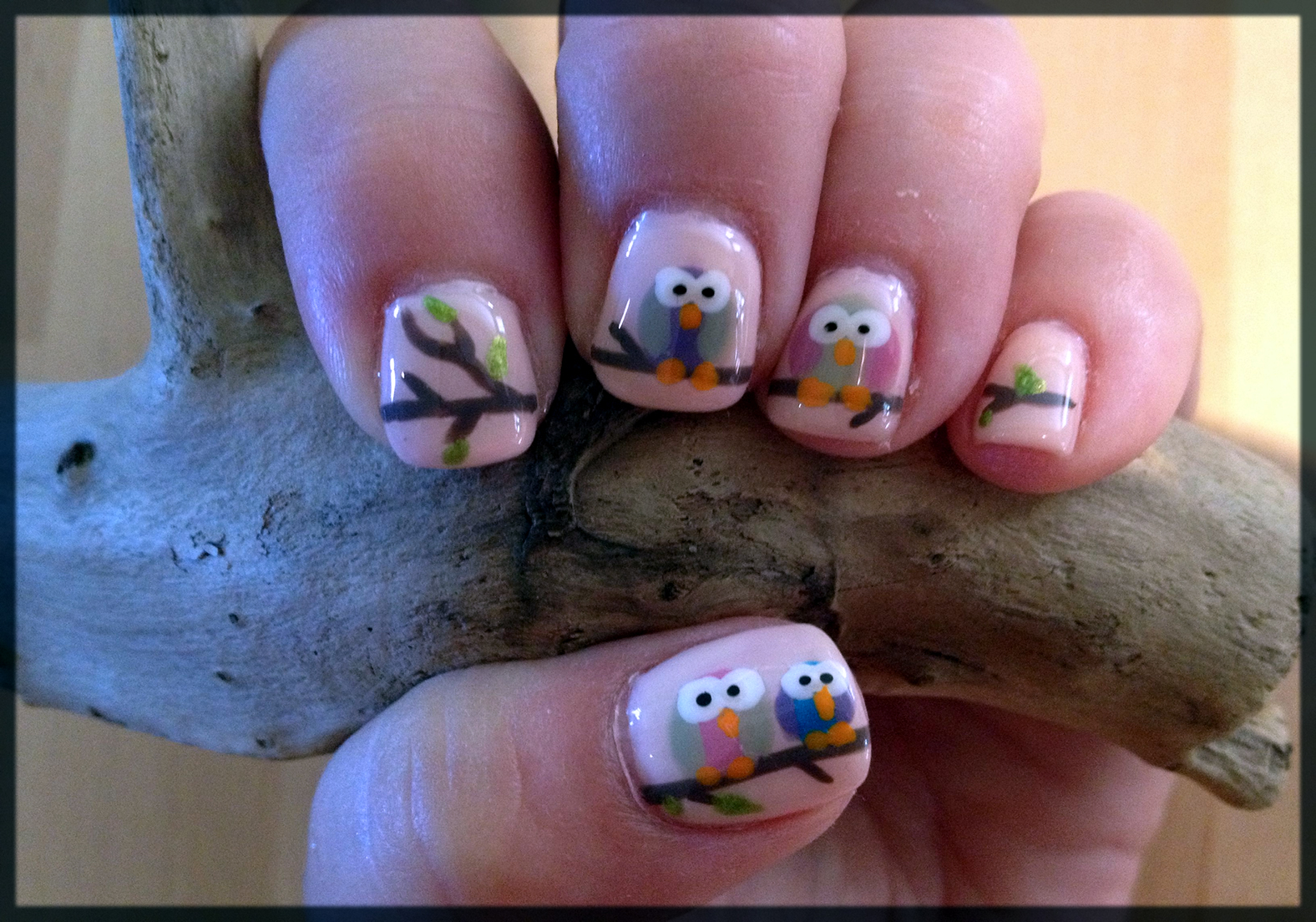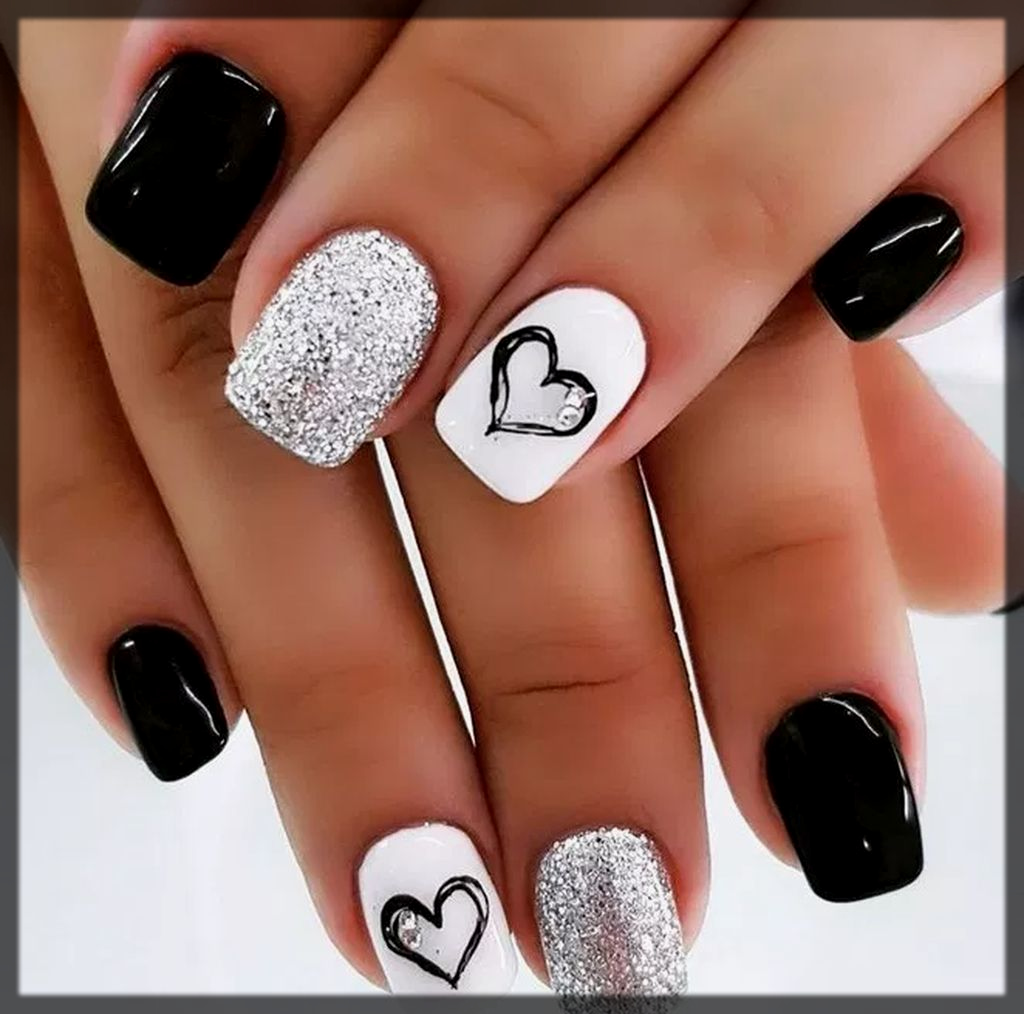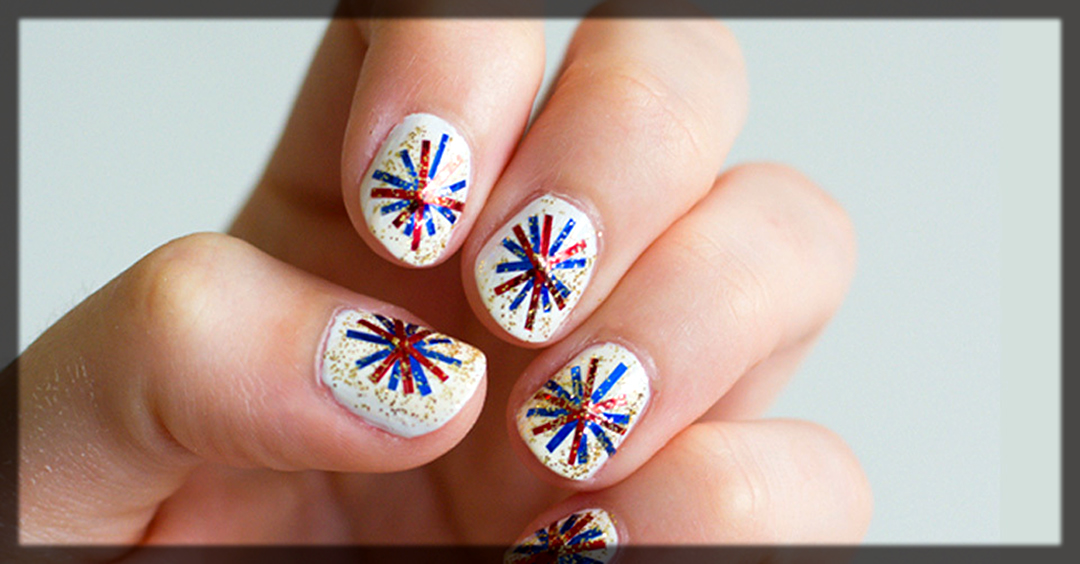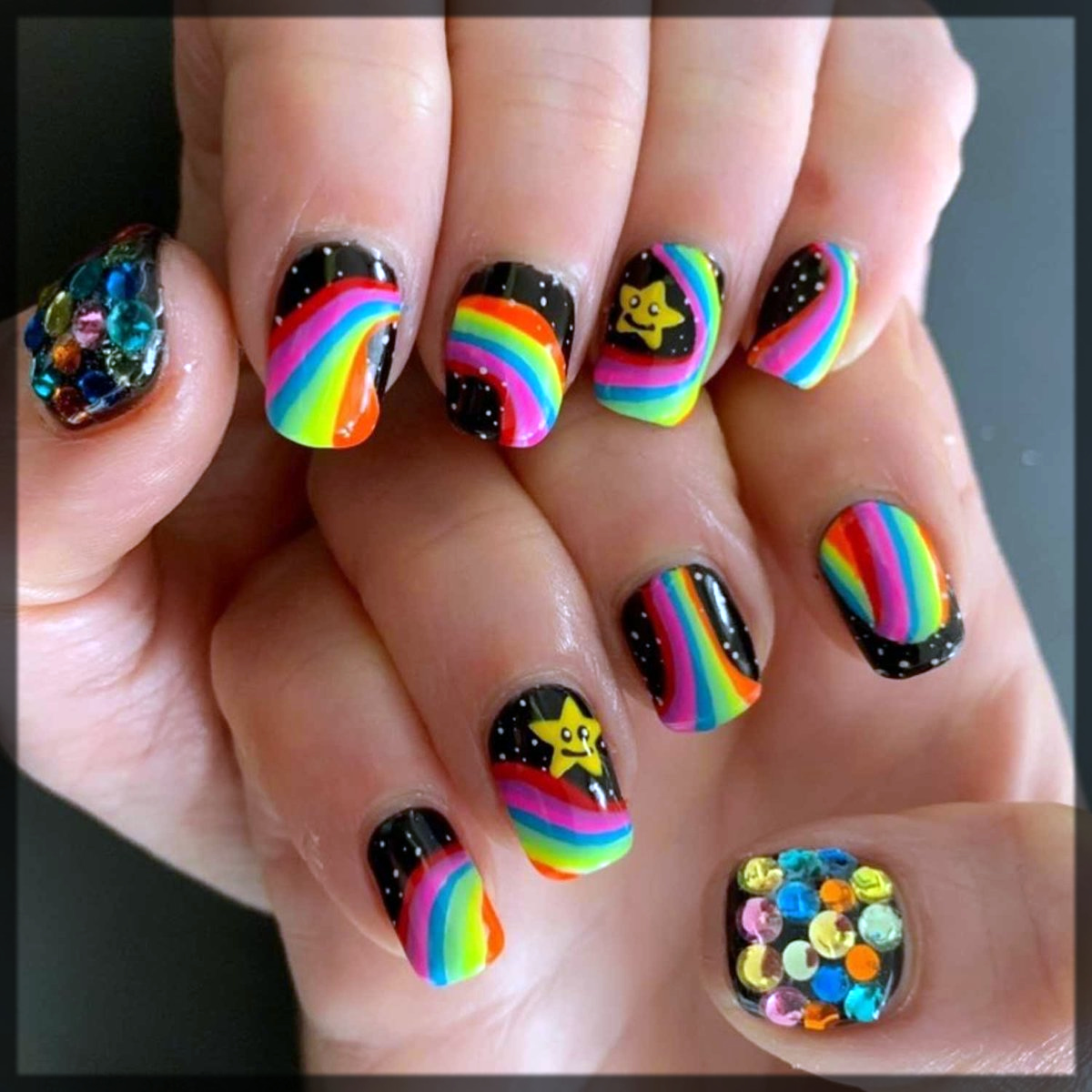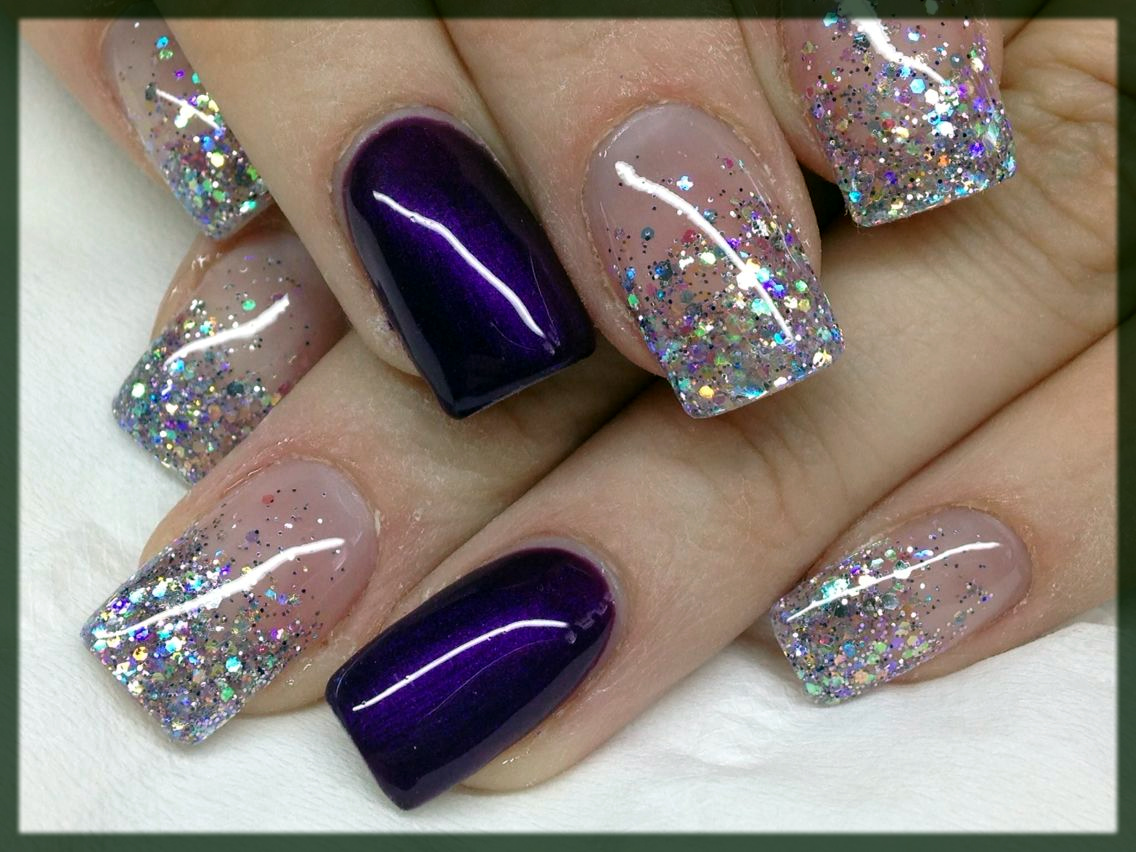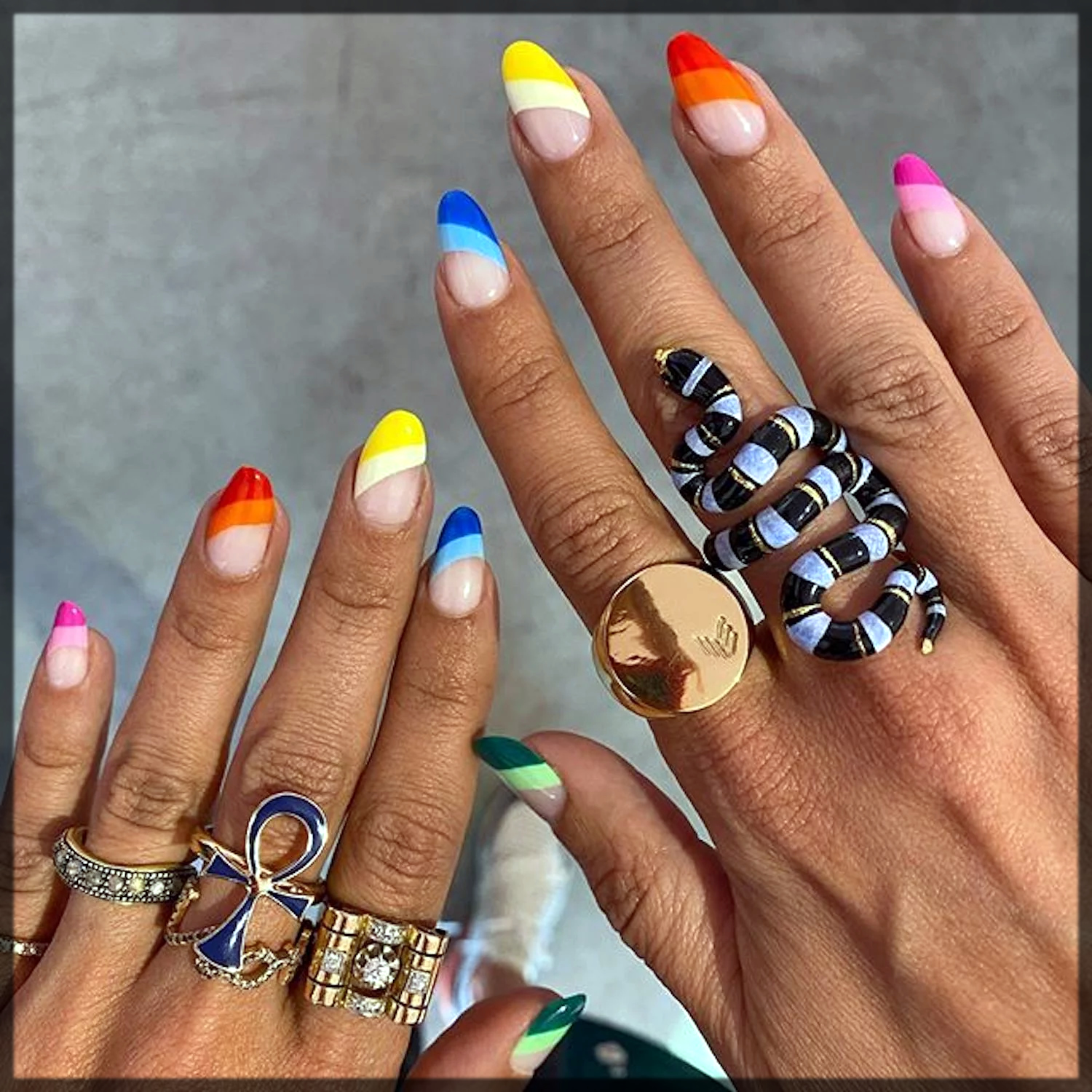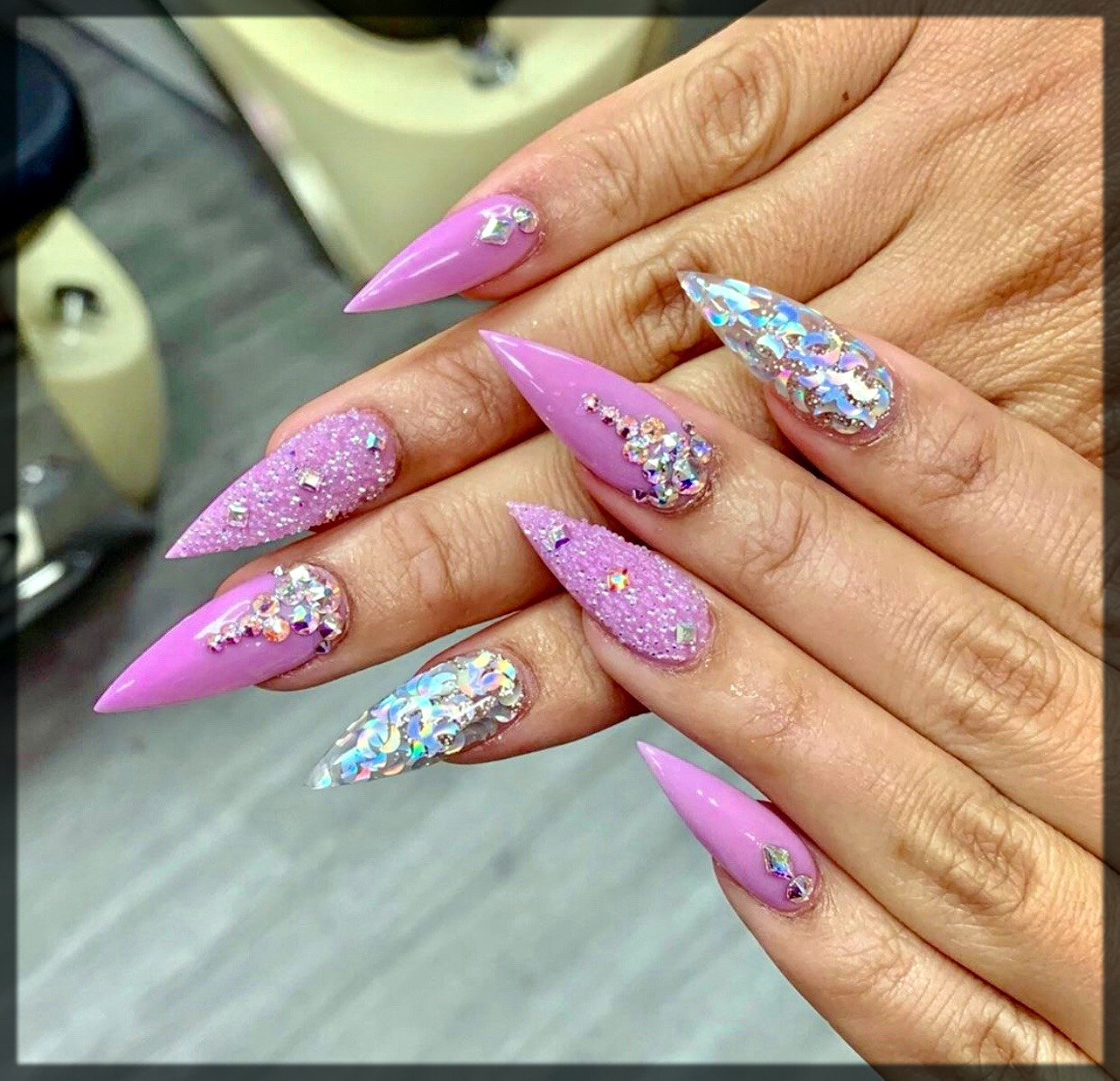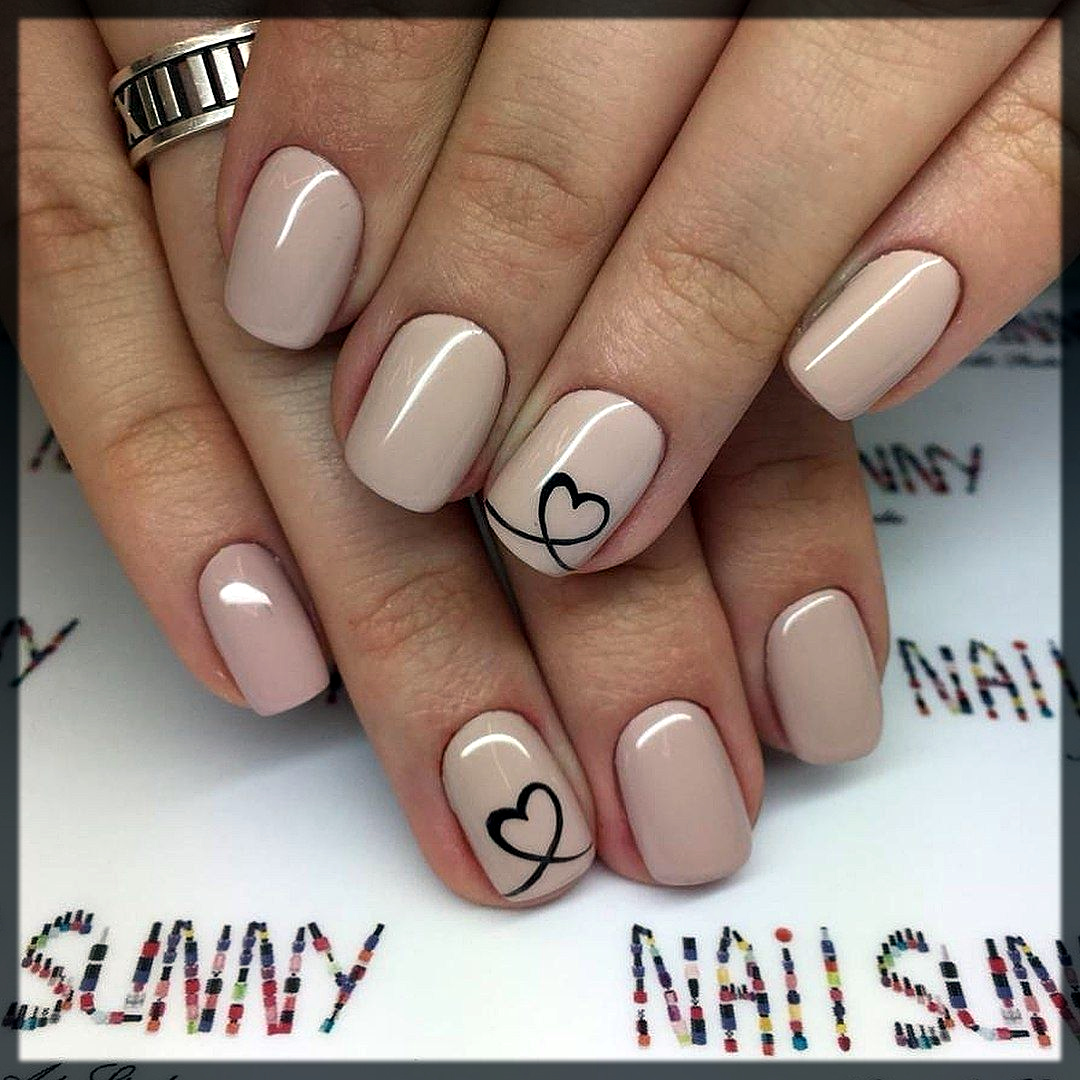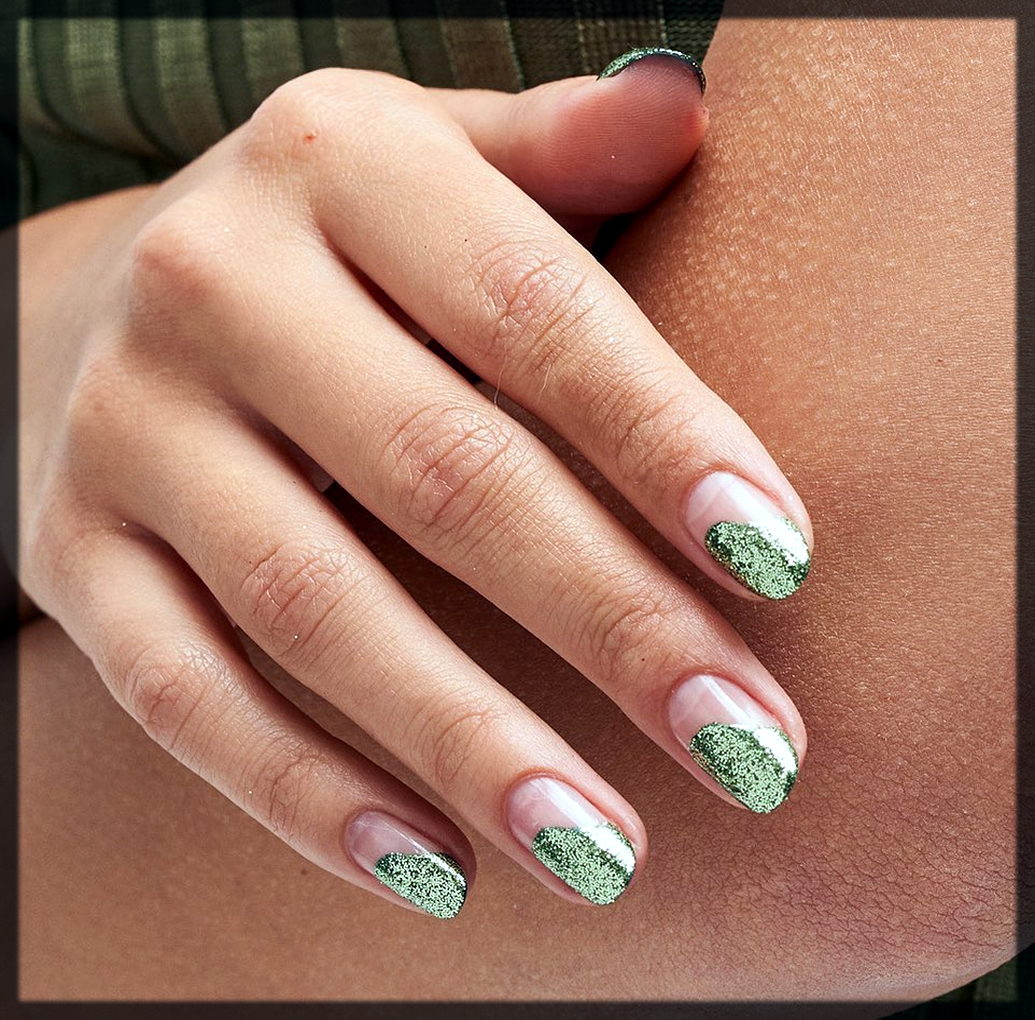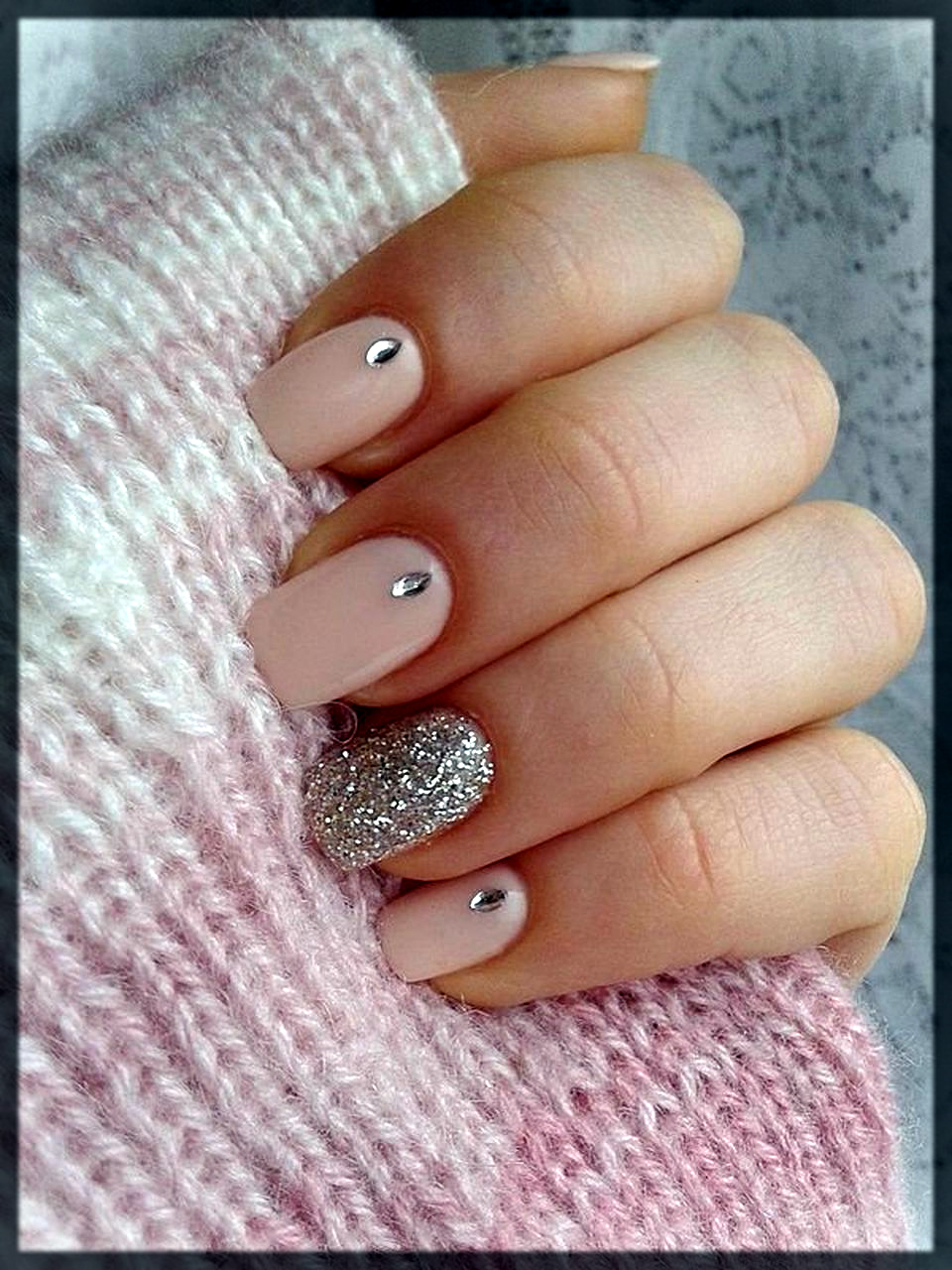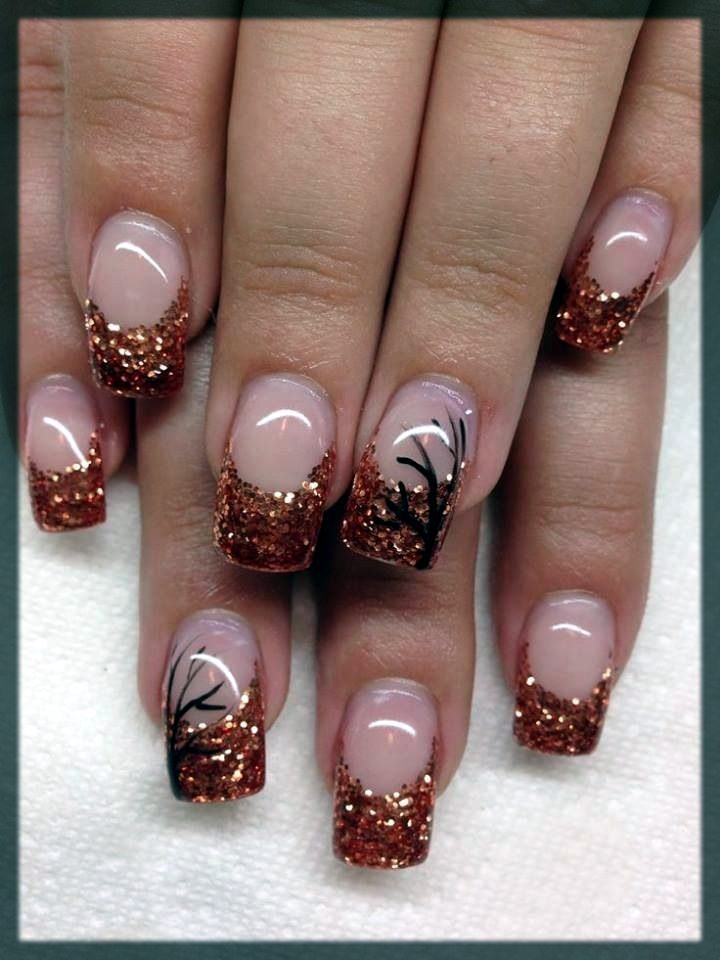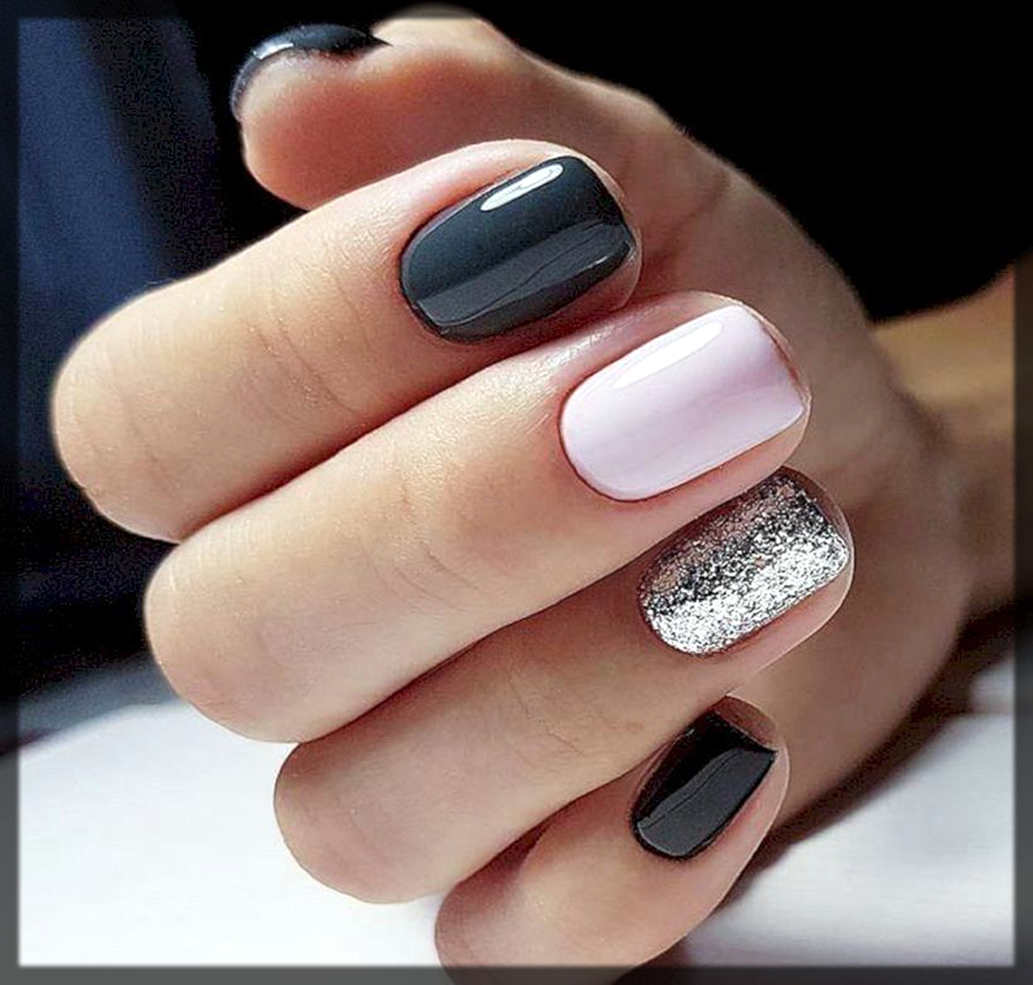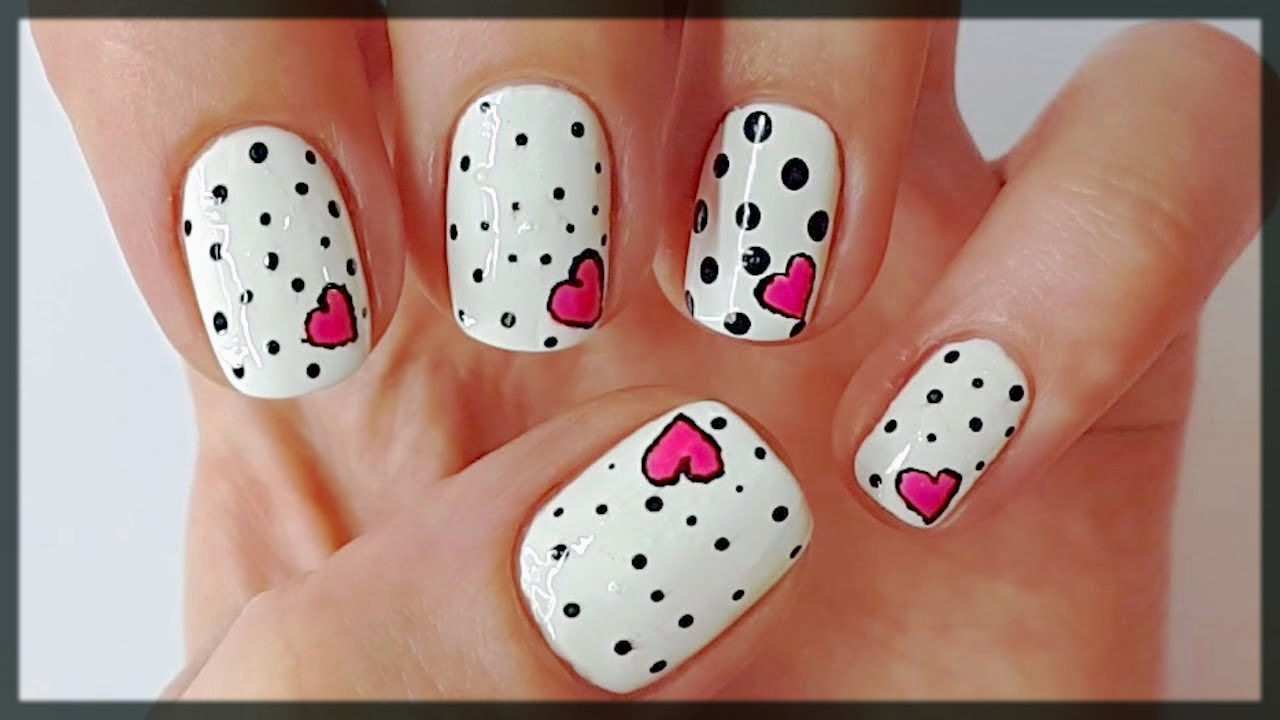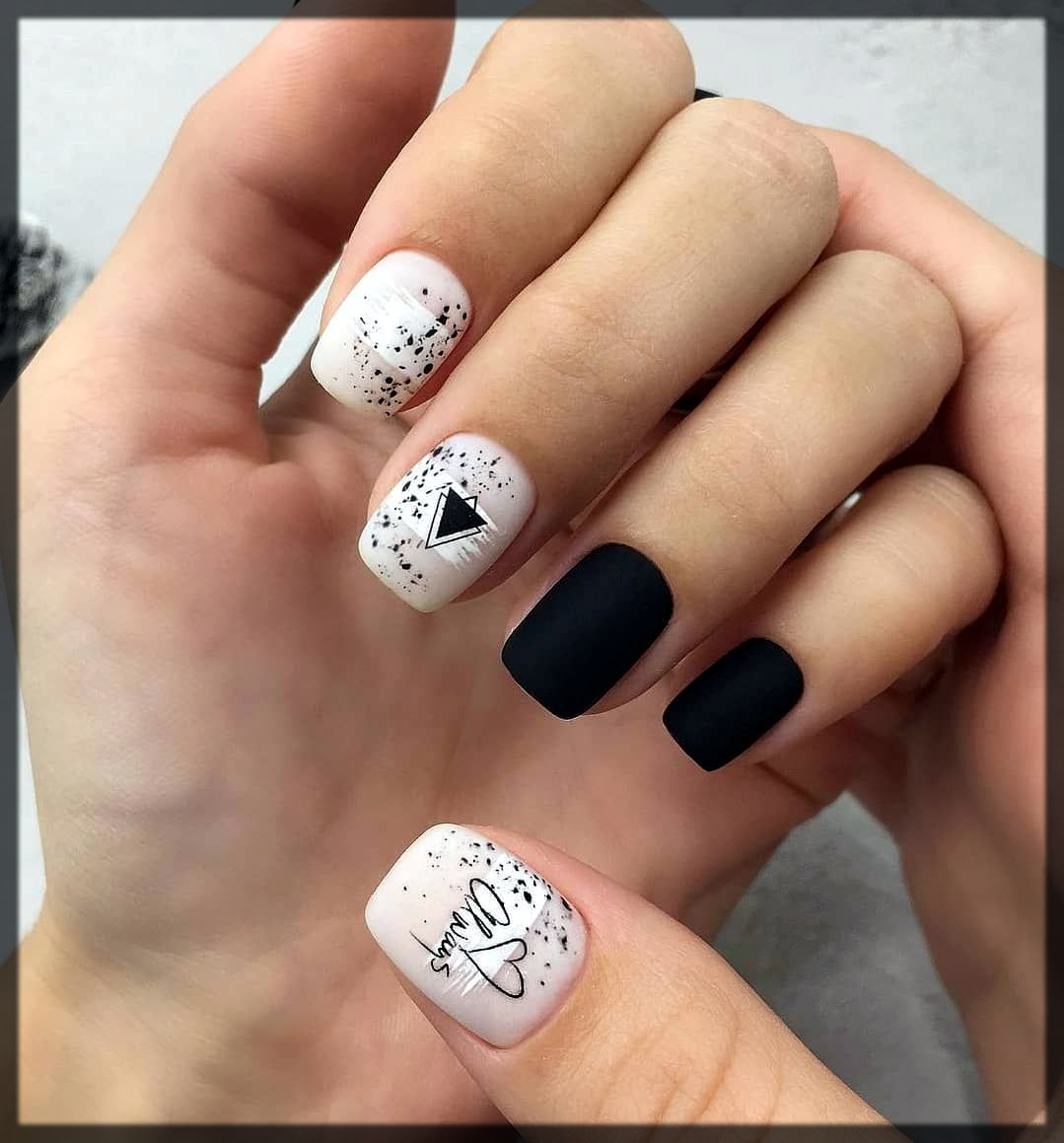 Nail art is a very complex fashion with outstanding designs and trends. It is prevalent among girls nowadays. Many saloons also provide the facility of custom fingernails. Even there are many new saloons in the market, which are specially dedicated to fingernail art. But you can also create wonders at home with a little bit of practice and patience.