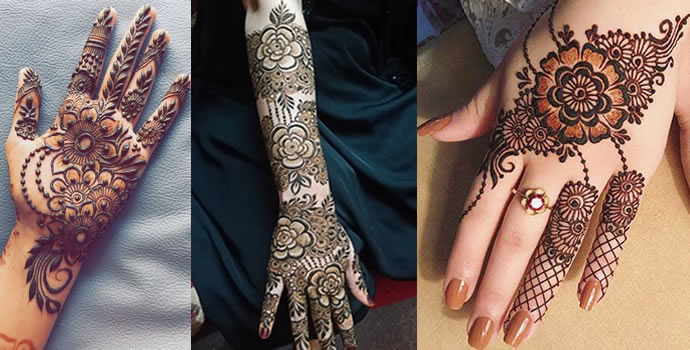 Floral mehndi design is an art of drawing specific patterns of various prettifying designs. It is a kind of body art that people draw to make your hands look beautiful. At initial times when mehndi was discovered, it was commonly used only for the palms of women but, nowadays, every single girl applies mehndi to her arms, hands, and feet too.
Most of the brides nowadays prefer floral mehndi designs over other art of henna. The word mehndi has its roots in India and is also known as Henna. Even today, it is an integral part of Indian culture. Among all the body arts, henna has its significance.
The most superstitious thing about it is that the deep color of Henna is the sign of a happy marriage and fortune, and there may be different designs of Hina which people follow. Here are some fantastic floral mehndi designs.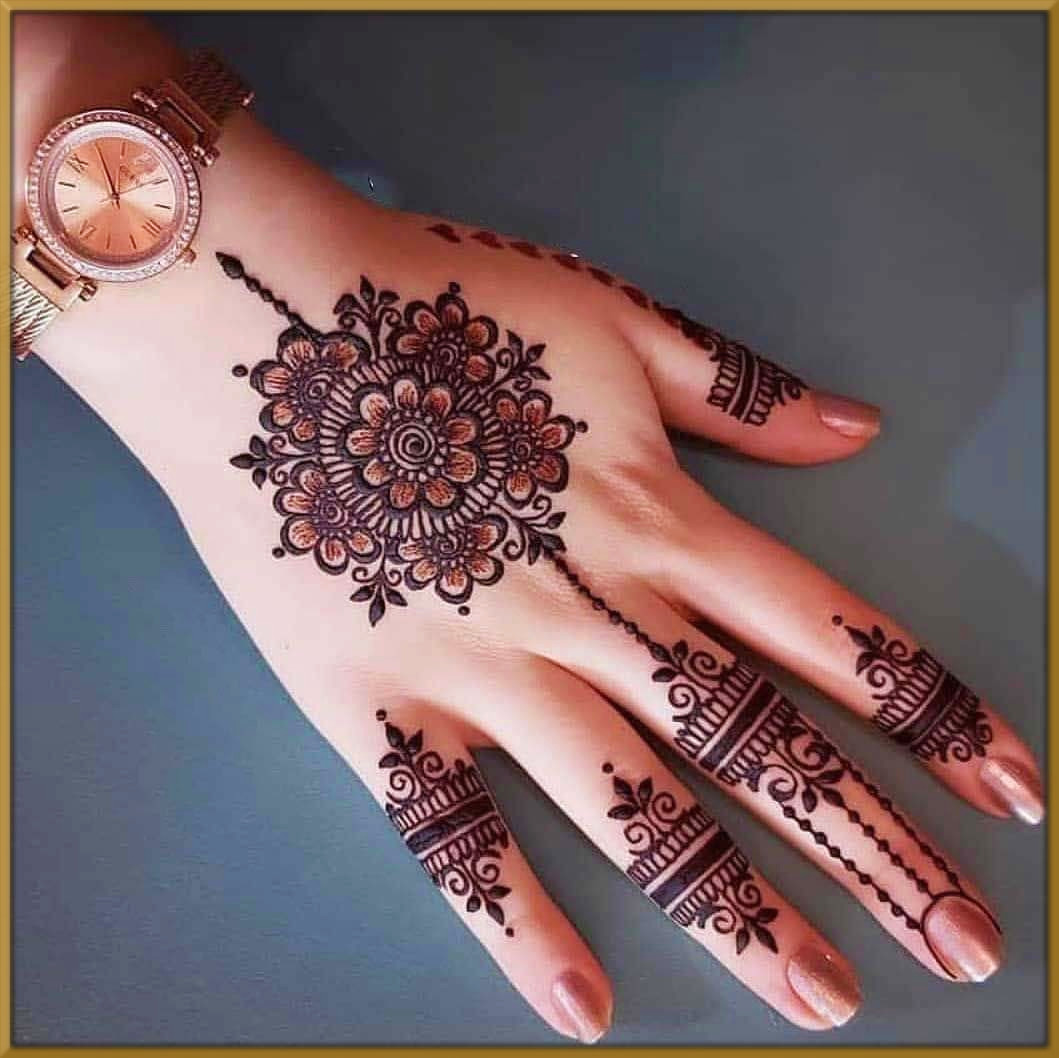 Simple Method to Prepare Mehndi at Home



Mehndi is prepared by having some leaves and converting them into a powdered form. Then they convert this powder into a paste-like structure. This paste is now ready to apply. Some people, including men, also apply henna to the back of their shoulders. Henna got important mainly in the sub-continent, but later on, it was observed in Western countries, including Nepal and Maldives.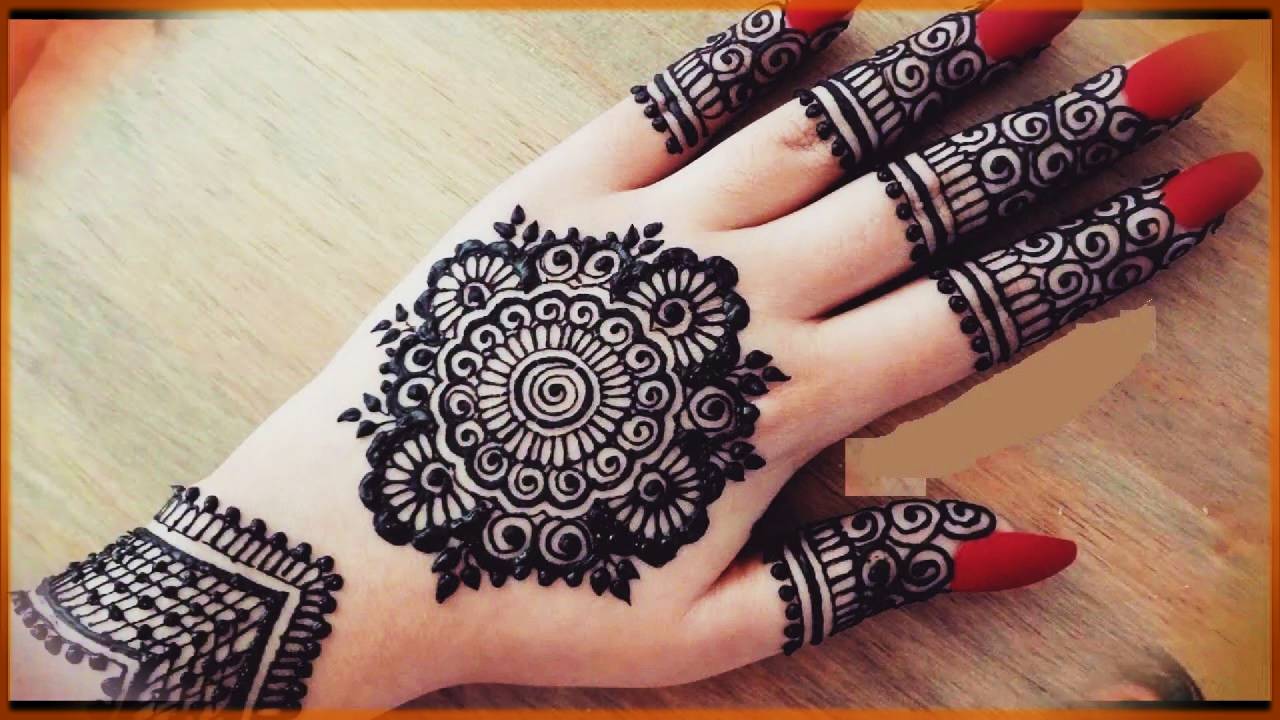 Floral Mehndi Designs for Every Occasion
Most people use mehndi on certain occasions. Girls are likely to apply henna on eid and weddings etc. Some of the women who may be suffering from cancer may apply it only on the palms of the hand. In Bengal, some people paint their feet with Bangladeshi mehndi design. In India, there are many occasions on which girls apply mehndi. These are holy, Dewali, Karwa Chauth, and many more.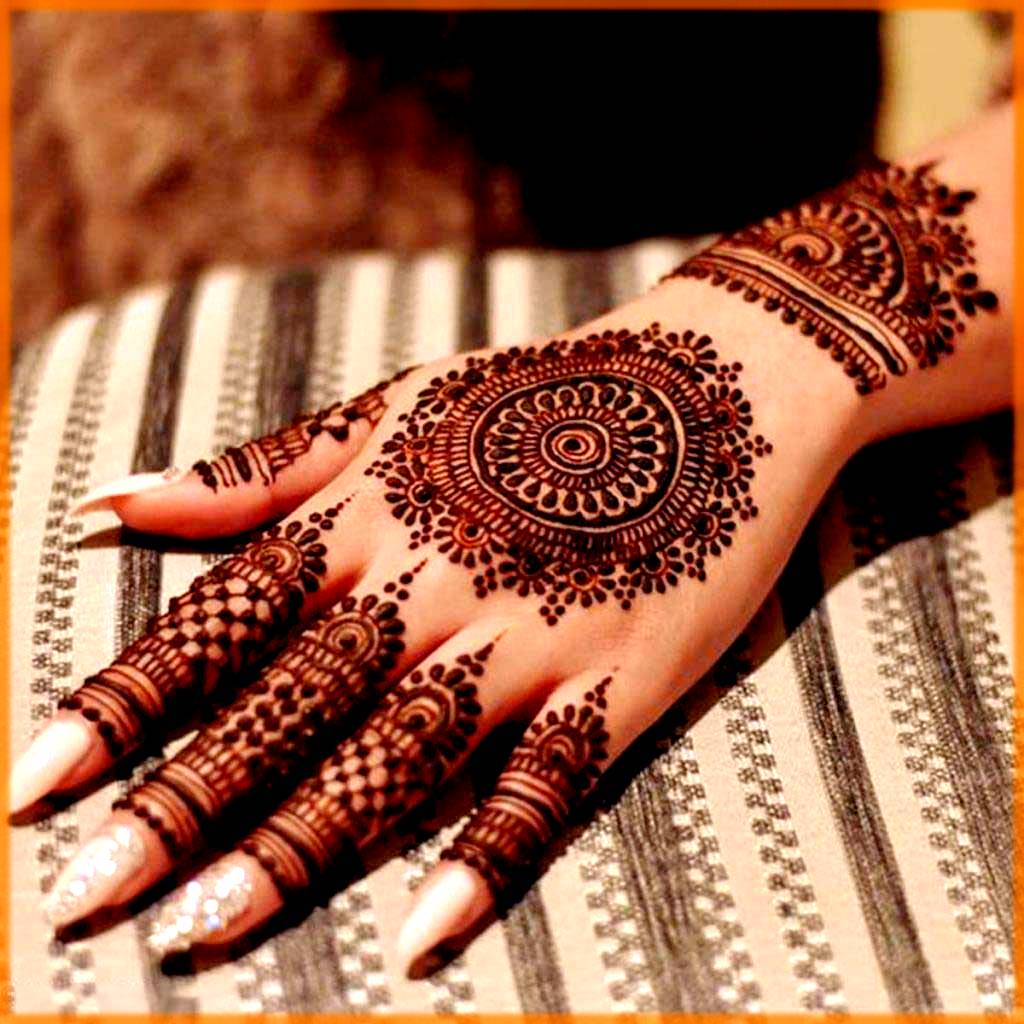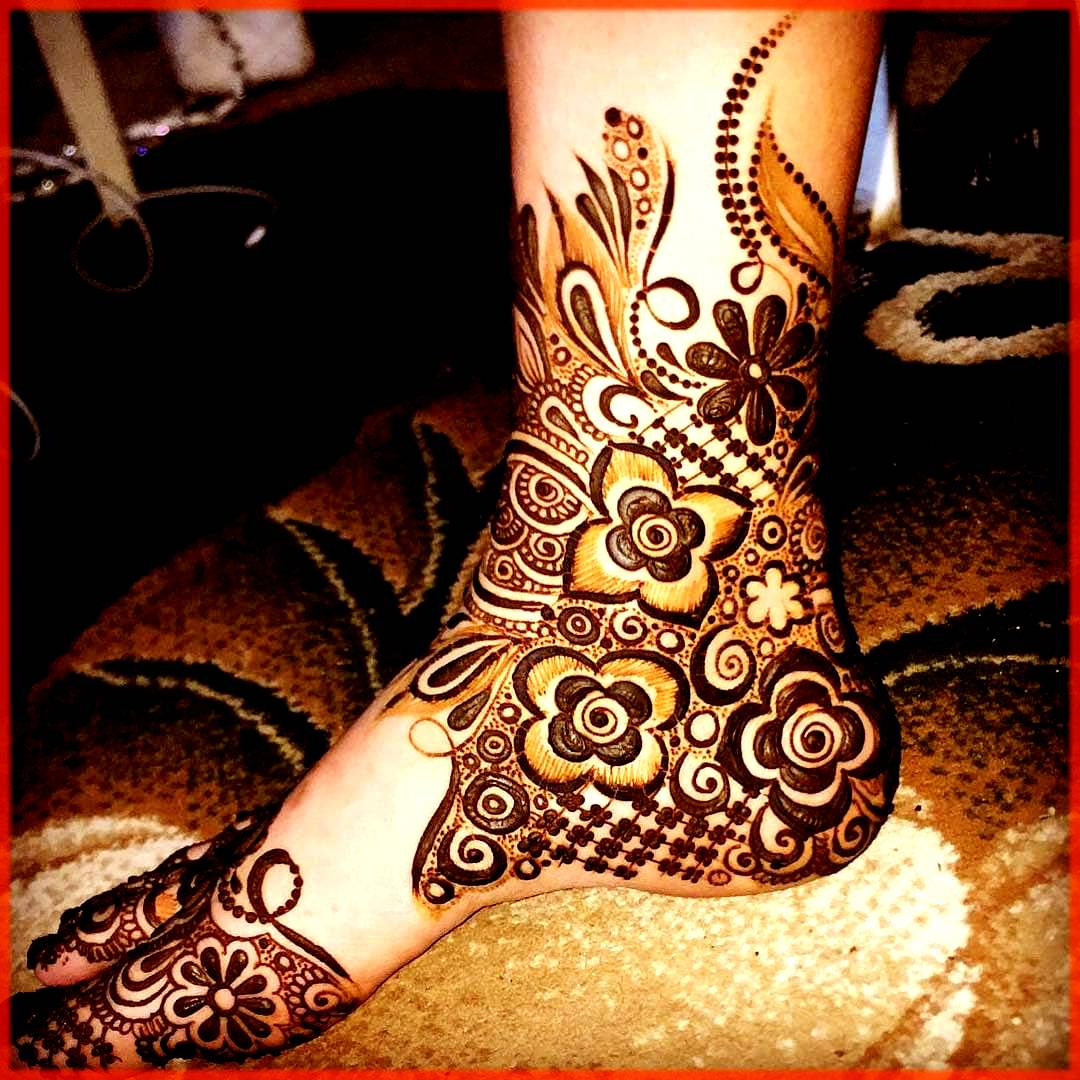 Unique Types of Floral Mehndi Designs
God created flowers that add beauty to our nature. When we combine mehndi with herbs, we can design floral mehndi styles. It is very appealing and pleasant to the eyes.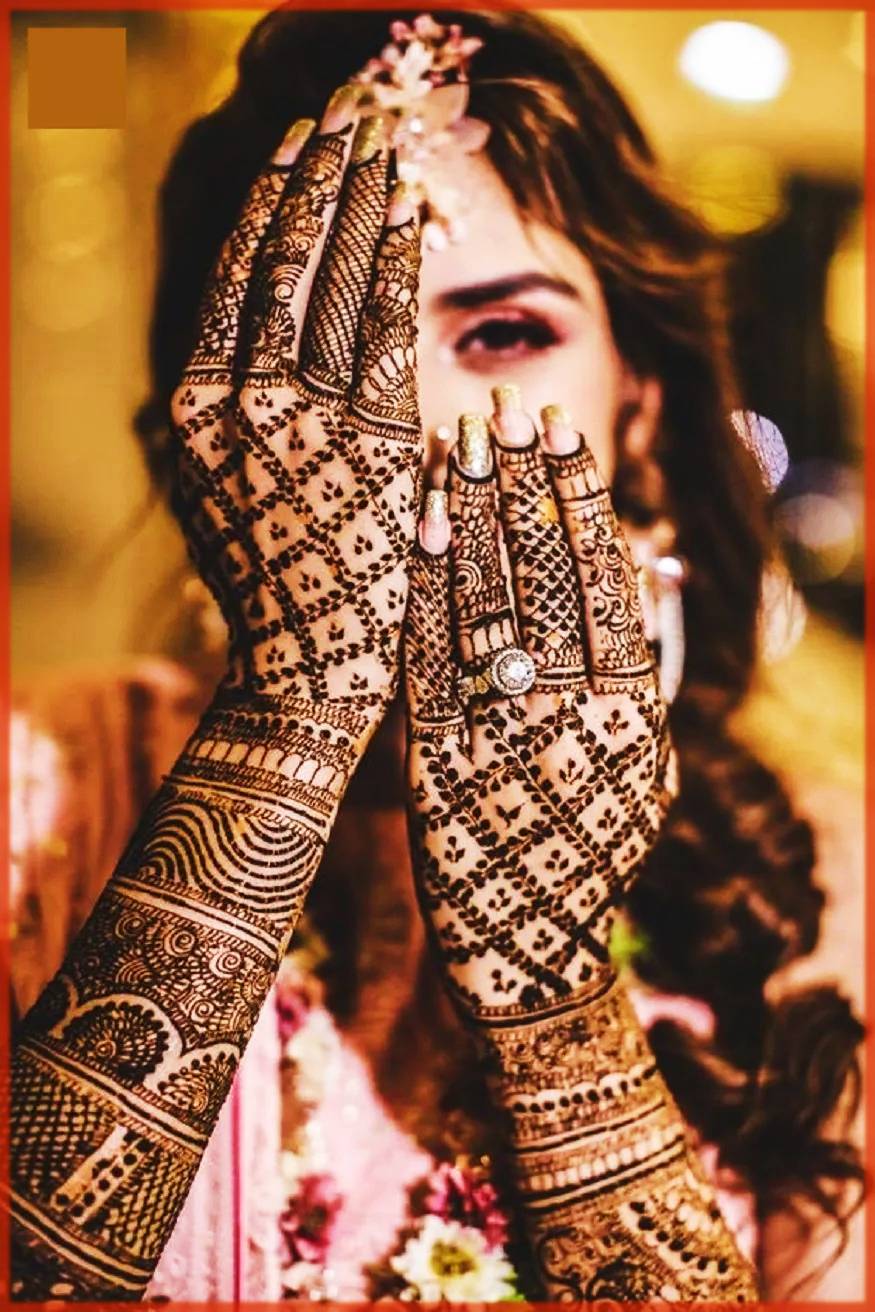 Sizeable Floral Pattern for Palm

Elegant designs are always unique and attractive. Drawing such a flowery pattern in such a way that it may cover your full palm will appear very delightful. It is quite simple to create and looks so elegant. You can add different flowers in various sizes to complete this pattern.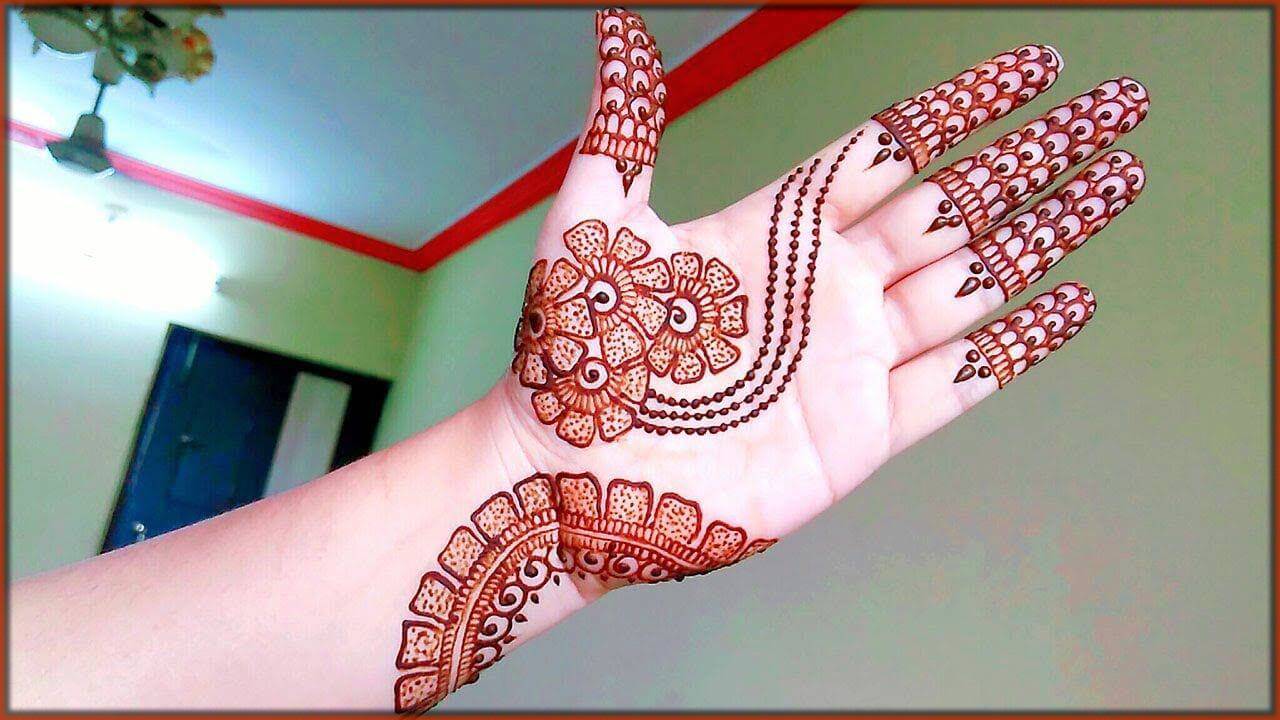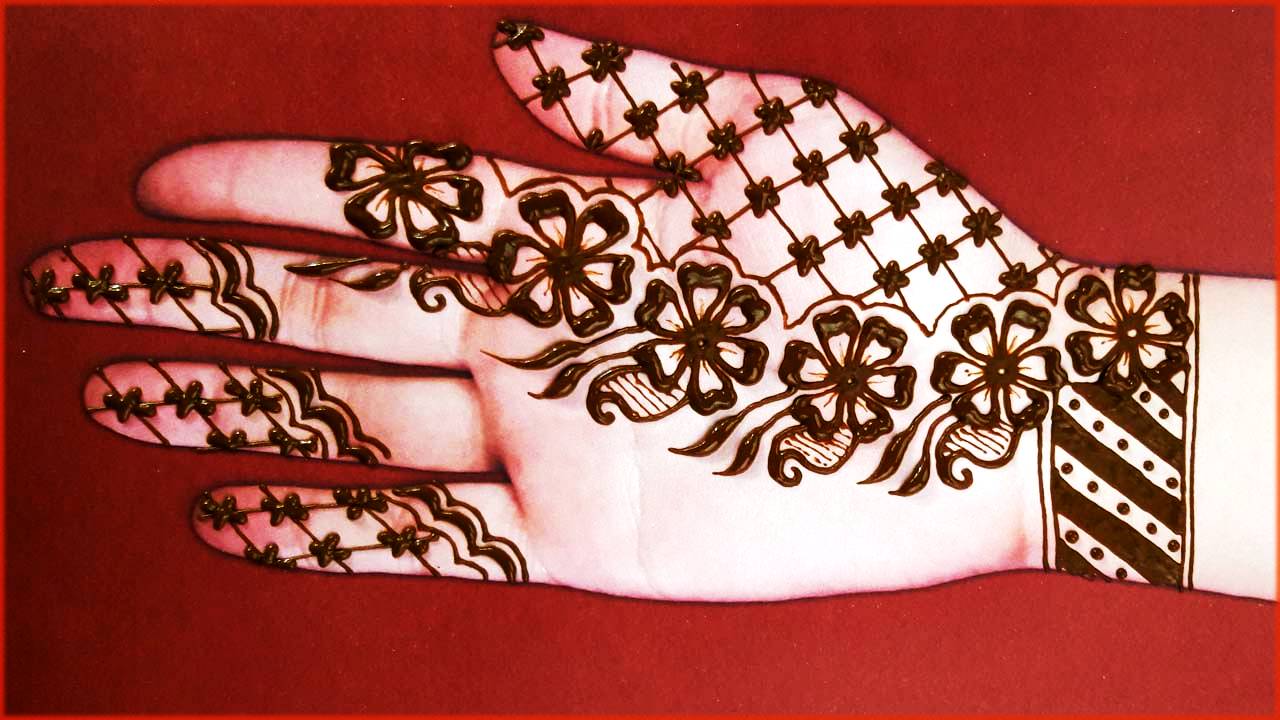 Elegant Paisley Design for Feet
Some girls are likely to wear foot ornaments. Henna is one of the decorations as well. Draw a colorful swirled pattern in curved shape on foot. Apply it in a way that it covers the overall foot. It is a very delicate art with thin and thick strokes.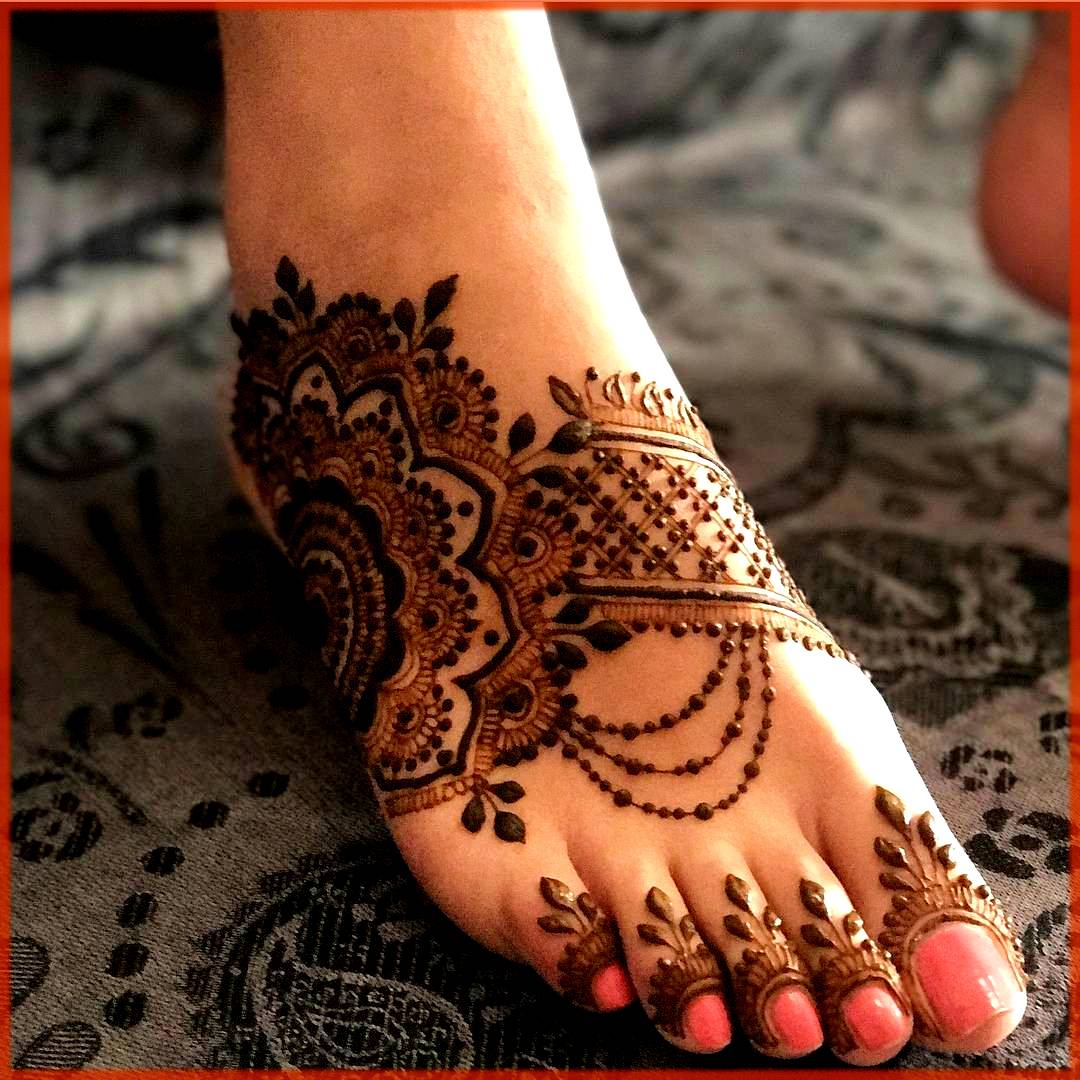 Pakistani Mesh and Mango Motif Design
Pakistani mehndi design with mesh and mango motif is a very beautiful combination. Create a small and straightforward flower on the back of the hand. Cover the fingers with elegant geometric design. To strengthen its beauty, you can also apply some glitters on it to enhance its beauty.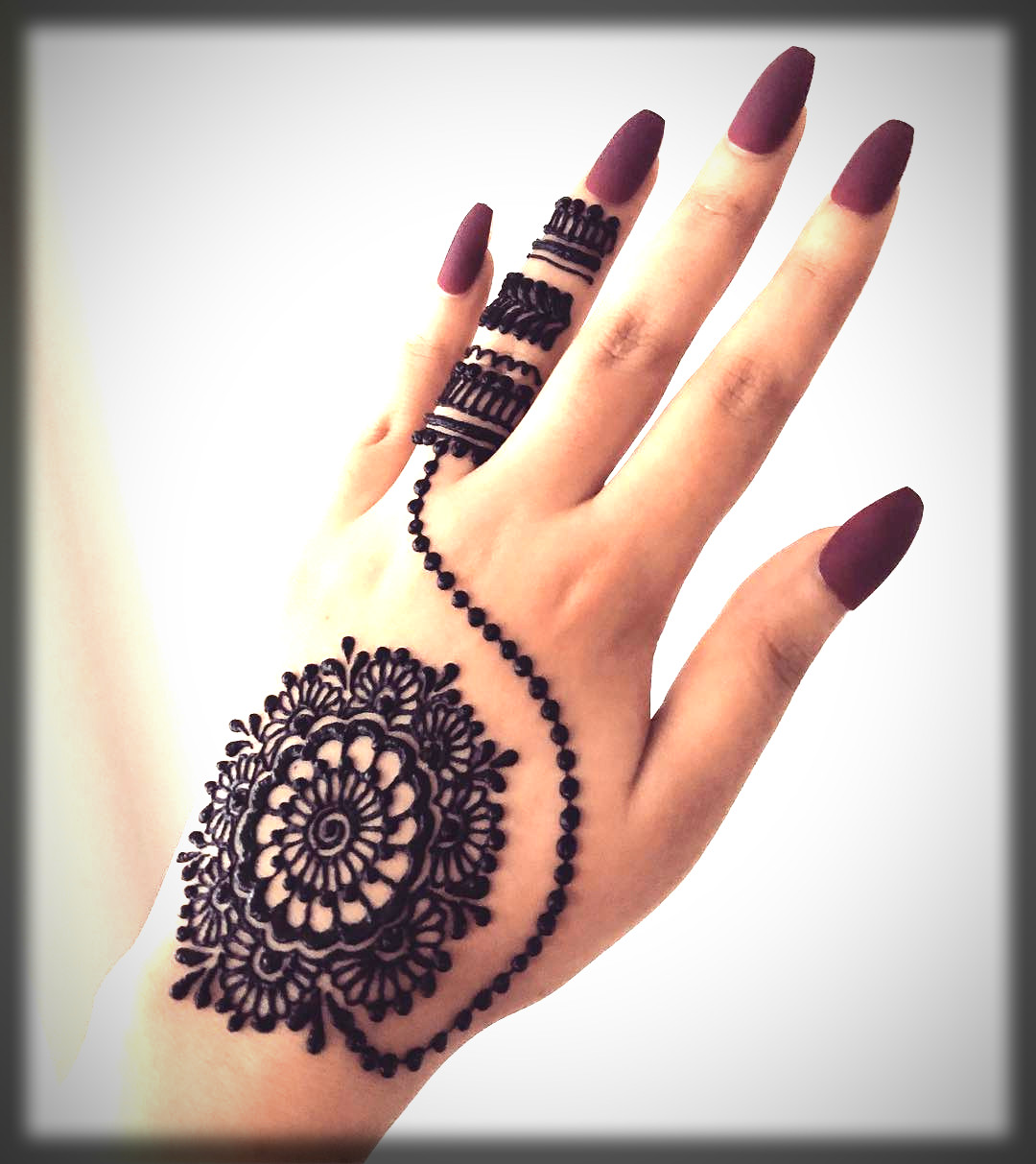 Intricate Turkish Floral Design
Turkish mehndi design is a mixture of paisley and mesh design for henna. It looks graceful when you make such designs while wearing shalwar kameez, which is a traditional dress. It has fine detailing and thick patterns.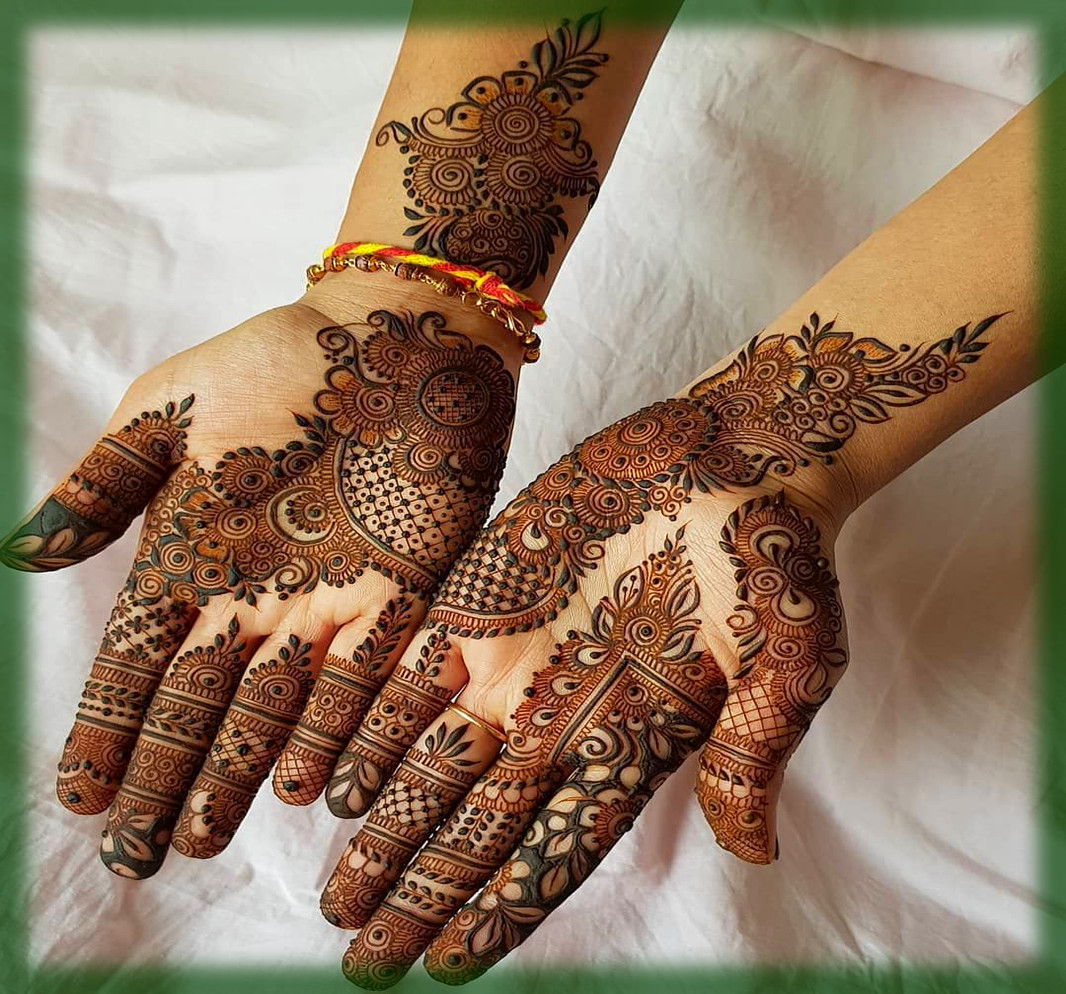 Peacock and Floral Mehndi Design
It is also an amalgamation of flowery geometric patterns. Draw a concise peacock with surrounding flowers that cover it entirely, adding beauty and simplicity to the design. It does not provide much depth to the fingers. Keeping them simple will make them elegant. Merging peacock mehndi design with floral patterns is a great choice.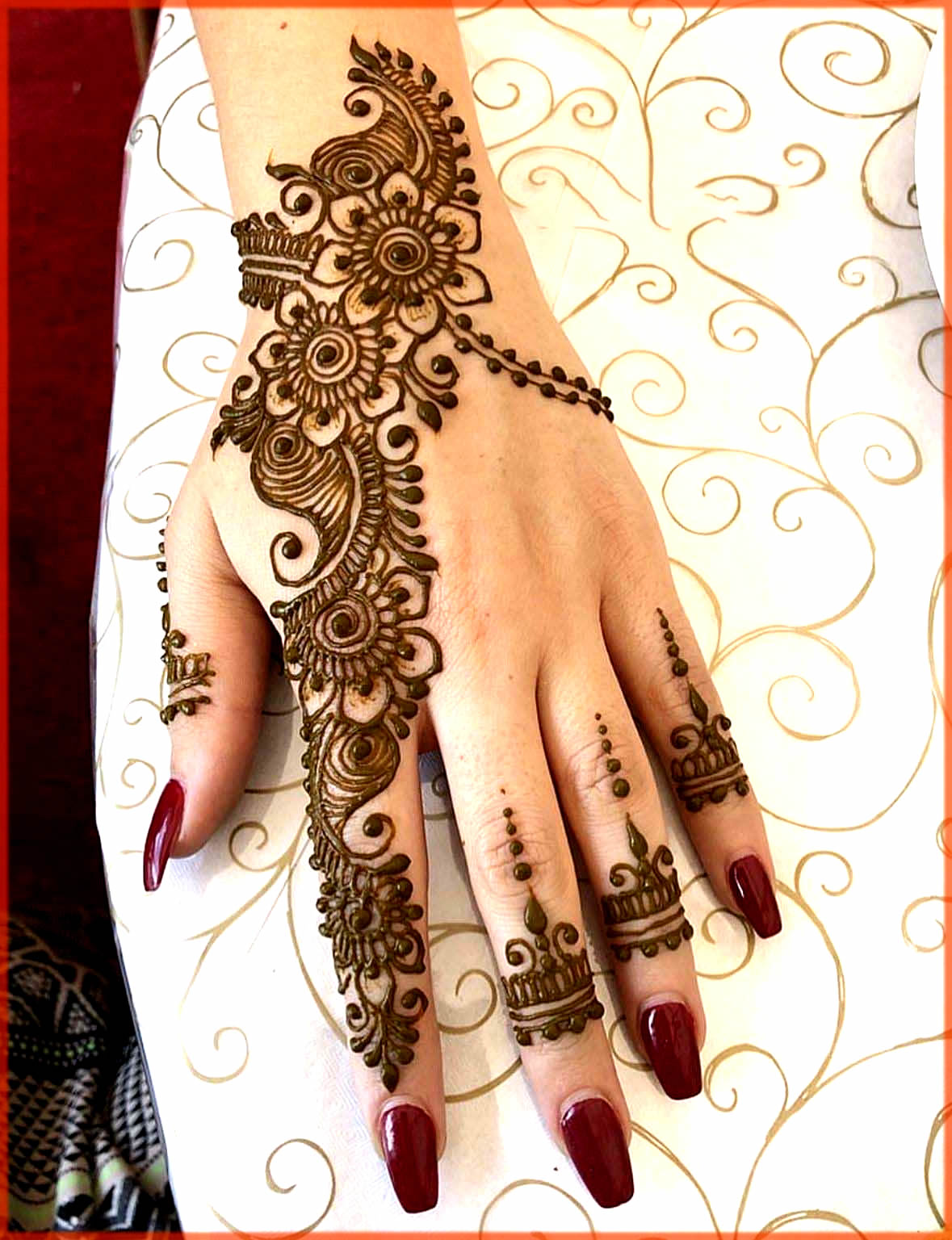 Floral Mehndi Design with Spaces

Separating your design into sections will give your henna a neat and tidy look. Giving space among the patterns and making flowery designs will create a unique picture. Construct flowers in such a way that there comes space after every flower before the next. Dresses having high-density embroidery will look more ravishing with this style of Henna. This can be your beautiful wedding mehndi design.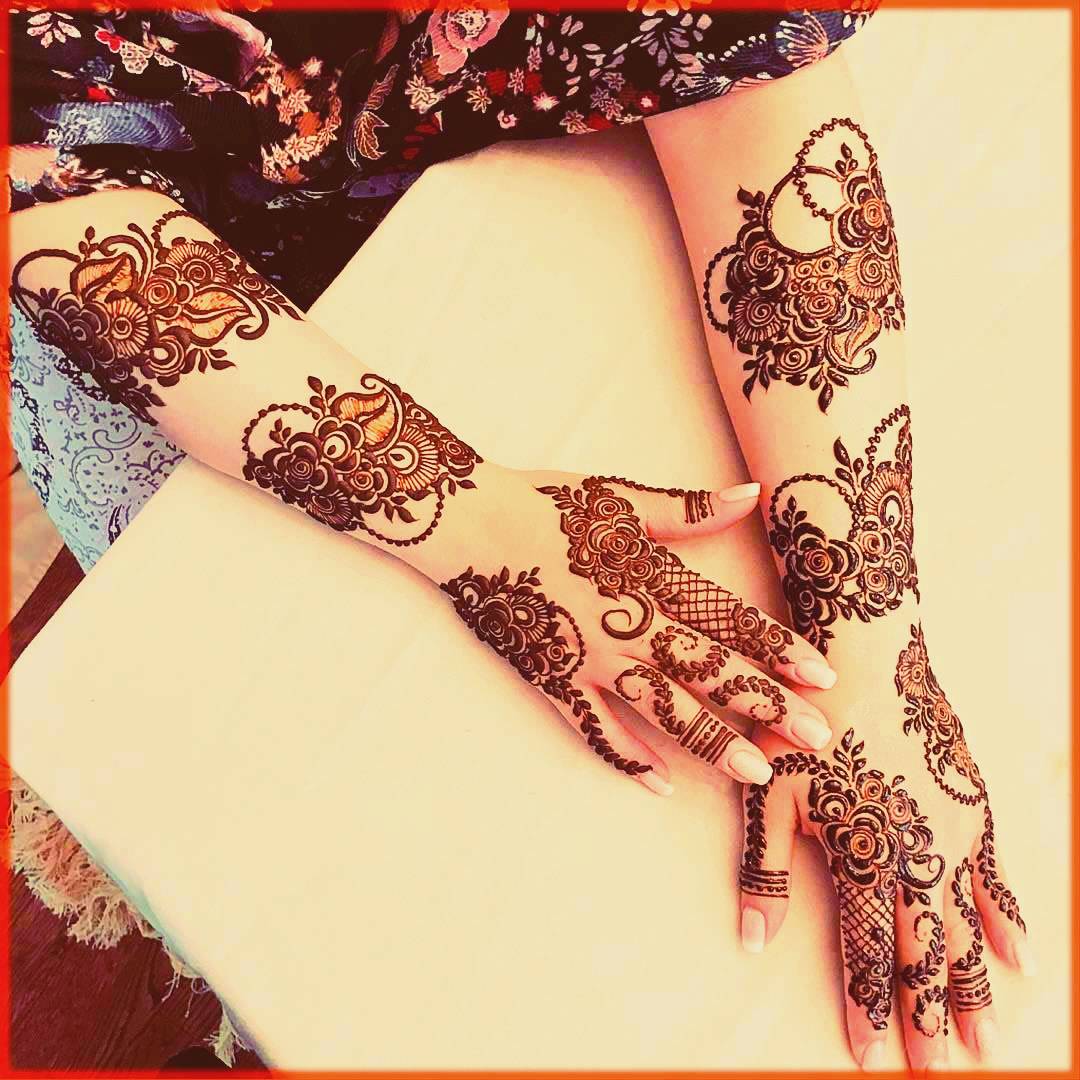 Moroccan Style Floral Design
As by the name, it implies that it will construct a Moroccan-like structure i-e like a sphere. You can create a sphere-like image either at the center of your hand or towards the wrist. Give much depth to the rest of your hand with a little space. It is a traditional Moroccan mehndi design nowadays and looks elegant.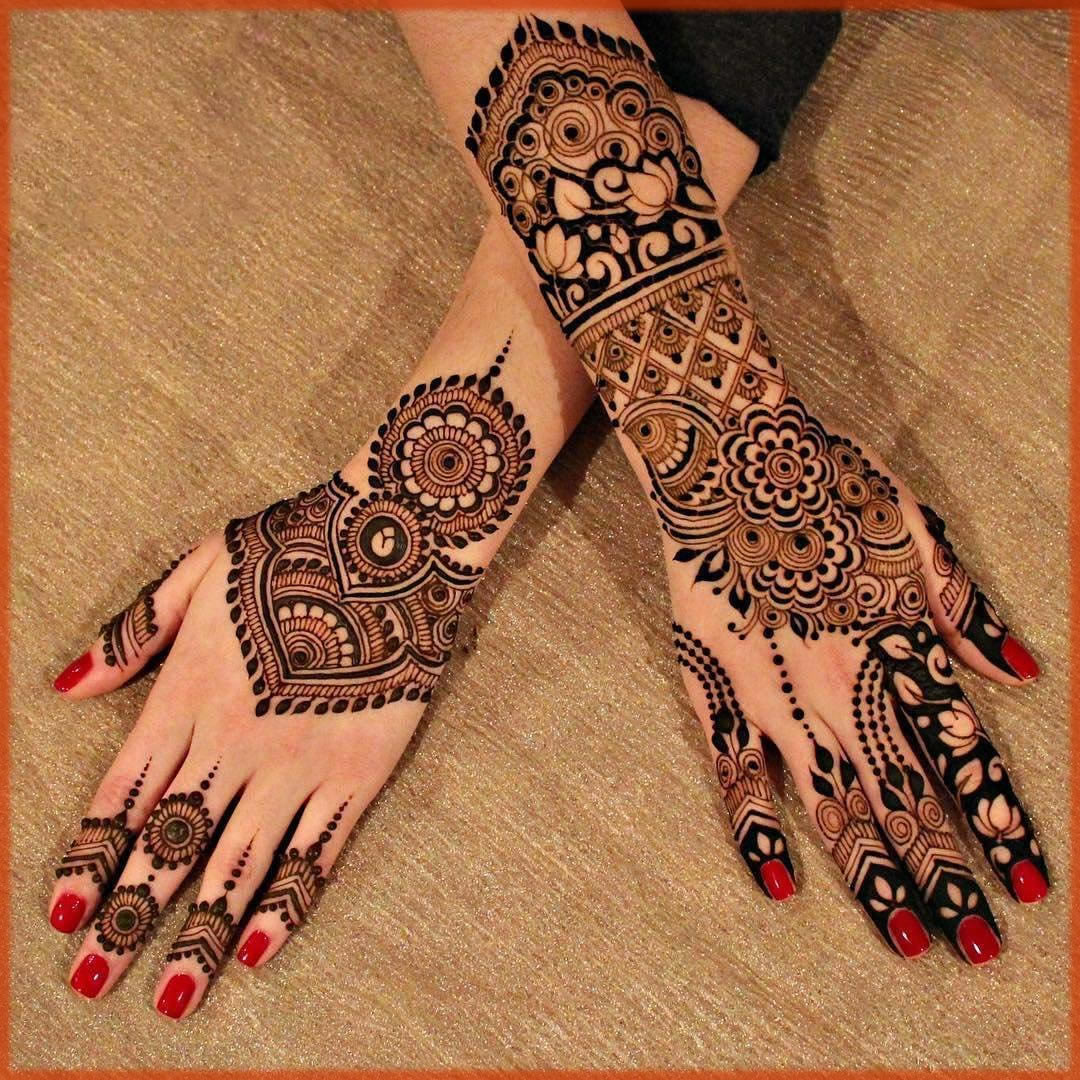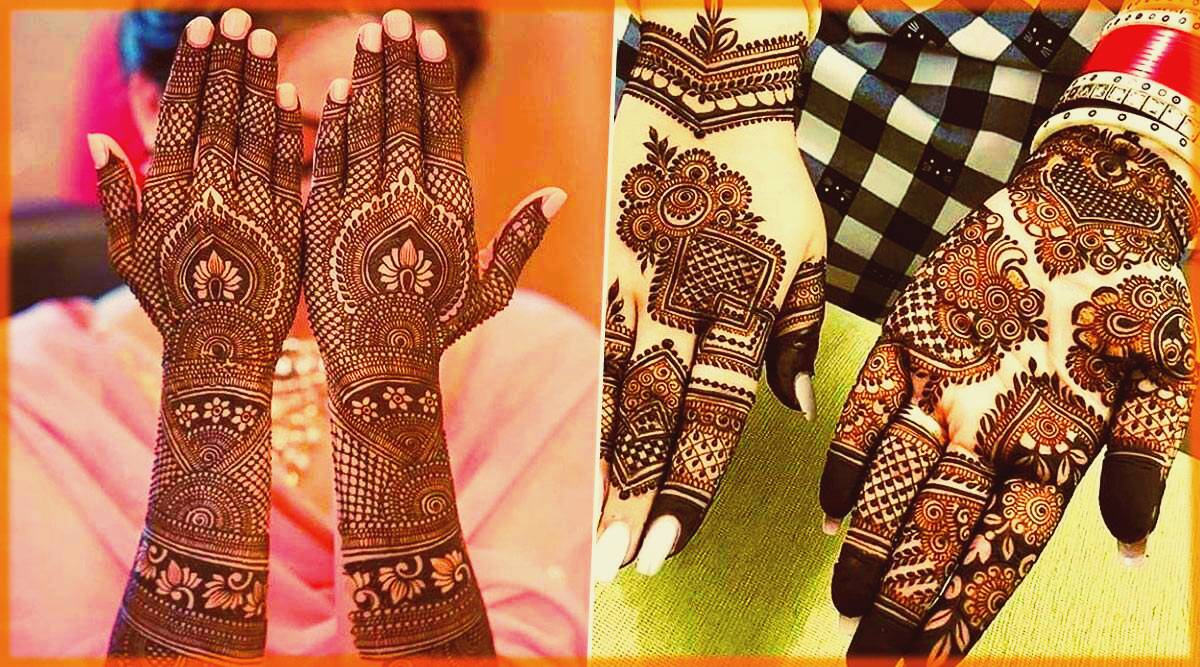 Floral and Spiral Designs
It is commonly an Arabic mehndi style pattern. A curve like a spiral shape makes a floral design in such a way that it whirls along with your hand. Braided lines and the flowery figure is made, which you can end on the index finger. It looks very inspiring after completion.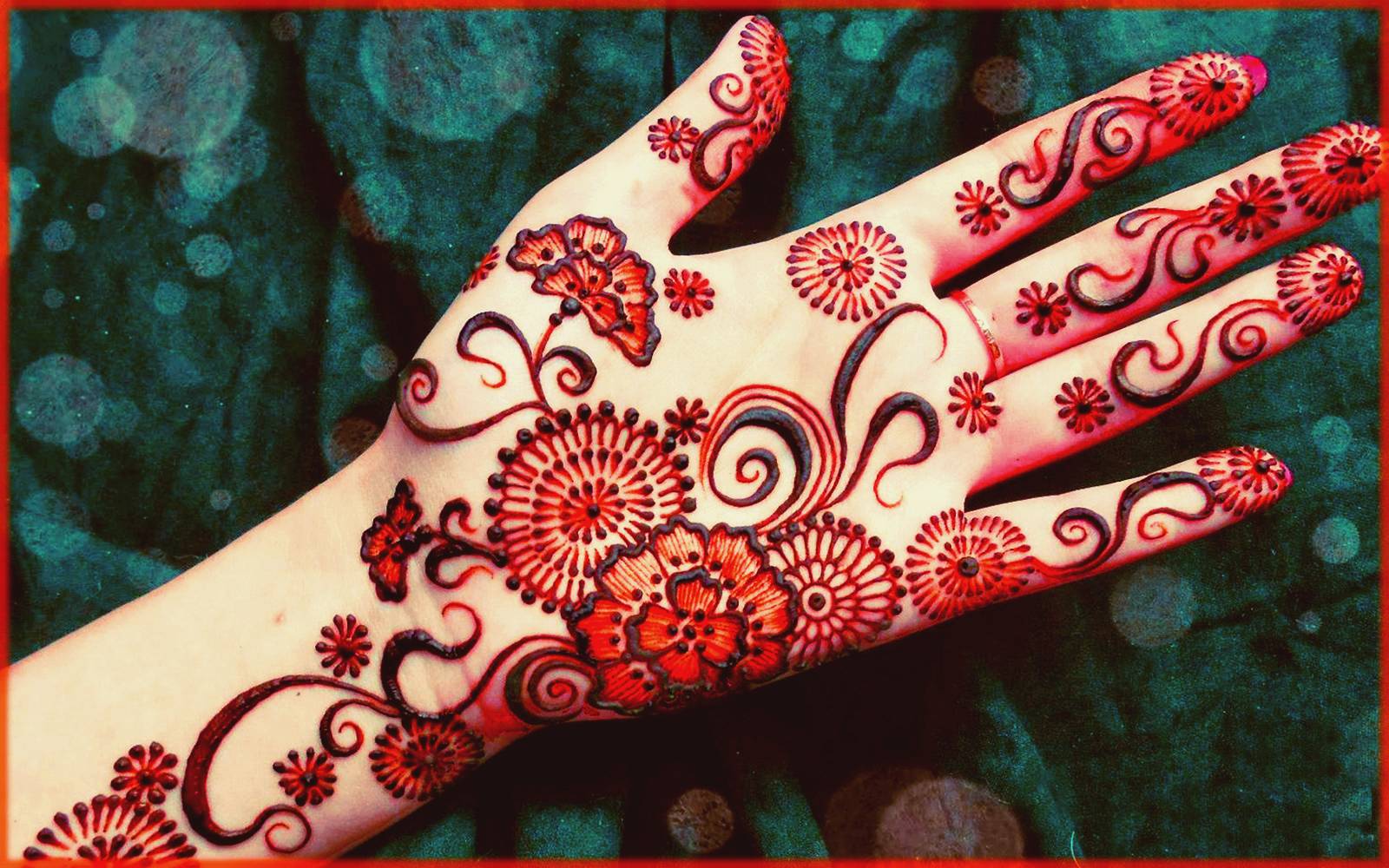 Bracelet is a chain or a bangle that we wear on the wrist. We wear such jewelry articles to add charm to our personality. Likewise, in this henna design, we make a floral-like structure in the shape of a bracelet that appears so delicate. It reflects a three-dimensional image of your hand, which looks pretty attractive.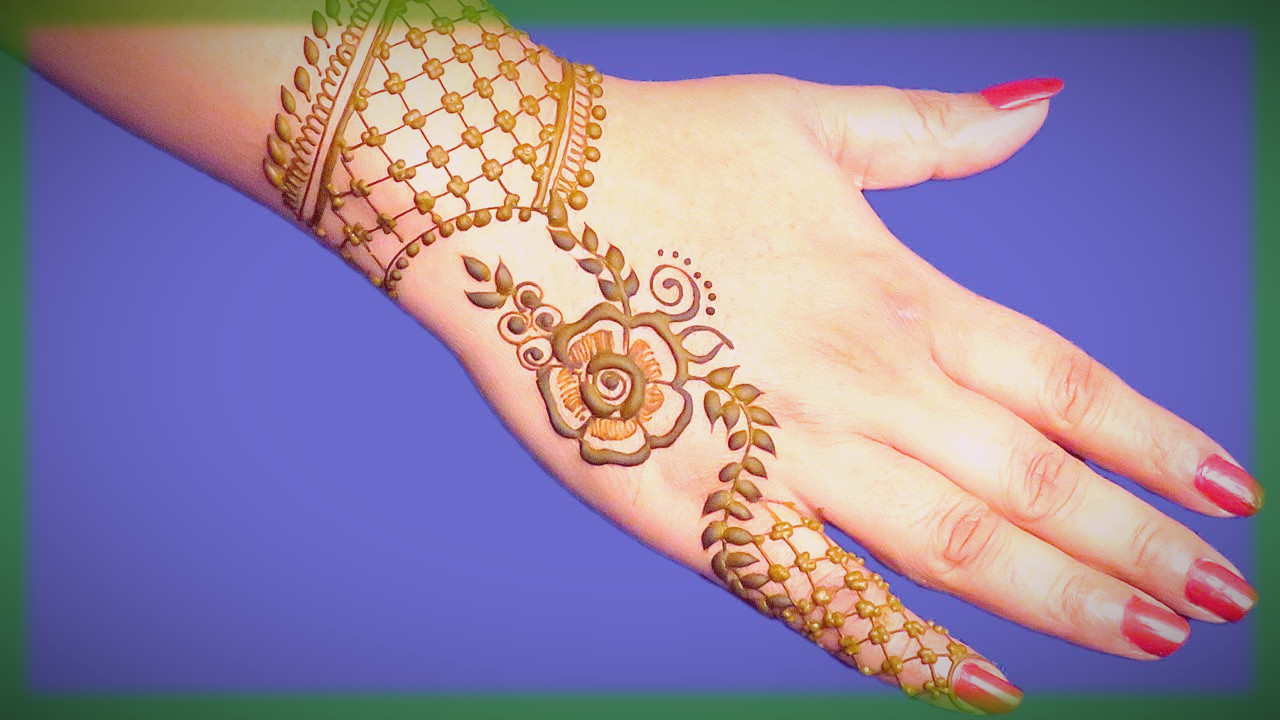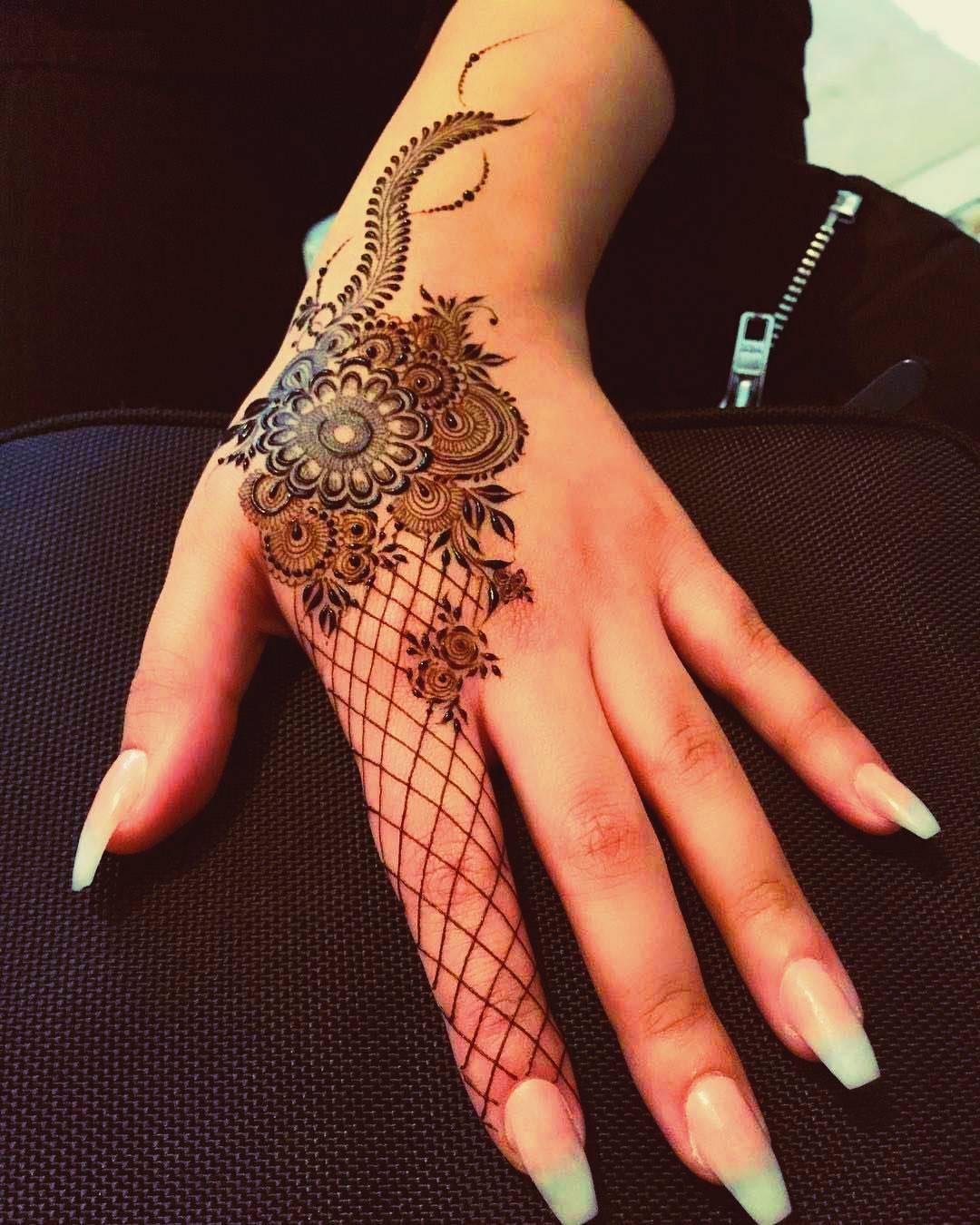 Beautiful Tikki Floral Design
It is a circular and straightforward pattern. Make a beautiful small flower precisely in the middle or center of your hand. There is a lot of space in the Tikki mehndi design. Keep it less dense and bold. Do not overdraw lines on your palms too. It will look more stylish.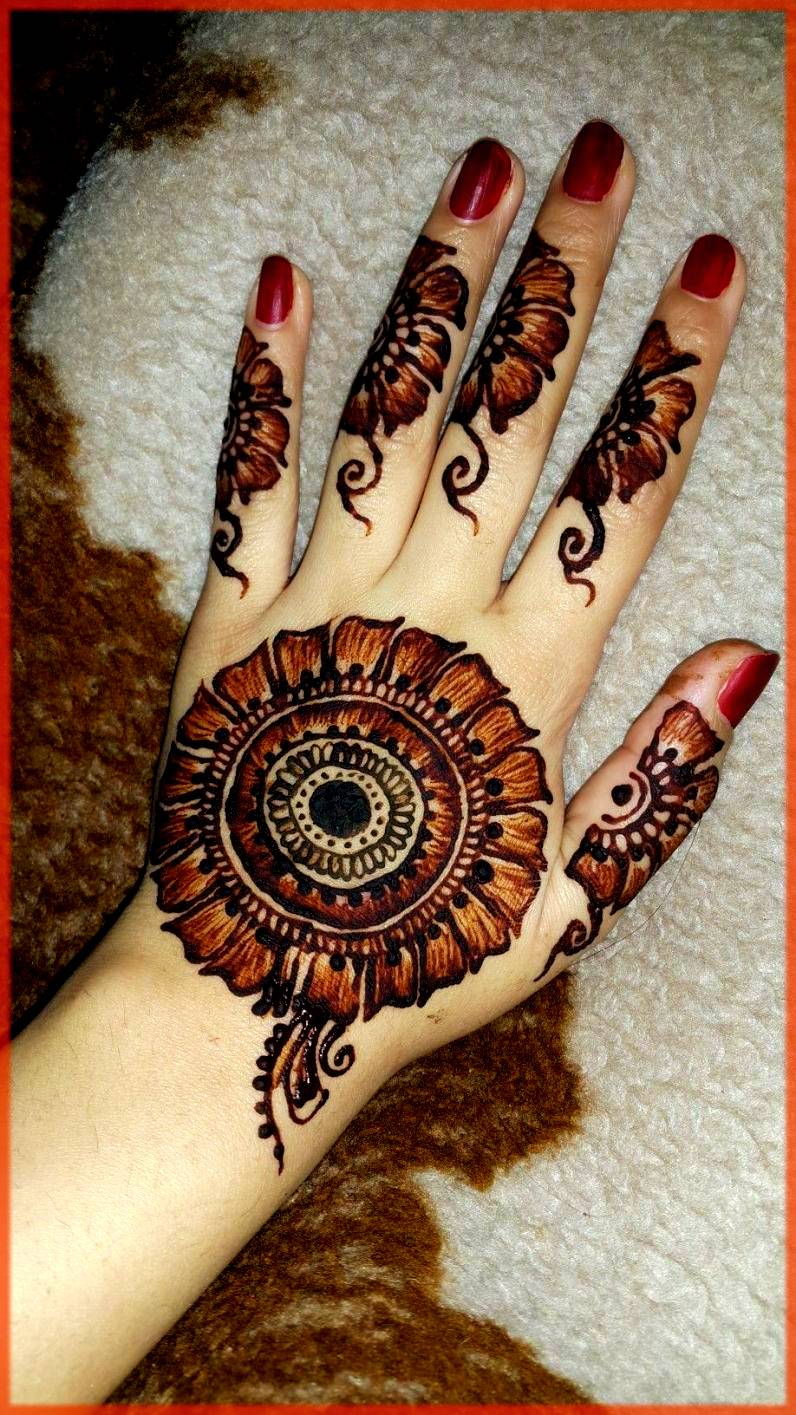 Pretty Rose Henna Design with Thick Strokes

This type of floral pattern is full of large size flowers in the middle of your hands. Keep your hands highly dense with henna. Drag the drawing till the end of your fingers. Fully decorate your hands with no spaces in between the pattern. 
These designs are extraordinarily huge. It is a feminine and universal design of henna for all types of occasions. This design covers the whole palm and arms to give you a unique pattern.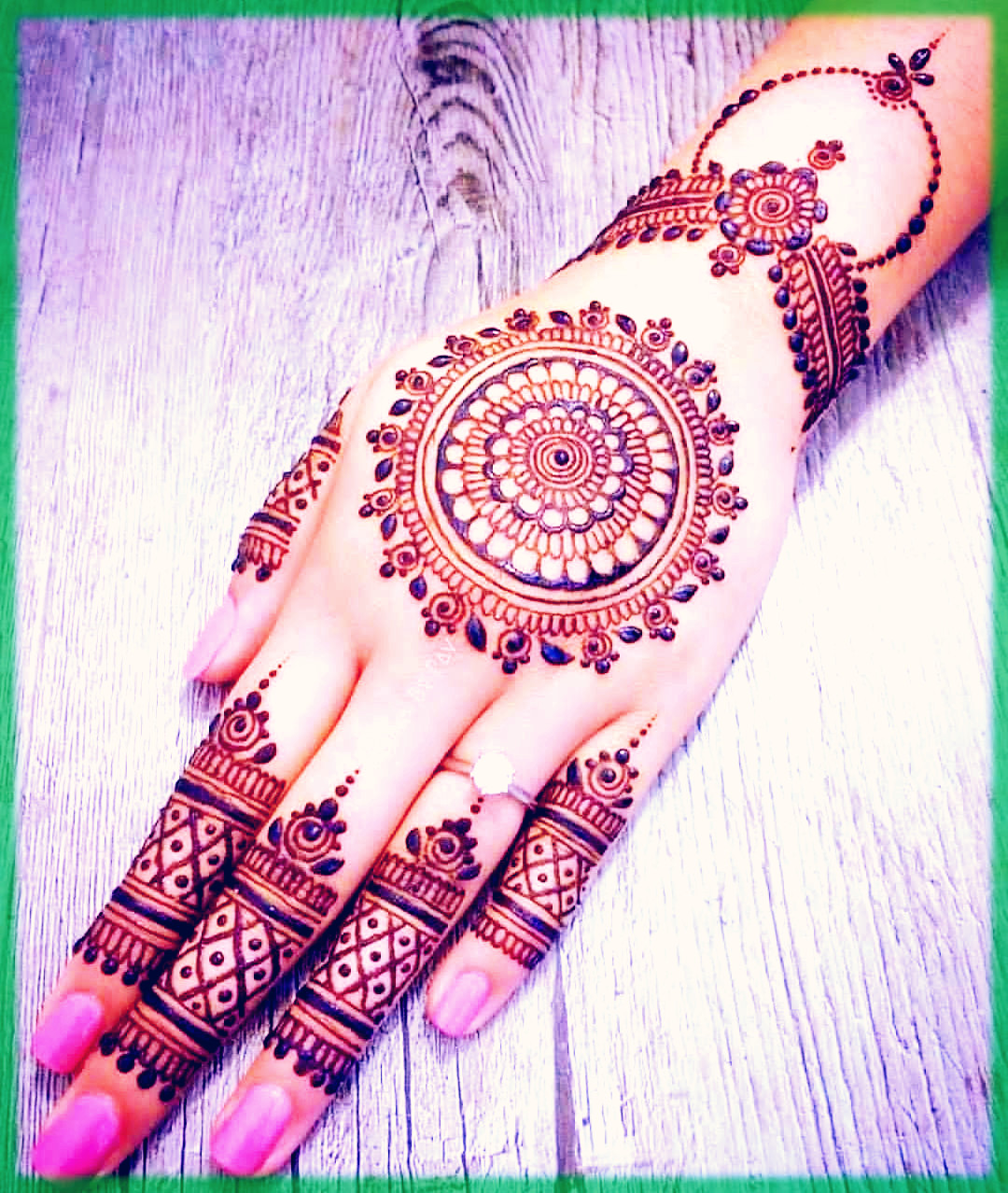 This is an extremely simple design among all. Make a curved line and draw small-sized flowers on the tips of this curve. By adding glitters on the edges may amplify its beauty. It is amazingly unique and can be done both casually and formally.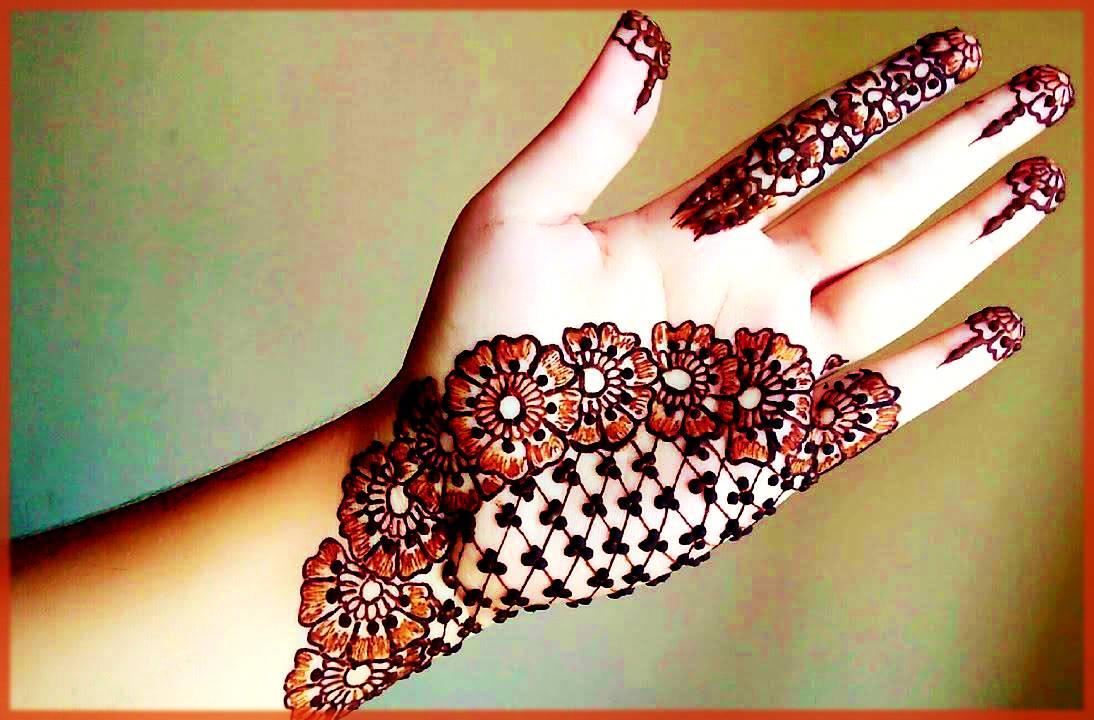 Chequered Mehndi Pattern for Feet
It is a pretty unique style because of its distinctive shape. The central motif is constructed, which is embedded within the paisleys. You can add colors to intensify it. It looks amazingly unique. It occupies more of the space of your foot. Decorate your fingers with a dotted pattern. This can be your beautiful feet mehndi design.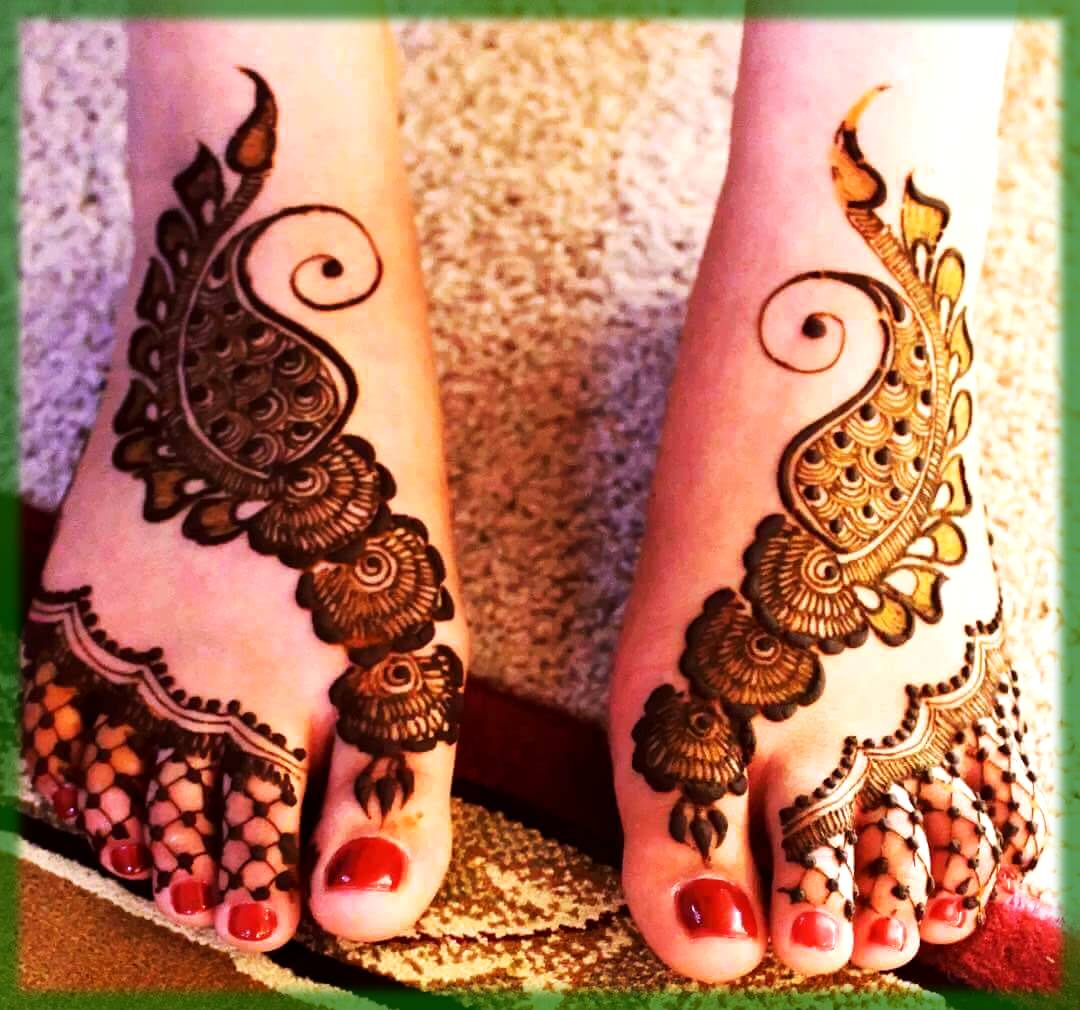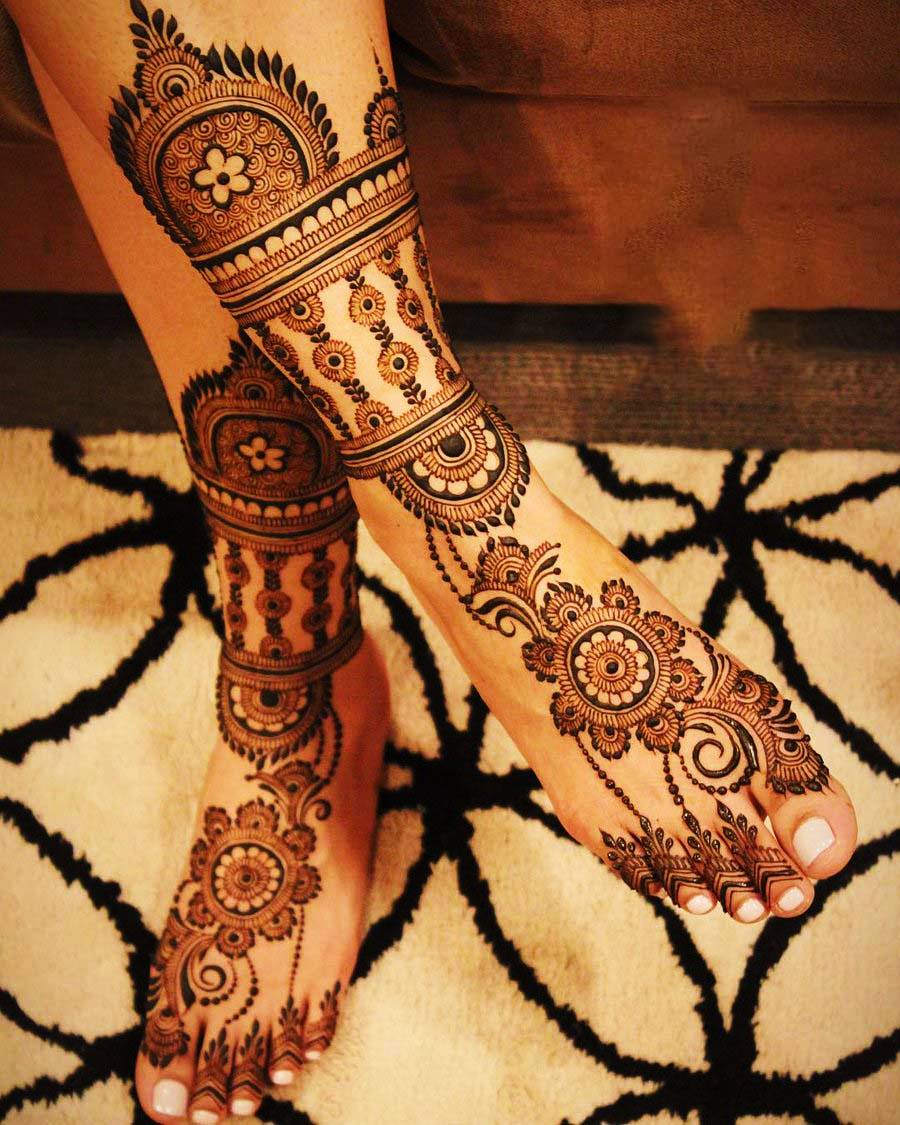 Here we have the simple and beautiful floral mehndi designs. Most of today's generation love to apply henna significantly on occasions like eid or wedding etc. These patterns are elementary for everyone. Enrich your hands with various curvy strokes. Don't forget to tell me in the comments if you evaluate any of these mehndi structures on your hands or feet. These latest floral mehndi patterns for girls will look alluring on all types of hands.