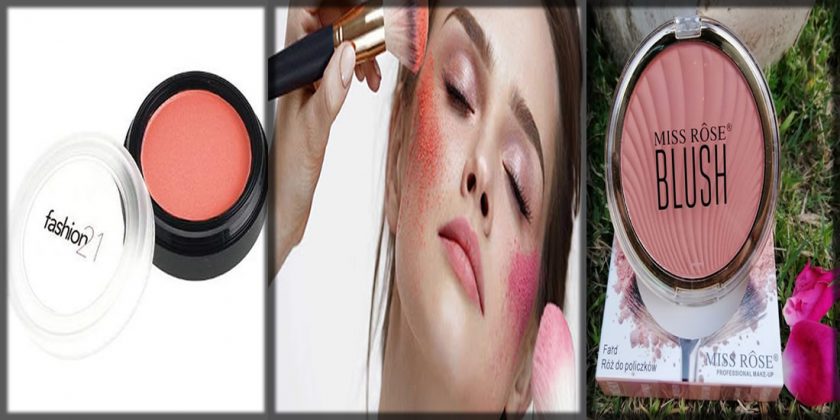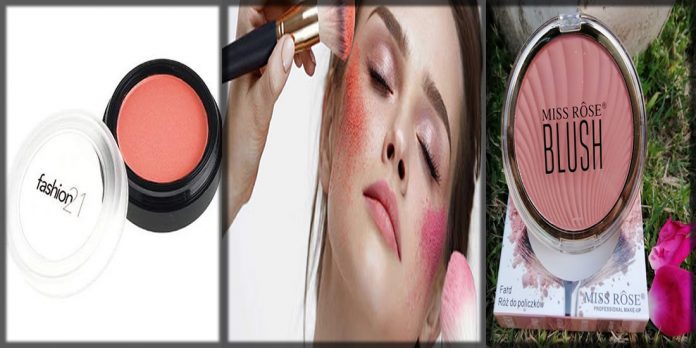 Ideally, the blush color complements your skin for a shy and healthy look. It is a product that elevates your whole makeup look. You need to pick a color that suits your skin tone. So, here we are going to present to you the best drugstore blushes that stay longer on your face.
Women always dress up distinctively. Similarly, they want to apply perfect makeup to look flawless. For a drugstore blush, you need to find your nearest local drugstore market. You can create an illusion of naturally flushed cheeks by using a perfect color. Also, it will make your features more defined and voguish.
Here is a collection of versatile blush colors for you in this blog. Go and pick the one that complements your skin well. So, let's read the article. I hope it contains all the necessary stuff that everyone requires.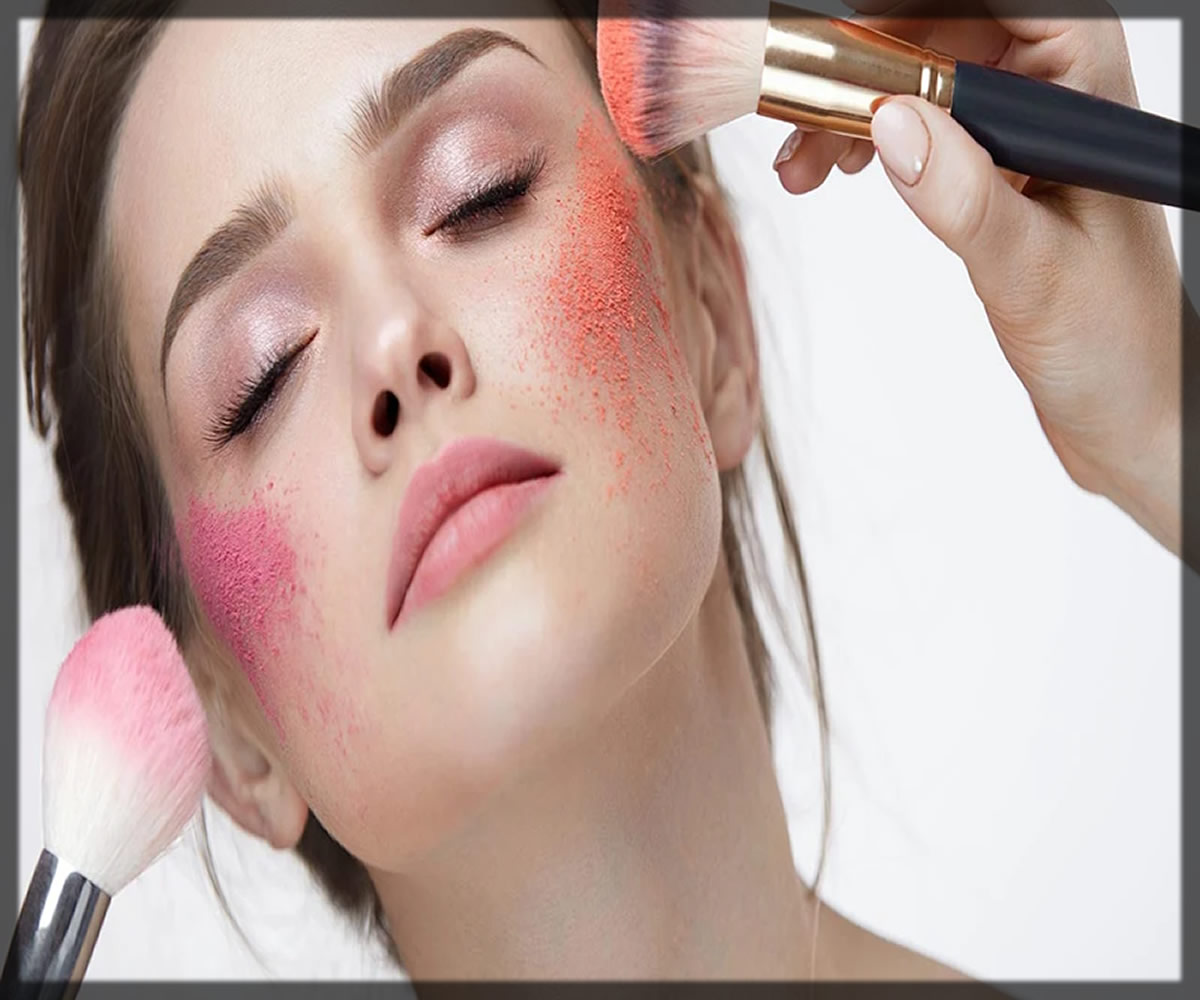 10 Best Drugstore Blushes that Lasts All Day Long

Women are sometimes overwhelmed with what to choose for themselves. Such confusion leads to unfair decisions. Also, they might get a product that does not suit their tone. Here is a solution to your little problems. We will showcase a versatile collection of blush colors that will add a rosy glow to your face.
Well, some women prefer to have glittery looks. Therefore, they look for a blush that may have some shimmer inside. There are other matte shades, too, for those who need to have a matte look. The following are some best blushes for all skin tones that are easily available at the drugstore:
| | |
| --- | --- |
| 1. Palladio 2-In-1 Mosaic Powder Blush | 2. L'Oreal Paris Visible Lift Blur Blush |
| 3. Neutrogena Healthy Skin Blush | 4. Jordana Powder Blush |
| 5. Milani Rose Powder Blush | 6. Revlon Powder Blush |
| 7. E.l.f. Baked Blush | 8. Maybelline Fit Me Blush |
| 9. Pixi by Petra Multi Balm | 10. Milani Baked Blush |
10. Palladio 2-In-1 Mosaic Powder Blush
Women prefer to have an all-in-one makeup product for their ease. Therefore, we are showcasing the fantastic Palladio 2-in-1 mosaic powder for you. The palette contains light and dark shades concerning cheek colors for an alluring look.
Plus, it contains a bronzer for shaping the face well. This versatile product is easy to use. Also, it is free of parabens. Blend the bronzer and the blush color well together or individually for a polished look. Have a look at the following kit.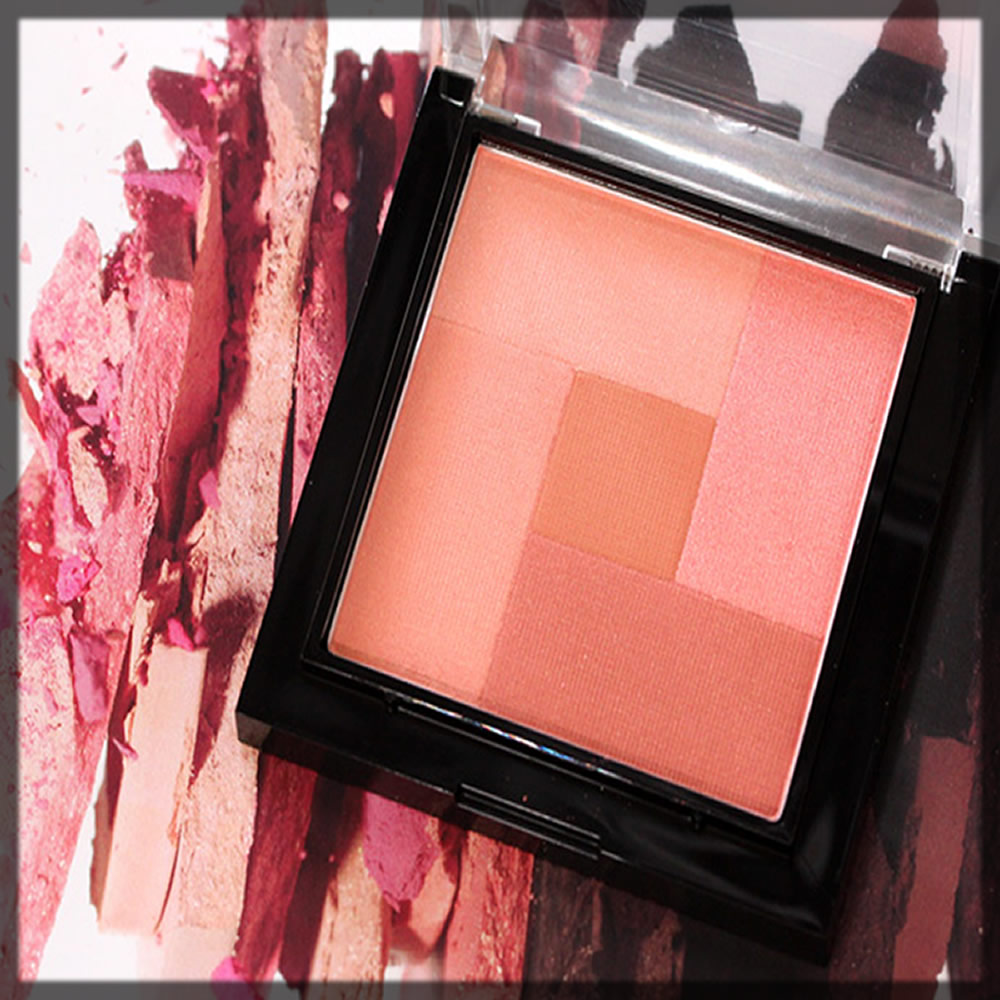 09. E.l.f. Baked Blush
Some girls like to adore their faces with a little shimmer. Therefore, we have an elegant idea for them. Here is an E.I.F baked product for you to add a little sparkle to your face. Also, you can opt for the famous lip and cheek tints for a more shiny look.
Well, the formula of this shade is richly combined with vitamin E  and rose oil. Therefore, it serves for a longer time. Plus, these combinations help it to blend quickly and smoothly. Choose a shade that brings a luminous glow to your skin in no time.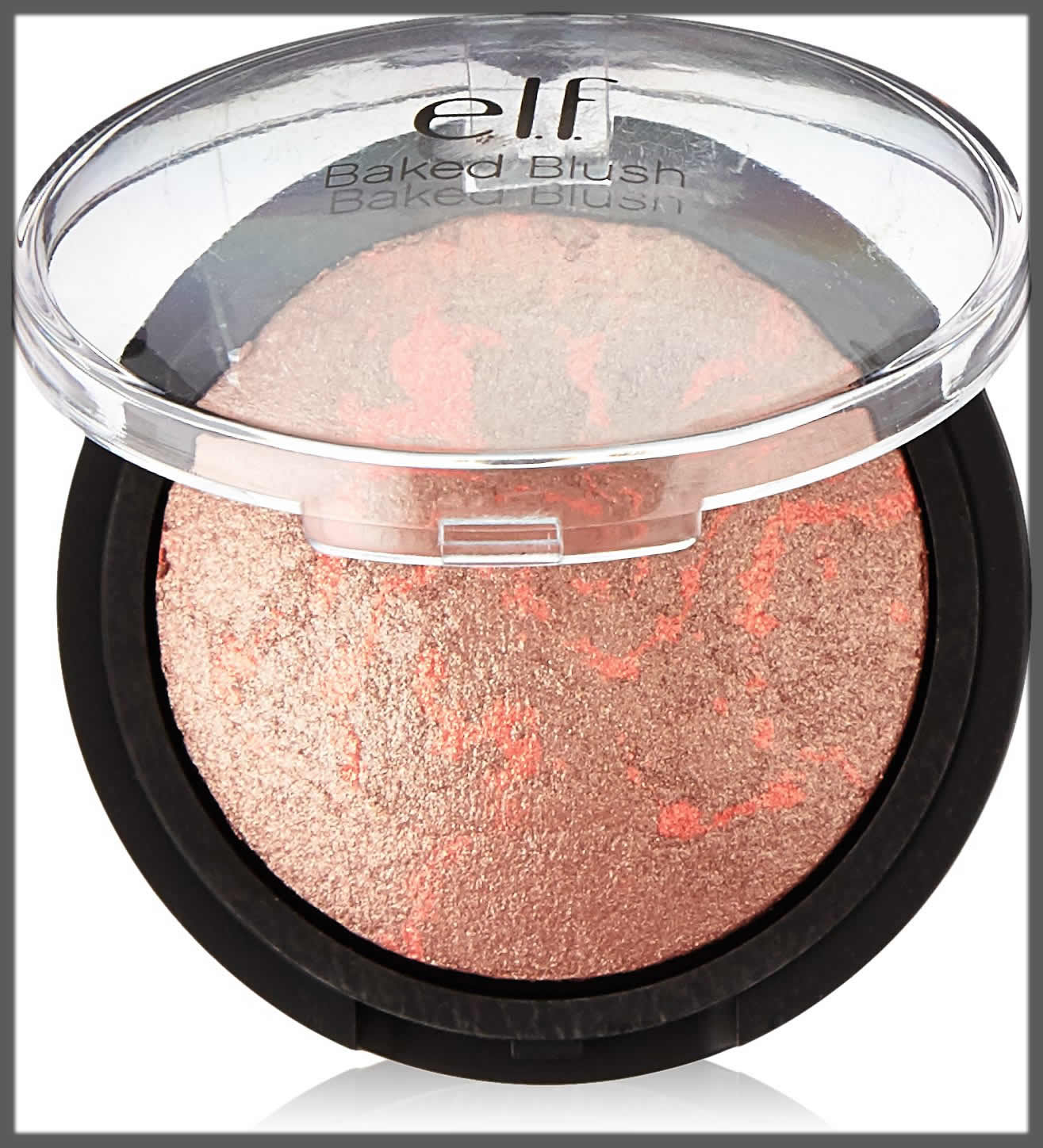 08. Milani Rose Powder Drugstore Blushes

Do you want to add substantive colors to your cheekbones? Wanna have a smooth texture on your face? If so, then go for Milani rose powder shades. The fantastic and versatile colors will add sleekness to your character. Also, you can get the best collection of Kashees makeup blushes as well.
Further, this formula will get you prettifying looks. It is available in all the shades for your rosy cheeks. So, let's grab the popular Milani rose powder here for a little blush. It is available in light shades for a well-defined smooth texture.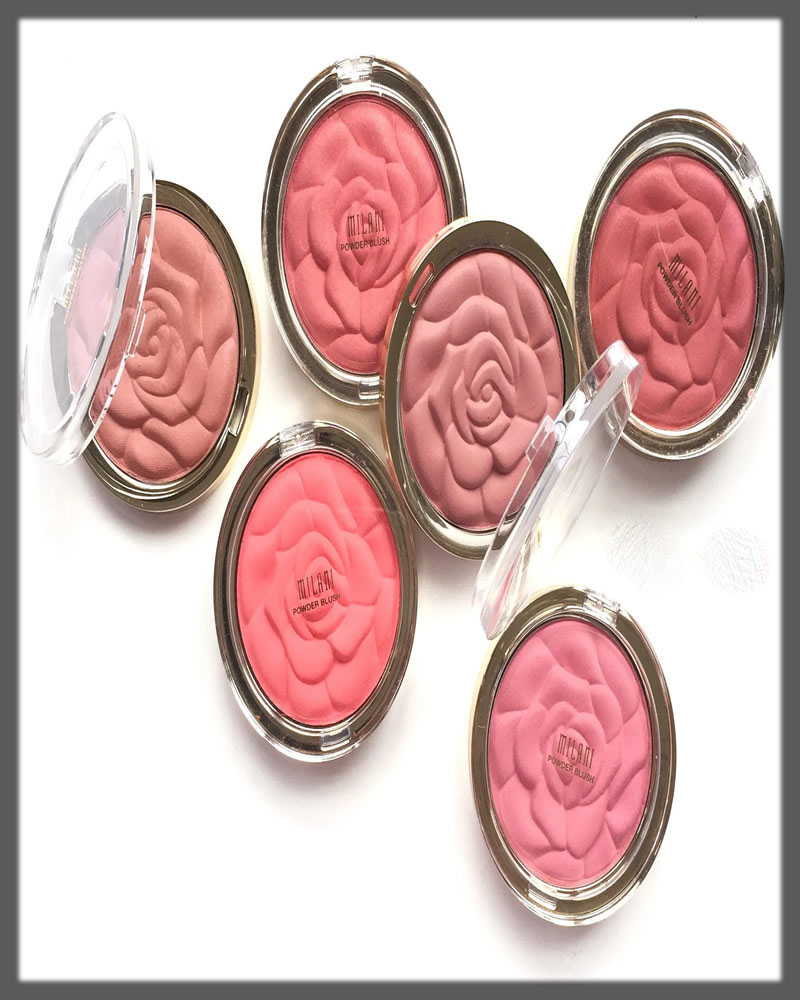 07. L'Oreal Paris Visible Lift Blur Blush
Are you looking for a liquid blusher? Do you want to have a glowing liquid instead of compact powder? L'Oreal will blur out the dullness of your skin. With a little dab, you can get a smooth texture.
Well, apart from all the blushes, L'Oreal will give you a natural glow. The long-staying formula is available in three shades. So, hurry up to get an instant sheer radiance by applying L'Oreal Paris visible lift blur blush. You can blend it with your fingertips. Also, the liquidity of this product helps in blending smoothly.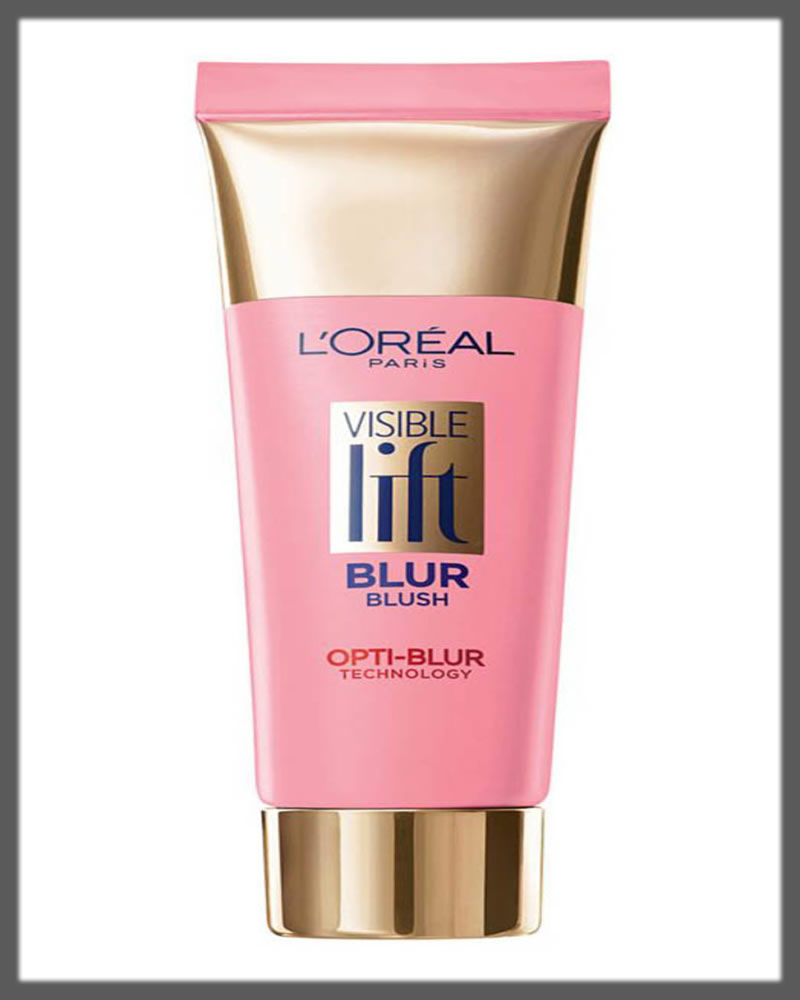 06. Jordana Powder Blush
Youth is always busy searching for affordable makeup and outfits for them. Also, college and university-going girls look for the best must-have makeup products in their bags. For a more splendid look, they need special makeup brushes that can blend their makeup well.

So, check the essential makeup brushes to learn how to do makeup properly. You will need a blush-on to apply correctly to your cheekbones. Here is the Jordana powder blush, which is available in six different shades. It will bring a natural daytime look. Also, it works well for an evening event too.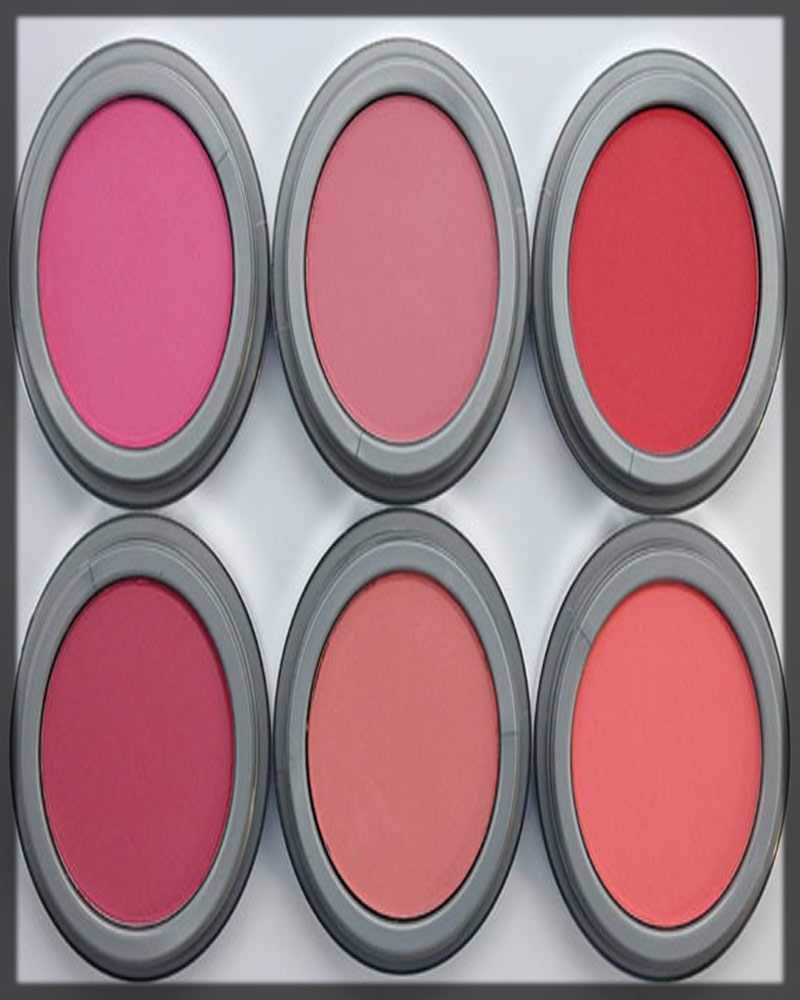 05. Neutrogena Healthy Skin Highlighting Blush
Neutrogena is a renowned name in the skincare world. It is the best way to go for a natural glow. Plus, the fantastic pigmentation in the formula aids in smooth blending. It comes in three shades for a great casual look.
Further, it also helps in contouring your face for a more polished look. The contouring depends on the shape of your face. Learn here how to contour your face to make your features more bright. Get the highlighting blush here.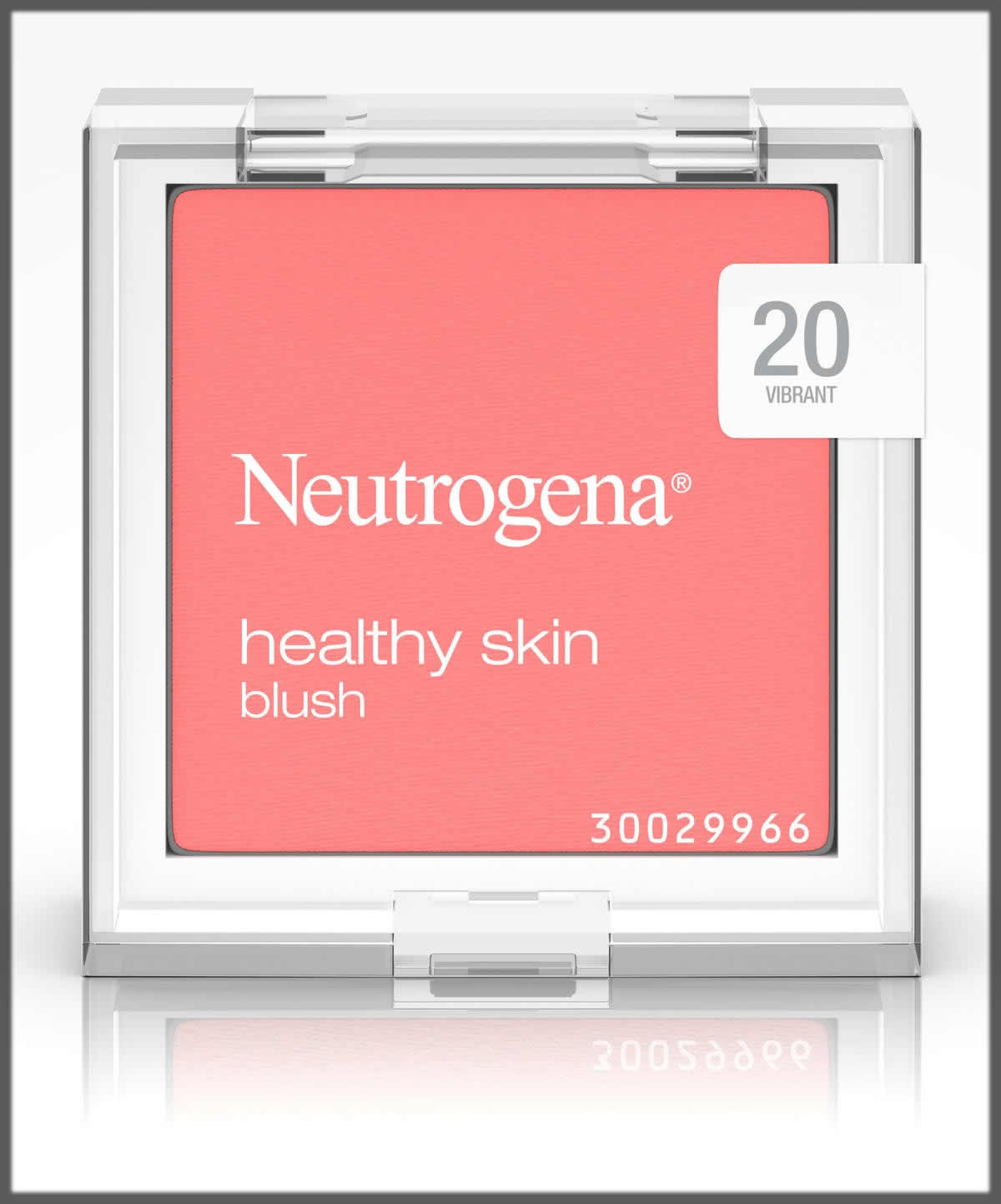 04. Best Revlon Powder Drugstore Blushes

Preferences vary from person to person. Some women look for shimmers. However, some prefer matte products over others. Revlon is by far the best high-quality brand. Also, it provides you with shimmer, satin, and matte blushes.
Get the best color for a natural glow. Give a shot to one of the three shades available below. Also, learn how to apply blush uniquely for a flawless appearance. These tips and tricks will help you to get a proper finishing.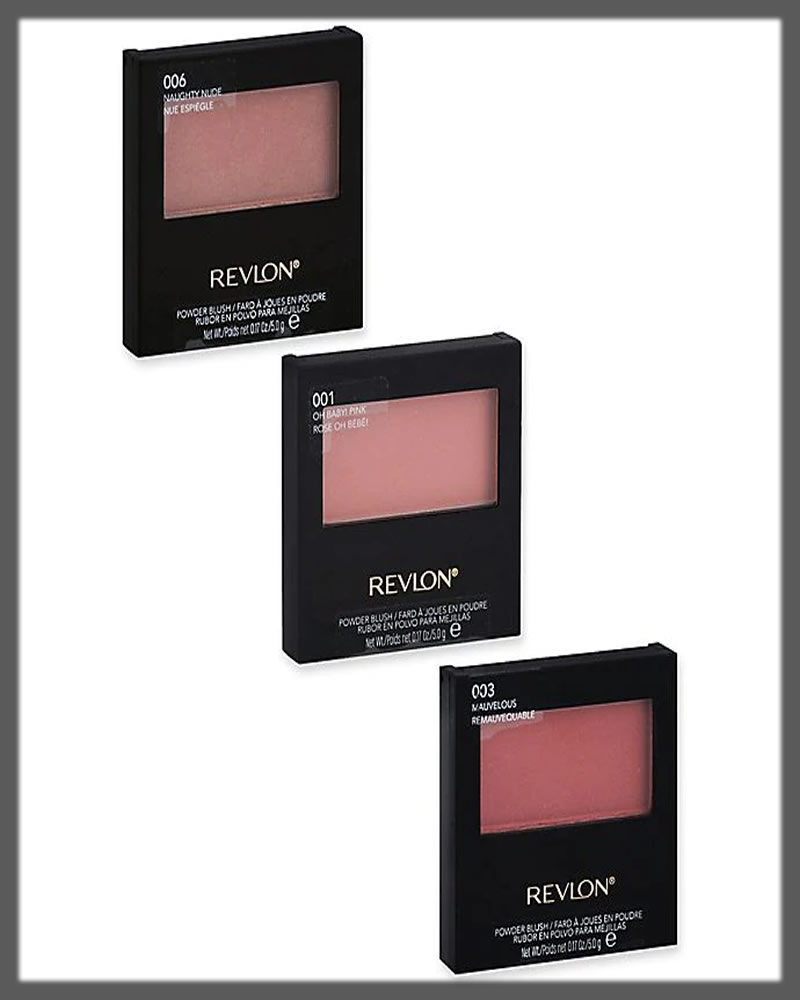 03. Maybelline Fit Me Blush
Do you want to enhance the glow of your face? Maybelline Fit Me will work best for it. The formula contains light coverage that brings a statement look. Also, it works for all skin types for a vibrant look.
Further, give a little touch of highlighter on the blush color. It will bring a lightning effect. Get the highlighters for all skin tones here. Let's build up an intense statement look by having Maybelline fit me blush.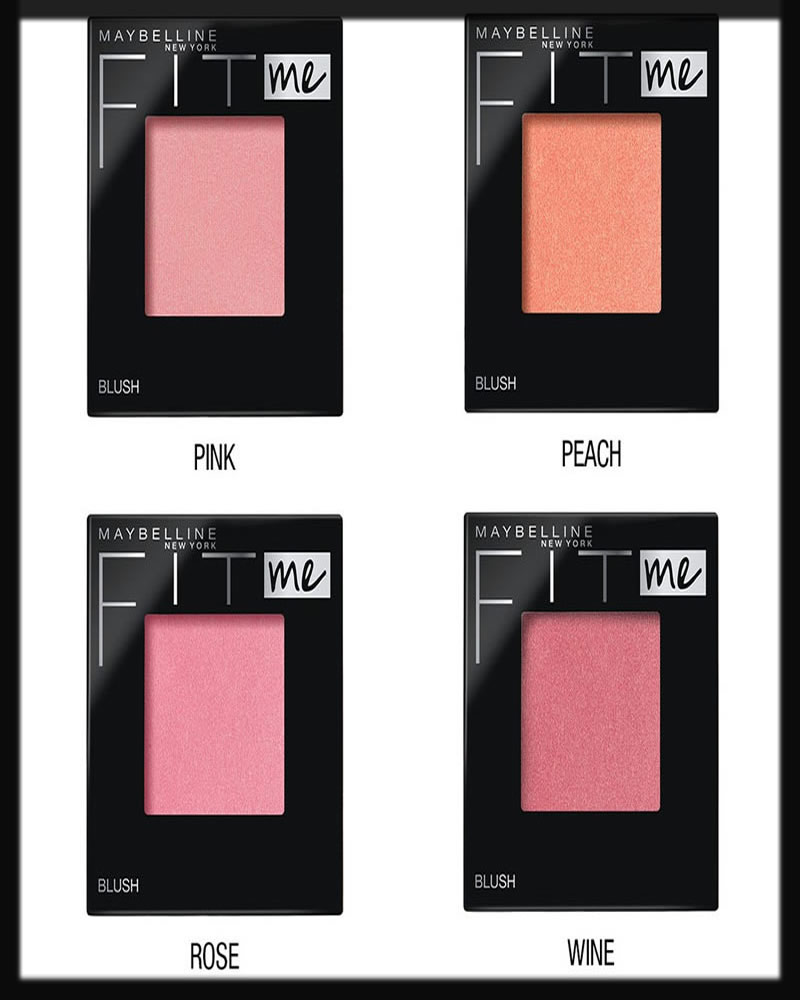 02. Pixi by Petra Multi Balm
Do you want to nourish your skin while using makeup products? If so, they go for Pixi by Petra. It protects the skin from damage. Plus, the warmth of the color will add a sleekness to your face and personality overall.
The formula contains natural aloe vera and shea butter ingredients. Get a flattering look with the fantastic liquid cheek color. Just dab a drop of blush on your cheeks. Blend it smoothly with your fingertips. Plus, it is ideal for daily use.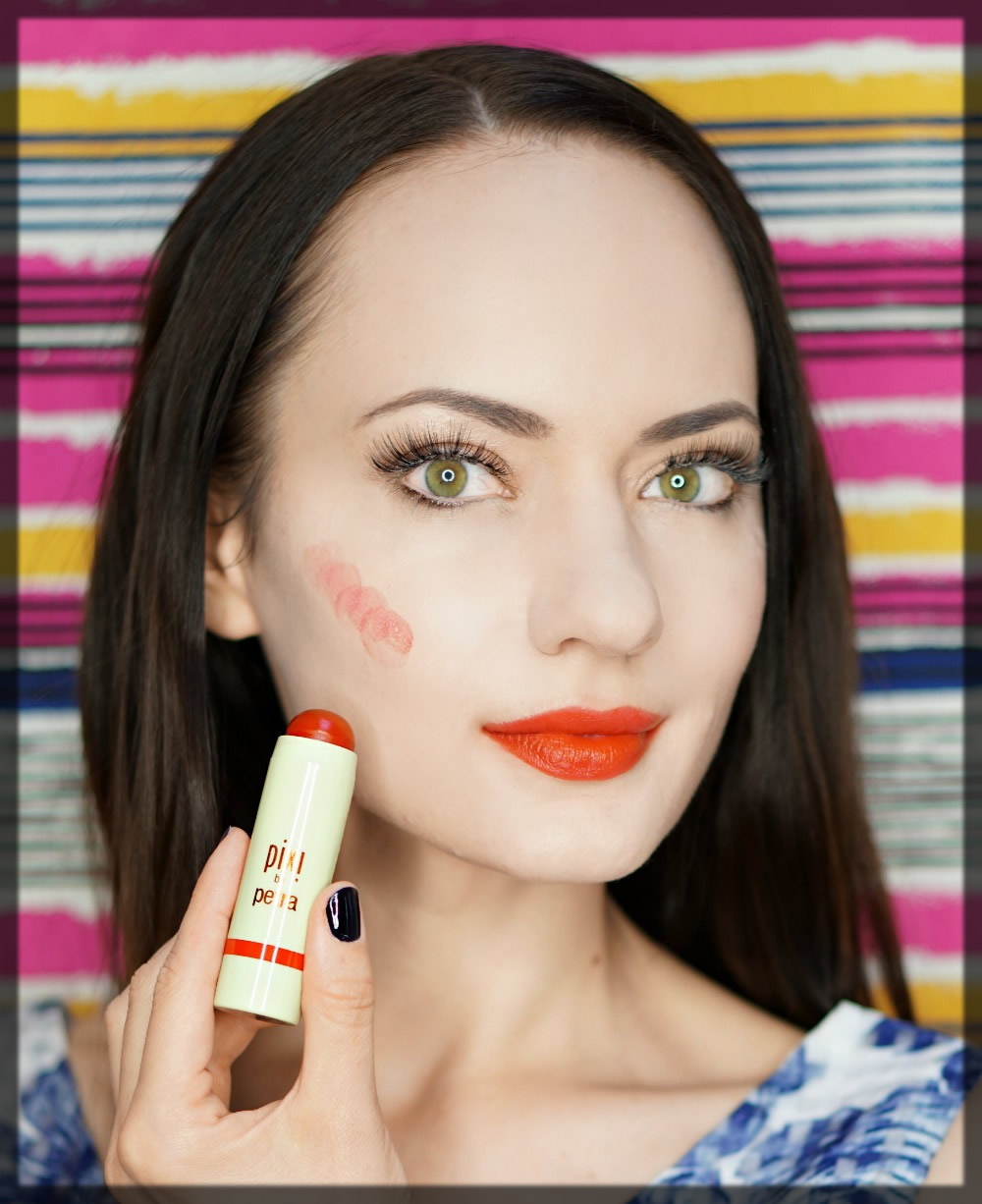 01. Best Milani Baked Drugstore Blushes

Do you want to have a warm blush? Try the famous Milani baked blush, for instance. The formula contains a little radiance for a sparkling look. Moreover, it adds much glamour and glitter to your face.
Beautifully blend the color to your face. Remember, it is suitable for sensitive skin. It will give you glam and warm radiance. So, get the luminous shades of Milani baked blushes here for a lovely texture.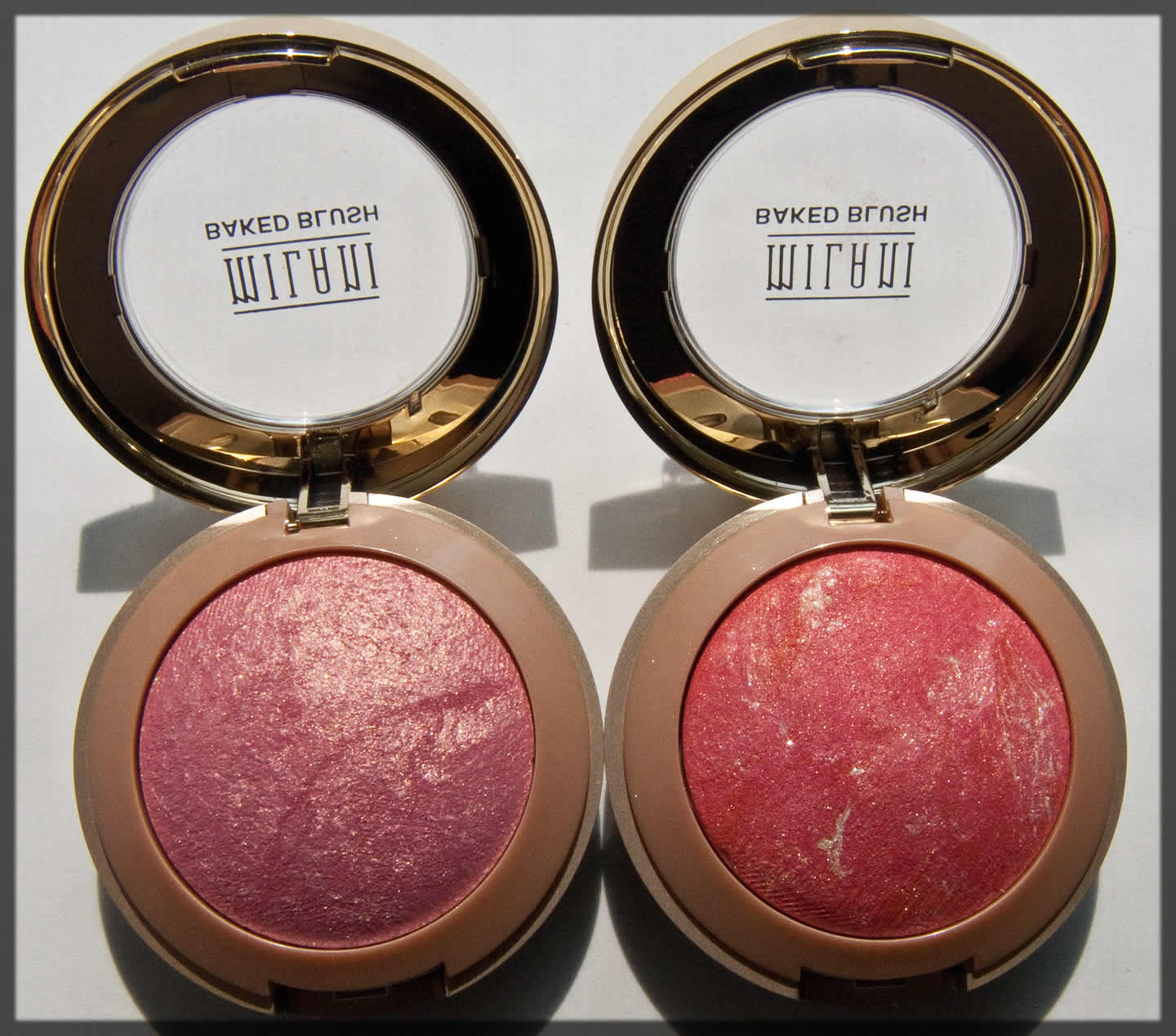 Blush-on is an incredible makeup product that makes your face more dominant. Here are some best drugstore blushes in our article. You need to choose a color according to your face tone. Plus, blend it smoothly for a gorgeous and polished look. This article contains your desired products, and you can select them accordingly. Extract sometime to explore the collection above.