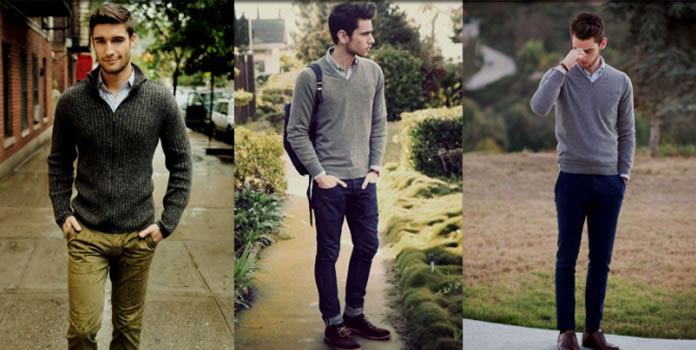 Casual wear means everyday wear clothes. This fashion represents relief and relaxation. Casual is everyday wear, which can assist you to brighten yourself with the simplest casual wear outfits. Refill your wardrobe with the freshest variety of casual wear for Pakistani men.
Boys additionally favor party wears dresses on their wedding days, but casual wear is worn for relaxed occasions like vacations, shopping, meeting friends, parties, informal business conferences, etc. Dressing up can take further effort. However, it feels nice, significantly, if you receive good compliments. Casual wear could be an outfit that plays a crucial role in providing comfort in a hectic daily life routine.

Trendy Casual Wear for Pakistani Men



Clothes are a necessity for every human being. Every person has their own choice and preferences towards dressing sense. Some opt for causal while others go for formal dresses. Comfort is the more important thing in life. When you are looking for something to wear, wear those types of clothes which will give you pleasure. Because when you are in comfort, you can quickly work, and do whatever you want. If you are at a party, you will have more fun because you are happy and comfortable. Causal is the best choice for wearing because it gives you comfort and relaxation. The casual look permits you to display your personality. It includes:
Jeans

Sweatshirts

T-shirts

Sneakers

Loafers, and many more.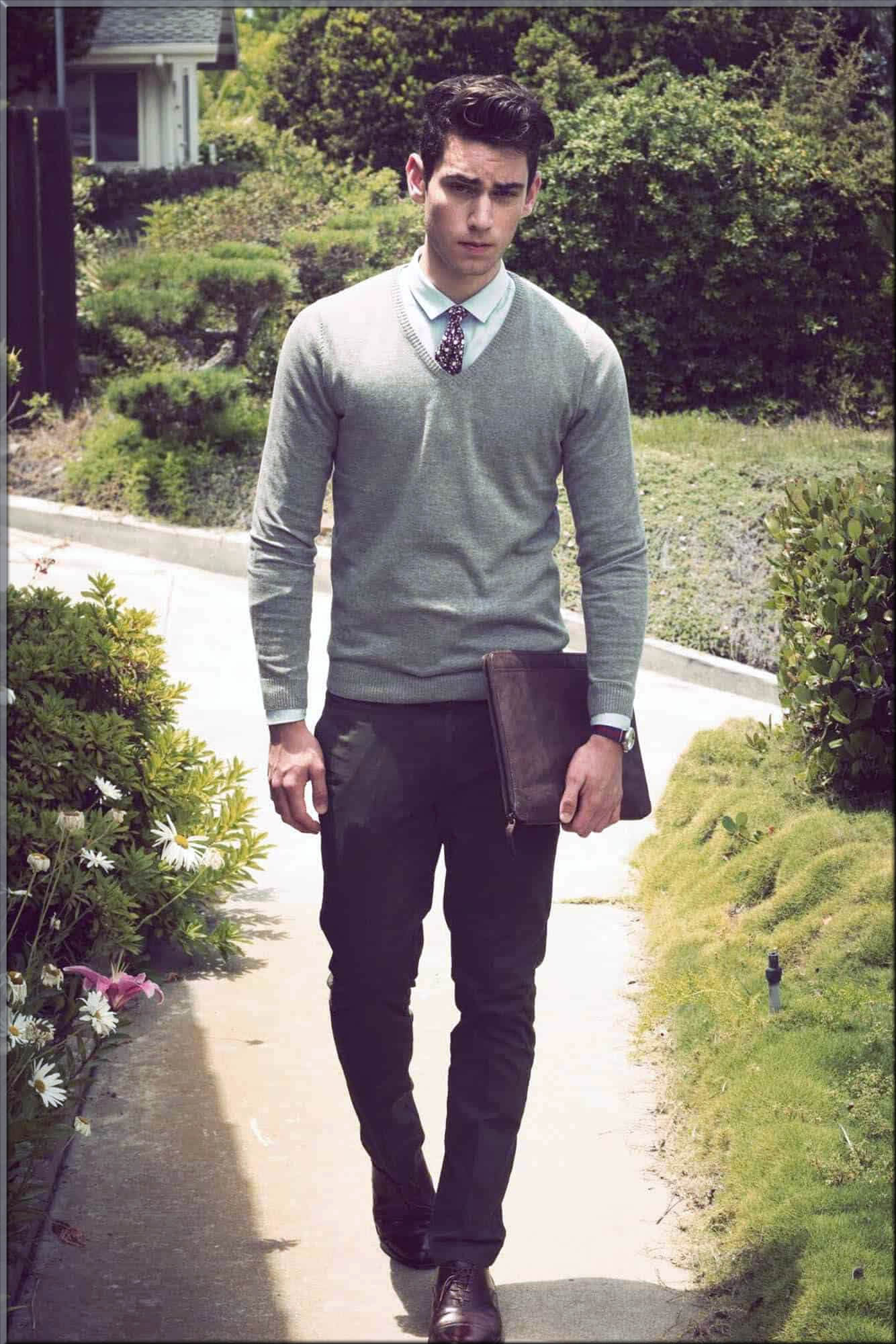 Perfect Occasions for Wearing Casual Dresses



You can wear casual dresses in the following places:
Casual Dress at Parties.

Casual Street Dresses.

Wearing a Casual Dress in the Workplace.

Casual Dress at a Picnic.

Wearing a Casual Dress at Home, etc.

Casual Wear Ideas for Men
| | |
| --- | --- |
| Denim jeans | Casual jackets |
| Casual T-shirts | Hoodies/Jumper |
| Polo shirts | Casual footwear |
| Easy-going shirts | Comfy sweatshirts |
| Chinos | Cargo and Bermuda shorts |
| Casual knitwear | Casual Kurta |
Simple and Ripped Denim Jeans
Everyone decorates their wardrobe according to their choice and personalities. Denim jeans are one of those clothing pieces that everyone owns. Many youngsters love to wear jeans. The functionality of jeans makes it more accessible and famous. The best thing about denim jeans is that you can pair it with literally anything. Get the right fit for your jeans to look graceful. Select slim or sleek jeans for you according to your body type and if you don't have any idea about which type of jeans would suit you. Don't worry because denim jeans go well with everything.

For trendy apparel, standard chino pants are super comfy. Update your closet with young men's chinos that are an ideal choice to look agreeable. Pair it with a checkered shirt, t-shirts, or polo shirts, and it will give you a handsome look at any casual or informal event. Chinos are loved by many young boys these days. The main reason for their popularity is that they are very cozy and comfortable to wear.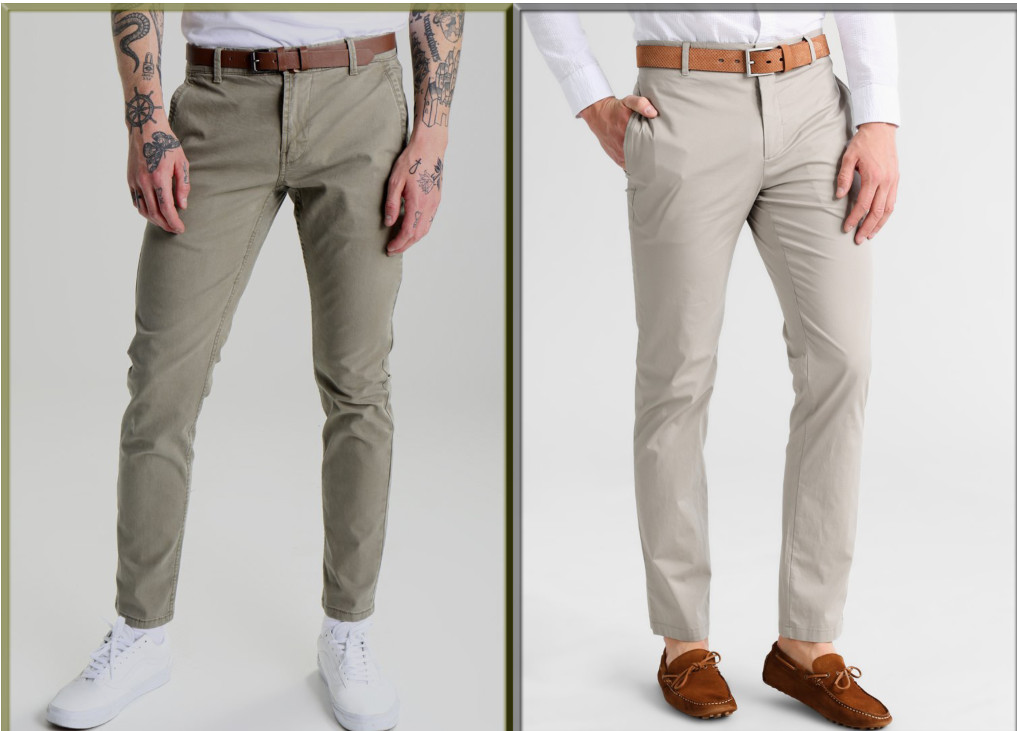 Casual Wear T-shirts for Men

The t-shirt is comfortable to wear in daily living, and even you can sleep perfectly in it. It can be worn with anything, with the chinos, jeans and also with the trouser, the choice is yours. T-shirts are available in different colors, usually in white, navy blue, black, and grey color. It is the best summer wear dress for men.

You can furnish your outfit with some bold patterns, styles, and designs if you want, but always make sure to find the right fit for your body type. Typically t-shirt is a summer clothing, but you can also wear it in the winter underneath the coat or hoodie. 
Polo shirts have collars with two or three buttons. If you pair denim jeans with a polo shirt, then its the best choice for you. Instead of wasting money on a good polo shirt yet, you do need to ensure that it accommodates your body type well. You can pair amazing shoes by Hush Puppies with these shirts.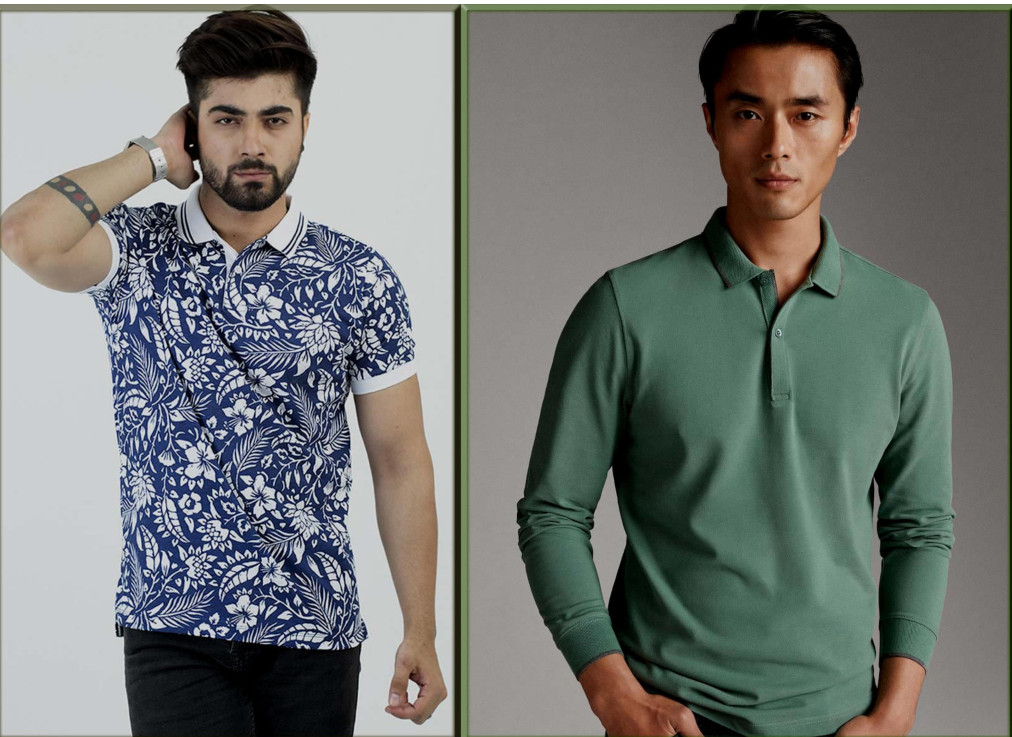 Give yourself a radiant look with casual shirts. It is a very soft and casual outfit. If you want a more relaxed look than you can unbutton your shirt and roll up the cuffs. You will never go wrong if you pair it with the chinos or fit denim jeans.
Casual knitted Wear for Men



Comfy clothes help you to sleep well. The rest provides many benefits as they help to put you in a better mood. T-shirts and polo shirts are the best choices to wear at night before you go to sleep. Pair it with the trouser or shorts for a more comfortable sleep.
Jackets might have many sorts and designs. Choose any one compatible with your dress for engaging them together. Here are the most preferred jacket designs each man ought to grasp:
Bomber Jacket

Biker Jacket

Trucker Jacket

Denim Jacket

Track Jacket

Blouson Jacket

Hooded Jacket

Overcoat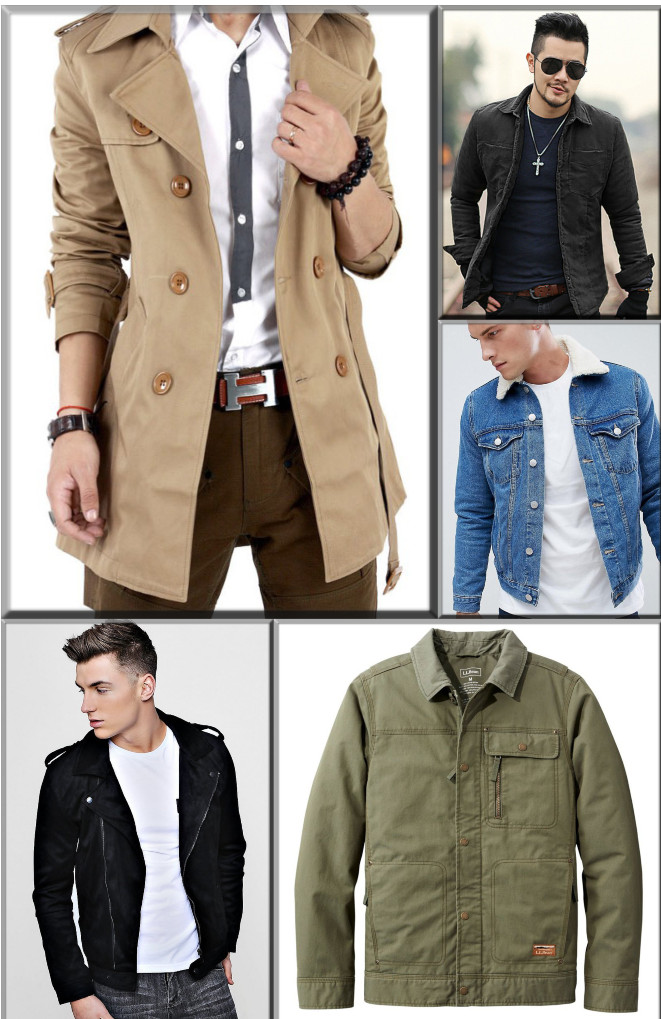 Whether you are running around the park or having coffee with friends, a hoodie/jumper can make an excellent option. This snug, hoodie with zips, seems sleek and intense. It additionally looks incredible with pants and a t-shirt. It is a very comfortable and lightweight style, which every boy prefers to wear. The essential difference between the hoodie and jumper is that a hoodie has a hood on the back while the jumper is without the hood.
Nowadays, sweatshirts are used everywhere. They are very soft and stress-free attire. They are not just designed for keeping us warm, but they're appealing too. Most boys love to wear plain sweatshirts. Sweatshirts are available in different colors and styles.

Cargo and Bermuda Casual Shorts for Men

It is a particular type of short trousers. In western countries, most boys like to wear shorts, even in business meetings. It is typically an American fashion. They usually have a cuff at the edge. It lies between the knee and crotch-line. The right pair with the shorts is a t-shirt or polo shirt for looking natural and unique.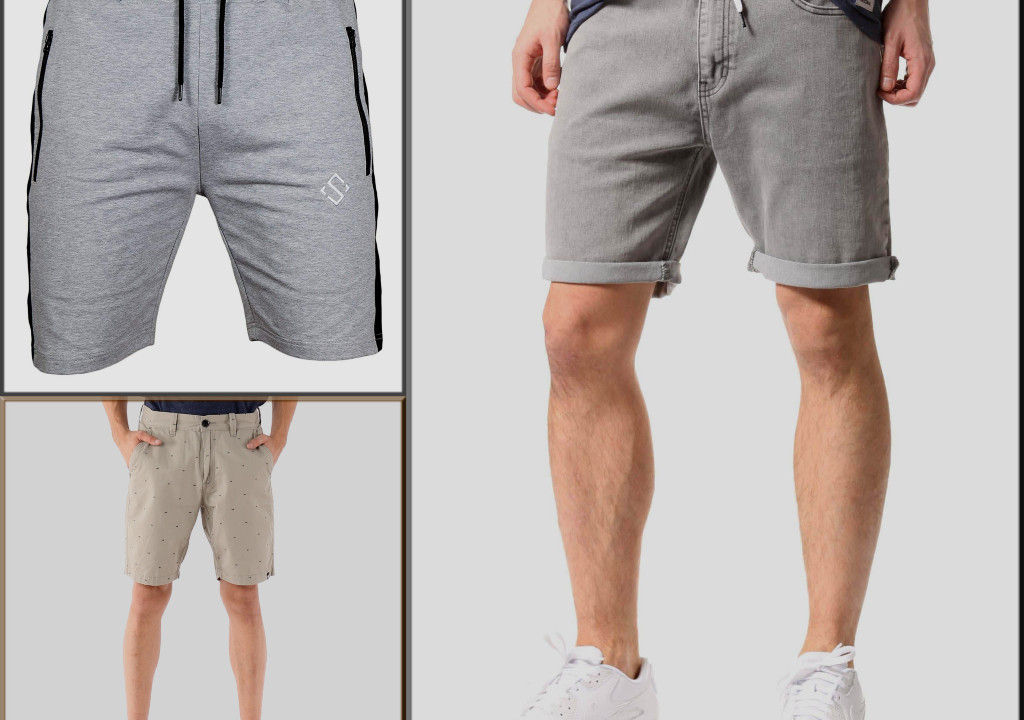 Simple Kurta in Various Colors



Kurta is considered a comfortable attire. Kurta designs for men are available in both forms, formal or informal. The kurta fabric is soft plus available in eye-catching colors and designs according to your preference. They are a perfect choice for gents. Kurta pajama is perfectly relaxing casual wear for Pakistani men.

Stylish Casual Footwear for Men



Shoes are a very remarkable part of the outfit. Shoes for men are accessible in various assortments, styles, and designs. With passing time, the trends of shoes for men are changed and modified. Now the men's shoes have a wide variety. There are many simple wear shoes for the men listed below:
Sneakers are very comfortable and best for physical activities. They are considered as casual shoes, suitable to pair with casual wear. You can wear them in a daily routine for comfort during hectic work hours.

As all of you know, men require chic outfits with impressive shoes. Sandals are the best choice to wear during the summer season to stay cool and clam. Sandals are the most agreeable and decent footwear that will surely update your look. Combine it with the t-shirt and trousers for making your jazzier look.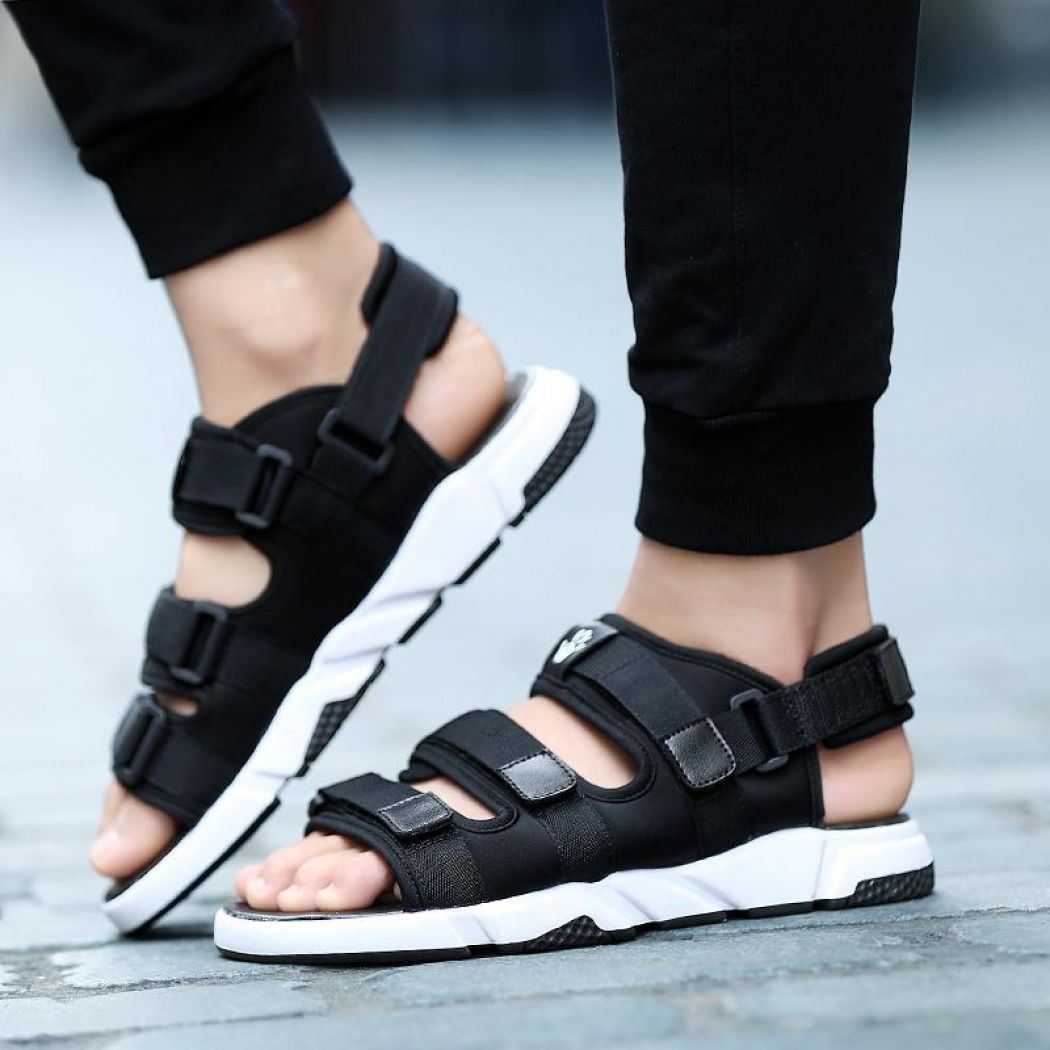 The canvas is an elementary form of shoes. Canvas is coarse material shoes, which are made up of cloth that is used in several things, including sails, tents, boards, etc. It is very suitable for daily wear.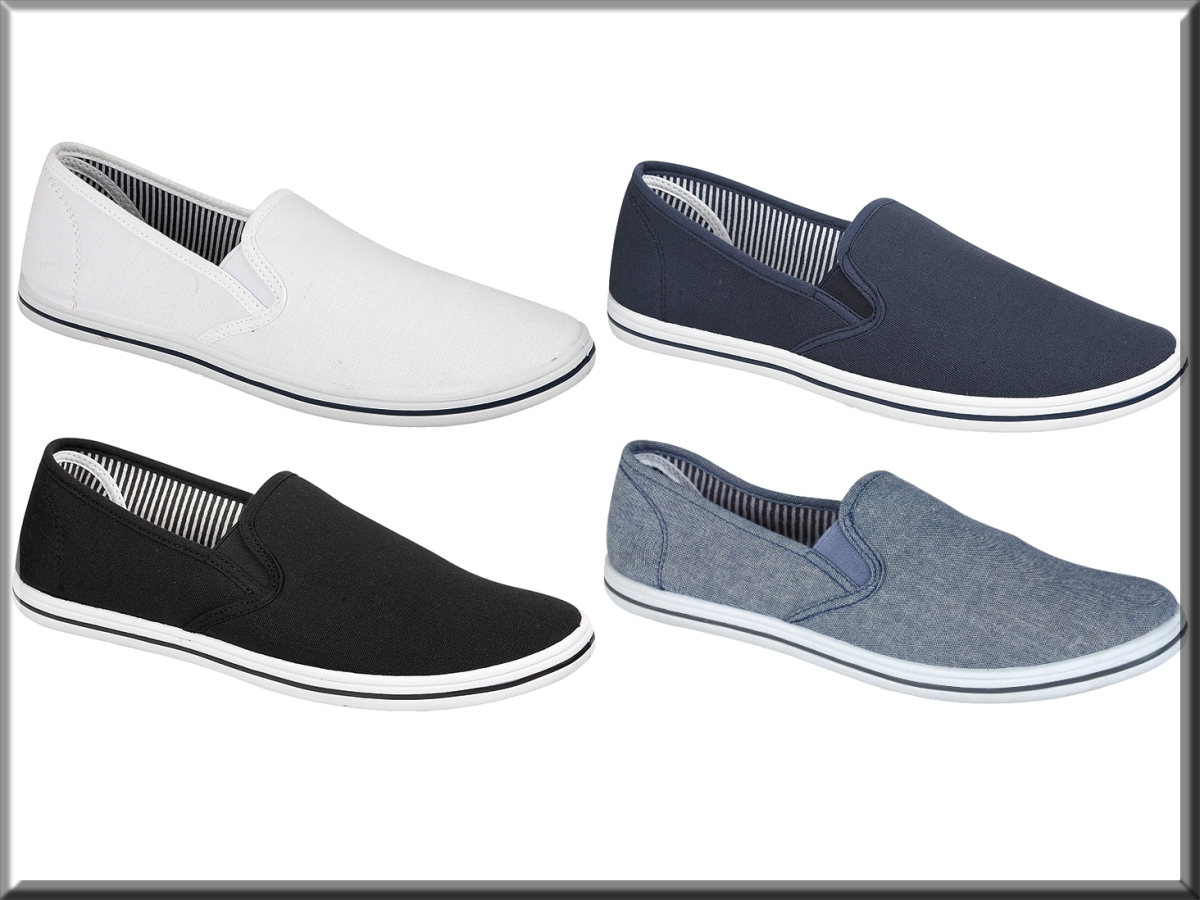 Loafers are shoes that do not have lacing or buckle. You just have to slip your foot inside it. They are also sometimes known as a slip-on. They do not have any heel, and men prefer them.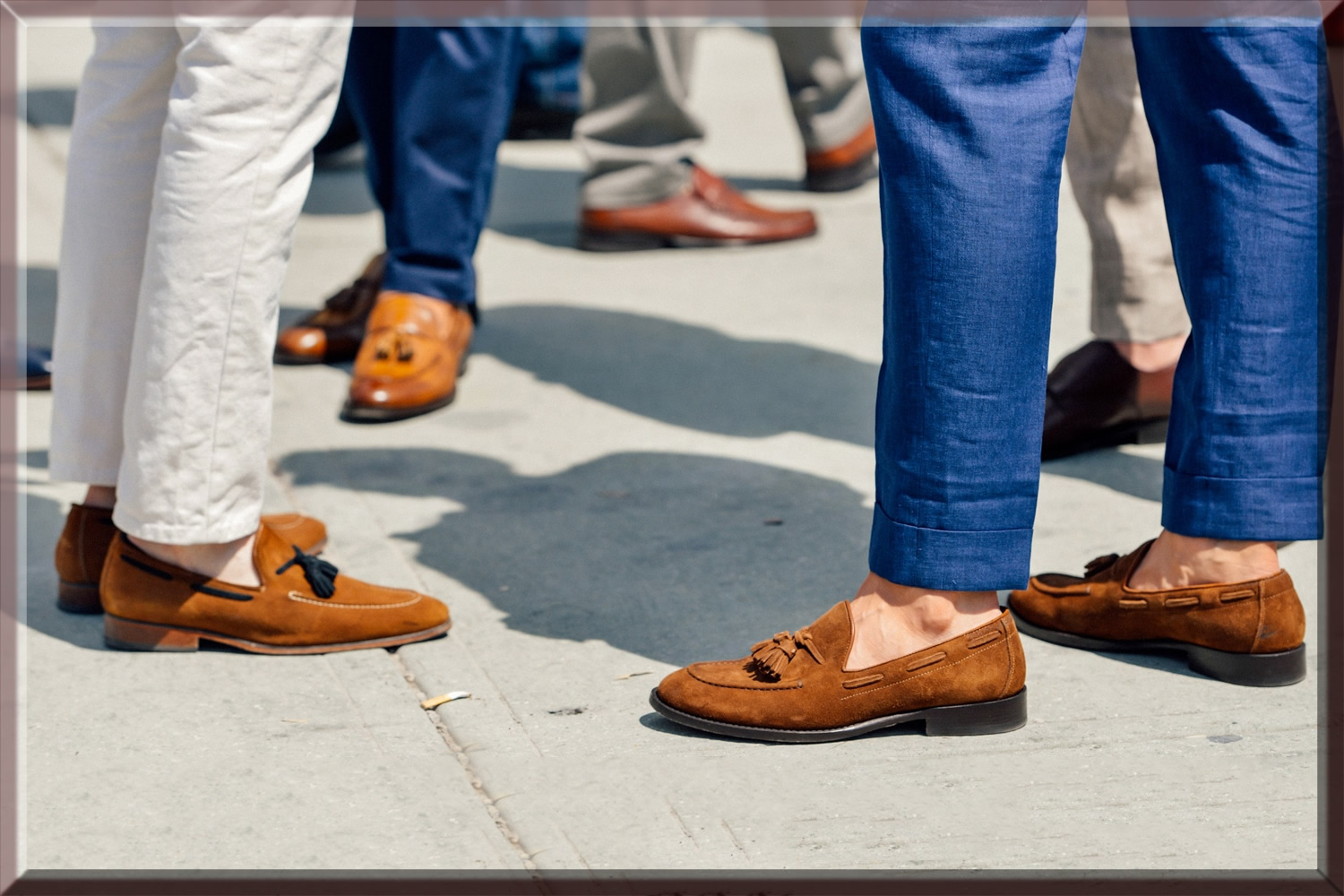 Peshawari chappal is a traditional wear of Pakistan. The majority of the Pakhtun people like to wear these footwear. Peshawari chappal is available in different designs and styles for casual wear. You can either pair it with shalwar kameez or western clothing, and both ways are outstanding.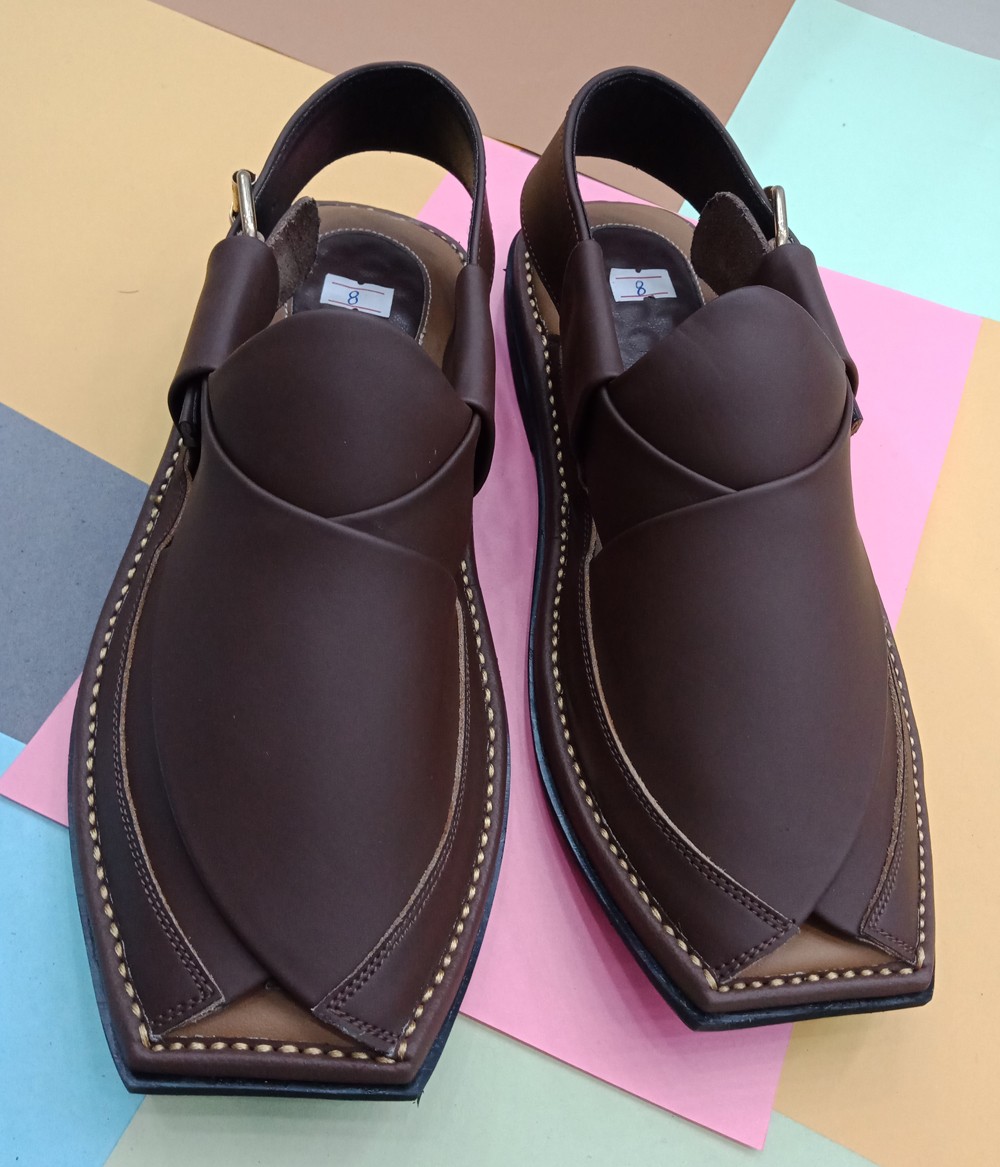 Some Useful Tips for a Relaxed and Casual Look



Men's casual wear is an open greeting to dress in what feels generally useful to you. When you go for an easy-going dress, keep the following tips in mind:
Keep it simple always, whether it is your dress or attitude.

Seek for a suitable dress and size.


Examine the occasion before choosing your casual outfit.

Dress according to your personality.
The more you wear simple dresses, the more you will look personable and handsome. This article will help you to choose from many options for casual wear for Pakistani men. Try to mix and match according to your liking and preference.