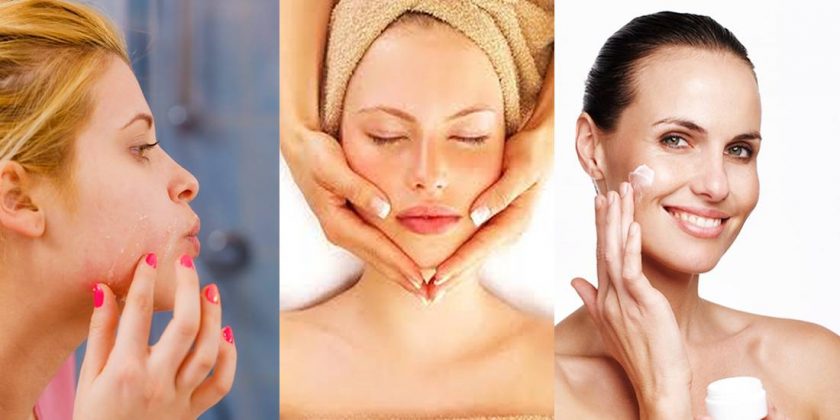 The skin is the thin layer of tissues that covers the human body from outside. The skin is open to every chemical around us, including pollution, smoke, and many others. However, skin acts differently in different seasons. Therefore, it is essential to know some of the critical winter skincare tips.
In winters, when the weather is harsh, it makes the skin dry and rough. However, girls nowadays are very conscious of their skin tone and glow. Besides, it is essential to take care of the skin and prevent it from getting dry.
During the cold weather, many girls face a dry skin issue. However, it is no more a big problem. Because today, there are several different products for every skin type. Many remedies include permanent homemade solutions and some suggestions for different skin products that are useful in the winter season.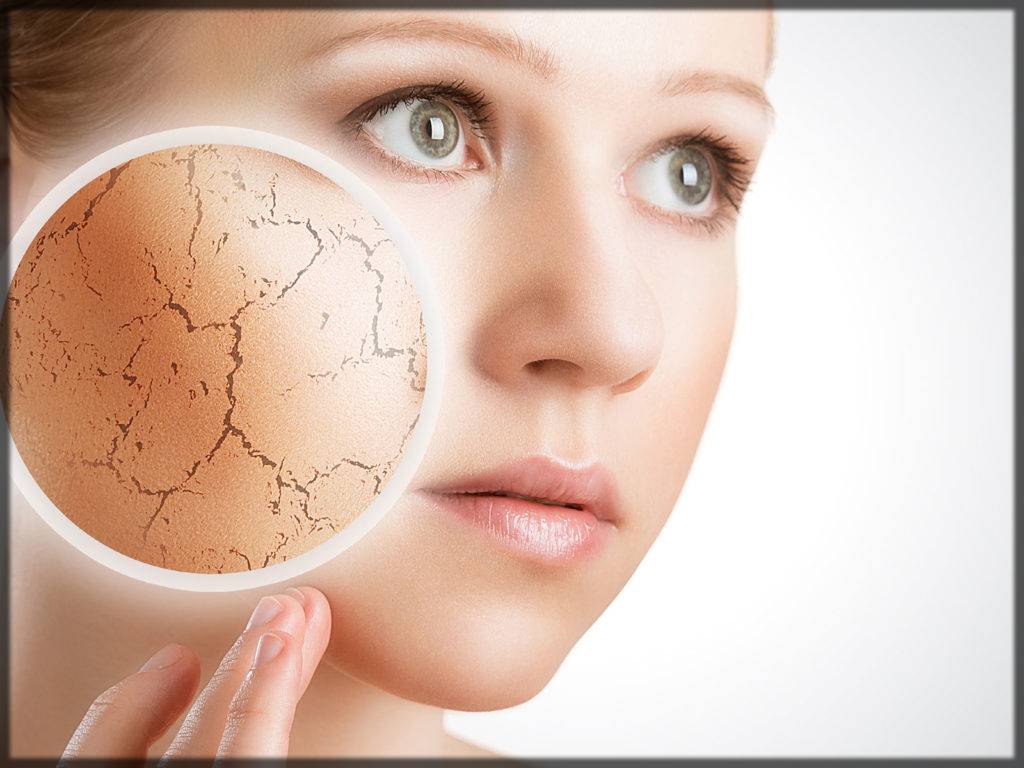 Beneficial Winter Skincare Tips that You Need to Follow During Harsh Weather

For the winter season, the essential tip is that "never let your skin get dry." Also, it is crucial to use the products according to your skin type. Here are some winter skincare tips which anyone can follow.
Use Good Quality Oily Products
It is vital to prevent your body from drying. However, there are numerous amount of product types that help to keep the epidermis moisturized. These may include:
Serums

Body oil

Lotions

Moisturizers

Mild face wash
Famous Serum for Skincare in Winter

The purpose of serum is to shield the outer layer of our body from the free radicals you are open to daily. In the cold season, many free radicals can damage your epidermis. Therefore, one who uses the serum will never perceive the skin-damaging. However, in Pakistan, Gold serum has a very high demand. Many people purchase it in the winter season because of its fabulous effects.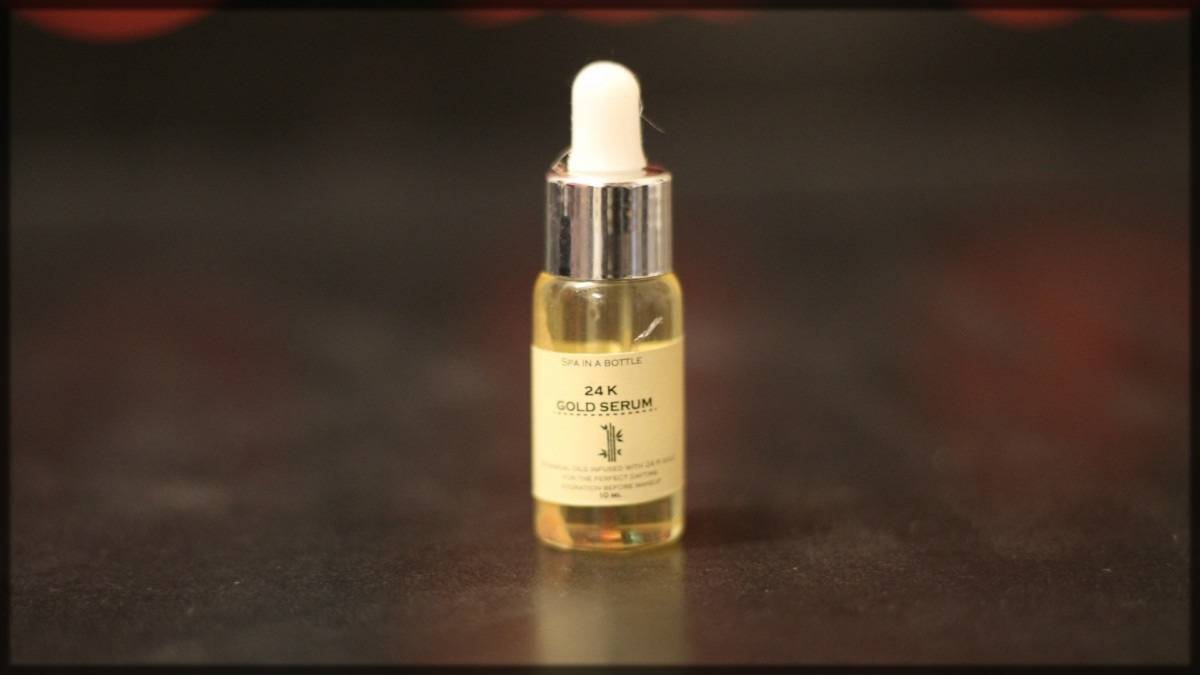 Similarly, Roushun serum is also good for the epidermis as it contains vitamin C and other useful chemicals that work as an anti-aging product. Therefore, many old ladies who do not want to look old prefer to use this serum.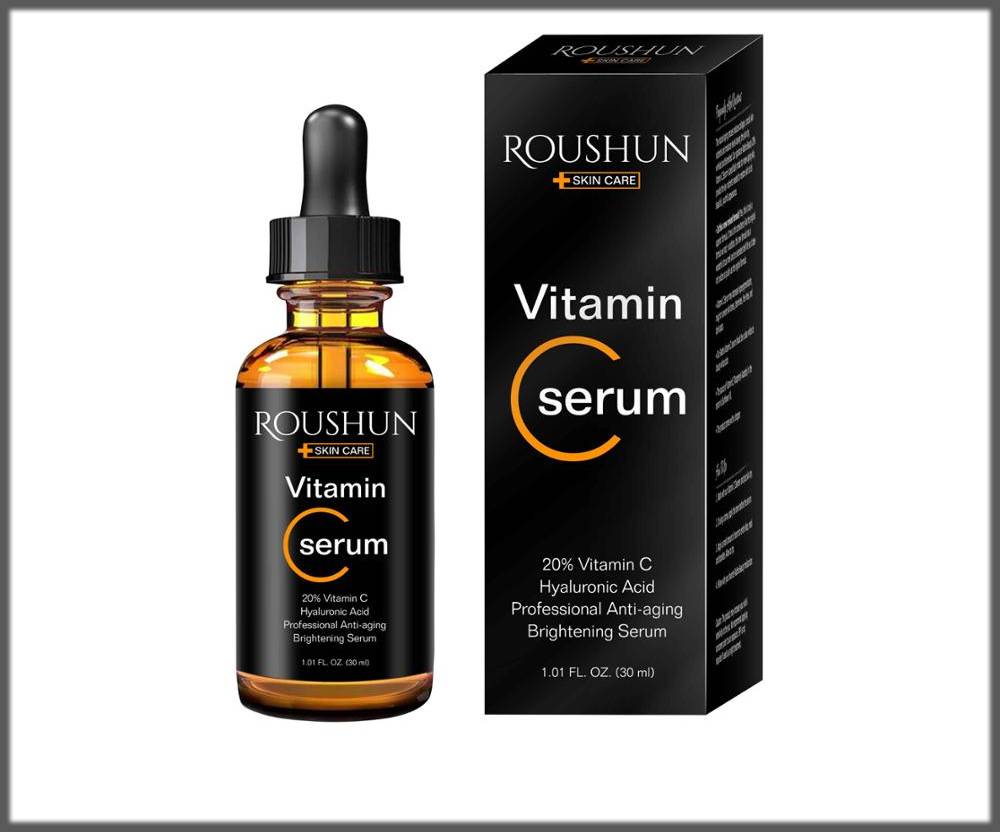 Skincare Body Oil for Massage in Winter
Typically, massage is for relaxing. Besides, it also keeps the skin glowing. But it depends on the quality of oil you use. However, olive oil is one of the widely used oils in Pakistan. It is best for body massage as it increases the warmth and softens the skin.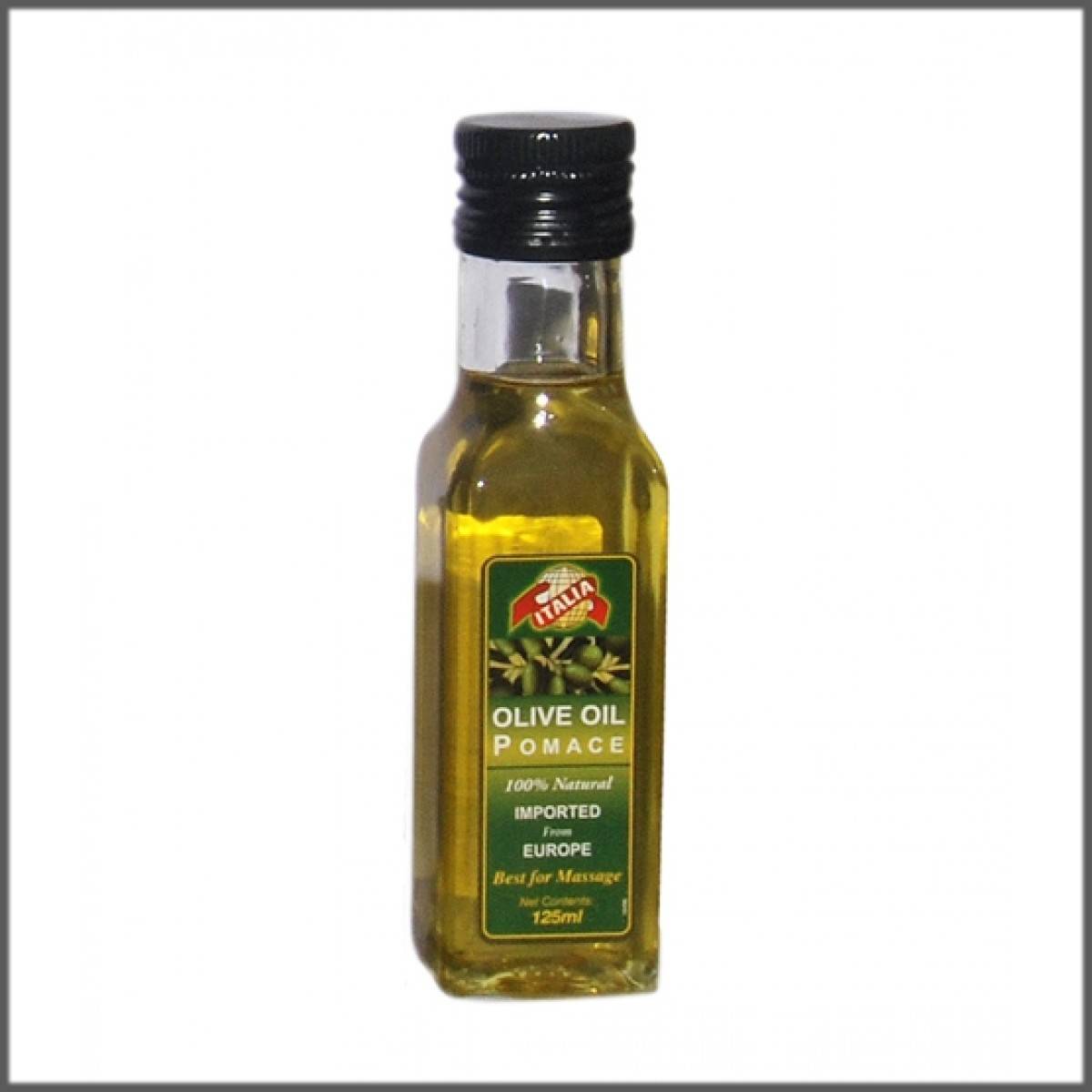 Similarly, parachute coconut oil is also very famous in Pakistan. It is 100% natural oil, which is extracted directly from the coconut. Moreover, it keeps the body warm and increases the glow on the skin.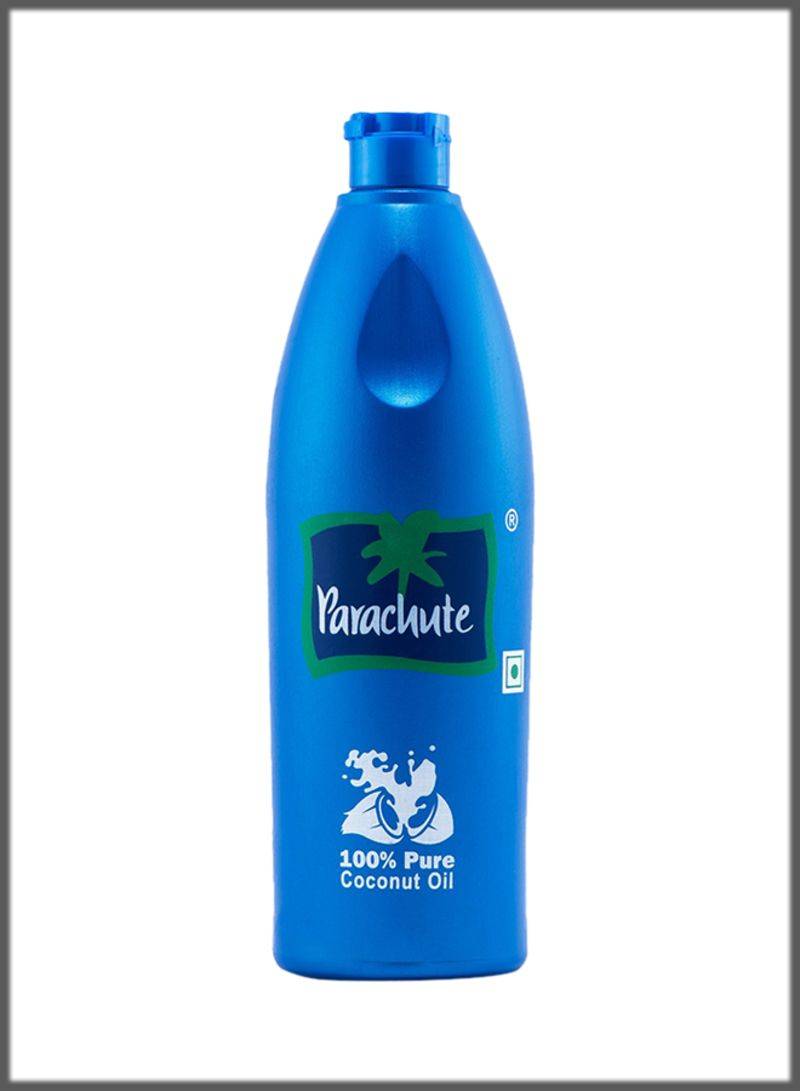 For keeping the face surface fresh, it is crucial to take care of hair too. Therefore, this Vatika hair oil is specifically for hair. It protects the hair from drying and so indirectly helps in the protection of the scalp.
Famous Cold Creams for Dry Skin in Winter
Nowadays, many girls in Pakistan prefer to use cold creams to prevent their faces from dryness. However, cold creams help to remove the makeup smoothly as well as to maintain the skin glow. Moreover, the famous cold creams that have high demand in winters in Pakistan are Dove, Ponds, and Himalaya.
Many skin-specialists recommend dove cold cream to their patients who have dryness on their epidermis. This is because it nourishes the body purely and deeply without any greasy feelings.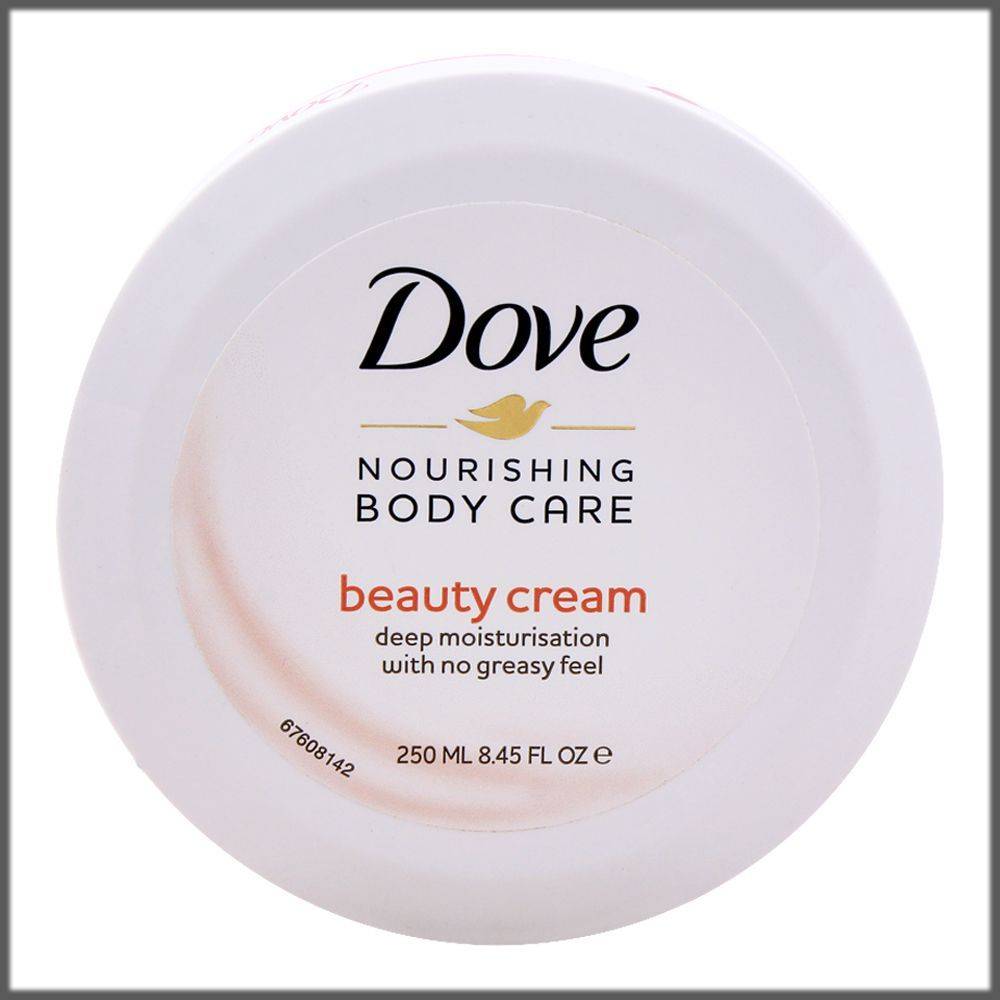 Ponds cold cream is also ubiquitous in Pakistan. Ponds provide creams of different skin-types, i.e., dry or oily. However, it also provides vanishing cream for the glow. Also, this cream is useful for the winter cold for deep moisturizing. Furthermore, it is also helpful to remove makeup.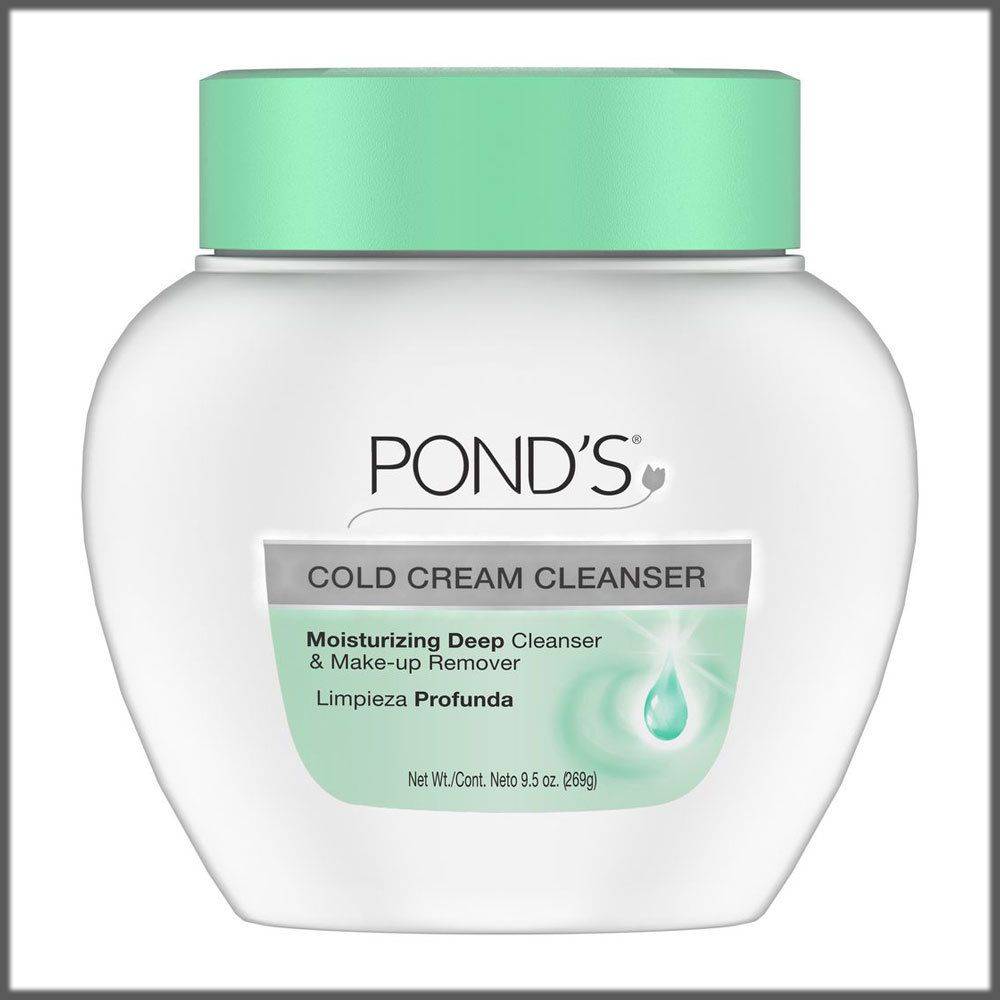 Subsequently, many people use herbal products. However, Himalaya is a brand that produces herbal products. This Himalaya cold cream contains aloe vera, winter cherry, and other herbal ingredients that are good for the epidermis.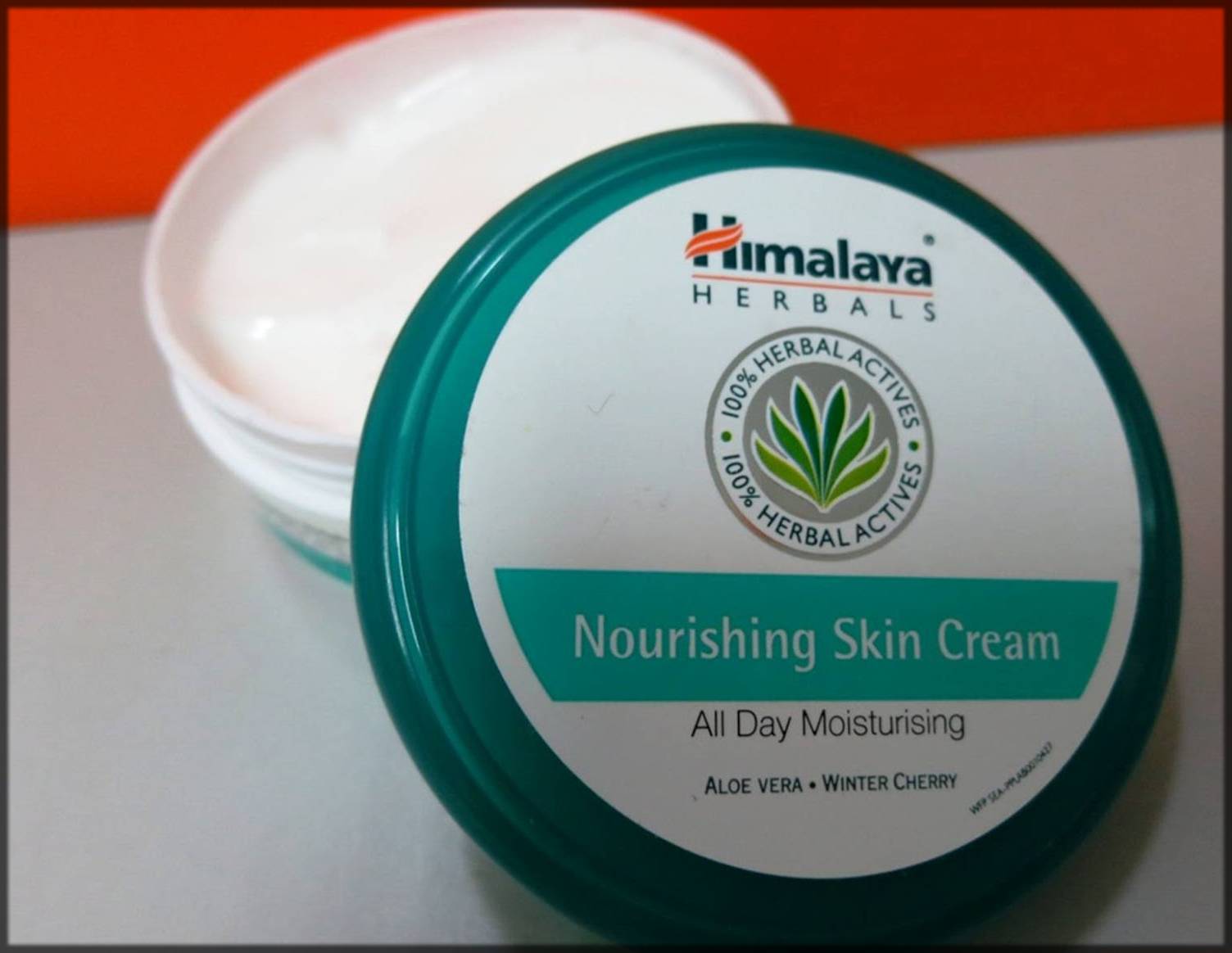 Trendy Oily Lotions for Skincare in Winter
Lotions are the products that one can apply on any part of the body, including the hairy portion like arms, legs, etc. It also helps with skin smoothening and softening. However, Dove is one of the commonly used lotions in Pakistan. It is perfect for an extra dry body layer as it regenerates and helps restore the epidermis.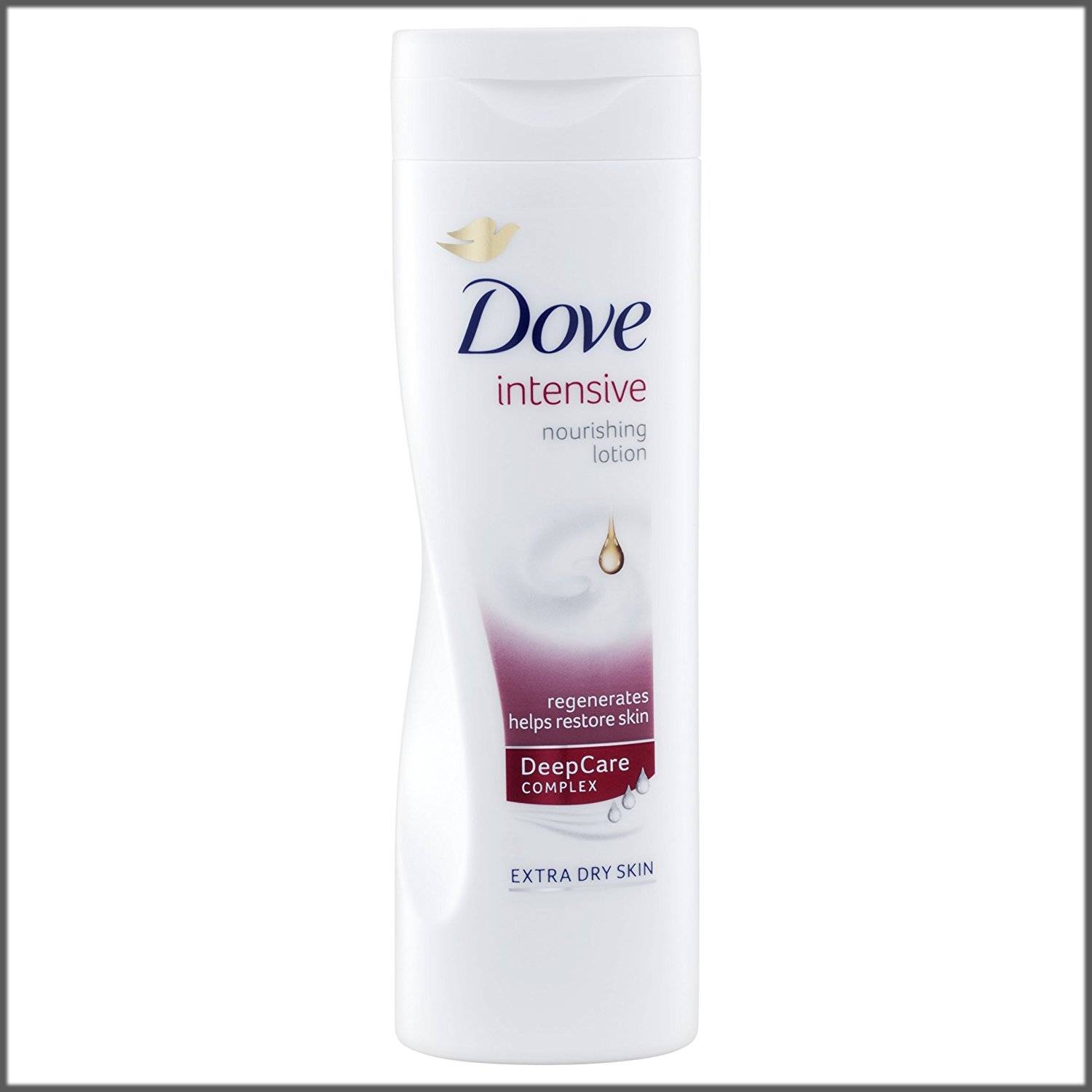 Nivea is a German personal care brand. It provides different skincare products with unique ingredients. However, this Nivea body lotion is in cocoa butter flavor and is very useful for dry body texture, especially in winter.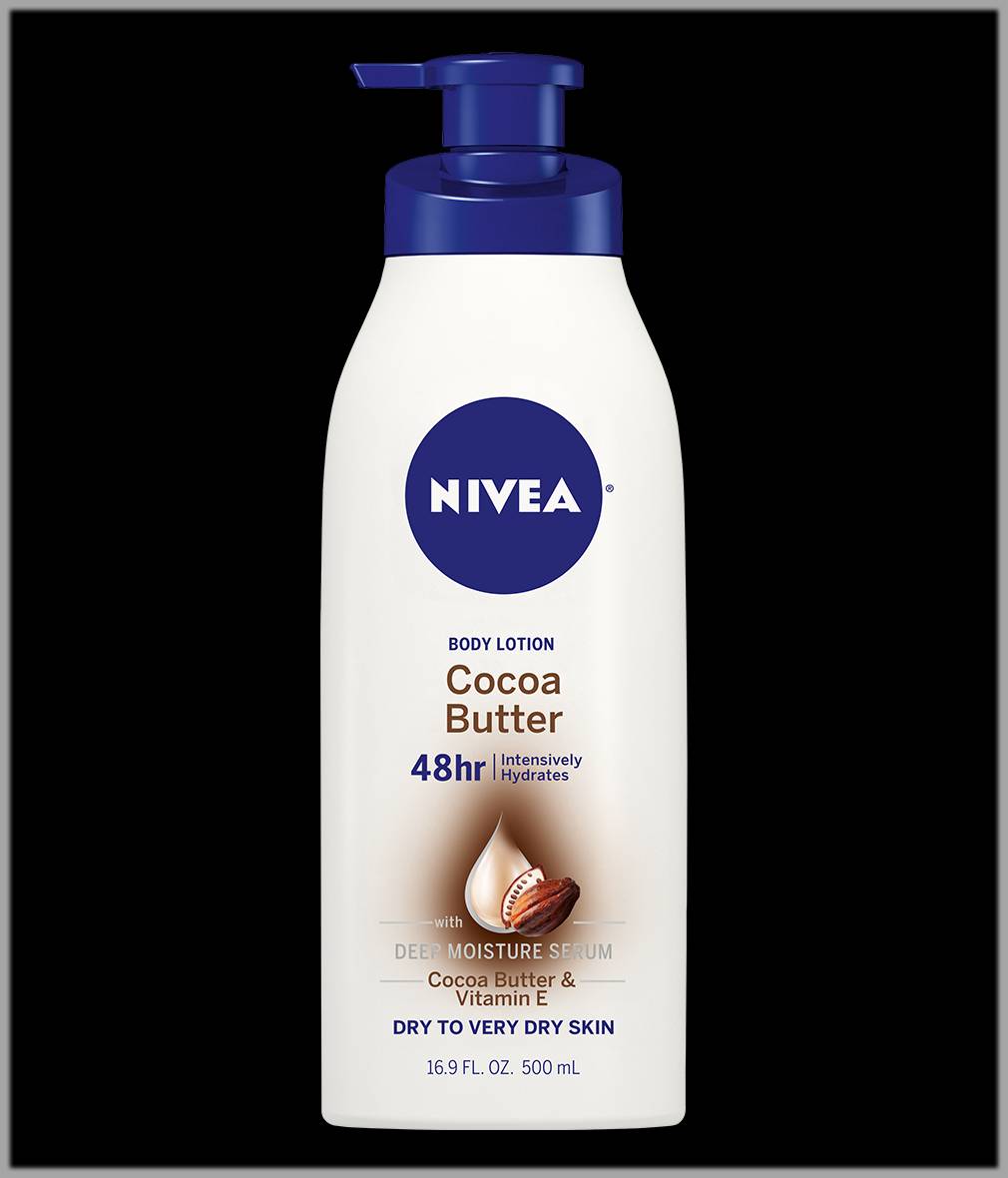 Recommended Moisturizers for Dry Skin in Winter
When the weather gets cold, skin issues begin. However, the most common problem is dryness. Once the skin starts drying, many other infections can also occur. A perfect way to beat drought is to use a good quality moisturizer. Here are some moisturizers that dermatologists mostly recommend to the people who face dry-skin issues.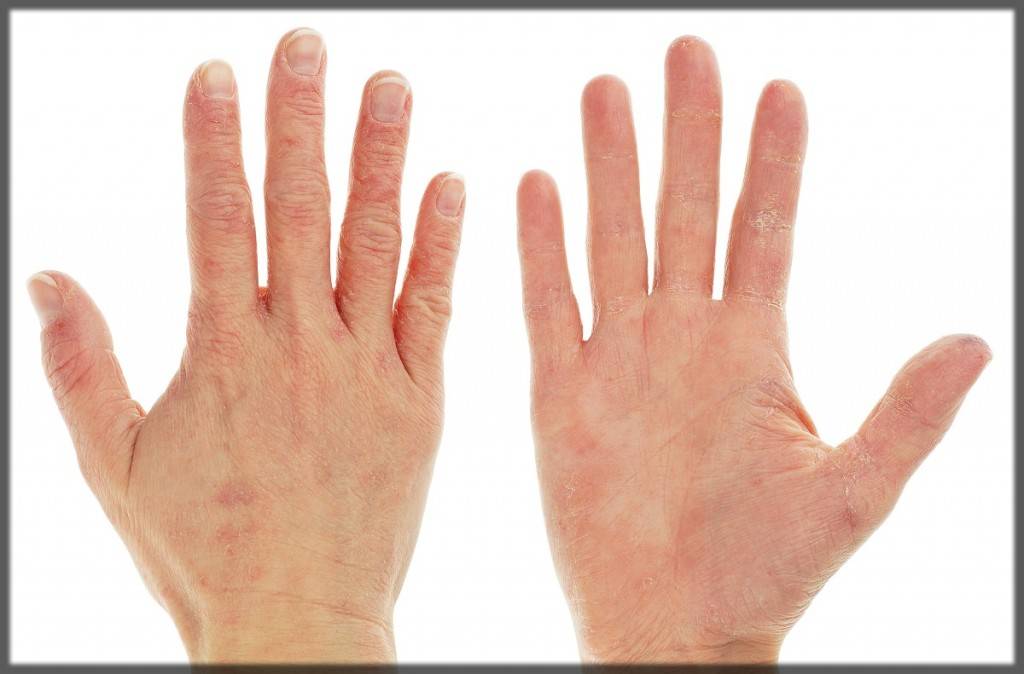 However, one of the most demanding moisturizers in Pakistan is Cetaphil. One can apply a Cetaphil moisturizer all over the body. Once you apply it on the body, you feel the nourishing effect for the next 24 hours. It is very effective in winters because it combines 9 moisturizers and vitamin E and B5.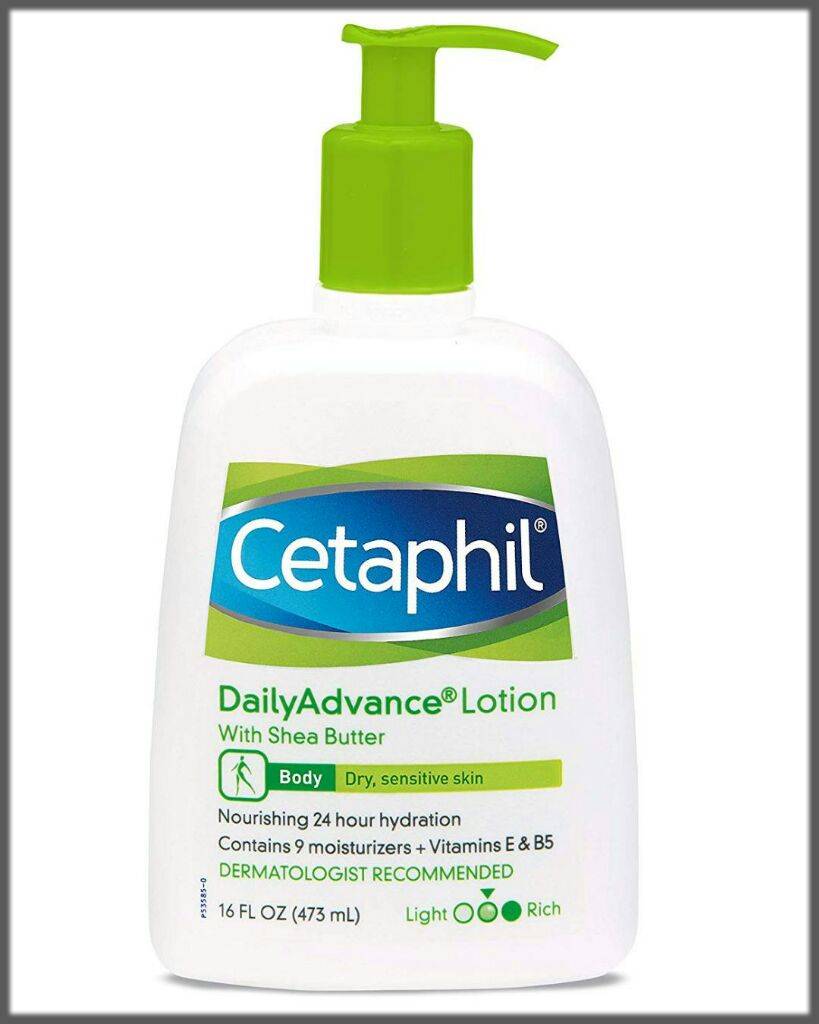 Shea Butter is the ideal ingredient of cosmetics for the skin smoothening. However, its softening effects help ladies to beat dryness when the weather is cold.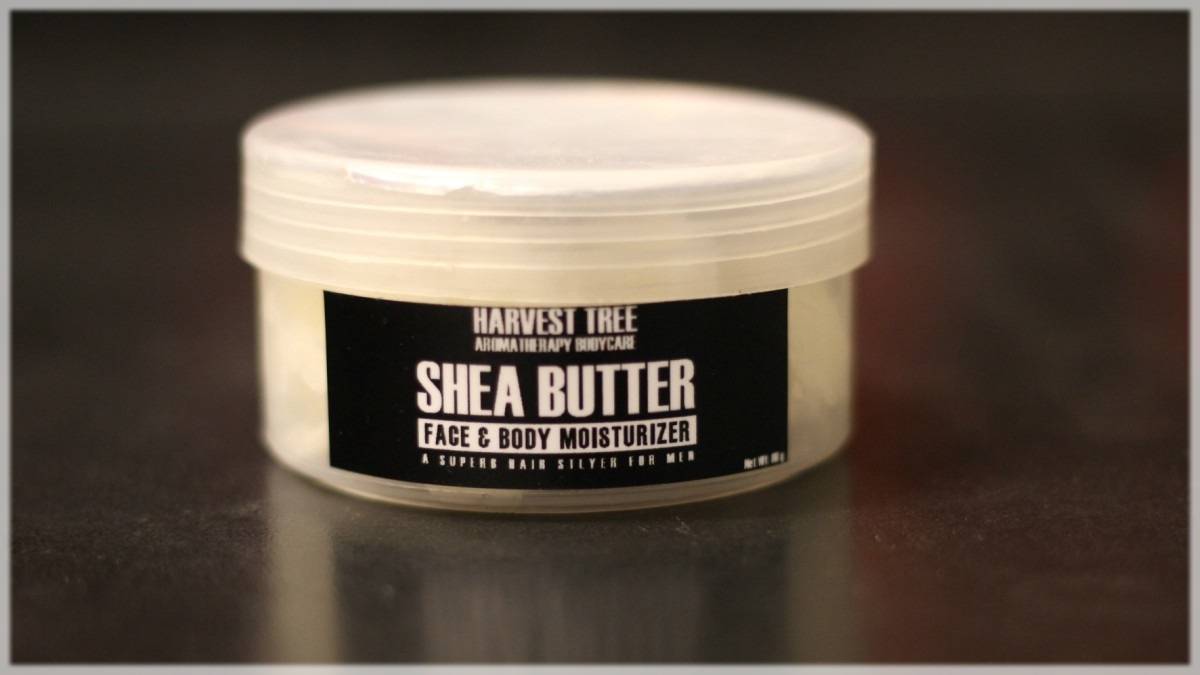 Subsequently, this olay cream also acts as a good moisturizer because of its thick texture. Olay cream is thicker than serum or lotion. Therefore, one can apply it on the face to enhance the glow and smoothness.
Greasy Cocoa Butter Vaseline for Winter Season

Petroleum jelly has always been the top priority of people in Pakistan. Also, it is available in almost every house because of its low price and effective results. Nowadays, it has many flavors that have an increasing demand for winters. One can apply it on lips, feet, elbows, knees, or other dry parts of the body to beat dryness.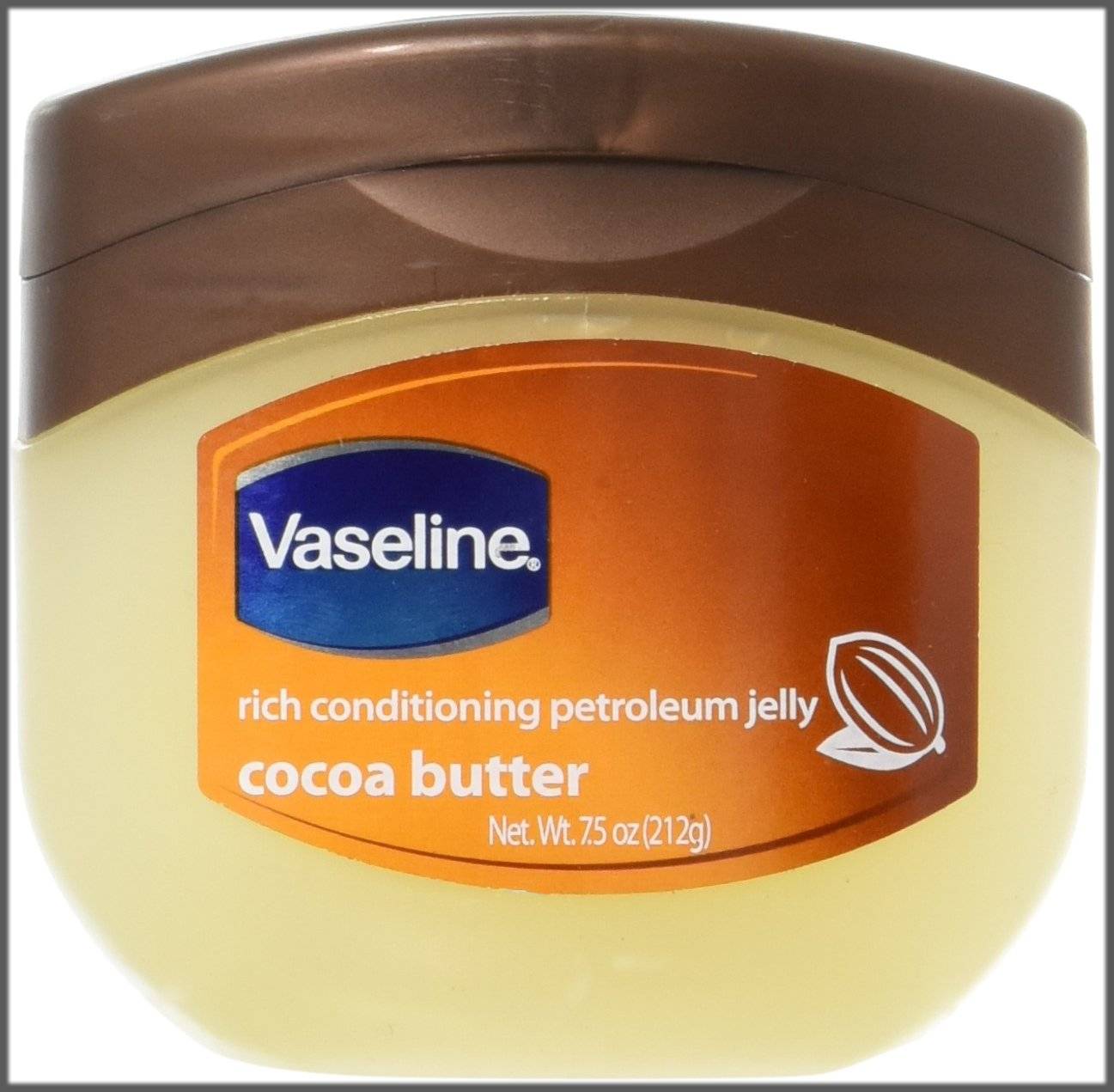 Commonly Used Face Wash for Skincare in Winter
Subsequently, using appropriate face-wash in winters is essential. However, it depends on skin-type. Besides, Himalaya face wash is one of the most demanding and trending face-wash in winters. Its herbal ingredients prevent the outer layer of the body from drying in winters.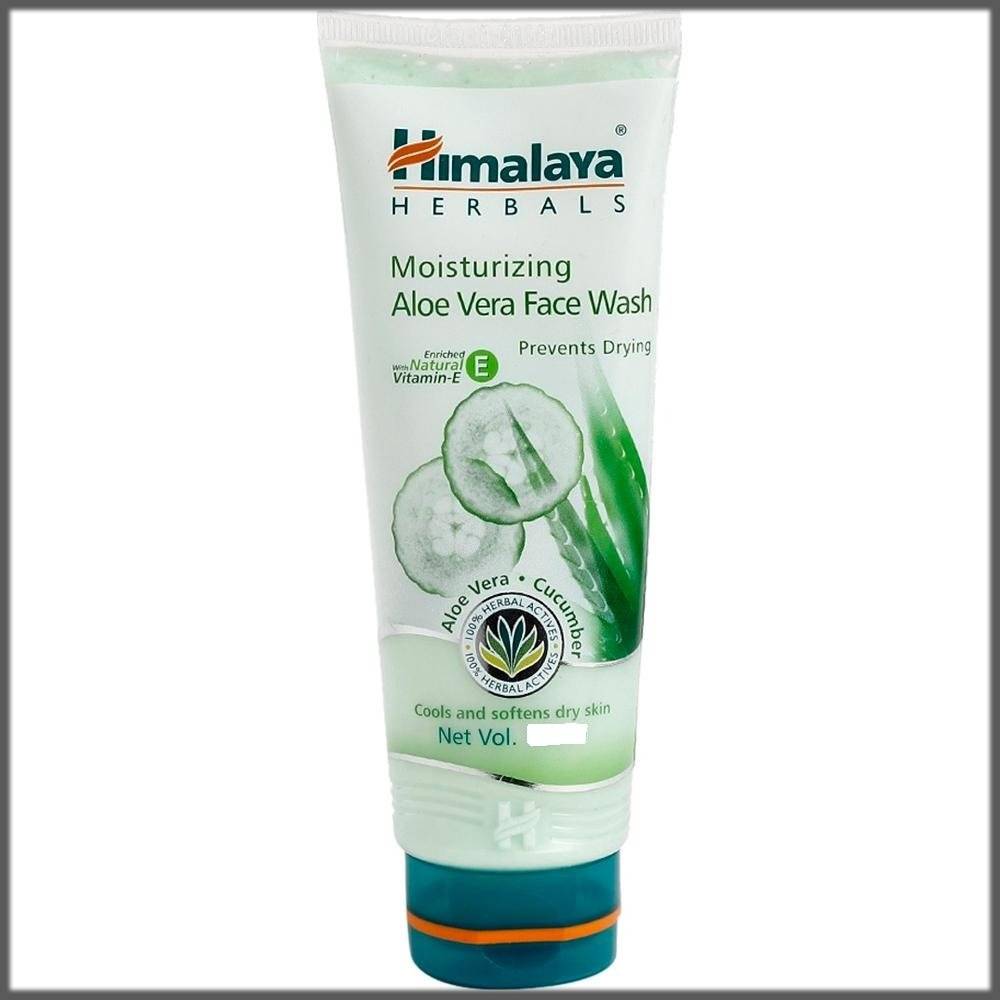 Usually, the olay face wash has a creamy texture, and many people purchase it because of its pleasant smell. However, it is useful in the winter season as it protects the epidermis from drying.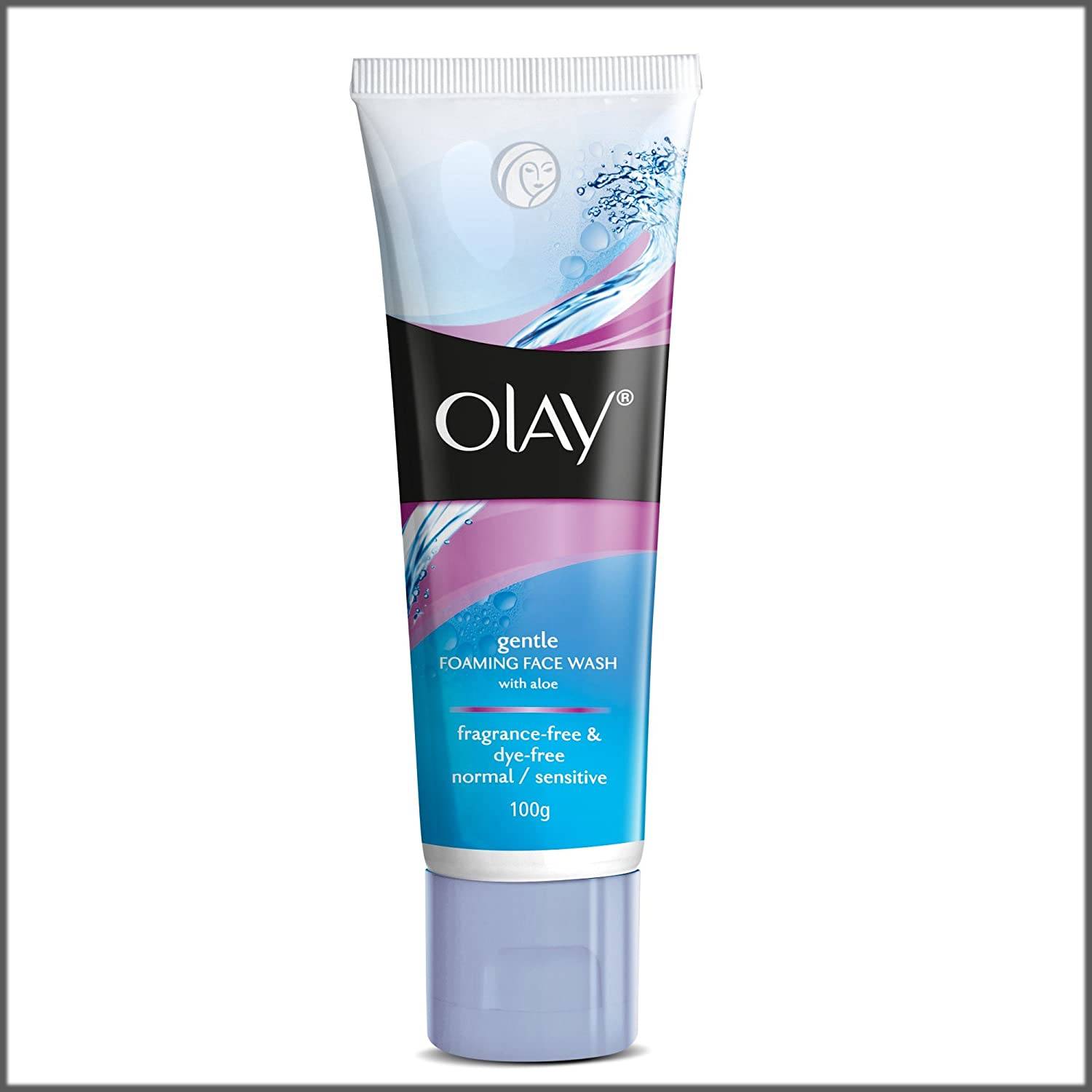 Essential Skincare Tip for Winter
Many people suffer acne, pimple marks, burning, or inflammation on the skin when the season is cold. In that case, aloe vera works best to beat such problems. However, this aloe vera gel has superior filtration for purity. It is the complete natural extract from the aloe vera plant without any other addition.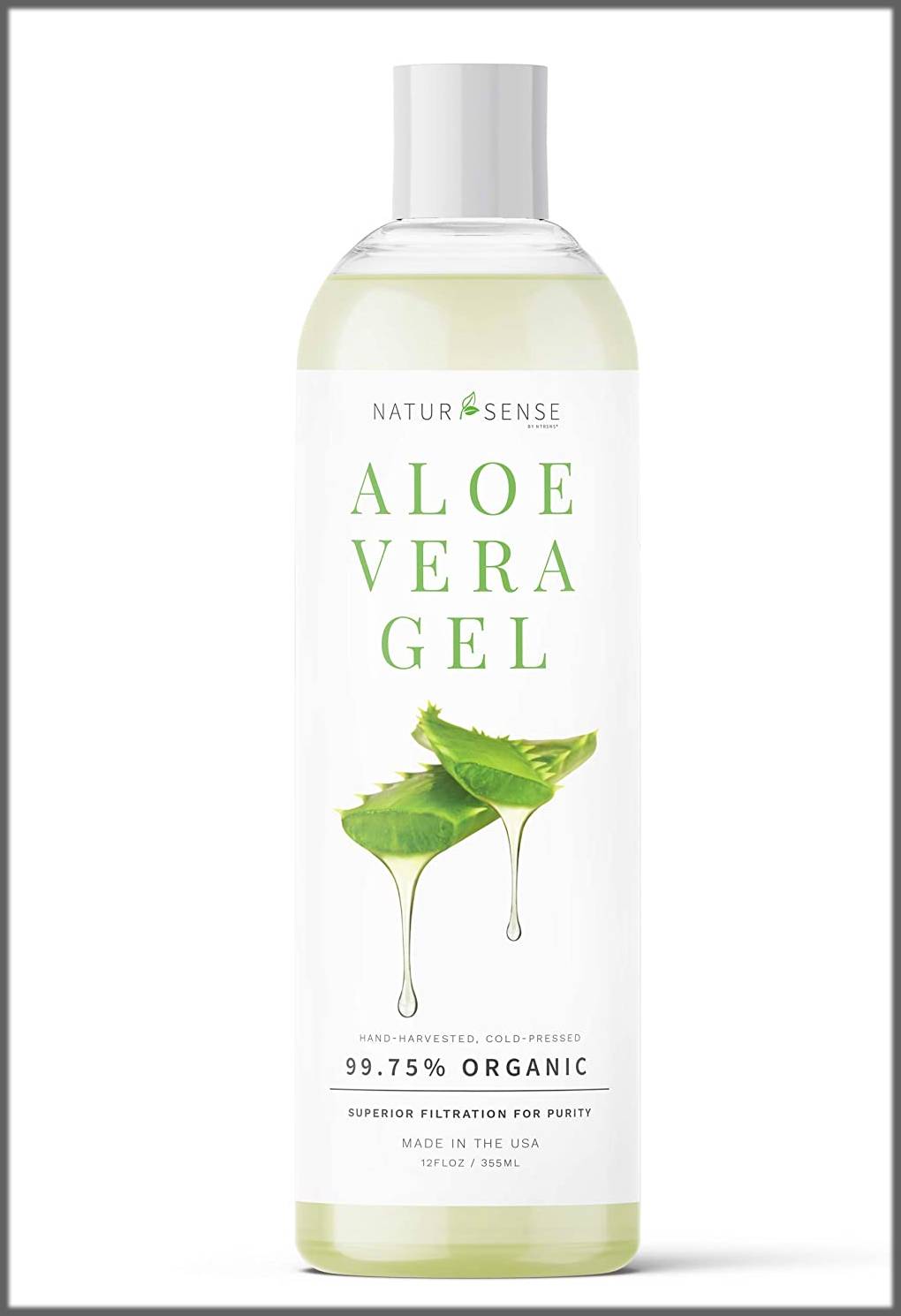 Nowadays, ladies widely use toner for their open pores, and blackheads, etc. However, this aloe vera toner is 100% natural product, which gives a soothing and moisturizing effect on the face.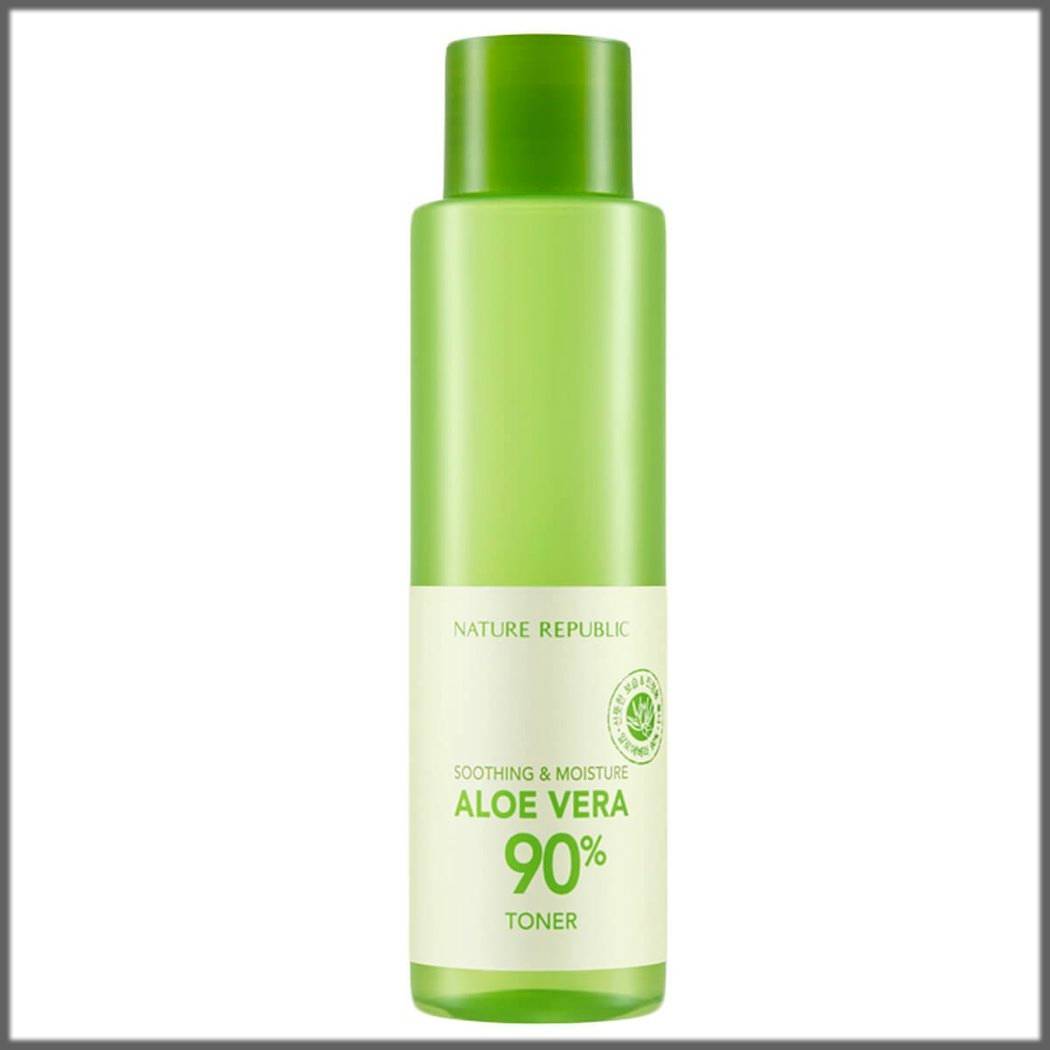 Many girls face dry lip issues in the winter season. However, this is no more an issue. Because aloe vera lip balm prevents the lips from drying. Moreover, it also gives a fruity flavor taste so that the one who applies it feels fresh.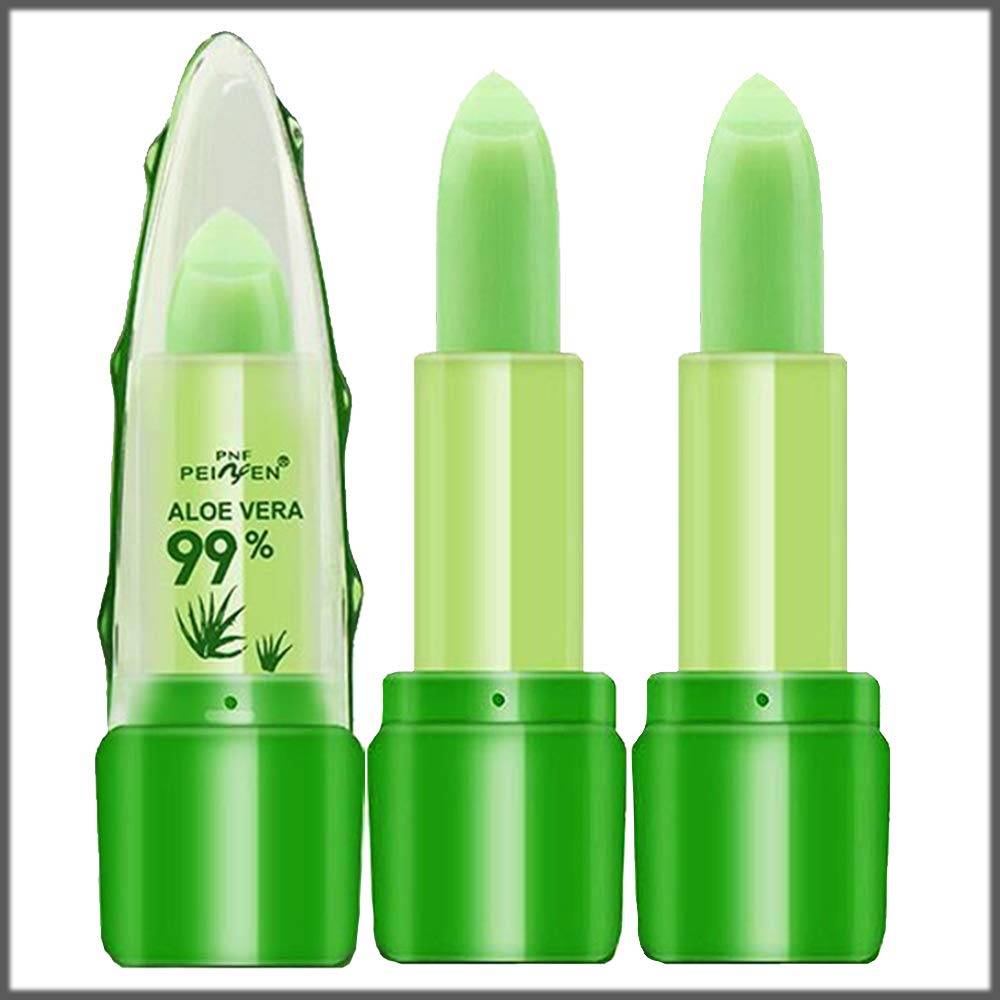 Use Face Mist
Face mists are the liquid sprays whose designation is to soothe, rejuvenate and moisturize the face. Also, it contains the ingredients that help in protecting the skin from harmful particles. Moreover, it is also useful for open pores.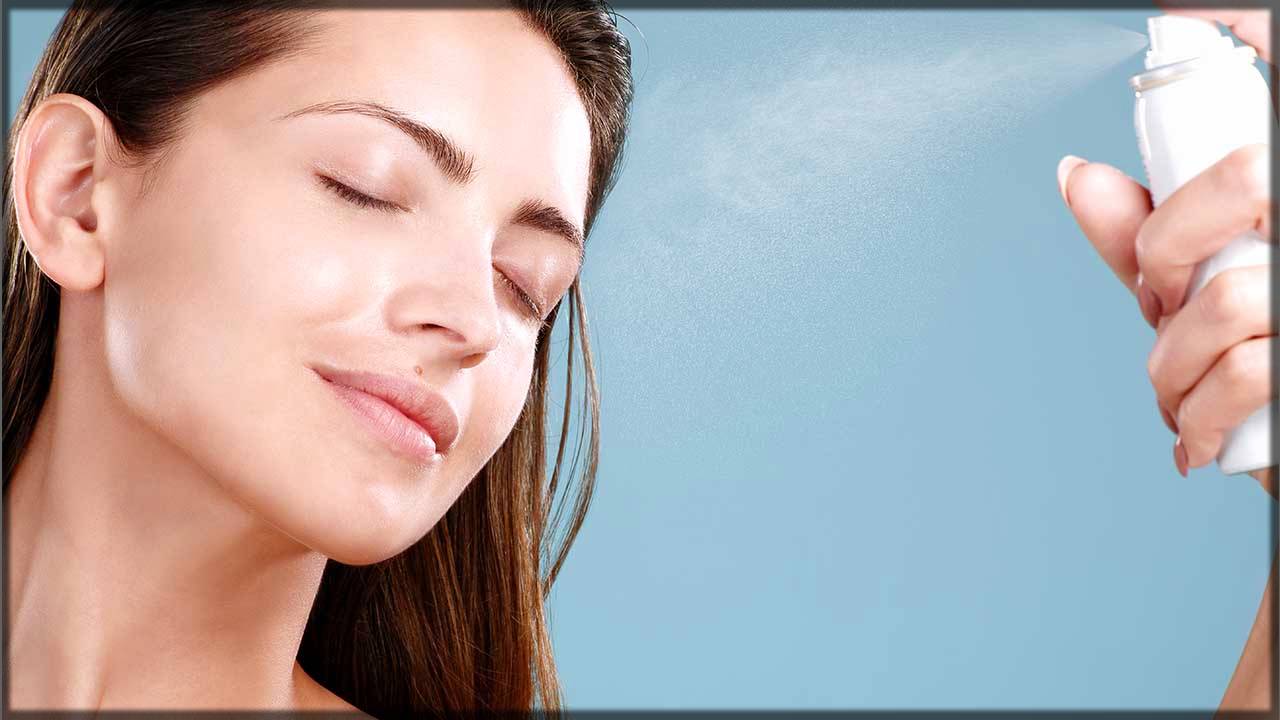 This coconut spray has a very high demand for winters. However, it includes coconut water, which helps in re-hydration of face and also increases the glow.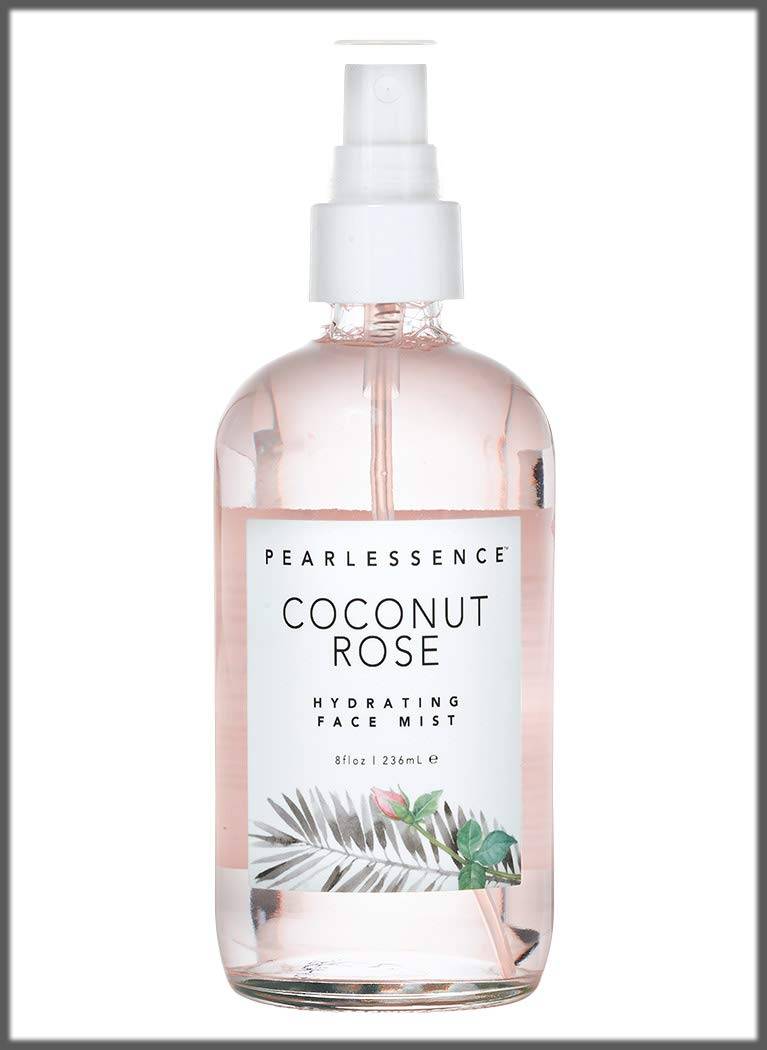 Some Basic Winter Skincare Tips at Home
Apart from using natural or chemical products to protect your outer layer of the body from cold weather, there are some home remedies for protecting your epidermis. However, to avoid blackheads, you can visit best home remedies for blackheads.
Hot water baths dry out the tissues of the outer layer of the body. However, in winter, many people prefer warm water baths for warmth. Besides, they should avoid it as it slowly damages the epidermis.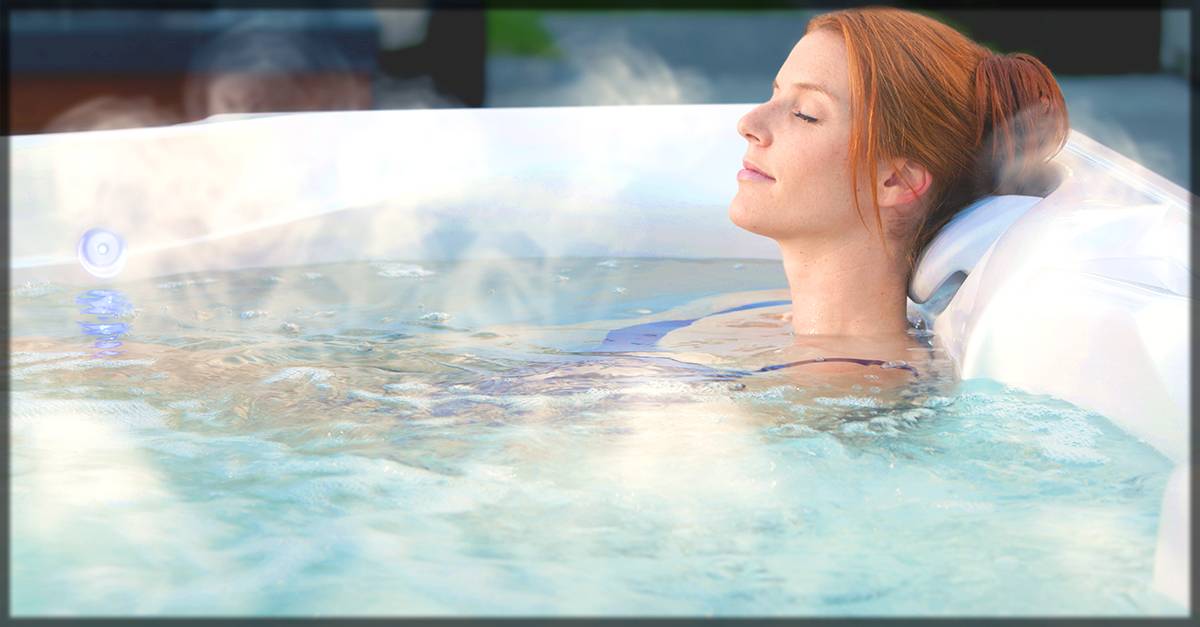 Use Humidifier for Air Purification in Winters
Less air pollution results in fewer skin problems. Therefore, to keep moisture in the air, dermatologists recommend using a humidifier because it keeps humidity and provides pure air with less pollution and other chemicals.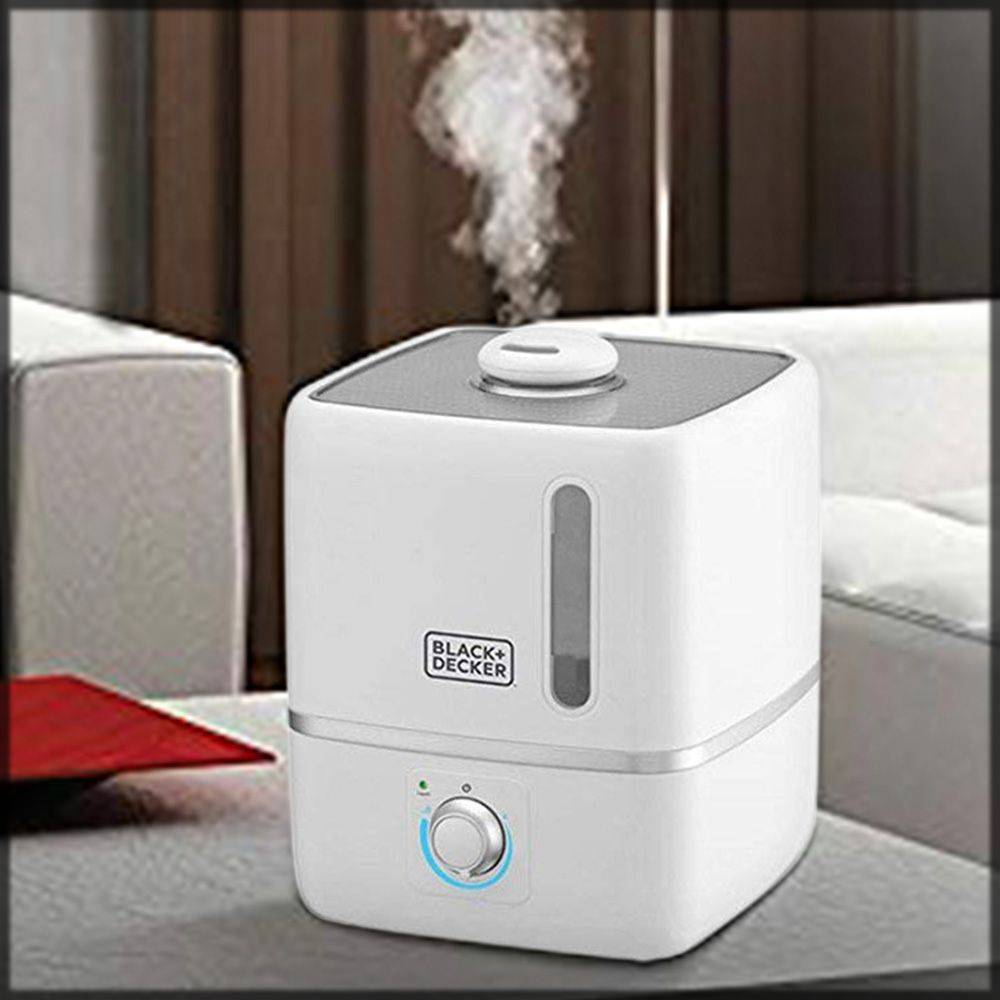 Our epidermis is the boundary that retains water inside the body, so when it is dry and cold, water evaporates from the surface faster and easier. Therefore, to prevent dryness, it is a wise recommendation that you should drink an extra glass or two of water.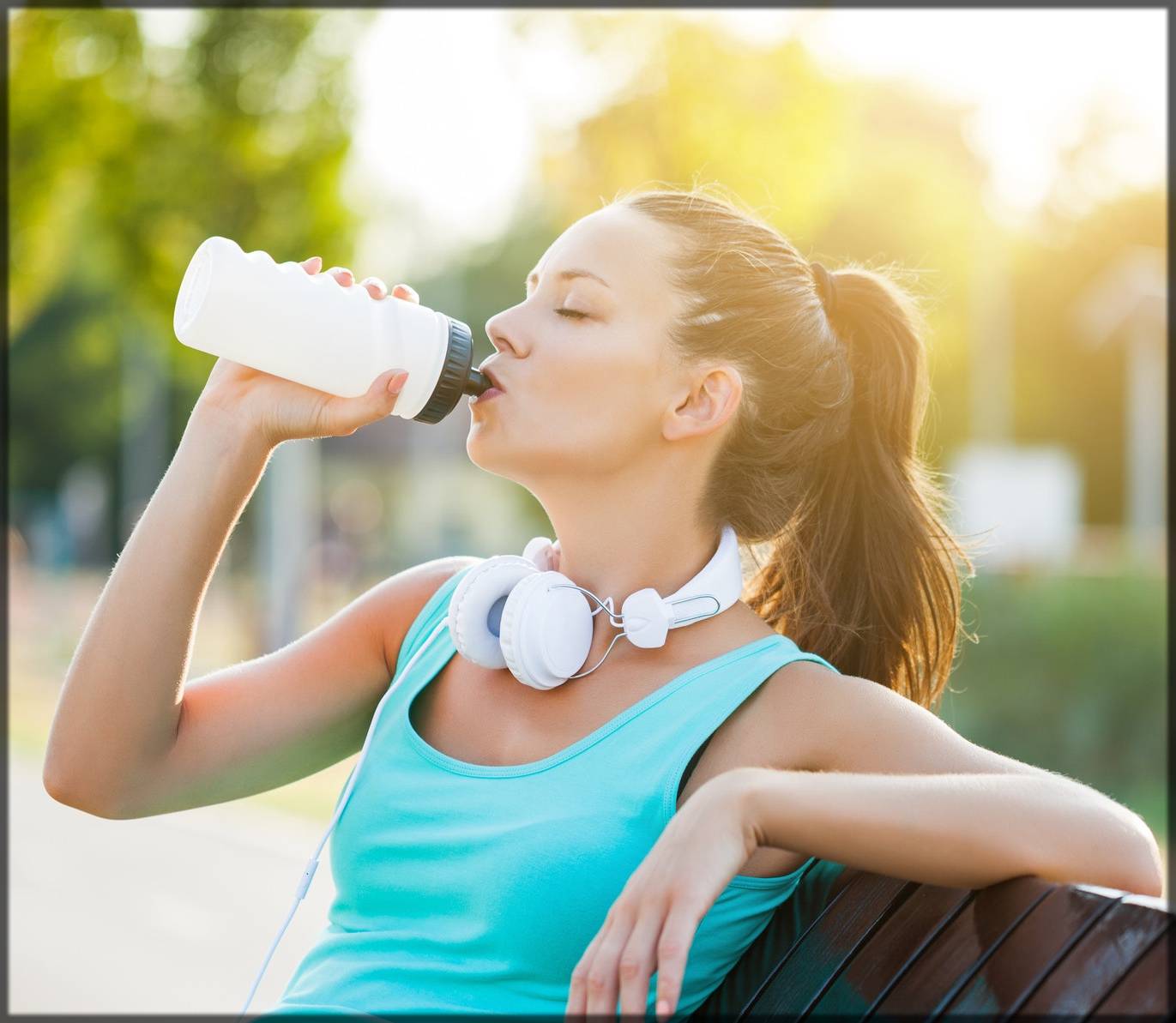 Subsequently, using soaps excessively leads to dryness. Therefore, this is one of the most simple and easy tips for people to use as less amount of detergent as they can.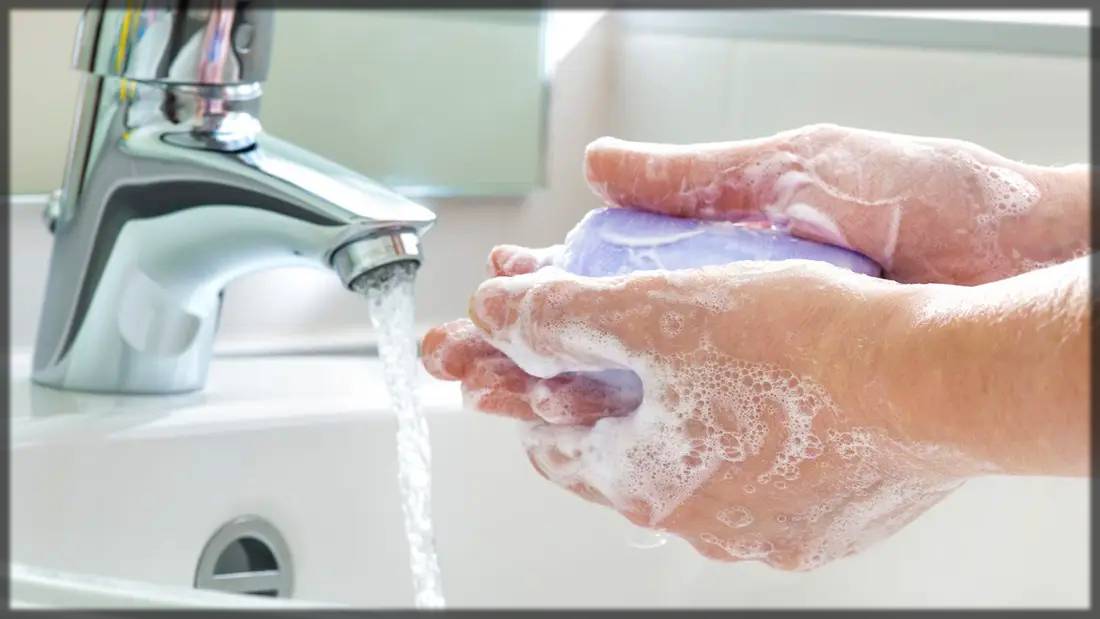 It is quite apparent that when you feel mentally relax, your face glows extraordinarily. However, exercising, jogging, morning walks, etc. helps in mental relaxation. Therefore, daily exercise indirectly also helps to beat skin problems.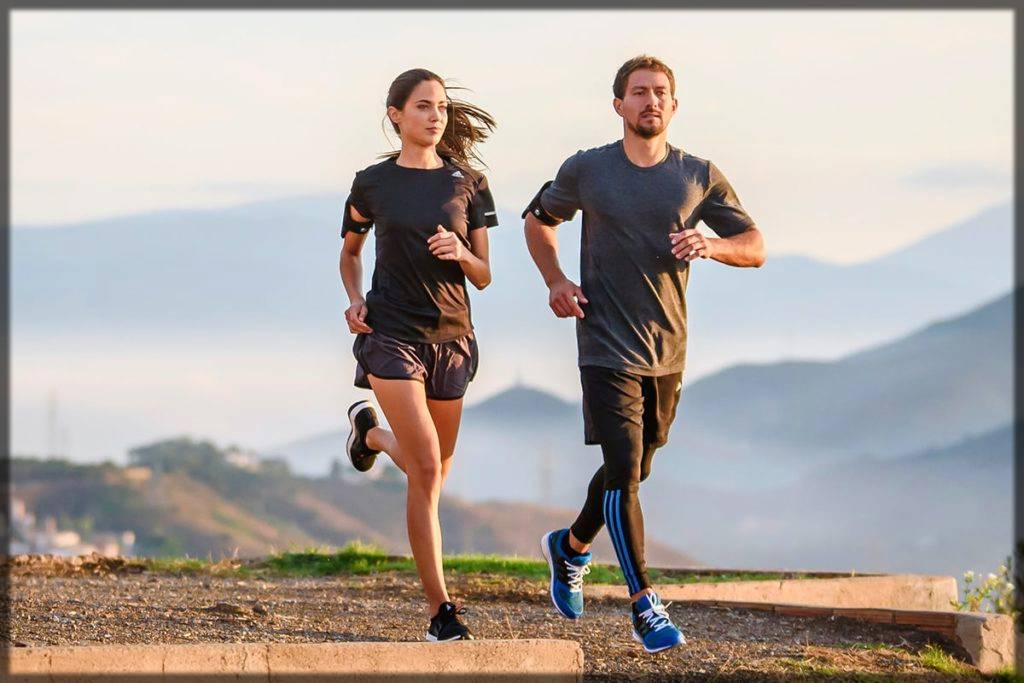 There are numerous other winter skincare tips to follow. But the ones mentioned here are easy to adopt, and many dermatologists and skin specialists recommend these skincare tips for the winter season when the weather is cold and dry. Therefore, anyone who follows these tips will never suffer from those issues in winters.