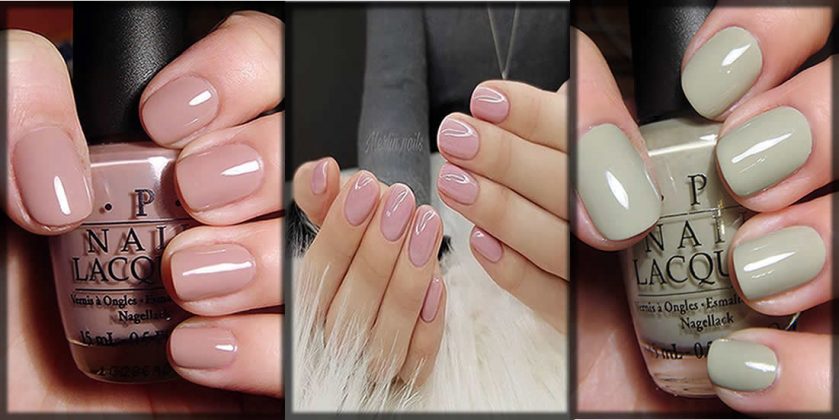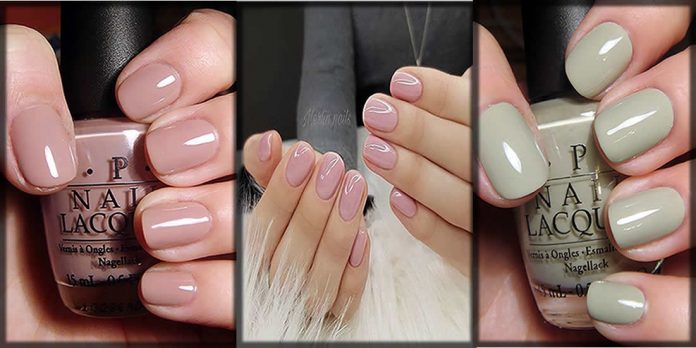 Girls' preparation for any event is incomplete without nail art. The decoration of the nails is trendy all over the world. Also, girls have enough knowledge of painting their hands with unique nail shades. Today, we will show you some chic and best nude nail polish colors with an immense variety of shades.
Are you looking for a nude shade? Indeed, you are in the right place. The chic and mesmerizing shades will engage you to buy them. Plus, the matching shades with your outfit will appear dazzling. Moreover, the combinations will make you stand out. Explore the alluring shades here for beautiful hands.
Today, I am showcasing the elegant collection here. Check out your favorite shades. I hope these pleasing shades will appeal to your character. They also enhance the beauty of the dress. Apply the artistry shades below.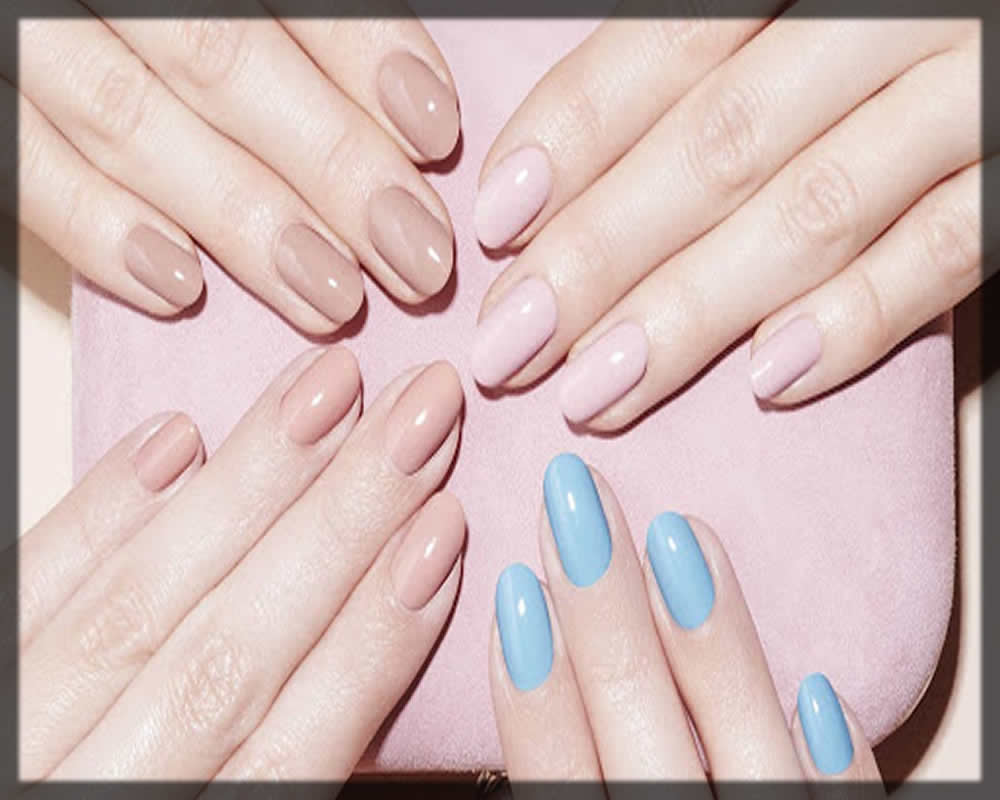 12 Must-Have Nude Nail Polish Colors According to Expert Nail Artists



There is a variety of nail arts for several events. However, minimalistic shades are always elegant. The nude nails are ideal for every occasion. Therefore, women opt for nude enamel shades for specific events. Some prefer to do nail art at home. However, some find the nearest saloon.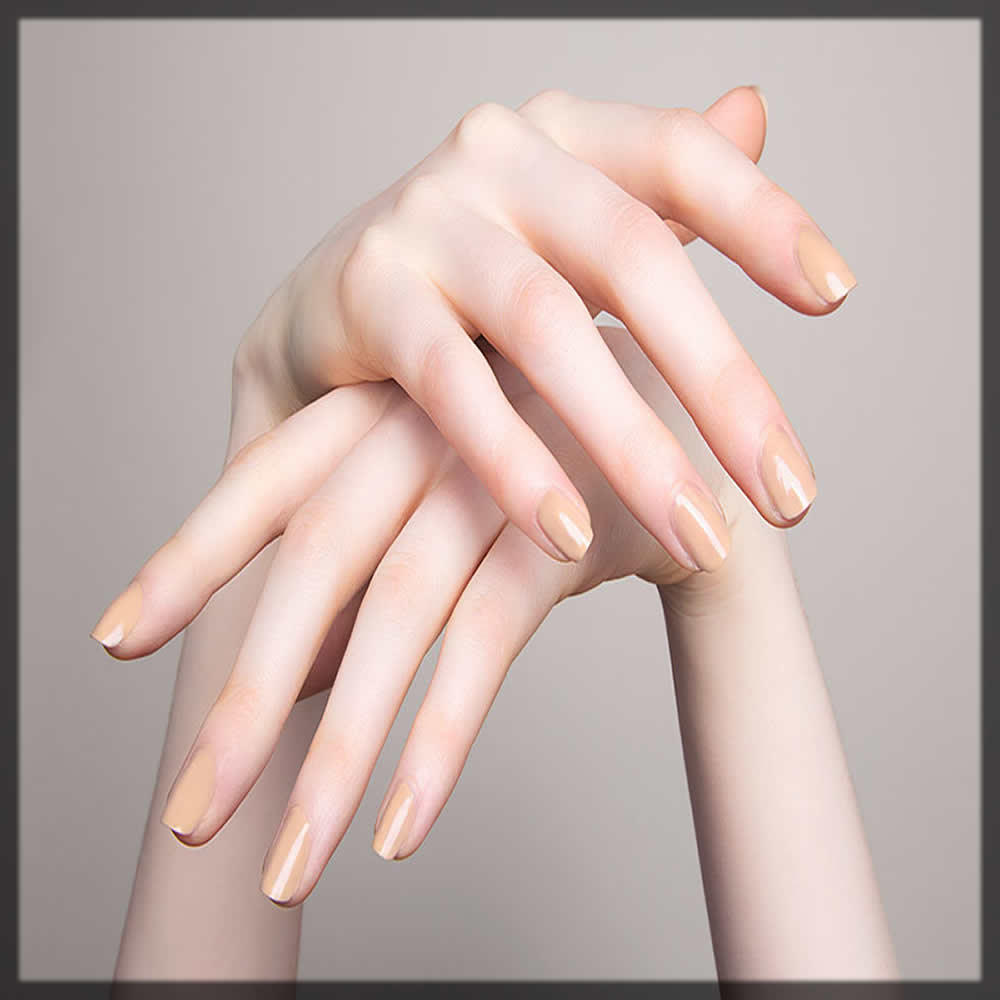 Further, everyone has a distinctive choice. Women try to modify their hands by applying chic shades. Seemingly, it will bring a graceful and voguish appearance. Get the trendy and fashionable nude shades here of your own choice.
The Best Neutral Nail Polish Shades of 2021
The fashion trends engage you to get the latest shades. Some standard nude/neutral nail polish shades trending in 2021 are:
| | |
| --- | --- |
| JINsoon Light Nail Enamel | Revlon Nude Nail Lacquer |
| Burberry Beige Nail Polish | Gel Lab Pro in Modern Love |
| Marc Jacobs Beauty Nail Polish | Zoya Brigitte Nail Enamel |
| Zoya Satin Professional Lacquer | Miracle Gel Nudes |
| Essie Nude Shades | Vane Nude Lacquer |
| O.P.I Nail Lacquer | Ella+ Mila Enamel |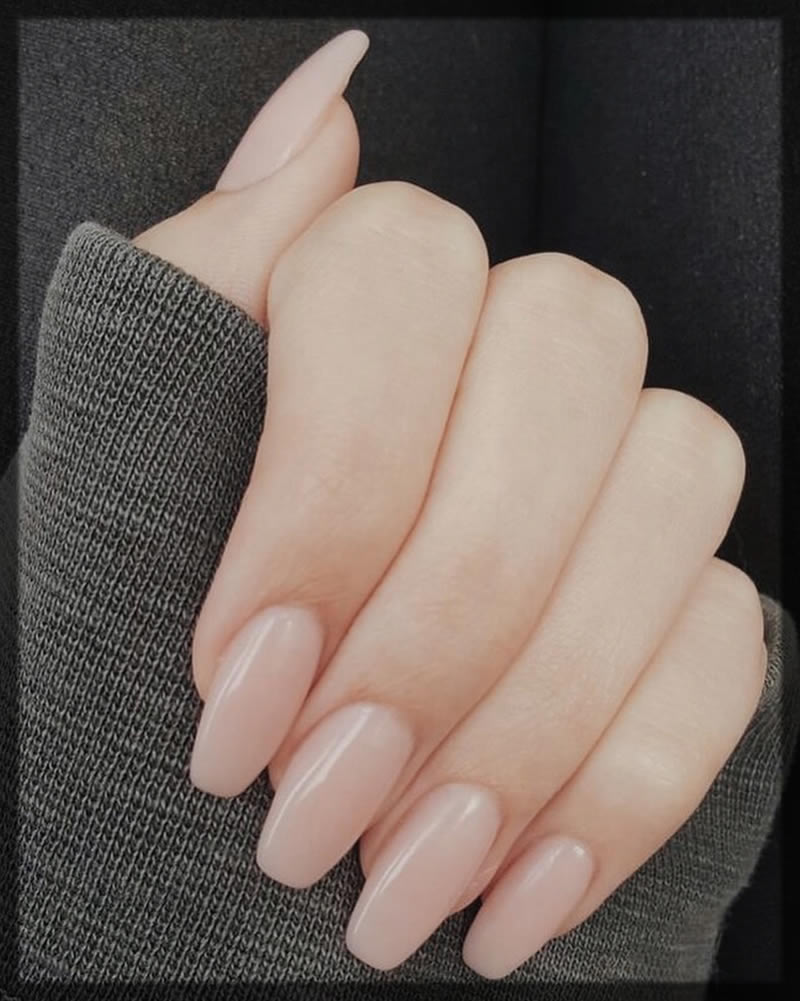 12. JINsoon Light Nail Enamel
Here is a wonderful and perfect fast-drying neutral cutex for you. If you want to have a glossy finishing, then it will work the best. Plus, the composition of high-tech polymers in the solution brings a long-lasting and fine look.
Further, one coat of this color is pretty enough for sheer appearance. But, if you want to have an opaque finish, then apply a double coat of this. The color is perfect for fair skin tones. Moreover, it dries quickly within a few minutes. Have a look at the following shade.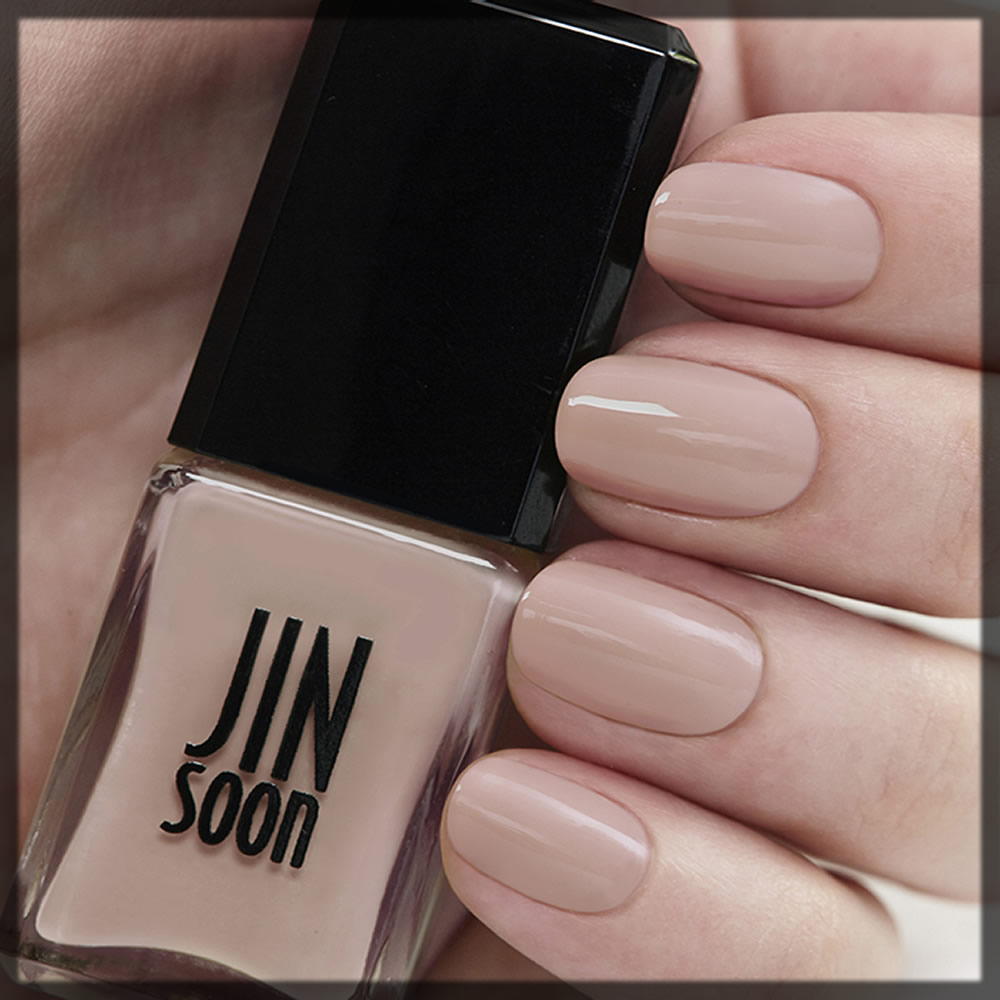 11. Burberry Beauty Beige Nail Polish
Do you want to nourish and strengthen your nails well? If so, then go for the amazing Burberry beige cutex. Plus, the nice shade will create subtle looks and make your hands look pretty and polished. As it is long-wearing and buildable.
Further, it is perfect for people of undertones. Apply a double coat of this shade for a well-defined appearance. Also, you can ensure the easy application of this cutex by applying it. It dries just within two minutes but, it is a little expensive from other nude enamels.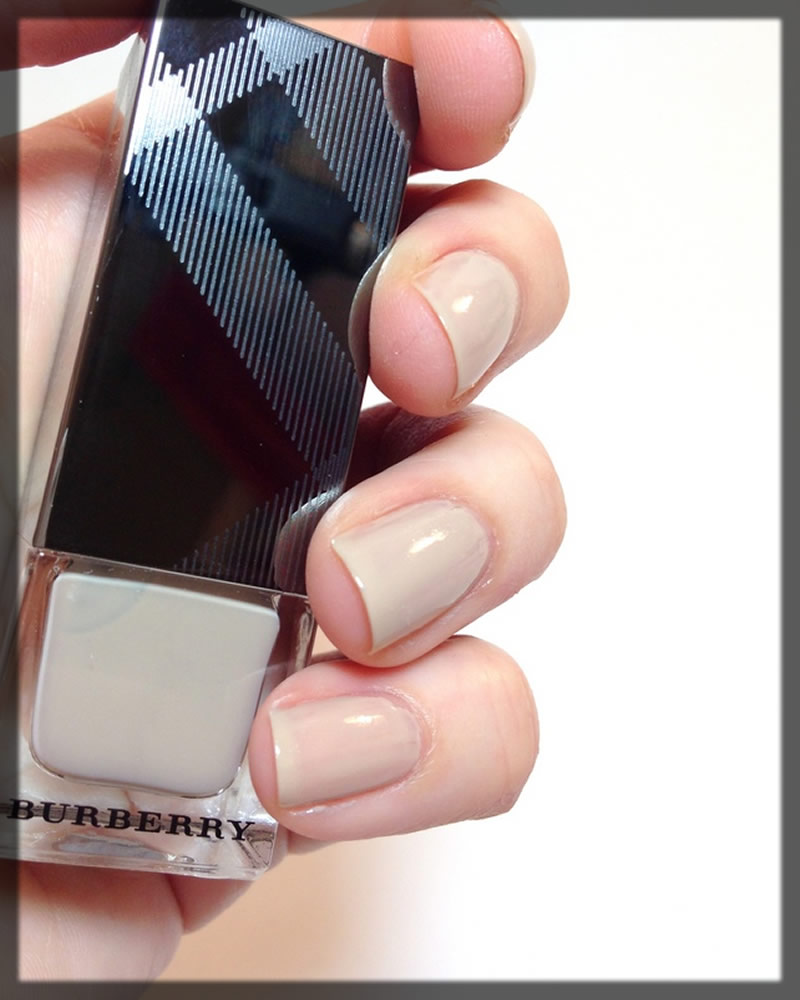 10. Marc Jacobs Beauty Nail Polish
The great quality of Marc Jacobs nail paint is very easy to apply. Plus, it dries quickly within a few minutes. It is the most flattering shade for all skin colors. However, it suits the best of those who have slightly fair hands.
Moreover, it gives you a neat coverage with perfect finishing. Apply a single coat of this cutex to your hands gently. Let them dry for a few minutes. Well, if you feel that it is getting too light, then apply one more coat to it.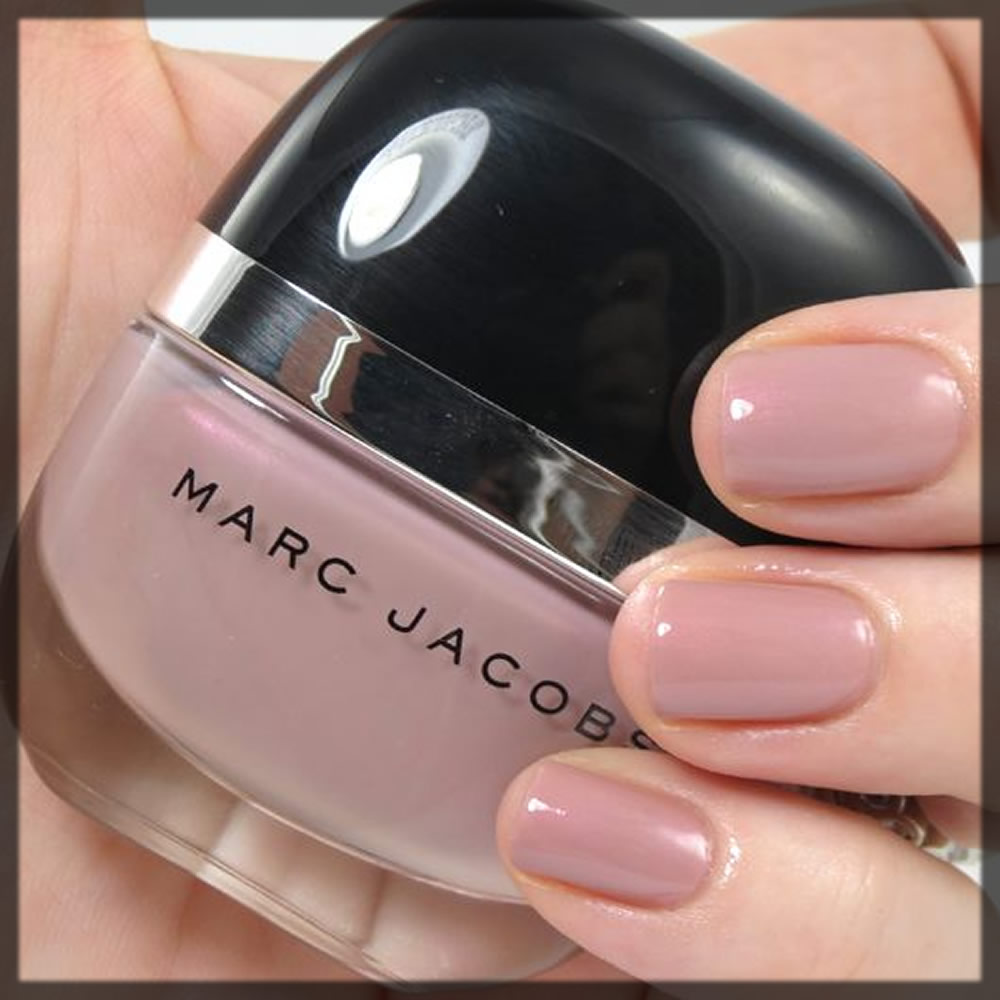 09. Zoya Satin Professional Lacquer
Here is a fantastic and elegant opaque color for you. The high-quality formula strengthens your nails and brings an elegant look. Well, it may not look good on people having a darker skin tone. But, a double coat of this color may look good.
Further, this color has a long-lasting effect and elegant shine. It brings exquisite beauty to your hands. So, get yourself a smart and chic choice of zoya satin professional lacquer. Have a look at the magical shade below.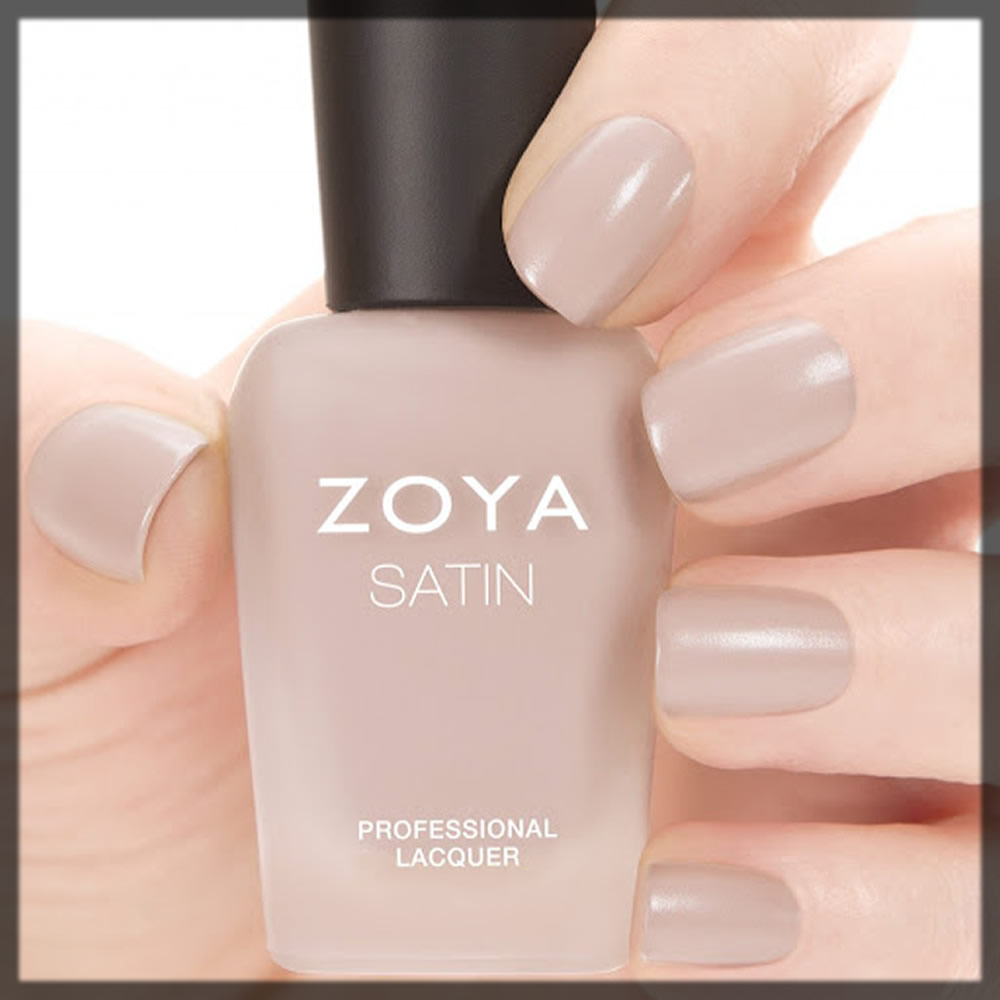 08. Essie Nude Nail Polish Colors

Some girls have relatively short nails. Few of them wonder about what to apply to enhance the beauty of hands. They should wear the bracelet in their hands and pair them with this classic nail paint. It will make their hands more elegant.
Further, applying light colors bring a simple and straightforward charm to your personality. Make a round shape for your nails. Also, please give them a proper finishing. The tasteful trim gives amazing vibes. Finally, apply a double coat of classic Essie light metallic grey shade for a fantastic appearance.
07. O.P.I Nail Lacquer
Always get a color that suits your character. Also, for a super-proficient look, you need to have exquisite shades. Here is a beautiful nude color for those who have a comparatively fair complexion. It will enhance the structure of your hands overall.

Further, you can flaunt your entire look with this fantastic enamel. You can create a fabulous look with this shade. Therefore, have a look at the stunning shade below. It is perfect for a manicure too. So, try easy nail art to accomplish an excellent look.
06. Revlon Nude Nail Polish Colors

Are you searching for a nail configuration in nude shades? If so, then you are in the right place. Get yourself a classier yet sassier appearance by applying nude peachy color to your nails. Plus, it is fantastic if you cut your nails in square shape.
Moreover, the extravagant enamel looks perfect with formal wear. So, combine this fantastic shade with your formal wear for an entire gorgeous appearance.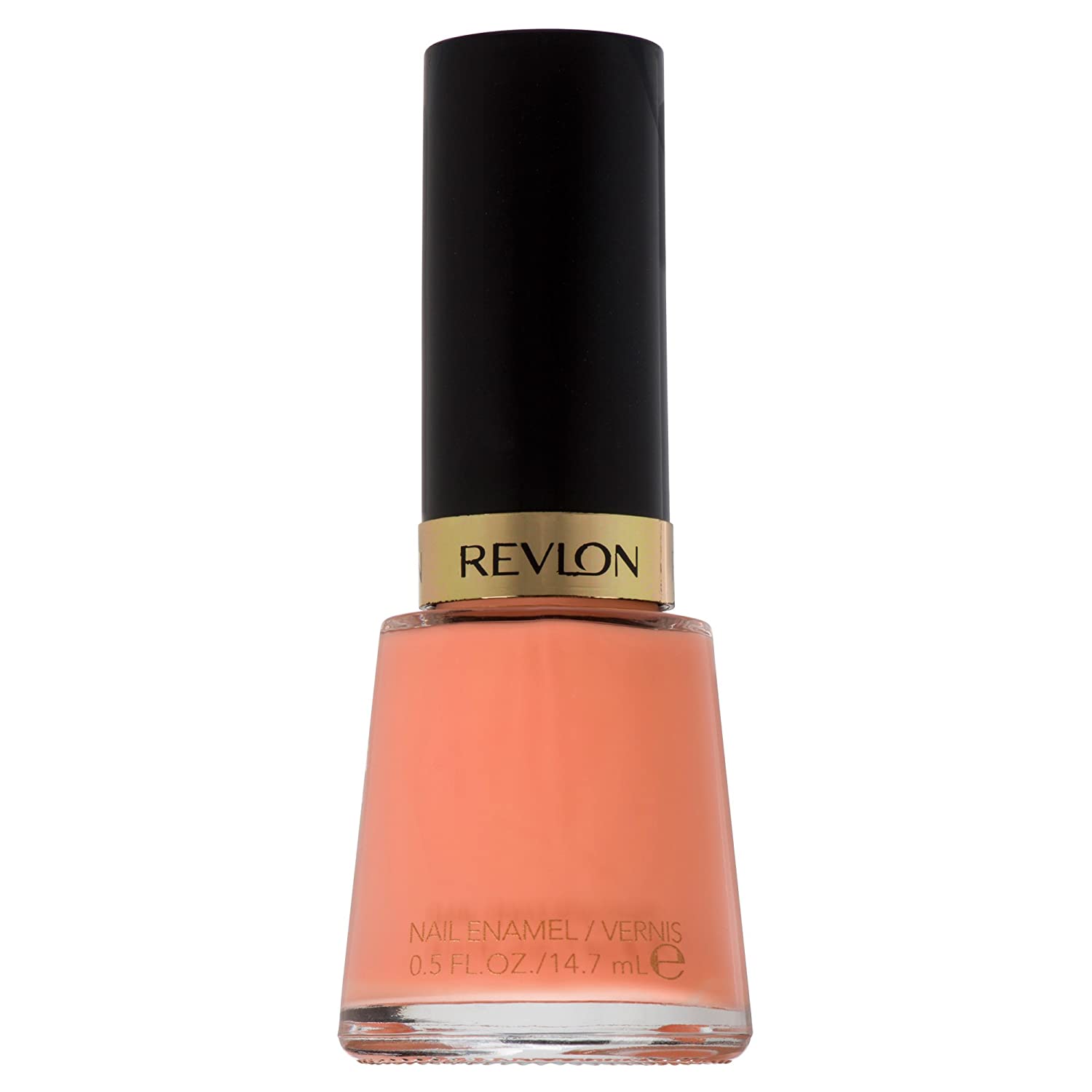 05. Gel Lab Pro in Modern Love
Girls who are busy searching for engagement dresses can also look for light nail shades. They believe that lighter shades are best for engagement makeup. Therefore, they prefer this enamel over others. It gives a charming look to your hands.
Plus, it gives a soft and kind look. Women who want to flaunt their nails in a gentle way apply this color to their hands. However, you need to use a double coat of this nail paint for a luxurious look. Have a look at the soft color below.
04. Zoya Brigitte Nail Enamel
Rosy shades are always women's first choice. Most of the teen girls use this nail paint for a rosy look. Having a tulip color enchanters your entire glance. Therefore, we are presenting you with this alluring shade that will add appeal to your character. Also, this shade is perfect after the glitter mehndi on hands.
Moreover, the distinctive color will bring a lavish look. Get the adorable look by applying this pretty rosy shade to your nails. Plus, this enamel is trendy nowadays among girls. Have a look at the beautiful pink shade below.
03. Miracle Gel Neutral Shade

Everyone looks for different tricks for a mesmerizing look. The versatile and chic shades of nail polish are available in the market. So, do you want to have a distinctive nude nail enamel? Check the following miracle gel for an enchanted look.
Plus, you can modify your hands with this exquisite shade. Also, if you want to bring an optical illusion, it will work best for it. For more designs, check the eid nail art. Indeed, you will get pleased with them. Have a look at the following distinctive nude cutex shades.
02. Vane Nude Nail Polish Colors

Through patience and consistent brainstorming, women explore a variety of products for themselves. Also, they get easy tricks for decorating their nails. Get the trendy and most relaxed winter nail art for delightful nails.

Mostly, teenagers prefer to have fingernails with subtle nail colors. Therefore, this shimmery nude enamel is the best choice for them. Utilize three coats of this hue for a well-suited look. Take a glance at the fantastic shade below.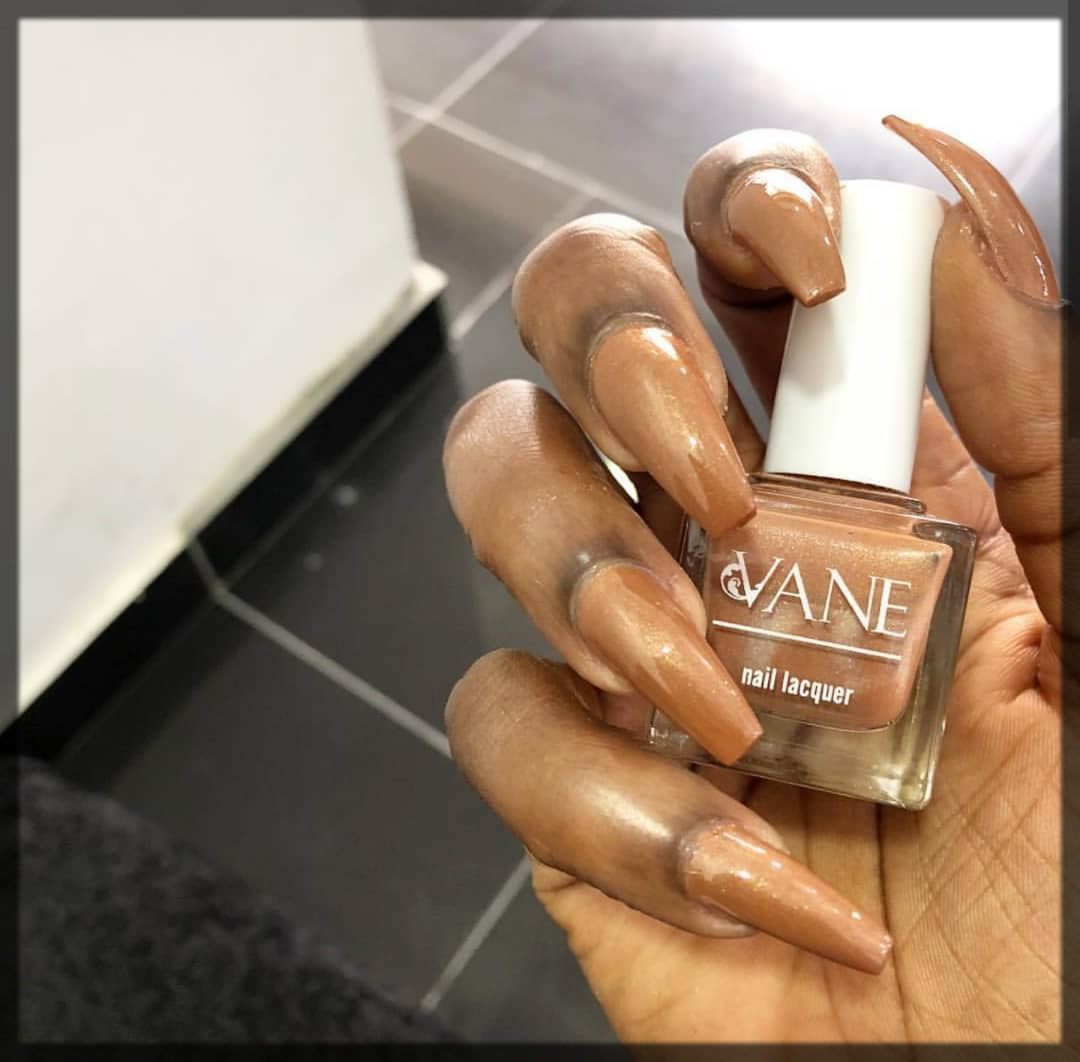 01. Ella+Mila Nude Nail Polish Colors

This pastel nude color is ideal for the Christmas festival. Usually, Christian girls prefer to have this sort of shade in combination with bright dresses for a well-defined look. There is an excellent versatility among Christmas nail designs for women. However, plain nude has its own beauty.

Moreover, the nude cutex is perfect for rounded and square nails, as shown below. Get your nails a well-crafted shape for elegance. Apply the single coat of this shade as it is already dark in the shade. So, explore the appealing ella+mila product here.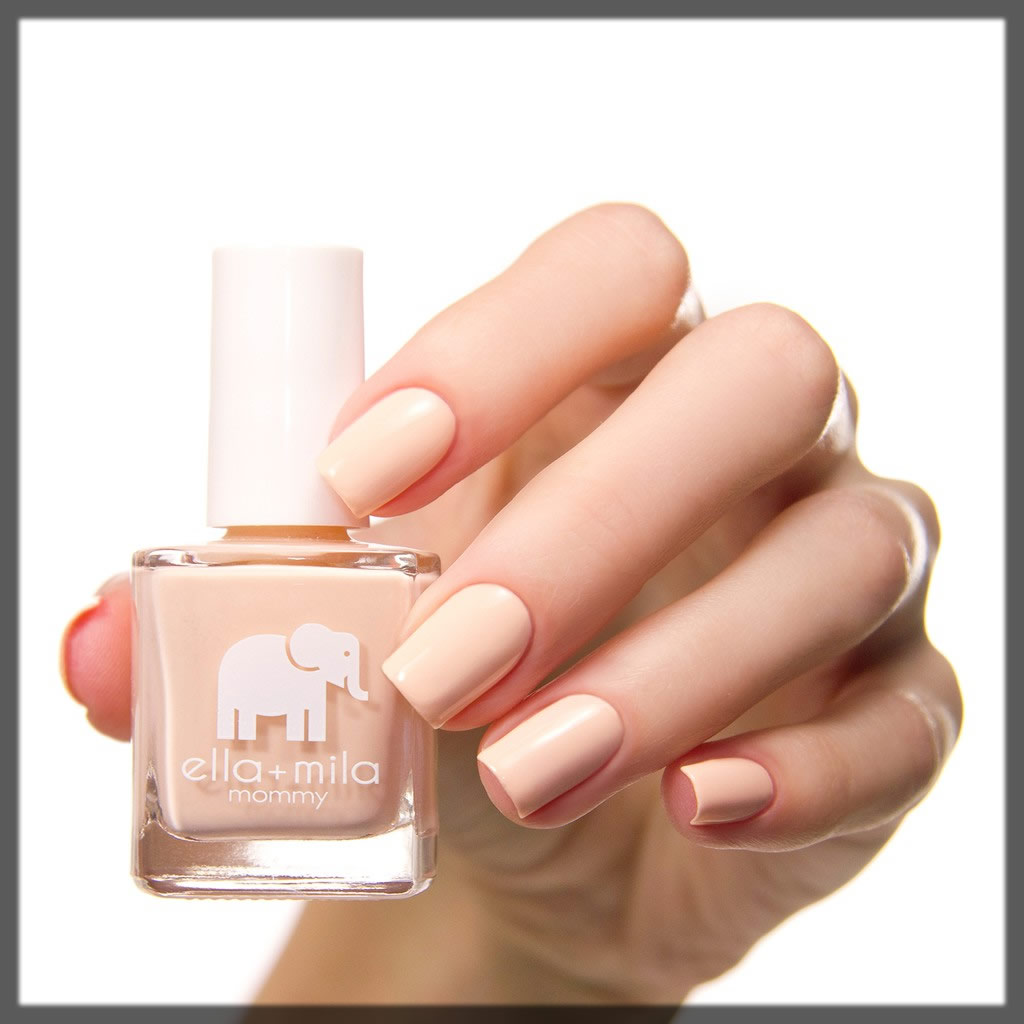 So, if you want to paint your nails elegantly, try nude colors. Everyone wants to have endurance. Therefore, we are showcasing some graceful shades here. Plus, the versatile colors will engage you with their charm. Combine the classic shade according to the outfit you are having. I hope it will bring a sparkle to you.