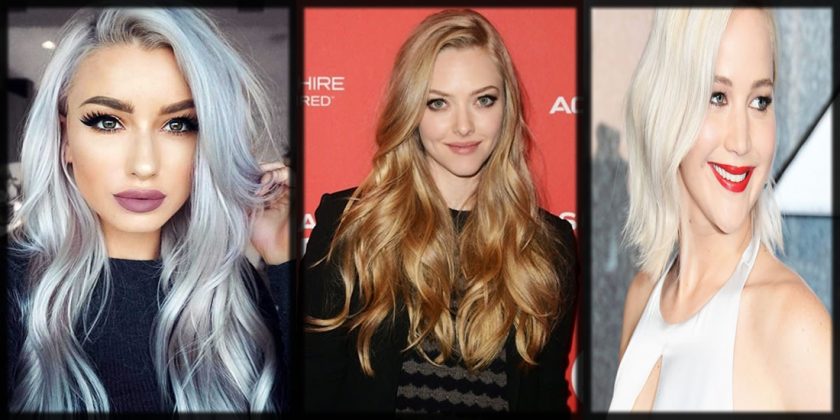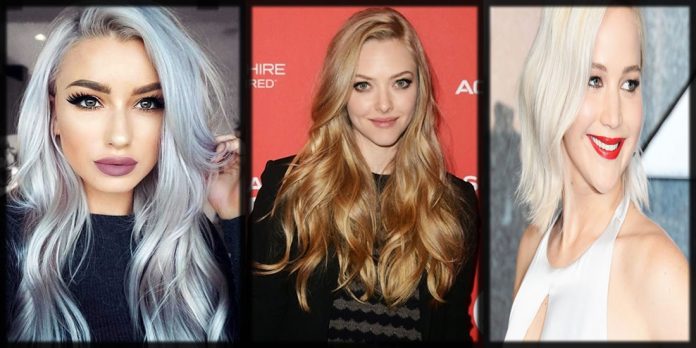 Every season is a new start for fulfilling the outfit's desires, footwear, and many more similar things. A change in your personality is always attractive. Therefore, women tend to bring enchanted and stylish change in the way they dress up and makeup. With the arrival of fall, people love to think about fashion as it is comparatively easy to follow the fashion trends in winter. Here are some hair colors for winter that will bring you impressive looks.
In a busy and occupied routine, one must extract time for personal care. Daily skincare and hair care can bring you long-lasting results. Well, many of you may consult a dermatologist and salon specialist for a perfect and stunning look. As far as hair colors are concerned, there are many familiar shades already known to the public. But, here are some essential and most preferred shades for the winter season.
Are you looking for cool yet trendy dye colors? Do you want to bring a glamorous change to your winter look? Indeed, you are in the correct place. Catch the following blog and get yourself excellent tips and tricks along with striking hues for yourself. Undoubtedly, you will fall in love with yourself after trying the incredible tips below.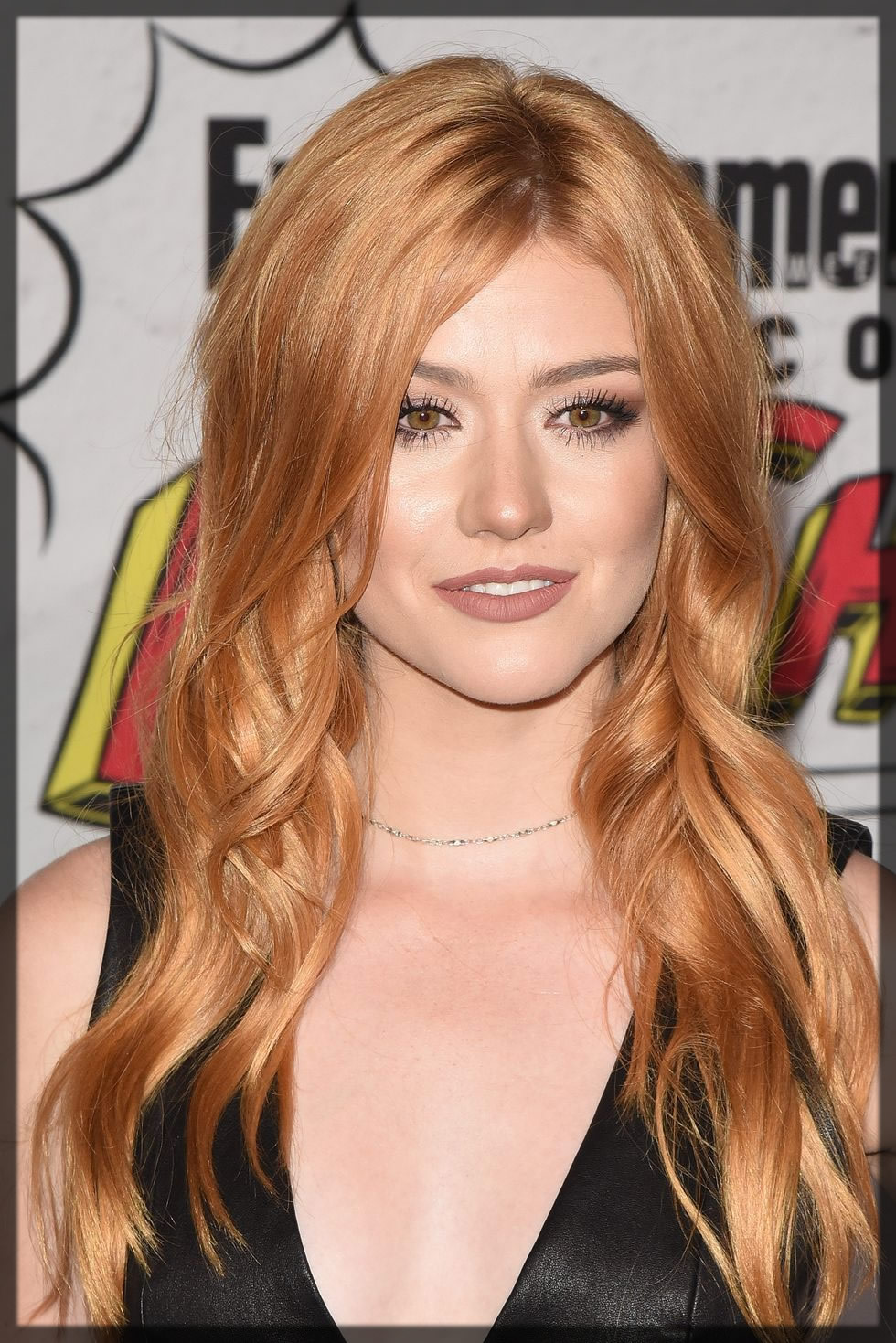 13 Best and Hottest Winter Hair Colors to Try Right Now

Usually, women believe that there may be only three to four basic shades for the head. Let me tell you that natural hair is of different shades. Some people are born with jet black while some with brown to blonde hair color. Unfortunately, people are not satisfied with the shade they are blessed with naturally. Instead, they love to go for a new look with a new shade.
Further, many girls follow fashion trends and traditions. They love to bring an exquisite look to themselves with a little effort. The struggle is always real if you do it will passion and wait for the results. Eventually, you can get what you want for yourself. Apart from following the beauty tips for hair, a unique color can change your entire look. Get yourself a unique look in the cold weather with stunning hair colors for winter below.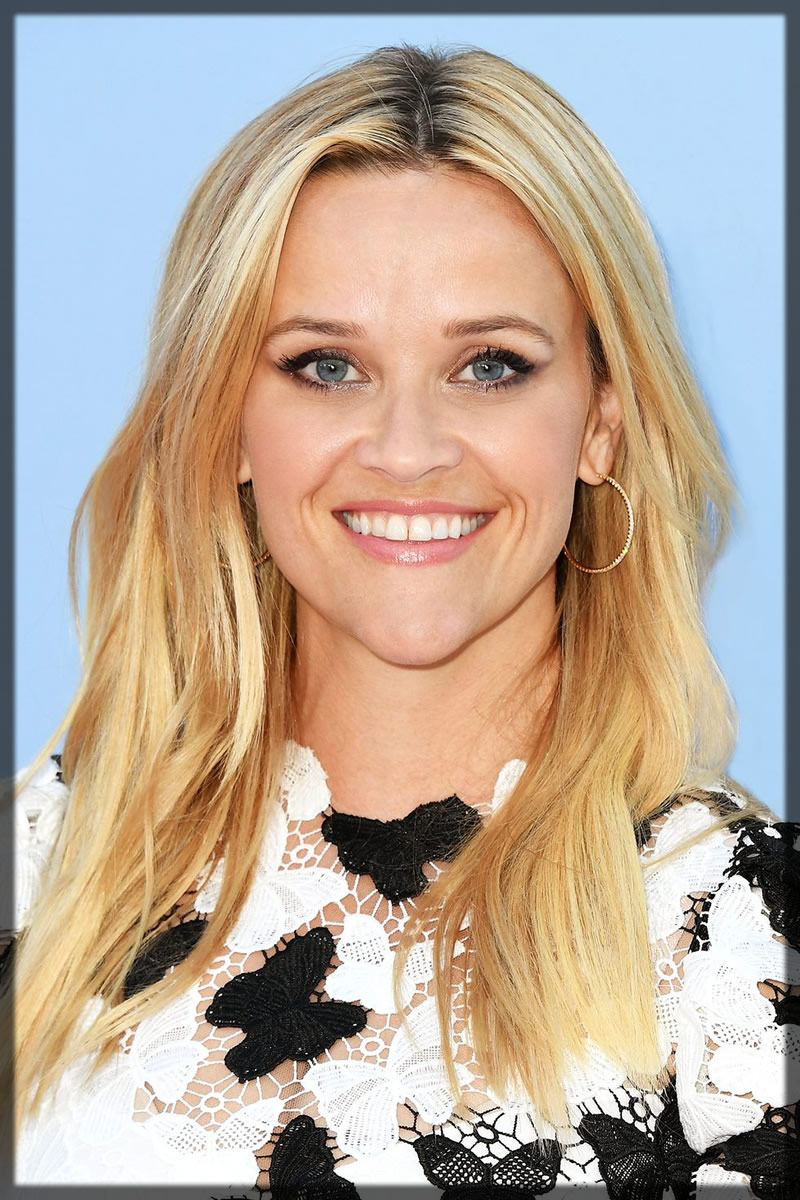 13. Ash Blonde Hair Dye
Do you want to get a creative look? Are you looking for a blended shade for yourself? If so, then following ash-blonde dye will be the best option for you. It comes with a combination of blonde color with few tints of gray to get ash grey shade. Undoubtedly, you can relate it with platinum color. It looks classy on both straight and curly strands.
Take a look at the demonstration below. The dramatic shade looks perfect in the winter season. Mostly, women having fair complexion shall go for the following shade. Indeed, it will enhance their look with much grace and class. Remember, if your hairs are dry, always apply a conditioner after washing the dye. Individual conditioners for dry hair are available in the market. Go and get yourself a suitable one to keep your strands hydrated.
12. Golden Hair Dye for Fall

Modesty is the crown of a woman. Therefore, a woman must practice a fashion trend that shows humility and grace in her personality. Not all of the girls want a drastic change. Some like to bring natural looks with a little application of color to their hair.
Have a look at the following natural and modest golden hair with shine. It looks perfect and very realistic. Therefore it is loved by the majority. Undoubtedly, you can rock your look with the gorgeous and mind blowing dye below. Please give it a thought and enjoy your looks.
11. Gorgeous Light Brown Hair Color
Usually, teen girls love chocolates. Are you a chocolate lover? Do you want to bring chocolaty looks to your personality? If so, then g for the warm and gorgeous light brown hair dye below. The enchanted and moderate shade will increasingly rock your looks.
It is ideal for the girls having a comparatively fair tone of the skin. Also, it looks perfect on bare faces too. It looks perfect on long hairstyles and enhances your look. Please take a while and give a thought to the following shade.
10. Ocean Hair Color for Winter
Nowadays, complexity in looks and personality is trendy. People tend to follow complex fashion trends to have dramatic yet beautiful looks. Similarly, hair dyes vary from simple and mild to more and more complex. Below is such an elaborated shade for you.
Undoubtedly, the ocean red color will bring glamorous looks to you in winter. It will look perfect if done with great attention and care for all the haircuts. You can also dye your hair at home if you can't visit a salon. Learn here how to dye hair at home and spare your time.
09. Ginger Beer Winter Shade
Do you want to create vibrancy and depth in your style at the same time? If so, then go for a beverage shade below. The vibrant ginger beer shade will elaborate your looks wholly. Well, it comes in a combination of brown, red, and copper tints.
Eventually, the shades get blended so accurately to construct the marvelous ginger beer color. It is an ideal option for the winter season to enjoy coffee and street-side walks with vibrant hair color. So, head over to any salon and get yourself a perfect dye below.
08. Ash Grey Hair Color Trend

An illusion in fashion and style brings unique and stylish looks. Therefore, youth searches for such an alluring shade to stand distinctively. Here is the best option for them. Choose a wise and honest ash grey color for your hair to rock.
Do you know that ash grey is not a natural and born shade? Yes, it comes after a certain combination of silver and natural grey. Therefore, it is most commonly known as a neutral achromatic shade. Undoubtedly, it will look perfect for your winter wardrobe.
07. Blonde Ombre Hair Dye
The Ombre color has some resemblance with honey shade. But, it is slightly dull and light as compared to the shade of honey. Yet, it is the most desired and loved color by the majority of women across the globe. You can see a variety of western women with this shade.
Therefore, many people believe that this color has its origins in the west. All you need is to tell your colorist to melt your original hair color. Indeed, the transition from the deeper to the hair tips will look stunning in the winter season.
06. Auburn Hair Color Trend

There is an excellent versatility among color pallets. You can blend two or three colors to get a new shade. Similarly, you can enhance or reduce the shine of one color to get another one. Below is such an auburn shade for you that belongs to the class of red color.
Undoubtedly, the red color is the most loved and preferred shade by many girls. Such youthful shade comes in astounding proportionality when combined beautifully with the other shades. It is a medium to a slightly dark red shade that is ideal for a winter look.
05. Cinnamon Brown Hair Color for Winter
Medium shades are always beautiful. Therefore, we have a striking and delicate option for you here. Try the cinnamon dye in winters for a rocking look. It looks glamorous when sunshine will hit your shiny hair. Do you have dull and frizzy hair? If so, then use hair shine sprays after dye to look complete and stunning.
04. Fall Wheat Blonde Shade

Somewhere between beige and butter, you can find a unique wheat blonde shade. It is a mixture of two extremely graceful and most wanted shades. Indeed, it is a slightly golden color that brings you warm and modest looks. So, try the warm shade in the cold weather to dominantly rock among the public at large. I hope you will love the illusion in your style with this shade.
03. Silver Blonde Hair Colors for Winter

Resembling platinum undoubtedly, silver-blonde has some tints of white and grey. Yet, the cool and refreshing hue is an ideal option in winter. Therefore, women having a short length of hair love to create cool looks with the striking silver blonde shade below. Follow the Asian hairstyles with this beautiful dye to rock your vibe.
02. Blonde Chunky Highlights
Sometimes women love a little contrasting instead of a whole change. Yes, they prefer to bring highlights to their natural hair color. Here is a wonderful option for them. The blonde chunky highlights come in a variety of styles. Yet, below are the classy and most wanted blonde chunky highlights. Use high or low lighting techniques to get an incredible look in winter.. Indeed, the contrasting highlights will bring glam to your personality.
01. Icy Hair Colors for Winter
Too rare but not too uncommon, white has a grace among all the hues. It may look awkward but not too irrelevant to get icy color in winter. Indeed, you can truly follow a snowy look with the beautiful icy shade in winter.
So, above are some incredible options for you to try in winter. The fall demands some strangeness and class along with vibrancy and depth. Therefore, we have presented a combination of blended shades for you here. I hope you will love the magical hair shades.