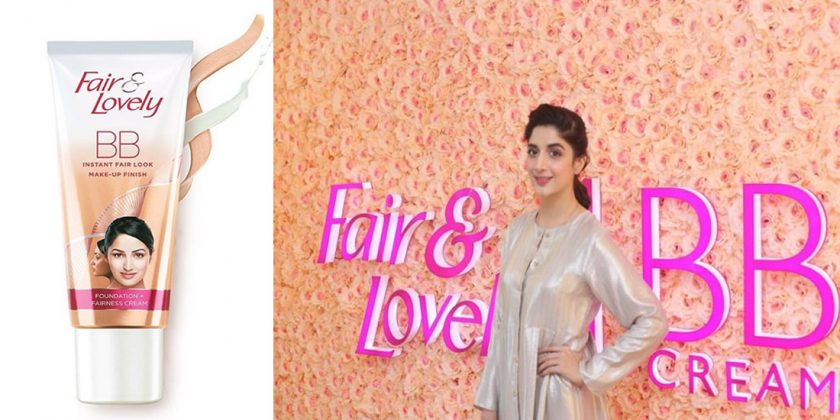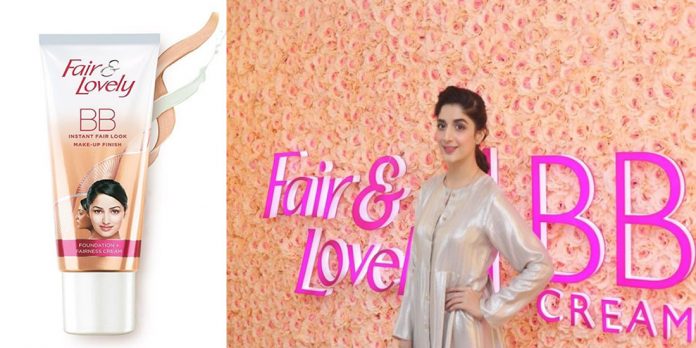 Fair & Lovely is a famous Indian cosmetic label. Hindustan Unilever introduced this enthusiastic skin brand in 1975. The most famous actress Yami Gautam is the brand ambassador of Fair & Lovely fairness and BB cream. They start their business with the fairness cream that got so much popularity because of its magical results but only for fair people.
Fair & Lovely has always been considered a racist product that promotes fair skin color as beauty. But, recently, they launched the Fair & Lovely BB cream base with 15 SPF for women. I have heard a lot about this product, good and bad both. So, I decided to try it by myself. Are you guys excited about the honest review of Fair & Lovely BB Cream? If yes, then scroll down!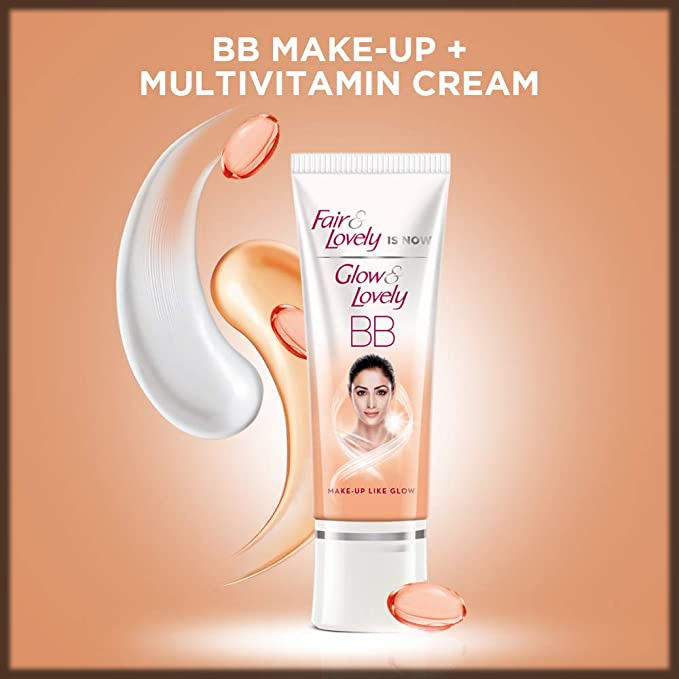 Fair & Lovely BB Cream Review
Fair & Lovely BB cream is a beauty balm that provides medium coverage to hide dark spots, pimple marks, acne, and blemishes. It also provides concealed look to the face's daily makeup routine. If you do not like heavy foundation layers while going out for errands or to your workplace, then opt for a beauty balm of any brand or simply Fair & Lovely BB cream. It is weightless and can be utilized for everyday makeup.
This creamy, blendable formula gives you a polished look. By using this cream, you don't need to apply any concealer. I bought the product from the official site of Fair & Lovely. When I used it for the first time, it was good, and it gave me full coverage even I didn't use any foundation after using this cream. But the drawback of this cream is that after 1 hour, it starts to get grey and dull.
1- Packaging
The tube of BB cream is made with good quality plastic that keeps the cream safe from leakage. It is also accessible in the small 9 grams tube that is perfect for testing the product first.
2- Fair & Lovely BB Cream Shade Range

As the world is changing, people are becoming more aware of racism and they know how to break the stereotypes. But the brand is still behind in the era. As we know, Fair and lovey have changed their name to Glow & Lovely, but still, the shades are for fair-skinned individuals. This multivitamin cream is available in only a single shade which is too fair for medium to dark-skinned girls.
As an East Asian product, there is no diversity of shades, and only fair people can get satisfactory results. However, on a wheatish complexion, this beauty balm appears greyish. So, according to my concern, it is vague and may not be made for girls with medium to dark undertones.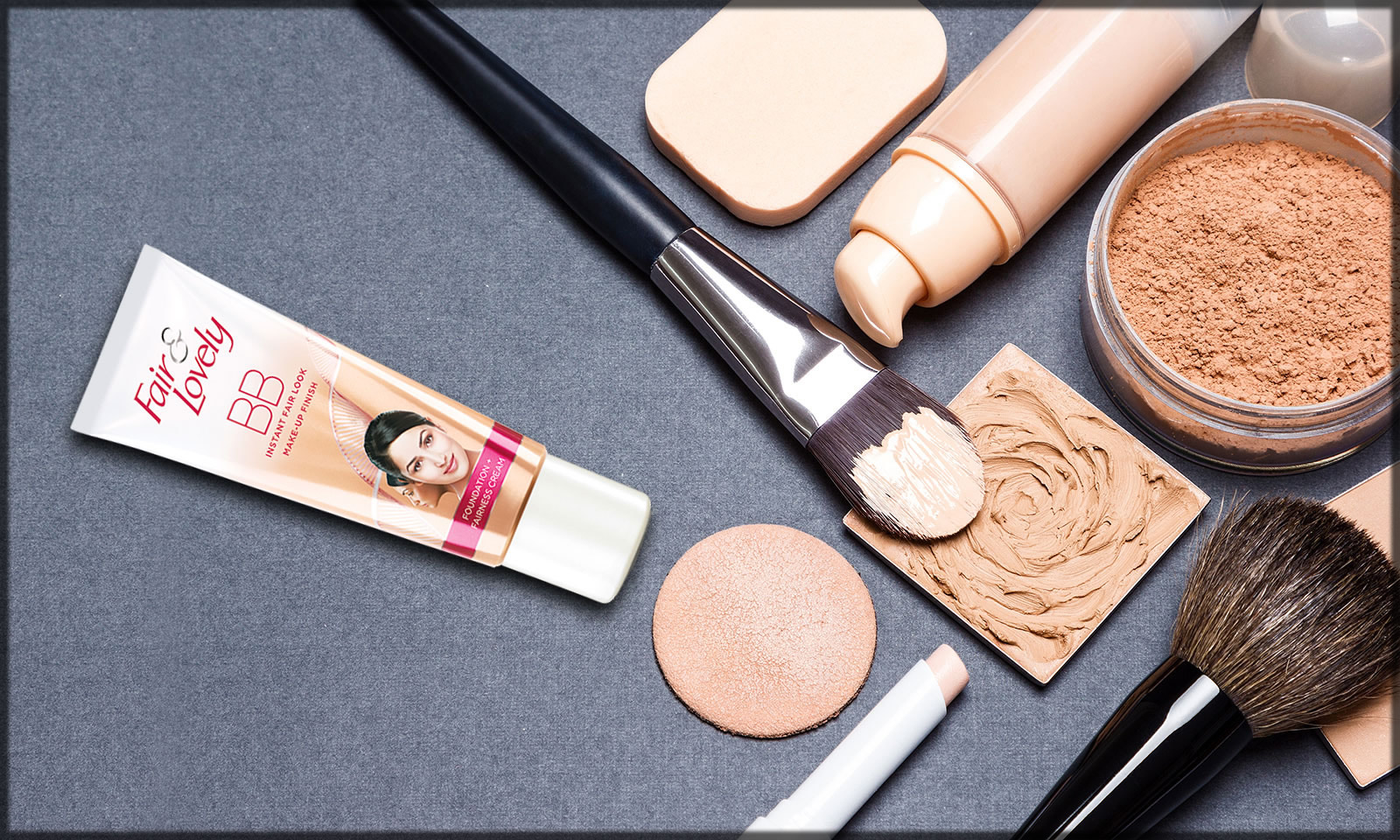 3- Fragrance
The smell of this beauty balm is a bit strong for some people. I don't mind it, but it could have been better to have no smell at all. Also, most people, including me, avoid fragrant products.
4- Pros:

Now I am going to point some pros of this cream:
Easily available in the market.


Hides dark flaws & blemishes for few hours.

Very affordable than other BB creams.

Available in small sizes.

Travel-friendly tube.

Give full coverage makeup look for few hours.
5- Cons:



Here are the cons and some reasons why I recommend you not to buy this cream:
Available in just one shade, no diversity!

Gets cakey in humid weather.


Gets patches after few minutes.

Ruin the smooth texture of your skin.

Make your skin look duller after few hours of application.


Irritate sensitive skin.

It gives an unnatural look to medium to dark-skinned girls.

6- Rating According to User Experiences

Users have given 3.1 ratings out of 5.0 to this product and the ratio of the happy users is less as compared to satisfied ones.
7- Fair & Lovely BB Cream Price in Pakistan
BB Cream 18 gm in Rs.135
Glowing BB Cream 40 Gm in Rs.240  
BB Foundation + Fairness Cream 18g in Rs.100
Fair & Lovely BB Cream Jar 50ML in ₨.390
Fair & Lovely BB Fairness Cream 50g in Rs.449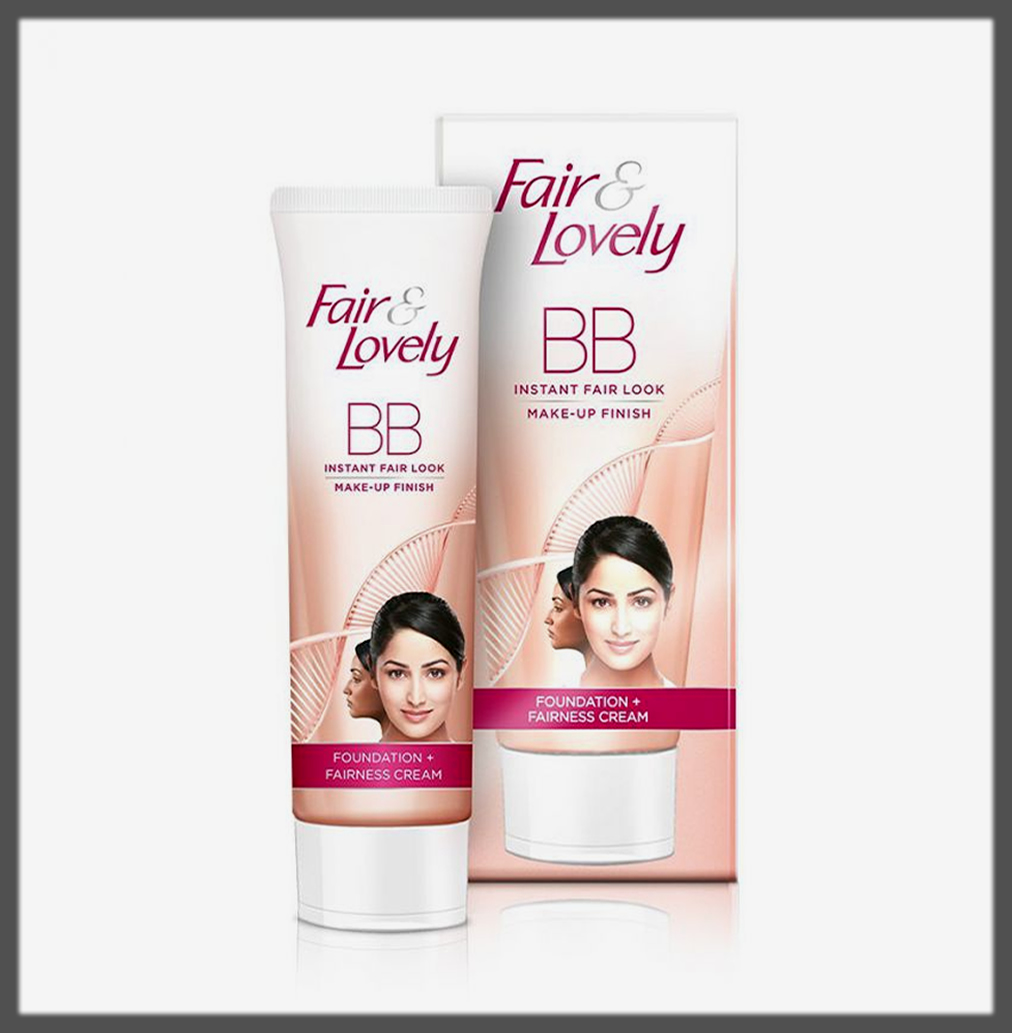 I hope this review will help you a lot. The primary purpose of this blog is to notify you about the pros and cons of BB cream. The price of this beauty balm is reasonable but trust me, the quality of this product is also very average. It works for many people but also does not work for several people either. So, please don't go on its cost. It just entices you. There are many others BB creams are available in the market, so go with the best one.