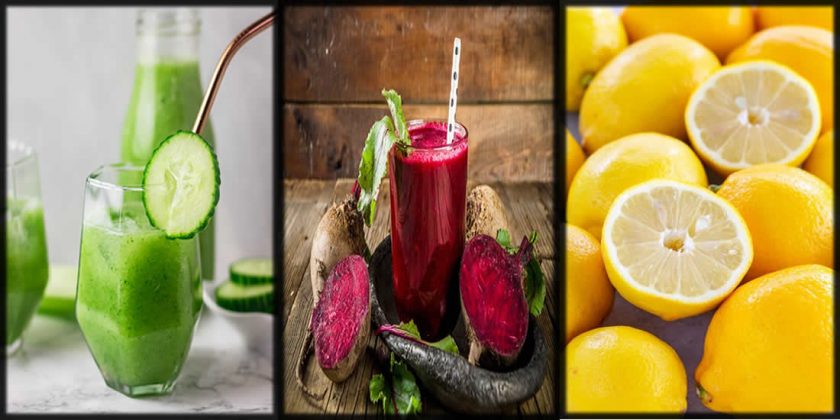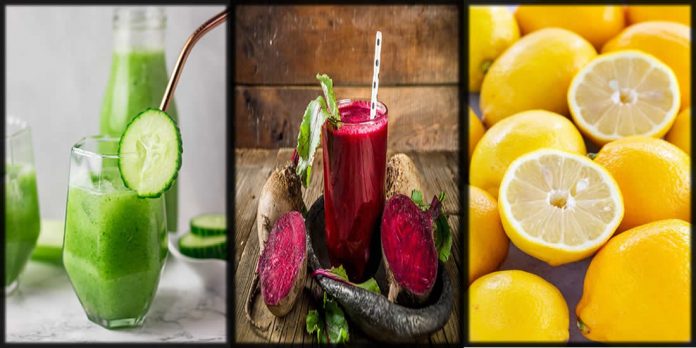 Everyone desires to have pink lips. Having pink lips improves the overall appearance of your face. Also, they bring a sign of healthiness. Some people may have dark lips having pigmentation. Therefore, we are presenting you with some simple and easy home remedies for pink lips.
Undoubtedly, the rosy shade of lips appeals to your character. Therefore, people look for solutions to their dark lips. Some may face slight bleeding in some severe cases. Therefore, specific remedies are available to lighten up your face. It will take a little time to achieve significant results.
There are a couple of factors that result in the darkening of lips. To get a natural rosy appearance, check the following article. Indeed, it will provide you with the best treatments and solutions to your problems.

8 Effective Remedies to Get Rid of Dark Lips Instantly

People who can afford medicated ways should go for them. However, those who can't afford them can seek natural ways. The synthetic methods can damage or burn your lips. But, there are no harmful and side effects of using natural remedies. There are certain natural ingredients available that are antioxidants. Such antioxidants prevent the skin from sun exposure.
Furthermore, the antioxidants exfoliate the skin and boost its appearance. The glycolic acid present in natural sugars and honey is beneficial for treating the skin. Well, if you want to lighten up your skin naturally, try skin whitening tips at home. Certain things can damage your lips. These are:
Direct exposure to the sun.

Use of low-quality cosmetics.

Excessive smoking.

Chewing tobacco.

High caffeine intake.

Dehydration.

Anemia.

Melasma or hyperpigmentation.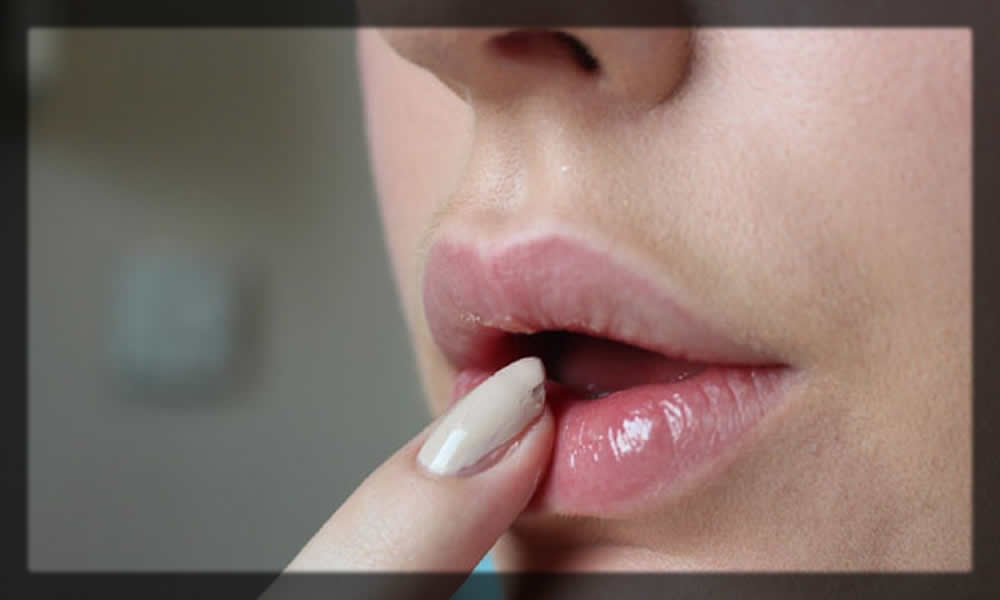 However, every problem has some solutions. The following are the natural ways to get rid of pigmentated lips. These include:
Honey and sugar scrub.

Milk and pomegranate seeds.

Aloe vera, organic honey, and raspberries.

Almond oil and lemon.

Beetroot juice.

Sugar and lemon.

Apple cider vinegar.

Cucumber juice.
08. Honey and Sugar Scrub
Honey and sugar are gentle. Also, they are the best exfoliators to aid in making your skin smooth. This mixture is a scrub that will exfoliate the dead cells from your face and lips. Plus, they will remove the dirty marks that bring an unpleasant appearance to your looks. Also, you can try home remedies for skin tags to get rid of them by natural ways. Have a look at the following method.

Method to use:
Add one tbsp of honey to your bowl.

Now, add 1tbsp of sugar to it.

Blend the mixture for homogeneity.

Finally, apply it through your finger on your lips with a light massage.

Leave it for some time and wash it with plain water.

Further, repeat this two to three times a day.
07. Milk and Pomegranate Seeds
Pomegranate seeds are excellent for boosting the skin. Therefore, most of the people look for this milky solution. Women use home remedies for glowing skin, but they forget the lip care. So, here is a milk solution that will prevent the pigmentation on the lips. The pomegranate seeds are rich in punicalagin. This compound prevents sun damage. So, follow these steps below.
Method to use:
Take a handful of pomegranate seeds. Grind them well to make an adequate solution.

Now, add some milk cream to the solution.

Apply the mixture for 15 minutes.

Finally, wash it away with cold water.
06. Aloe Vera, Organic Honey, and Raspberries
Berries contain essential healthy minerals. Aloe vera is a soothing ingredient that helps in getting smooth skin. Some people use homemade aloe vera hair mask for silky and shiny hair. Plus, aloe vera stimulates the production of new skin cells. A scrub of these three things will boost up your complexion and will remove the pigmentation on lips.
Method to use:
Take equal portions of gel, raspberries, and organic honey.

Blend the mixture to get homogeneity.

Now, apply it gently to your lips with a cotton ball.

Leave the mixture for 20 minutes.

Finally, wash it with cold water.

05. Almond Oil and Lemon
Lemon is a natural skin toner. Also, it is instrumental in preventing damage from ultra-violet radiation. Therefore, it is suitable for curing dark lips. Plus, almond is a good moisturizer. It hydrates the skin and lips well. A mixture of lemon and almond oil is perfect for lightening skin and rosy lips. Also, learn to get rid of the dark neck using almond oil and other natural ingredients.

Method to use:
Squeeze lemon juice with one tbsp of almond oil.

Mix them well with your finger.

Now, massage the mixture on your lips.

For good results, keep it overnight.
04. Beetroot Juice Home Remedies for Pink Lips

The beetroot juice gives a rosy color to your face, lips, and even clothes if a droplet falls. It positively works for removing facial pigmentation. Therefore, we prefer beetroot juice for the treatment of dark lips. Also, it is less expensive and free of chemicals. Have a look at specific steps to apply beetroot juice to your lips.
Method to use:
Combine the beetroot juice with an equal amount of honey.

Now, massage the mixture on your lips with a cotton bud.

Leave it overnight for significant results.

Plus, continue it daily for one month.
03. Sugar and Lemon Home Remedies for Pink Lips

Lemon is an excellent bleaching ingredient. Some people use lemon in making homemade neem face packs for removing acne scars and pimples. Plus, sugar is effective in exfoliating dead cells. Therefore, a mixture of sugar and lemon is perfect for rosy lips. Follow the step by step instructions below for better results.
Method to use:
Cut a thin slice of lemon.

Now, sprinkle some sugar on the lemon slice.

Rub the piece on your lips for a few minutes.

Wash after 20 minutes with plain water.
02. Apple Cider Vinegar
Apple cider vinegar is a natural stain remover. It lightens up the skin and boosts the shine of the face. It has acetic acid in it because of which it has a corrosive nature. Therefore, do not apply it on your face overnight. Apply the diluted apple cider vinegar in the day time for a duration of 10 to 15 minutes.
Method to use:
Take one tablespoon of apple cider vinegar.

Now, add three tbsp of water to it.

Apply it to your lips with a cotton bud.

Further, let it stay for 15 to 20 minutes.

Finally, wash it with lukewarm water.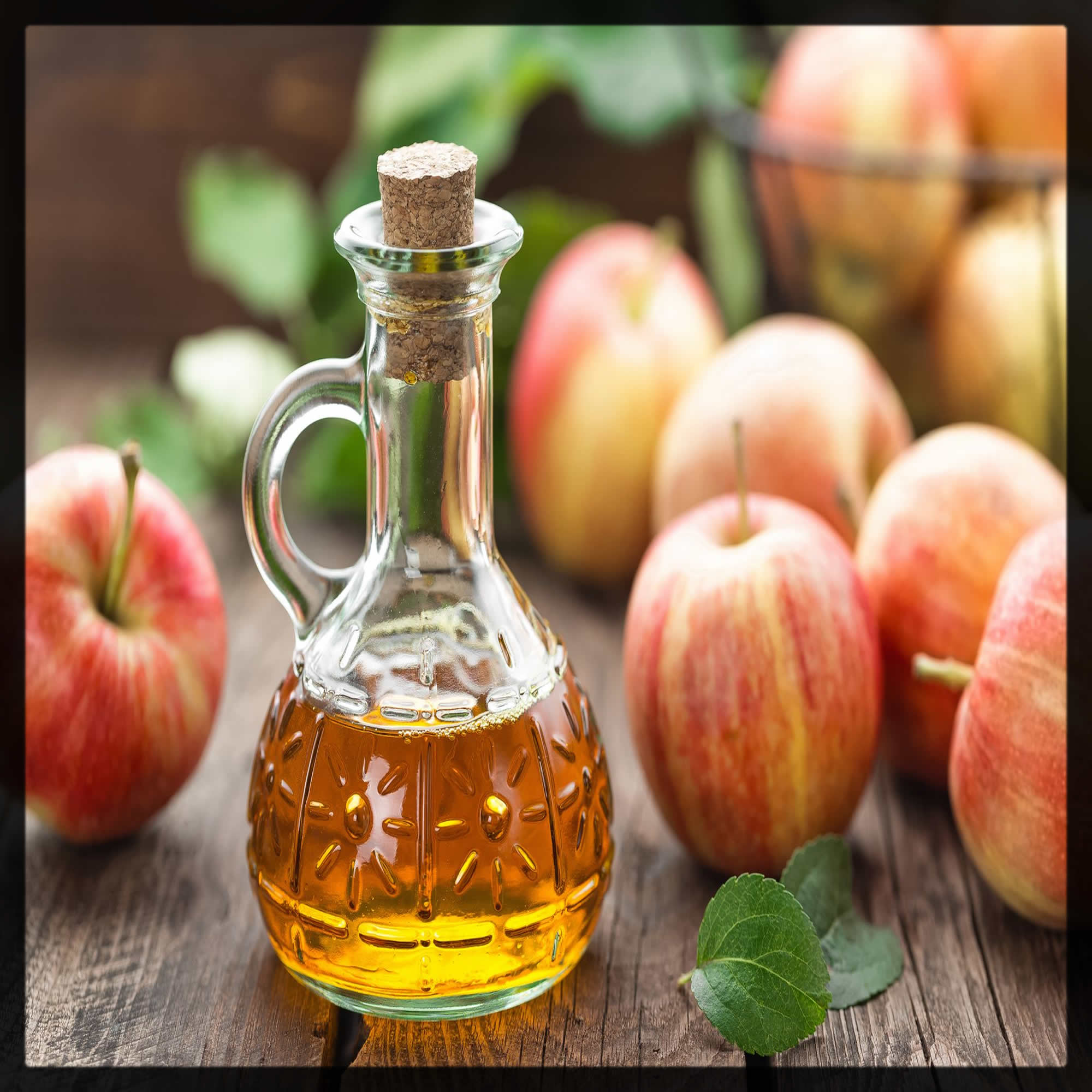 01. Cucumber Home Remedies for Pink Lips
Cucumber is rich in silica and antioxidants. Therefore, it is beneficial for getting smooth skin. Many people use cucumber and tomato face packs for a natural glow. Also, it helps to fade lip pigmentation. Its raw juice is effective in removing the lip stains. Plus, it gives you instant results within a few days.

Method to use:
Crush some cucumber to extract the juice.

Now, apply the juice with a cotton bud.

Leave it for hours. Also, you can apply it overnight.

Rinse your lips with water gently.

Plus, repeat the process daily and include it in your daily skincare.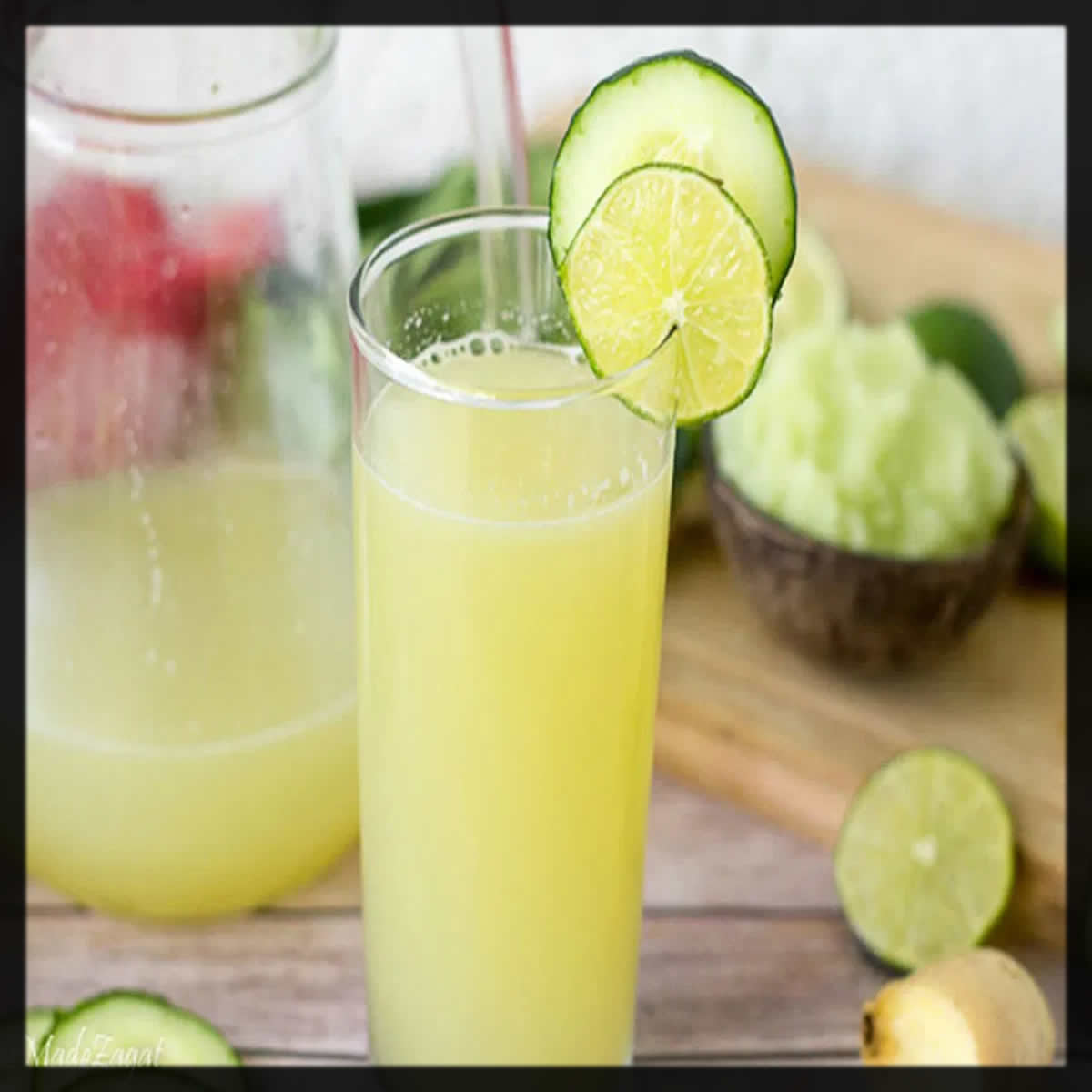 So, for all the ladies and men out there, there is no need to get worried at all. You can have desired lips if you follow these tips regularly. Also, drink plenty of water and juice for hydration. Water helps in the production of new cells and elastin fibers. Plus, it prevents dryness of your face. Get your vitamins daily and repeat the above remedies every day. I hope this article will get you all the stuff that you need.