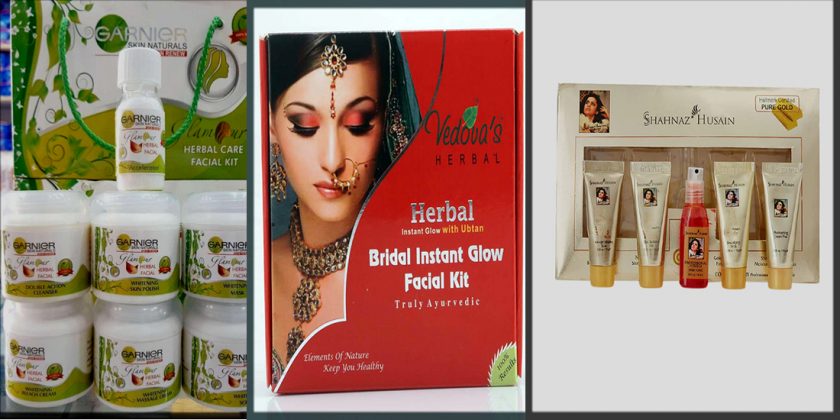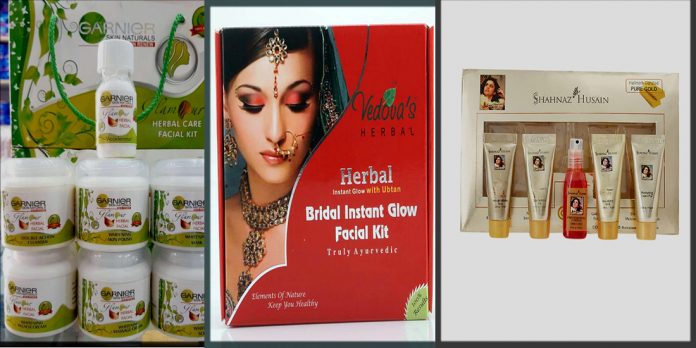 Facial treatments are the best to add more shine to your skin. You will find plenty of facials in the market, so for your ease, we have gathered the best herbal facial kits here that can undoubtedly clean your skin.
Nowadays, ladies use herbal facials because they are made up of natural ingredients. Markets are loaded with various herbal facial kits that will give you the natural glow like the salon. These facial packs come in several formulas for different skin types to clean your skin by adding more shine to it.
A facial kit is essentially a group of a few products that help remove all dull spots, dark circles, and pigmentation from your face and give you a clean and flawless face. You will find plenty of choices in the facials kit but choosing the right one is tricky. Therefore, for your ease, we have gathered the best herbal facials here.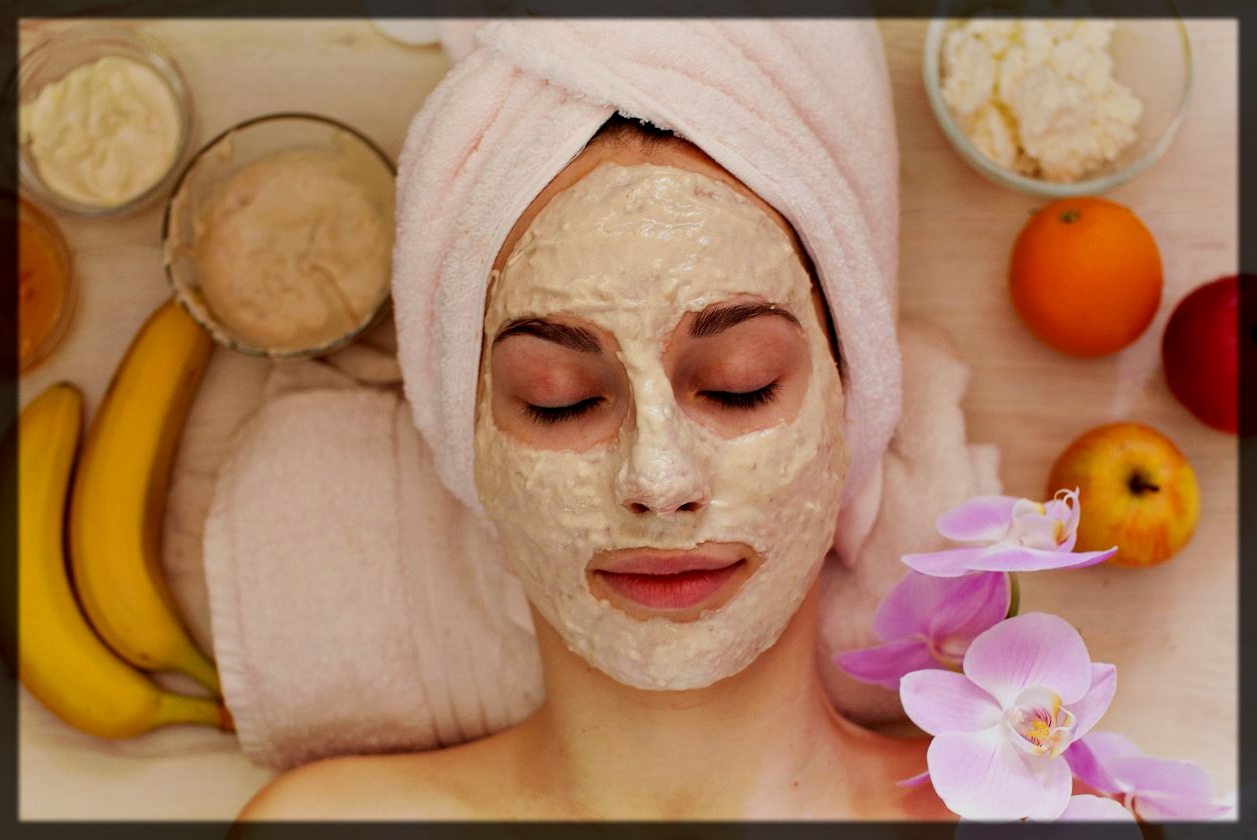 12 Best Herbal Facial Kits and Products for Naturally Fair and Glowing Skin
Be your own kind of beautiful by cleaning your face. Beauty is the power that gives you the belief to walk with confidence. If you want to make your look radiant like the sun, never forget to do the herbal facial.
A pretty face will turn your bad day into a great day. Hence always polish yourself well. Even if you don't have any reason to shine, shine for yourself by doing the herbal facial. Pick your favorite herbal facial from the below catalogue and inspire others by making your look more elegant and pretty.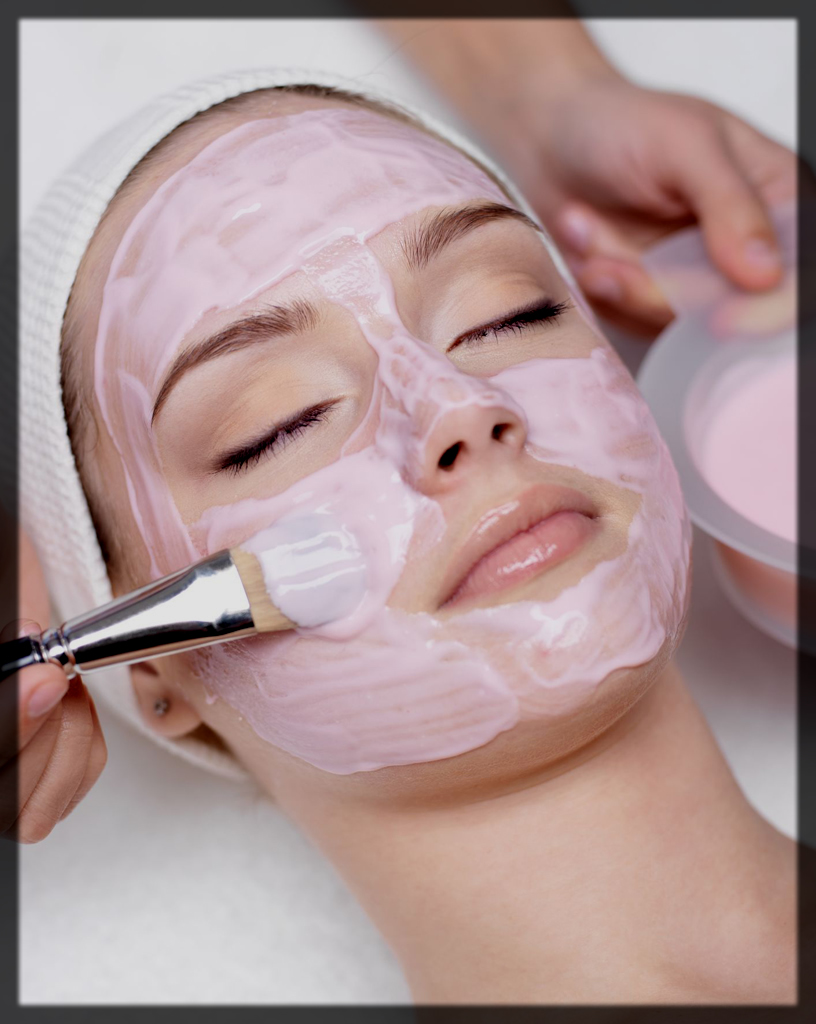 12- Vitamin C Herbal Facial Kits

Vitamin C is one of the best kits that improve your skin tone and makes it look stunning and pretty. It helps to repair all body tissues. Further, prevent pimples by nourishing and moisturizing the skin. It comes with a face massager that quickly cleans your face. Vitamin C facial kit is suitable for oily and pimple-prone skin.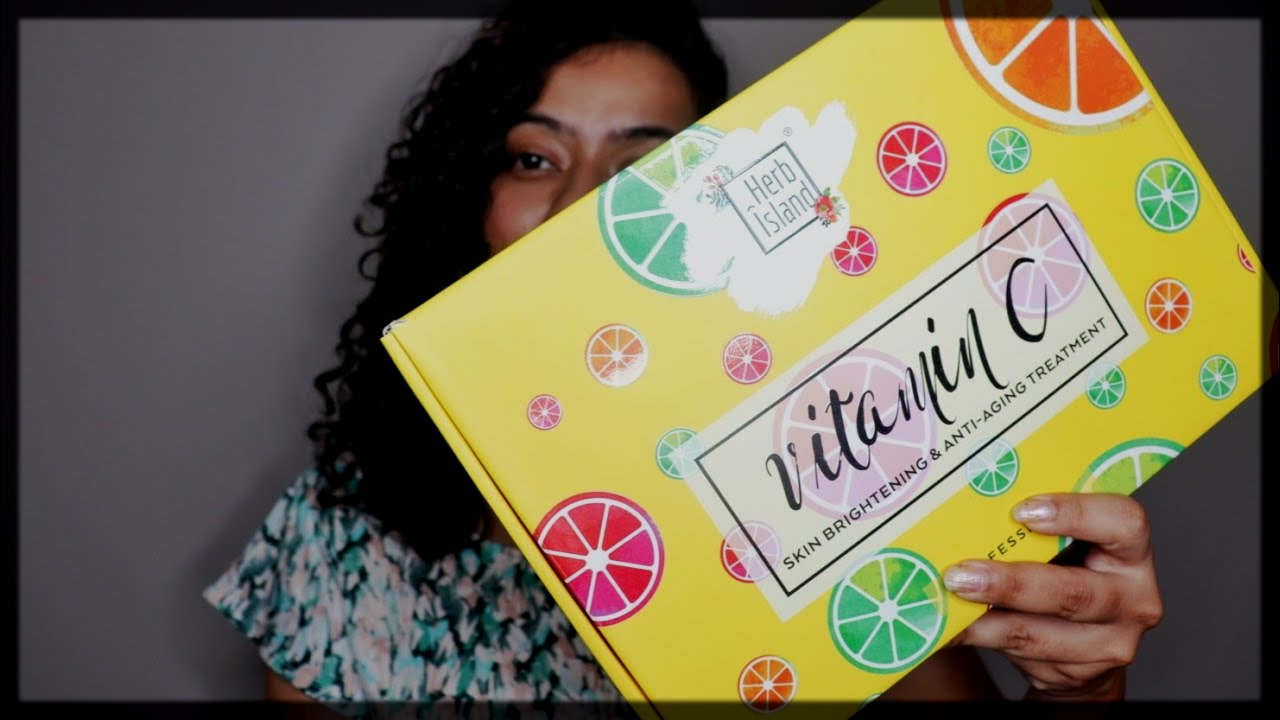 11- VLCC Papaya Fruit Herbal Facial Kits
Papaya is used in many home remedies to clean your face. It helps in removing scars, pigmentation, tightening the skin, and diminishing dark spots. VLCC papaya fruit herbal facials kit contains the complete six steps system, cooling the skin by cleaning it. 
Papaya fruit kit is suitable for all skin types. So, without any doubt, you will apply it to your face to create your appearance pretty and splendid. Further, it has a pleasant fragrance that makes your personality more striking. Also, try the best cucumber and tomato face packs for spotless crystal clear skin.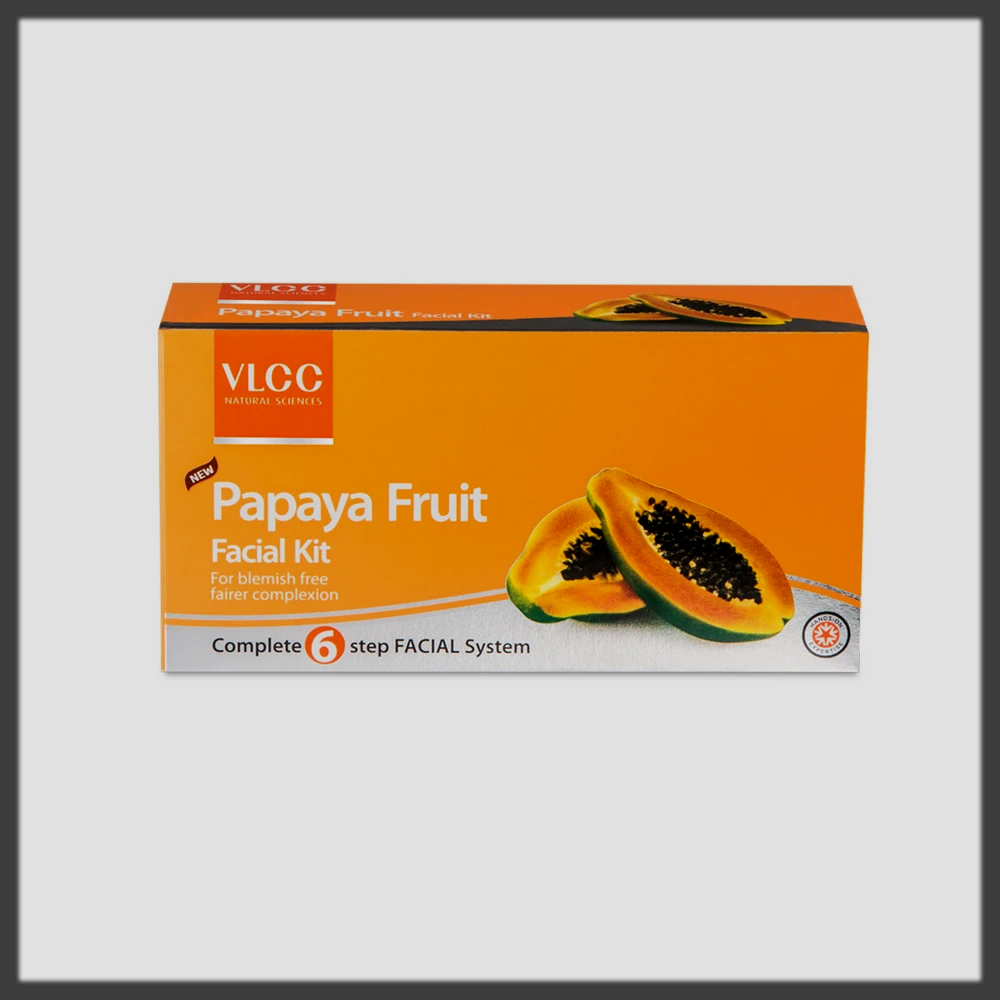 10- Jovees Herbal Facial Kit

If you have clean and flawless skin, then you feel confident. Do the Jovees facial that perfectly removes all dust from your face and makes it seem pretty and beautiful to maintain your confidence. 
It has facial scrub to give you naturally glowing skin. This 5-step kit contains a cleanser, facial scrub, massage cream, clay pack, and fairness cream. Use it once a week to get clean and fresh skin. You can also use it on your arms or legs.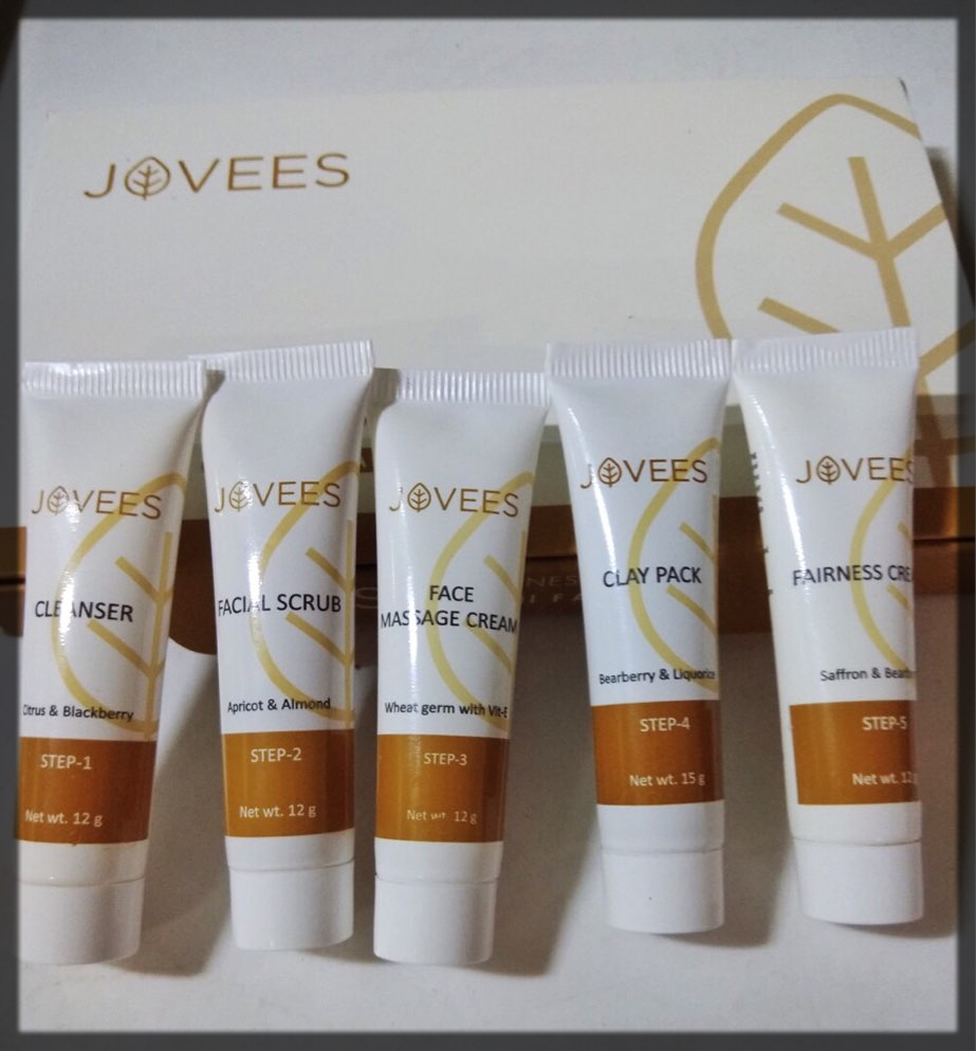 9- Khadi Natural Gold Radiance Facial Kit
Do you have oily skin? At that point, try the khadi natural gold radiance facial kit that is easy to use and affordable to buy. It helps in reducing skin tags and spots. This kit has simple 5 steps that provides a natural and healthy glow to the skin.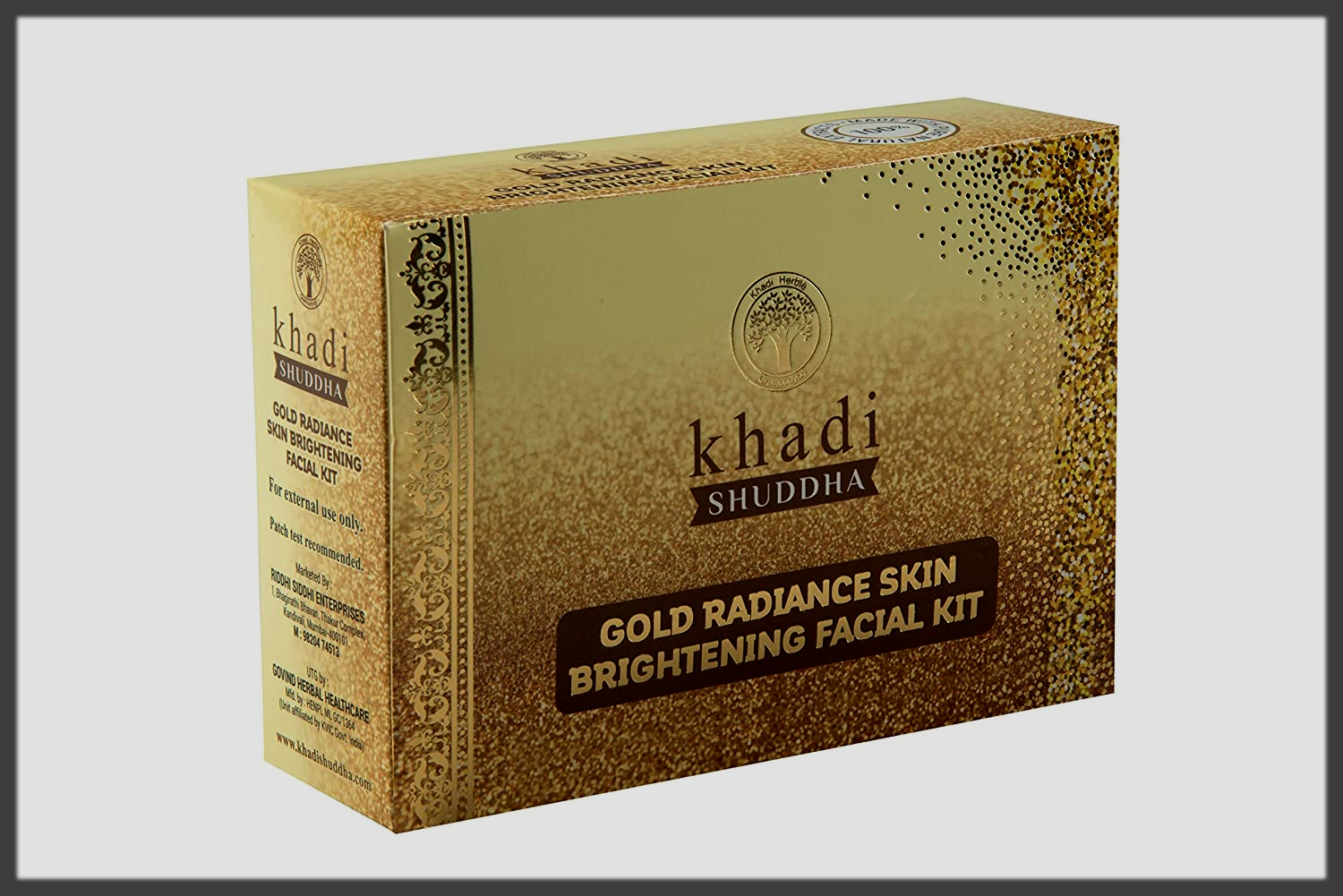 8- Vedova's Herbal Bridal Instant Glow Facial Kit
Wedding is a life-changing and memorable event for all ladies. Hence every lady dream to look splendid and stunning on her big day. This is all possible when your skin is clean and fresh. So, in this regard, the bridal instant glow facial kit helps you make your dream come true. 
It's the six-step facial that enhances your natural glow and makes you look more dazzling and appealing. All these ingredients help to hydrate your dry skin and also diminishes open pores and spots.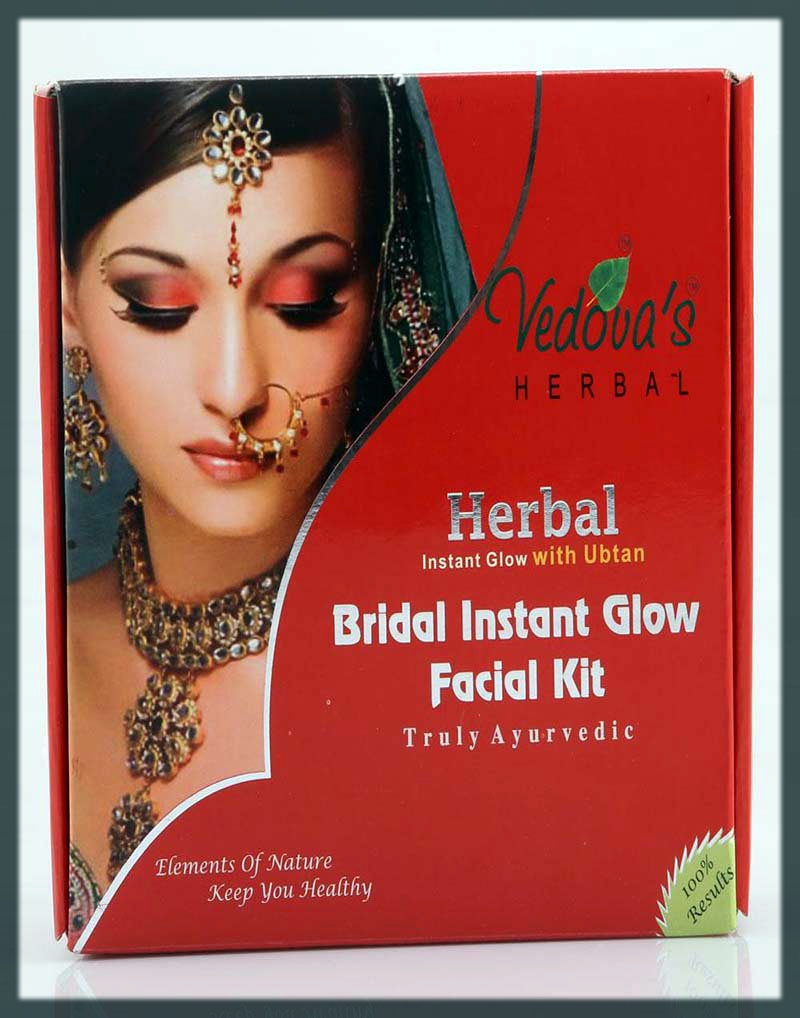 7- Nature's Essence Herbals Gold Facial Kit
The five step easy facial that rapidly make your spots disappear. Within just a few minutes, you will easily do this cleansing at home. This skincare kit also provides deep hydration to dry skin, making it the most desirable facial kit for the dry dermis.
Not only for dry skin, but it is also suitable for all skin types. Further, look at the homemade skin tightening mask that helps to tighten your skin and make it seem younger.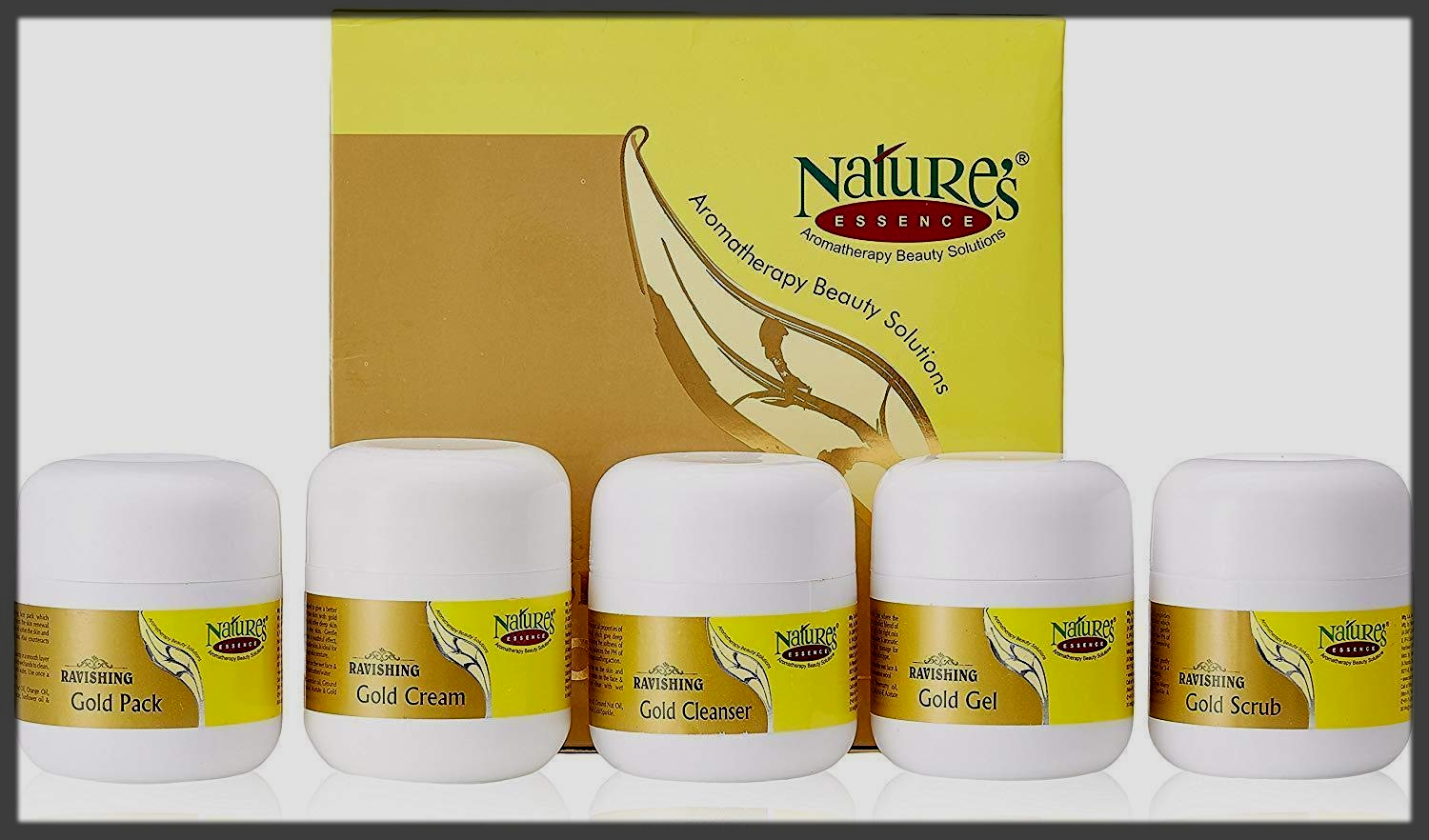 6- RevAyur Facial Kit
Are you in a hurry? Then pick this 30 minutes facial kit that rapidly makes your skin clean by adding more glow to it. It is one of the most useful 7 steps facial kit for your dry skin. It is considered one of the less time consuming facial that you can do in just 30 minutes.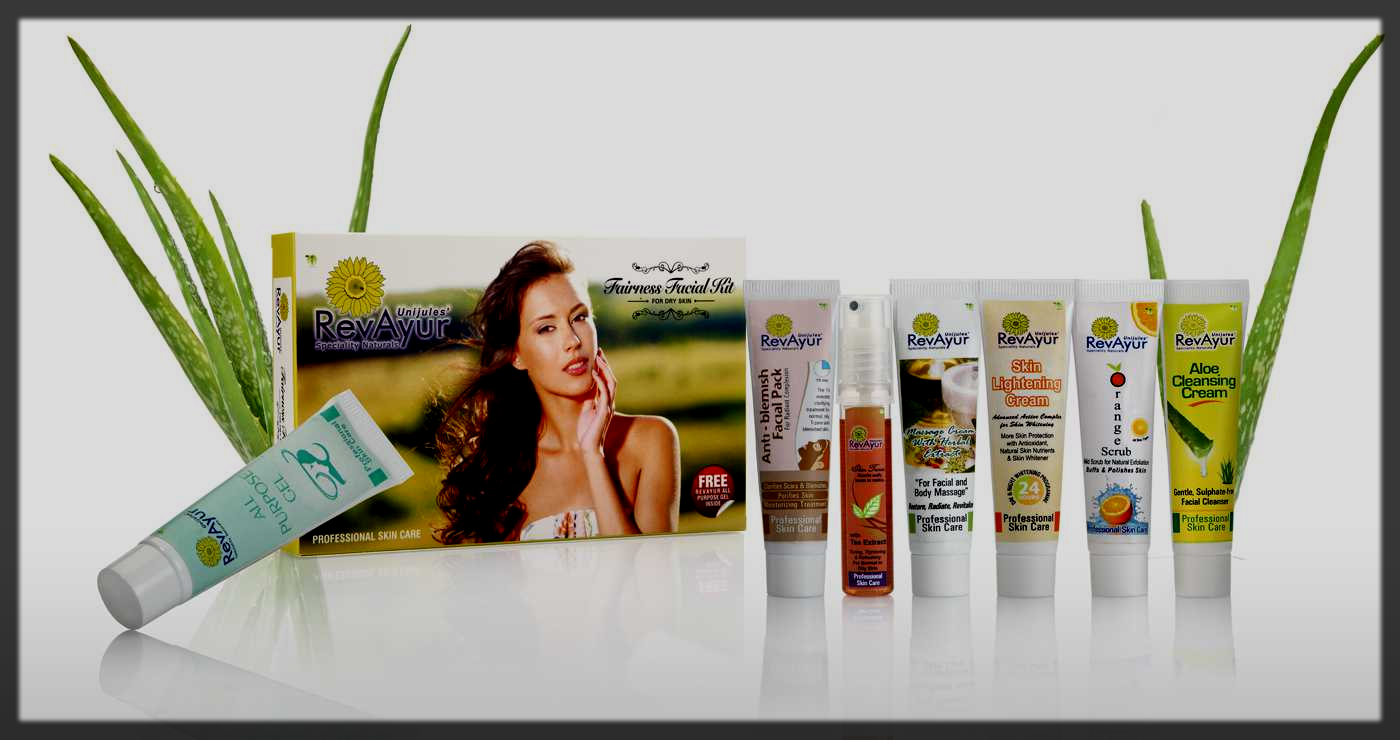 5- Garnier Skin Naturals Herbal Facial

This stunning and excellent facial has unique properties that reduce all the spots on your face. By the regular use of the Garnier facials make your skin appear glammy and soft. It also works to lighten your dark neck.
It contains six natural products that help to diminish your dark surface and make it fair and flawless. Garnier facial is best for all epidermis types except for the sensitive ones. If you have sensitive epidermis, then never use it because it may irritate your skin and cause an allergy.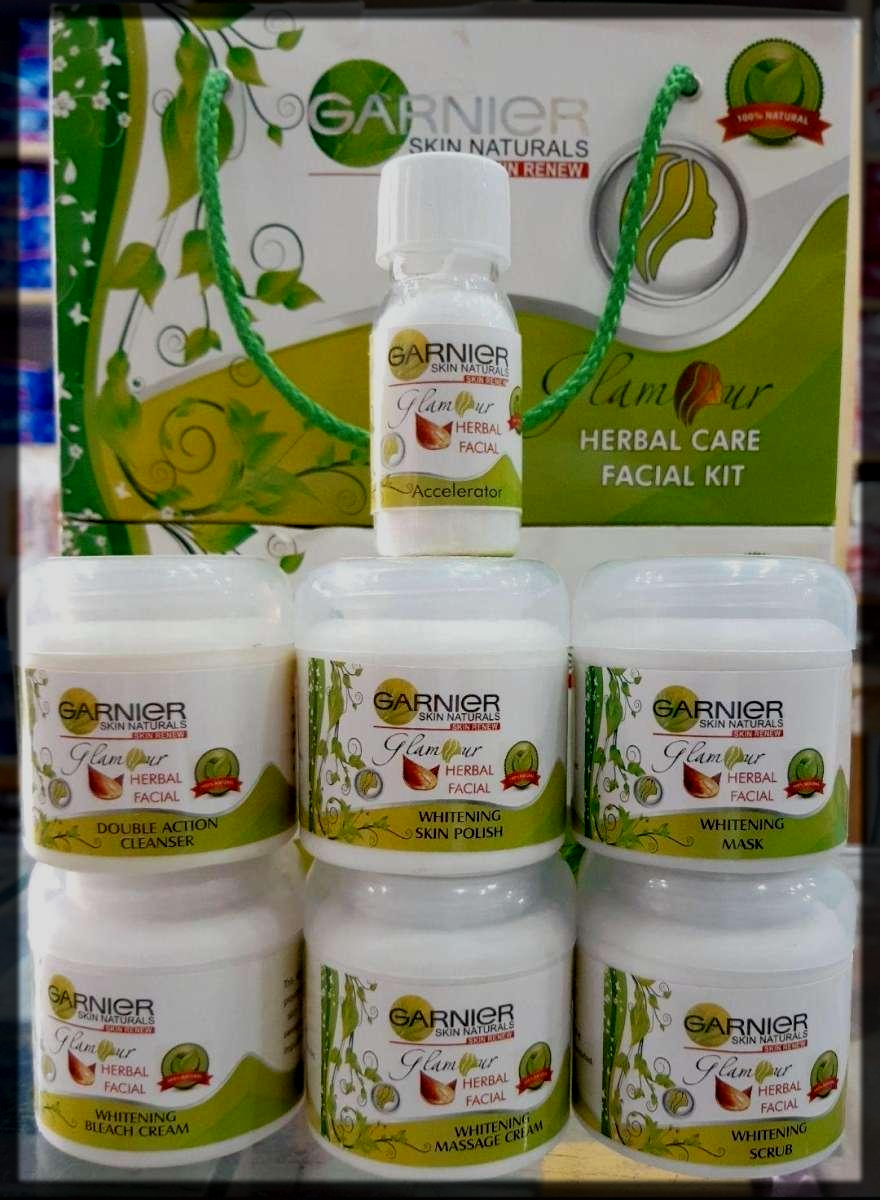 4- 24 Carat Gold Facial Kit

The 24-carat gold herbal facial kit is specially designed to get flawless and glowing skin. It reduces the pimple marks, pigmentation, and blemishes from your face. 
Like the Biotique kit, it is also not suitable for sensitive skin. Do it once a week and get flawless and clean skin. You can also use the cleansing milk by 24 carats on a daily basis for glowing and radiant skin.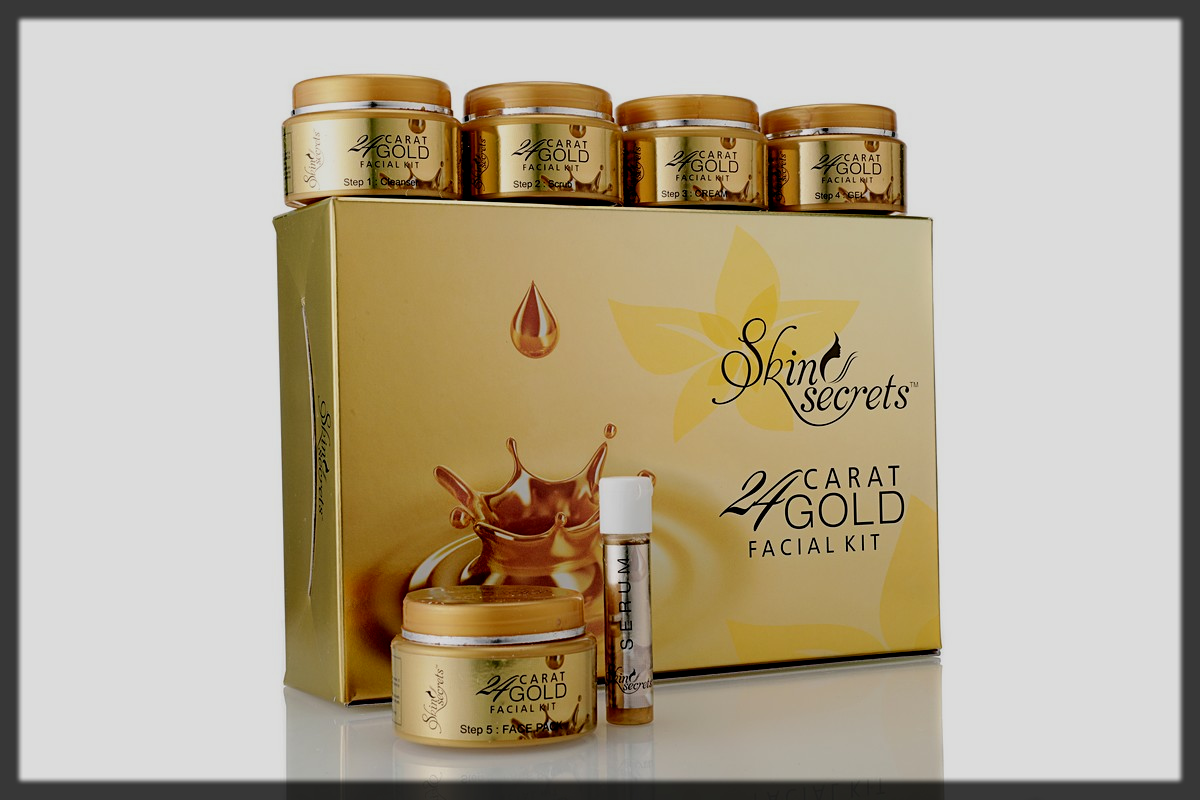 3- Aroma Aloe Vera Facial Kit

It contains active herbal ingredients that are made with 100% pure ingredients, including aloevera and neem. It is enriched with multi-vitamins that hide all of your blemishes, wrinkles, and spots. This is one of the affordable facials that everyone can easily buy.
It may not be suitable for all skin types, so use it carefully. It likewise helps to lighten your skin tone and make it more glammy and soft. If you don't have time to go to the salon to pamper yourself, then these five steps of Aroma aloevera facial will help you easily do a facial at home. It also works as a facial hair removal mask.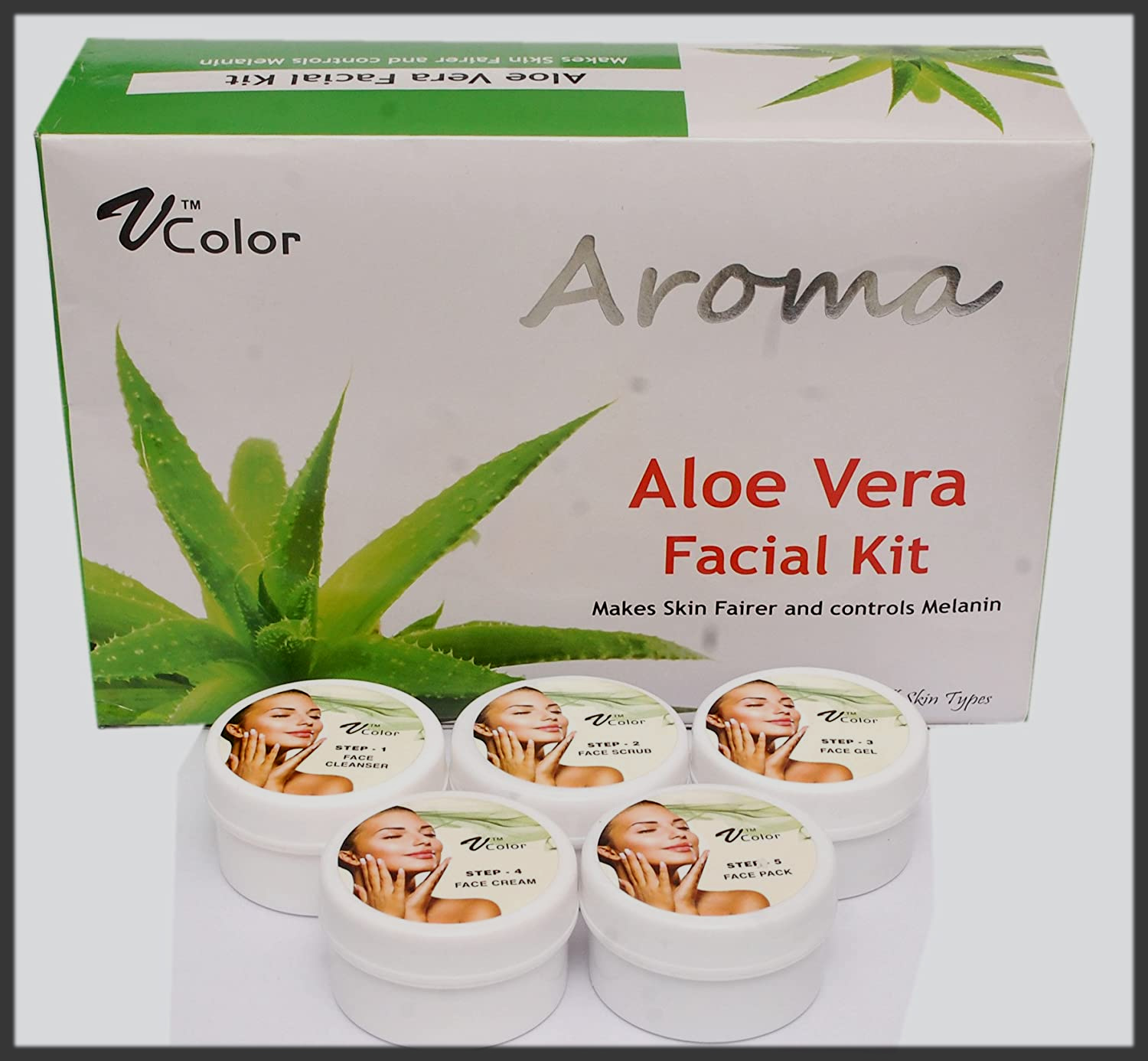 2- Shahnaz Husain Herbal Facial

Another most useful and beneficial facial to get fair and glowing skin. It contains the 24-carat gold plus anti-aging and exfoliating scrub that will remove all spots from your face and make it appear flawless and clean. The seven steps of the Shahnaz Husain facial kit surely improve the texture of your skin and make it more soft and smooth.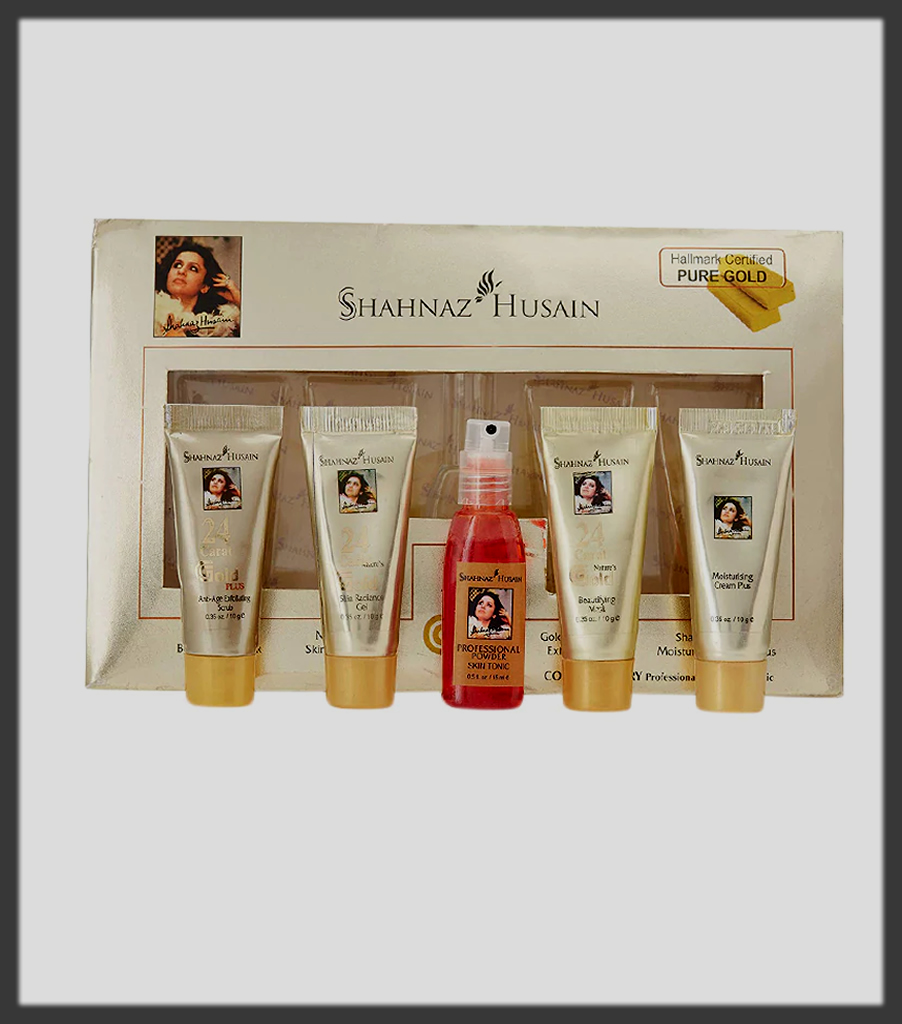 1- Charm & Glow Facial Kit



Do you have a dark skin tone? Further, want to add a natural glow to your face? At that point, this charm and glow facial kit is best for your rough and dirty skin. It not only clean your face but also make it more radiant and glowing.
How to do Herbal Facial at Home?
Now I will guide you how to do your herbal facial at home using any of these above listed facial kits. Follow the steps below for getting fair and glowing skin in the first attempt.
1. Wash your Face 
The first round is to wash your face and remove the makeup. Scrubbing your face is an essential part of your skincare routine. It helps prepare your skin, get rid of dust, excess oil, and makeup to give you flawless skin. You can use raw honey as your cleanser. Honey has excellent anti-bacterial properties that will make your skin soft and smooth.
 Process:
Pick your favorite cleanser according to your skin type.

Rub it gently into your skin.

After 15 minutes, rinse it off with warm water.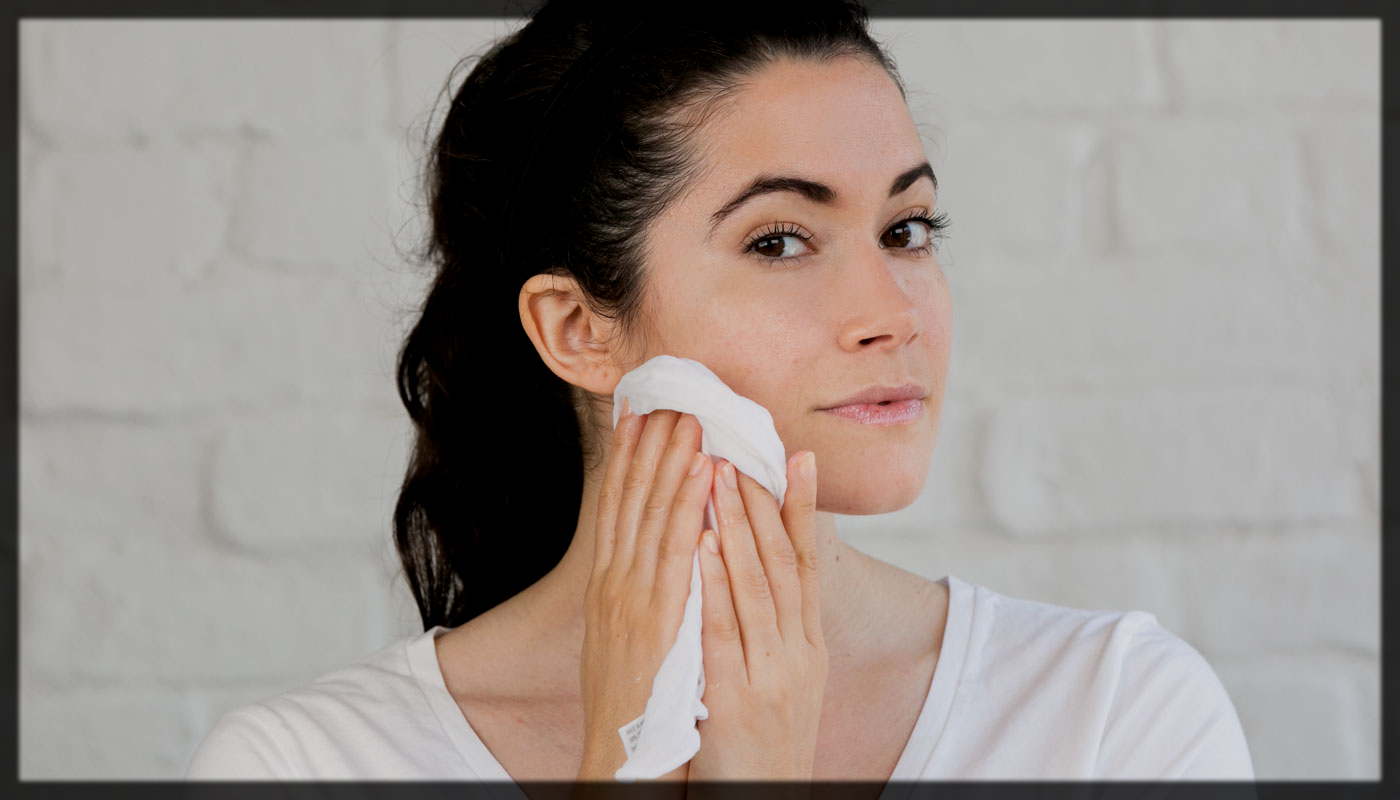 2. Exfoliating with Scrub
Exfoliating is another most important step. It eliminates all the dead cells and instantly brightens your face.
All you Need:
Applications:
Combine one tablespoon of sugar with a teaspoon of lemon and olive oil.

Mix all ingredients well.

Now start to apply it on your face and rub it in a circular motion. 

Do this for five minutes, and then wash your face with lukewarm water.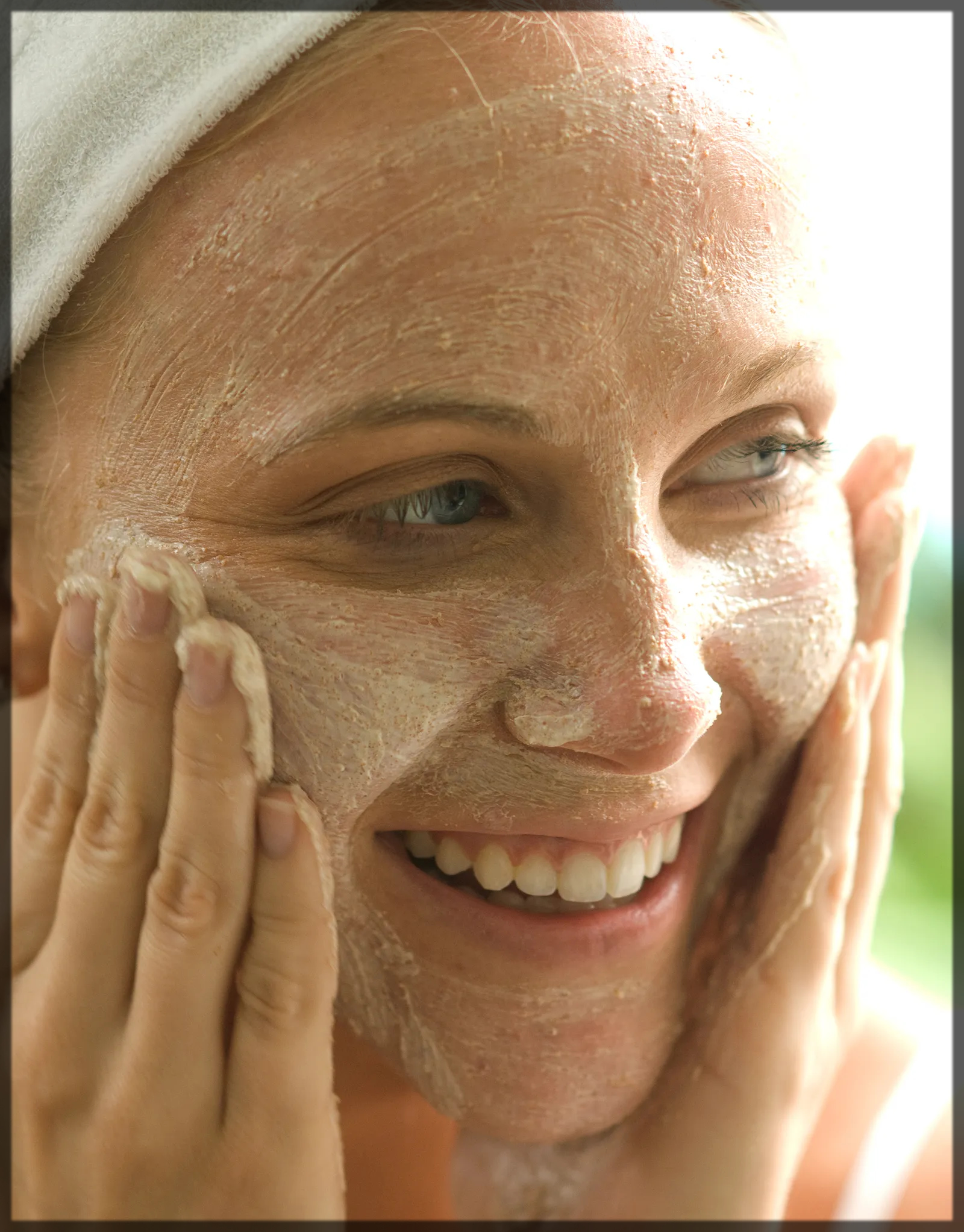 3. Steam to Relax your Skin
Steaming is considered an essential part of facial. It helps to open up your pores and softens all blackheads, assembling them cautiously to remove. 
All you need:
Process:
Boil the 4 to 5 cups of water. Then pick a towel and drape it over your head and the water.

Keep your face 7 inches over the water.

Steam your face for 5 minutes.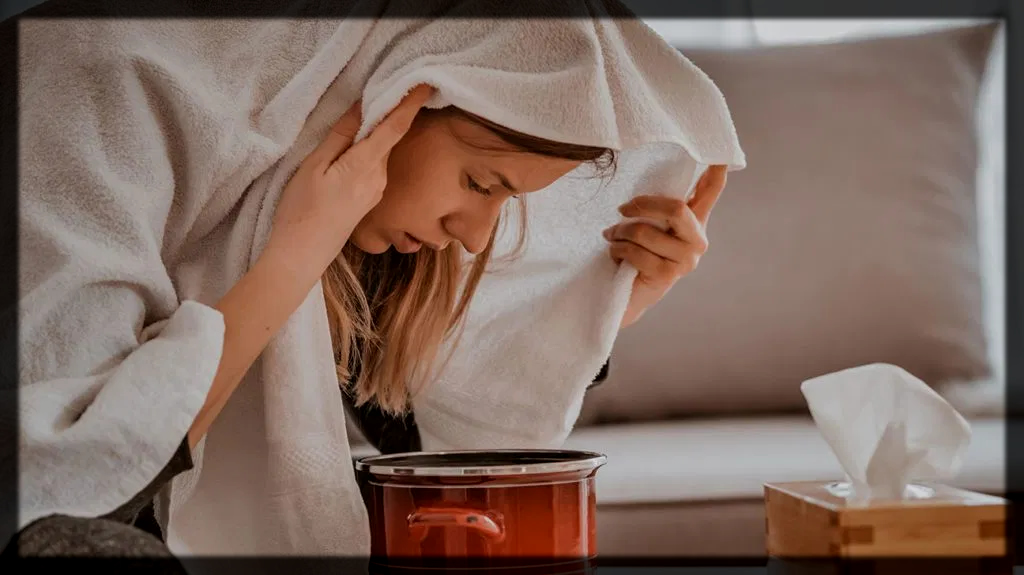 4. Applying all Facial Ingredients
All facial kits have five to six ingredients. Now start applying all creams and scrubs to your face. Remember to massage your face in an circular motion. Massage your face with all facial creams for 15 minutes each.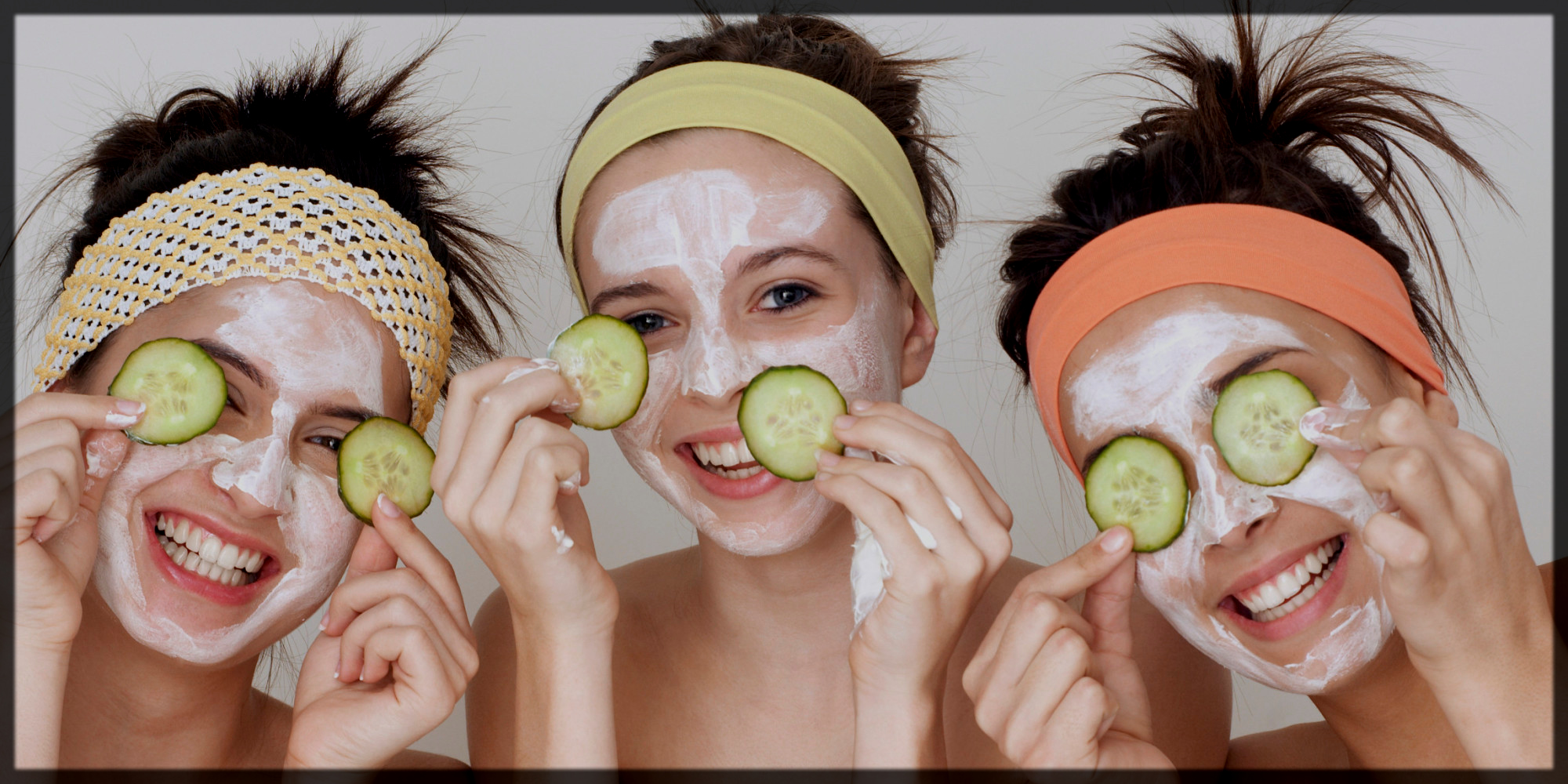 5. Moisturize your Face
This is the last step. A moisturizer will aid in hydrating your skin. Pick the moisturizer as per your skin type. And utilize it on your face and leave your skin for a few seconds to absorb the moisturizer well.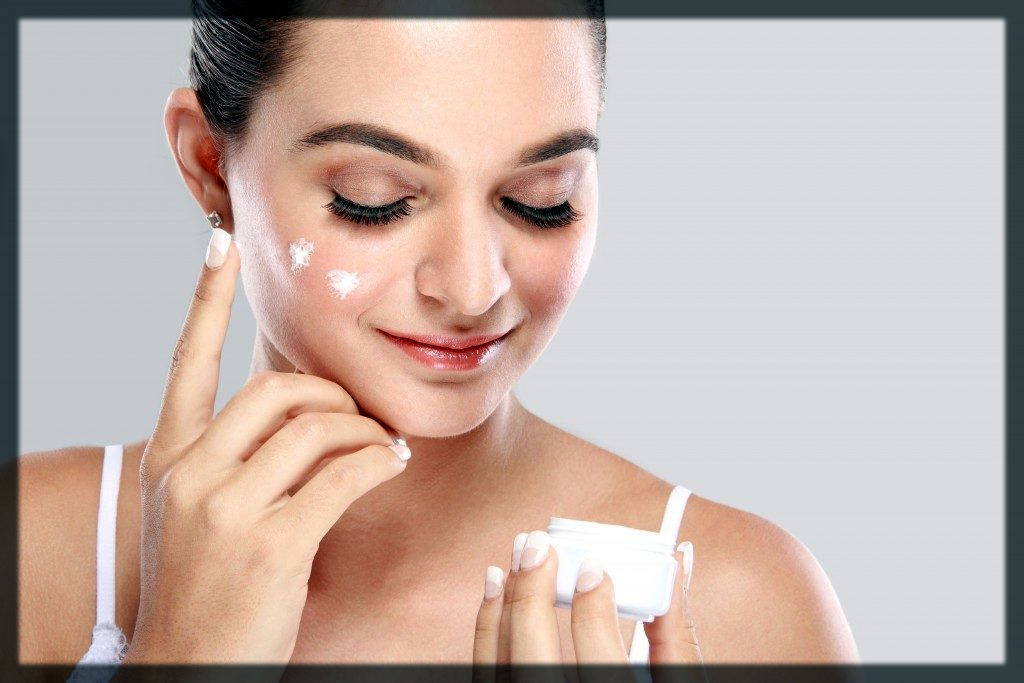 Benefits of Herbal Facials
Now I will talk about some key benefits of herbal facial. It gives you the incredible and magnificent benefits that we all need for a healthy glow. 
It helps to cleanse your skin and make your skin soft and glowing.

Herbal facial prevent acne, and pimple marks in just a few days.

Open up all the pores and remove all dead cells containing skin issues.

It also helps to tighten your skin and appear it look younger. 

The regular use of herbal facial diminishes dark circles. 

The key benefits of herbal facial are to hydrate your surface. 

It additionally helps in relaxing your mind and body. 

The use of herbal facial also improves your blood circulation or flow.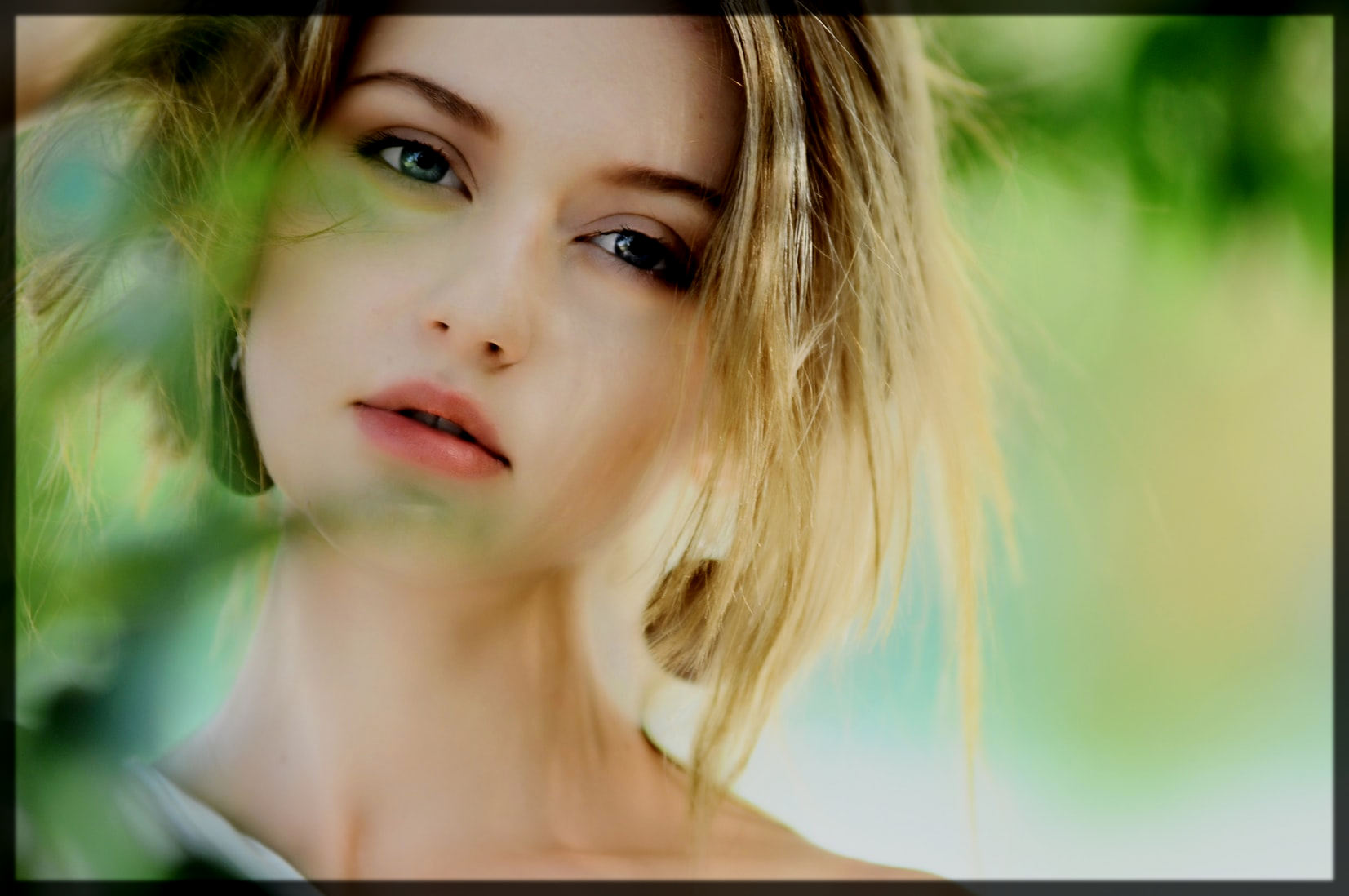 Every girl is gorgeous in her own unique way. All you need is to moisturize or clean your face well to remove all dirt and dust from your skin to reveal your inner beauty. All these herbal facials are made with pure natural ingredients that will create your look more classy and dazzling without any side effects.