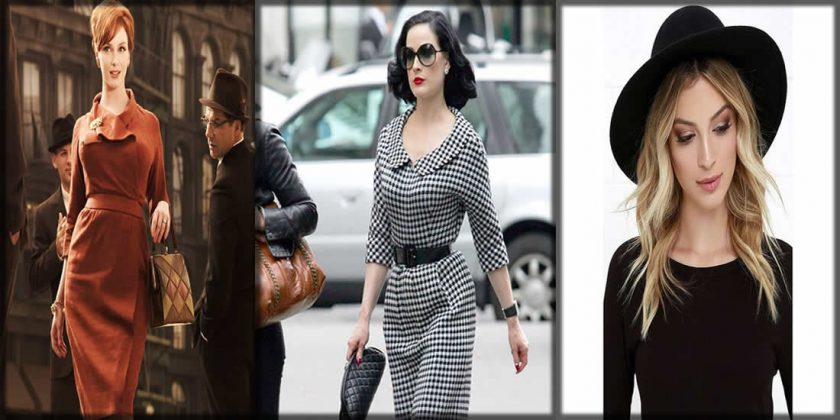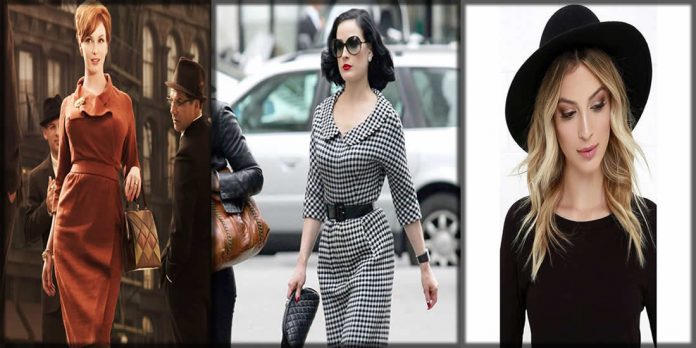 With the advancement in fashion and technology, Pakistan has changed its trends in clothing. There are still some people who admire the early fashion trends and follow them. So, here we are presenting the early 90s fashion trends for girls.
People today believe that the '90s was the era of great fashion trends. Therefore, until now, some people are rolling for nostalgic outfits. Wearing a costume that gives a flashback of the early decades is always memorable.
Are you looking for something nostalgic? Do you want to have an ancient outfit? Make your outlook much stylish and nostalgic by exploring the trends of the 19th century. I hope you will rock your day by wearing such exquisite styles.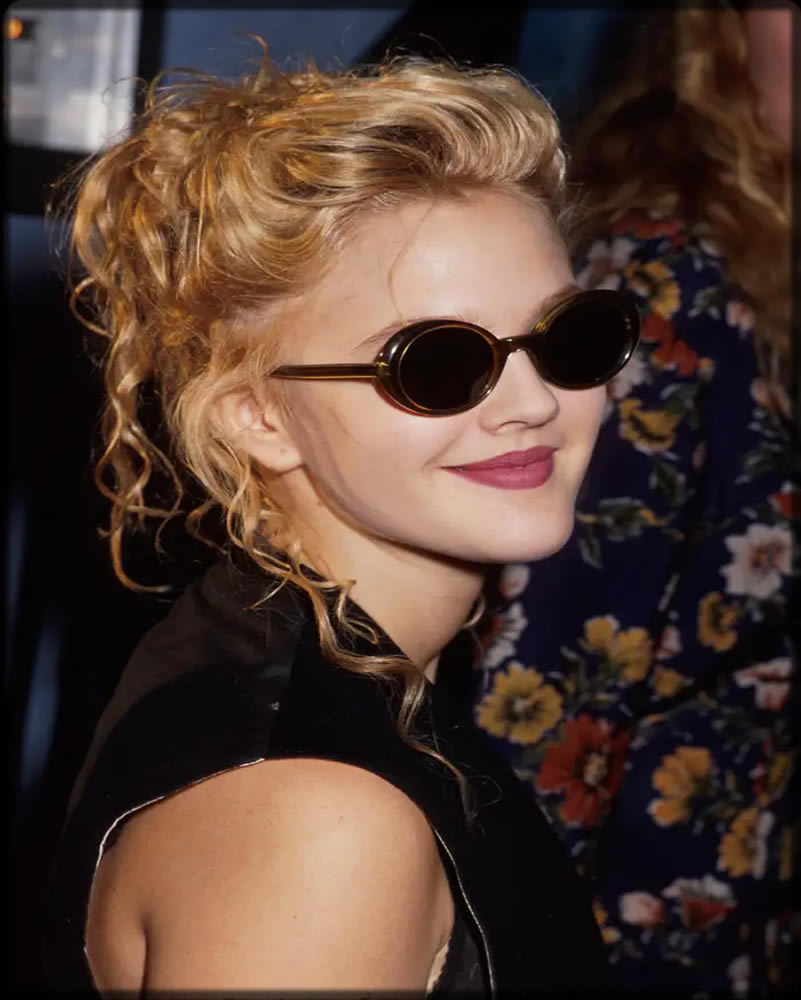 Nostalgic 90s Fashion Trends for Girls and Women



Everyone expects to see the outfit that makes her look fantastic. Even today, women follow the ancient trends of fashion. They believe that the old styles are perfect for the new audience too. However, the modern generation tries to have the latest outfit.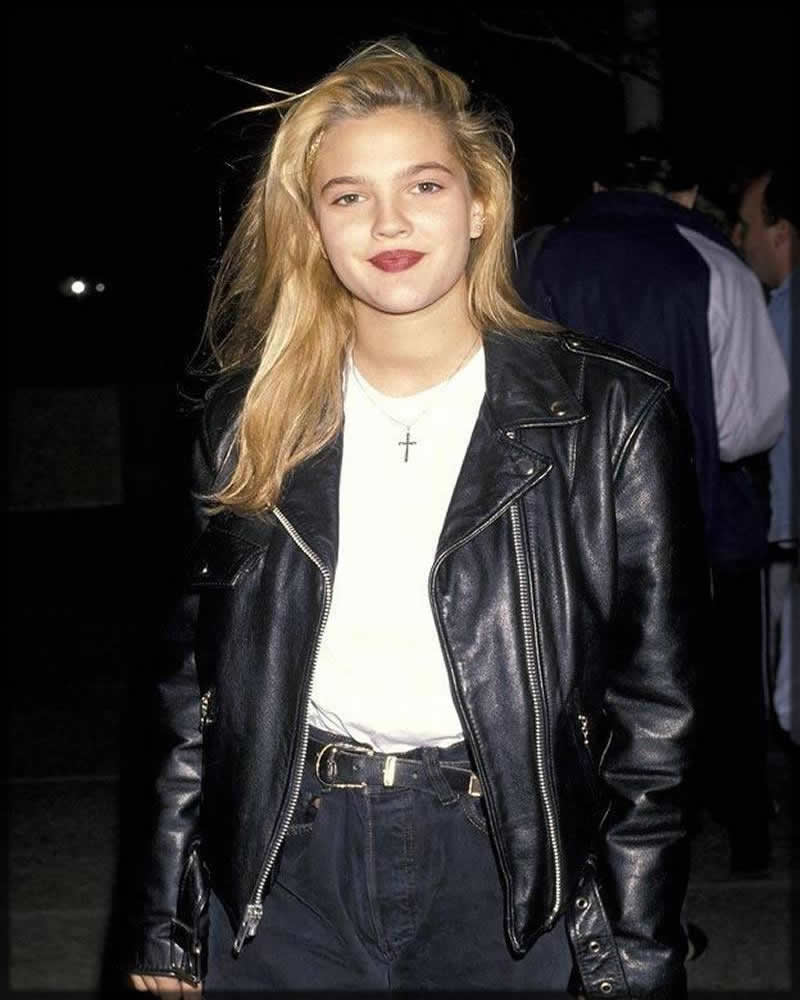 90s Best Fashion Moments
Well, it is not mandatory to follow all the trends of the '90s. Even today, some of them are still in fashion. Have a look at some of the common trends here. Extract some time to view the following collection.
Classic Flared Trousers
Black Sun Glasses
Impressive Jeans with a Loose Flare
Distinctive Leopard Prints
Comfortable Platform Sandals
Rounded Hats for Scorching Sun
Voguish Black and White Dresses
Trendy Leather and Vinyl Jackets
Loud Skirt Suits
High-Neck 90's fashion
1.
Classic Flared Trousers
Do you want to bring a bell-like shape to your legs? Try the flannel style here with a massive flare. This trouser is wide from the knees till the ankles. The flared trousers remained in fashion trends for decades. Even today, women are looking for a classic dress that comes up best in flare trouser. Check out the image gallery to get the trendy styles of bell-shaped lower garments.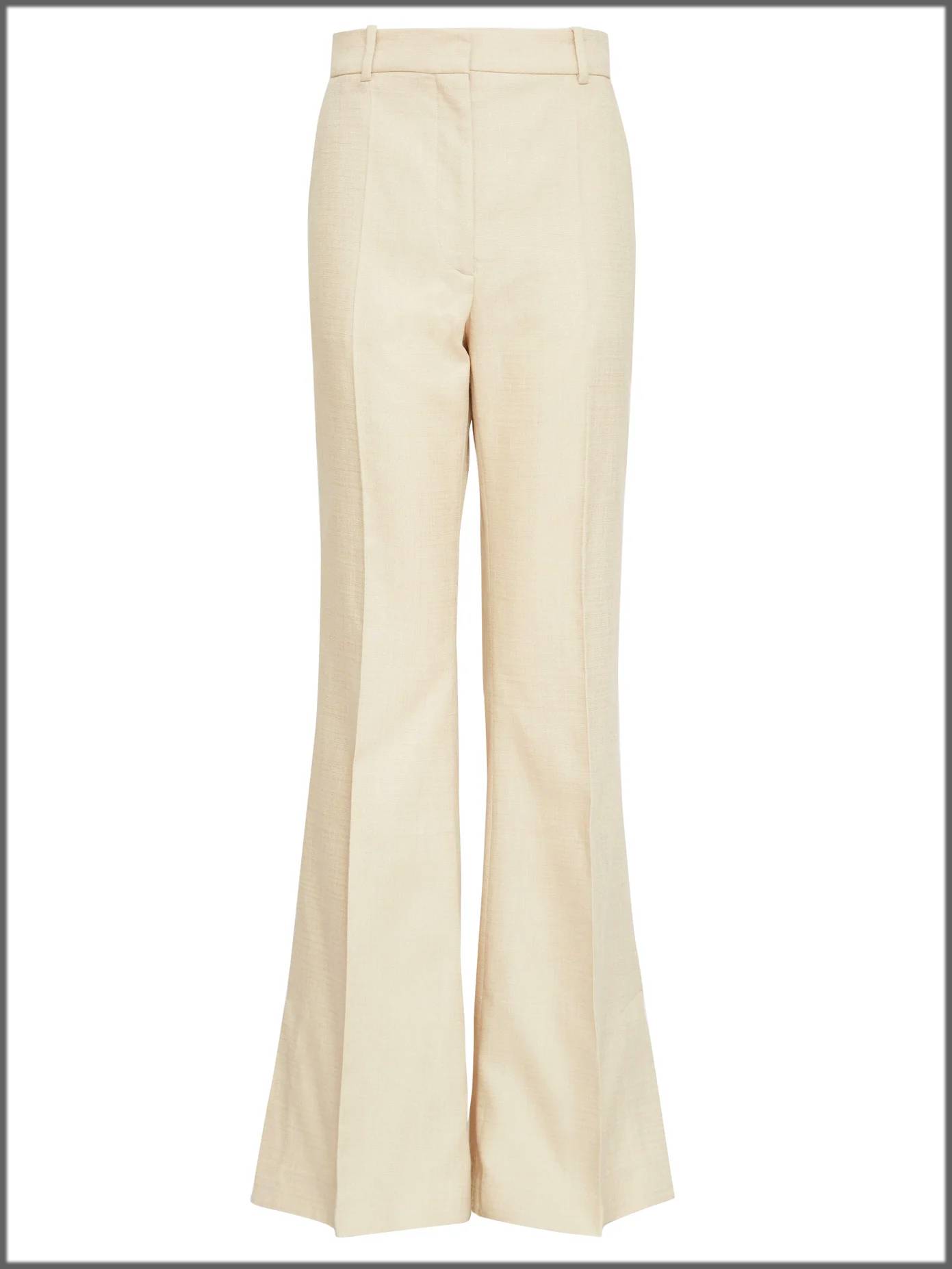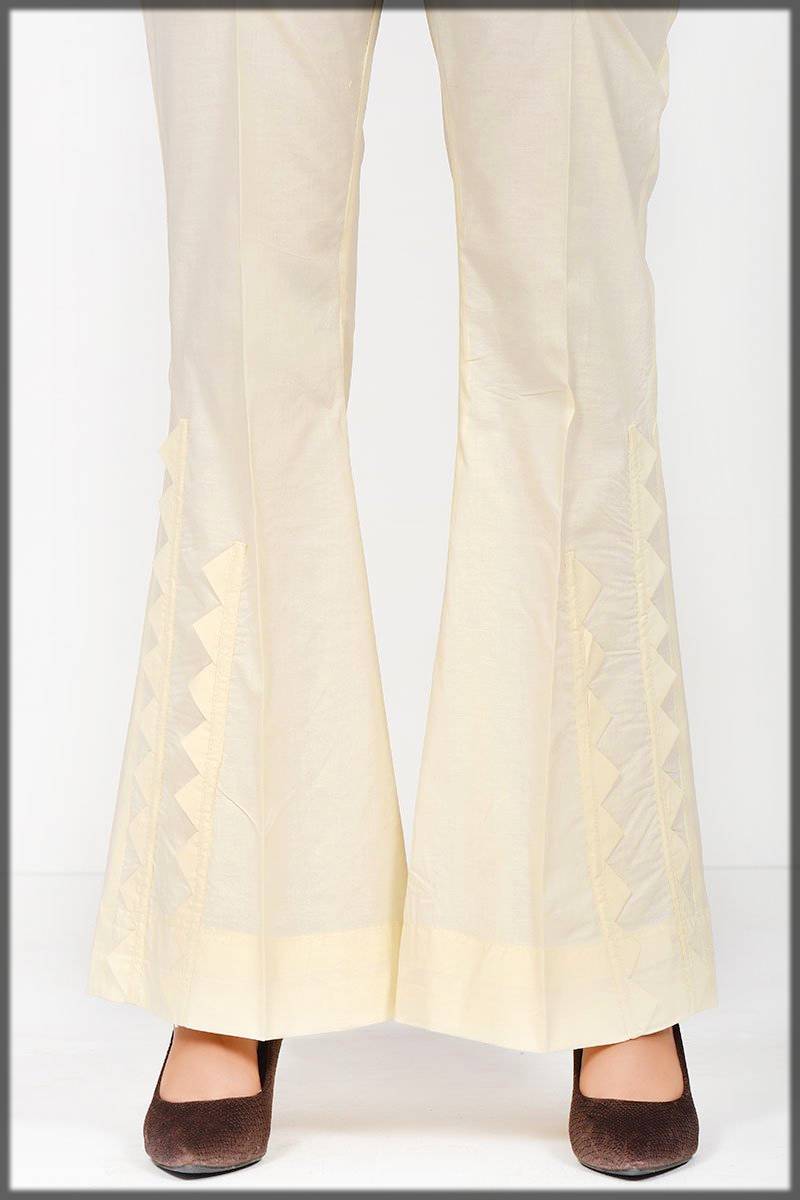 2. Black Sun Glasses for Girls

Do you need protective eye-wear? The bright sunlight may harm your eyes. Therefore, women in the early '90s looked for stylish sunglasses. The sunglasses help them to obscure their eyes from the high energy of sun-light.
Similarly, the youth of today looks for classy eye-wear. It protects the eyes from damage as well. Also, it enhances the smart look if you wear it over jeans. Try the following ideas to get the '90s style. Also, it prevents the discomfort of sunlight.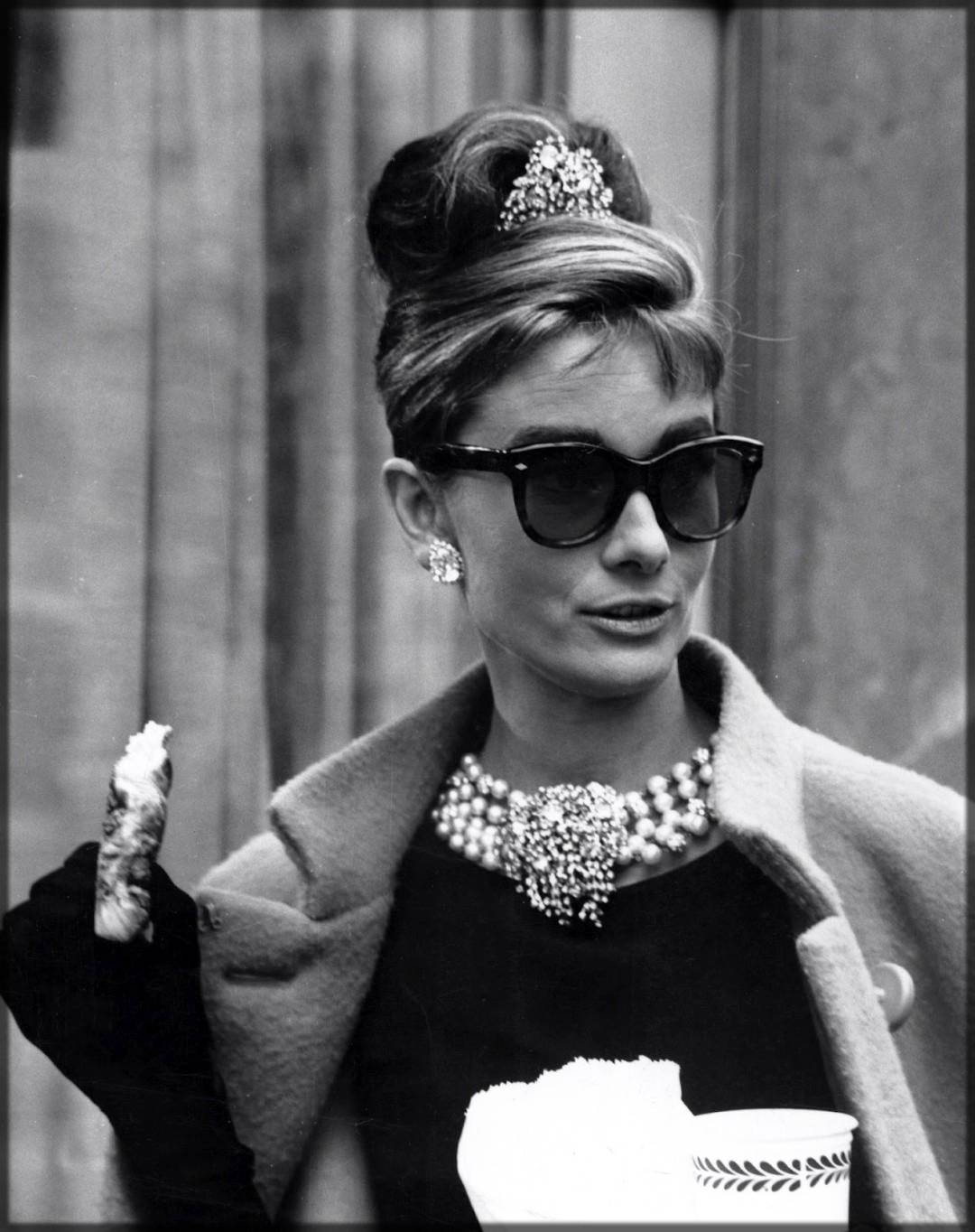 3. Impressive Jeans with a Loose Flare
The bell-bottoms are in the latest trend nowadays. Also, they remained a top fashion from the '70s to '90s. Hollywood was full of these stylish attires. However, it was classier in denim and khaki pants. Explore the collection of khaki pants for women for an impressive outlook.
Do you want to have a whimsical look? Try flare jeans instead of skinny tights. Also, it elevates your modern look. Have a look at the image gallery below. Grab the style that fits best with your personality.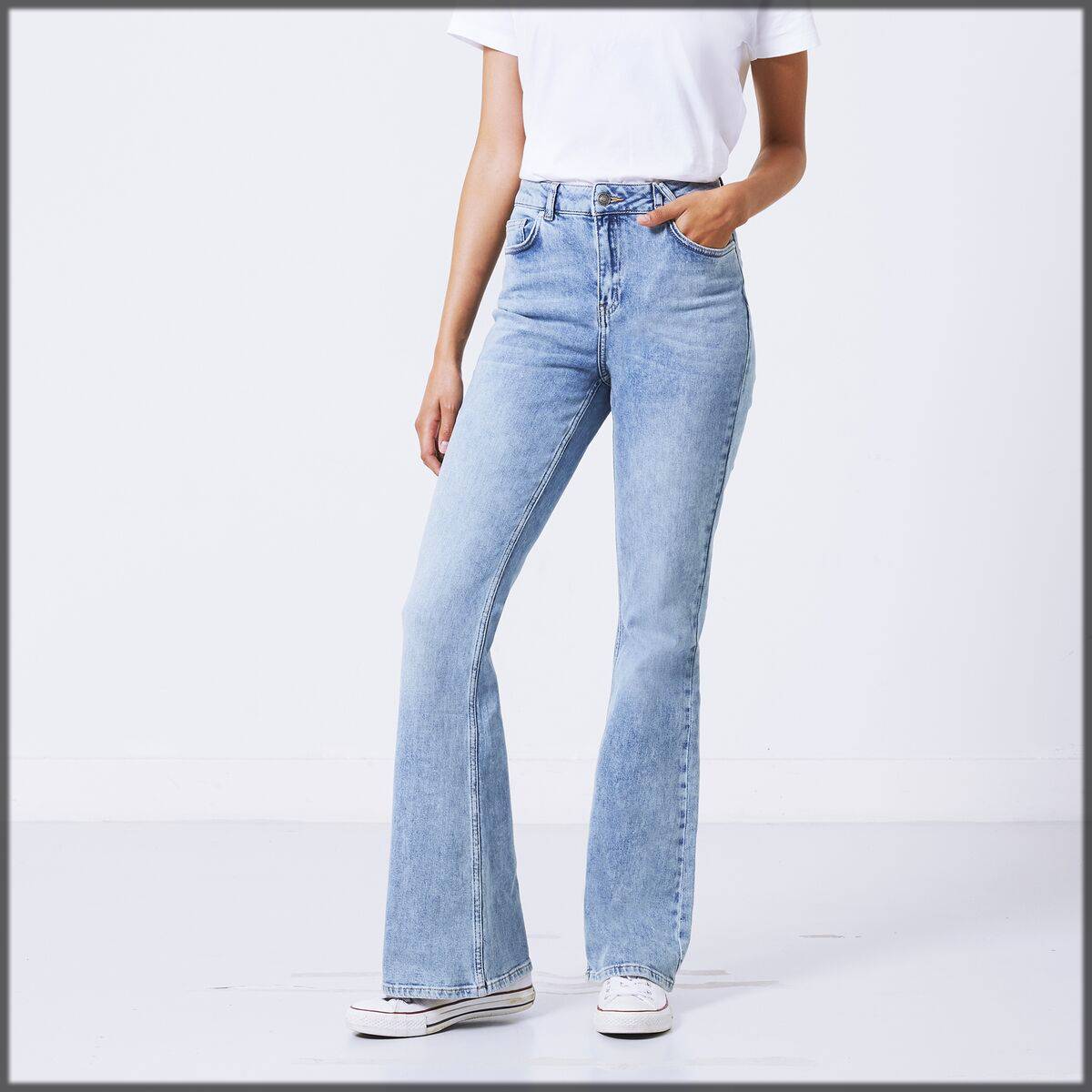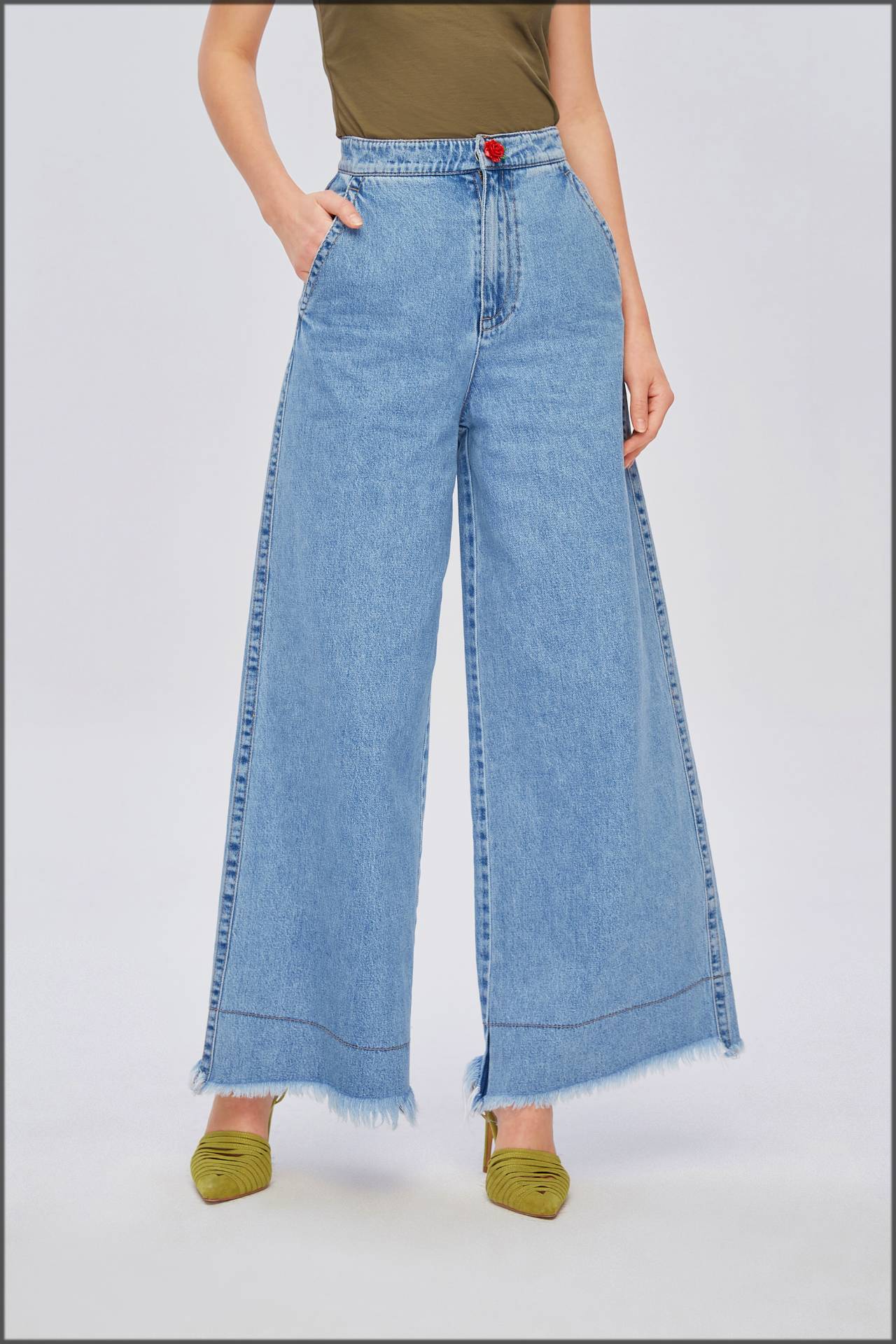 4. Leopard Print 90s Fashion Trends for Girls

Pop up your looks with a leopard print. This distinctive style still has a bite. Also, this amazing animal print left mark on 90s fashion. Even today, women are looking for furry and zoo coats and dresses.
Furthermore, wearing an animal print brings a wild look. It is a secure and neutral fashion even today. Check out the following basic statement leopard dresses here. Rock your outfit with high heels and classic hairstyle over it.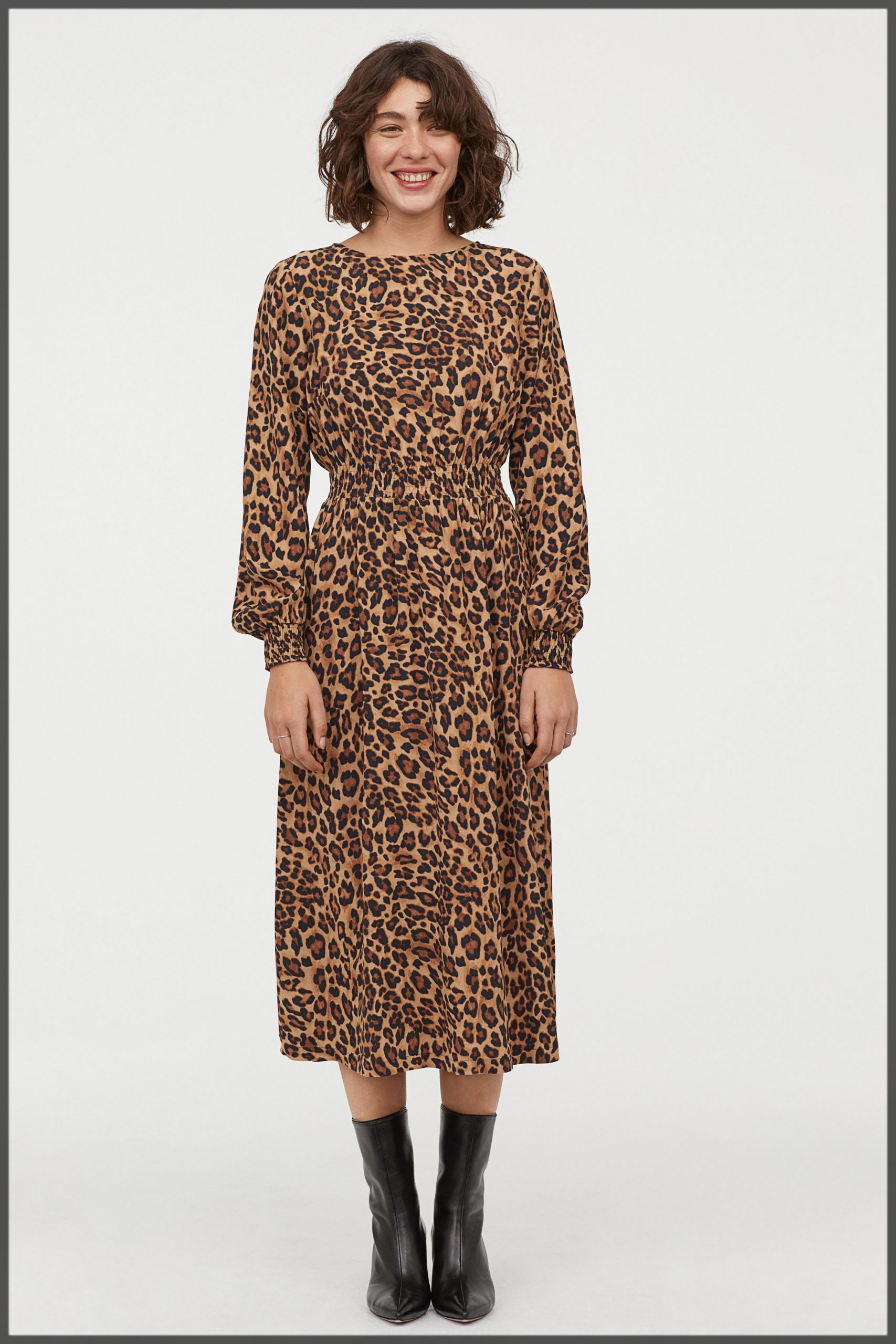 5. Comfortable Platform Sandals

There are tons of new styles in footwear. As time passes, the stores bring a new variety of shoes and sandals. But, some women still prefer platform sandals over other heels and shoes. Are you looking for business shoes? Check our blog of business casual shoes for women for a variety of footwear.
The comfortable sandals have a high thick sole. So, it raises the heels up to 4cm. The thick sole makes the sandals comfortable to wear and walk. Do you want to get comfortable footwear? View the image gallery below.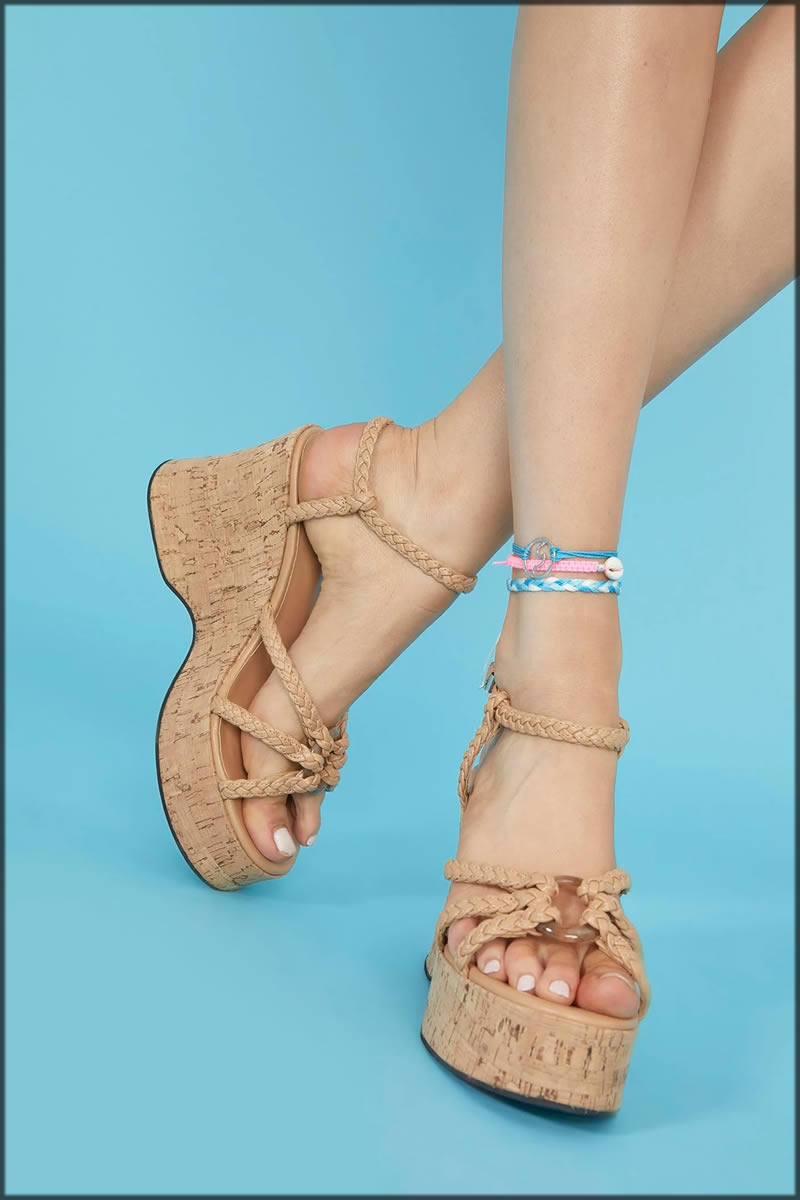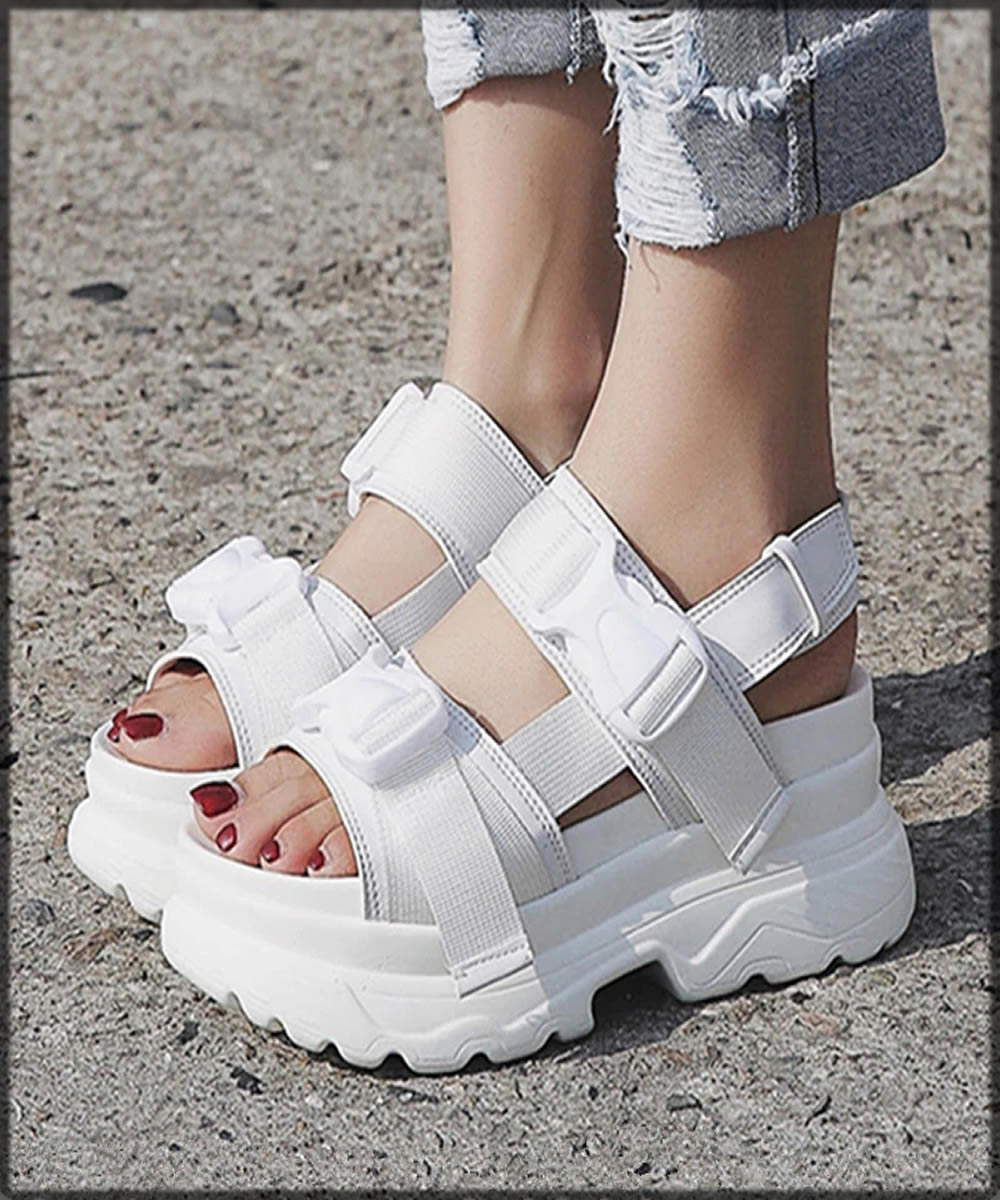 6. Rounded Hats for Scorching Sun
In the 19th century, women used to wear a unique hat in contrast to their outfit. Well, some of them preferred hats whenever they had to attend the beach parties. The distinctive bow styles on the top and stripes along the hat add a little sparkle to your personality.
The scorching sun in summers hit the unique accessories in stores. Also, girls look for such additional things to enhance their summer look. Do you want to elevate your summer look? Check out the following stylish rounded hats.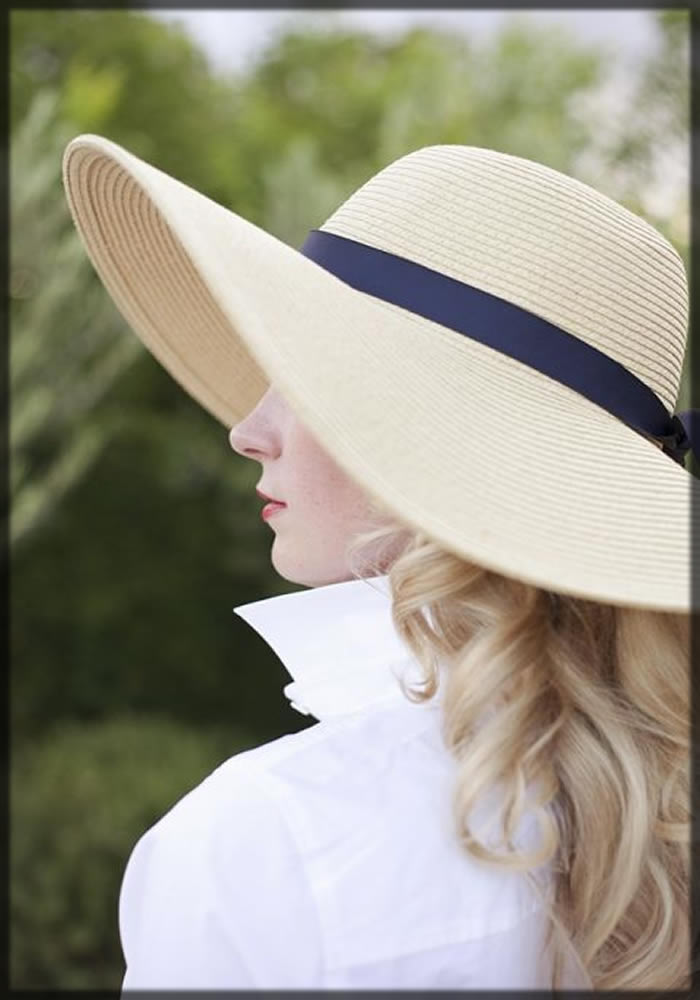 7. Black and White Combination for Girls

Do you want to have a graceful combination? Are you bored with other colorful dresses? Try the stunning black and white combinations of the early '90s. Women preferred to wear black ensembles for getting a compliment.
Furthermore, the common combination comes up well in the maxi style. The flattering floor-length robes in black and white combinations bring a warm look entirely. Explore the image gallery below to get wonderful styles.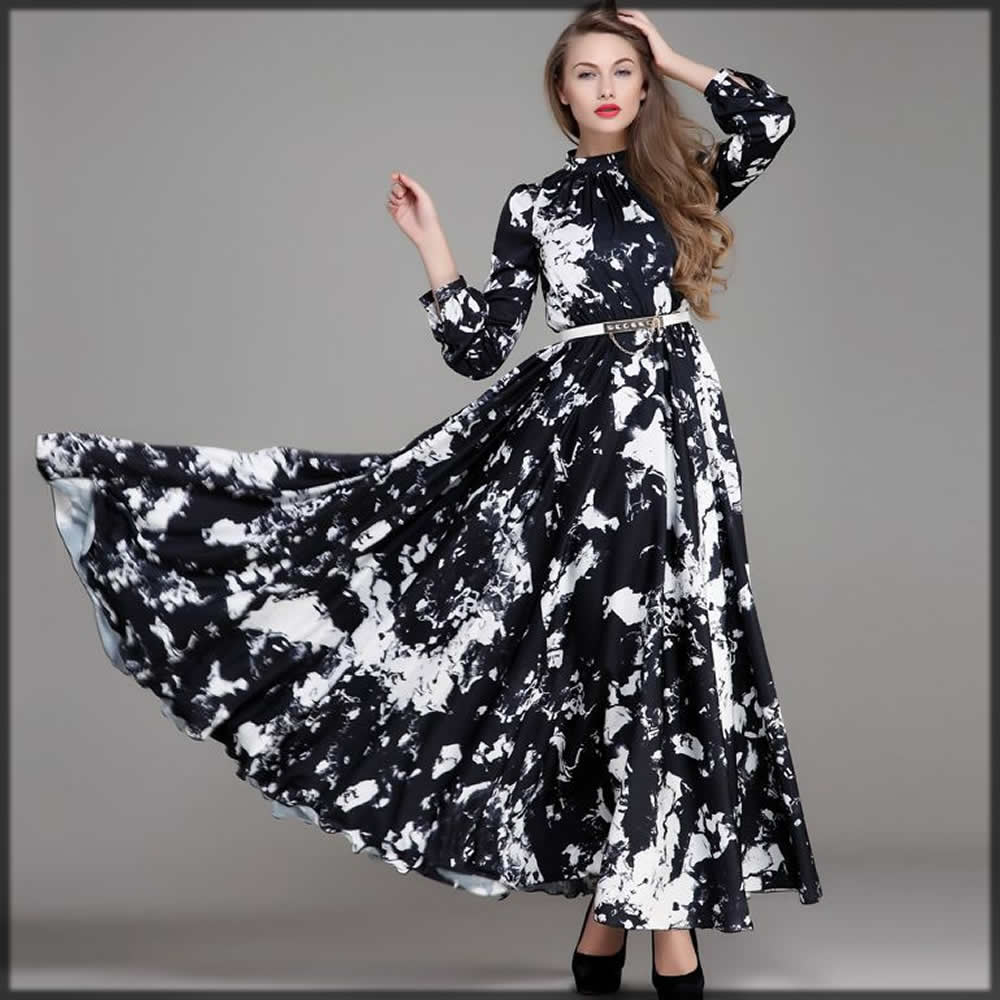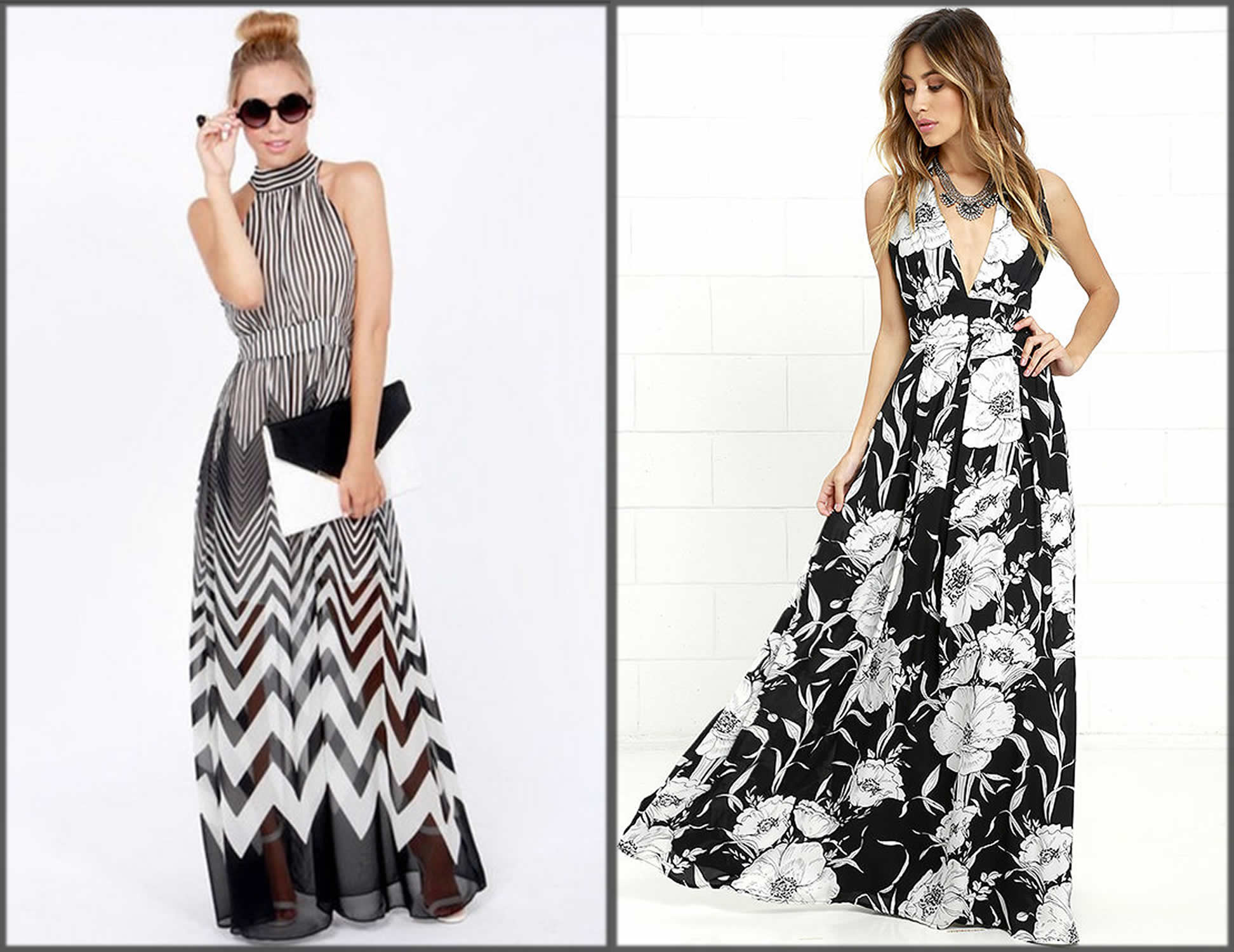 8. Trendy Leather and Vinyl Jackets
Bomber jackets were an essential ensemble in the 19th century. Also, it was a staple garment for both men and women. Girls always look for a voguish additional garment for a jazzier look.
Have a look at the nostalgic vinyl and leather jackets. Rock your evenings with a wonderful and stylish jacket. Also, below is a staggering rainbow for you to wear if it's raining. Have a look at the collection below.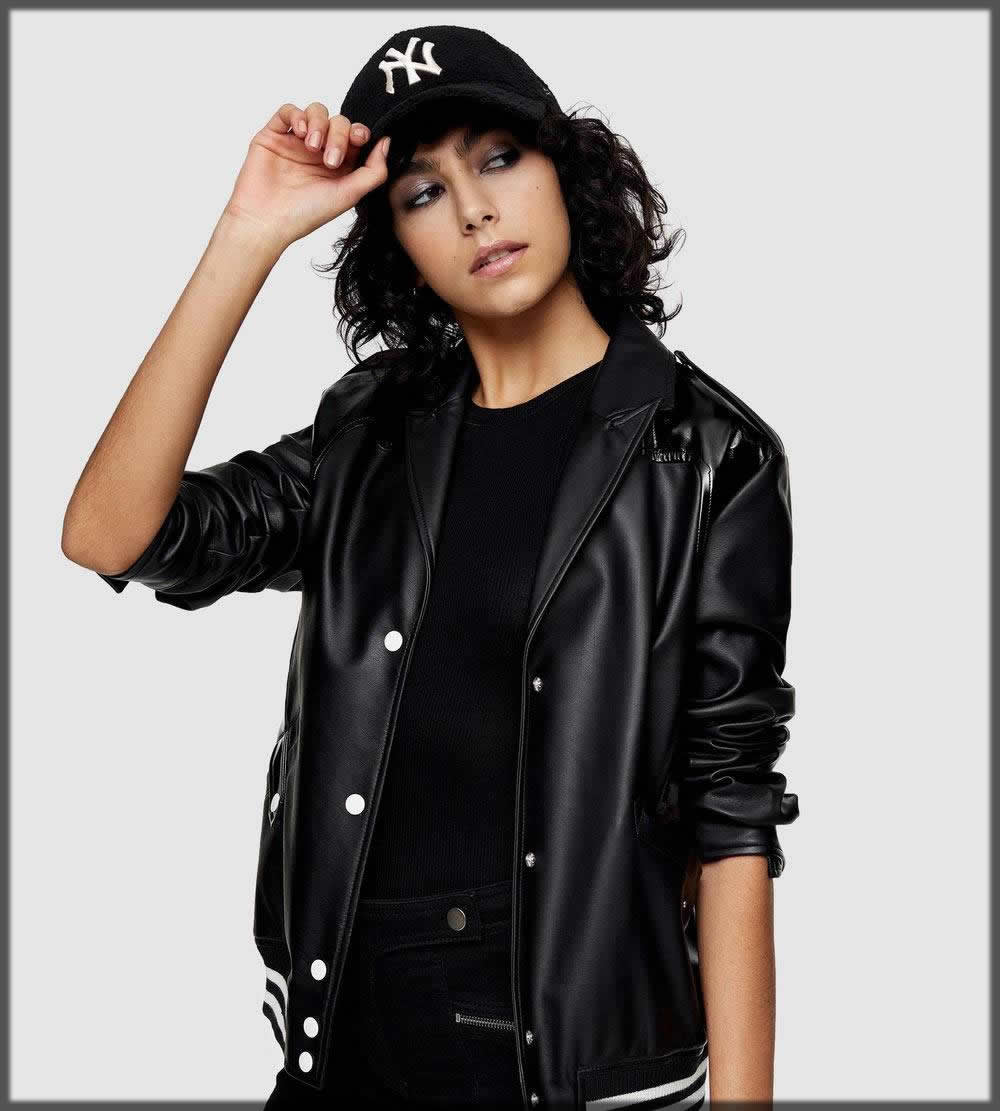 9. 90's Trend of Loud Skirt Suits
The floor-length skirts were a popular fashion in 1960. The functional style was common to wear at formal gatherings. However, western women wear massive flare skirts at all the events.
Wearing a skirt is a brilliant fashion and reflects your aesthetic sense. However, it depends on one's personal choice to select denim or a simple skirt. Have a look at the following collection of skirts that includes denim and casual skirts.



10. High-Neck Fashion for Girls in the '90s
Are you looking for a high-neck top? If so, then surely you are in the right place. Explore the wide variety of high-neck tops by Breakout to look more stylish and jazzier.
The exquisite top style comes in formal and casual wear. However, teen girls always prefer to have youthful tops for a better look. Have a look at the following tops for a nostalgic '90s look.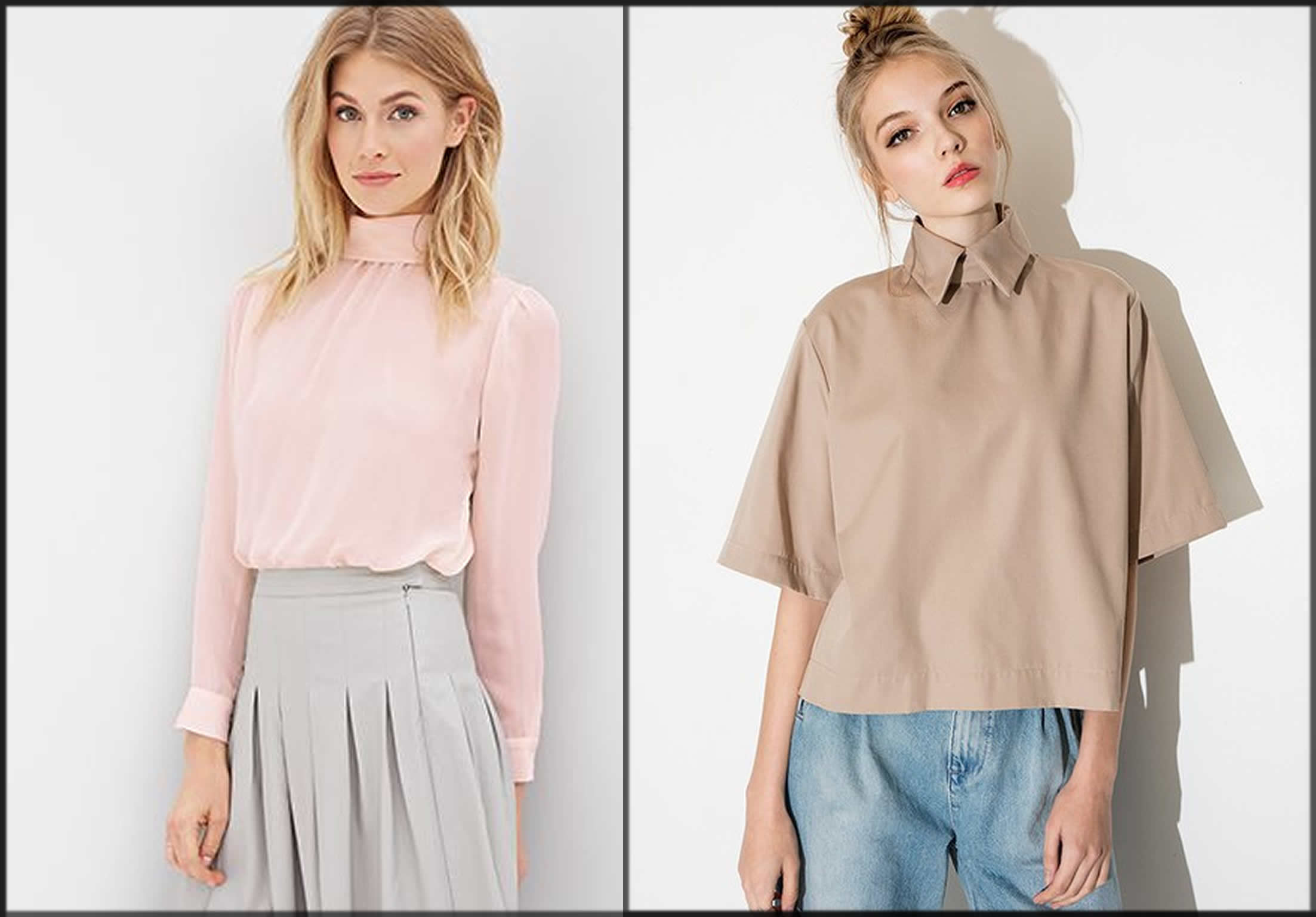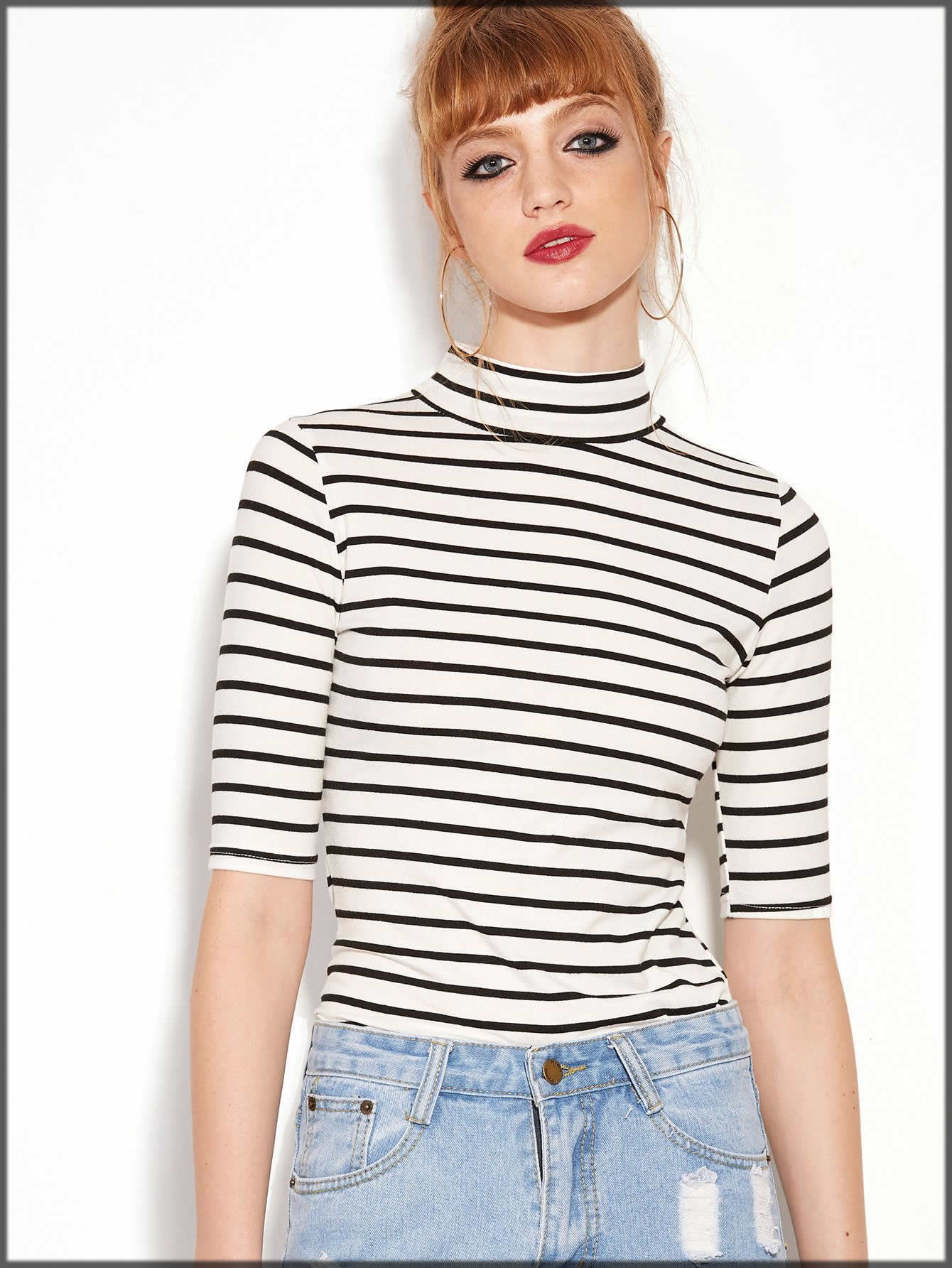 To all the girls who have fond of the 90's trends, above is a wonderful collection of dresses, shoes, and accessories. The alluring fashion style will bring a jazzier look to you even today. So, rock your events by the mesmerizing outfit ideas here. I hope this article will help you a lot in getting a classy and voguish 90's outfit.