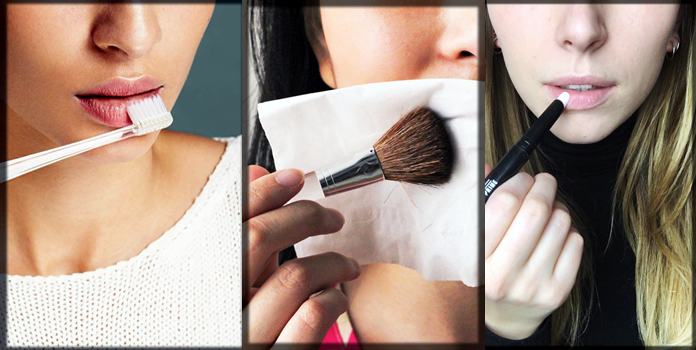 Getting lasting lip shade is every young lady's fantasy. Lipstick is the essential element in the makeup routine because, without lipstick, your makeup look is incomplete.  So, I am going to tell you about the tips for long-lasting lipstick that will be helpful for you in the future.
You just need the known about the few steps you have known, possibly, yet you do not sure if it works or not? Applying the perfect lipstick that lasts for hours is a little bit tricky, but don't worry, I am here to step by step guide you about some easy and simple tips for the long-lasting lipstick.
Essential Tips For Long Lasting Lipstick That Stays Throughout The Day

After breakfast, after lunch, and before a meeting, the last thing you need to be agonizing over is your lip color. You have to re-apply it over and over again in your busy and long day. For your easiness, we assembled ten easy hacks to make your lipsticks remain on enduringly, as per cosmetics specialists. Check out these helpful hacks that will make your lipstick last all day, Here they are:
Tip 1- Get A Matte Lipstick
Every woman wants perfect and long-lasting lipstick. Stay with us and know about the tips for lasting lip color. The first step is to get the matte lip shade because the matte lipstick is a very long-lasting kind of formula. These days, many brands offer waterproof and durable lipsticks, so that your lip shade stays longer, and you can happily cheer your dreary day. You can choose a good quality lip shade from top makeup brands, like these following brands offer the matte and waterproof lip products, including:
Maybelline
Bare Minerals
Dior Addict Lip Tattoo
Tarte Tarteist
Nudestix, and many more.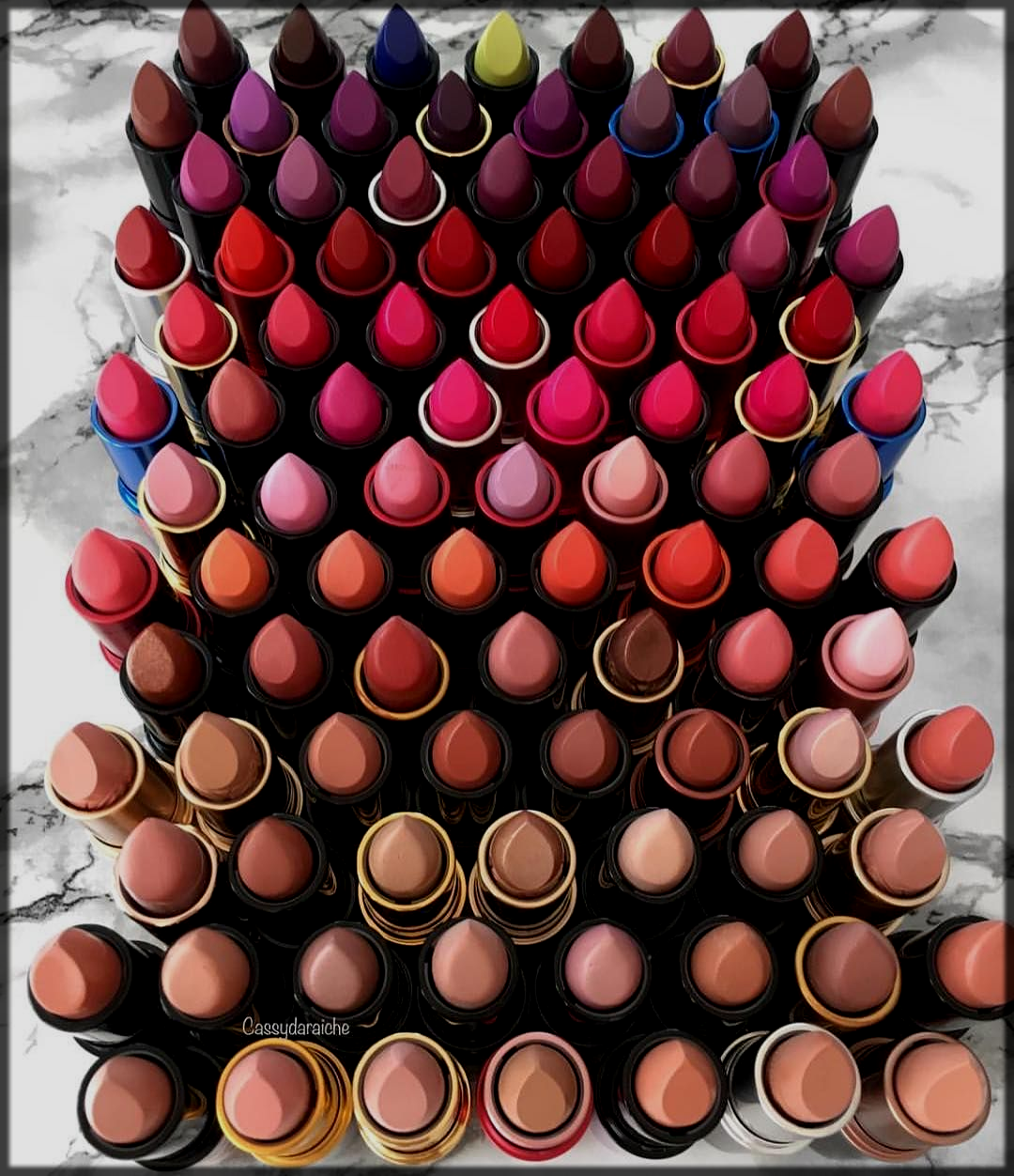 Tip 2- Exfoliate Before Application (Key step to ensure long-lasting lipstick)

Exfoliating is one of the essential steps for keeping your lipstick intact throughout all day.
What You Need:
A toothbrush
Vaseline or lip balm
What You Have To Do:
Apply some Vaseline or lip balm on your lips to make it greasy. Take any toothbrush, and gently rub it on the dead skin off of your lips. This will clean your pout and get rid of a dull and dry pout.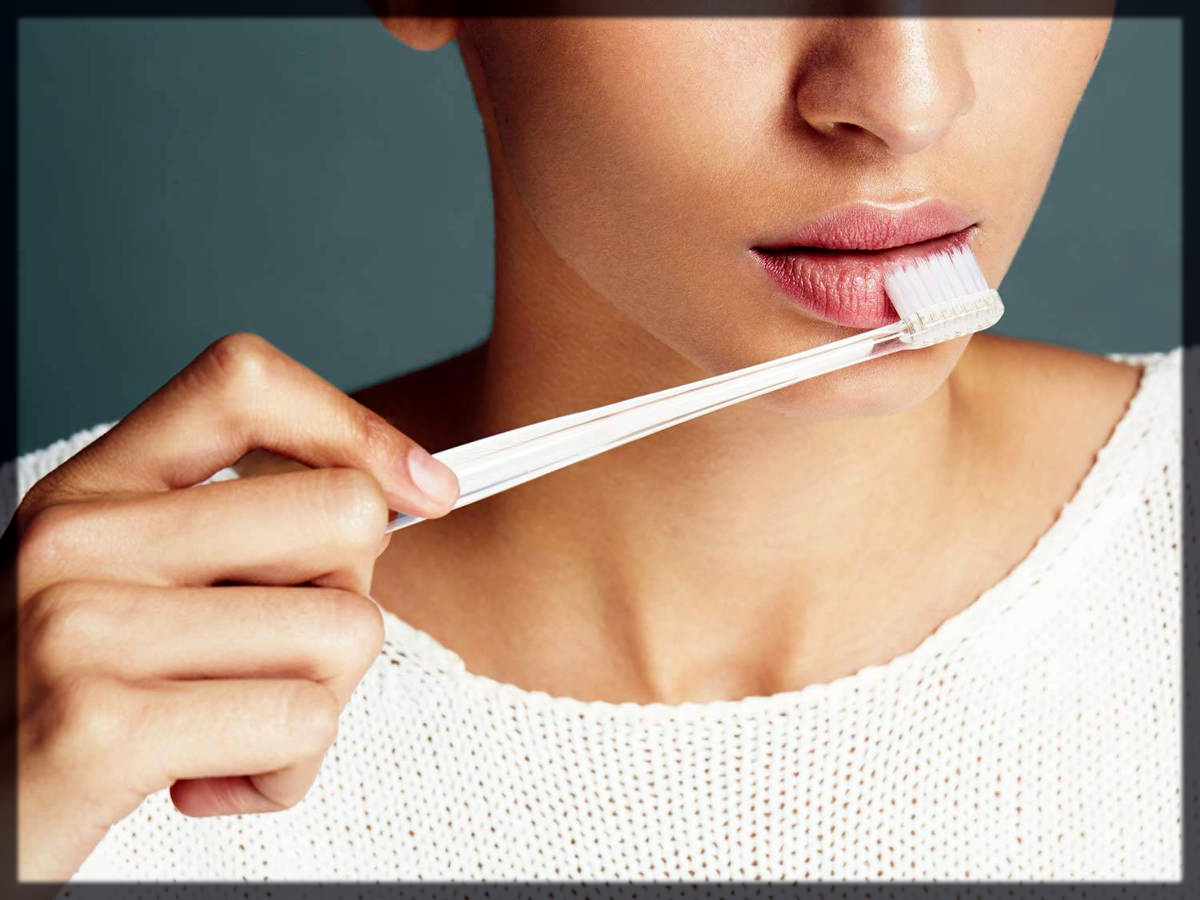 Tip 3- Moisturize With Lip Balm
When you are done exfoliating your lips with the toothbrush, the next step is to apply some moisturizer with the lip balm. Lip balm is used to prep your lips and makes your pout more soft and clean. You can use any kind of lip balm that you have on your lips.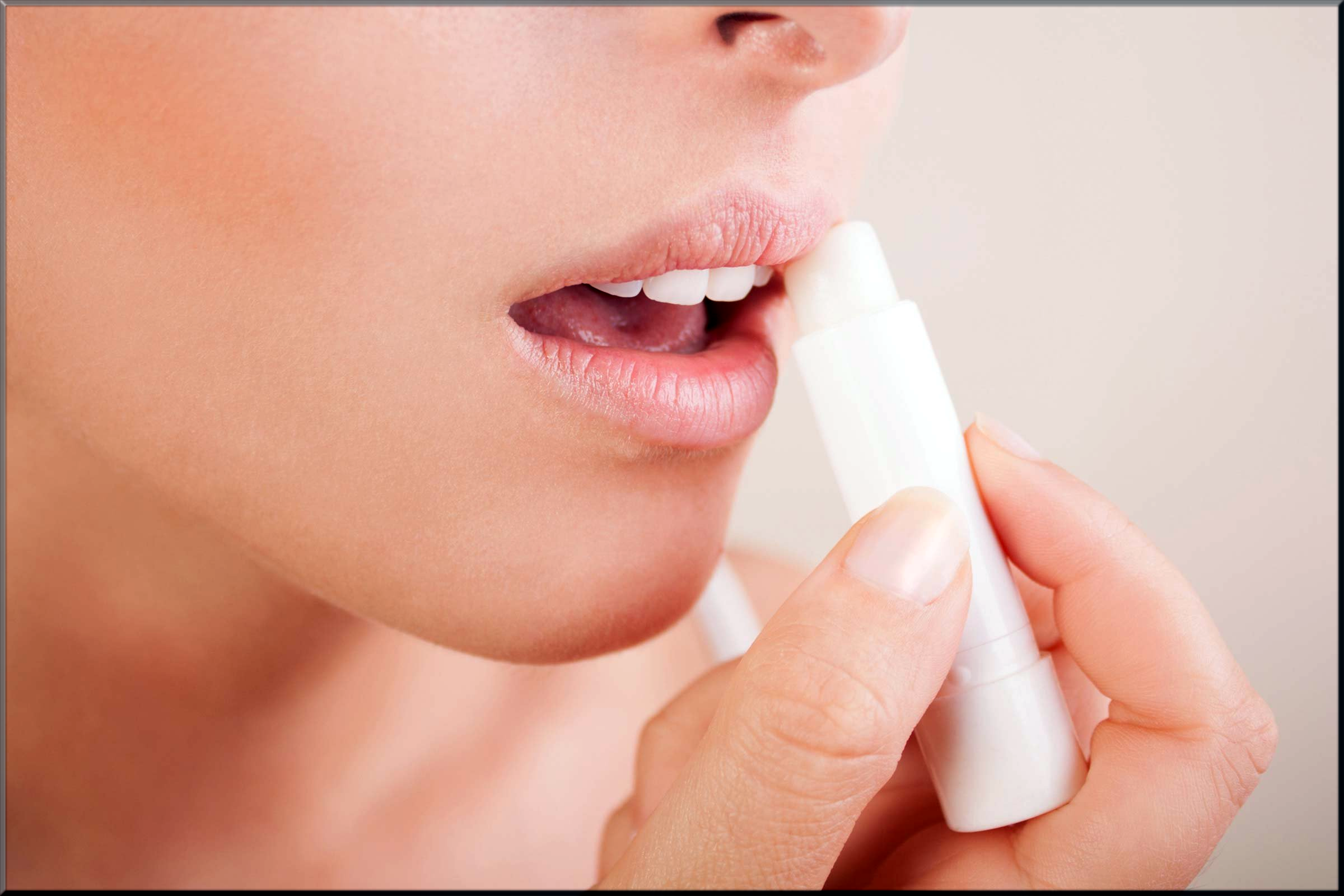 Tip 4- Prep And Prime Your Pout

Before applying color, firstly prep your lips with a primer using a makeup sponge, it is the essential trick to apply around the edges of your lips. Simply apply a little primer over your lips that will keep your lipstick all day long without any doubt.
On the of chance, if you don't have any kind of primer in your makeup kit, then you can use any foundation or base which you have and apply it on your pretty pout. This allows saying goodbye to dry or chapped lips. This also helps to makes your lip color "pop."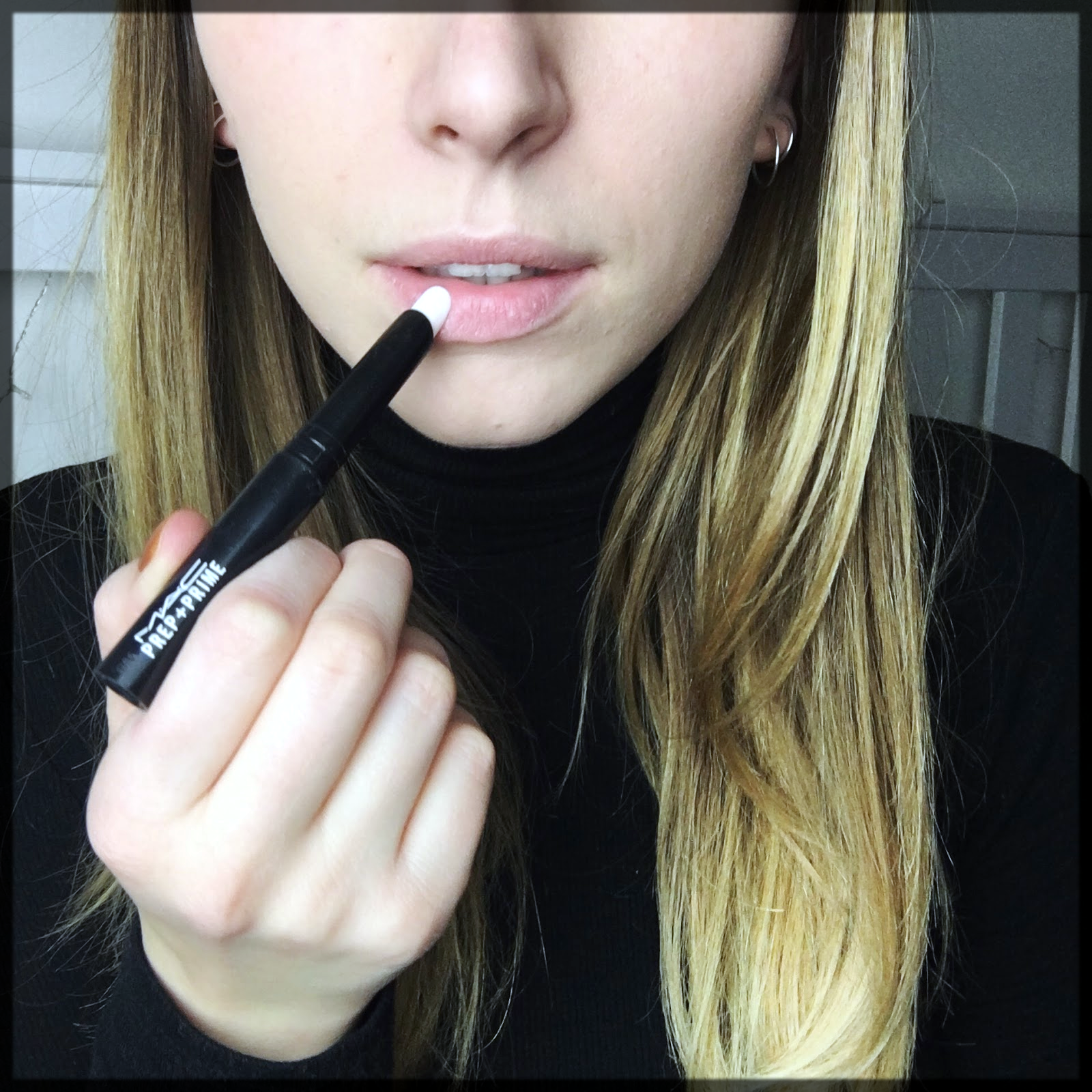 Tip 5- Outline The Edges (A Mandatory step for long-lasting lipstick)

If you need to make your lipstick last throughout the day, then outline your lips first. Additionally, it is the best alternative to create the ideal shape of your lips. Before applying a liner that coordinates your lip shading, utilizes a naked lip liner to outline your lips. Get the perfect lip shading for your pout, which you love.
Presently, apply the lip liner around the edge of your lips, remember, never make it too fluffy. When you are done securing your ideal pout shape with the lip liner, blend it delicately. Cautiously fill your entire lips with the matte lip shade.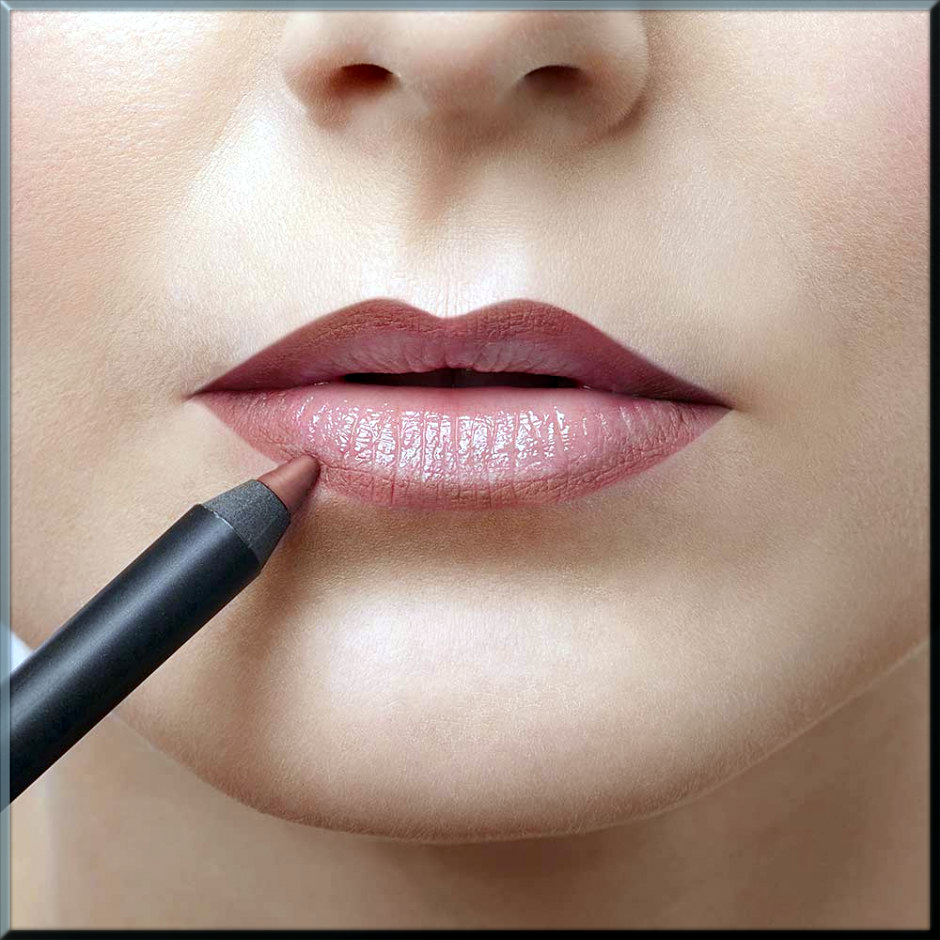 Tip 6- Remove Excess Product With Tissue Paper
The next step is probably you have not attempted previously. In the wake of applying the ideal and clean lipstick, presently, the time is to smudge it. After you have applied the lipstick, take one tissue paper, and press it between your lips. It will assist with retaining all the overabundance and guarantees that your lips will not get cakey.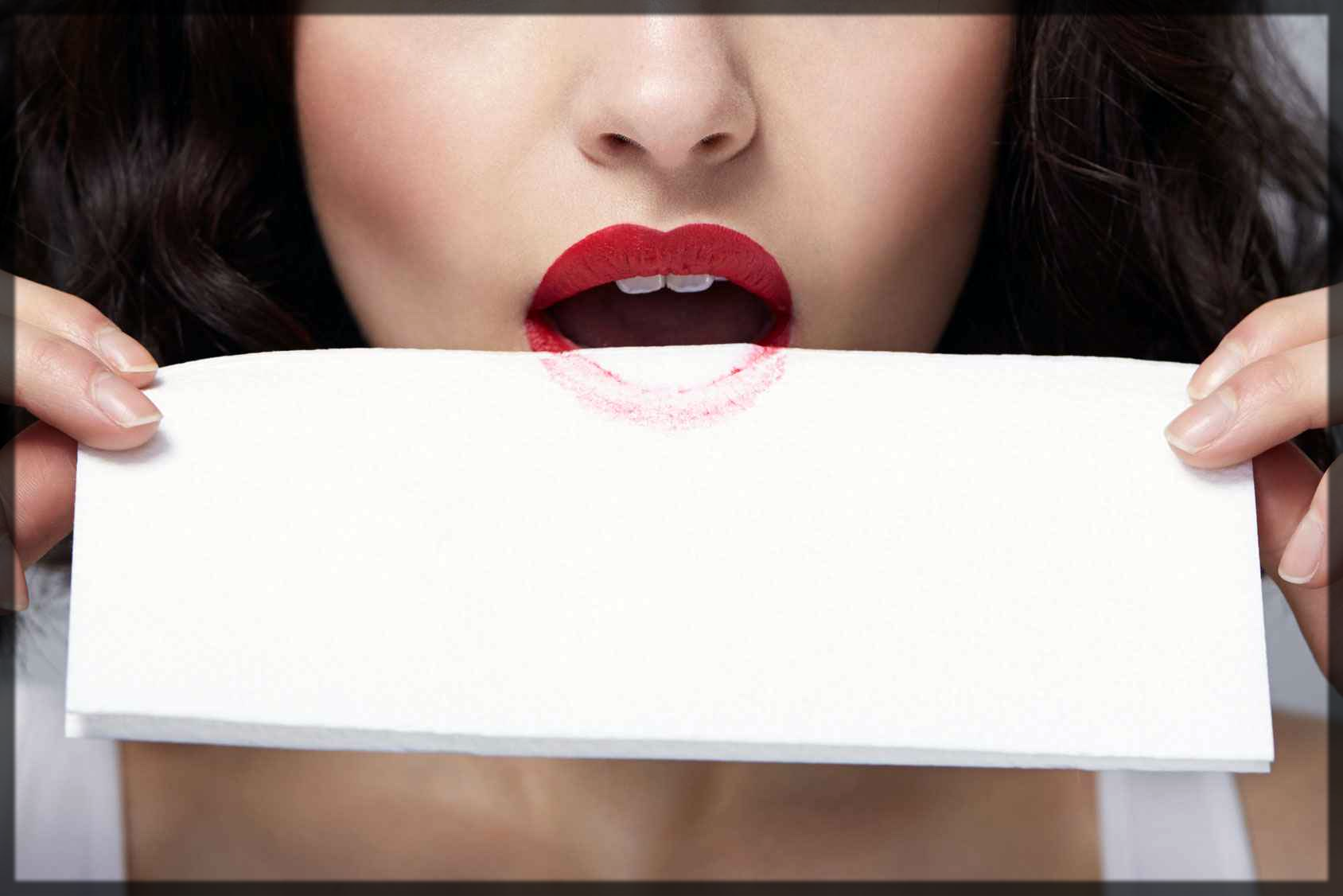 Tip 7- Set With The Setting Powder
Now, take the other half of the tissue and place it on your lips. Apply some powder on your lips through the tissue with the blush brush. This little trick helps to seal the lip color without giving you a dry feel. This tip helps your liquid lipstick convert into a matte one. This trick also helps to set the product in place.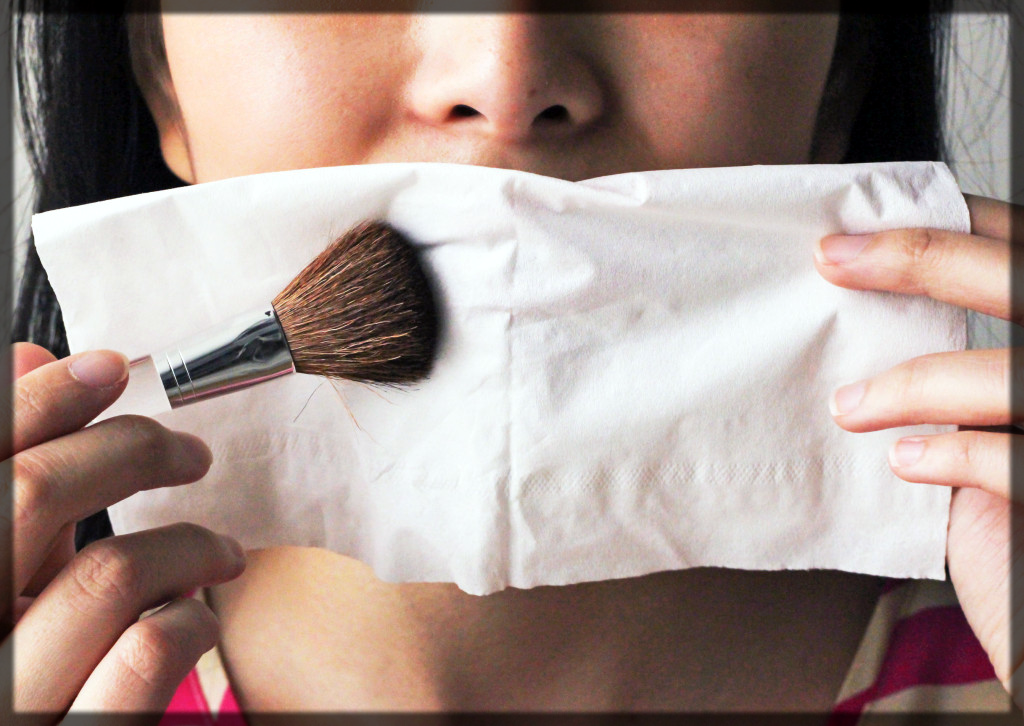 Tip 8- Apply The Second Layer
We are not done at this point. Gently apply more product on the top for completing your pretty look. In case you're in a hurry, you can mix the lipstick with your finger effectively and rapidly. Apply a second layer on your pout. Remember not to overdo it because the lipstick application will appear cakey. After re-applying, make sure to blot again with a tissue paper.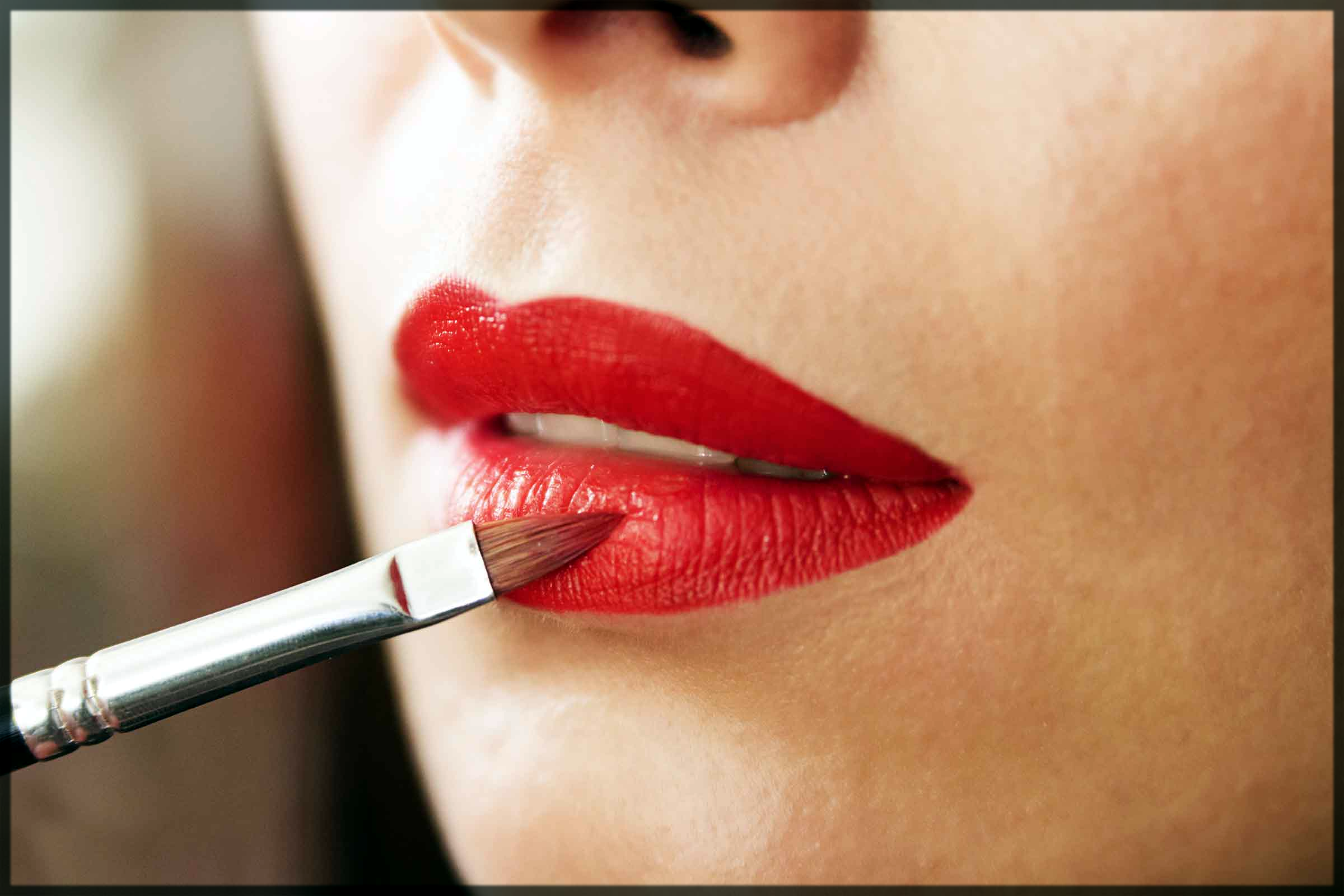 Tip 9- Clean Your Edges with Concealer
The last step is to clean the edges of the pout with the primer, concealer, and base, which you have. Clean it with the little brush and get the clean and fantastic lip color look because the ideal lipstick is everything for the young lady. Since a young lady can live without anything, yet she can not survive without applying a pretty shading lipstick.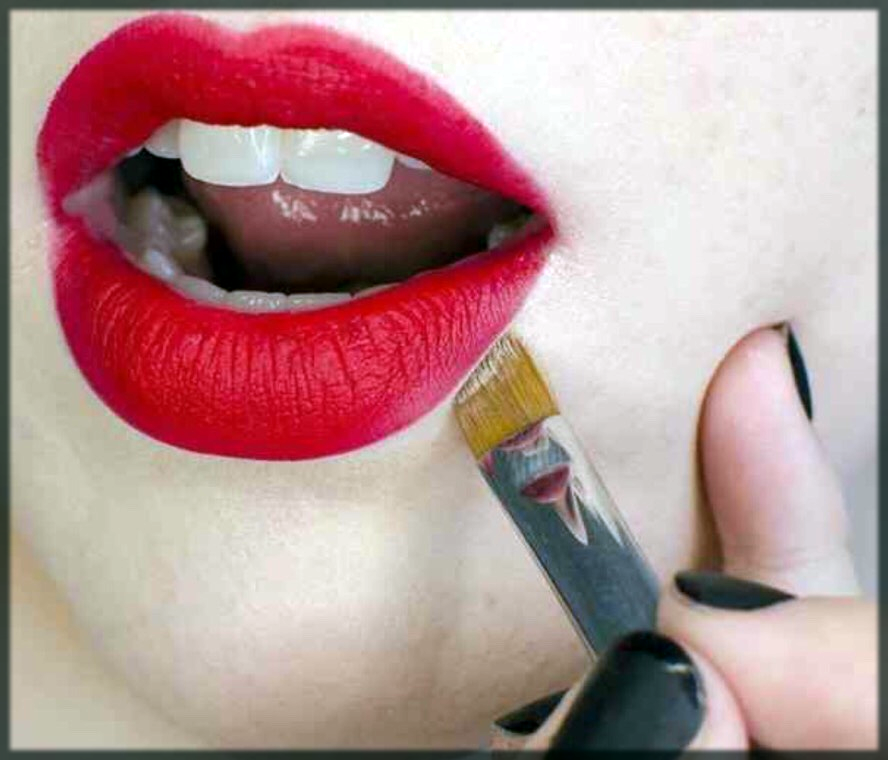 Tip 10- Outcomes Of Mandatory Tips For Long Lasting Lipstick

Presently we are done!! Your lip color will last during the long day. Your wondrous, reliable lipstick is ready. You can freely eat, drink, or even kiss someone. Do your entire makeup and prepare for any occasion or gathering where you need to go and make the most of your amazing, enduring lip shade.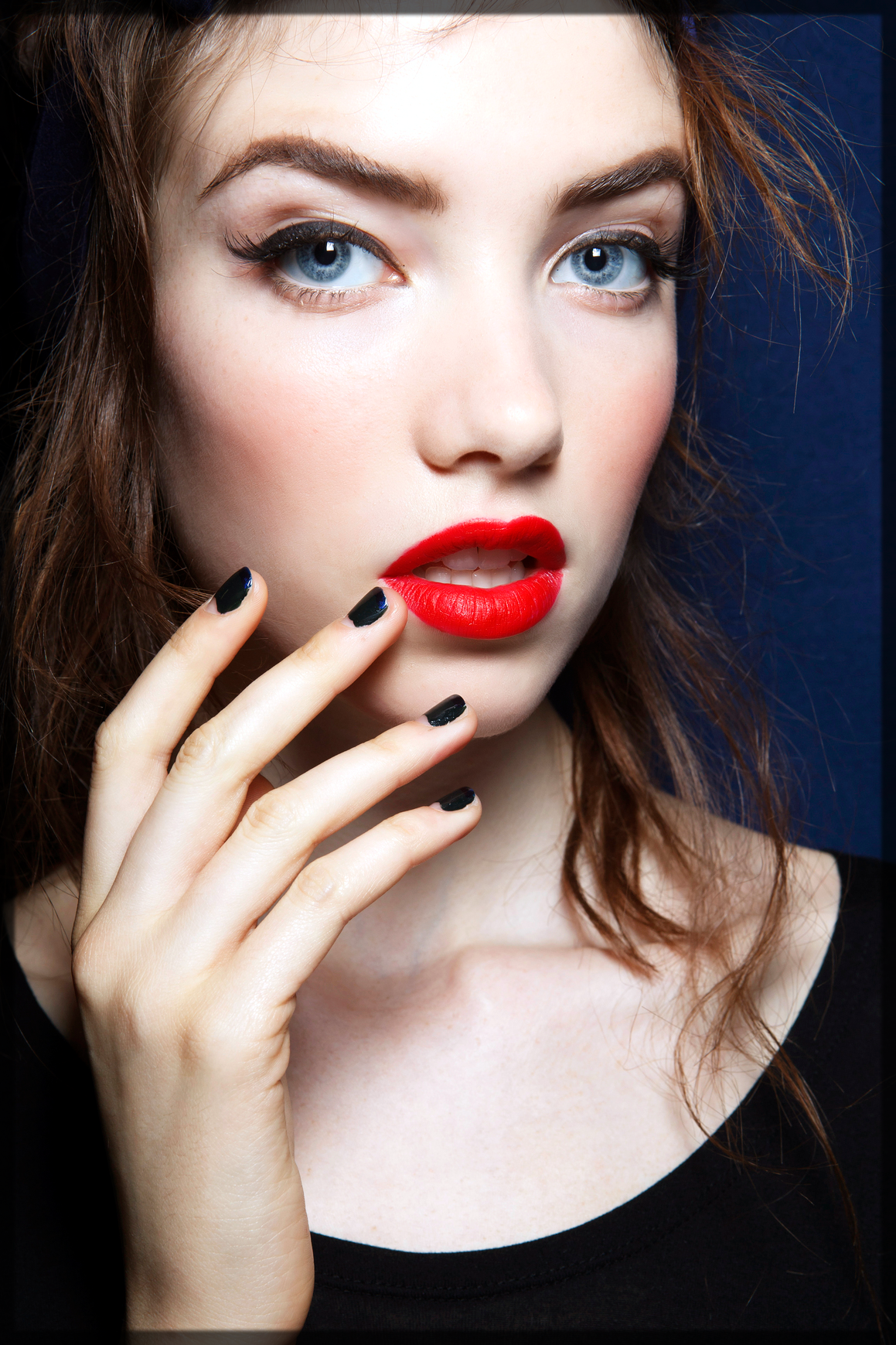 Top Brand Lipsticks That Stay All Day Long

When it comes to lip products, women prefer to buy long-lasting and waterproof lipsticks. Because the long-lasting lipsticks are easy to use, and it provides full coverage because the non-drying formula is used in it. The long-lasting lipsticks are made with vitamin E oil that keeps your pout soft and reduces flaking. Many waterproof and durable lipsticks are 24 hours of wear, which every girl fancies, so they don't need to re-apply it again and again.
Here is the collection of some long-lasting lipsticks that stay even after eating and drinking:

Stila Stay Liquid Lipstick

Bobbi Brown Lip Color

YSL Tatouage Couture Matte 

Smashbox Be Legendary Matte Lipstick

MAC Pro Long-Lasting Lipsticks

MAC Matte Lip shade

NARS Pure Matte Lipstick

NYX Full Throttle lip shade


Bite Beauty Matte Lipstick

L'Oreal Paris Lipstick

Clinique Long Last Lipcolor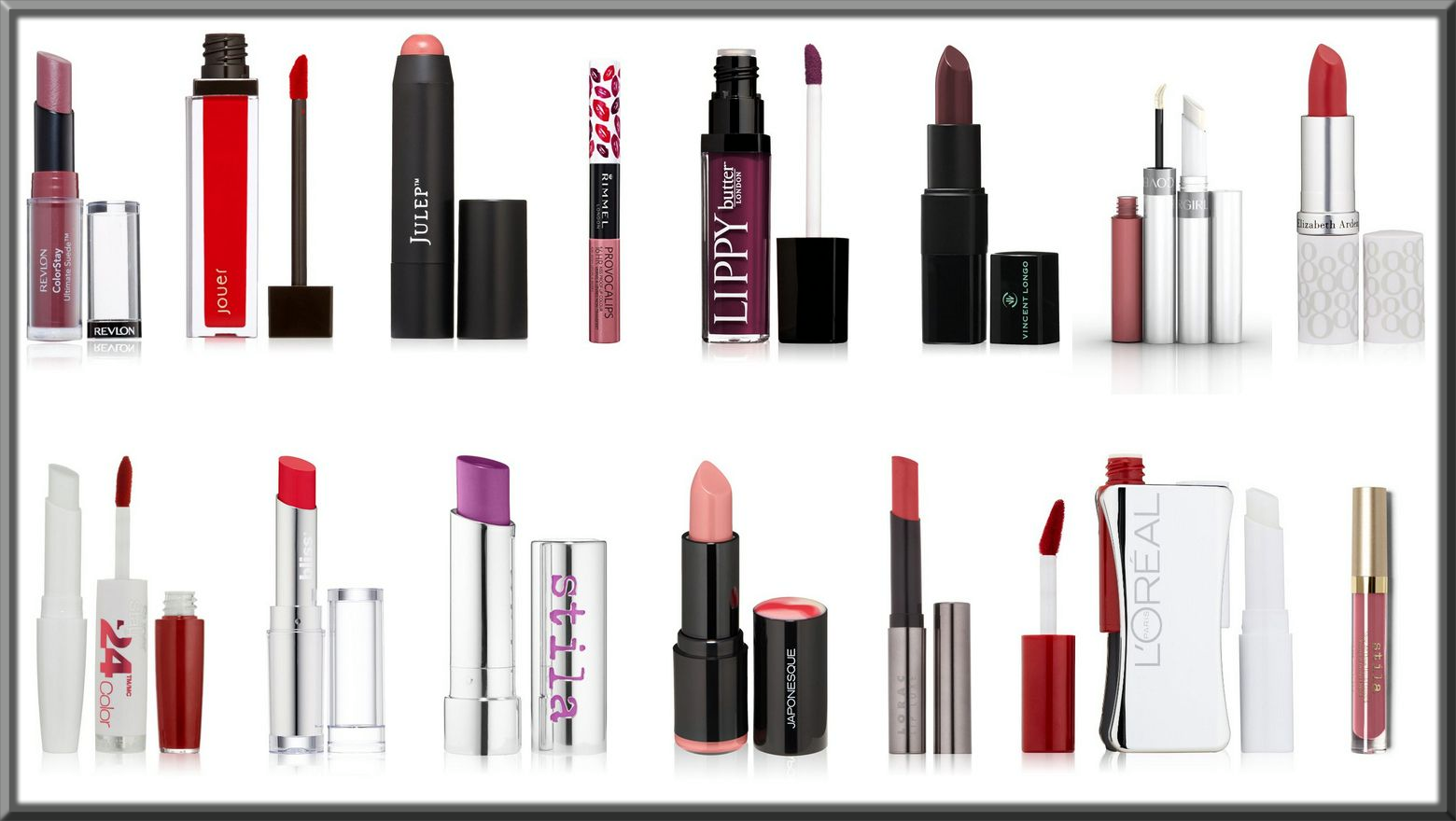 I am done here to guide you with specific tips for long-lasting lipstick completely. I am sure these hacks will be useful for your busy life routine—all you have to do is to purchase the ideal and waterproof lip paint and make it work by using some clever hacks. These tips will make your lip products stay all day long without smudging. Especially use these tips to improve your summer makeup look. Don't forget to share your hacks with us in the comment section if any tips are missing in this article.