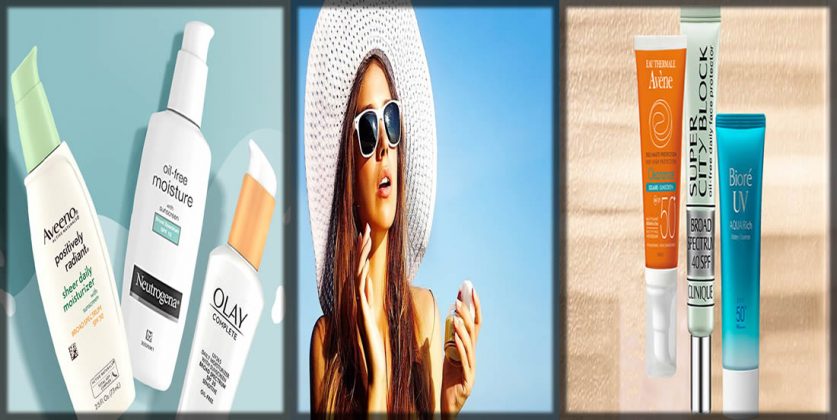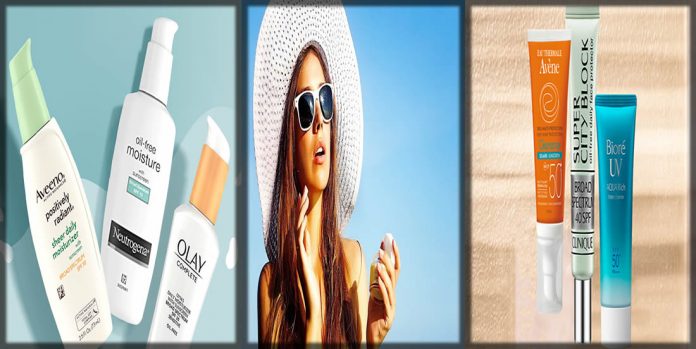 Sunscreens are a top-rated skin product that everyone needs in their everyday life. Depending upon the skin type, one must choose the right kind of product that contains a flourishing formula for their skin type. Therefore, you must take reasonable caution with your face. Here are some best sunblocks for the face that incorporate oily, dry, and sensitive skin.
Many of you might get exposed to sunlight daily. Therefore, it results in a darker and tan face. It may happen because you are not using sunscreen to avoid the UV rays. They play an essential role in the protection and hydration of the skin.
Take a pause and scroll down to explore a couple of the best sunblocks for the face, including a variety of oily, dry, and other sensitive skins. Undoubtedly, you can feel visible results within a few days. Please take a while and give a thought to the prescribed products below.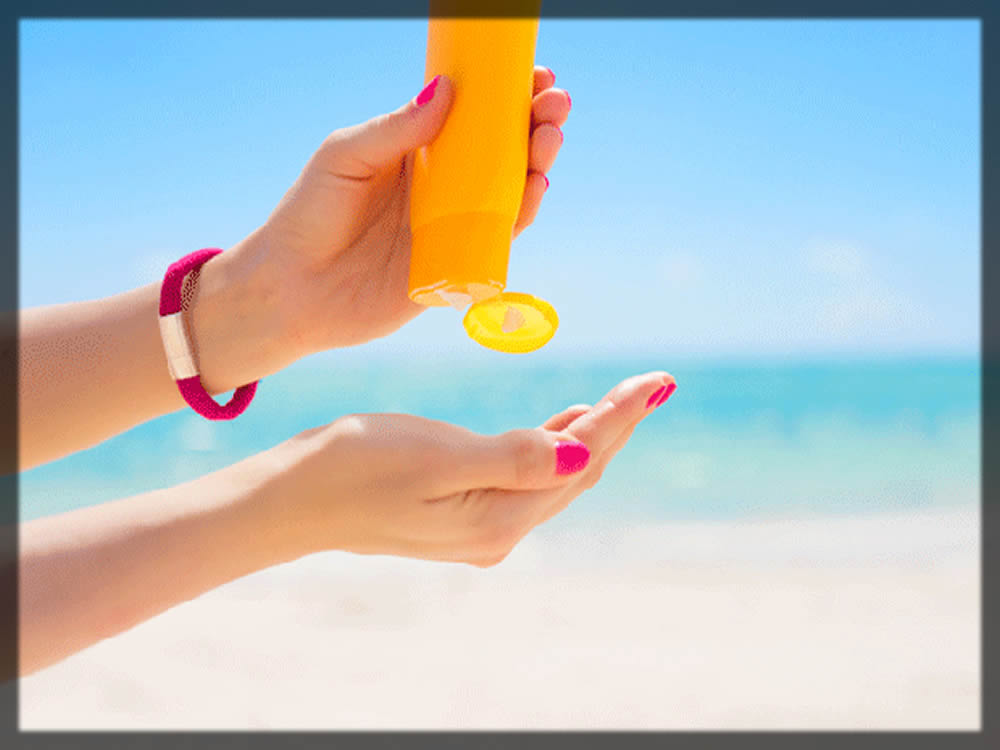 Best Face Sunblocks and SPF Lotions for All Skin Types

Do you know what sunscreen is? It is a powerful skin product that contains essential and active ingredients to fight against harmful rays. Usually, people take it too easy to go outside without applying sunscreen. Let me tell you that there are many complications of skin, including cancer. Therefore, be very careful as your face is the most sensitive part of your body. Additionally, it needs intense everyday care to eliminate wrinkles, dark lines, premature aging, etc. Also, check out anti-aging serums and creams for wrinkles and premature aging.

Your skin is an excellent absorbent. It absorbs everything quickly. The creams or serums that you apply penetrates well into the inner layers of the face. Similarly, the harmful UV rays get absorbed deep into the inner layers. Resultantly, it may cause burning, tanning, and cancer in some rare cases. Therefore, sunscreens are of great significance to fight for your face. According to the skin types, below are some magical and prescribed products for you.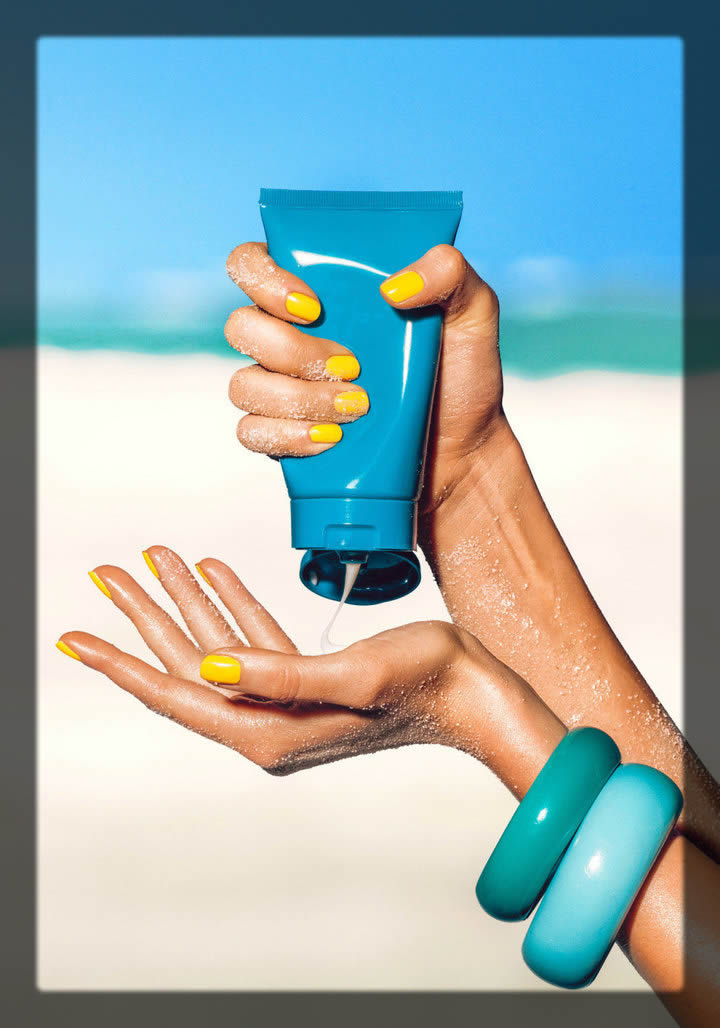 1. Best Face Sunblocks for Dry Skin
The dry skin may be itchy sometimes. It happens when your skin is not producing enough sebum for hydration. Therefore, you need moisturizers and essential oils to keep your face moist and hydrated. Meanwhile, the excess dryness may catch the UV rays directly and cause burning or tanning. For such sensitive cases, we are showcasing some essential products that will fight against harmful rays of the sun. Resultantly, you can get bare, glowing, and flawless skin without any harm or damage. So, take a while to explore the basic sunblocks for the face according to your dry skin below.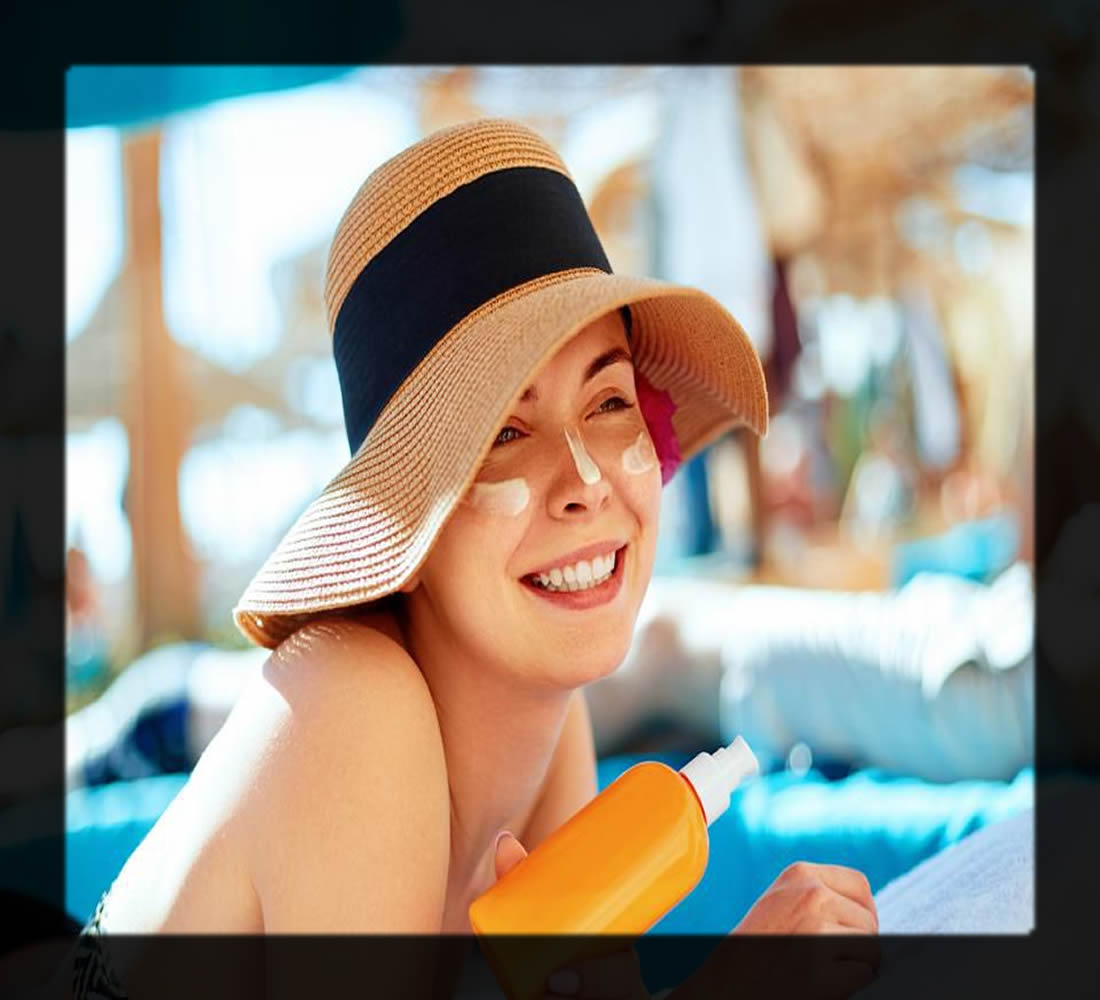 Bio Morning Nectar Sunscreen
Are you looking for a dual-purpose product? Sometimes, people search for a product that can improve their skin texture and prevent harmful rays. Here is a vital formula for them. The bio-morning formula below is enriched with essential acids and seeds that will tighten your skin and bring a whitening glow. You can use whitening creams as well for the replenished skin.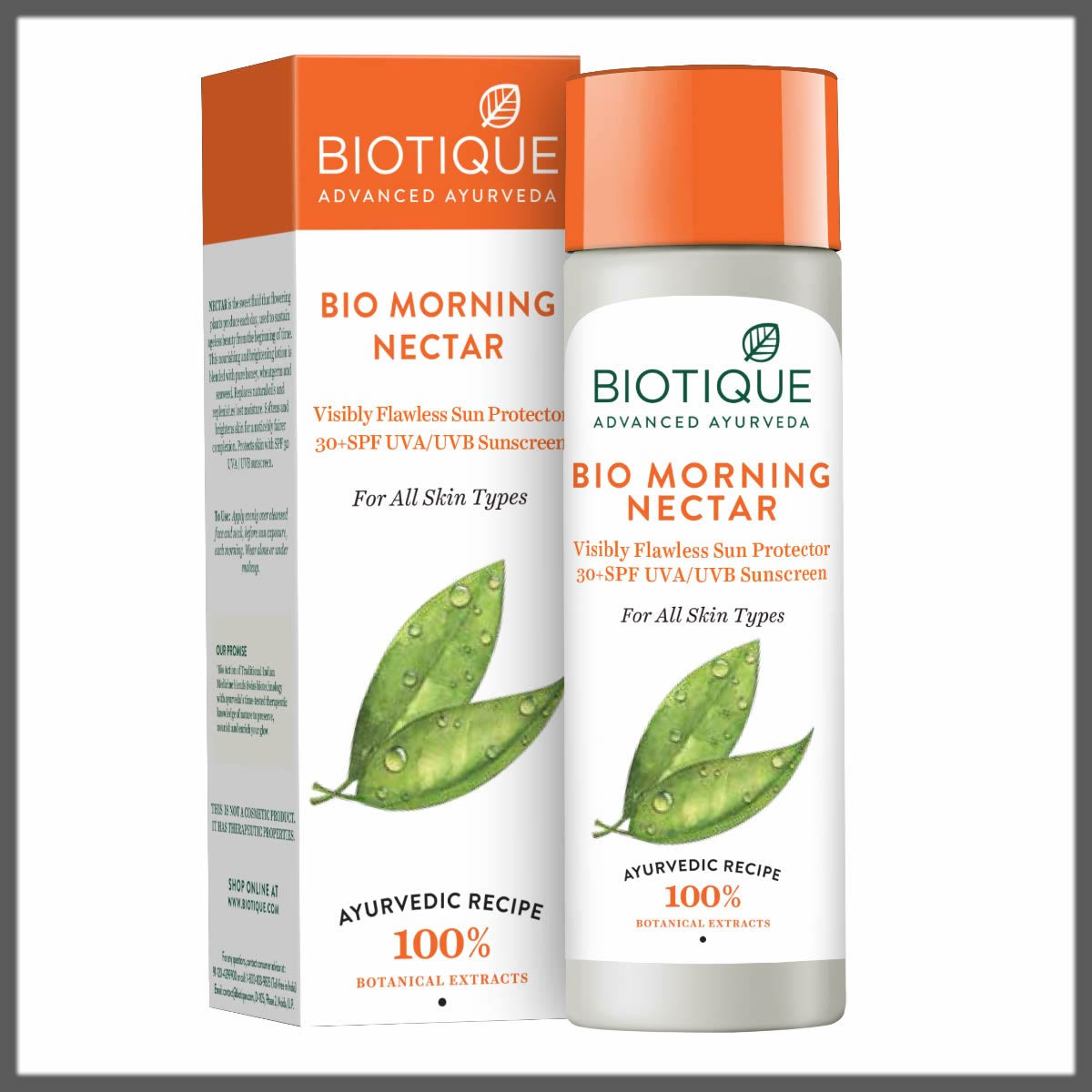 Innisfree Daily UV Defense Sunscreen
Do you have extremely dehydrated skin? If so, then have the fantastic UV defense product with SPF 36 below. The long-lasting formula is white in appearance. But, do not get worried as it will not bring a worst whitening look to your face. The moisturizing formula works best for dry skin.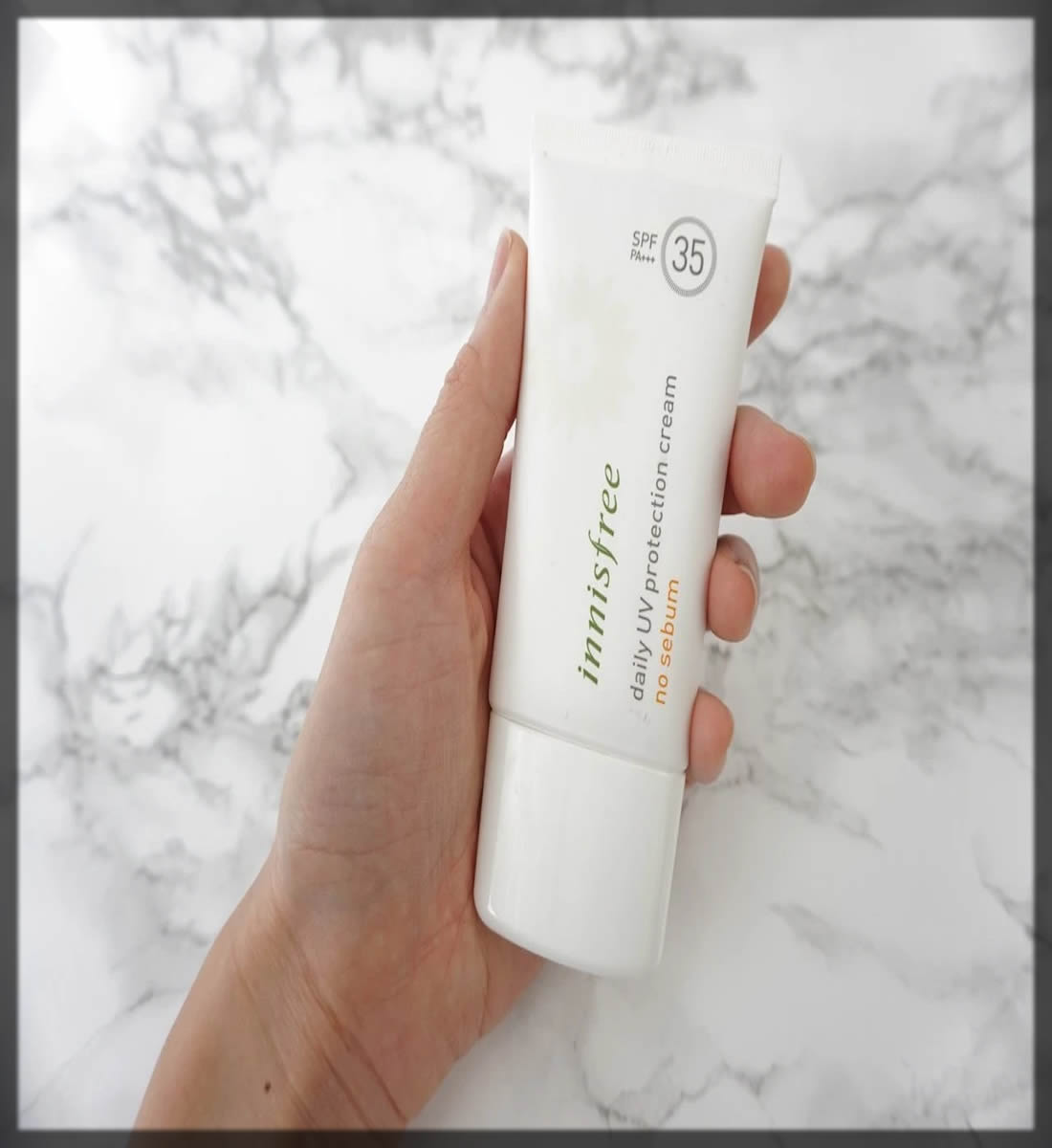 Please don't be scared of blemishes and dark spots on your dry face anymore, as here is a fantastic choice for them. The formula is enriched with anti-inflammatory and antioxidant properties. Additionally, it contains natural ingredients like cucumber and natural vitamins. The procedure will hydrate your face and is an ideal option for daily use. Indeed, it will provide essential moisture and protect your face from UV rays.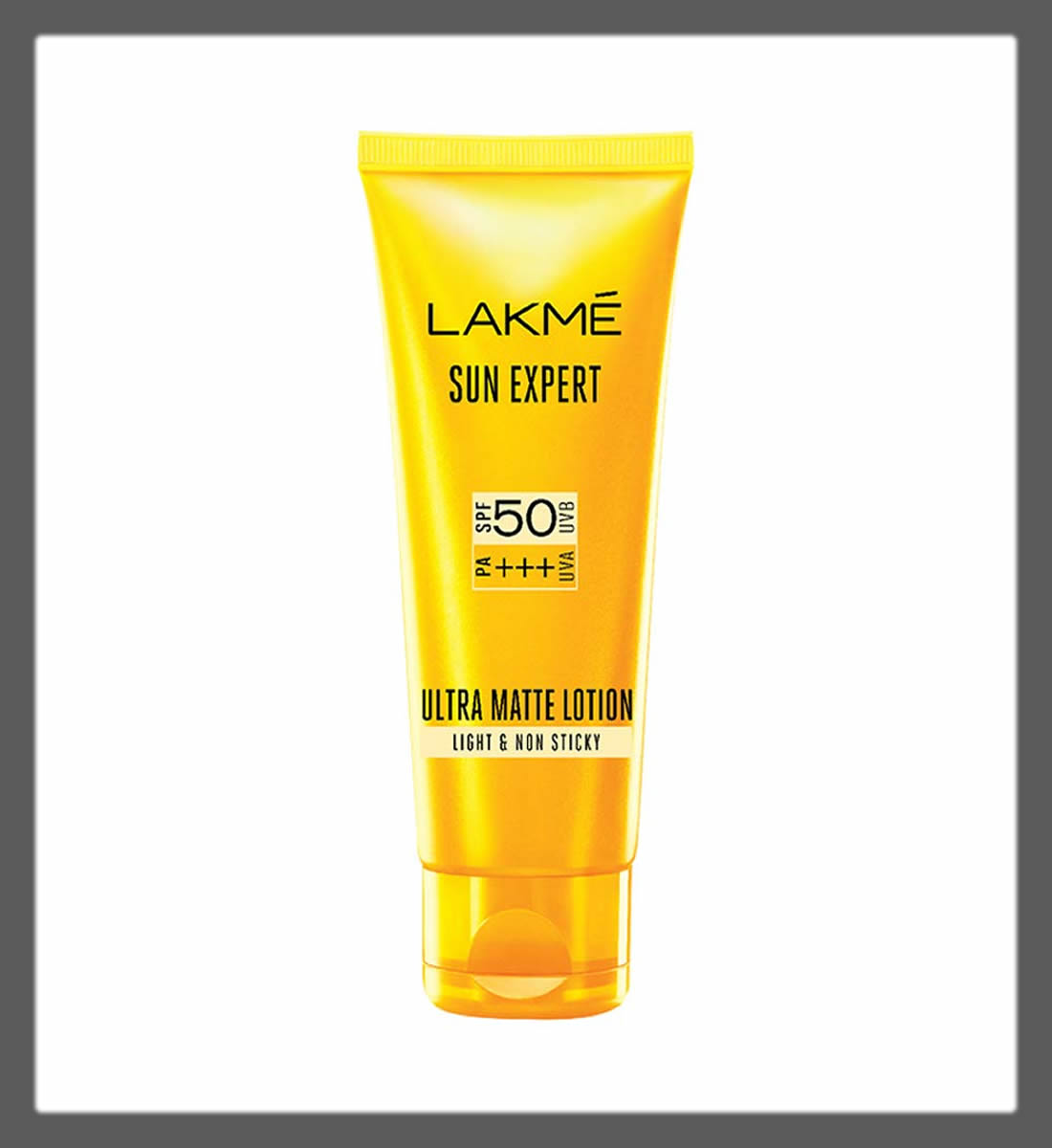 Lotus Herbal Safe Sun Block Cream

The herbal ingredients are always the best. They cause no harm to your skin and bring incredible results. Here is a herbal sunscreen for you below. It contains the natural extracts of black plum. The black plum has high antioxidant properties.
Additionally, it contains a formula that restores the lost balance of your skin. The product is highly recommended for dry skin. The non-sticky product gets quickly absorbed into your face and reflects the harmful rays.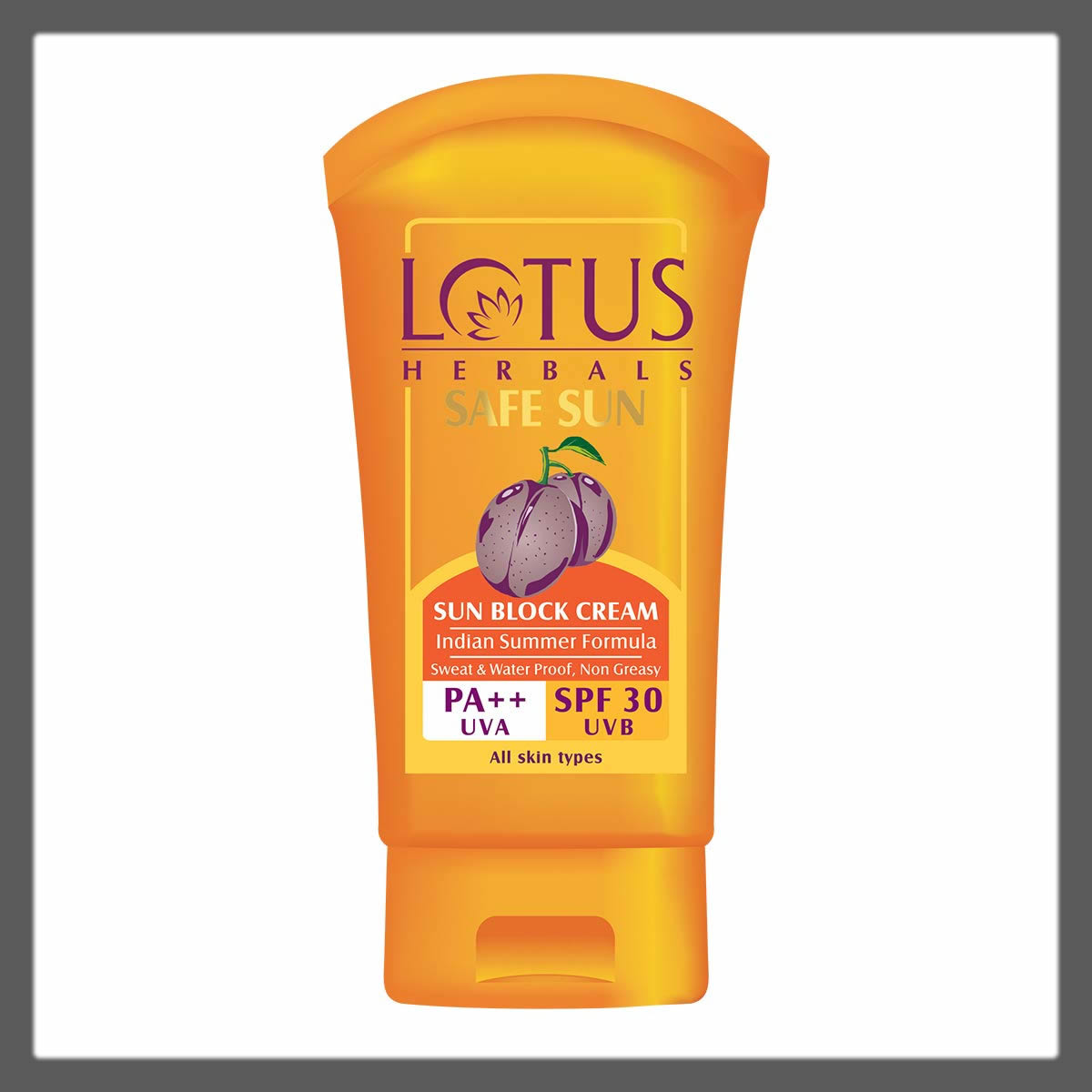 Green Defense Mineral Sunscreen
Are you facing severe acne along with dryness? Well, it is a myth that only oily skin can cause acne. There is no such evidence, yet I have seen many people who have dry skin with severe acne. Therefore, I am presenting you with a powerful SPF product that is ideal for your dry face. The green defense sunscreen contains essential minerals that fight for the protection of your face from UV rays. Buy the following product as it indeed works for dehydrated complexions with acne.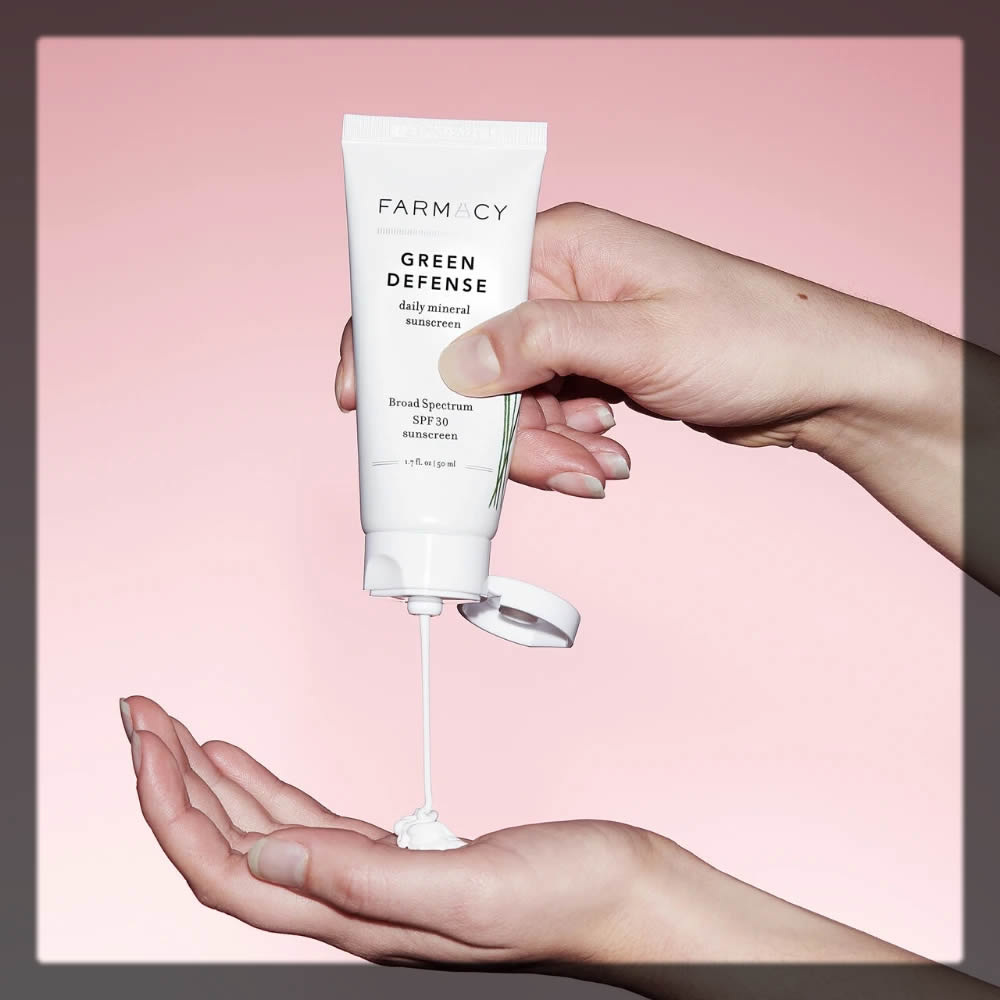 2. Best Sunblocks for Sensitive Skin
Most people are well aware of their skin type. Probably, many of you might have sensitive skin. It implies that you must be very precautionary for all the products. In addition, you must have sunscreen available whenever you are going out in the sun. People having sensitive skin are more likely to get harmed by the rays.
Did you know that titanium dioxide and zinc are the best options for you if you have sensitive skin? There are a couple of formulas that are combined for wonderful results to get rid of sun rays. Here we will show you the best of all by the experts. Indeed, you will face no irritation and itching with the application of the following products.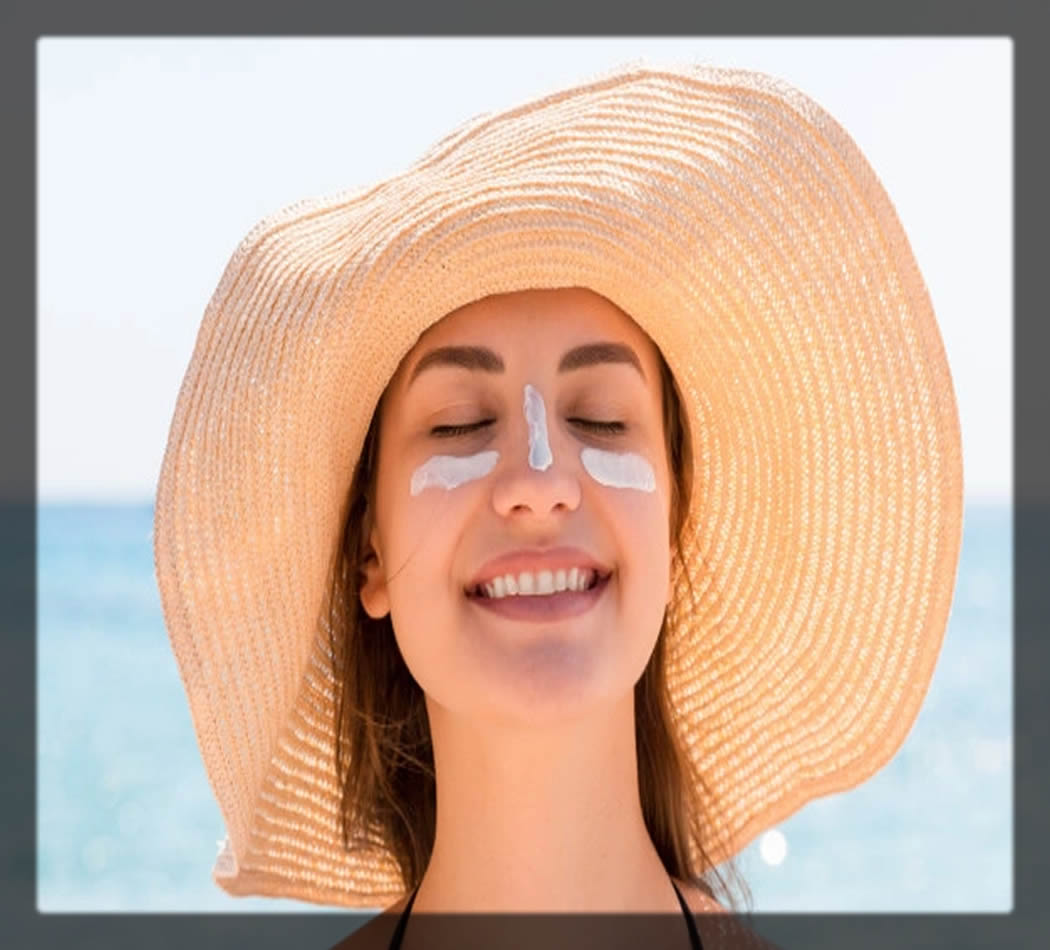 EltaMD UV Clear Broad-Spectrum SPF 46
The EltaMD UV clear product contains a transparent formula of zinc oxide and octinoxate. The impressive broad-spectrum formula will protect your face from burning and aging. Additionally, it contains an essential component of hyaluronic acid that will moisturize your face. The fantastic paraben-free product is perfect for people having sensitive skin.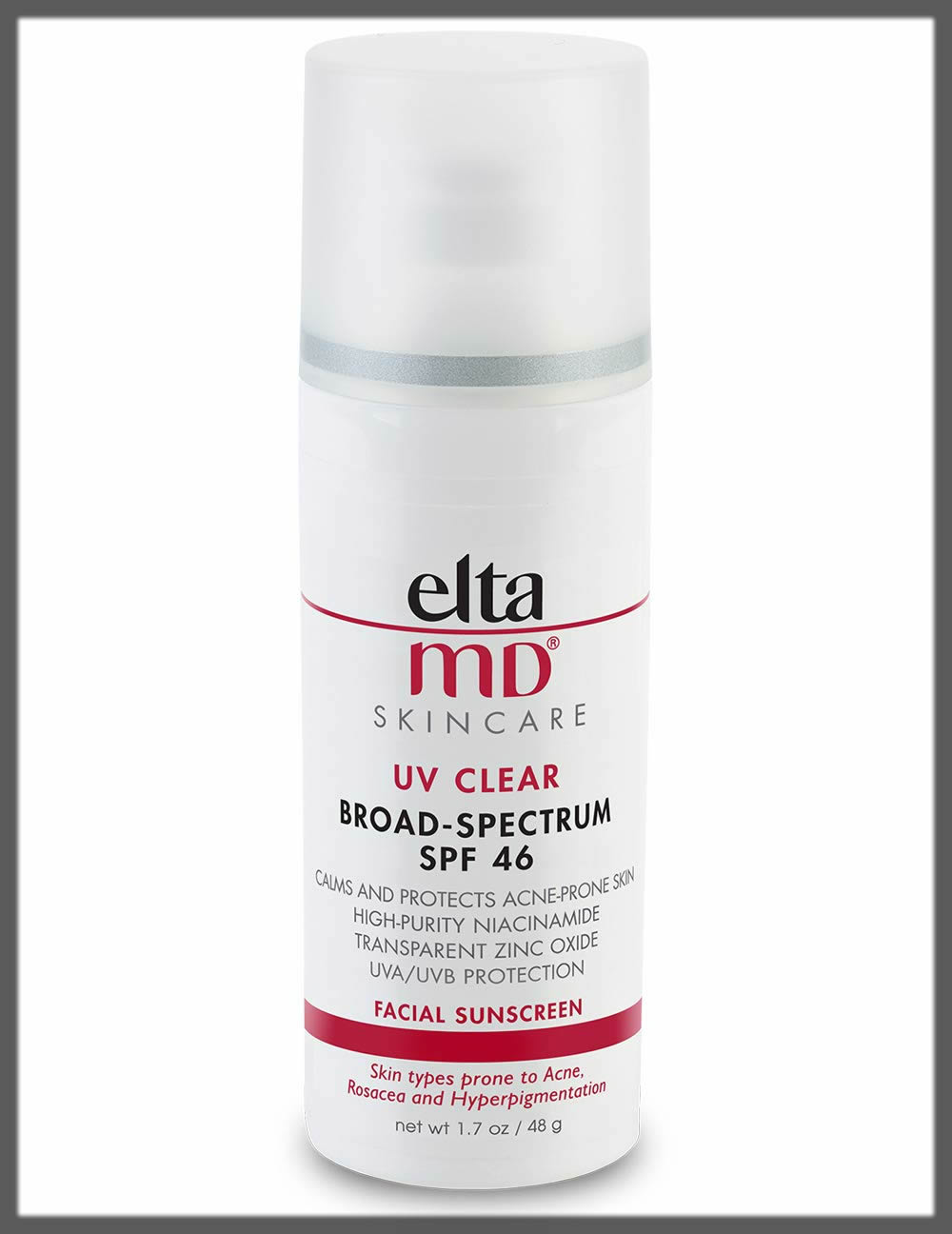 Aveeno Ultra-Calming Sunscreen
Do not use a product that is exclusive when you have to go for a short time. Instead, you must choose a mild moisturizer with ultra broad-spectrum that gives you enough coverage. Therefore, we are presenting you with a magical sunblock below. The Aveeno Ultra-calming sunscreen is purely mineral-based. Consequently, it is an ideal option for people having sensitive skin. It contains all the essential ingredients that will fight for redness, itchy skin, and dryness. So, opt for the soft product below whenever you are going out for a short duration.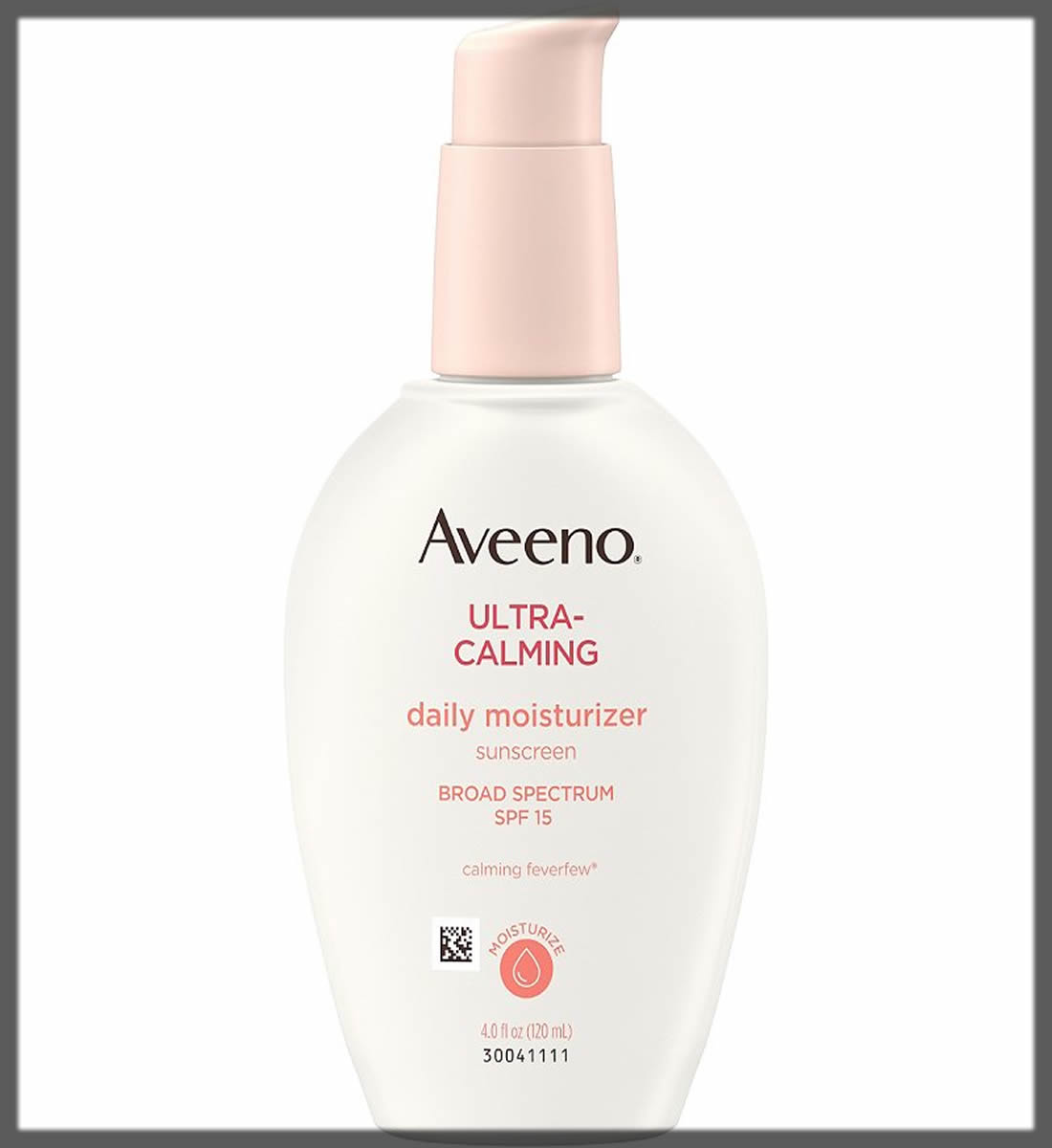 Blue Lizard Sensitive Mineral Sunscreen
Sometimes, people search for a friendly ingredient that can suit their face. Here is an ideal option for them. The blue lizard-sensitive sunscreen is purely mineral-based. Additionally, it is paraben-free and without any fragrance. Therefore, you can apply it for long durations. The ideal and friendly product is free from harmful ingredients and quickly reflects the sun rays.
Seven Minerals Sunscreen Lotion

Sometimes people do not search for a mineral product. Instead, they try to get a non-comedogenic and water-resistant formula. Here is an attractive option for them below. Get yourself an non-mineral formula below that does not contain natural vitamins, butter, aloe vera, etc. Instead, it is a purely medicated sunblock that is paraben-free. The broad-spectrum formula will help to reflect the UV rays and get flawless skin.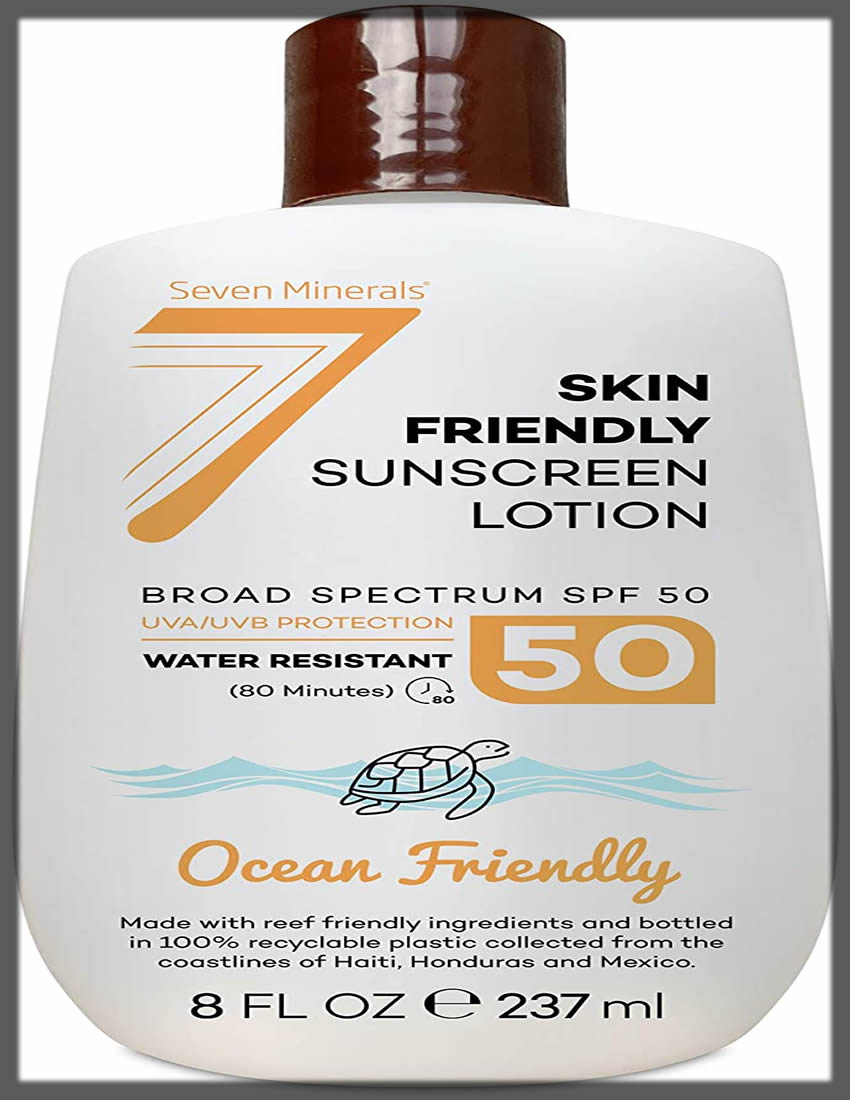 Olay Complete Moisturizer with SPF 30
Here is a beauty lotion for you that comes with SPF 30. The non-greasy Olay lotion contains essential formulas for sensitive skin. Additionally, it contains natural vitamins and aloe vera that are protective for the face. The cream makes soothing skin shine with a glow. Also, the combination of zinc oxide fights powerfully for the UV rays. Hence, it is an ideal option for people who have susceptible skin.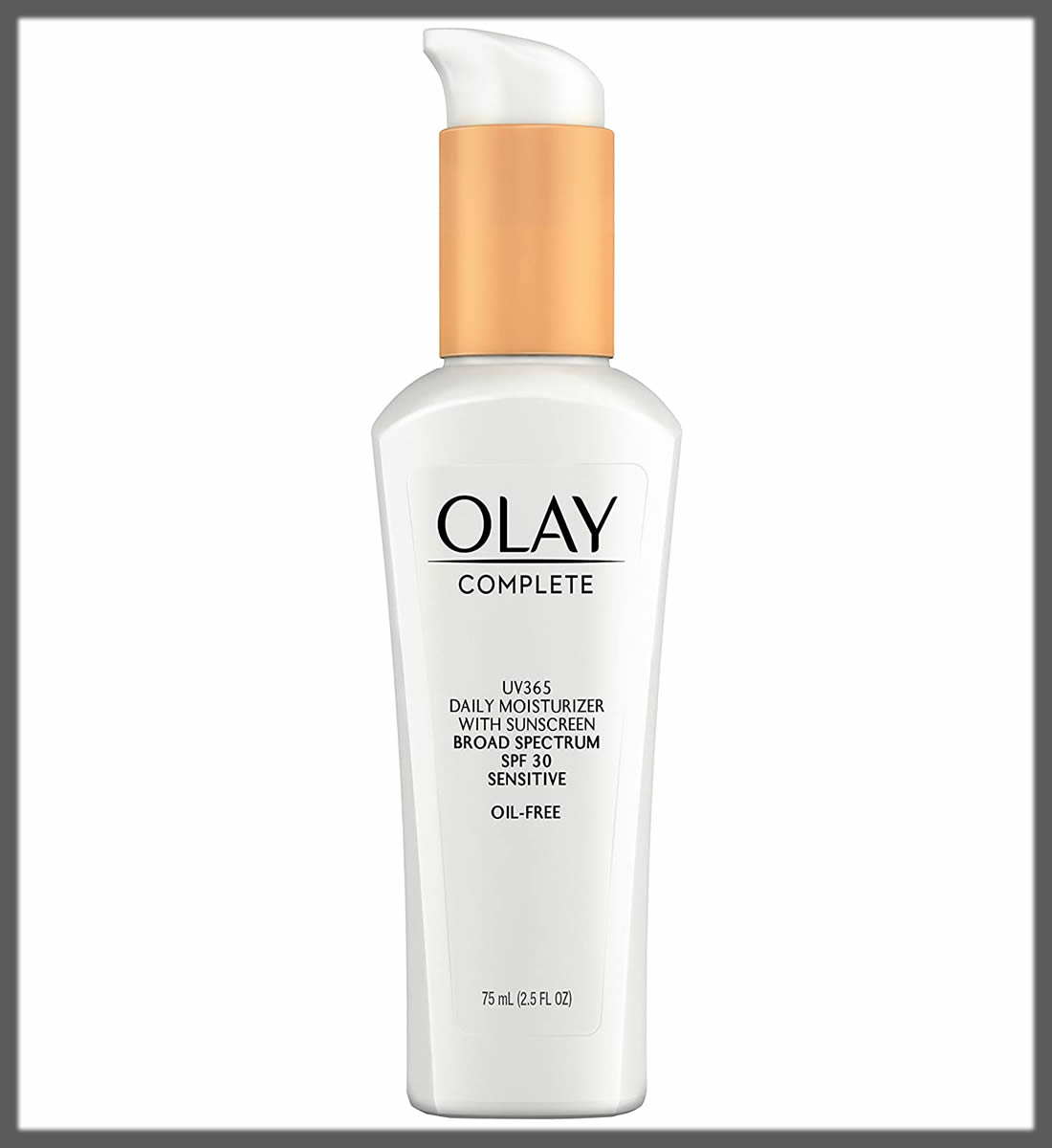 3. Best Sunblocks for Oily Face
More than 80 percent of people have oily skin. They are more likely to develop severe acne and other skin problems. Let me tell you that oily faces are more quick absorbent of sunlight. Also, they can face skin burning and darken so early as compared to other people. People go out during peak sun hours without applying sunblock.
As a result, they face acne, skin burning, tanning, and other similar issues. While addressing all the face types, how can we skip the major category? Yes, the oily faces are the major ones to develop suntan. For instance, go for any of the following products to take good care of your face.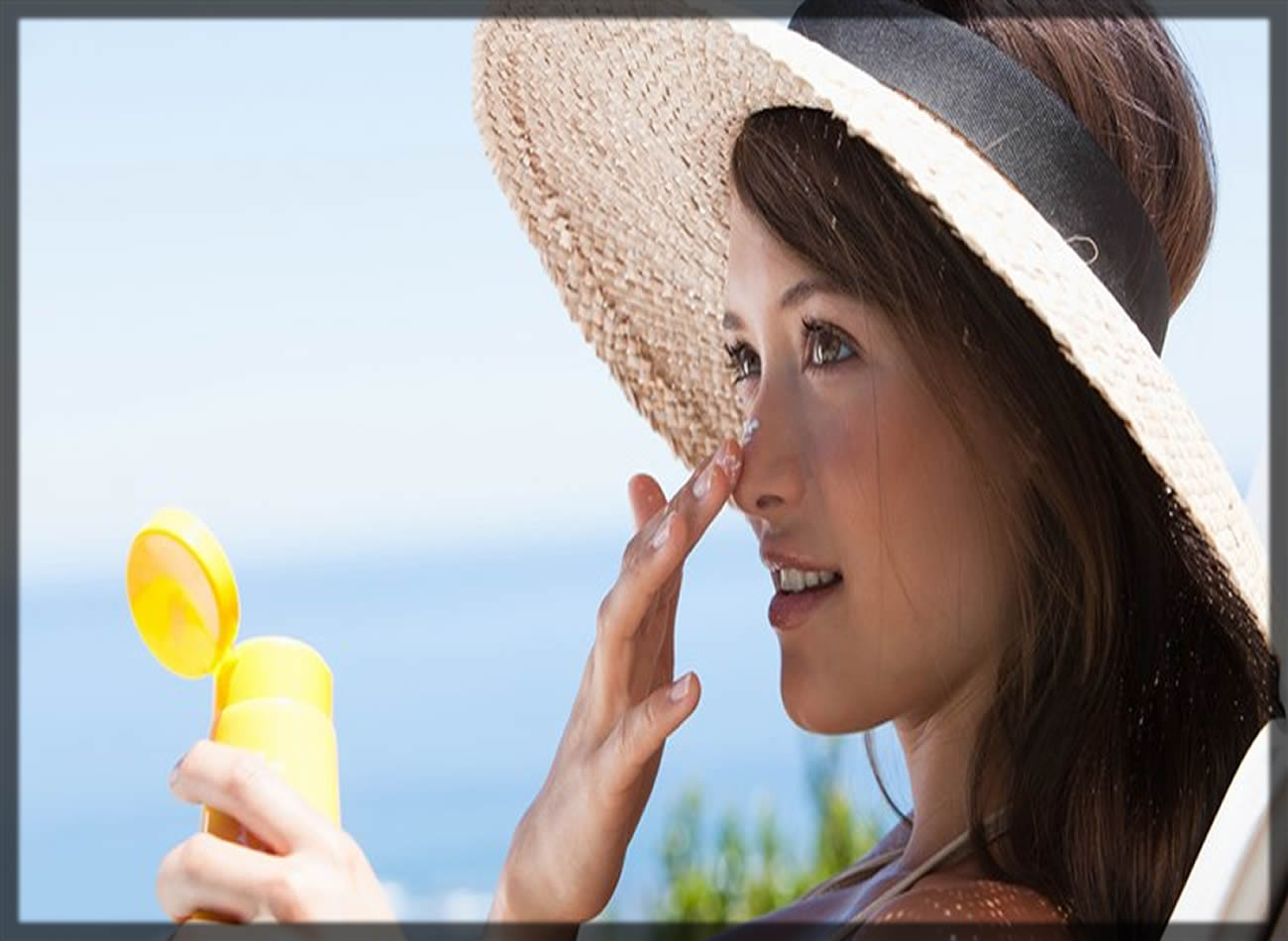 Cetaphil PRO Moisturizing Lotion SPF 30

If you have oily and acne-prone skin, you need a formula that can control your oil production. Additionally, it absorbs the oil on your face and fights against the UV rays. Moreover, it aids in clogging the open pores of your face and brings a smooth texture. The non-comedogenic formula has a matte finishing that absorbs the extra shine and brings a natural glow. Therefore, go for the excellent option below.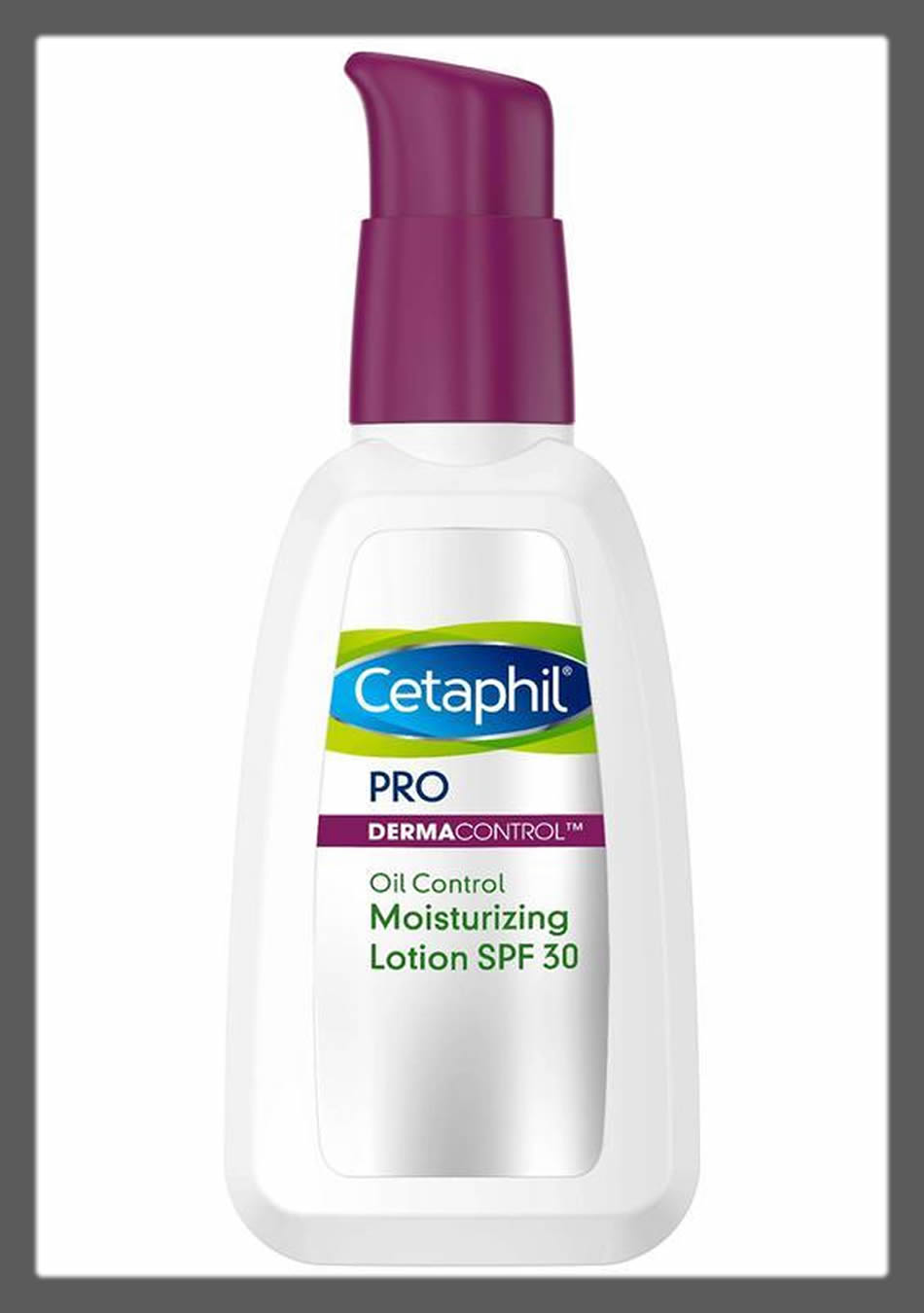 La Roche-Posay Cream with SPF 50+
For the women who are fond of makeup, here is an excellent option. The dual-purpose product below is a perfect primer and SPF for oily faces. Yes, it acts as a primer and blends your base finely. It wipes away the imperfection and brings a smooth face free of makeup lines. Get yourself a La Roche-Posay SPF 50 below and enjoy long hours of sunshine. Indeed, it will nicely play for a perfect application of foundation and protect your face from UV rays.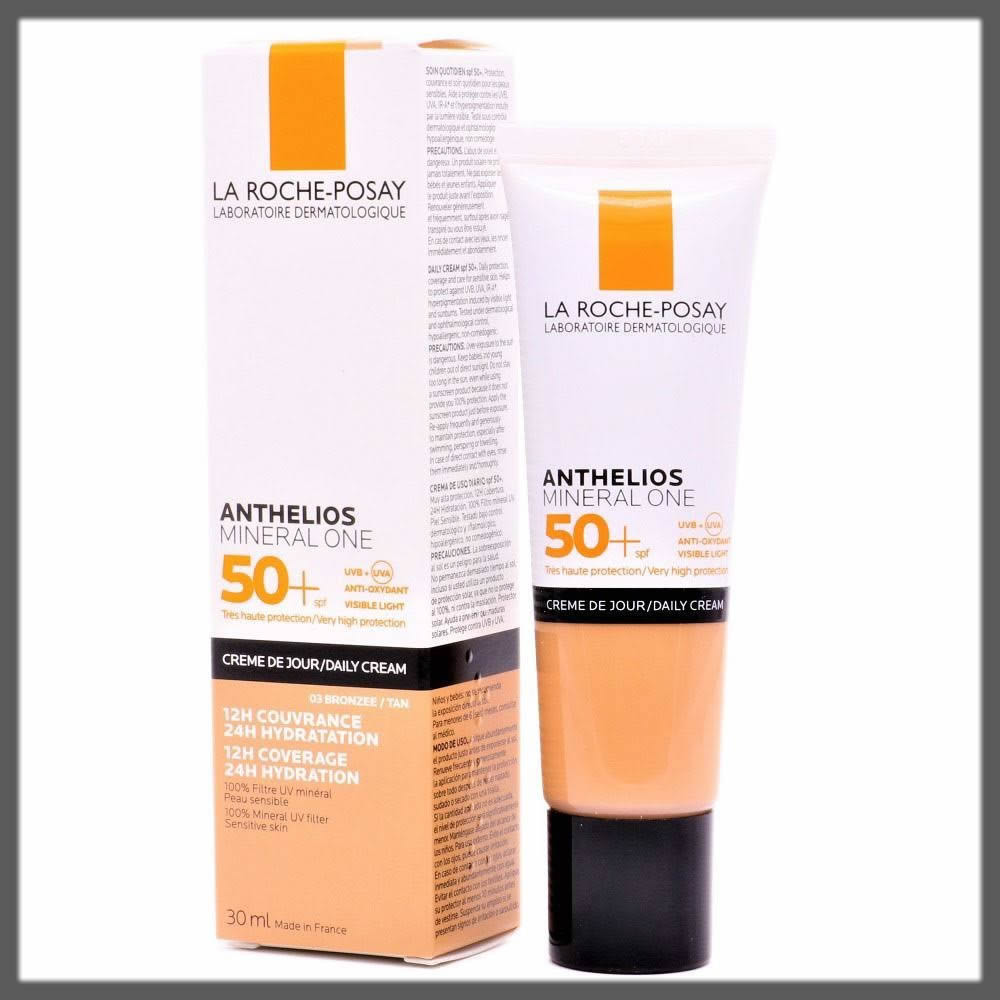 CeraVe Ultra-Light Moisturizing Lotion
If you want to maintain healthy skin, you must use a product that gives your face essential fatty acids. Here is a proven formula for you below. The CeraVe ultra-light moisturizing lotion is highly effective for oily faces. It contains necessary hyaluronic acid that soothes your face. Additionally, it controls excessive sebum and oil production on your face. The matte finishing and 30 SPF protection are enough for you to avoid the UV rays.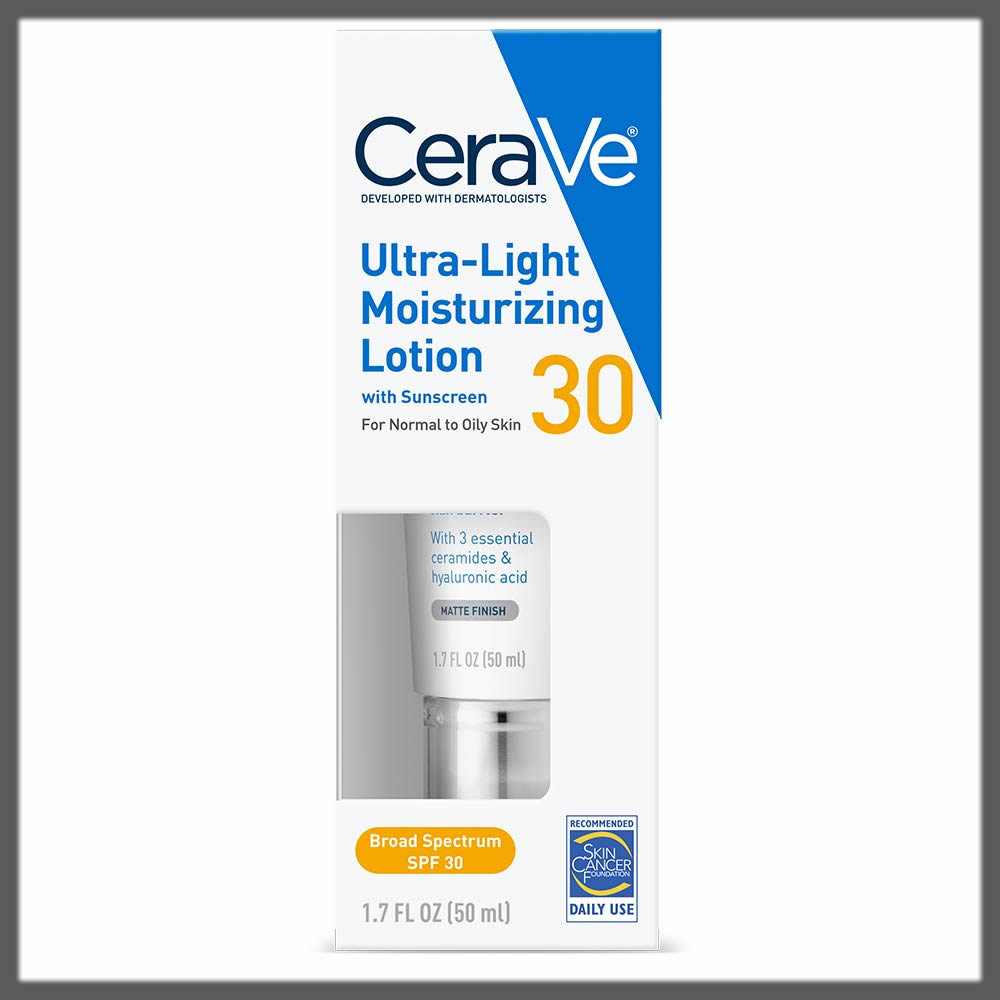 Neutrogena Oil-Free Broad-Spectrum
Shout out to the most famous product for oily faces below. Yes, the company produces a couple of face wash, cleansers, night creams, moisturizers, and sunscreens. The non-comedogenic formula blends easily on your face. Moreover, it has a matte finishing that clogs your pores and tightens your skin. Hence, it is an ideal choice for oily sort of skin.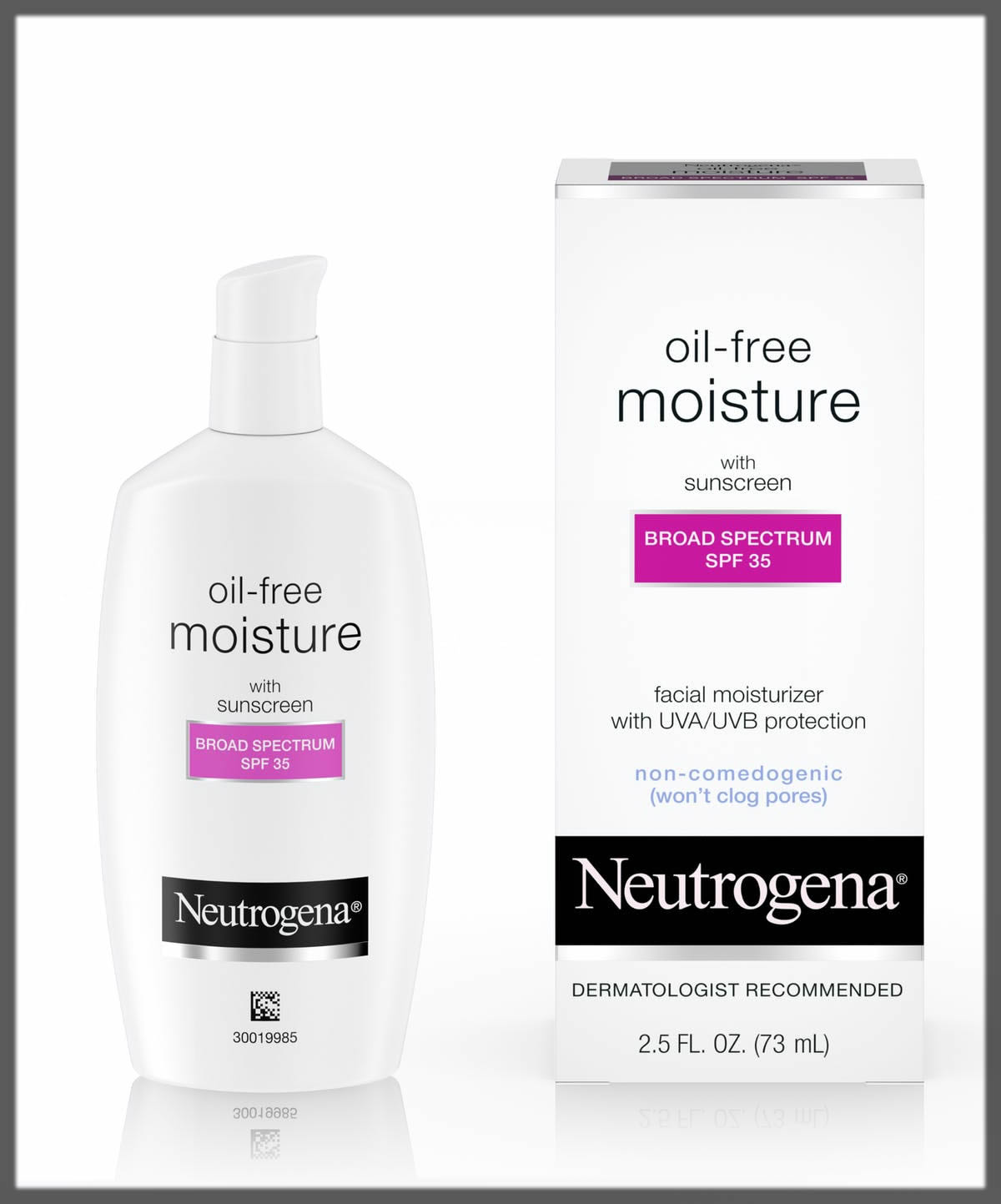 Dermalogica Active Clearing SPF 30

You do not need a sponge to absorb your oil on your face anymore. Here is a unique formula for you that will absorb your excessive oil just like a puffy sponge. Moreover, the purely medicated formula suits the best for oily nature. It also controls the breakouts and clogs. The advanced formula contains essential zinc and oxides that fight for UV rays. Undoubtedly, it is the best for acne-prone skin and prevents you from burning and tanning.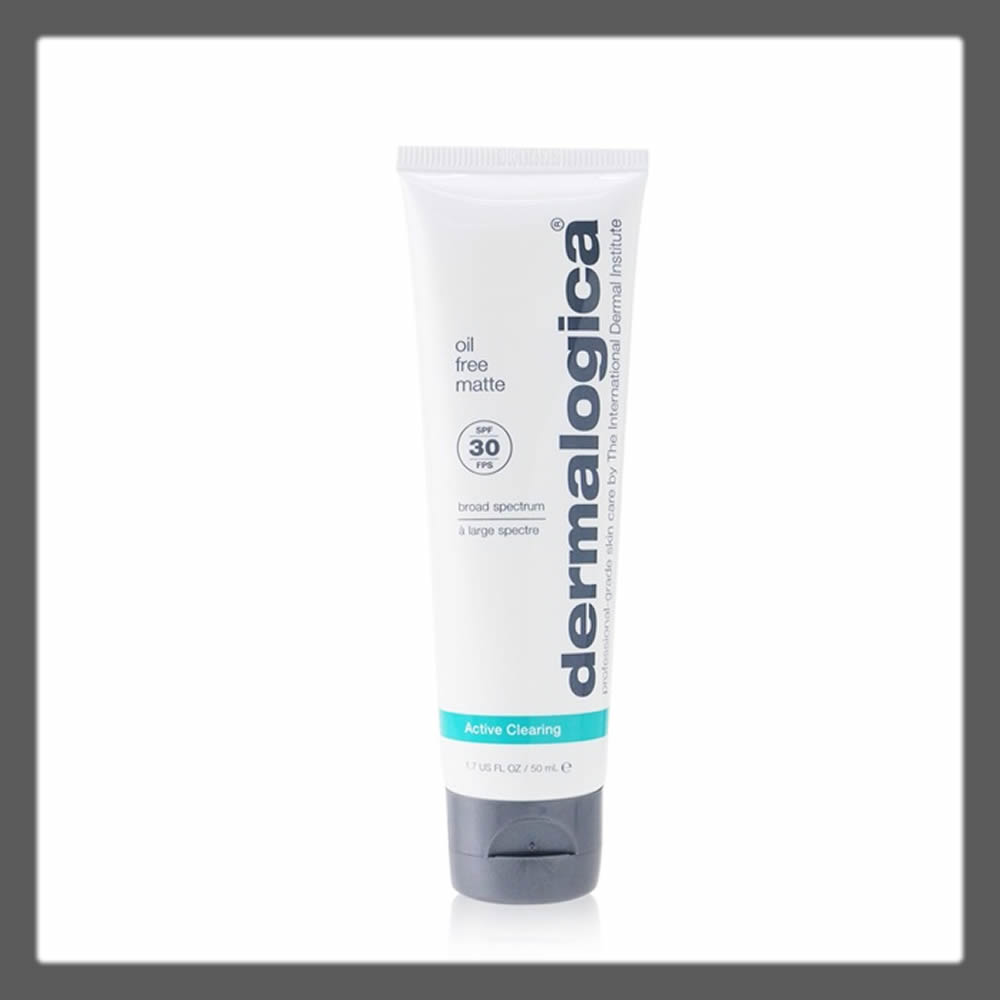 To sum it up, you will find the best sunblocks for the face with all sorts of ski types. Always wear sunscreen to protect your skin from the harmful rays of the sun. Please take a while to explore the necessary products according to the nature of your face. Besides a busy routine, everyone shall extract some time for personal care. Are you looking for a product to block the harmful sun rays? If so, then you are in the right place Indeed, you can solve many problems with a healthy lifestyle and essential skincare products. I hope you will appreciate our efforts and choose a suitable sunscreen for your face.