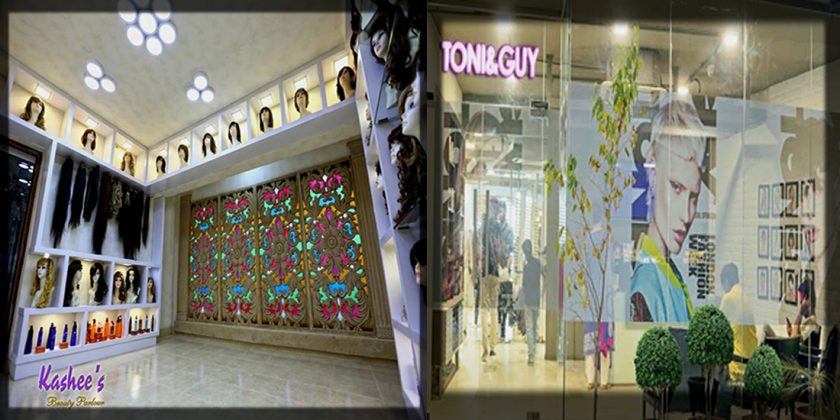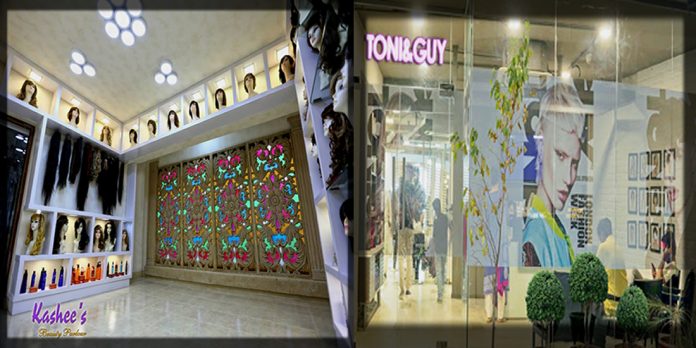 Are you looking for the best salons for women in Pakistan? Then you are in the correct spot. Finding the best salon in Pakistan according to your financial budget and desire is a tricky task. We are always here for your aid. Hence we have gathered some esteemed and trustworthy salons of Pakistan for your solace.
If you look immeasurable, you feel good and confident. Hence women of all ages move to the salons on any occasion and festival to prettify themselves well. Nowadays all of us have very busy lives. Therefore we prefer the beauty salons that relieve our stress and comfort us by giving us their useful services.
In this blog, you will get the top salons for females in Pakistan, especially in Karachi, Islamabad, and Lahore. We will also discuss their brief introductions and services. So, you will get the ideas and complete detail about the salons and choose the best one for yourself.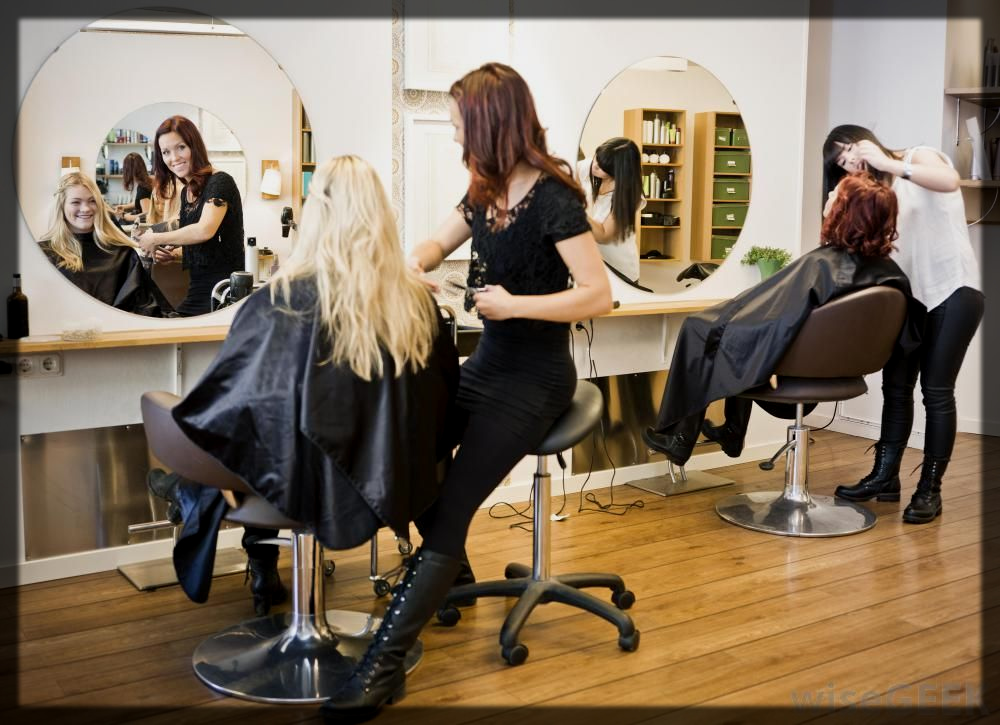 Best Salons in Pakistan for Females to Choose

Behind every beautiful woman is the trustworthy salon that makes her engaging. If you want to remain classic and beautiful, choose the best beauty salon that makes you more adorable. So, be as luminous as a star by exploring this blog and choose the best salon for yourself. Below we have mentioned addresses, contact numbers along with specialties of every salon for your ease.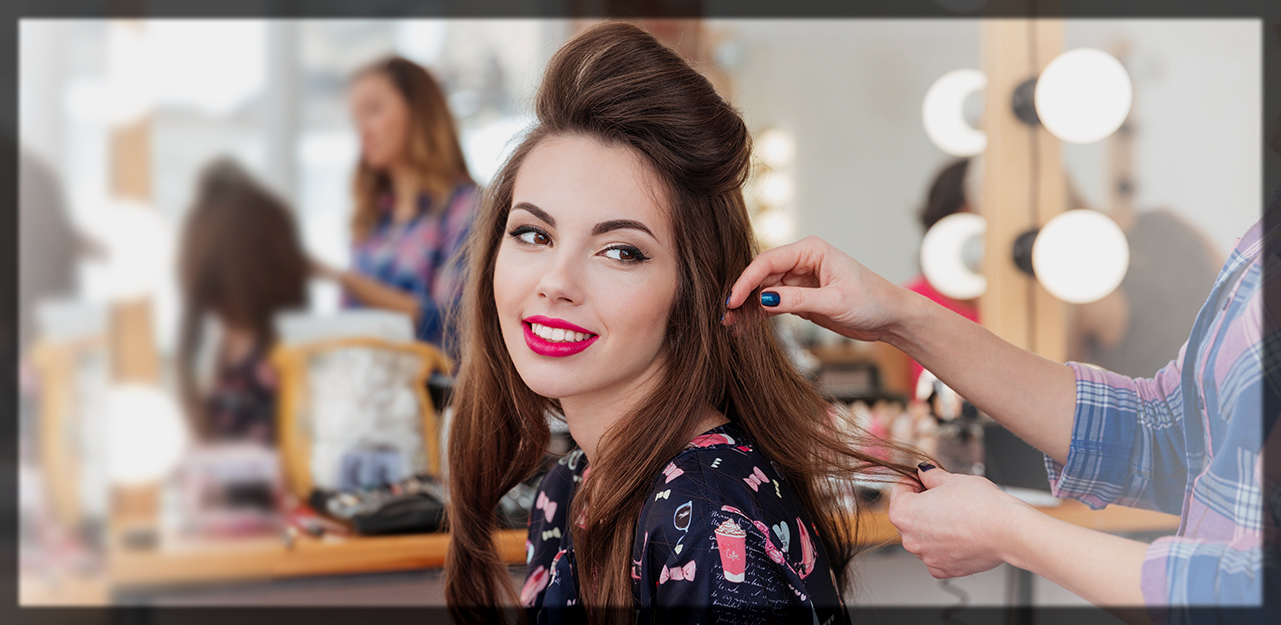 1- Top Salons for Women in Islamabad

In Islamabad, you will find various kinds of salons for women that offer multiple services. But here, we have gathered the top three salons that are affordable and worthy. These three provide all kinds of services that a woman needs. Look down and check their rates and addresses.
Royli has fantastic staff for rendering you a warm welcome. If you want a novel glimpse for your special occasion, feel free to choose the Royli salon. It has been providing beauty services to women since 2008. This salon offers all beauty services, including manicure, pedicure, bridal makeup, party makeup, engagement makeup, Walima makeup, face treatments, nail art, 3D brows, hairstyling, hair rebounding, mehndi, hair extensions, and many others. So, visit Royli and enhance your personal appearance at an affordable price.
Specialty: This salon is renowned for its haircut and coloring.

Address: Idrees Market, Street 11A, F-10/2 F 10/3 F-10, Islamabad.
Customer Reviews: Royli is a great hair salon, and approximately 79% of women love to get services from this salon. People gave 4.1 stars out of 5 to this salon.
Phone: 034-1110111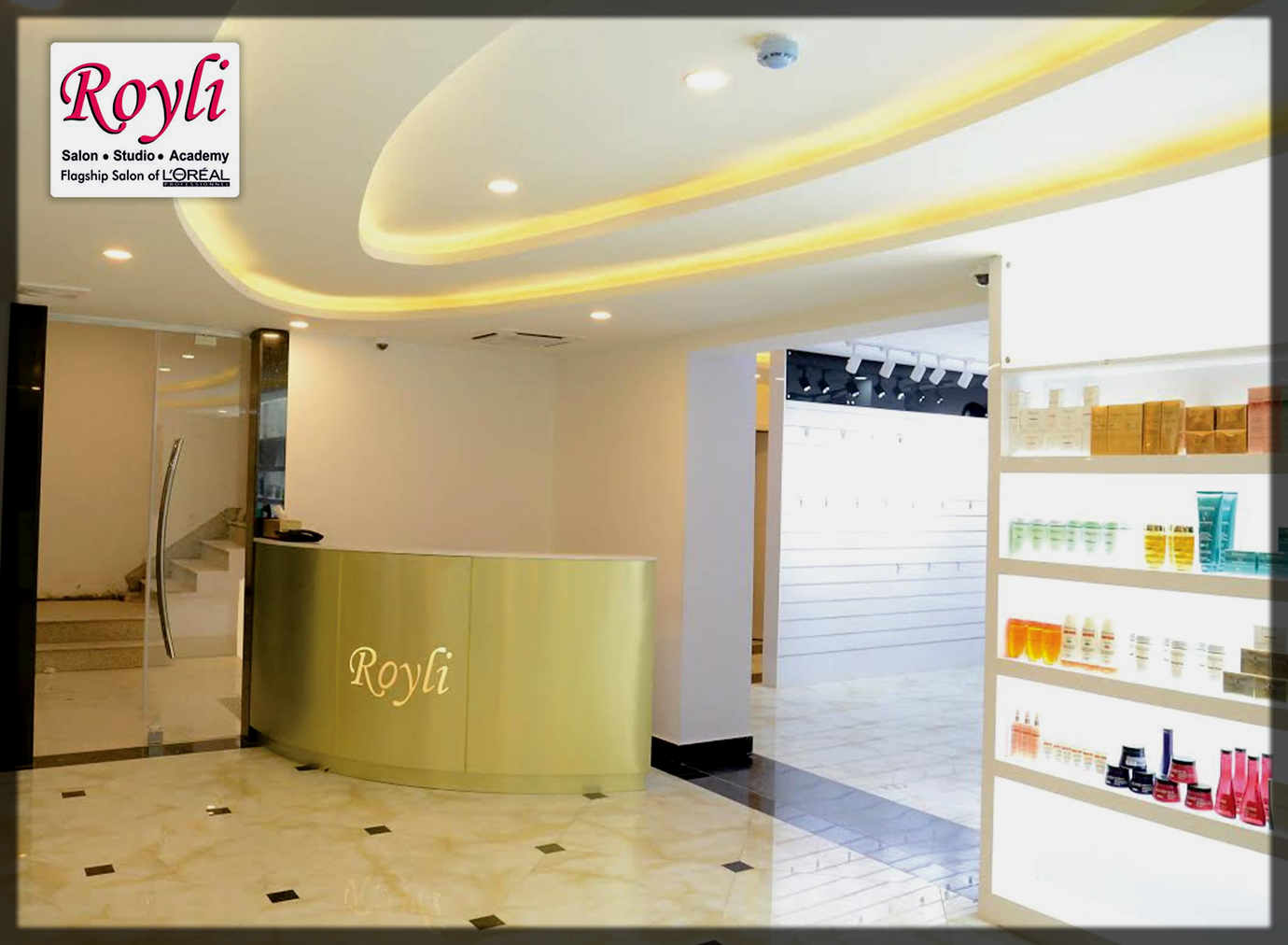 For those women who have wished to get professional services, Faiza beauty is for you. The most beautiful and talented actress of Pakistan's industry Ayesha Khan always picks Faiza to pamper herself. Even at her wedding, she chose the Faiza Salon. 
It provides all kinds of hair, skin, and makeup services. If you didn't try the Faiza Salon, book an appointment with Faiza and try any service, and I am sure you will say goodbye to your previous salon.
Specialty: Faiza is famous for haircuts, styling, and makeup.

Address: Bela Rd, G-10 Markaz G 10 Markaz G-10, Islamabad, Islamabad Capital Territory.

Customer Reviews: 83% of the general public showed their trust and satisfaction for this salon and gave 4.0 stars out of 5.
Phone: 0317-1535731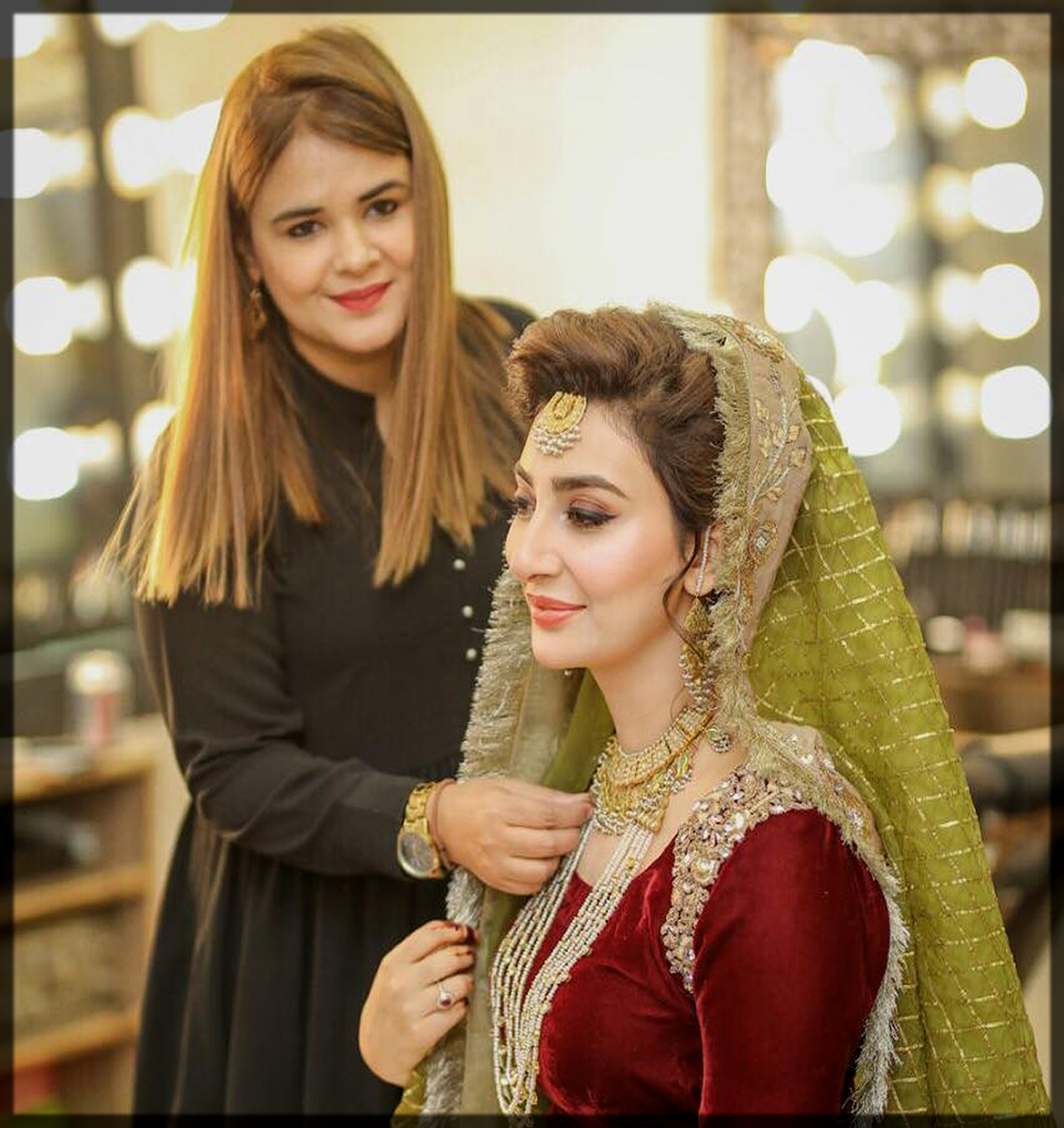 Toni & Guy is another best salon in Islamabad that was established by two brothers Toni Mascolo and Sacha Mascolo, in 1963. The main headquarter of Toni and Guy is in the UK. The hair treatments of this salon are top-rated. So, if you need to modify your look, then try this salon and take your look to another level by changing the color of your hair. It also provided makeup services for women. 
Specialty: Famous for hairdressing.
Address: 2nd-floor, TONI&GUY, Beverly Centre, F 6/1 Blue Area, Islamabad Capital Territory.
Customer Reviews: People highly recommended this salon because of its fantastic services and gave it 4.2 stars out of 5.
Phone: (051)-2814080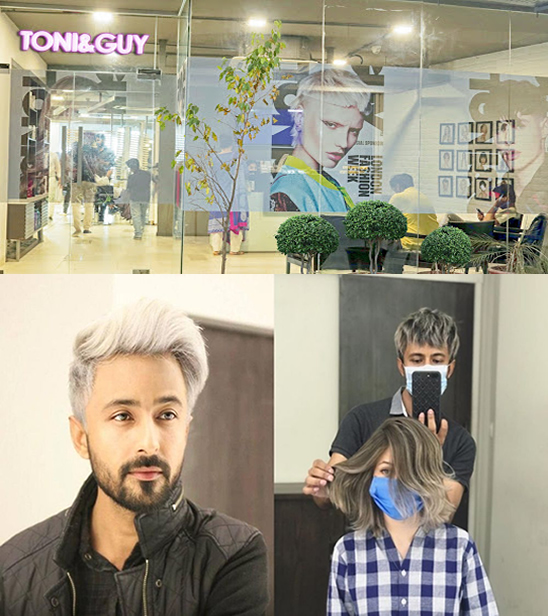 2- Best Salons for Women in Karachi
Nabila, Kashee's, and Sara are the best salons in Karachi. So, let's check out one by one to get all the details about these salons and discover the best beauty salon around you.
Nabila Salon is one of the best salons where every celebrity in Pakistan is looking for some grooming. Many top models and actresses regularly visit this salon to get fascinating services. One of the best salons that won the heart of Karachi ladies because of its excellent result. It provides the following services to women of all ages:
Hair Cut

Hair Color

Bridal Makeup

Hair Styling

Hair Care

Skin Care

Hair Texture

Evening Makeup

Manicure

Pedicure
Specialty: Nabila is famous for makeup and hairdressing.
Address: C-33 E St, Block 4 Clifton, Karachi.
Customer Reviews: The staff and services of this salon are mind-blowing. Furthermore, the excellent environment encourages many people to visit the salon. Hence 90% of people gave 4.3 stars to it.

Phone: (021)-35862201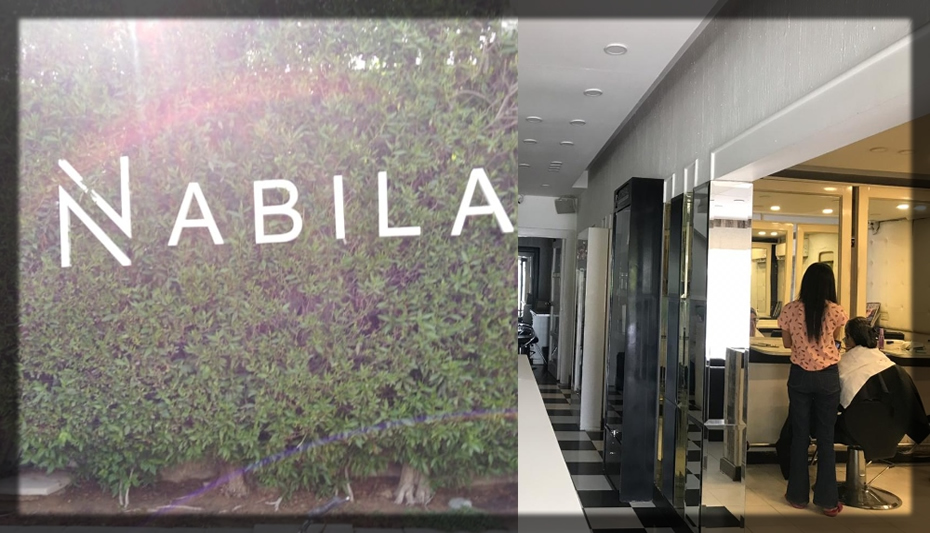 Kahsee's is one of the most famous salons in Pakistan. Many celebrities always go to the kashee's salon for grooming. This beauty salon is run by Kashif Aslam, who is one of the most talented artists. It is considered the best salon for bridal makeup. 
It provides various services, including makeup, skincare, hair treatments, hair extensions, etc. So, if you want to get the royal look, don't waste your time, book your appointment with Kashee's, and enhance your beauty.
Specialty: This salon is distinguished for its bridal makeup, mehndi, and hairstyling. 

Main Branch Address: Main Tariq Rd, P.E.C.H.S Block 2 PECHS, Karachi City, Sindh.

Customer Reviews: According to 79% of people, all services of Kashee's are good except its hair coloring. Therefore they gave 4.0 stars out of 5 to it.
Phone: 0345-2889230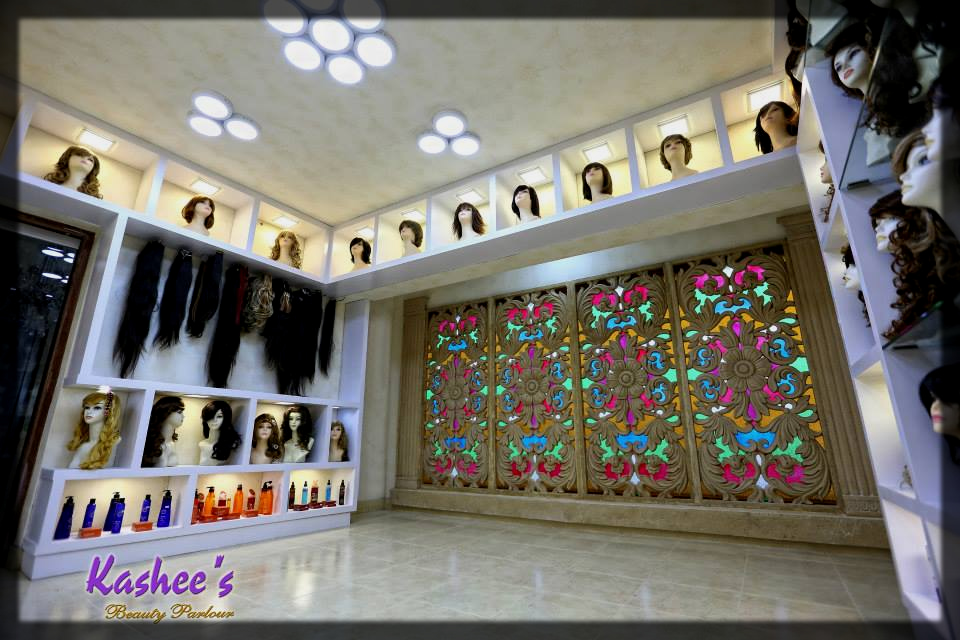 The newly established salon merited the heights of fame and attention in the fashion marketplace because of its excellent and effective services. For bridal makeup, it is considered the top and leading beauty salon in Karachi. It offers multiple services of hair treatment, hair styling, makeup, haircare, and skincare.

Specialty: Sara Salon and SPA is famous for party and bridal makeup.

Address: H block Ittehad lane 1, street 5, D.H.A. Phase 8 Zone B Phase 8 Defence Housing Authority, Karachi.
Customer Reviews: Very relaxing environment with excellent services. Teen girls highly recommended it and gave 4.3 stars out of 5 to it.
Phone: (021) 37246625

3- Premier Salons for Women in Lahore, Pakistan

Are you looking for top beauty salons in Lahore? Many beauty salons are available, but the below are the best and well-known salons in Lahore. These salons are best for hairstyling and bridal makeup. Likewise, their other services are also very significant. Let's explore.
Depilex is the top and most popular brand that sets its branches in various major cities of Pakistan. Mussarrat Misbah runs this salon that has the best and excellent techniques concerning fashion. The main reason for Depilex popularity is its makeup. But their others skincare and haircare services are also very mind-blowing.
Specialty: This salon is famous for its signature makeup looks.

Address: 28/Golf Avenue, Canal, Hussain Shaheed Soherwordi Underpass, near Royal Palm, Lahore.
Customer Reviews: One of the best beauty salons in Lahore. 76% of the common public showed confidence and satisfaction for this salon and gave 4.2 stars.

Phone: 0340-4000115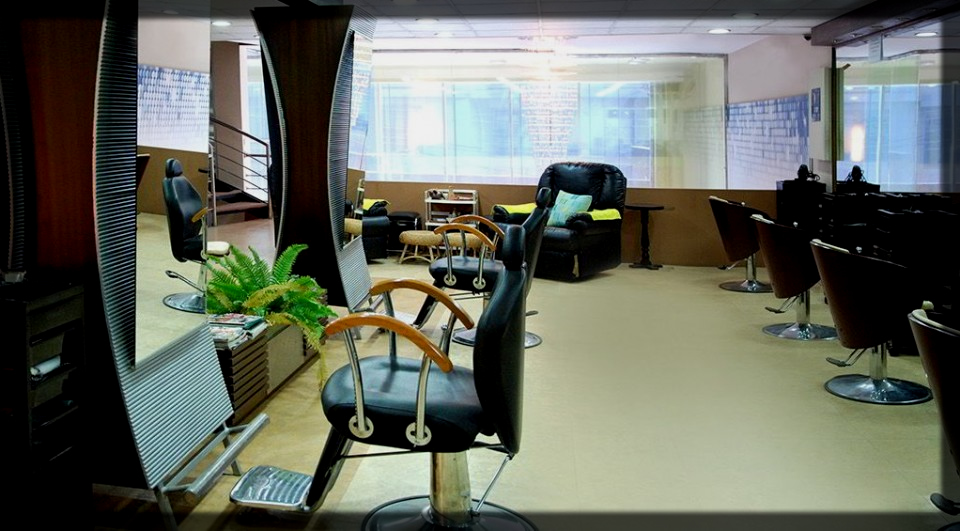 Uzma's Hair and Beauty Salons

If you are looking for the most famous hair salon in Lahore, then give a chance to Uzma's salon that indeed makes your heart happy. Its bridal packages are also very affordable. It is one of Lahore's best service providers with a comfortable and relaxed environment.
Specialty: Uzma's salon is famous for hairdressing and makeover. 

Address: 304 Y Block Commercial Market DHA, Lahore.
Customer Reviews: The overall environment of Uzma is also amicable and pleasant. Plus, the packages of this salon are very cost-effective. Hence people gave 4.4 stars it.
Phone: (042)-37186043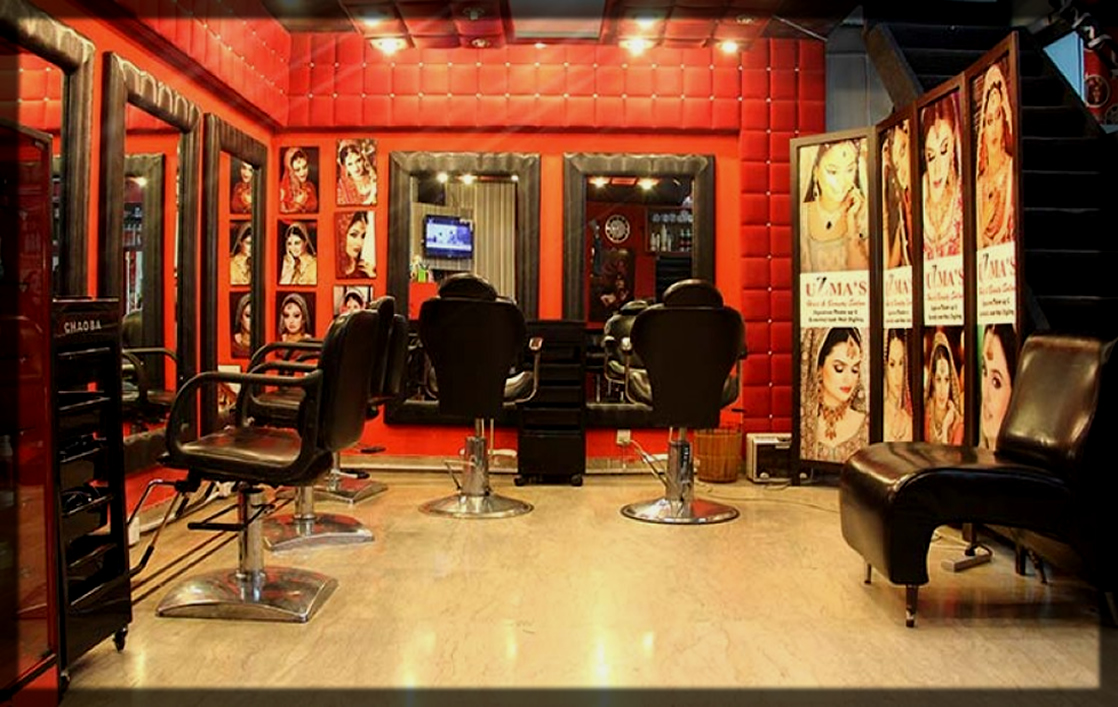 Cosmo salon is working on the version of "feel the beauty". It is professional in hairstyling and bridal makeup. It offers haircare, skincare, and makeup services to ladies. This Lahori salon has the ability to make any simple woman beautiful, hence it is known as the best salon in Pakistan for females.
Specialty: Famous for signature haircuts.

Address: 48, Y Block Commercial, Lahore.
Customer Reviews: People highly recommend this salon because of its incredible services and affordable charges. It got 4.2 stars.
Phone: 0345-0084262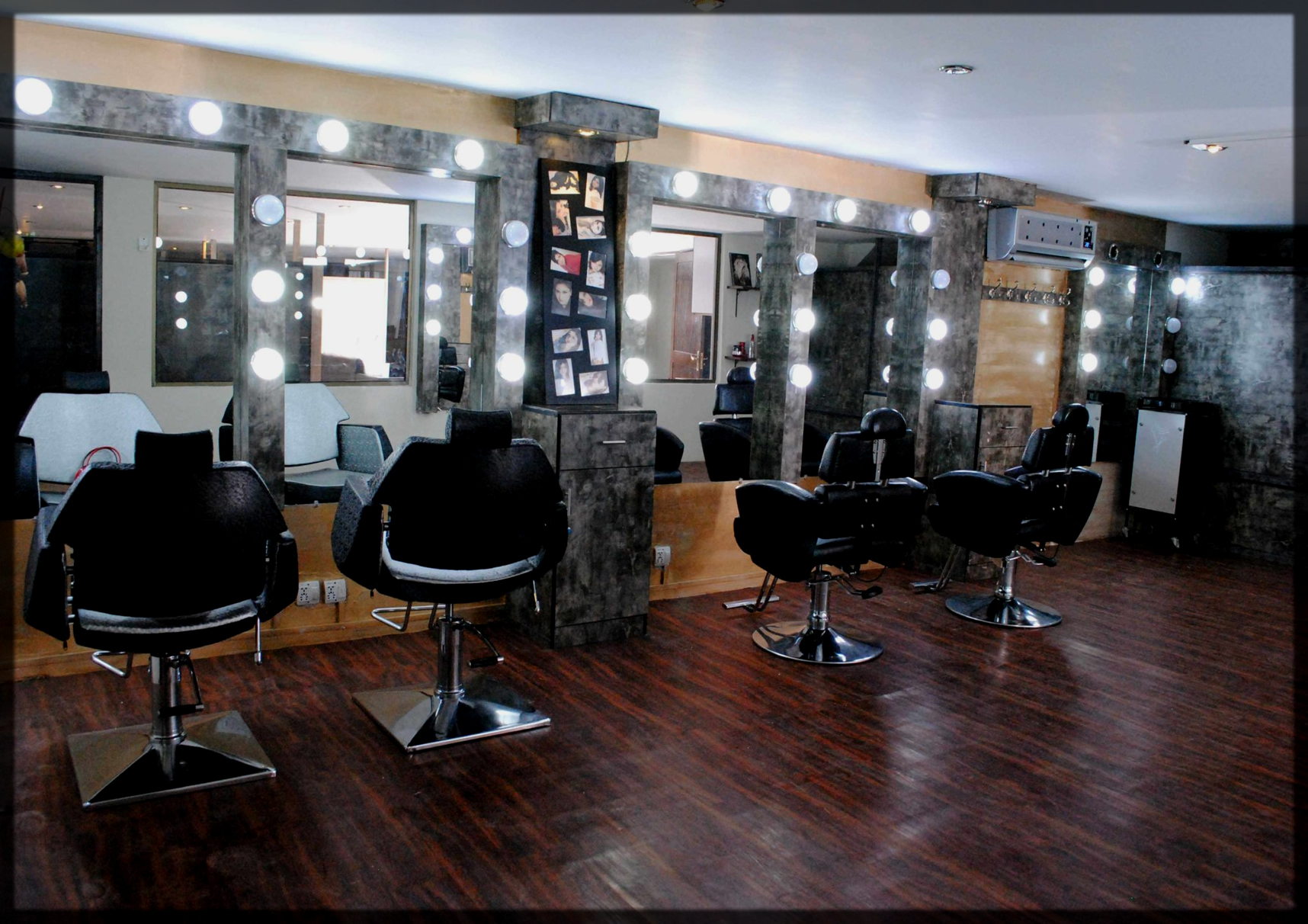 The basic purpose of this blog is to guide you about the top salons in Pakistan for females. So, you will quickly choose the best salon for yourself and get your services done. All of these salons are a little bit costly but trust me, they all are worth it. Never overlook giving your valuable feedback in the comments segment.